Last year we put the spotlight on Reddit's Roast Me, where people asked Redditors to inflict their best insult on them. It was a hilarious display of public humiliation and now the no-holds-barred brutality has continued over to people's cars. Many people consider their car to be an extension of their personality, which is quite unfortunate for these people who might needing only a new set of windows and windshields from the Auto glass guru. One of the clearest signs that you need to replace your windows are decaying window frames. As wooden window frames are exposed to moisture, they can begin to go on a downward spiral. Built up moisture damage can also cause more serious decay down the road, causing severe safety issues.
A broken car window puts you at the mercy of the weather and exposes your car to theft. If your car window is broken from road debris or smashed in an accident, calling Safelite AutoGlass to repair or replace your window is the most efficient way to get your car or truck window fixed and back on the road quicker. Replacing a car window can vary in cost based on various factors, but most people can expect to pay $200 – $450 to replace a window on their vehicle.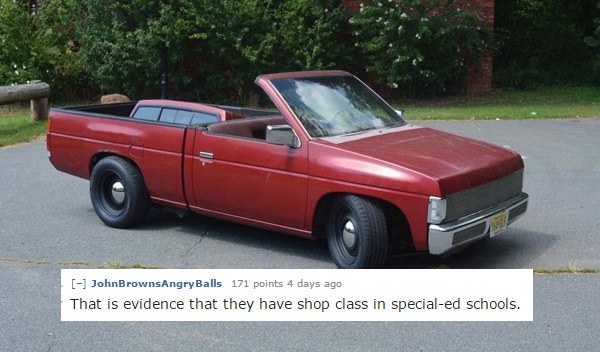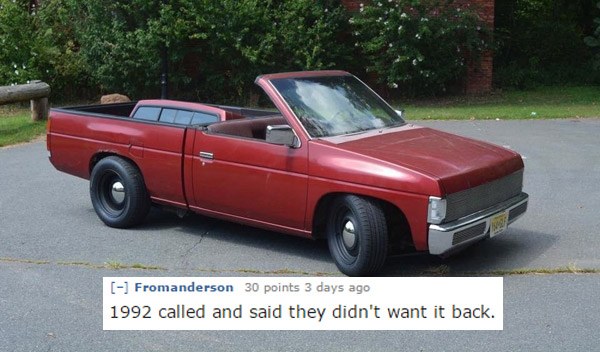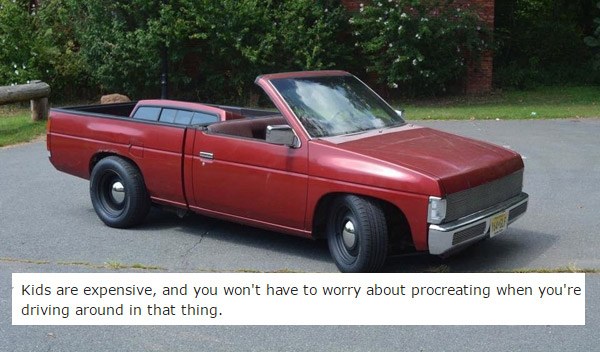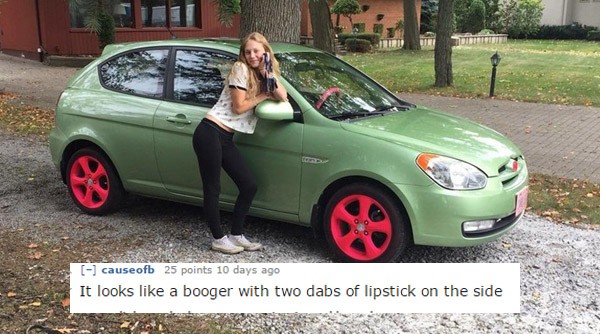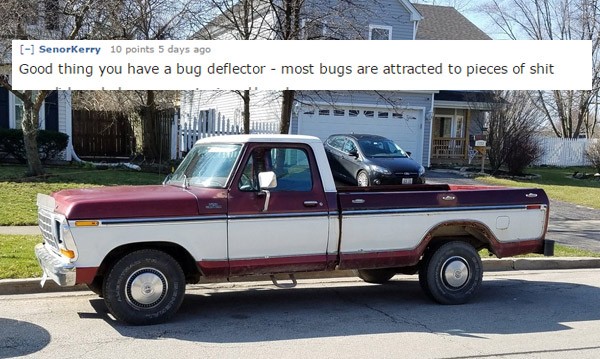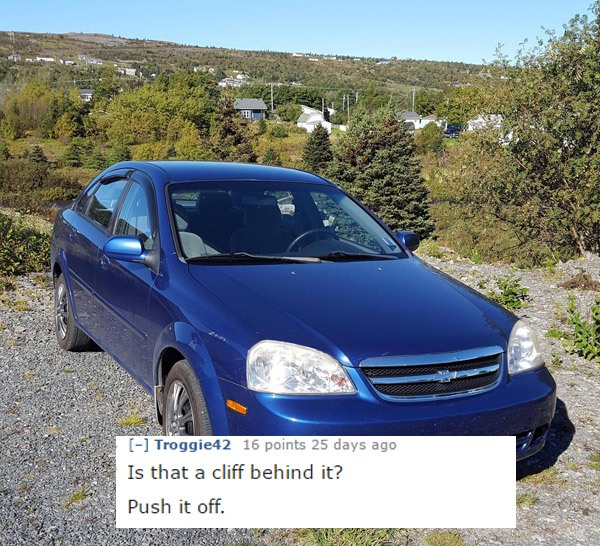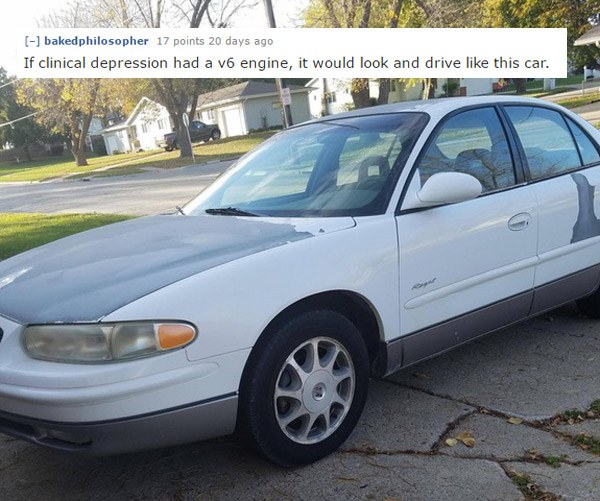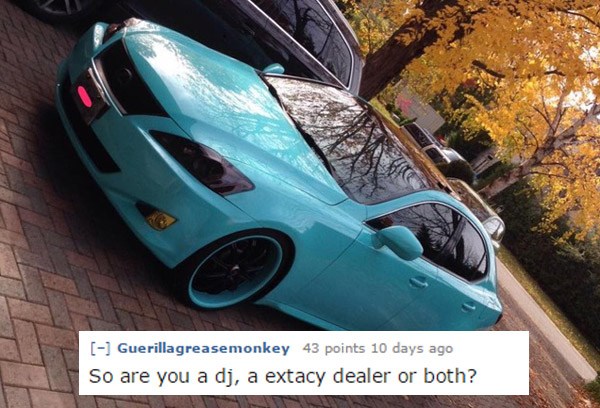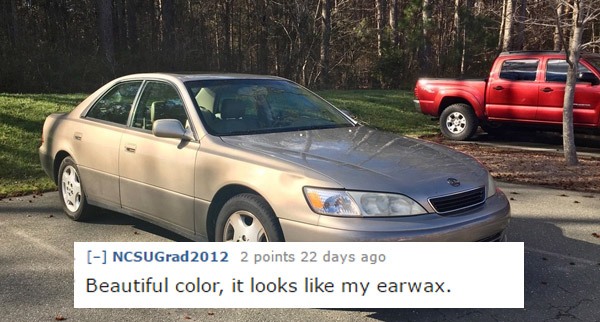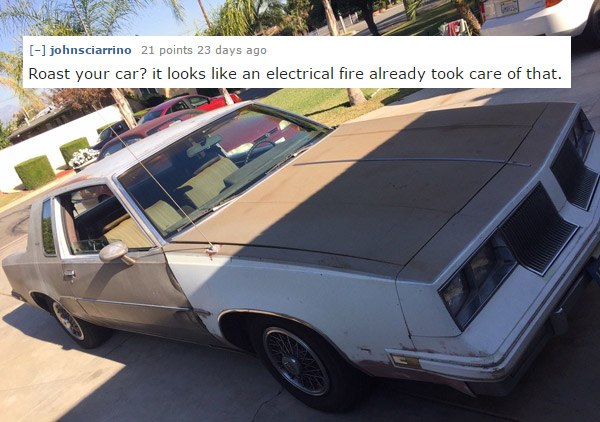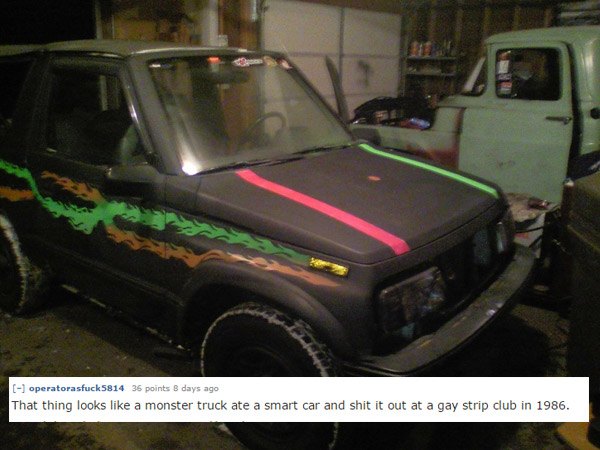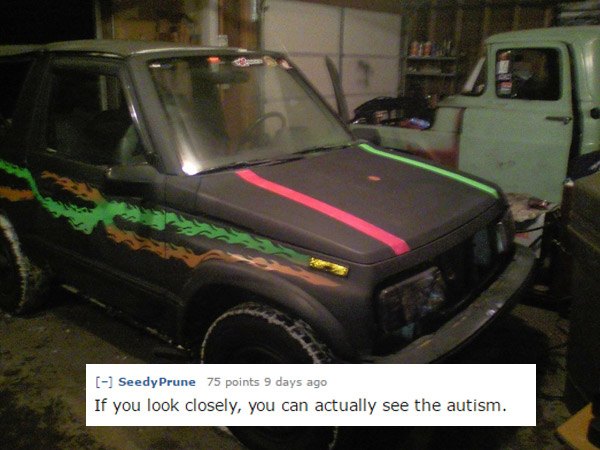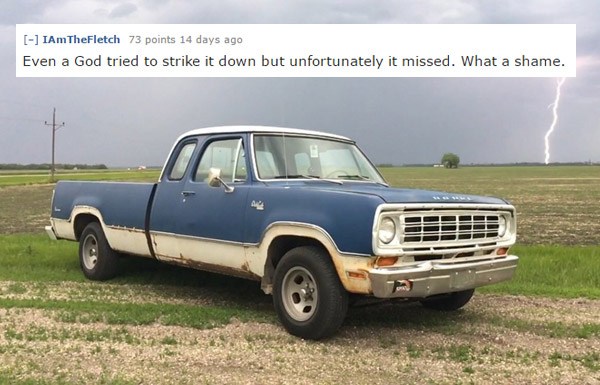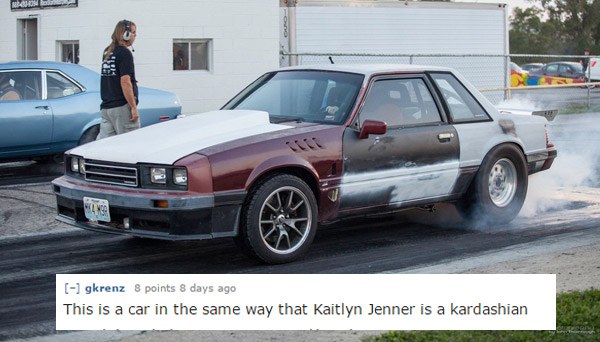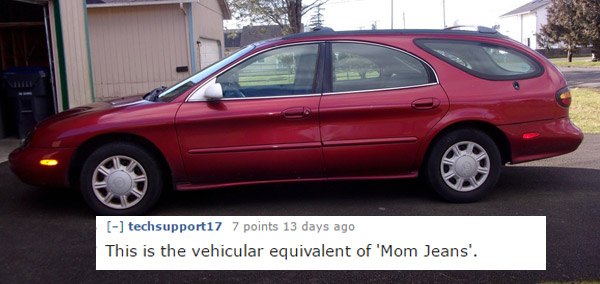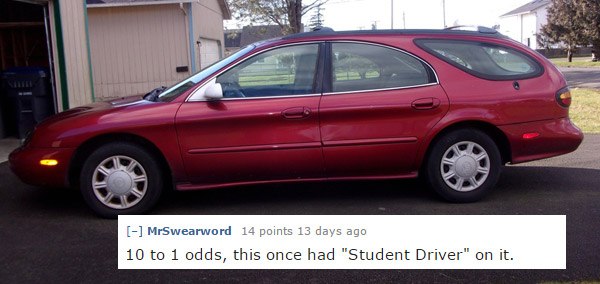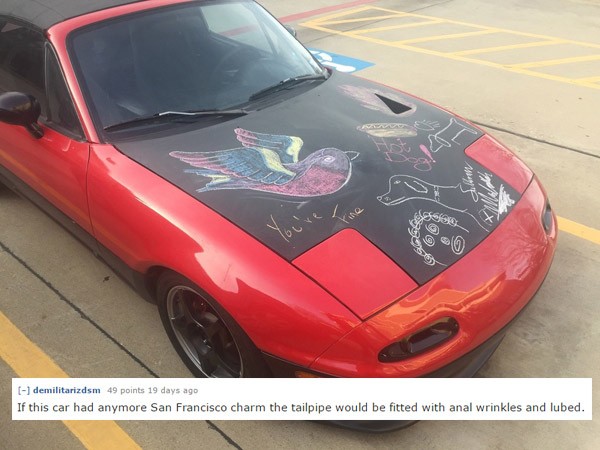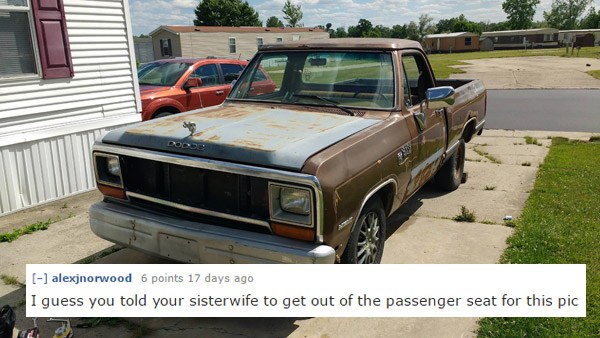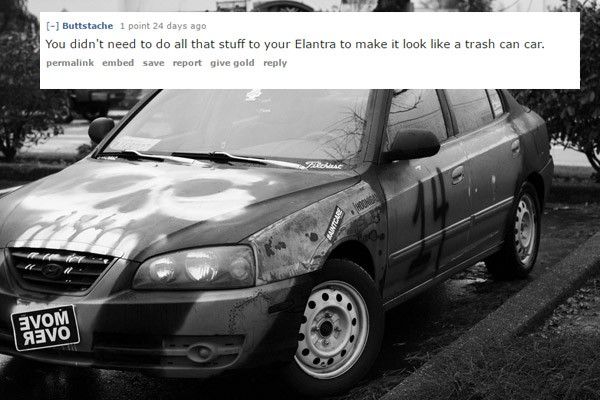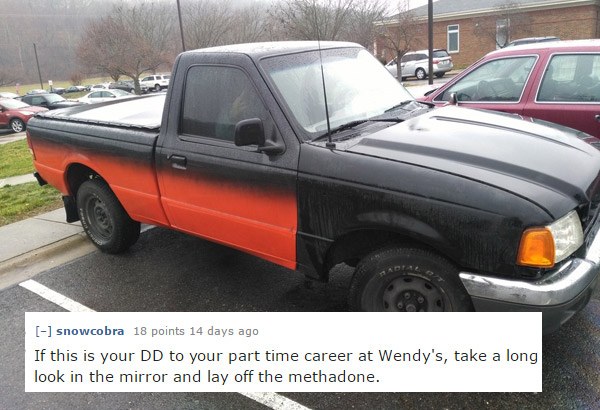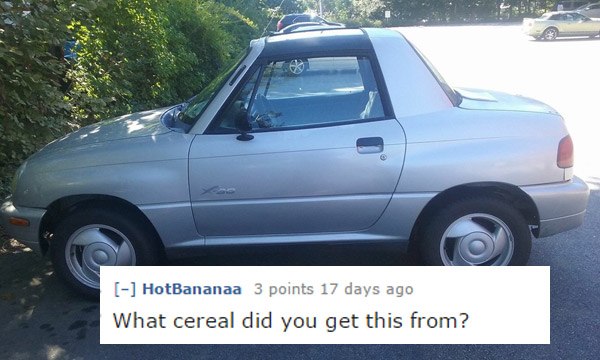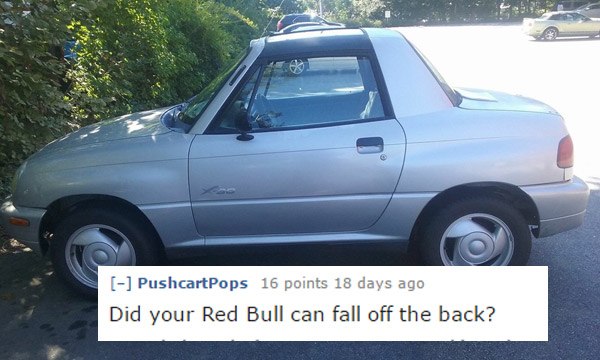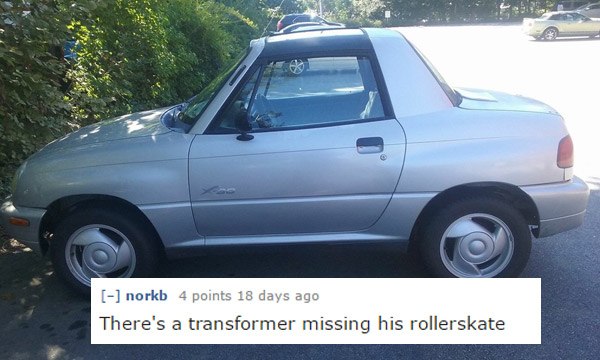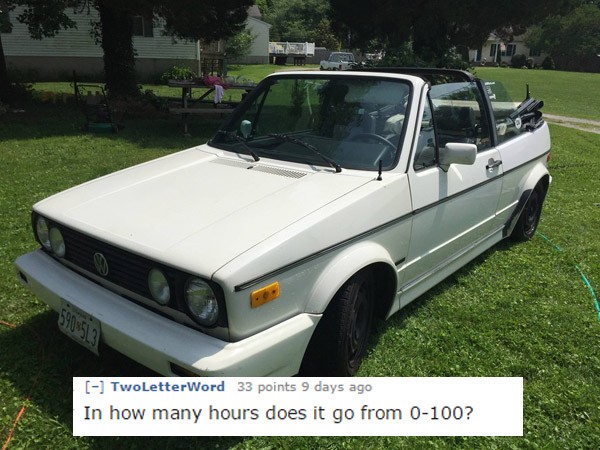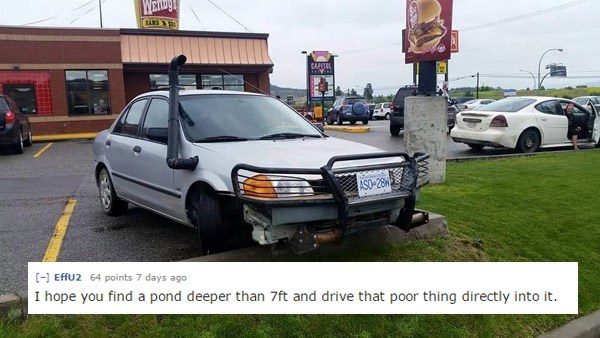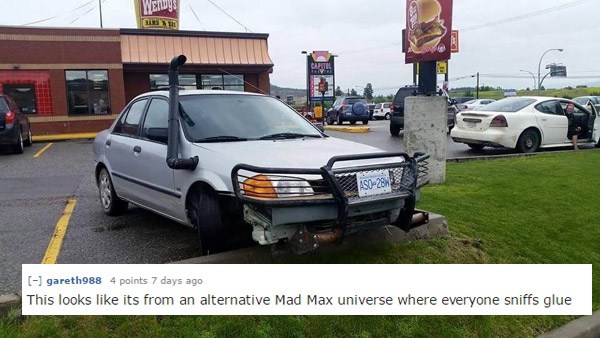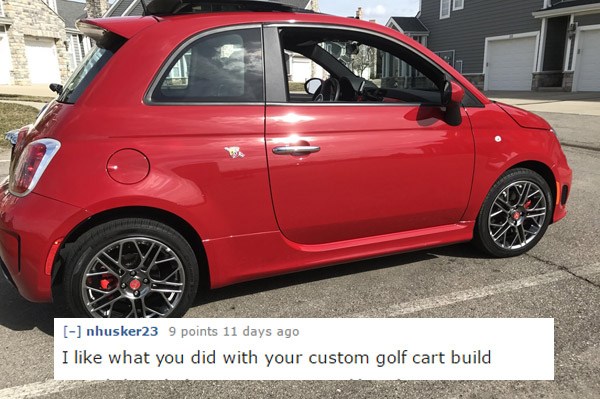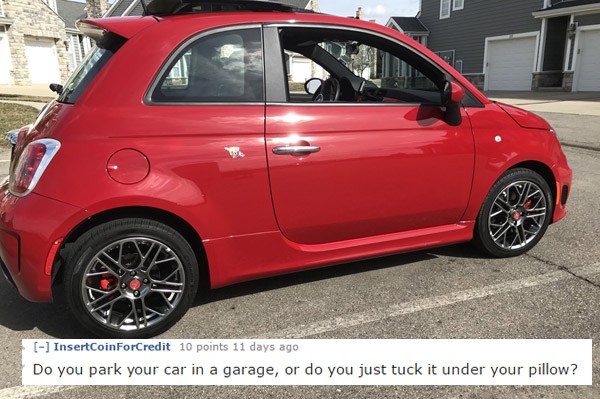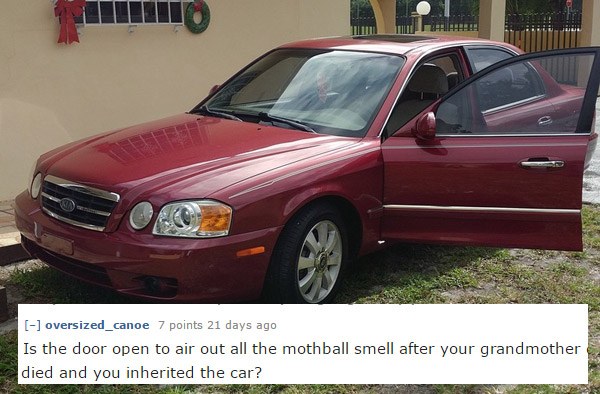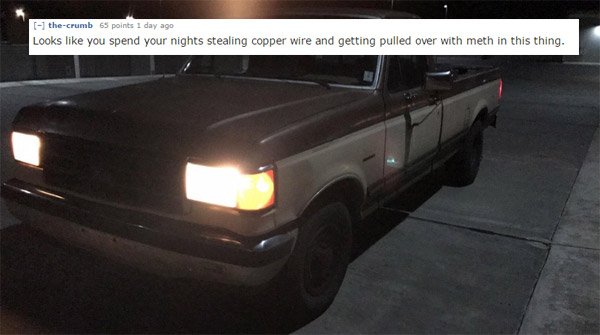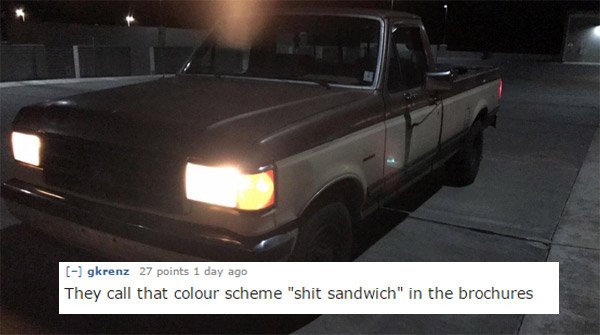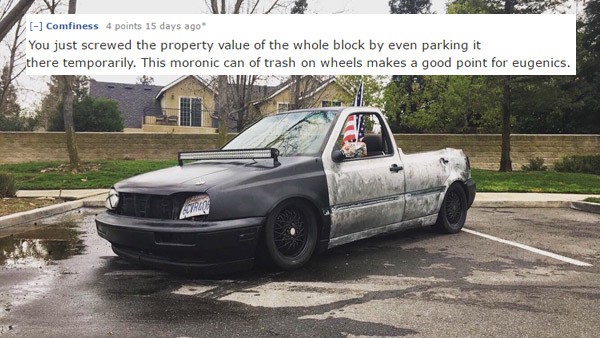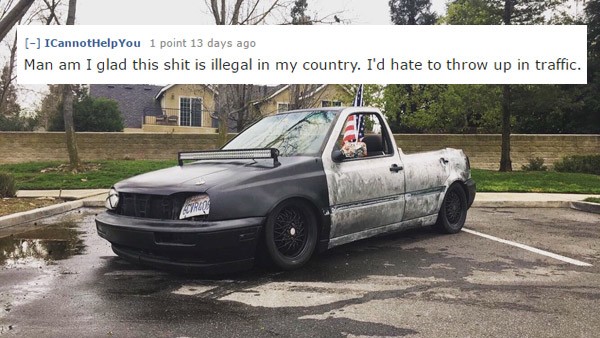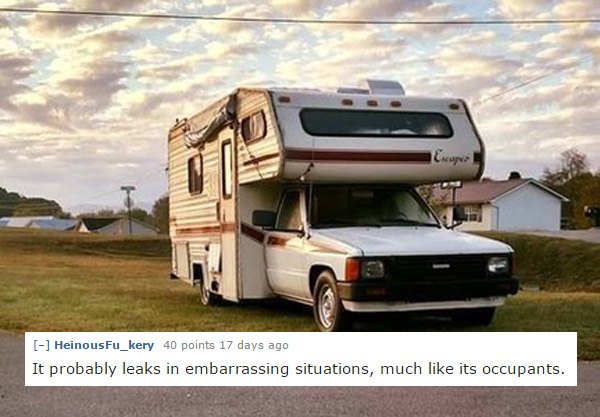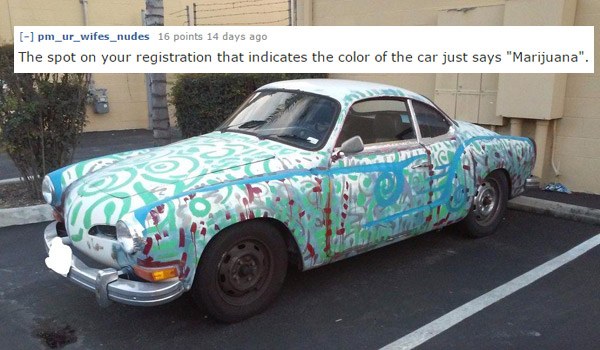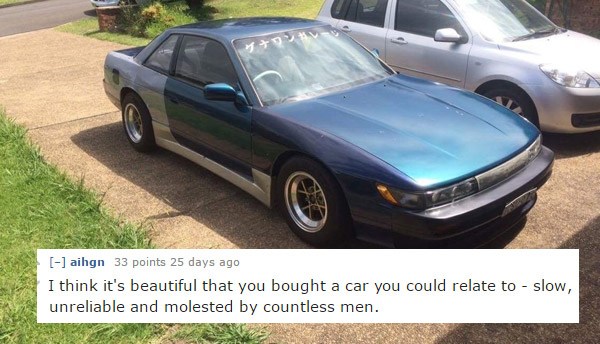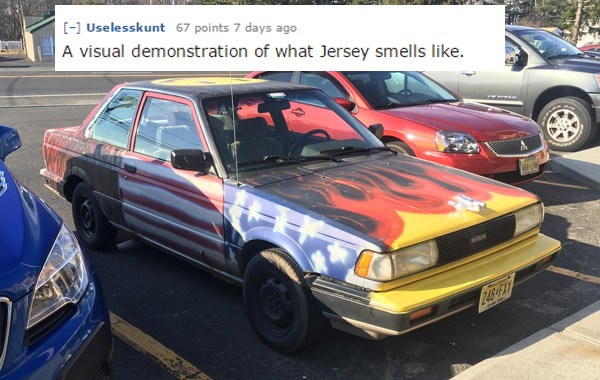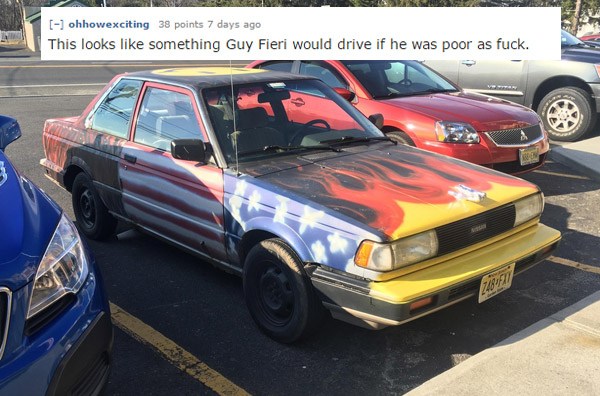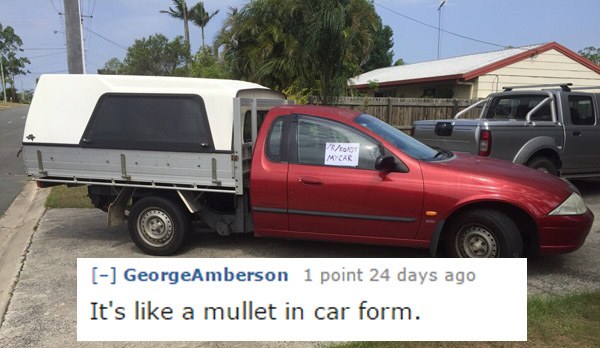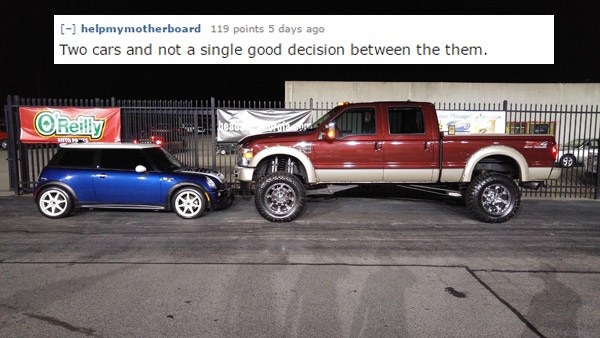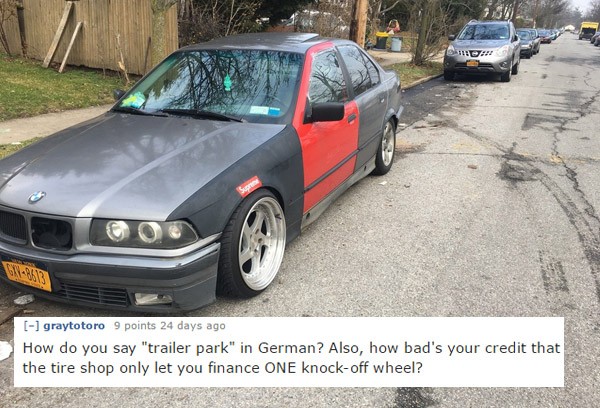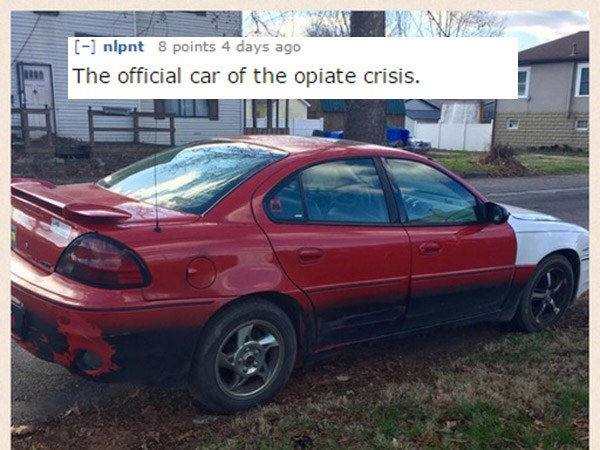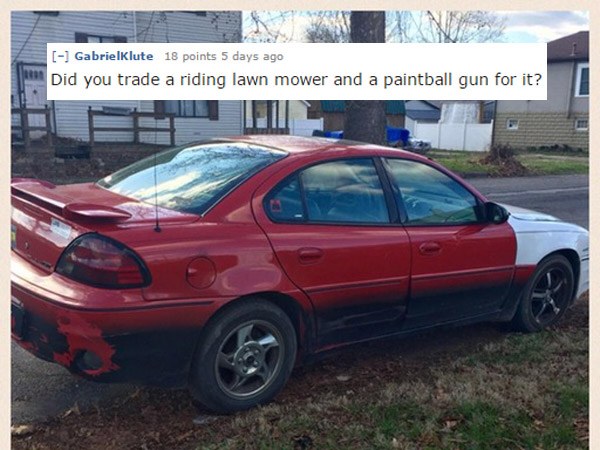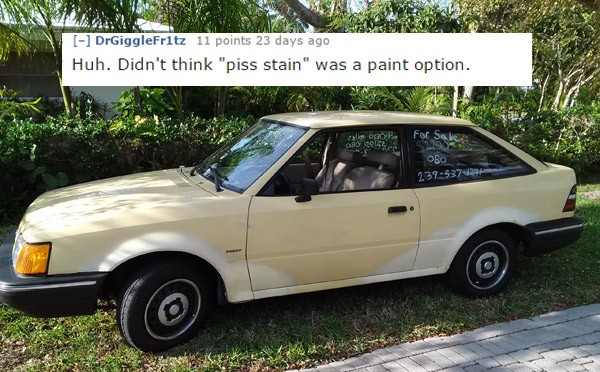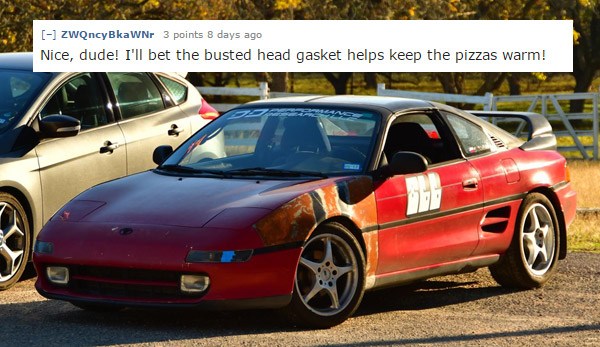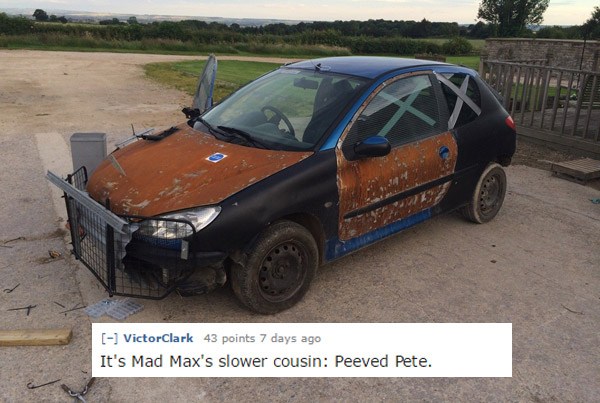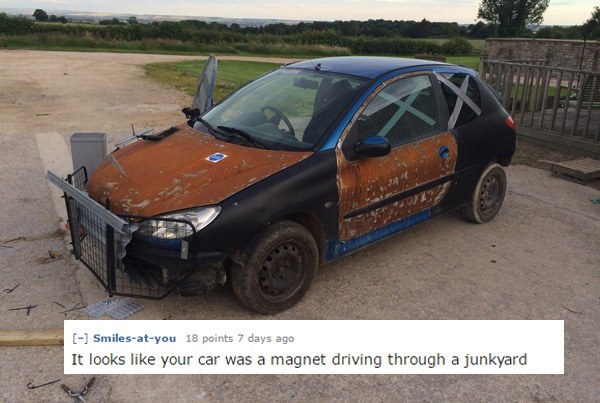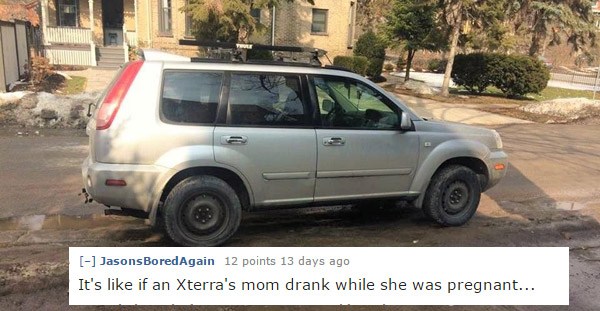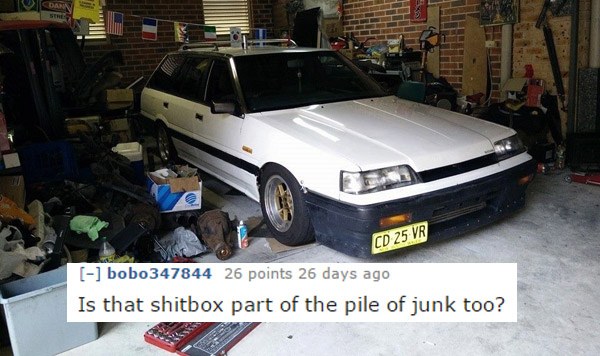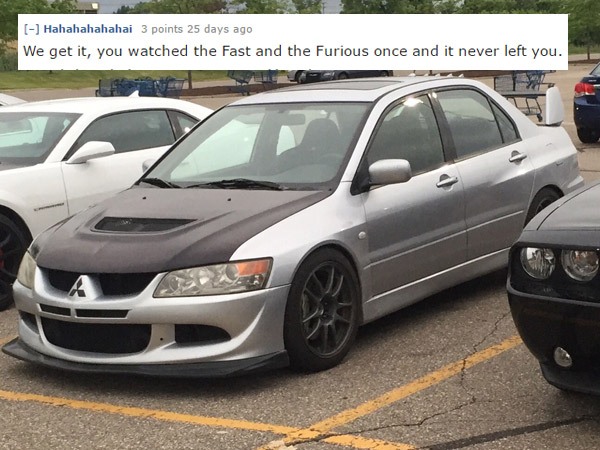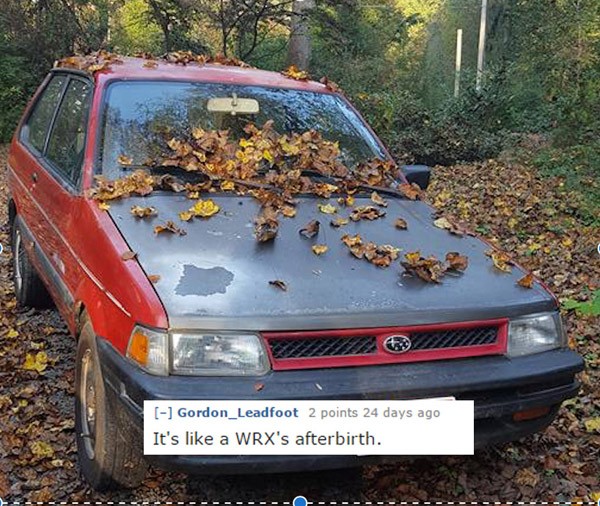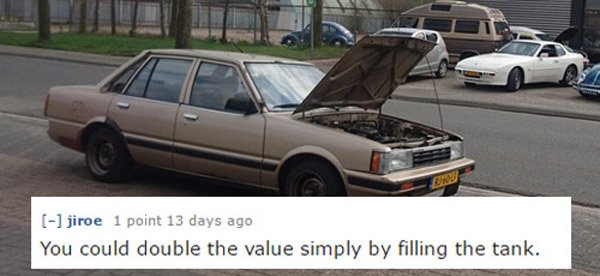 Props to Reddit's RoastMyCar for providing these terrible cars and the insults they so deserved. If you'd like to wallow in more of humanity's low points check out hilarious tattoo fails and redneck photos to enjoy with your wife and/or cousin!