It's hard to really capture someone's attention these days with all the competition. Some funny signs are so good, though, that they'll have you running to buy whatever they're selling. Because the best way to someone's wallet is through laughter, we take a look at forty-three hilarious signs that would make us empty our bank accounts in a heartbeat: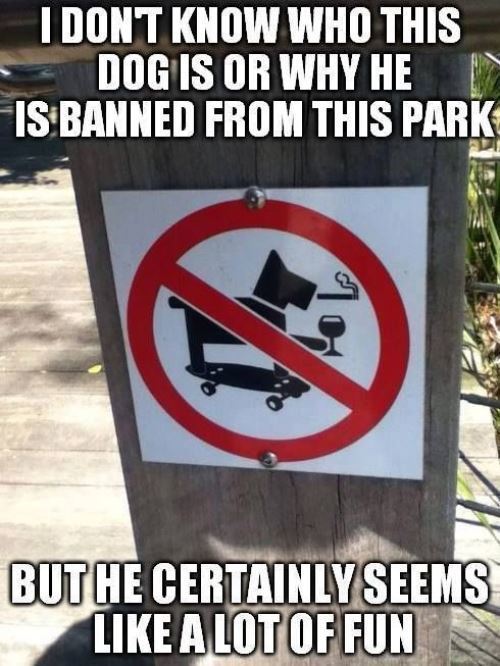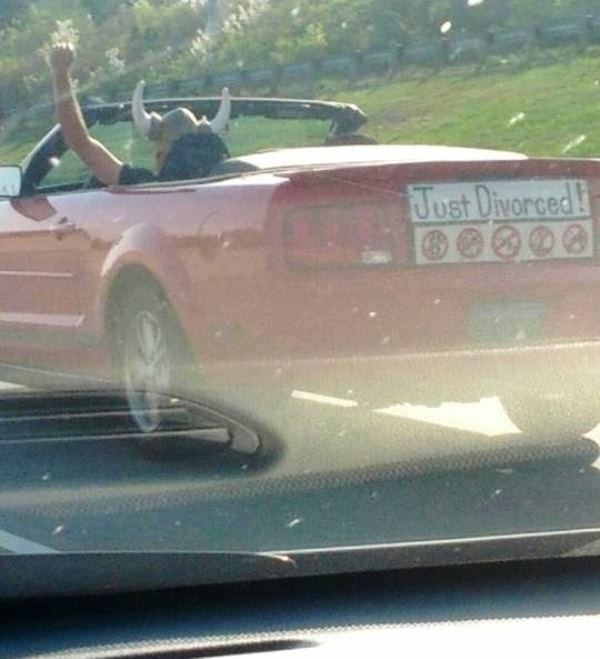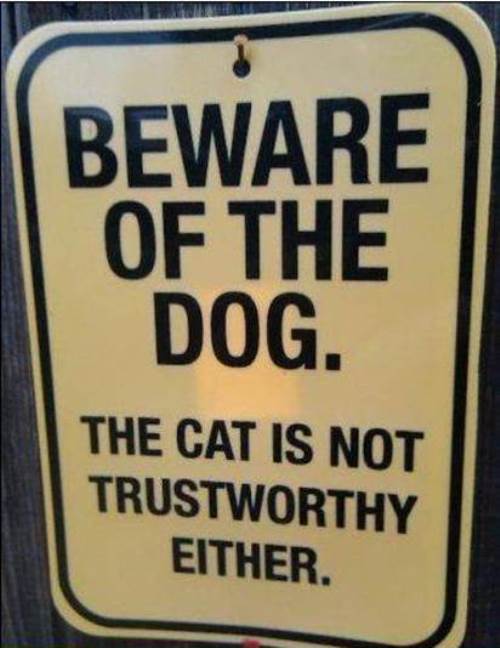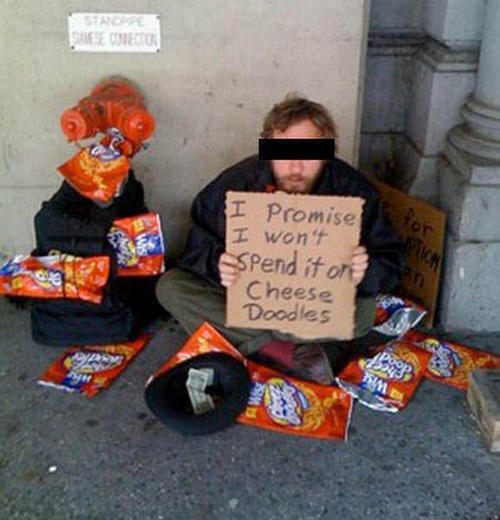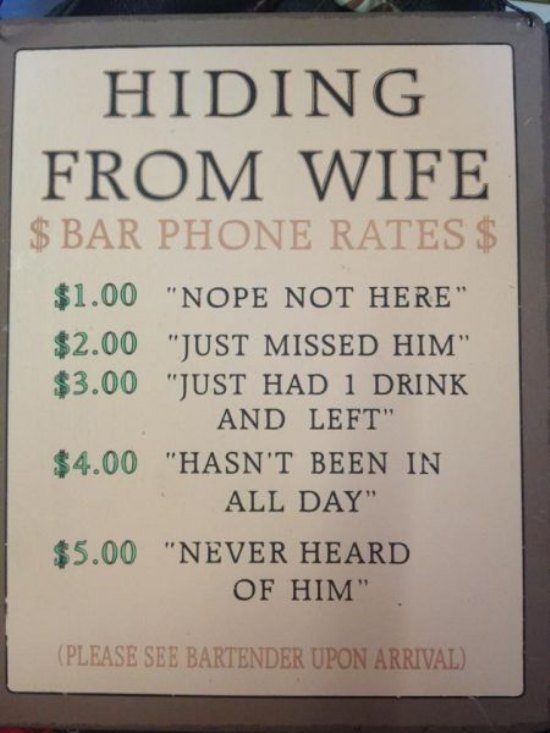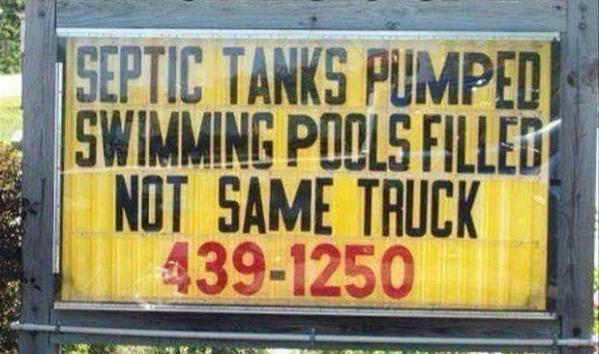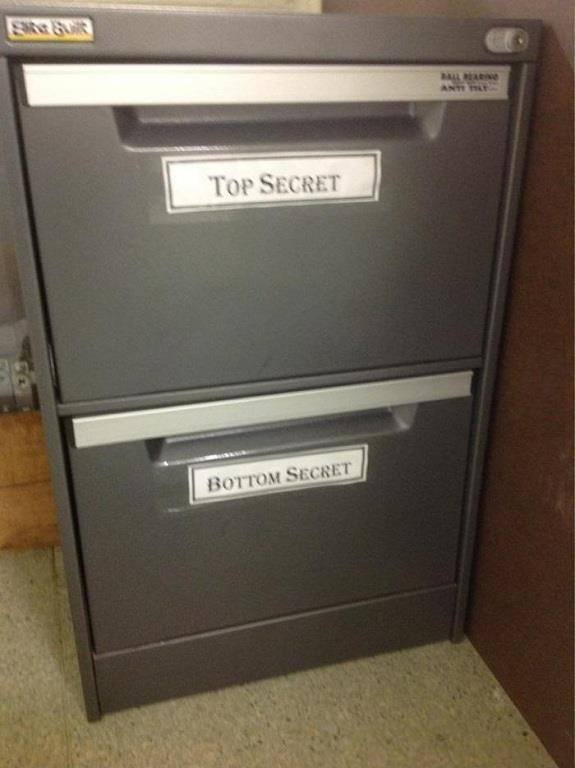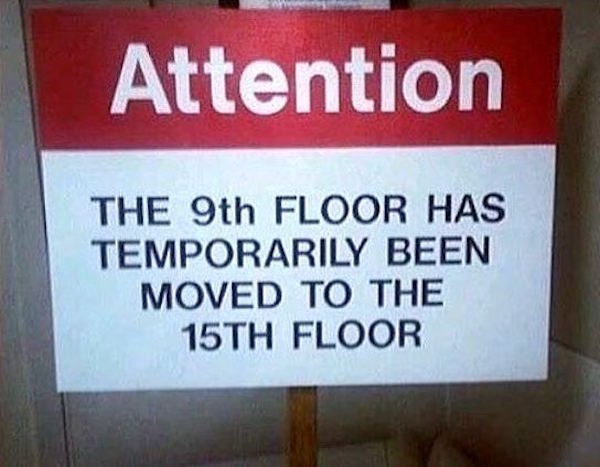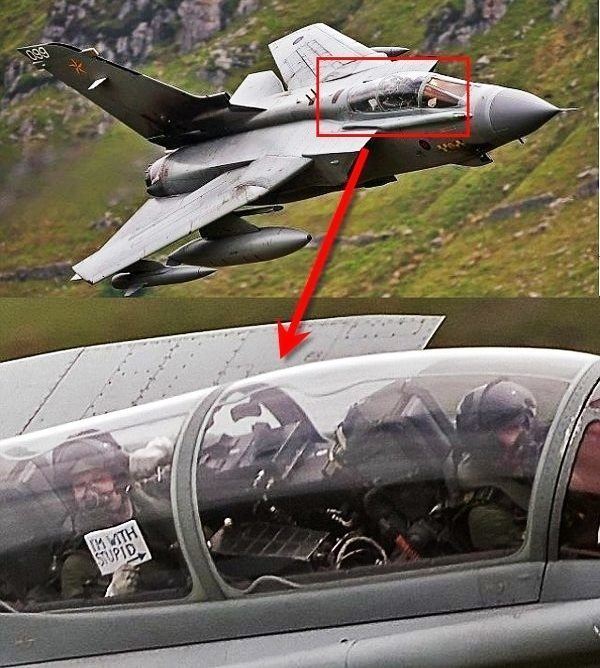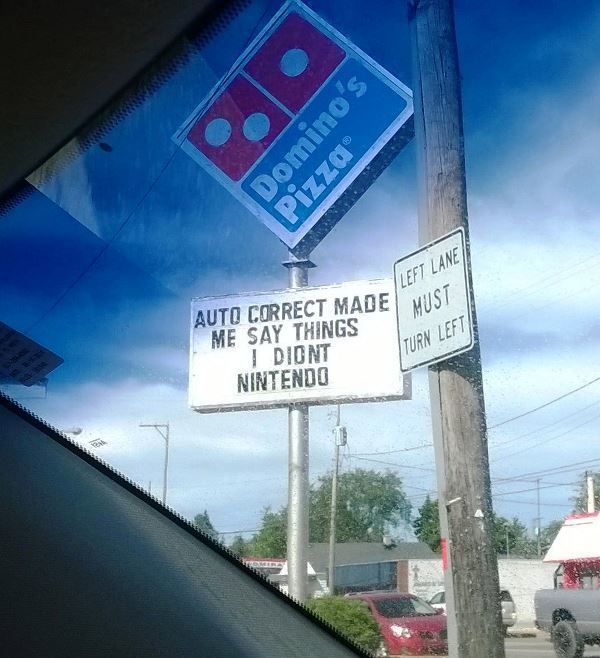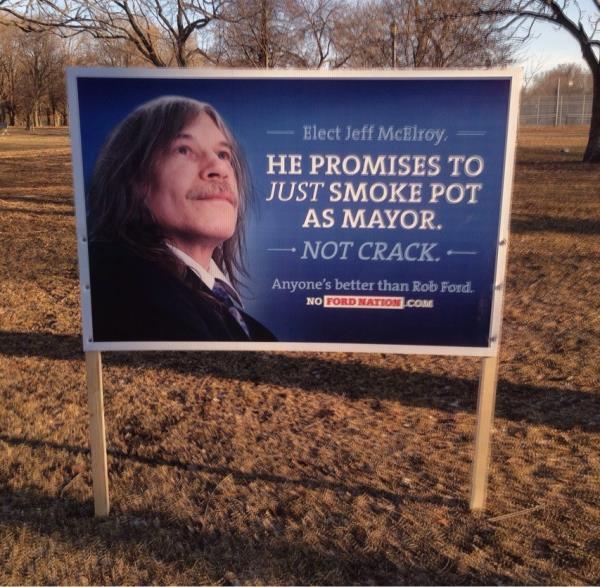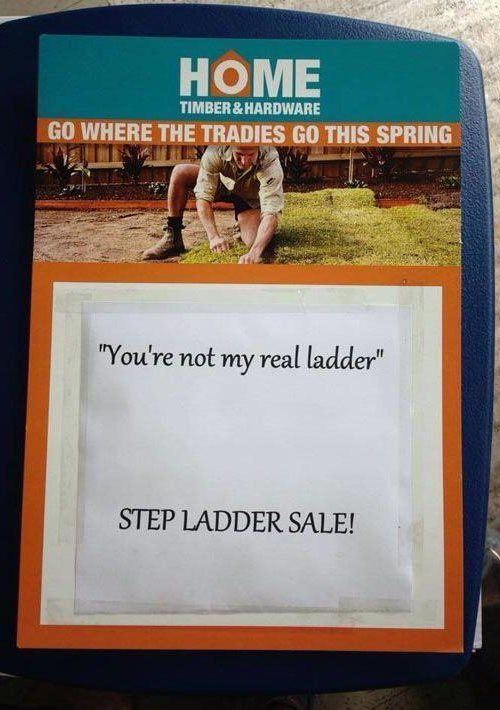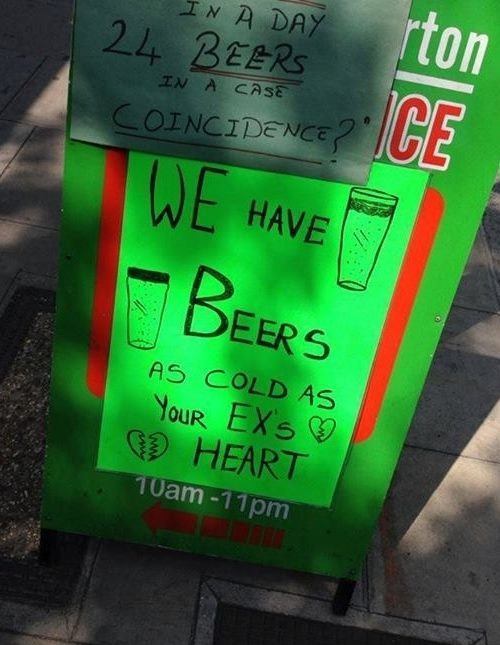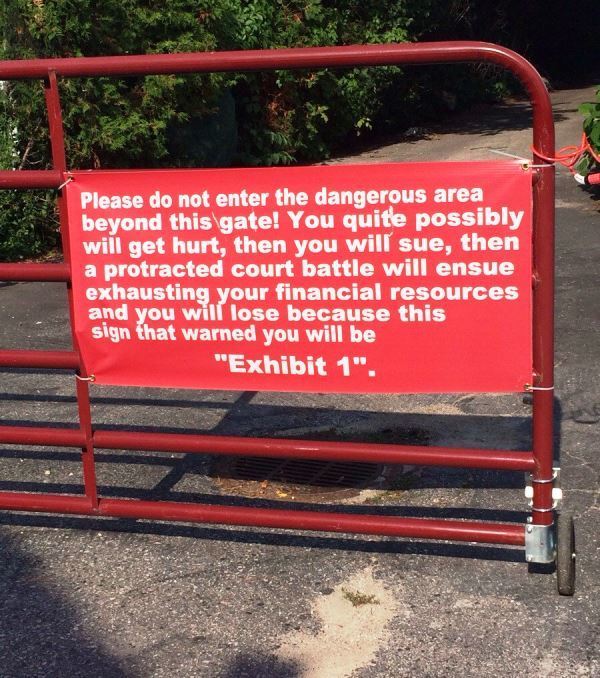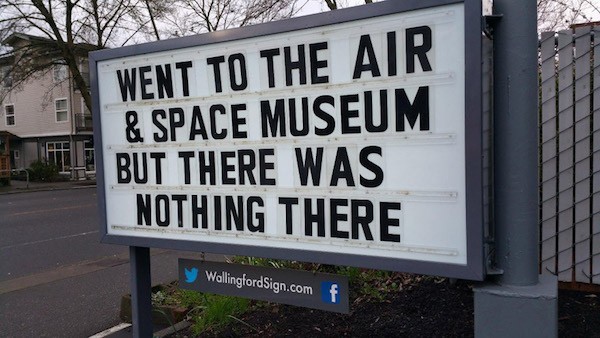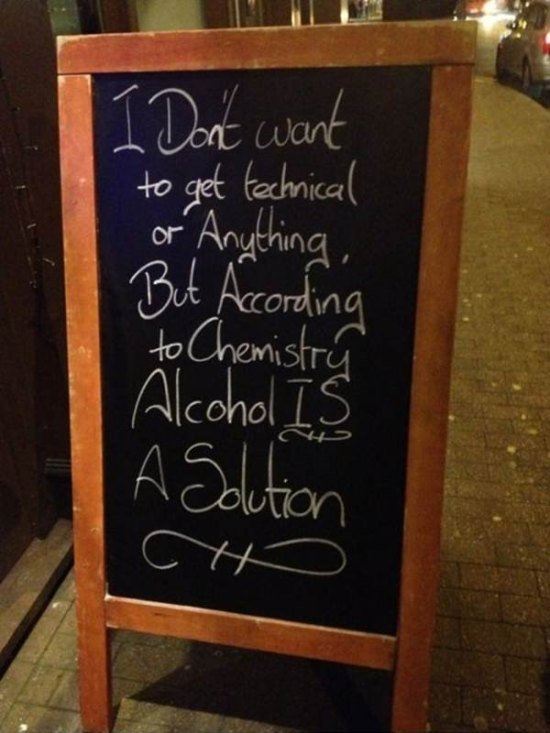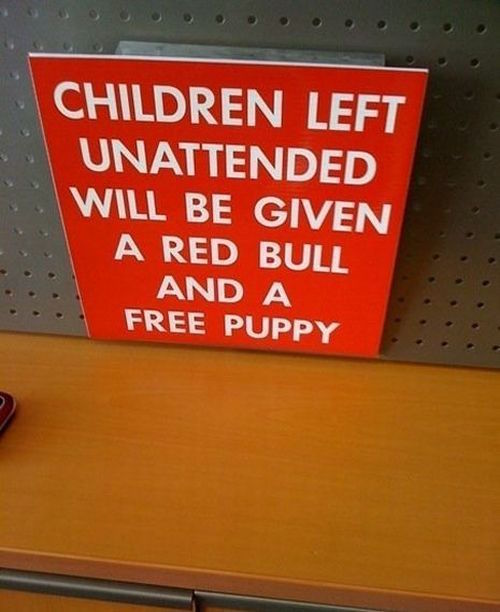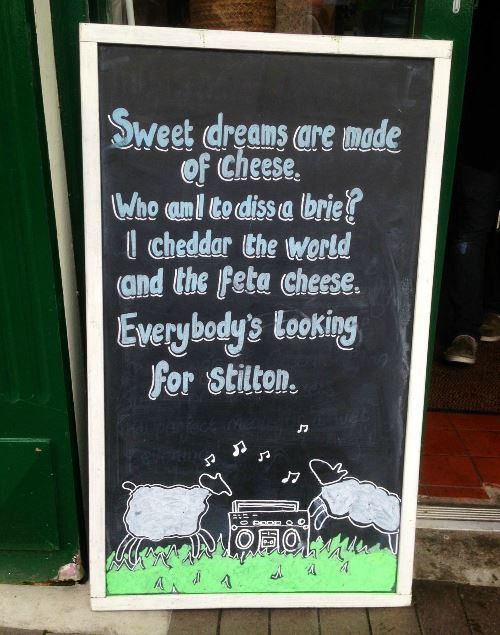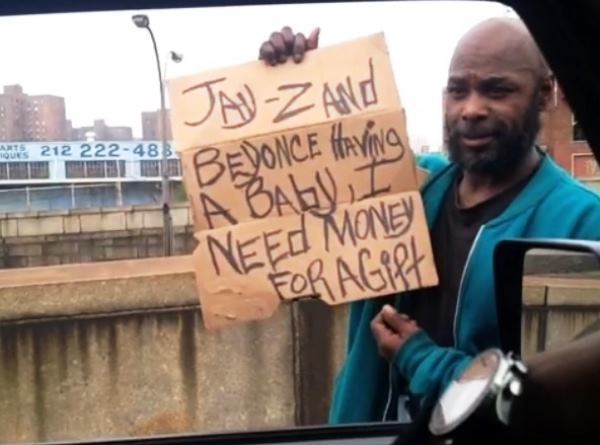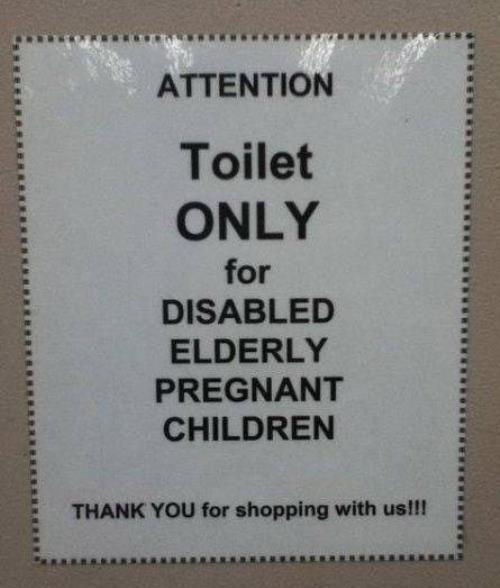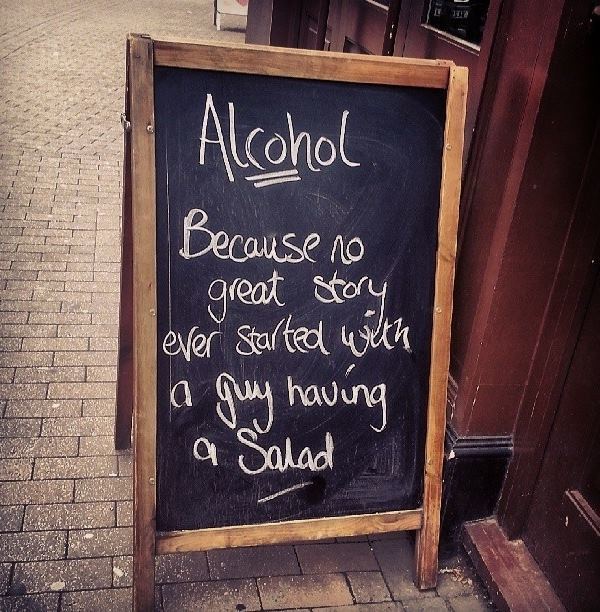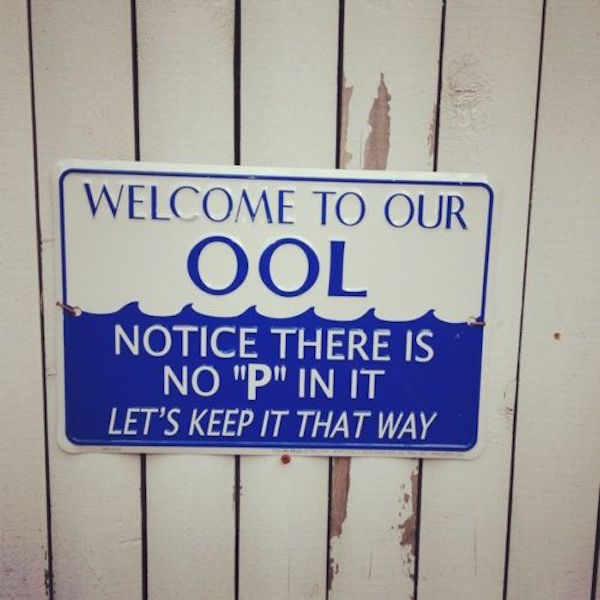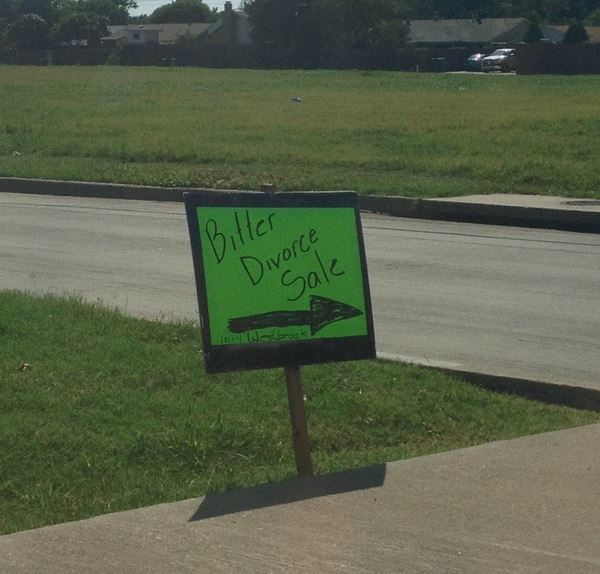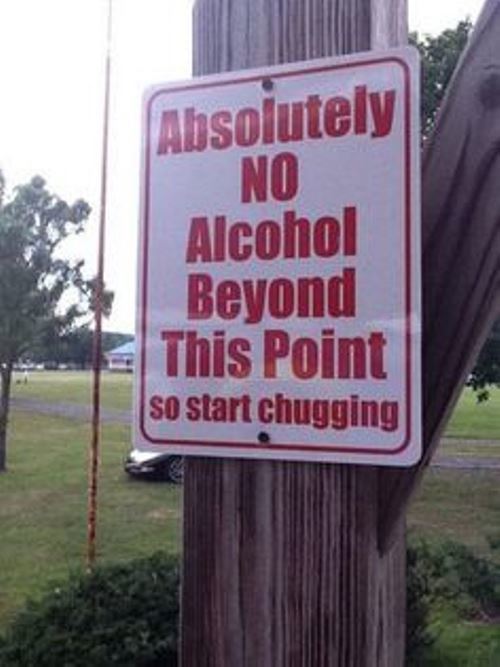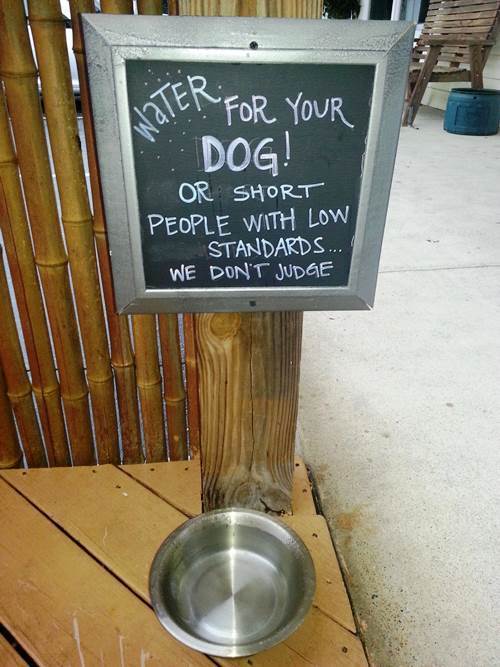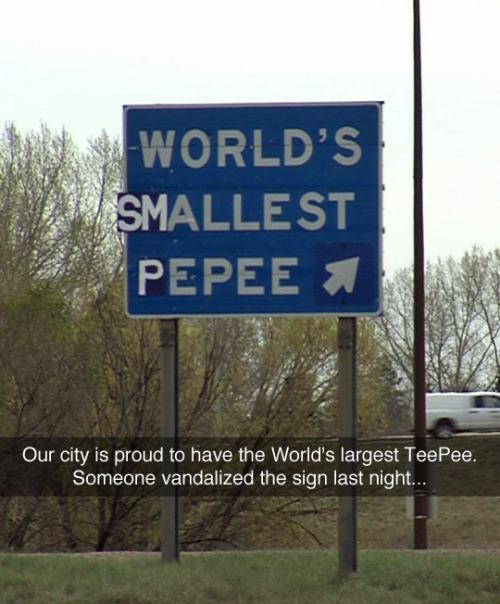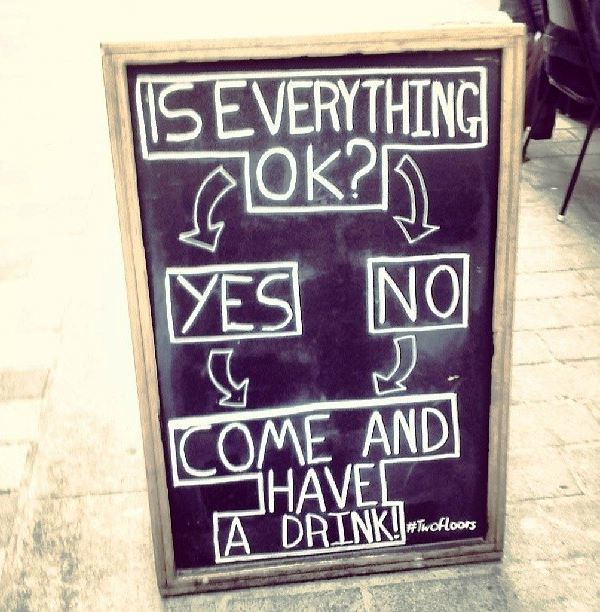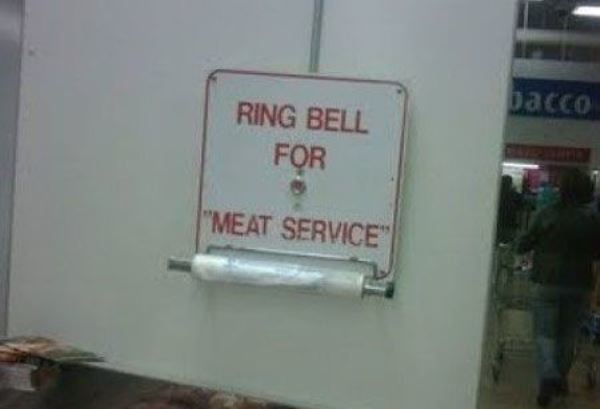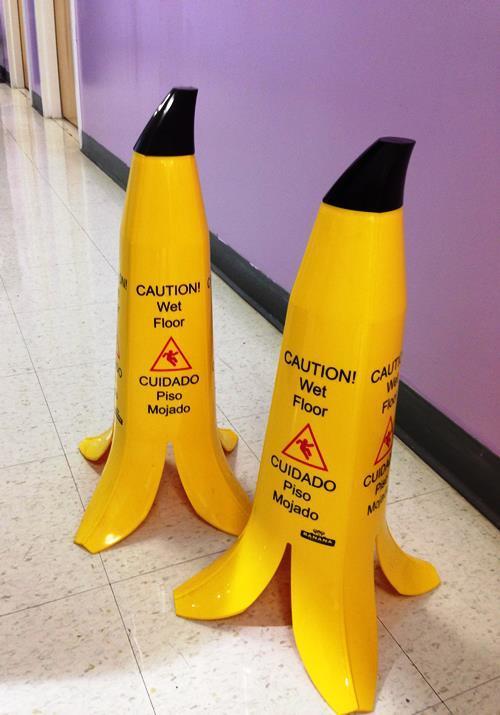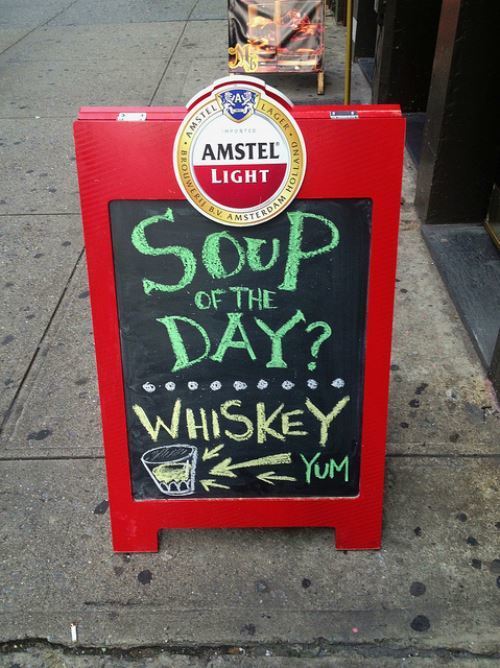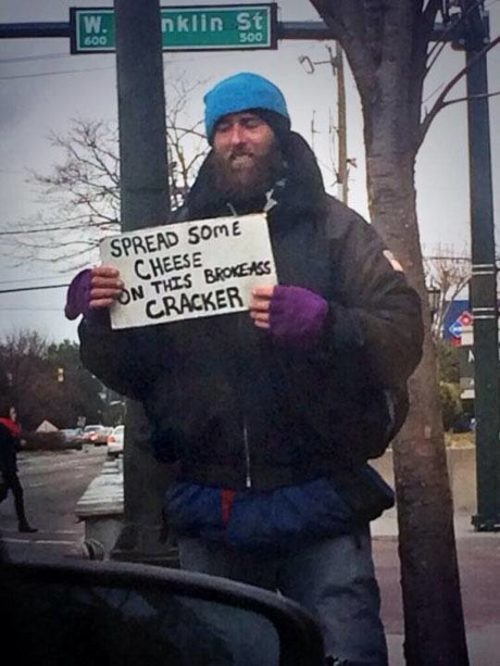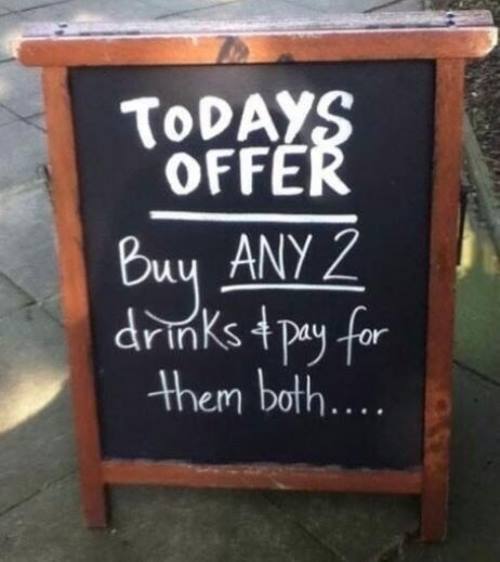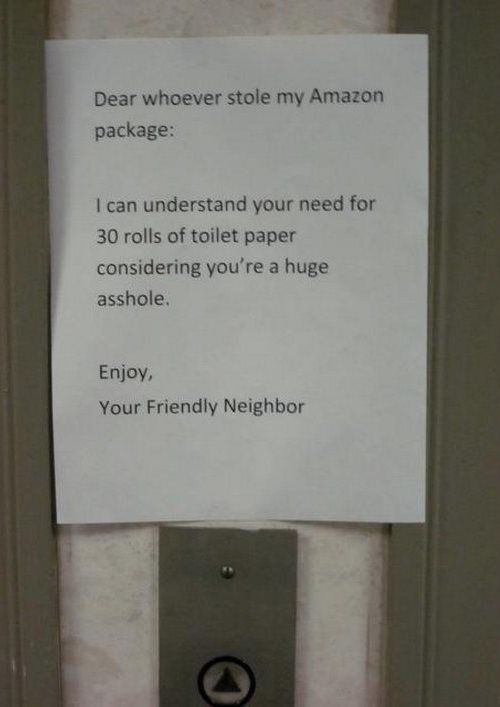 A sign on the highway outside of Boston.
What it takes to run for mayor of Toronto.
Thanks to r/FunnySigns, Buzzfeed, The Chive, and us for the images above.
And if you enjoyed these funny signs, be sure to check out our other posts on funny quotes and the funniest signs ever, and then like Runt on Facebook!