Because while 99.9% of Twitter is people talking about things no one cares about (aka themselves), there are some hidden gems in the 0.1% that deserve a look. Enjoy our collection of forty-three of the greatest funny Tweets you'll ever see: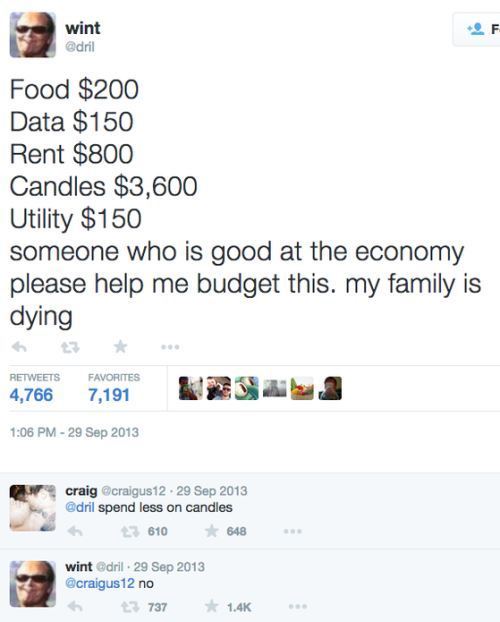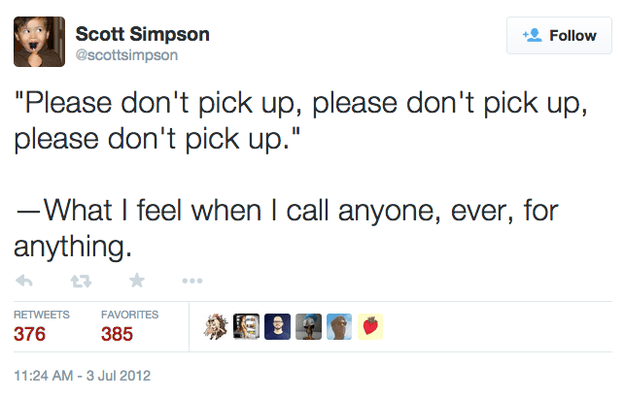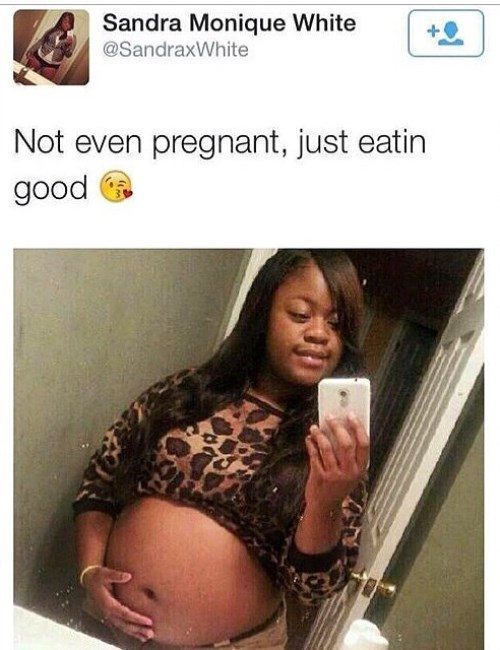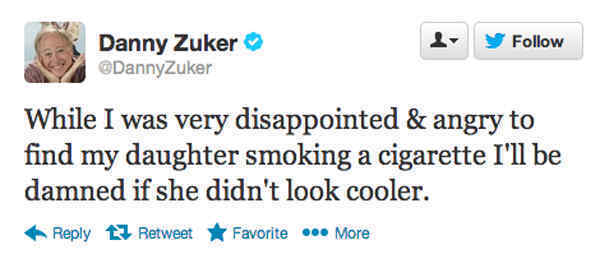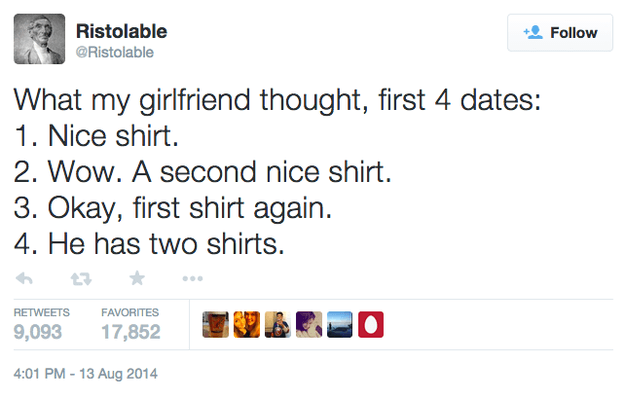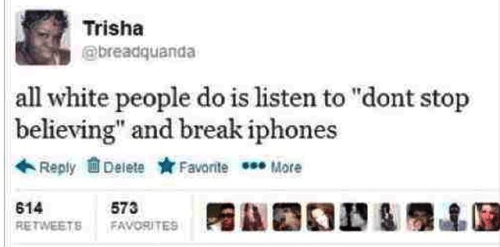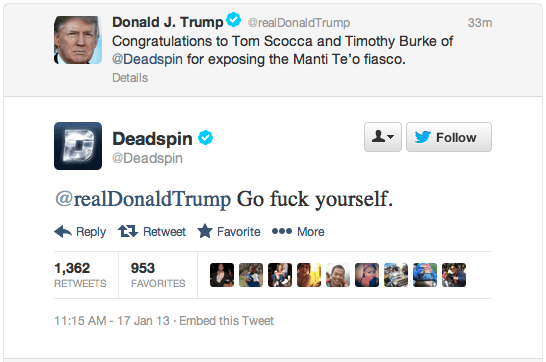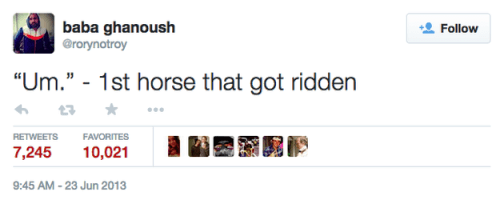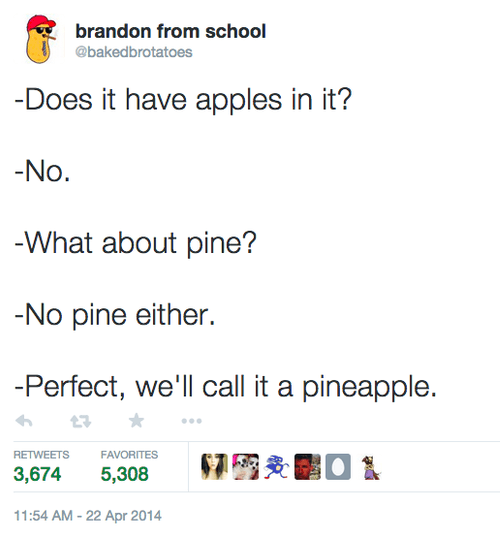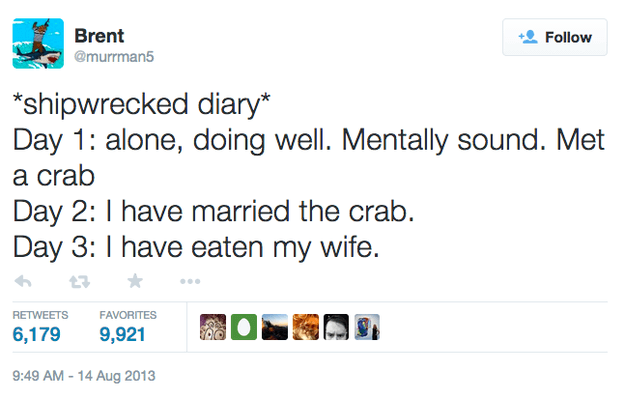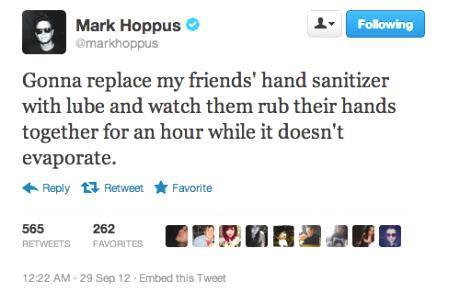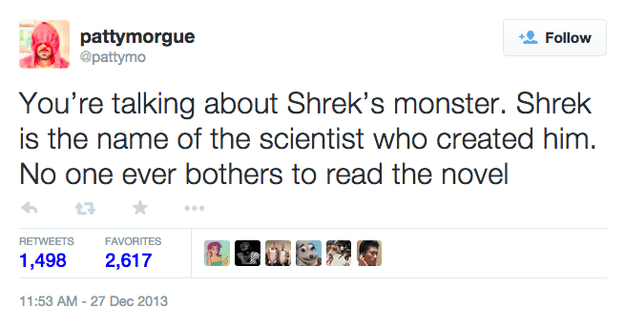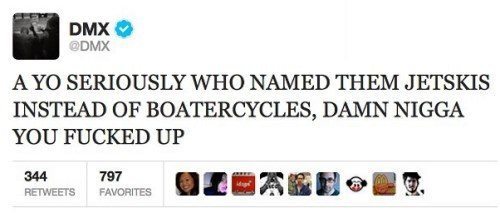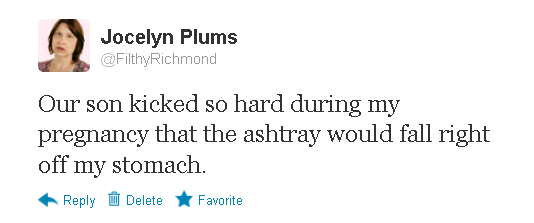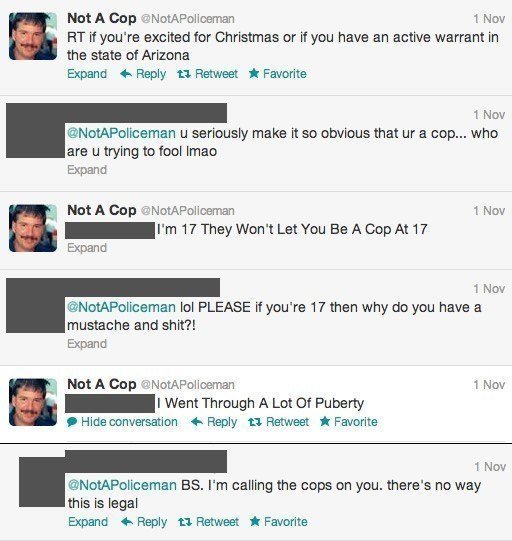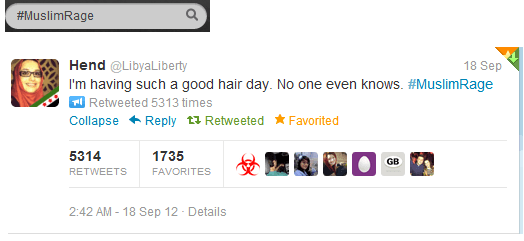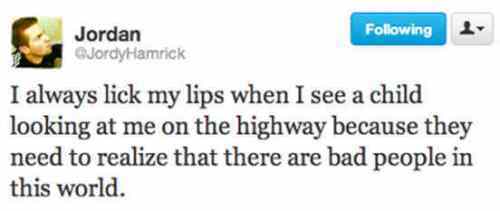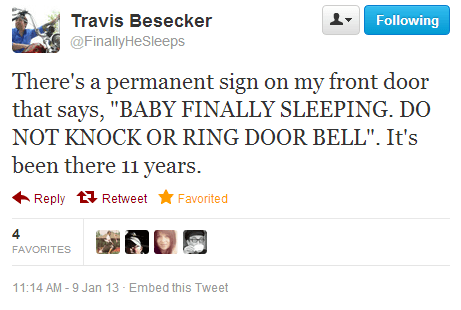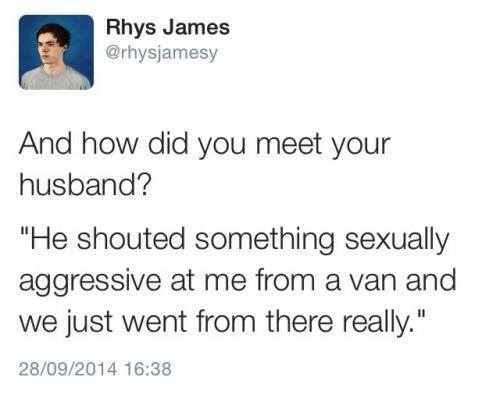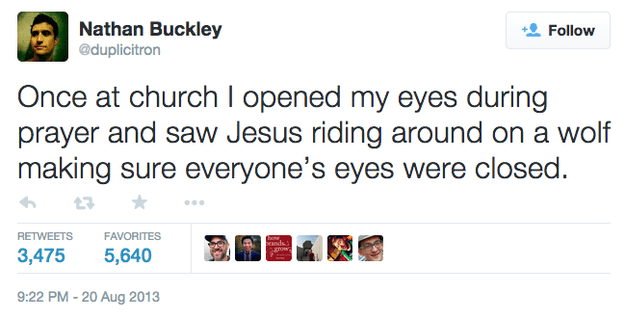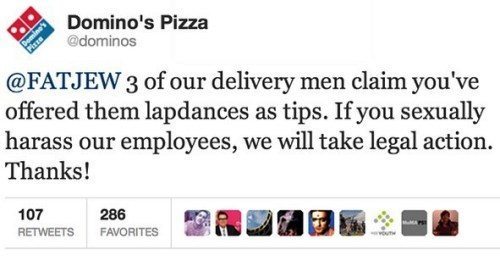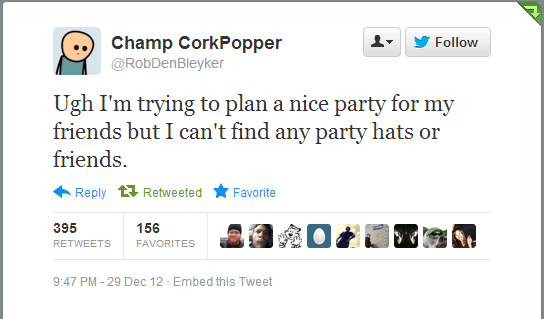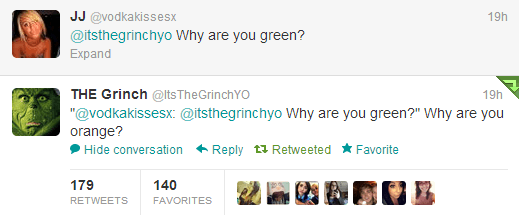 Thanks to Twitter and Buzzfeed for some of the images above.
If you enjoyed our collection of funny tweets, be sure to see our posts on the funniest Tweets and funny signs. And before you go, be sure to follow us on Twitter and like Runt on Facebook!