Folks, it's been a banner year here at Runt of the Web, whatever that means. So as we say goodbye to 2014, we happily present you with some of our favorite articles from this year, lovingly curated by our crack team, whatever that also means.
Note: clicking on a post title or image will open a new window to the article.
25 Amazing Random Facts That Do Nothing For Anybody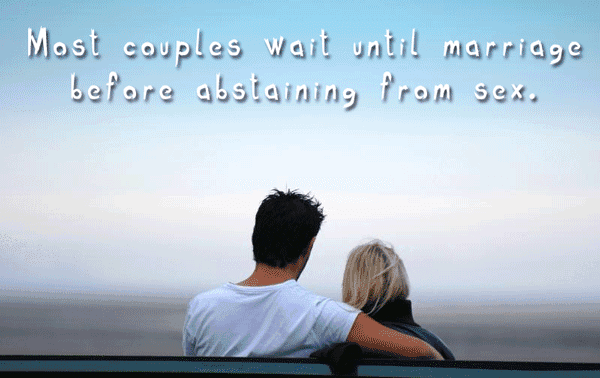 This collection of incredible facts is guaranteed to make you not think.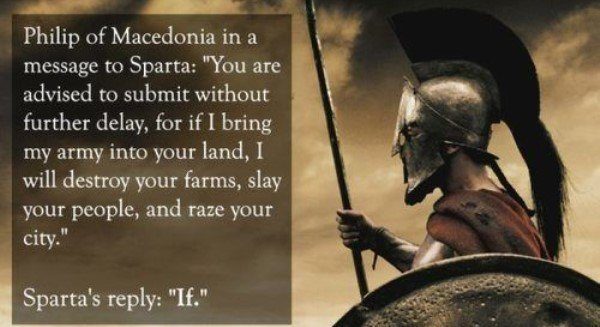 Making others feel terrible about themselves is not only a human need, but a time-honored tradition spanning the course of our history. Enjoy 22 of history's best comebacks that prove insults can be an art.
7 Scenic Spots To Take Your Boyfriend Where They'll Never Find His Body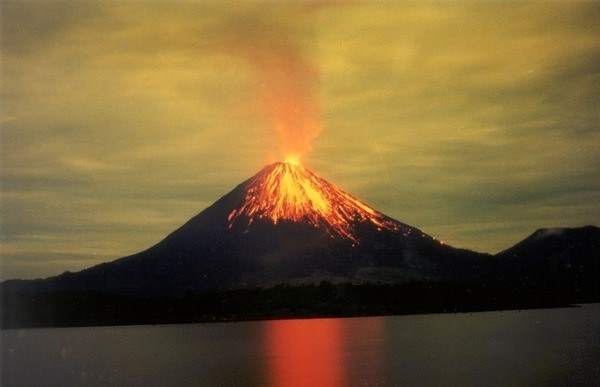 We know what it's like: the feeling of passion and mutual attraction is long gone, and yadda yadda yadda, you gotta kill your boyfriend.
Desperate Gumshoe Ken M Calls the Local Police Department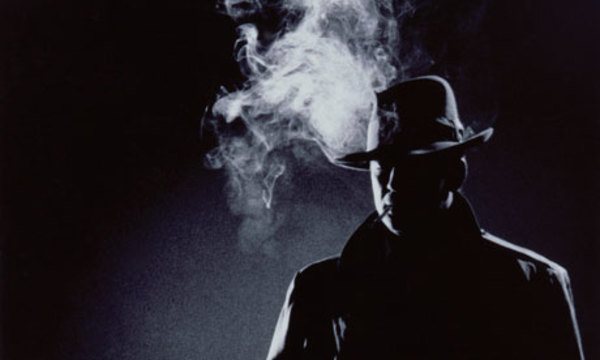 Our down-on-his-luck detective attempts to get a job in this actual phone call to the Birmingham Police Department.
The Upworthy Guide To History's Most Shareworthy Events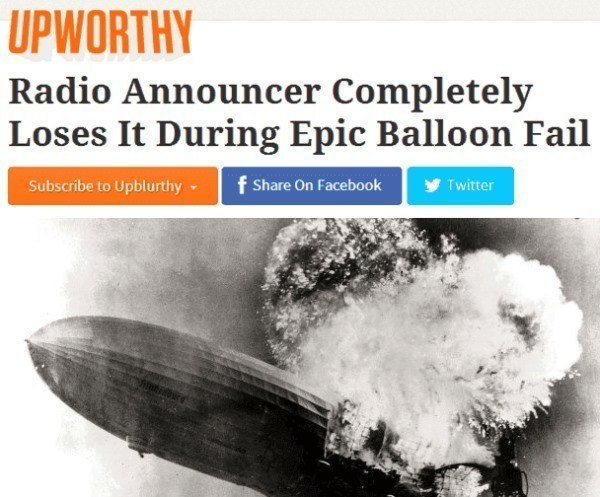 Runt of the Web imagines what history books would be like if Upworthy documented mankind's most clickable moments.