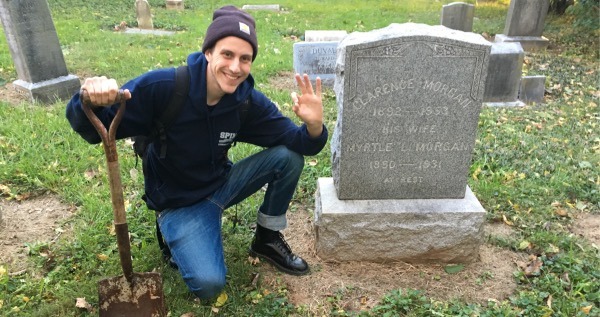 Fall is here! And for the masses that means sweater weather, pumpkin spice, and hayrides. For people like you and I it means human skin-sweater weather, pumpkin spiced human brain casserole and trips to the cemetery to dig up some good old-fashioned dead bodies! For whatever your corpse needs are, I've compiled a list of tips to improve your grave digging experience based on the countless errors I see every season. Just follow my steps and you'll be ready to get your Gein on!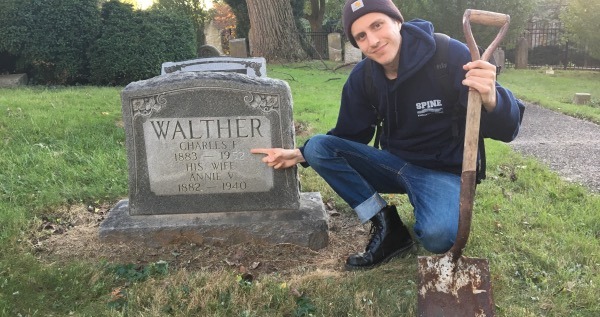 1. Check the Dates!
You'd be surprised how many first time grave robbers mess this up, which is why I'm listing it first. You see, there's more to digging up a body than just the 'getting the body' part. Sure, pulling a corpse out of the ground is always exhilarating, but if you're gonna put in all that effort, you want the fruits of your labor to be worth it! While a lot of newbies will just find the most secluded grave and start digging, it's definitely worth it to check the birth and death dates on the gravestones; I mean seriously, what are they there for!? Decomposition rate is obviously important, but age-at-death is a more nuanced but equally significant issue. You don't want toddler when you were going for grandma! You don't know how many lampshades I've seen delayed by an overly rotted corpse or an unanticipated lack of skin on a young child. Freshness isn't just for groceries!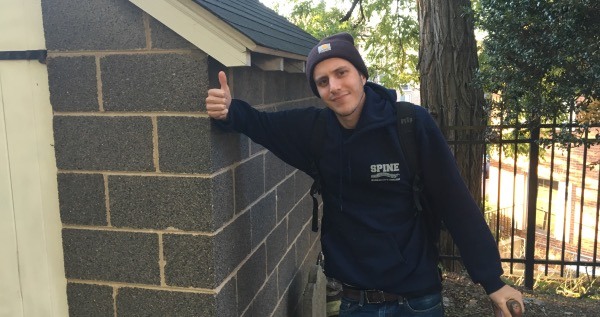 2. Befriend the Groundskeeper
This is the number one mistake amateur grave robbers make. While secrecy is of the utmost importance for the hobby, no man is an island. Start by casually mentioning grave robbing to him during the day in a joking tone to feel out his reaction. He'll most likely be more than willing to look the other way when you're hard at work, for a small fee. My local groundskeeper is my closest ally, and all I have to do is send him a fresh pair of hands or feet after the dig, which is a small price to pay for the security. (Vlad is not pictured because he is discreet – also important).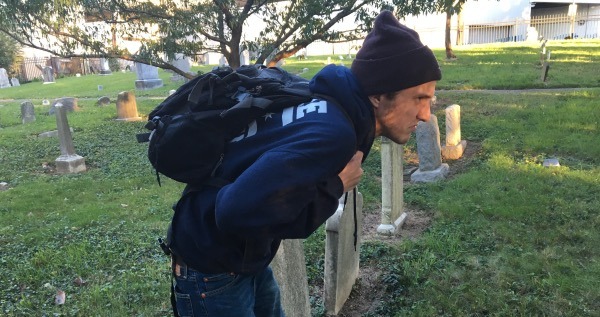 3. Pack Smart
When you have to lug the body back to your car in the dead of night, do you really want to have a giant backpack full of supplies? Just a shovel and some rope will do; if you can't get a decent enough corpse with the essentials, maybe you don't deserve those human-skin moccasins after all…