Who's a good boy? Probably none of us, given man's inherent capacity for evil, LOL! It turns out our canine friends are just as capable as us of adorably insipid behavior. No treats or sense of peace with oneself for you guys!
To prevent your dog have bad behavior, find more information about CBD oil that is designed specifically for pets will work in a similar way that it does for human beings. It is formulated to help your dog with symptoms like pain, nausea, inflammation, vomiting, seizures, and anxiety.
Take a look at this gallery of very naughty boys and badly behaved bitches and see if you can guess which of these is the most guilty dog on the internet?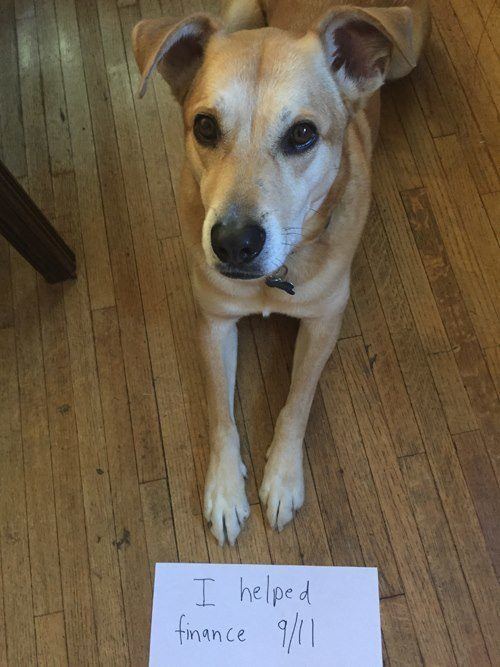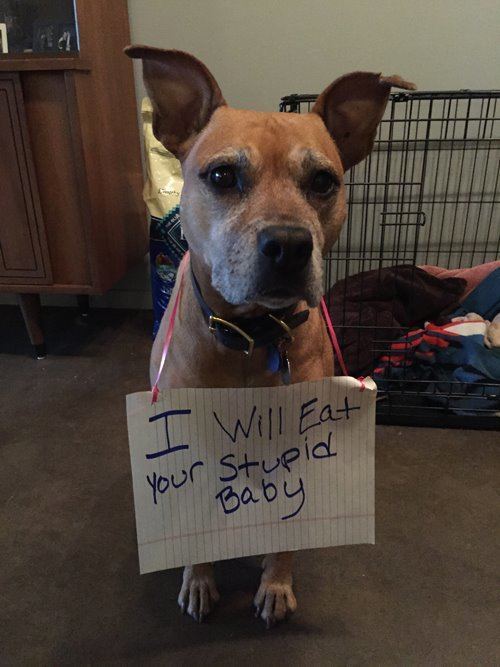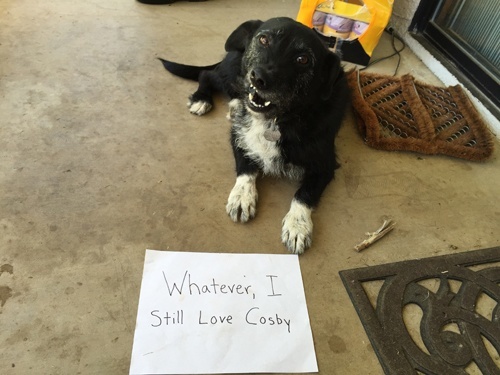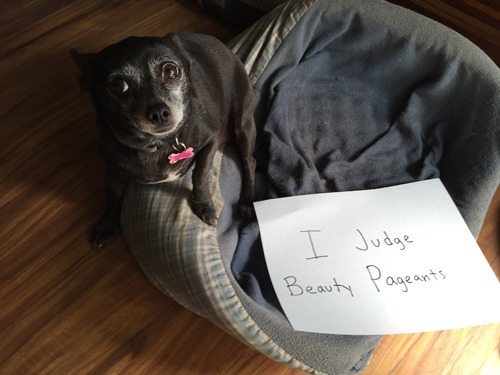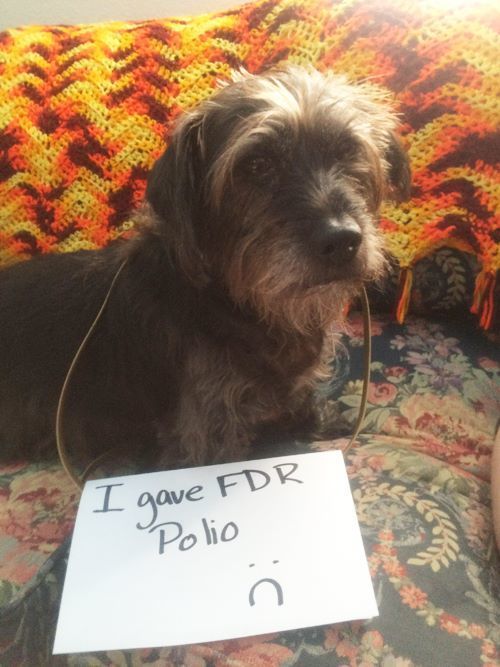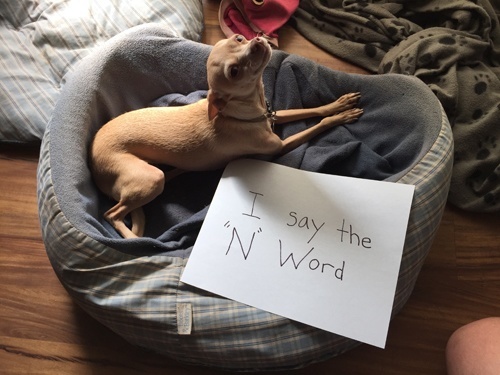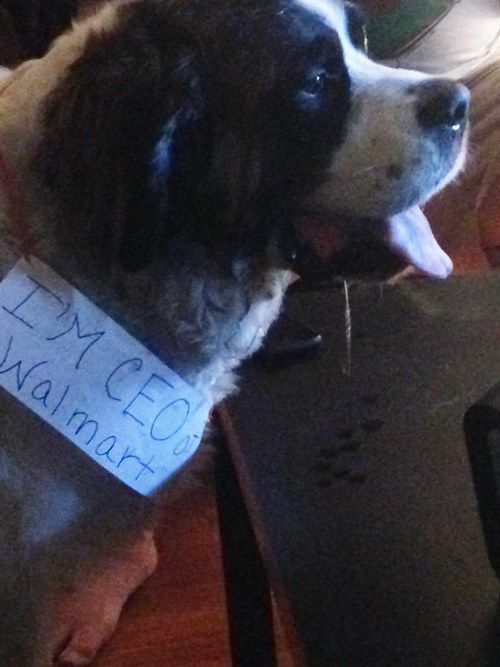 If you enjoyed shouting at the screen whilst viewing these guilty dogs, you should now soothe yourself by looking at these hilarious dog shaming pictures and shirtless men with baby animals, because why not?