As consumers, we're always looking for a good deal, but maybe taking the cheap way out isn't the best route to go sometimes. A cheap barbershop or salon might seem like a good idea when you're broke, but we'd bet these people probably reconsidered the credentials of their quick-n-fast barbers when they saw the results: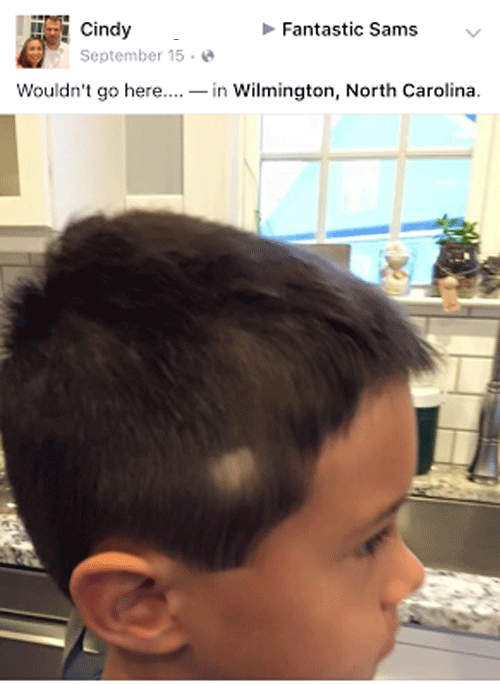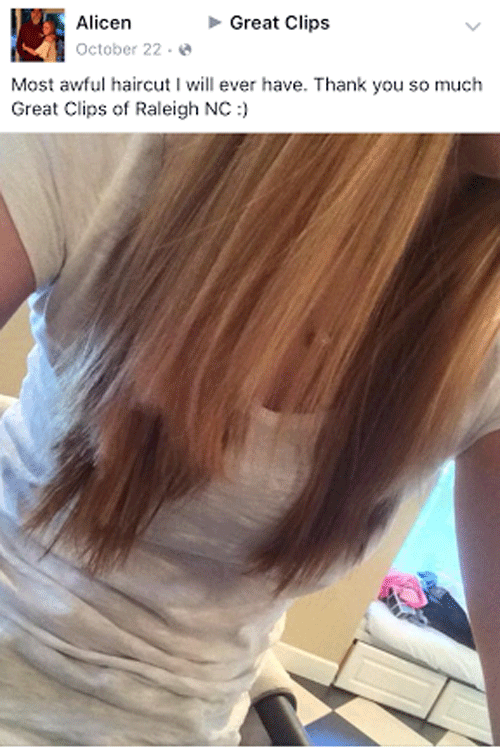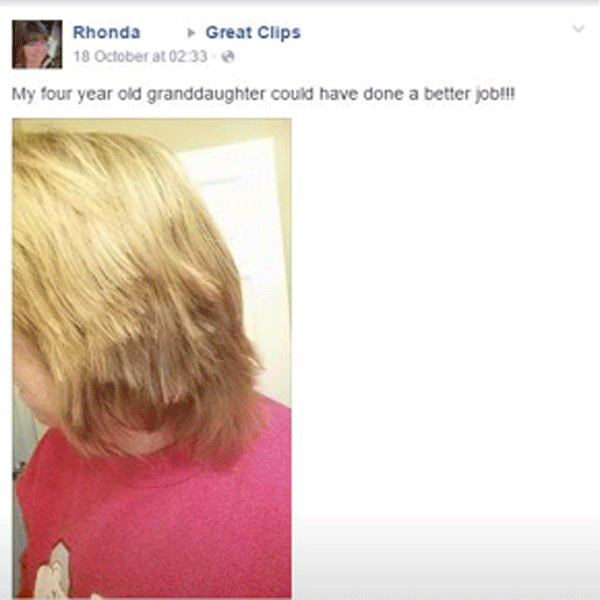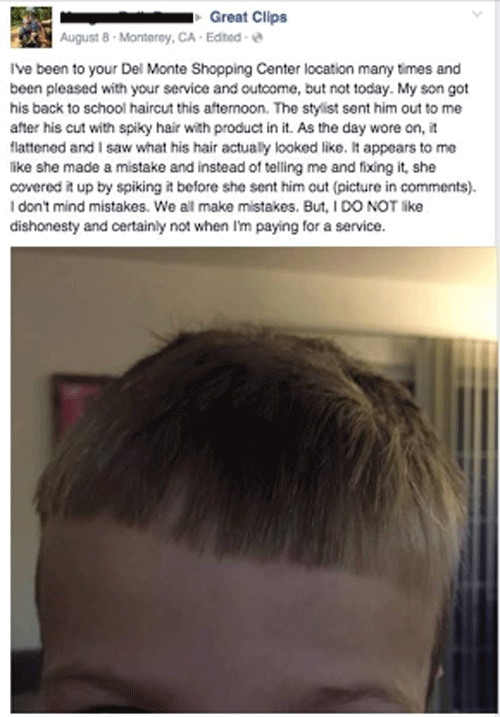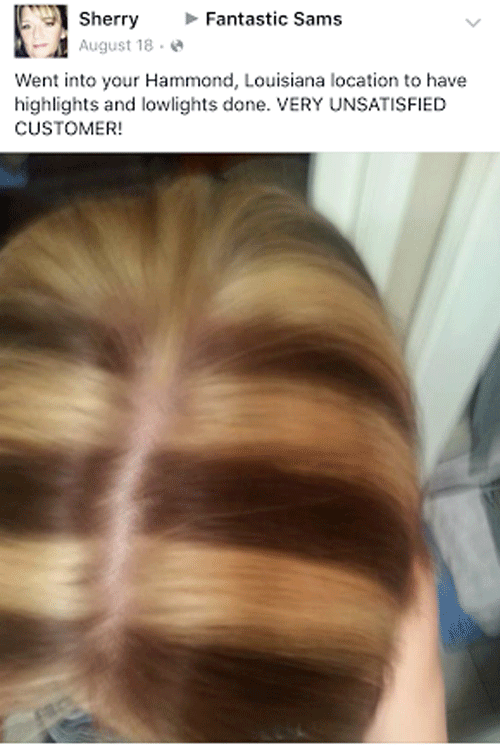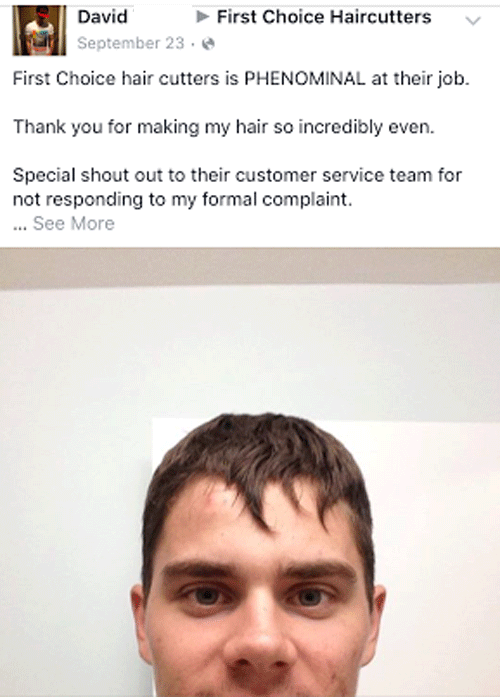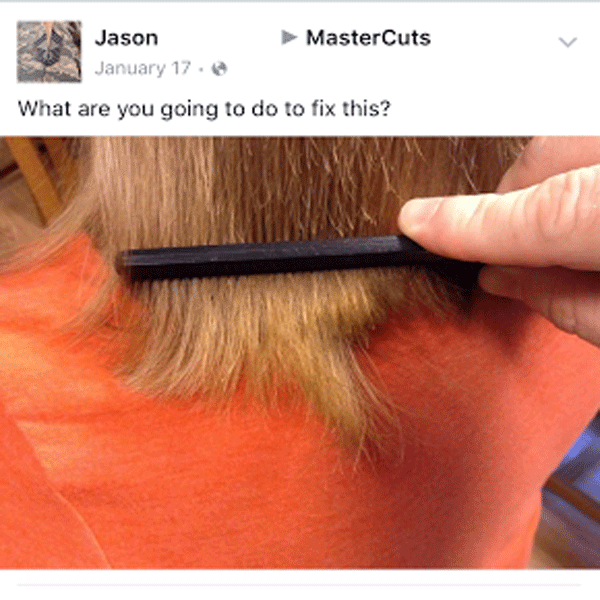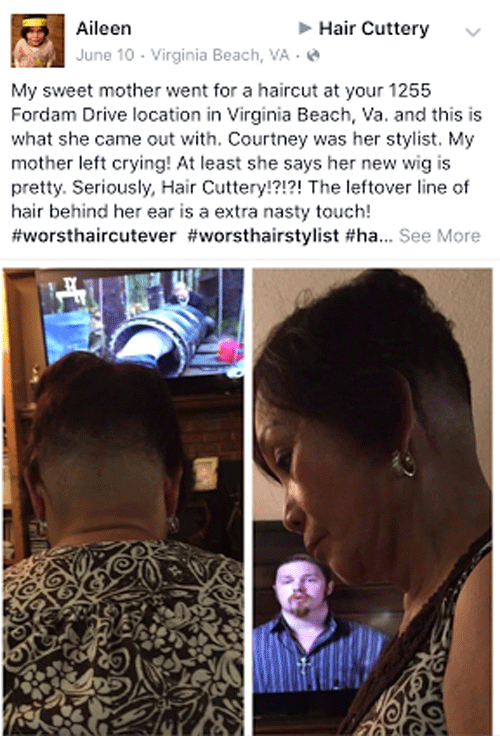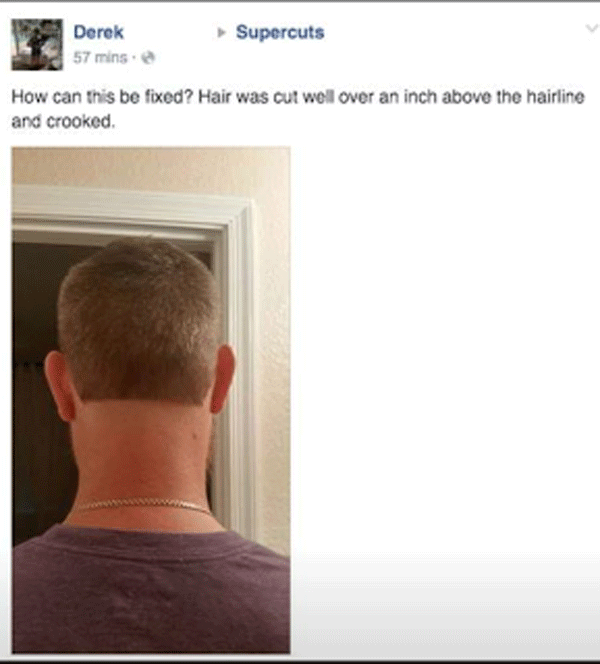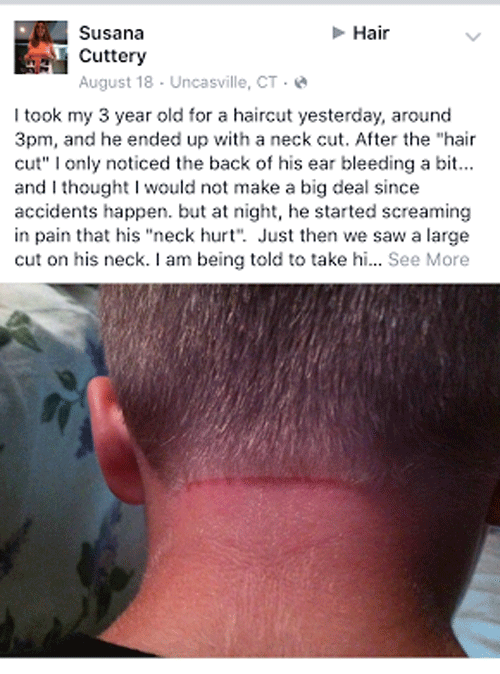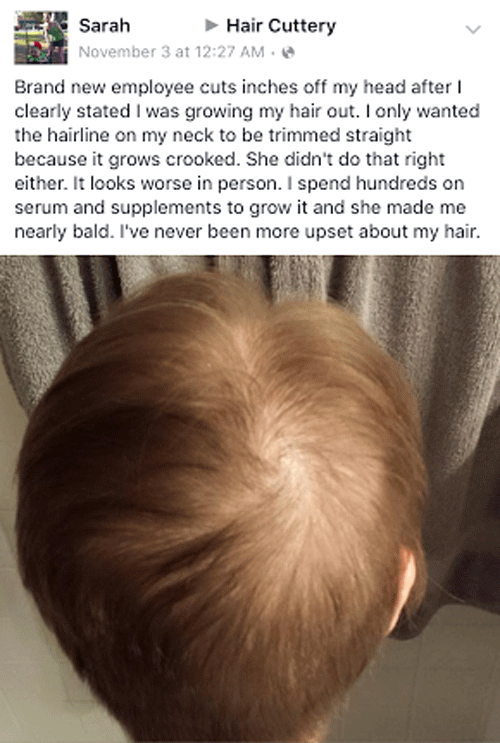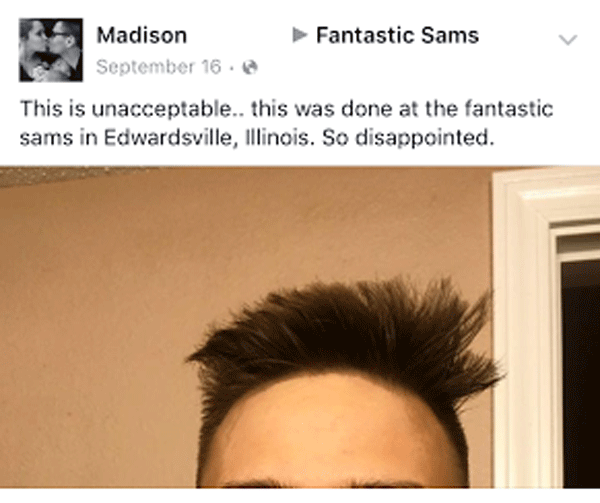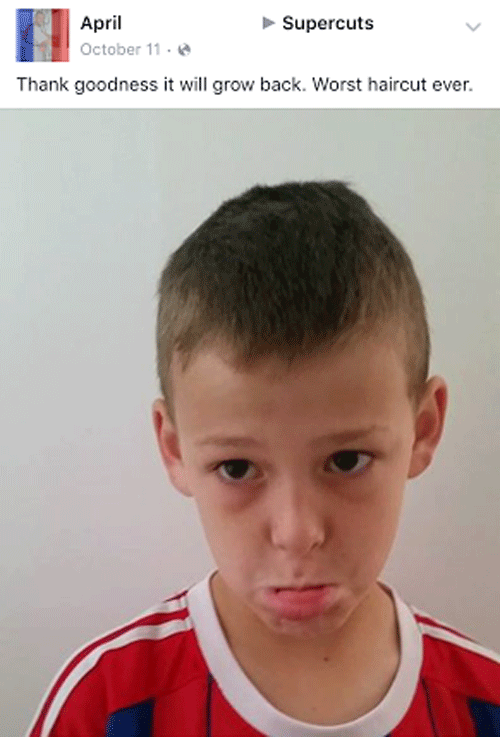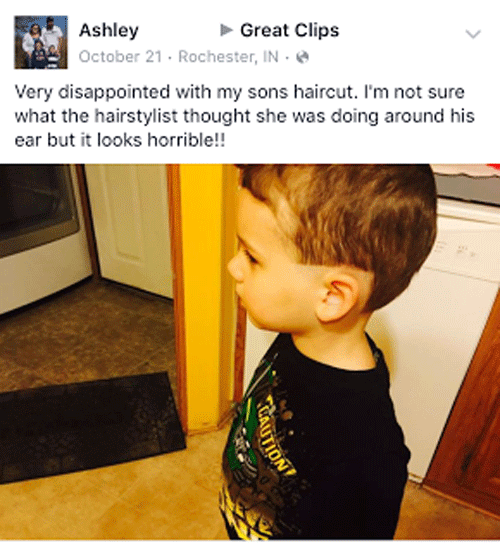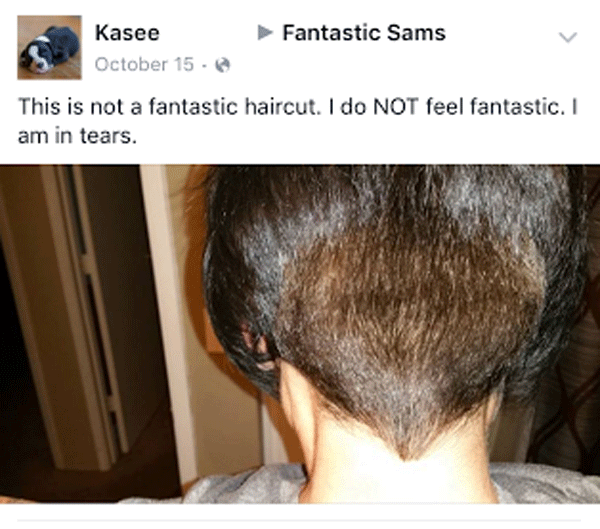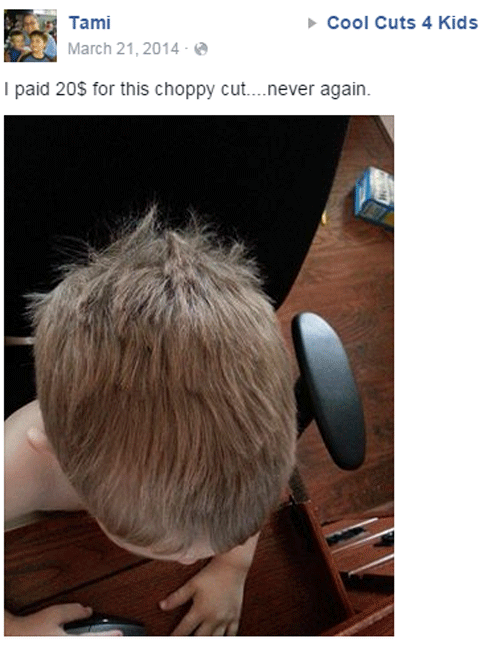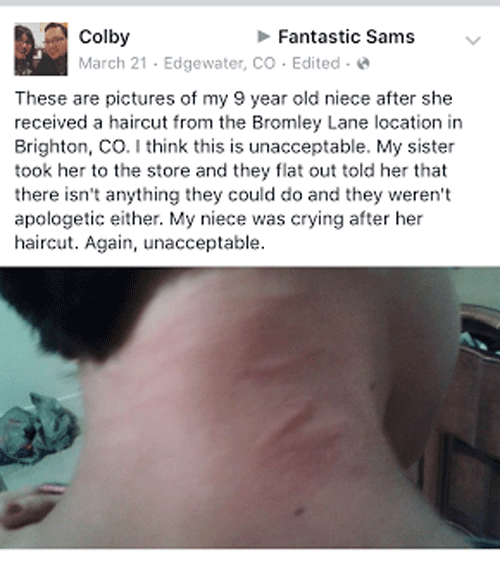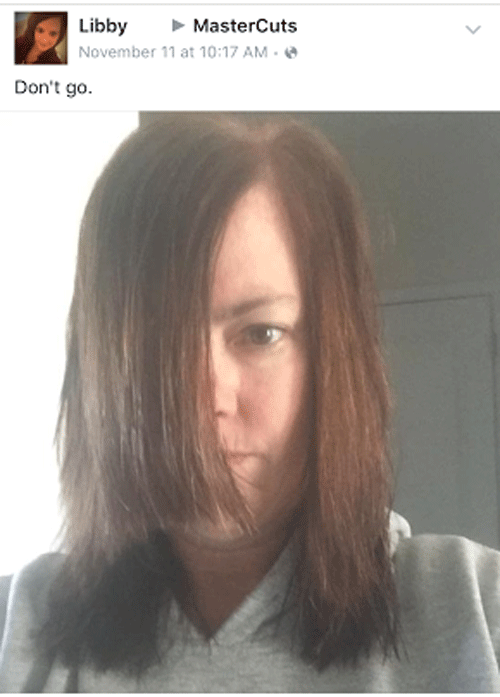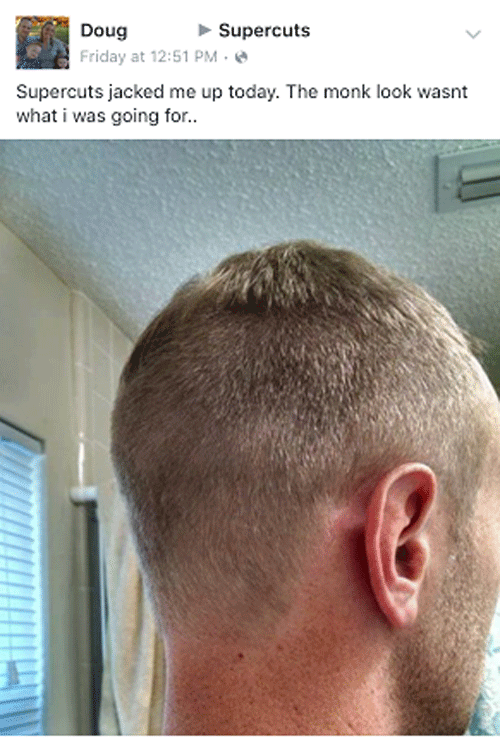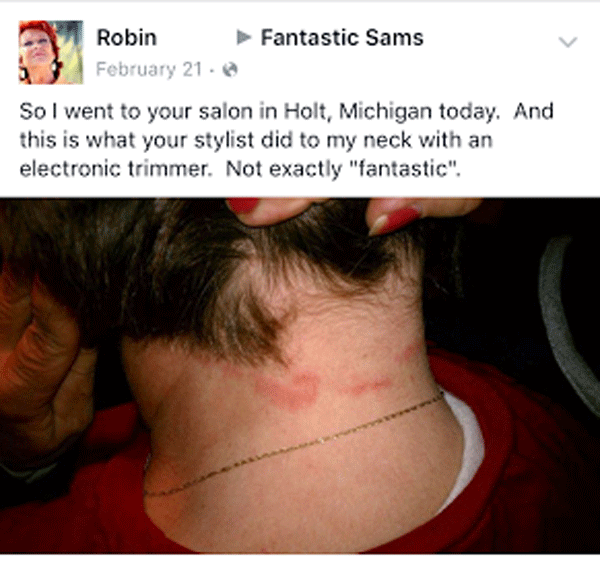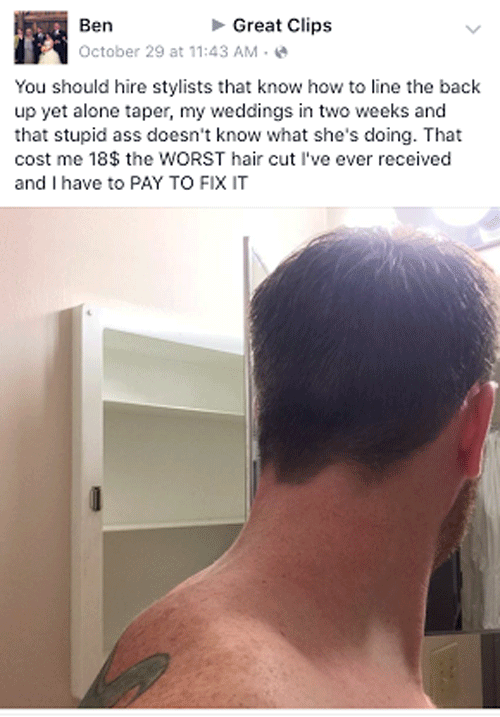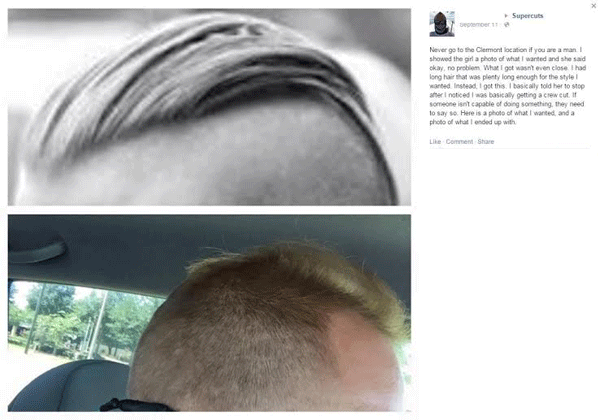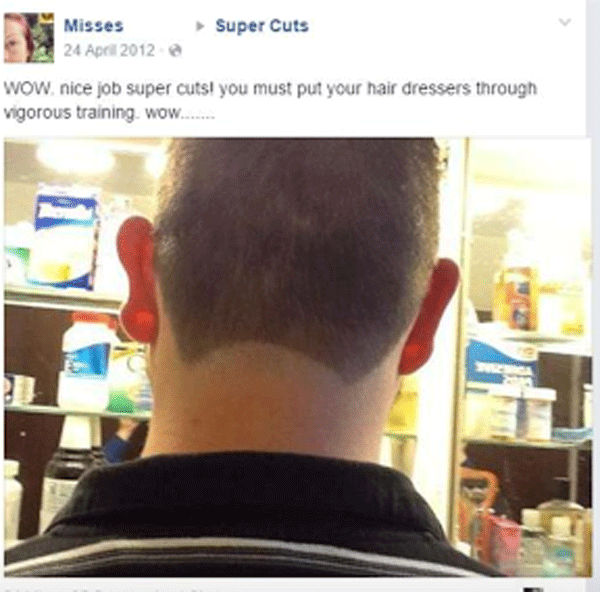 They say that hair is the "window into the scalp."
What Doesn't Kill You Makes You Balderrrrrr
I'm sure he'd fit in nicely at a Monastery somewhere...
Well, to be fair, she DID get highlights and lowlights...
It's like his hair is running away from his head at different speeds.
It's like Beaker from the muppets has a long lost son!
Luuuuke I am your haircut.
It's not so much "layers" as it is "levels."
Now now, let's not make any rash decisions...
"Wheeeeeeeee!!" - this guys' hairline.
Enjoy these haircut disasters? You might love our galleries of selfies gone wrong, Pinterest fails, or hilarious Yelp reviews!