Serial killers fill us with anxiety and fear, but they can also fill you with raw passion and desire. We all love the bad boy type, and these guys are just the baddest of the bad boys, so why do they get such a bad rap? There's nothing hotter than a sexy guy who will make your life flash before your eyes, so if you're hot and have emotional trauma from your childhood that has turned you into a psychopath, call me: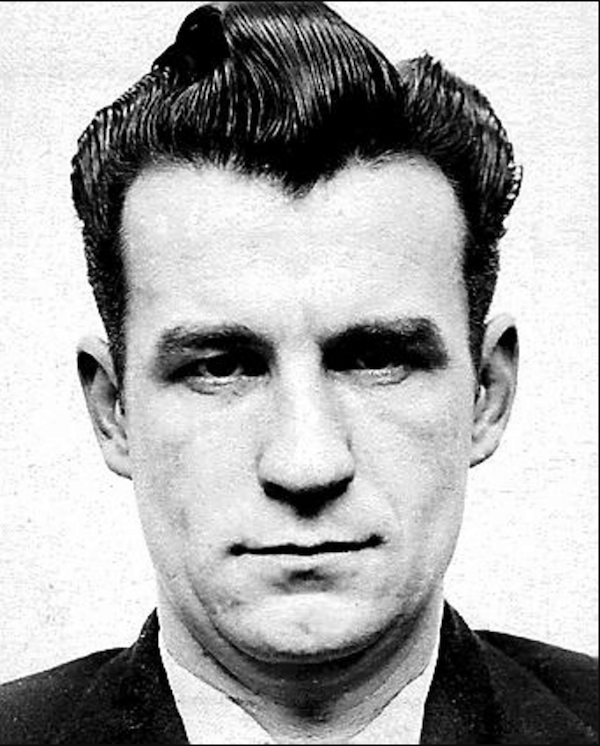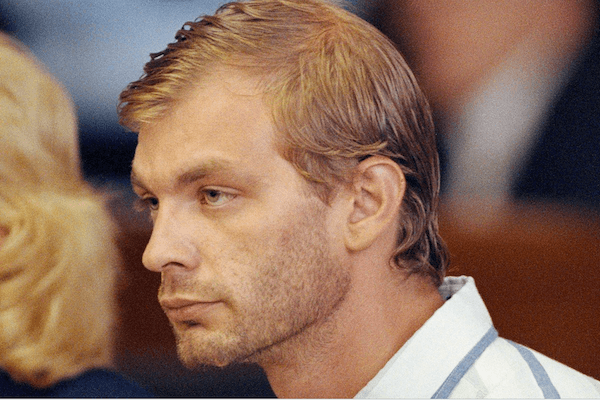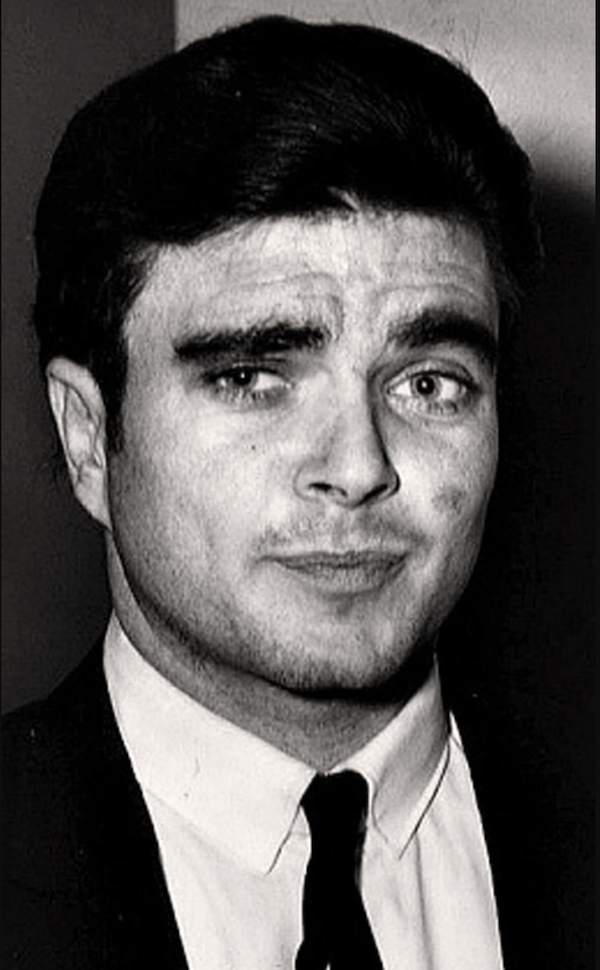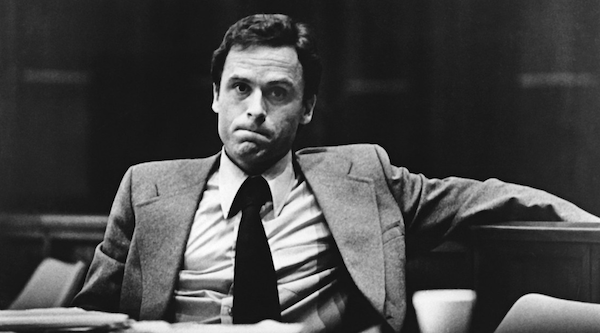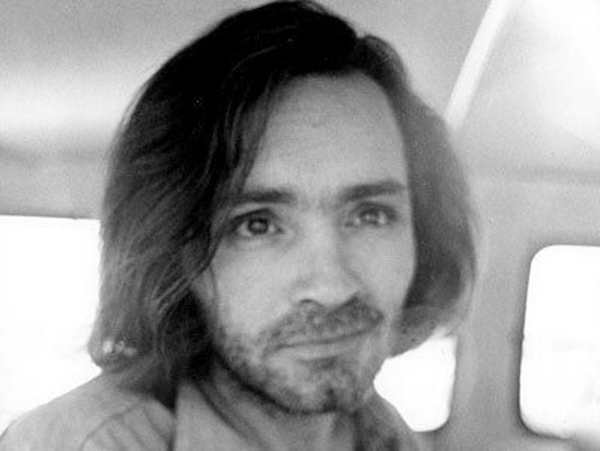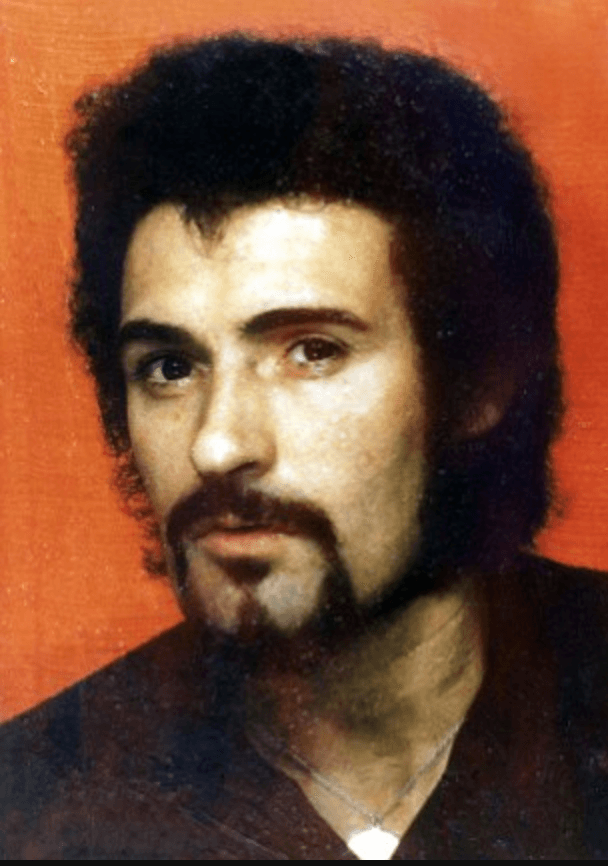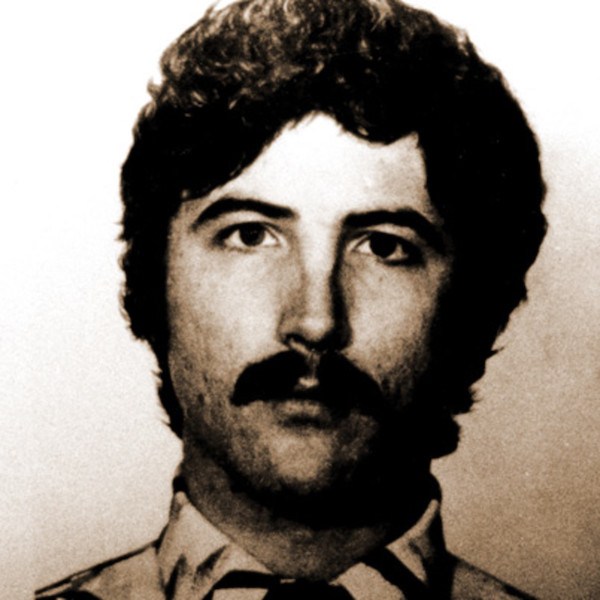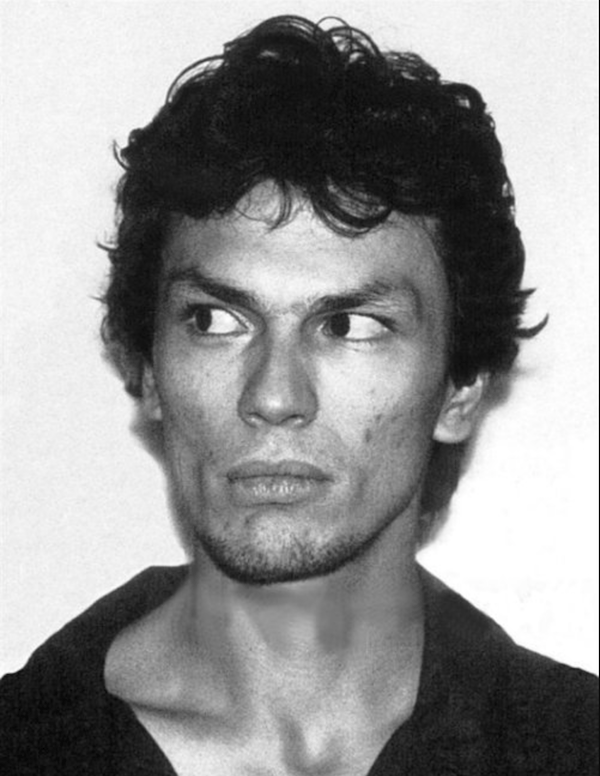 Peter Manuel
Peter Manuel was nicknamed "the Beast of Birkenshaw" because he killed between 7-9 people in Scotland, which means he had an accent, which is already major points. This babe was hung for his crimes, but this leaves me asking, was he...HUNG? With that hair and those thick eyebrows, Peter Manuel is one bad boy beast I would like to tame.
John George Haigh
John George Haigh was "the Acid Bath Killer" as he dissolved his victims' bodies with acid. When is he gonna come and give me a bath, because I'll tell you, my panties are already dissolved.
Jeffrey Dahmer
Jeffrey Dahmer, a classic serial killer and a classic beauty. He looks like he came out of an Adolf Hitler wet dream. His good-boy looks mixed with his bad-boy behavior makes Dahmer a real catch. He used to eat his victims, but I would just eat him UP.
Charles Schmid
Charles Schmid killed three girls, but was popular among his friends, giving him the name "The Pied Piper of Tuscon." He looks so dark, so mysterious, so profound, that I wish he'd lay some of that Pipe over this way, if you know what I'm saying.
Ted Bundy
Ted Bundy? More like Ted Bundle of sexiness. He killed over 30 women between 1974-78, which leaves me thinking, why couldn't I have been alive then? With his hot professor gone wild look, I would love him to teach me about the end of my life.
Charles Manson
Charles Manson ran the Manson Family cult, but he's also been running through my dreams. He was a talented murderer and a mediocre musician, but I bet he was a sensational lover. You can't run a cult without being a stallion in bed, that's a fact.
Peter Sutcliffe
Peter Sutcliffe killed 13 women and was dubbed the "Yorkshire Ripper." Yes, of course you could rip me up, Peter Sutcliffe. You could rip off my clothes and then rip out my internal organs. Anything for your dreamy eyes.
Kenneth Bianchi
Kenneth Bianchi killed 12 people in Los Angeles, but the only thing he's slaying is that mustache. Damn, I would give this daddy anything he wants, including my soul.
Richard Ramirez
Richard Ramirez killed 14 people during his stint as "The Night Stalker." I would make an argument that he is the hottest serial daddy on this list. His cheek bones, his lips, his psychosis - all reasons I would be excited to find him in my room while I was sleeping, instead of scared, like those pussies he killed.
If this killed you, you'll also like lazy exercises that even you can pull off, and better uses for the crappy art you bought from Katie to benefit the ACLU.