The '90s are so big right now that you can't scroll through Buzzfeed trying to find an article without running into some nostalgic dredge proclaiming these shitty 90s toys were actually awesome and "if you watched this show/played with these toys/ate this Xtreme food you had a fucking great childhood and might as well kill yourself now because it will never be as good as it was twenty years ago!"
The truth is though, most of the '90s sucked, especially the crappy toys we were forced to play with. Gone were the cool, dangerous toys of the '80s, replaced with racist turtles and virtual pets. If you were a kid in the '90s, congratulations, your childhood blew goats, no matter how many Buzzfeed quizzes you take to convince yourself otherwise: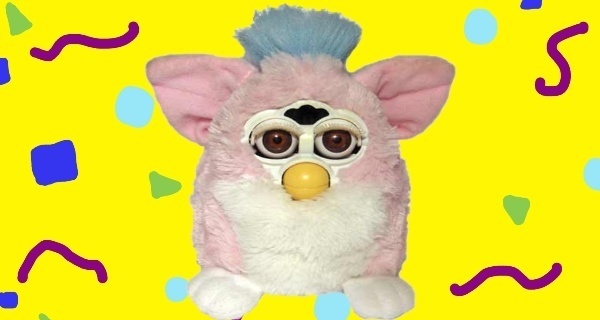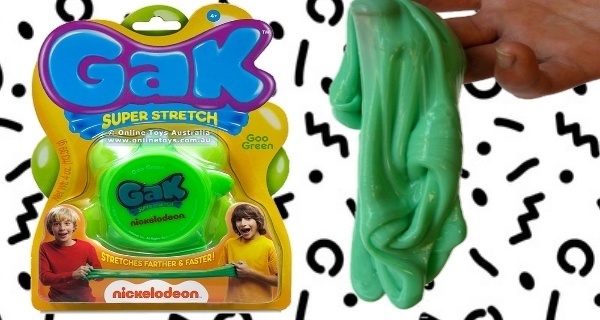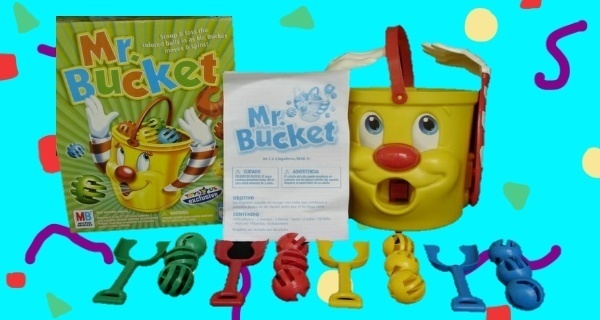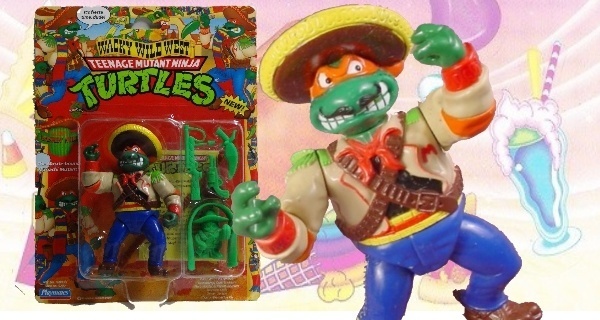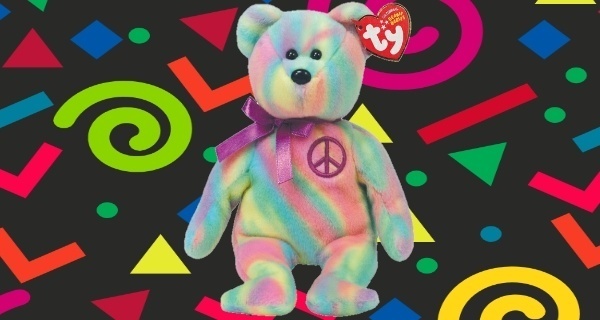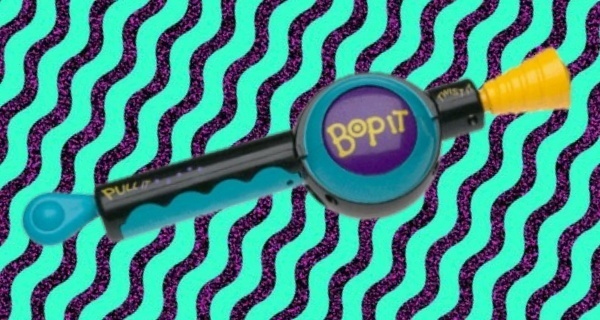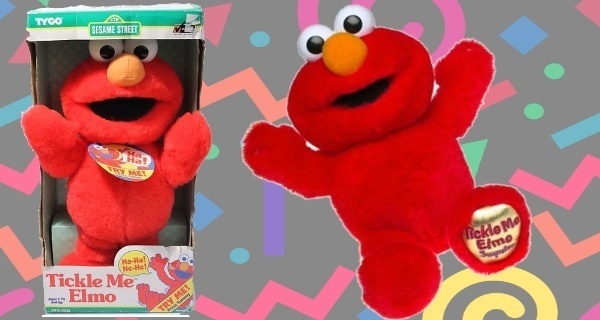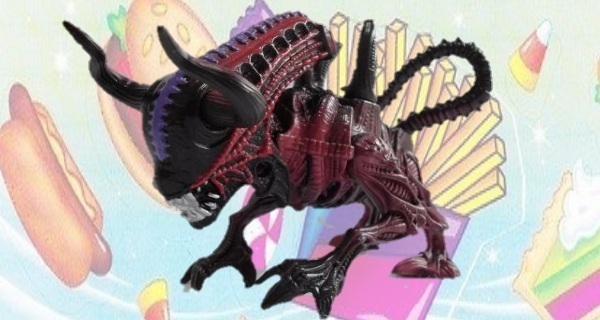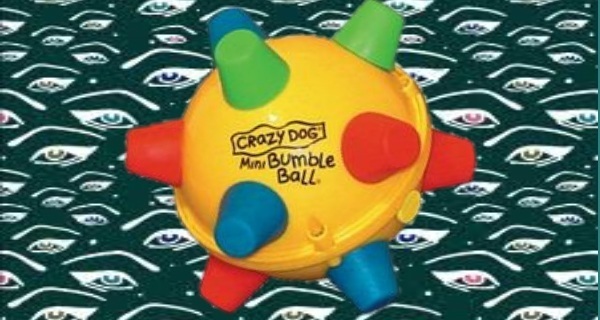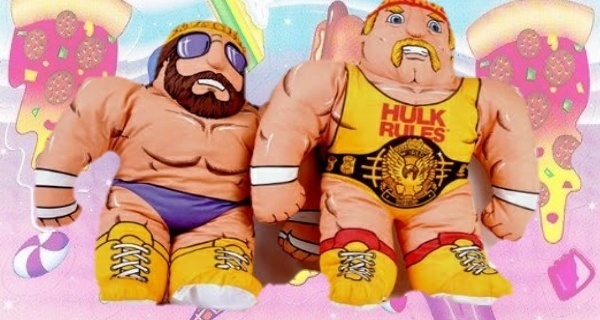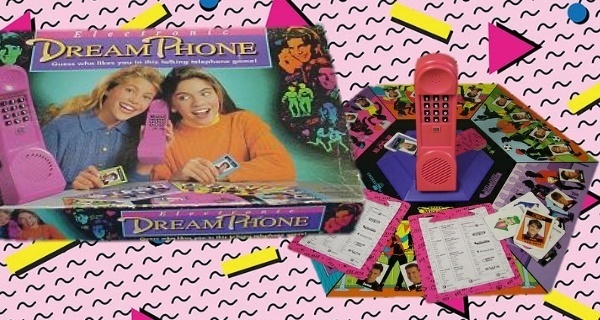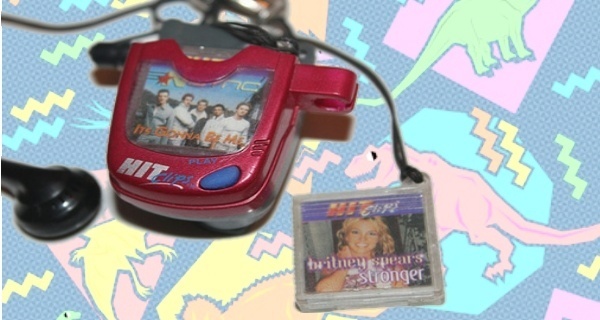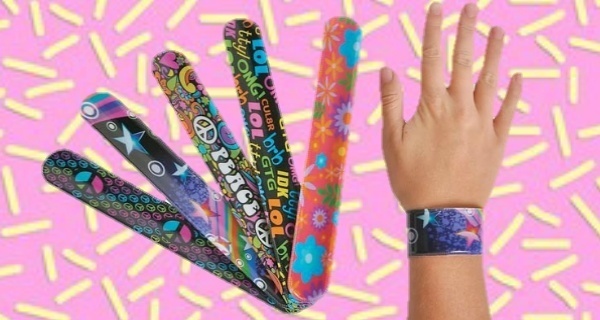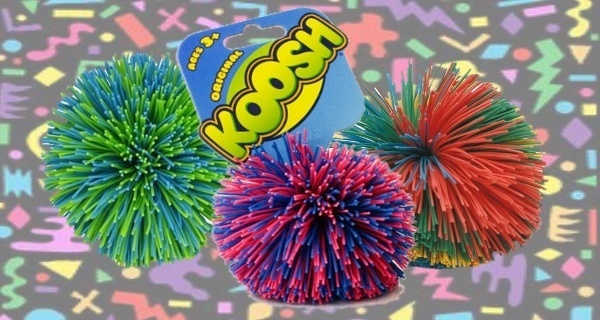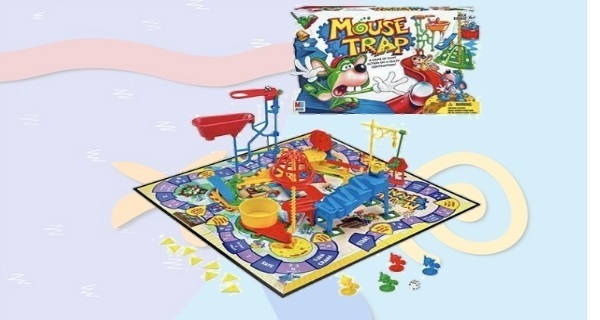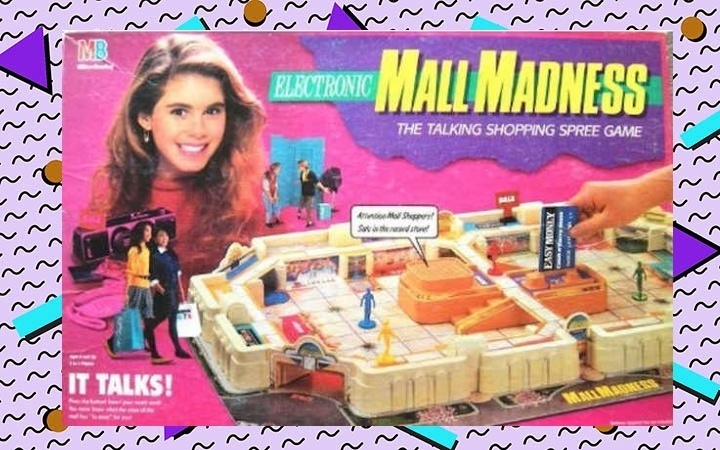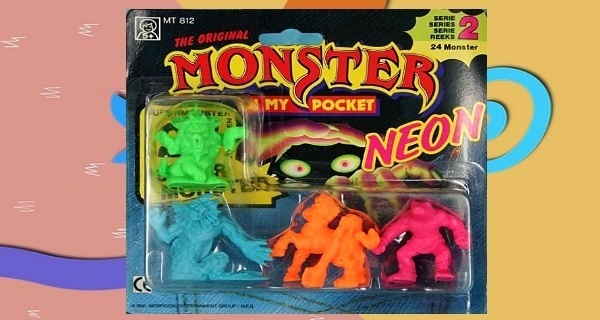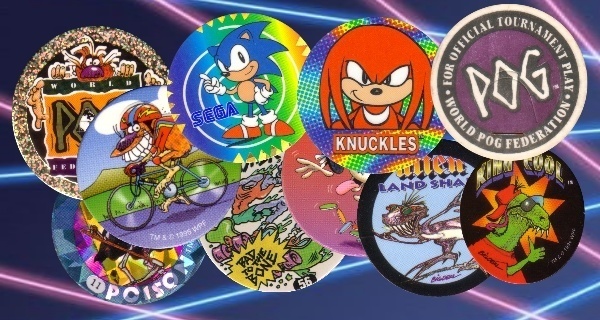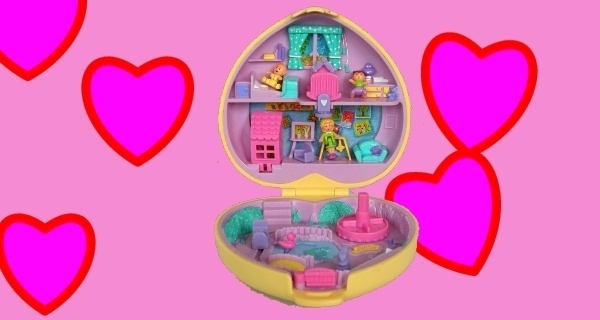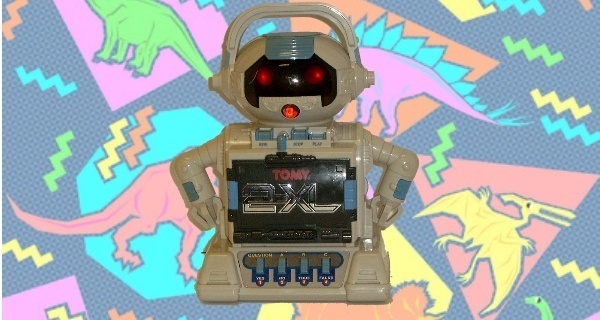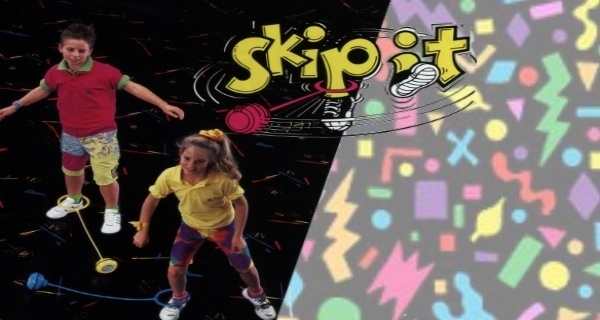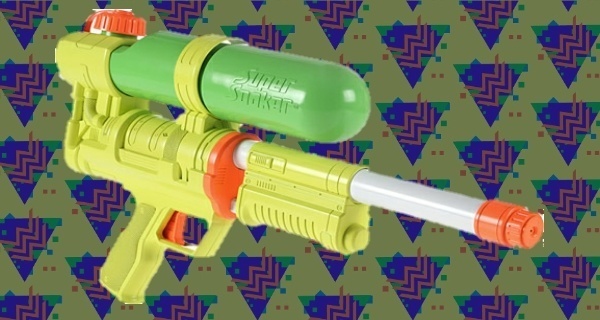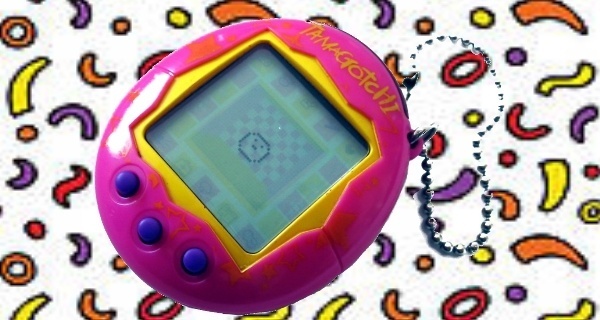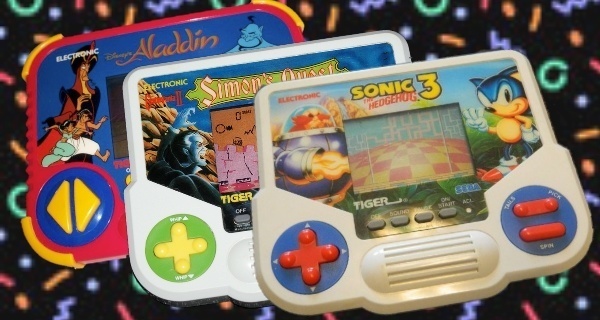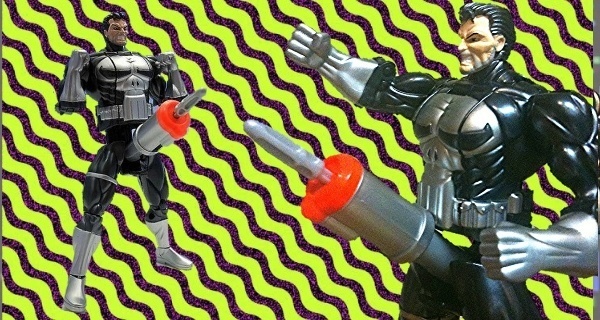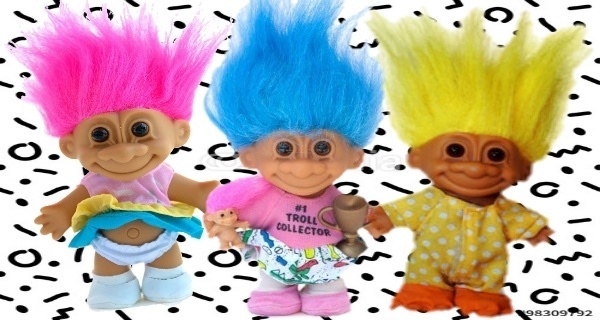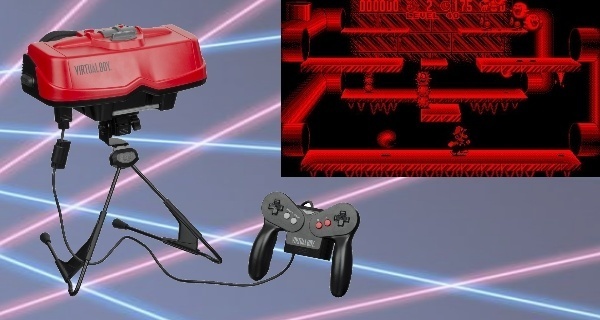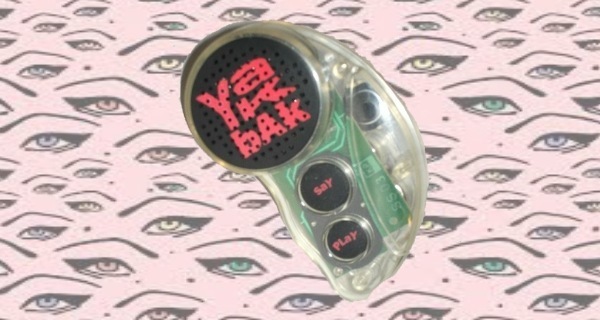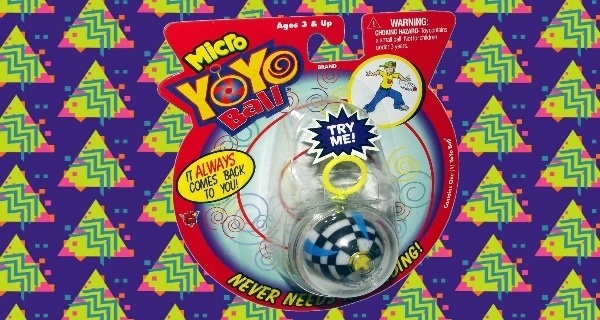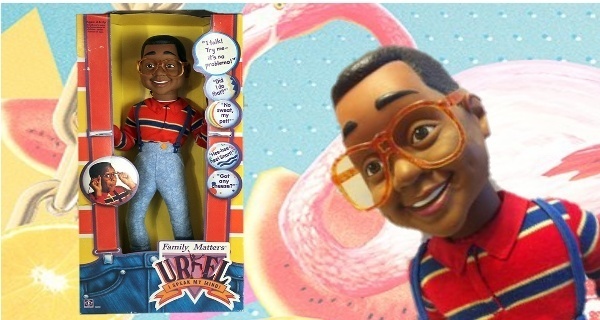 Furby
If a mogwai had sex with a Teddy Ruxpin, got pregnant, had a baby, ate the baby, puked the baby up and then shat on it, you'd have a Furby.
Gak
"Welcome to my house! Let's play with a sticky ball of hair, lint, and unidentified crust."
Mr. Bucket
"I'm Mr. Bucket, toss your balls in my top / I'm Mr. Bucket, out of my mouth they will pop / I'm Mr. Bucket, we're all gonna run / I'm Mr. Bucket, buckets of fun!" Nothing we could write would be more ridiculous than the actual words from the Mr. Bucket commercial.
Bandito Bashin' Mike
By the time the '90s rolled around, the makers of the Teenage Mutant Ninja Turtles action figures had clearly run out of ideas. That's the only way to explain racist horseshit like "Bandito Bashin' Mike". Let's just be thankful that "Neo Nazi Ralph" never made it past the drawing board.
Beanie Babies
Somehow the combination of felt, plastic beads, and dead, soulless eyes that TY stumbled upon with Beanie Babies was enough to make toy collectors in the '90s collectively lose their shit. Flash forward twenty years and the things aren't worth the thread it took to sew them. RIP your college fund.
Bop It
Bop it, pull it, twist it, now shove it up your ass because you look like a fucking tool.
Tickle Me Elmo
Teaching children that the only way to get love is to literally beg for invasive physical contact since 1997.
Bull Alien Action Figure
WTF even is this thing? You think you can just add veins to a hybrid animal and call it cool?
Bumble Ball
Merry Christmas Kids, It's a ball that vibrates! In ten years, you can use it for other stuff.
Wrestling Buddies
A telling precursor to your mom walking in on you in 9th grade doing the same thing to your actual wrestling buddies.
Crocodile Dentist
Or, "Future Serial Killer Starter Kit," as you learn the useful skill of slowly extracting a helpless animal's teeth, one by one.
Dream Phone
This was the 90's equivalent of pretending to get a text from someone who cares about you. And just like now, it's only an imaginary game that leaves you feeling somehow more hollow inside than before you played.
Hit Clips
Who wants to listen to a whole CD when you can listen to a horribly compressed 30 second version of your least favorite song from that CD...IN ONE EAR!
Snap Bracelets
Remember when snap bracelets were cool? Trick question! Snap bracelets were NEVER cool. Whoever invented these things somehow convinced fourth grade you that slapping your arm repeatedly with a piece of plastic wrapped in cheap fabric was fun, and then laughed all the way to the bank.
Koosh Balls
Rubber balls that looked like pom poms, Kooshes served no purpose whatsoever. You couldn't play catch with them, you couldn't bounce them, they just sat there taking up space, teaching the future hackey sackers of the world how to also become giant wastes of carbon.
Mouse Trap
Every kid wanted Mouse Trap because it looked so cool! But then when you actually got the game and realized that it took a fucking hour to set up, you said fuck it and went and played Sonic The Hedgehog on your Sega Genesis instead. We guarantee you this is still sitting in your mom's basement, missing 3/4 of the pieces even though you only played it once.
Mall Madness
Women be shoppin' am I right?
Monster In My Pocket
Go ahead, brag to all your friends that you have a "Monster in your pocket," see how quickly you end up on the sex offender registry.
POGs
There are some people who find the game of checkers too advanced. Thankfully for those people, we have POGs.
Polly Pocket
Someone in the '90s decided that toys weren't small enough, and that what girls REALLY wanted were dolls that could fit inside a bottle cap. That person owes us a new vacuum cleaner.
2XL
The '80s got cute little Teddy Ruxpin. The '90s got a red eyed murder-bot ready to lead the machine uprising the minute you fell asleep.
Skip It
Skip It was for those kids that couldn't handle a jump rope…or were preparing for a future in a chain gang.
Super Soaker
For the price of one Super Soaker you could have bought thirty generic squirt guns that worked just as well.
Tamagotchi
Remember when your Tamagotchi died and you cried more than when your actual cat died? Yeah, you're a piece of shit.
Tiger LCD Handheld Games
Tiger handheld games were the chocolate covered raisins of the toy world.
Transforming Punisher Figure
Rocket. Dick. Punisher. That is all.
Trolls
Remember these wacky little guys with the crazy hair? Much like MC Hammer, these things were everywhere in the 90's. You know what else was everywhere in the 90's? AIDS. Am I saying that there's a direct correlation between Troll dolls and the rise of AIDS? Of course not … but I'm not, not saying it either.
Virtual Boy
Nintendo's first experiment with virtual reality, the Virtual Boy was a spectacular failure. It had only two colors: black and red, and on top of that, you weren't supposed to look at the screen for too long or you would get horrible headaches. It was still better than watching Fox News, but not by much.
Yak Bak
The Yak Bak let you record your voice and then play it back with inferior audio quality and was what your parents got you if they were too cheap to buy a Talkboy, or have another child.
Yo Yo Ball
Yo Yos and balls have existed separately for centuries so why ruin a good thing? NO ONE ASKED FOR THIS!
Talking Steve Urkel Doll
If you played with a talking Urkel doll, then the CDC would like us to ask you kindly not to breed. The spreading of your DNA is considered tantamount to the Ebola virus: it could destroy society as we know it if left unchecked.
If you enjoyed this trip down memory lane through the worst toys of the 1990s, check out our other posts on hilarious 90s photos and things only 90s kids will remember beating off to.