You may know Skymall as the wondrous catalog where one can purchase a life-sized Yeti statue for $2,350 while on-board an AirTran flight. What you don't know is that Skymall sells a vast array of products that make a life-sized Yeti seem downright normal. Behold, thirty hilarious Skymall products that no sane person would ever buy: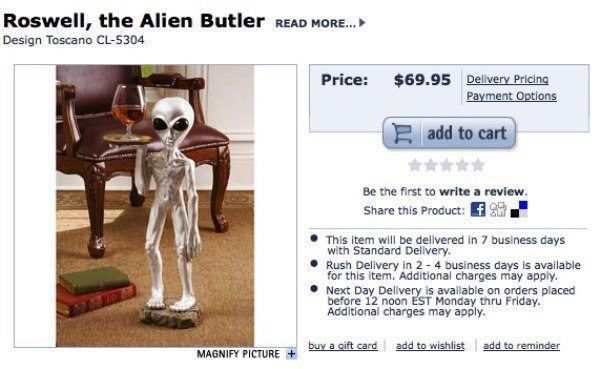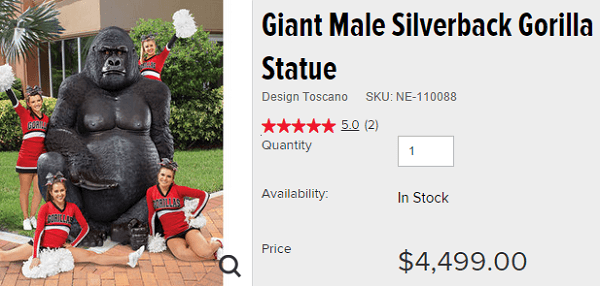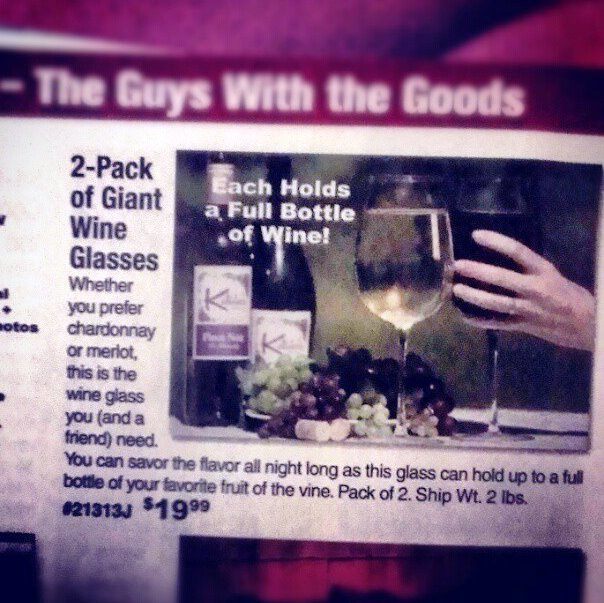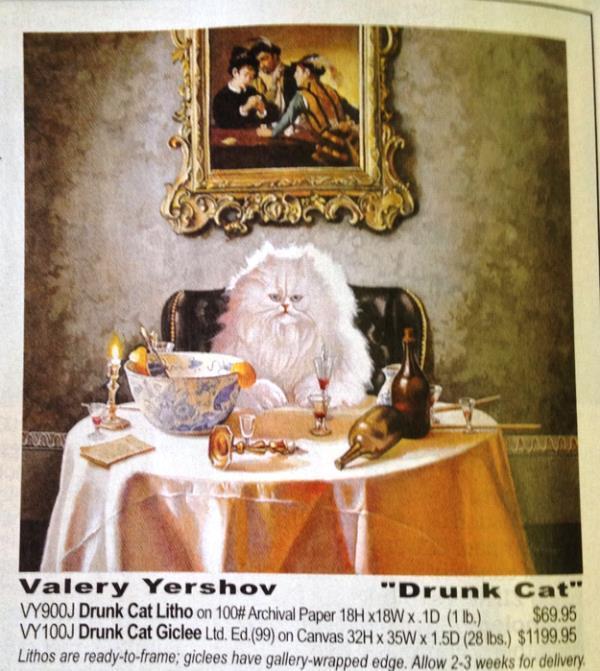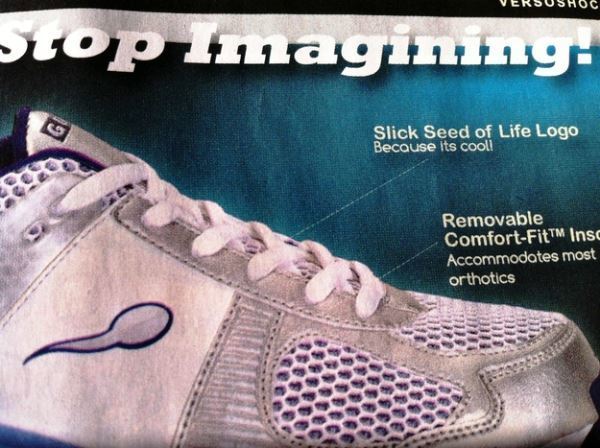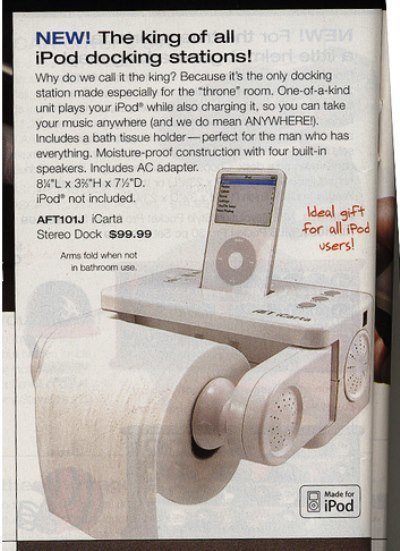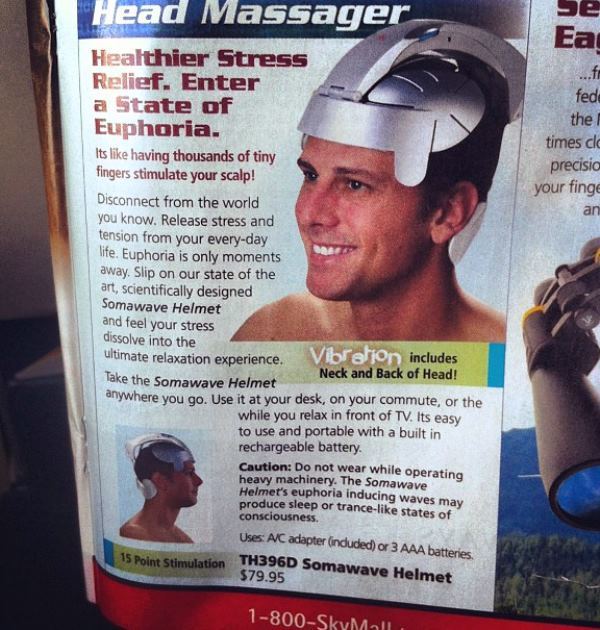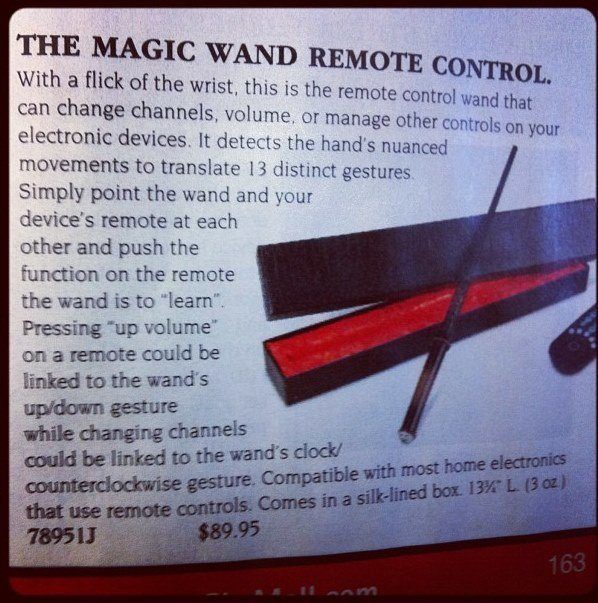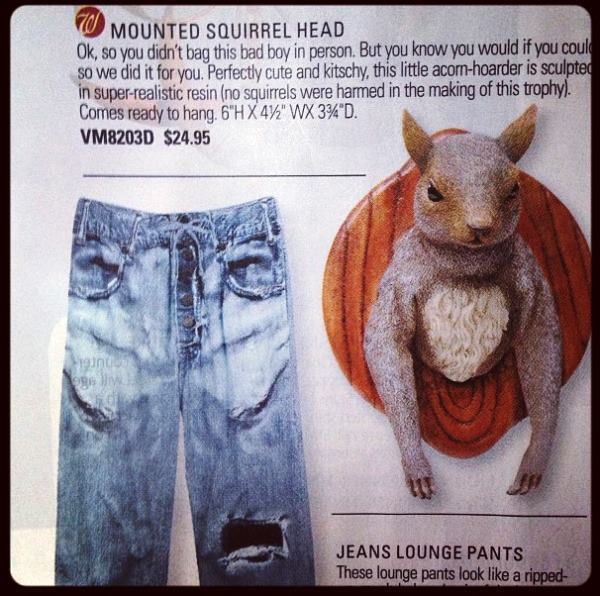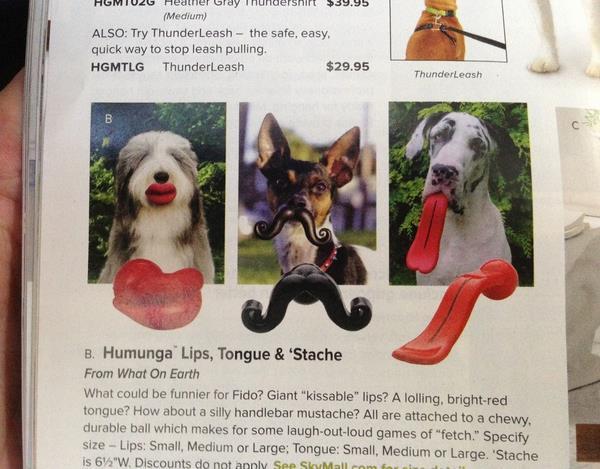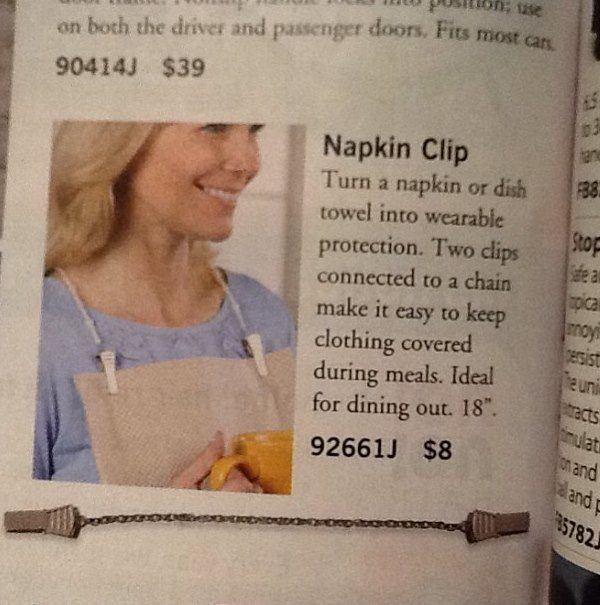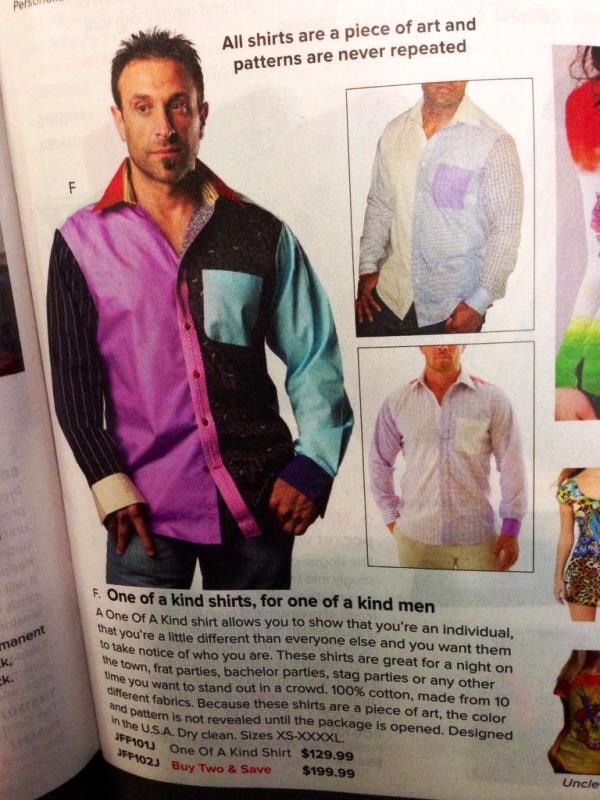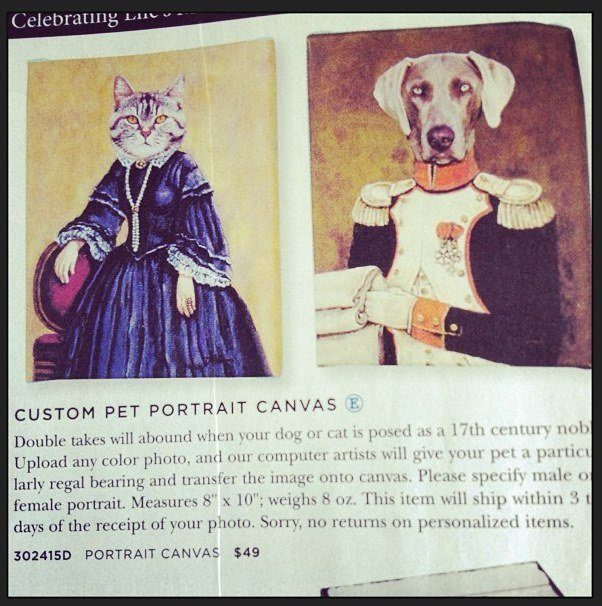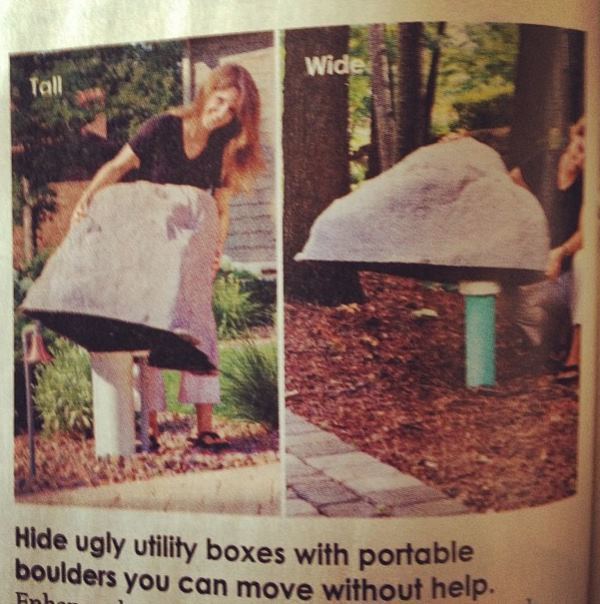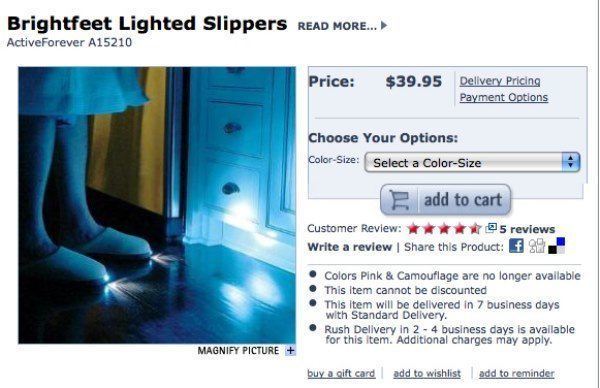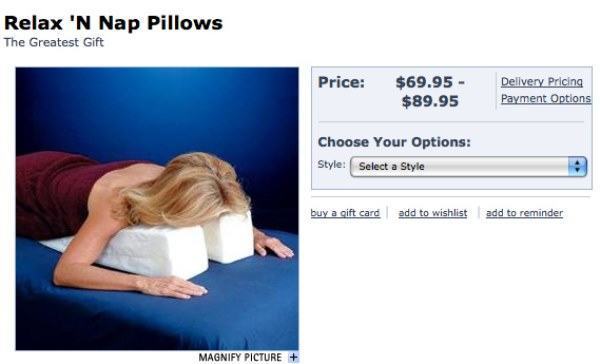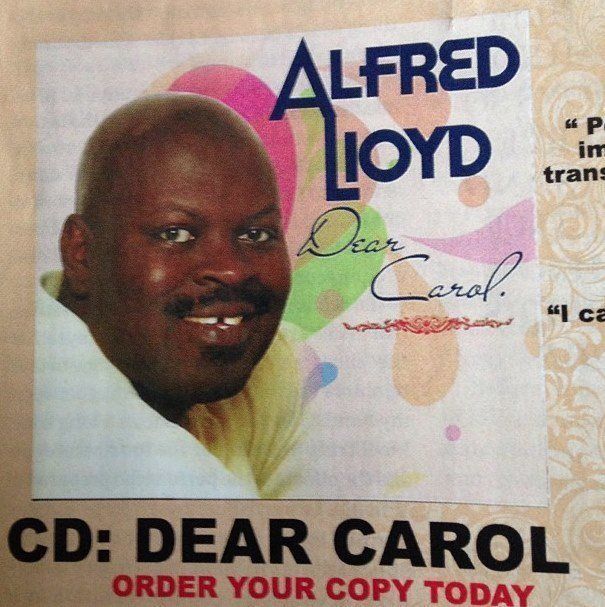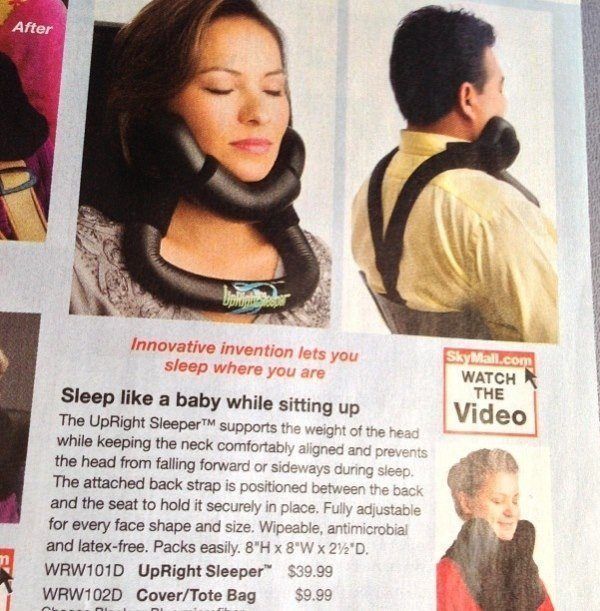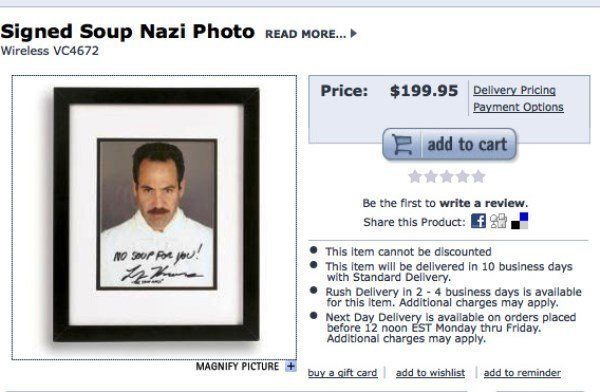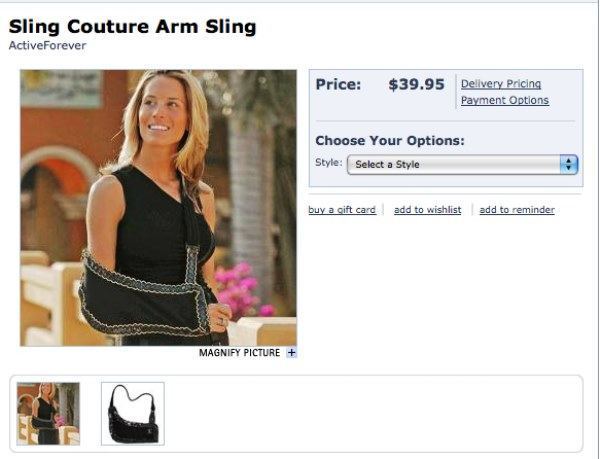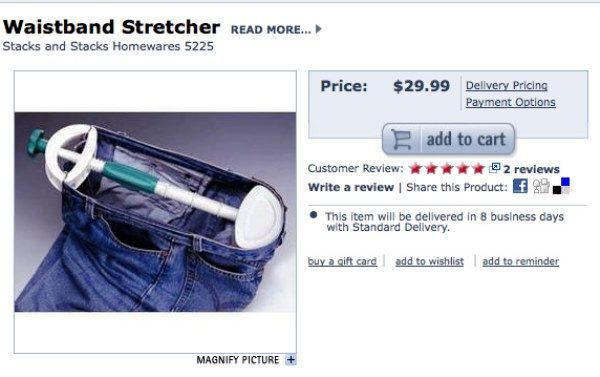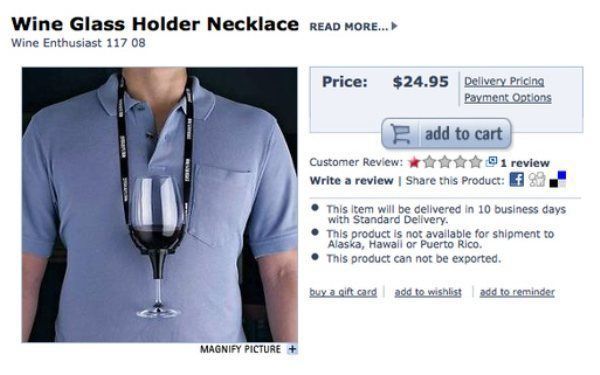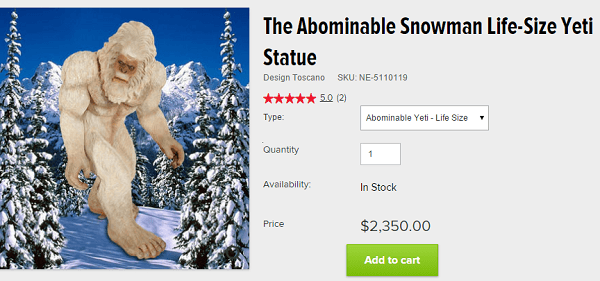 Does it come with the cheerleaders?!
For only $79.99, you can always know when you're going to die!
Thanks to Buzzfeed and Skymall for some of the images above. And if you loved this gallery of absurd Skymall products, be sure to check out our posts on Buzzfeed quizzes and funny signs you don't want to miss!