The ever-spinning circle of love and hate can be hard to fathom. Sometimes we win, and our hearts endure in a constellation that will burn forever as a reminder of the radiance that binds each of our hearts.
Other times we lose, and we remember that people are a pile of twot, and we're most likely going to die alone. A yellow stain in the sheets, a frayed curtain in the window, and a cold pizza in the tray.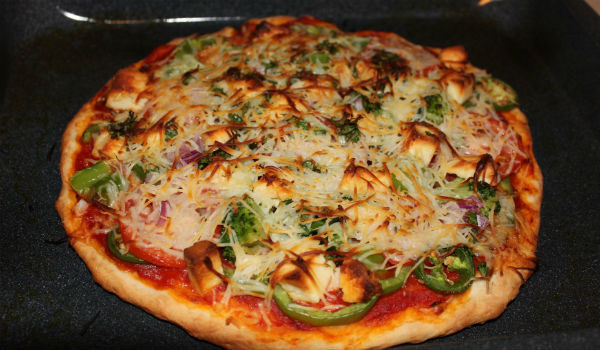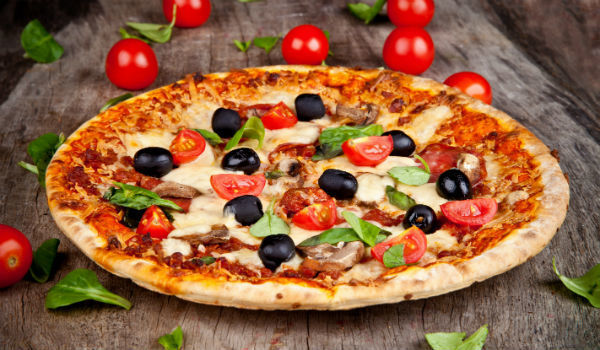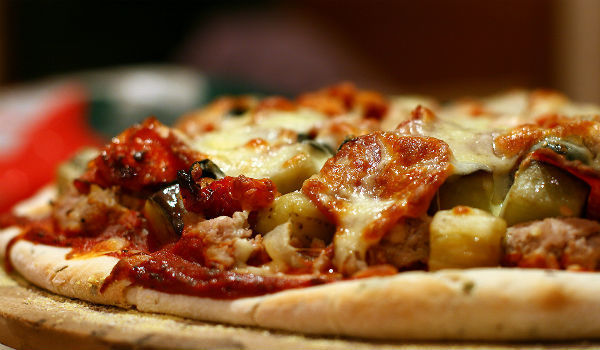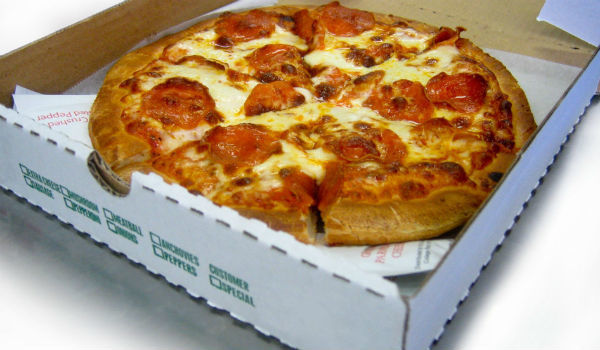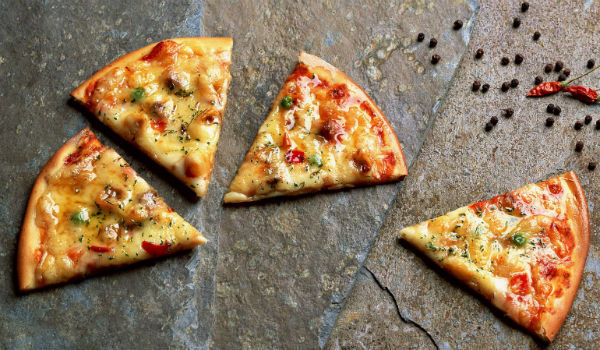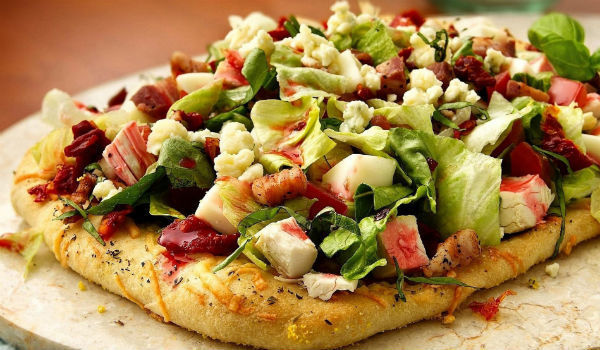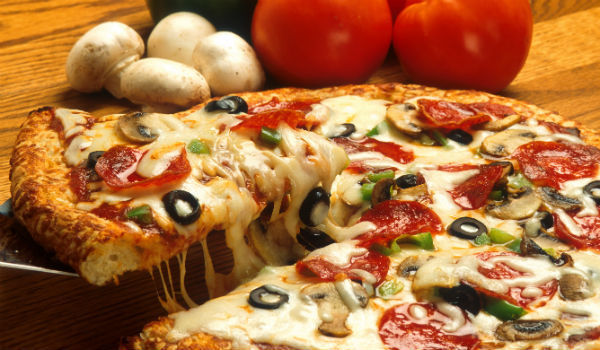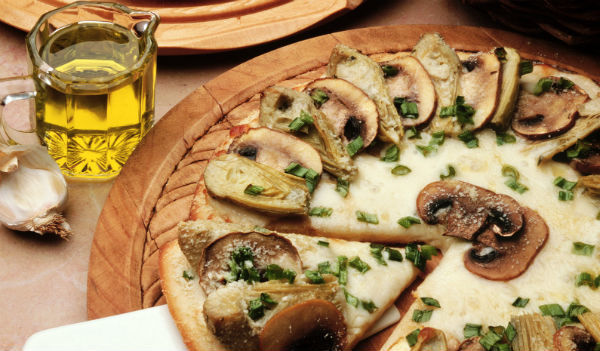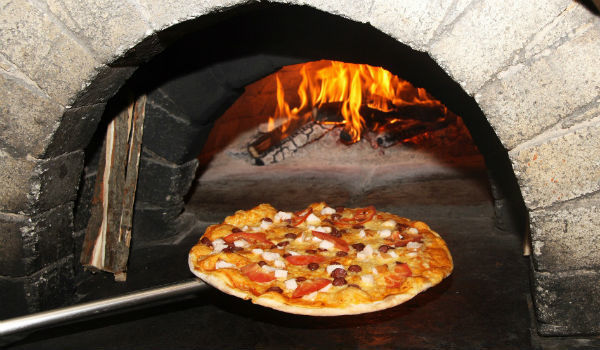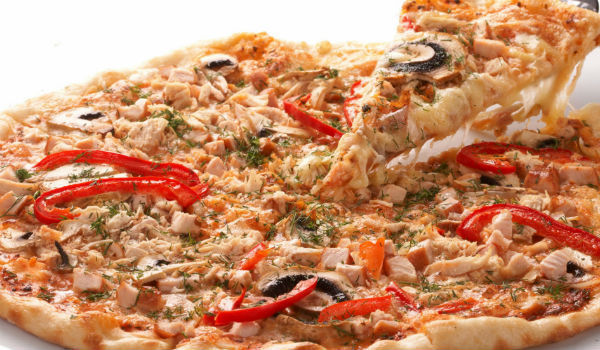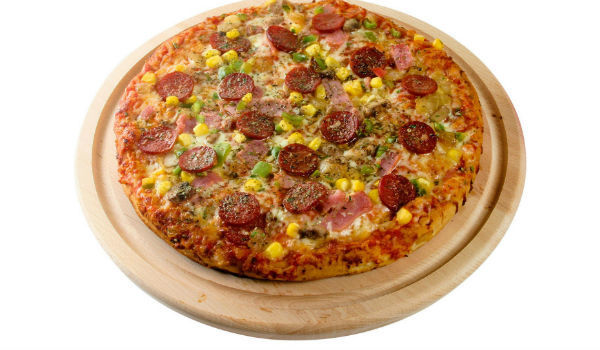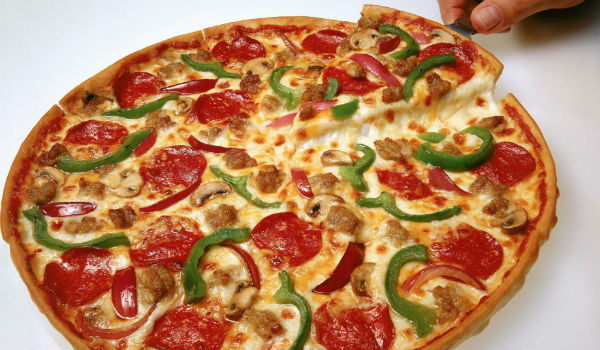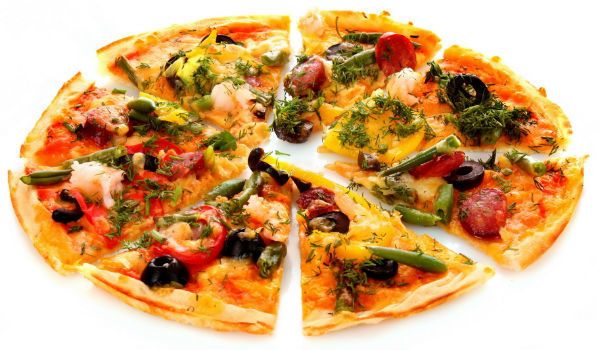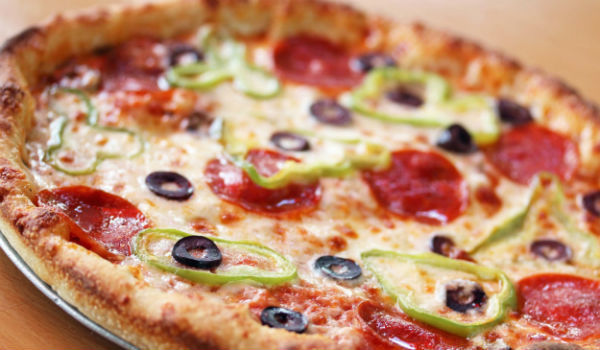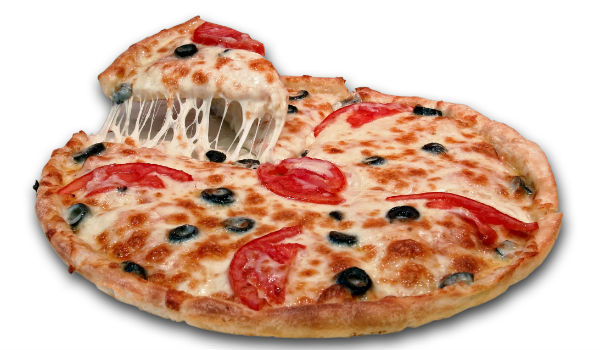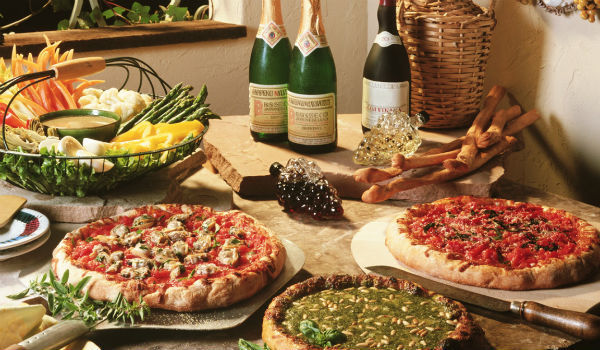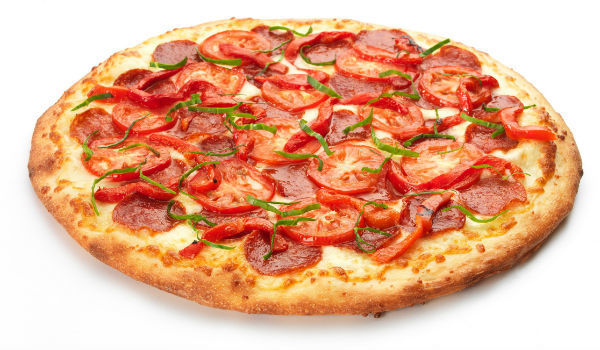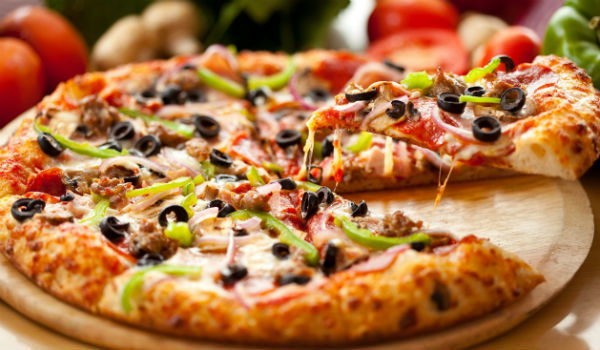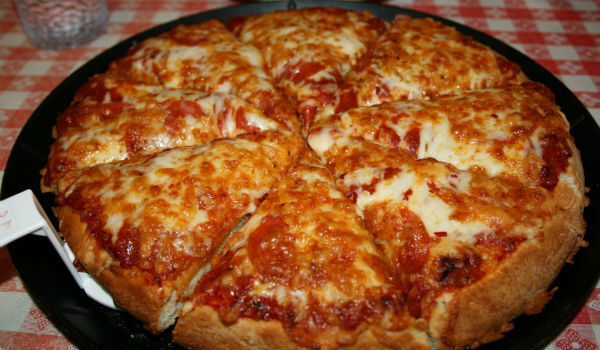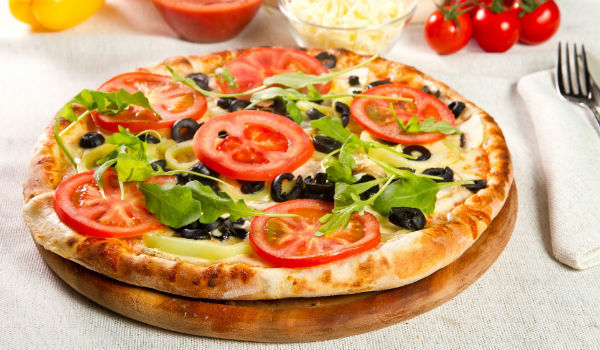 When we started it was summer. So full of promise, so full of life... but it's winter now, and I can't stand you when you drink.
You thought you were so cultured when you ordered wine, but you mispronounced every word of the menu.
You were so kind when we were alone. But when we were around your friends you were such a jerk.
When we met you told me that you were dangerous. You're so full of shit. Oh, and you still owe me money.
This is how it ends? Well, that CrossFit fad is such bullshit. You're still going to die alone.
No one cares that you're a vegan, and have a 'gluten thing'. You're also really bad at sex.
It started in Puerto Rico and it should have ended there.
Not everything is about your mother.
Sometimes, when pressing my ear into my pillow I still hear your voice.
Now that some time has passed I can see that you are incapable of change.
I would leave her, and the kid, at the drop of a hat if you said the word.
If you had told me what you wanted I may have surprised you. You could have had it all. Sara was totally down. But no - you blew it.
You broke my fucking heart. You took it and you broke it apart. I believed in you.
You're a nice guy, but the sex thing - we were never going to gel. I'm so sorry. And 'no' - it doesn't happen to all men.
When you said that you wanted to party with my friends I didn't know what you meant. You asshole.
My parents, my friends - damn, even YOUR friends said that you're no good for me... so why can't I quit?
I was standing at our corner in the park today. I swear I caught your scent on the breeze.
I still can't hear 'Pumped Up Kicks' without thinking of you and that rooftop.
You were my first. I gave you everything. You sent me to the clinic for tests. You disgust me.
If you enjoyed the existential elements of this exploration into love and pain, but would prefer to have a more science-based world view, you should check out 23 Of The World's Most Amazingly Unhelpful Fun Facts.