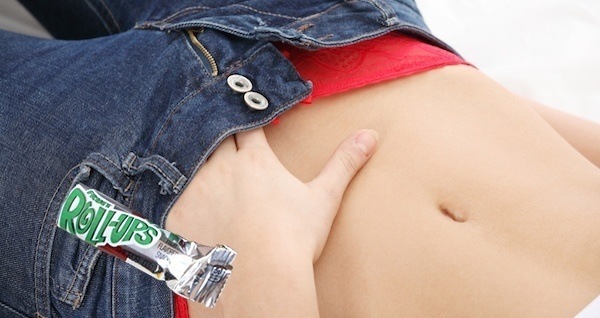 Those who came of age in the 90s remember it as a golden age of masturbation, but over the years, some of that decade's best spanking fodder seems to have fallen from sight. So come on, 90s kids! Put on your favorite Third Eye Blind CD, and let's go back in time to rediscover all the great things from the 90s that we all wish we could still get off to today!
1. Economic Surplus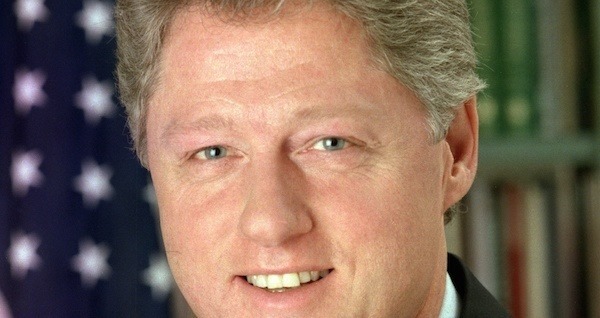 Kids today won't get it, but ask any teen from the 90s what it was like growing up in a sexy economy when the federal government actually had all the money it needed. It was sweet. While today's teens feebly attempt to achieve orgasm to the concept of deficit spending and the hopes of a brighter tomorrow, 90s kids were stroking with fiscal confidence. Talk about a money shot!
2. Jonathan Taylor Thomas
The dreamy blue eyes of this Home Improvement star was the only way some 90s kids could escape the horrors of the Oklahoma City bombing.
3. Burgeoning Democracy After the Fall of the Soviet Union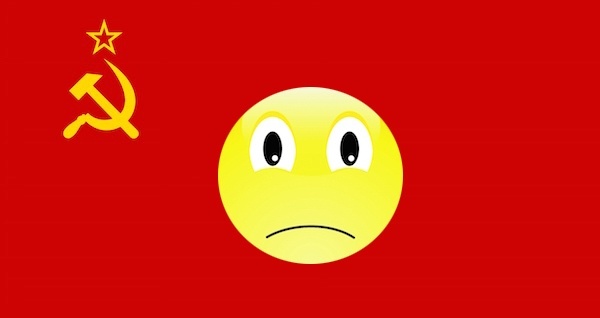 When the Berlin wall came down, so did many, many pairs of overly baggy pants. And as the Soviet Union fell next, the teenage genitals of the 90s exploded with liberty.
Of course, kids today are cock-blocked by the former Soviet Union's unbridled organized crime and a shirtless Vladimir Putin, but in the 90s, we were whacking off to the bodacious democracy no longer hidden behind that frustrating iron curtain.
4. Yasmine Bleeth
This sexy Baywatch star was an inspiration to so many young girls, who masturbated to the idea that one day, they too could be a sex symbol—even if they had a name that sounded like the onomatopoeic word for a small, vomiting lamb.