You're seventeen and counting down the days until graduation. You've gotta find some way to pass the time though, and that weed-laced oregano isn't going to smoke itself. So grab your copy of Fight Club, a water bottle full of pilfered vodka, and whichever other angsty teens you can find hanging around behind the school gymnasium, and take a look at these phenomenal hotspot recommendations: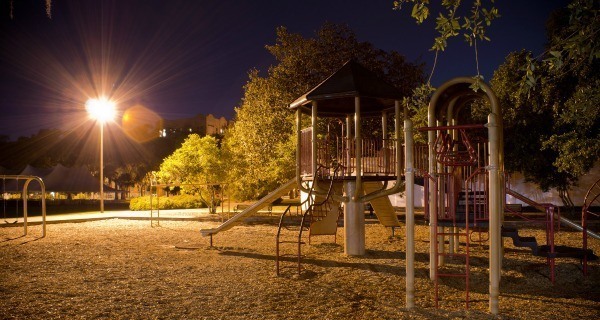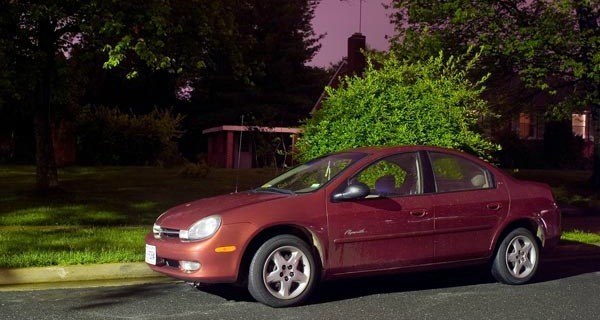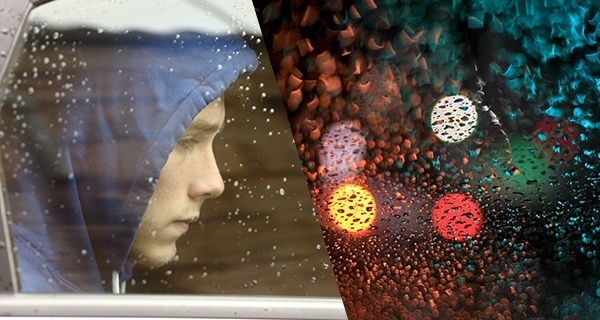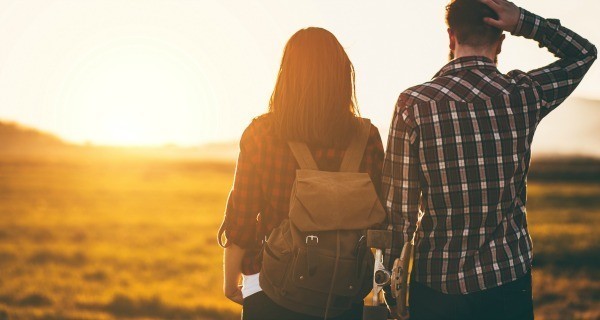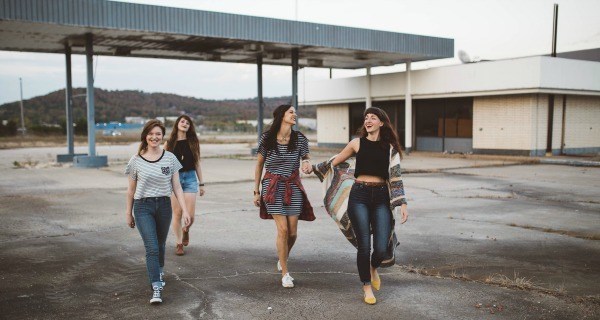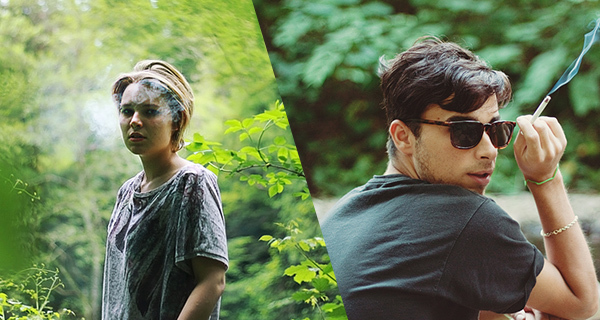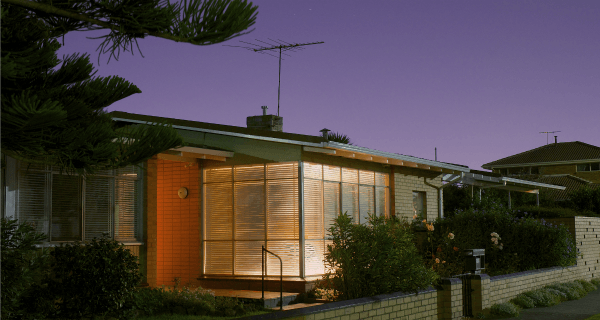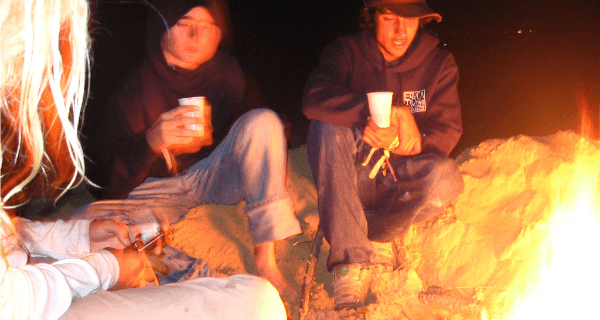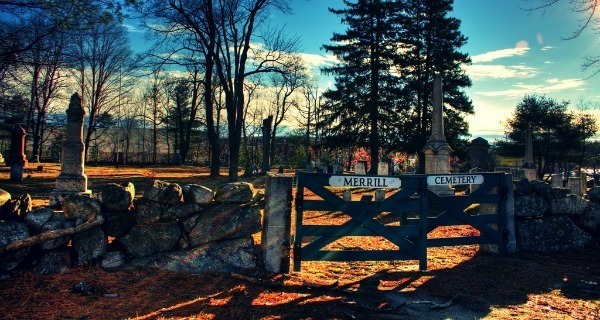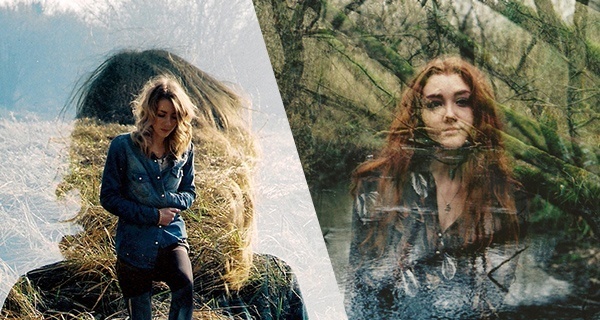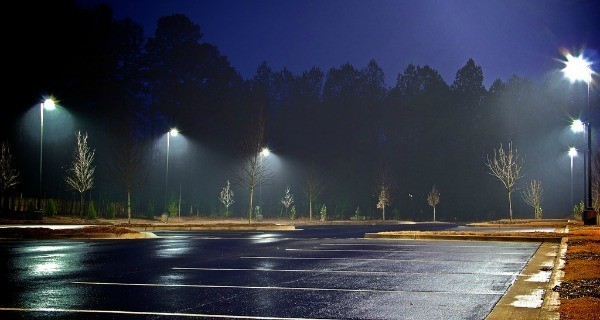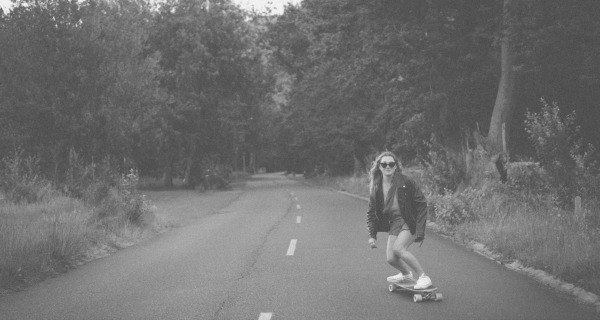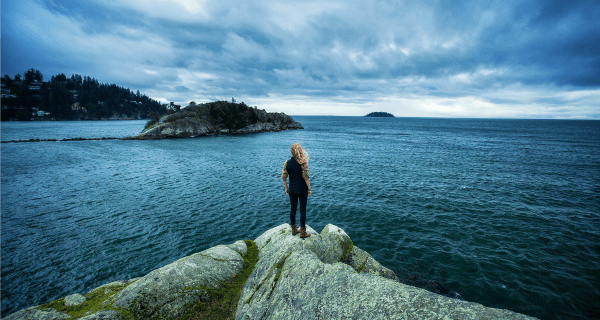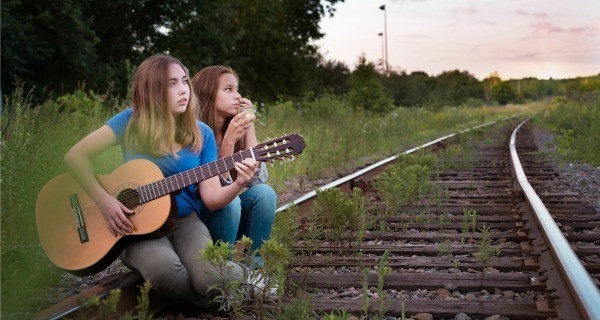 A Playground At Night
Where better to contemplate the rapid loss of youthful innocence than at a playground, in the dark? It'll be almost like when you were in third grade and made up that game where you had to get around the whole jungle gym without touching the ground; except now, with a water bottle full of vodka! PRO TIP: Lay down cathartically on the soaking wet grass and then wish you hadn't done that when you're freezing cold all night.
Driving Around At Night
Driving around at night, blasting CHVRCHES, and trying to get to the QuikMart before it closes seems to be a rite of passage for suburban teenagedom. Roll down the windows and wave your hands in the air current, contemplating whether you'll remember this moment in ten years, or is that even really the point?
Driving Around In The Rain, Staring Out The Window, And Pretending You're In A Movie
The only thing that beats driving around at night is driving around in the rain. If you can somehow swing driving around in the rain at night, you have absolutely no excuse not to write half a song about it on your acoustic Kona K1. If your life were an Indie film, this would most definitely be the "character makes deep realization" scene. Antonio Guillem/iStock/Getty Images
A Random Farm
Where better to say, "You know what? I really think I'm going to be okay" than on someone's random farm at dusk? Disregard the fact that you live in a metropolitan suburb of Chicago, this farm still really speaks to you. In fact, if college doesn't work out, you could always just "live off the land" for a while or something, you know? - Pekic/iStock/Getty Images
An Abandoned Gas Station
There may be nothing to do at this abandoned gas station besides taking vaguely apocalyptic Instagram photos, but that's at least a whole afternoon of activity, right? Remember when your mom used to take you to get slushies at the local Speedway? Back when you were on speaking terms.
Smoking Alone In An Ambiguous Forest
Nothing screams "I know who I am and fuck you if you can't handle it" like smoking in a highly flammable forest somewhere. Even better: get someone to snap a pic of you that says, "Oh! You surprised me - I was just standing alone by this stream smoking an American Spirit and thinking about Requiem For A Dream."
On The Roof Of Your House
Look down on suburbia from fifteen feet in the air, and feel bad for all the stay-at-home-moms who never got out. Make a pact with your friends that you are never going to become one of them - you're going to New York, and you're going to be happy.
A Bonfire
Staring into the flames of a bonfire is the most reliable way to figure out whether or not you actually understood Memento (Don't worry, you totally did). PRO TIP: Bring something symbolic to burn like a letter, or a small token. You're doing it for yourself, but that doesn't mean you can't wait until someone is watching so that maybe they ask you about it.
In A Cemetery
There's no better place to drink the six Miller High Lifes you stole from your dad than in the terrifying cemetery behind the grocery store! ADDED BONUS: Perfect location to talk about the permanence of death and insignificance of life while pretending to be buzzed. Jack Kerouac would have loved you guys.
In A Field/Marsh Taking Artsy Double Exposures Of Yourself
You're not one of those people who takes narcissistic selfies in the bathroom mirror - there's more to you than that. Which is why you cram even more of yourself into the frame whenever possible. Why limit yourself to looking to the right in tonight's Tumblr pic, when you could also be looking to the left! Now all you have to do is find your way out of this marsh.
A Foggy Parking Lot
Parking lots are all well and good, but nothing says "I'm going to push you around in a shopping cart and scream until we live forever and get a noise complaint too" like a foggy parking lot.
Longboarding Down A Pastoral Back Road
If you wanted a bike, you'd still be talking to your dad. All you need to do is stay vertical long enough to get the pic, and then maybe just pick it up and carry it under your arm. - Wundervisuals/iStock/Getty Images
Staring At The Horizon Of A Stormy Lake
You have truly hit the teen angst jackpot if you can find a stormy lake to stand in front of. Stare at an unfixed point in the distance and wonder if you should read The Bell Jar again. PRO TIP: To seem extra spontaneous, leap in with all your clothes on. Tell your friend who's worried about ruining her favorite shirt that she is NOT LIVING unless she joins you.
Railroad Tracks
You could walk anywhere. You could even get on the train and just...go. NJ transit is your oyster. Walk right in the middle of the tracks, contemplating your own mortality, trying not to think about that scene from Stand By Me. - Martine Doucet/iStock/Getty Images