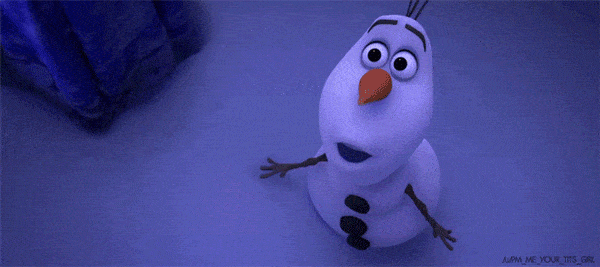 How many fucks do you give? Too many? Too little? Just enough? Take this quiz and find out … or don't.
We don't give a fuck either way.
Thanks to Reddit for the great gif.
Like this exploration of fuckery? Well then you might like to find out Is It Time To Take Up Zumba? :( and 33 Funniest Tinder Profiles of people that definitely didn't give a fuck.