Inspired by the photoseries Humans Of New York, I ventured from the urbane confines of New York to the shoulder mole of America known as Boise. I discovered that while we might dismiss the noble savages that inhabit this land, they are just as capable of experiencing life as actual humans. Today, we explore the Humans of Boise: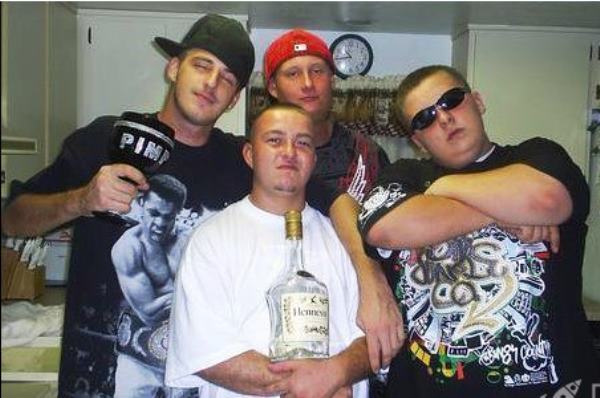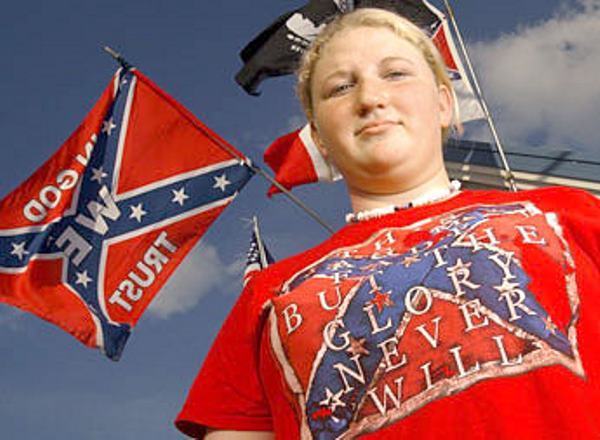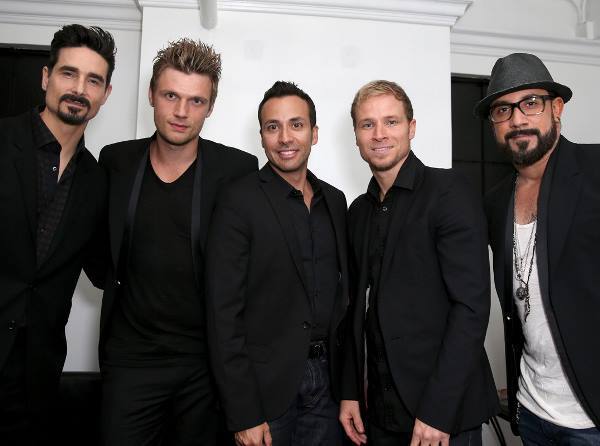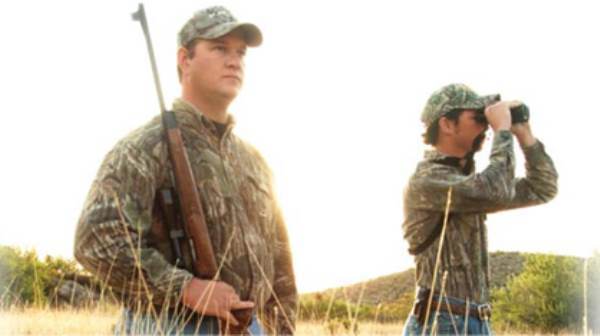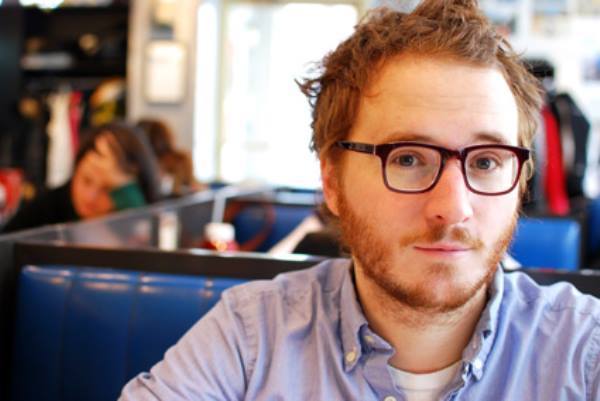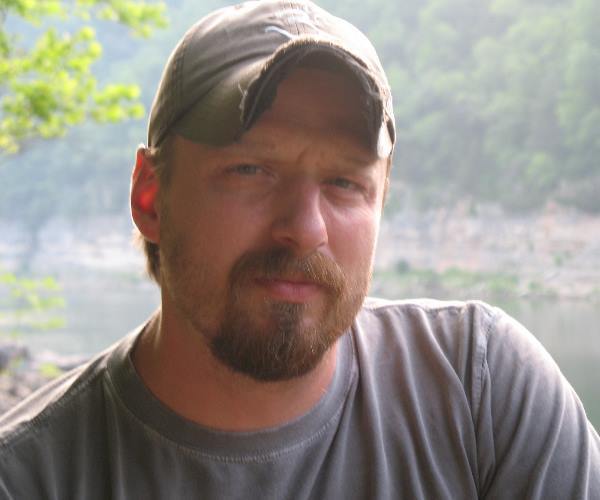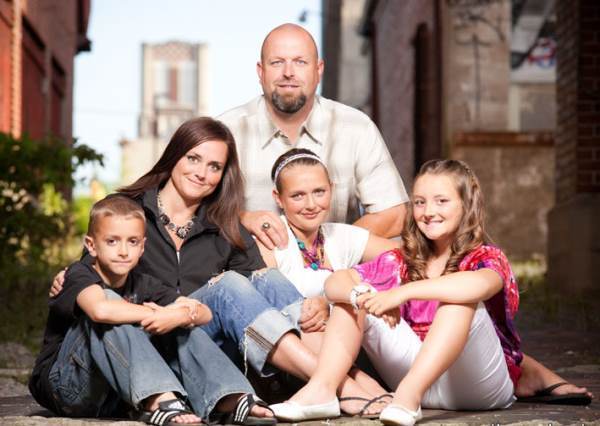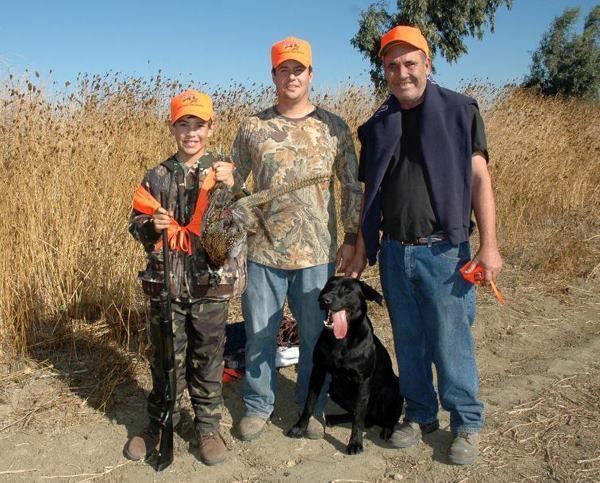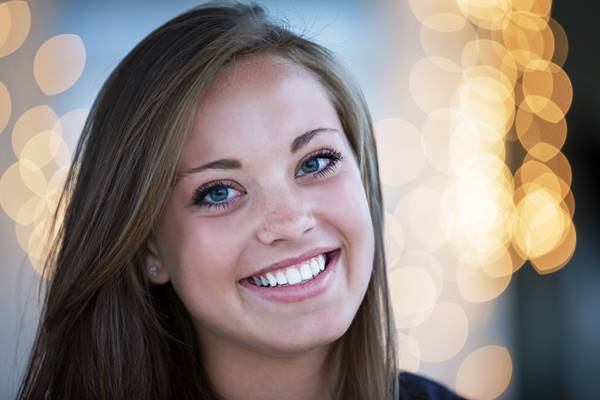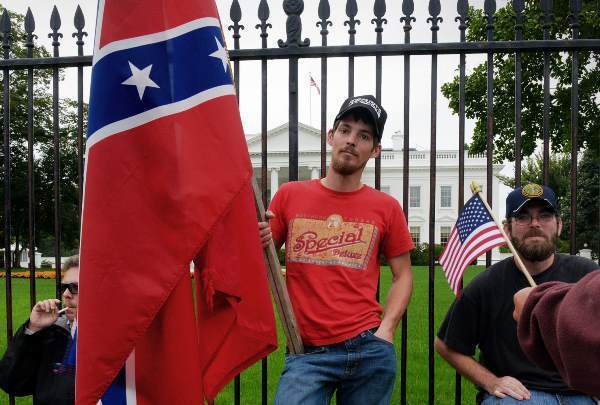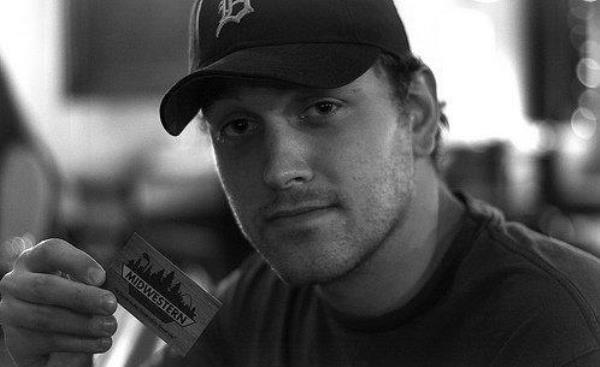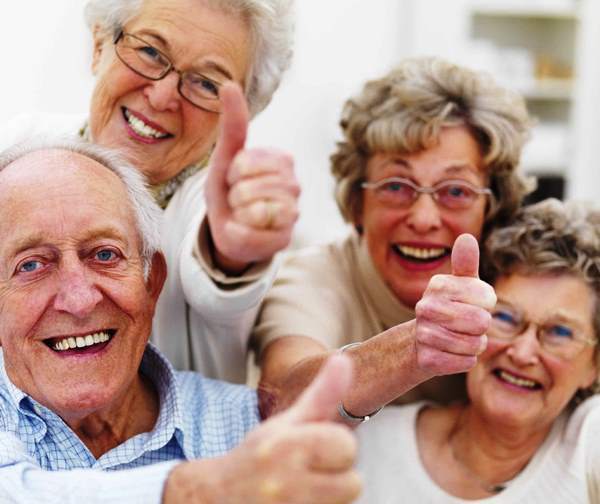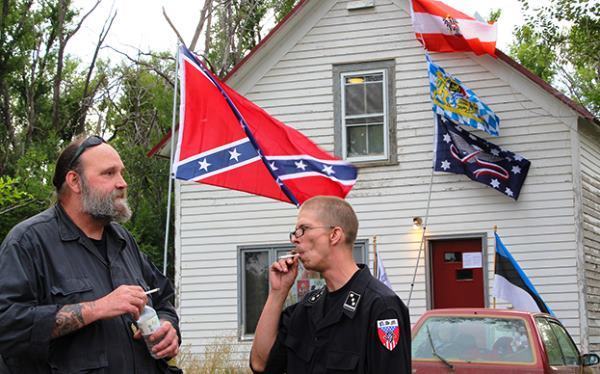 Evolution. Homosexuals. Health care. All lies devised by the Jewish liberal media so we can serve their welfare queen, Whoopi Goldberg.
From the CVS on West Franklin to Rob's Tackle Shop in Boise Town Square, we run this city.
Nothing's more American than apple pie and the Confederacy.
They made us come to Boise because we couldn't sell out in Helena.
The best thing about crippling poverty is voting against my own interests.
One day, we will find the abortionists out in the wild. And we will mercilessly behead them.
The fanciest dinner I've ever had was lunch at Red Lobster.
My favorite hobbies are driving pick-up trucks and finger-banging my sister.
They make me trim my goatee when we visit the fancy big city stores like Best Buy and Rob's Tackle Shop.
Hunting teaches my boys the fundamentals of life and the importance of balance in nature, like making sure the herds of homosexuals and Chinamen are regularly thinned.
I'm the first person in my family to graduate middle school with all my baby teeth intact.
I'm not gonna let that atheist Muslim communist in the White House tell me what to do.
Who would Jesus torture? Anyone darker than Pauly D, that's who.
Get big guvmnt out of my medy-care!
I'm toothless, stupid, and inbred, or in simpler terms, God's greatest creation.
Enjoy the humans of Boise? Then be sure to check out Runt's other posts on moments that could only happen in New York City and history's best comebacks!