Love has always been hard, but has it ever been harder than it is right now? The answer is clearly "Yes." However, another answer is clearly "Oh my God, no! I stick at these habits and she still won't return my calls, but I guess if I keep at, it she'll come to her senses and realize that we have always been a great couple—and we always could be—because I've worked and I've worked and I just know that we're always meant to be together. Right, you guys?"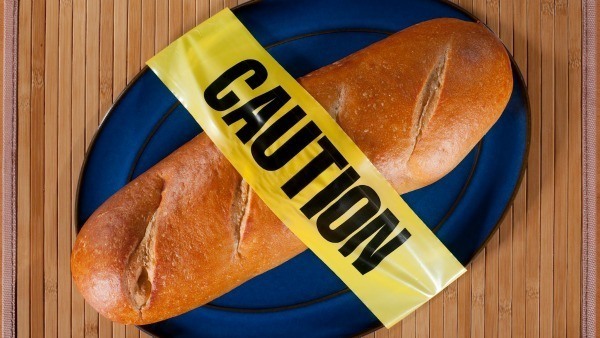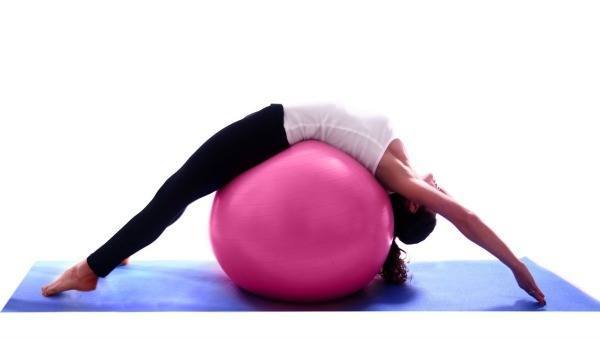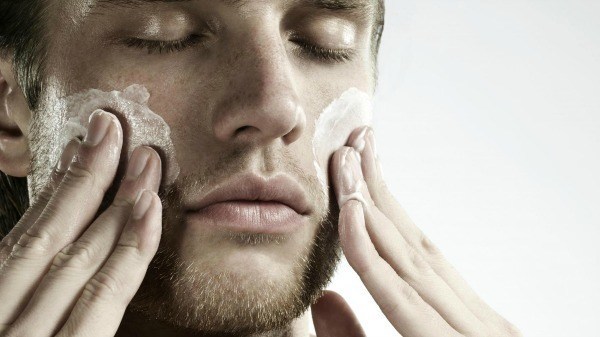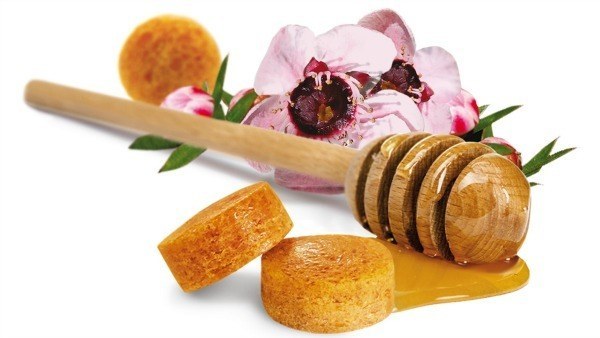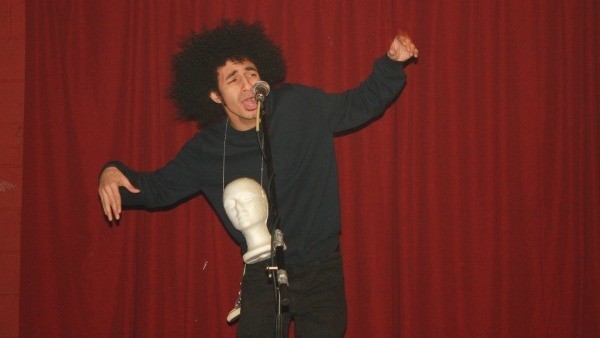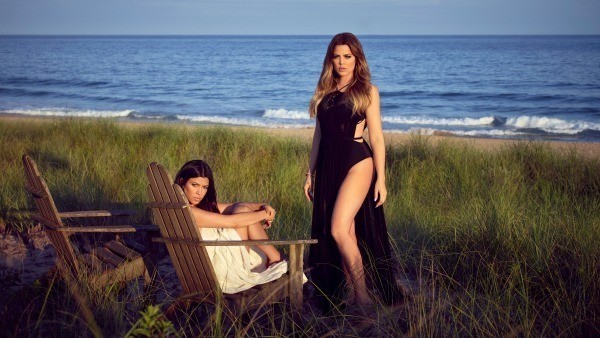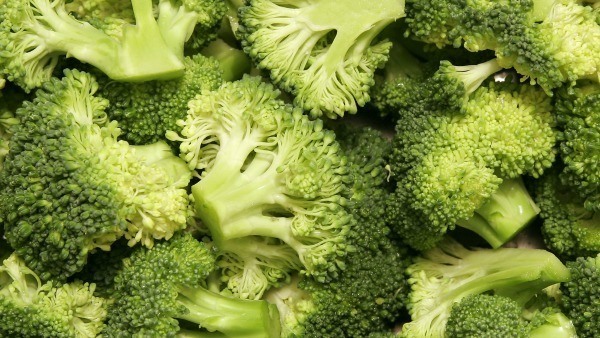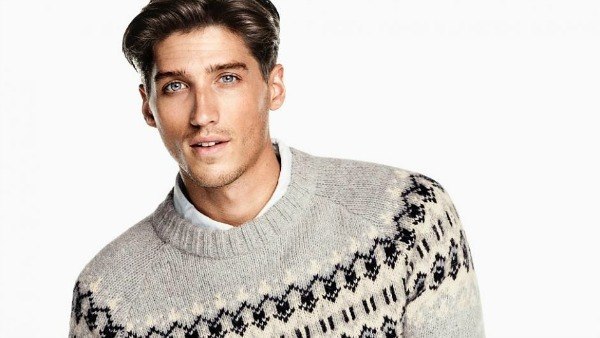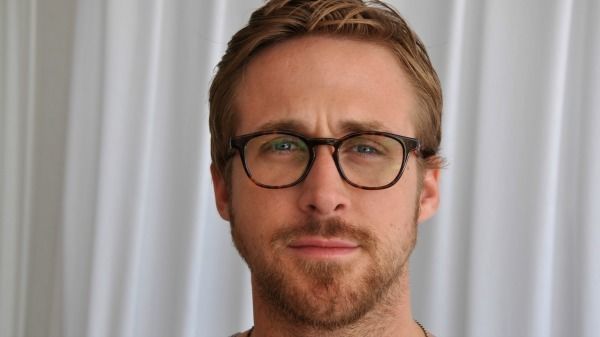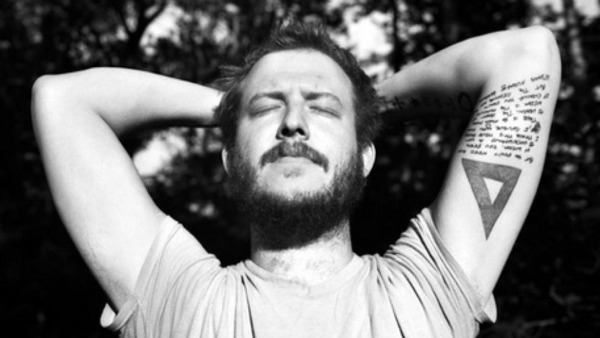 Gluten Free
I didn't buy the whole 'gluten-free' thing at first, but Sara was right; you really feel an enormous benefit when you cut that toxin from your diet. I mean, it is in beer too, but I don't think I need to cut it out if it's in liquid form.
Pilates
Sara said it was important that I share her interests and that we attend things as a couple. She poked me in the stomach and called me 'Pizza Boy' in front of the group. Sara's not been to class since she left, and the group is really supportive of my physical and emotional goals.
Exfoliating
Sara would complain about my skin being flakey. She said that she'd show more affection if I sorted my psoriasis. She bought me an exfoliating kit for Christmas - or my birthday. I don't recall. It didn't really help our sex life, but I'm definitely going to keep scrubbing.
Manuka
I honestly don't know how Manuka honey ended up in my cupboard. I don't even like honey. Sara said something about bees, Monsanto, cancer and the Chinese. It felt political. I guess I'll keep buying the stuff because it's good to support a cause.
Open Mic Poetry
I'd never really known much about poetry until I met Sara. She was keen that I support her passions. I'd go and listen to her weekly readings, even though they clashed with Game Night. Sara's moved out of state now, but I guess I'll go and read some verse if we don't make the playoffs.
Kourtney And Klhoe
It started with binge-watching marathon on Netflix. We both had flu, and Sara said it would be fun to poke fun. These days I don't care if they're in Miami, or the Hamptons, or wherever – I can't wait to watch and find out what happens next. Ironically.
Broccoli
I don't think I'd ever met anyone who ate broccoli until I met Sara. First she put it on a pizza, and then it started appearing at the side of my plate when I was eating other stuff. I actually enjoy the flavor now, and there's an element of sophistication to dinnertime.
Knitwear
I remember the day that Sara stood at my closet pulling t-shirts from their hangers. She said that no one was ever going to take me seriously. I've noticed all of my friends talk differently around me since I wear more knitwear. I think she was right: cardigans have gravitas.
Ryan Gosling
Initially I was opposed to a Ryan Gosling poster on the bedroom wall, but now it's just a part of the décor and I see how it works, setting off the tones of the room. I kinda liked The Notebook on the fifth viewing with Sara. He has such kind eyes, and I honestly think that Ryan and I would really get along.
Bon Iver
I usually listened to stuff that you can play from your car. I mix it up - everything from Zeppelin to AC/DC. But Sara introduced this weird folk music to my world. Bon just sings sensitively about issues that I really understand. It surprises me a bunch, but I'm okay with growing. Thank you, Sara. Forever ago.
If you enjoyed this reflective assessment of modern love, check out 7 Mardi Gras Tricks That Still Won't Get Daddy To Come Home