Any person who's been in a long term submissive relationship with a fetish dominatrix understands the precarious world of picking out a perfect outfit. How many mornings have I tried on dog collar after dog collar while Mistress Vengeance rolls her eyes and wonders aloud how it can possibly take me so long to get ready for a night of flagellation in our sex dungeon?
I decided to let my Dominatrix (well, I don't LET her do anything, but she commanded me to let her) pick out my clothes for an entire week! It didn't take me long to wonder what I had gotten myself into, but ultimately the results were super surprising, and just reaffirmed how much I love her for seeing my as I truly am, and also habitually beating me with a spike: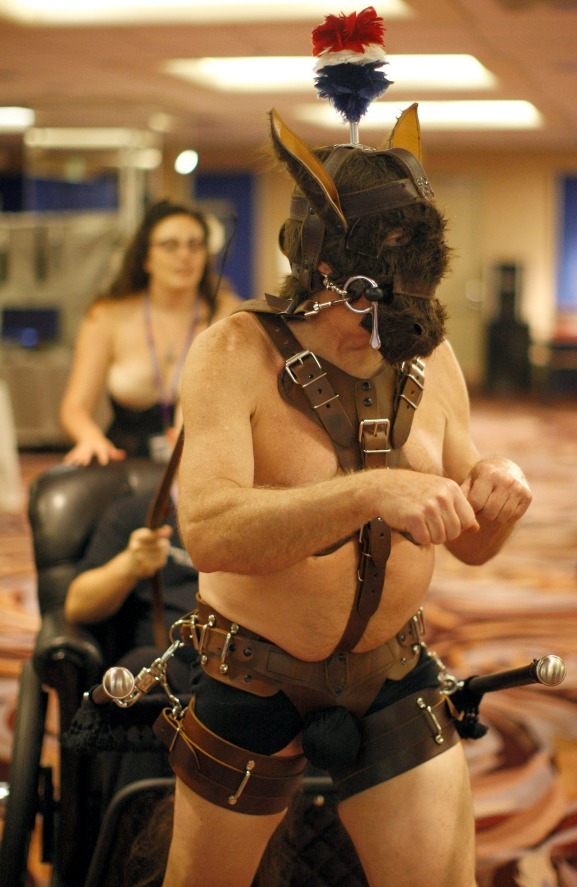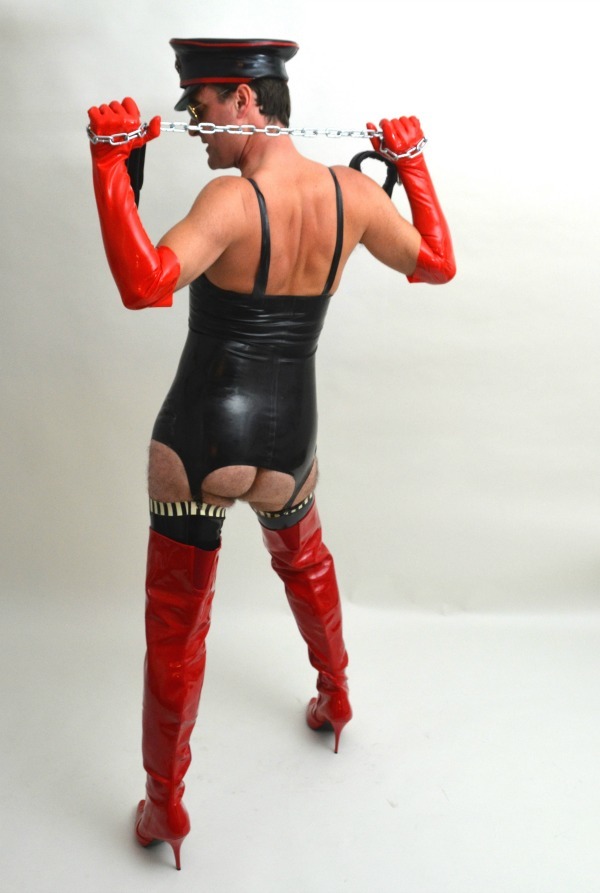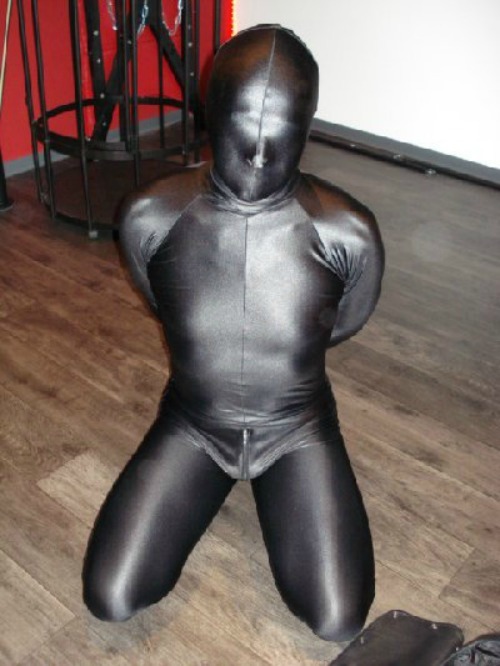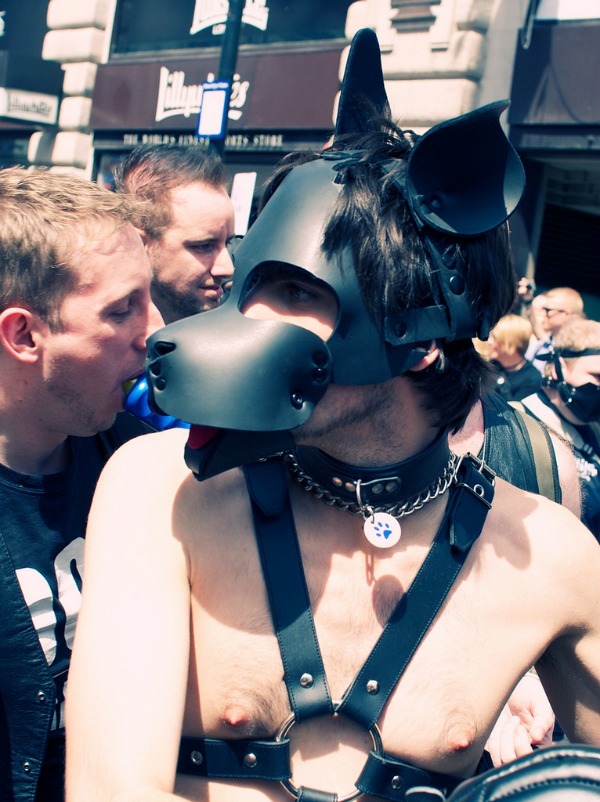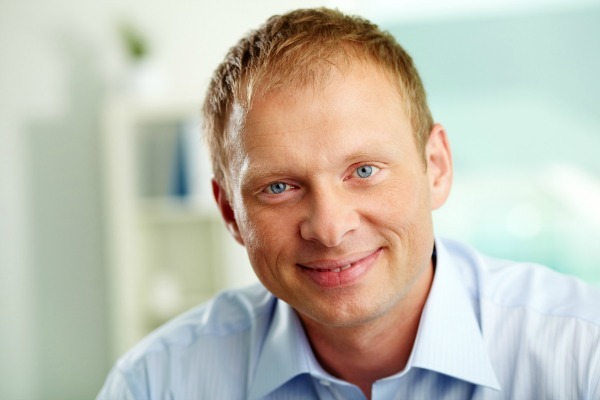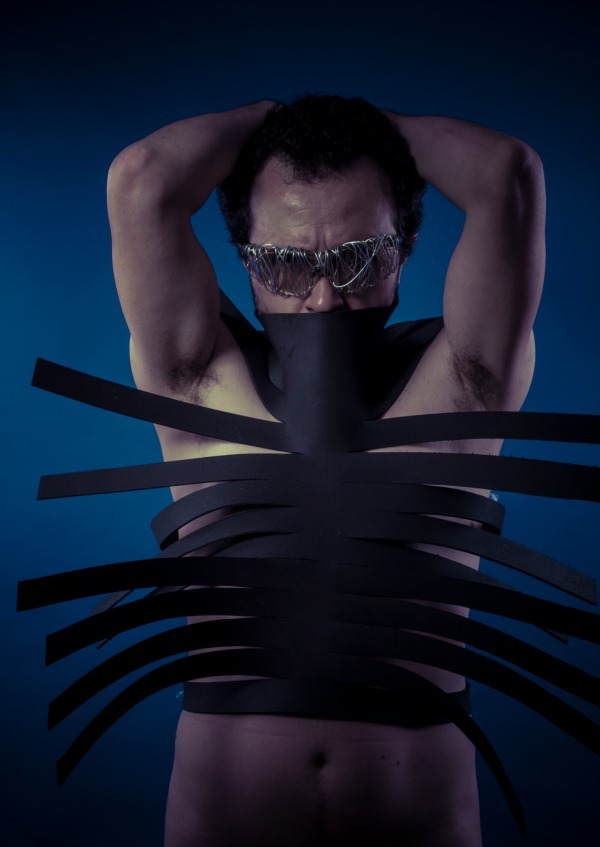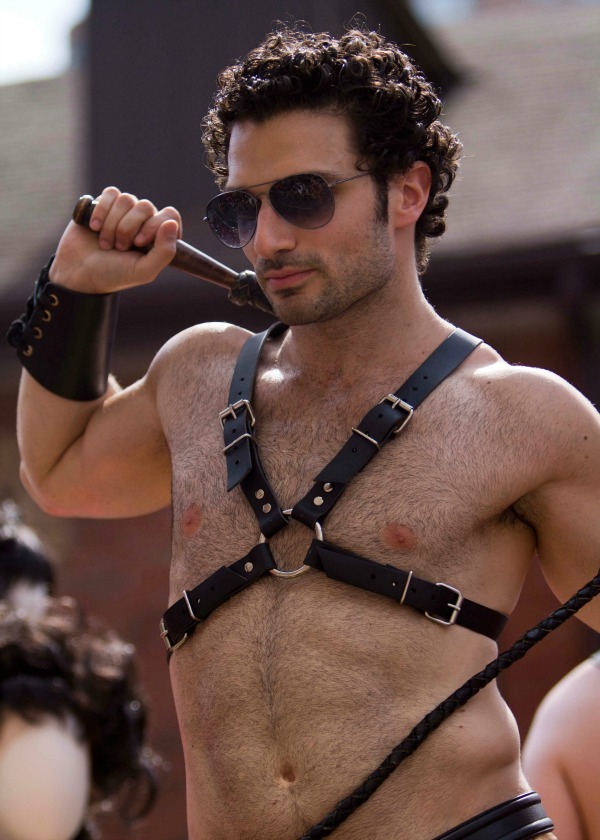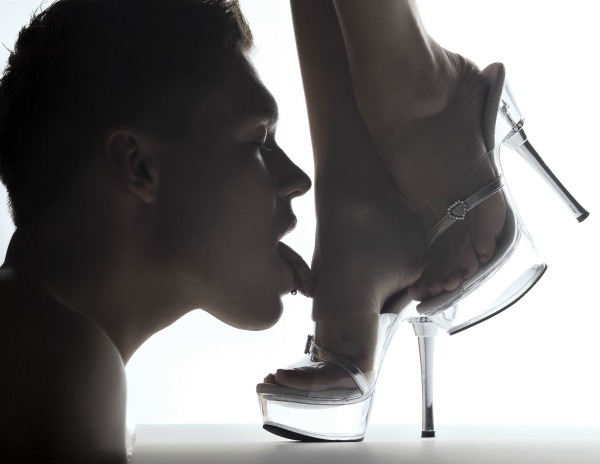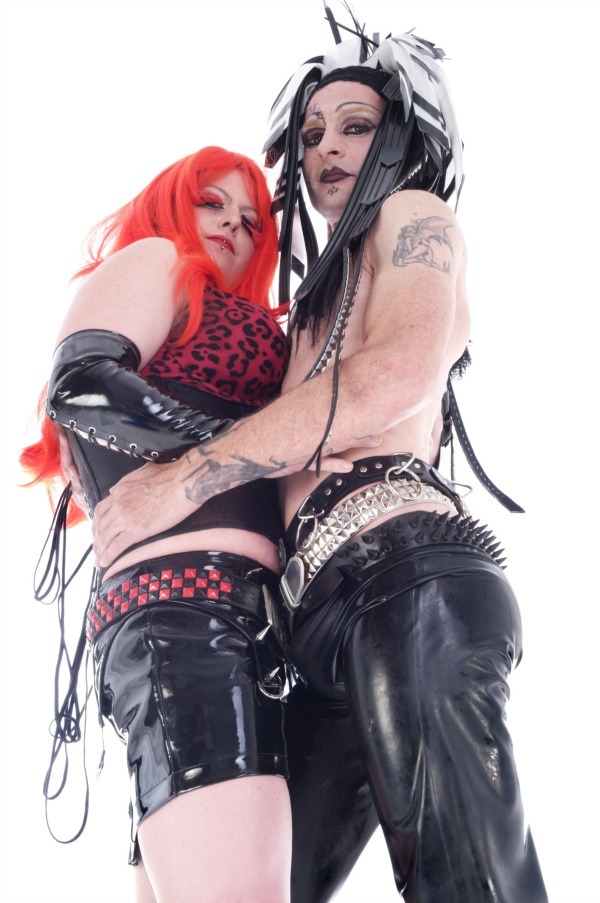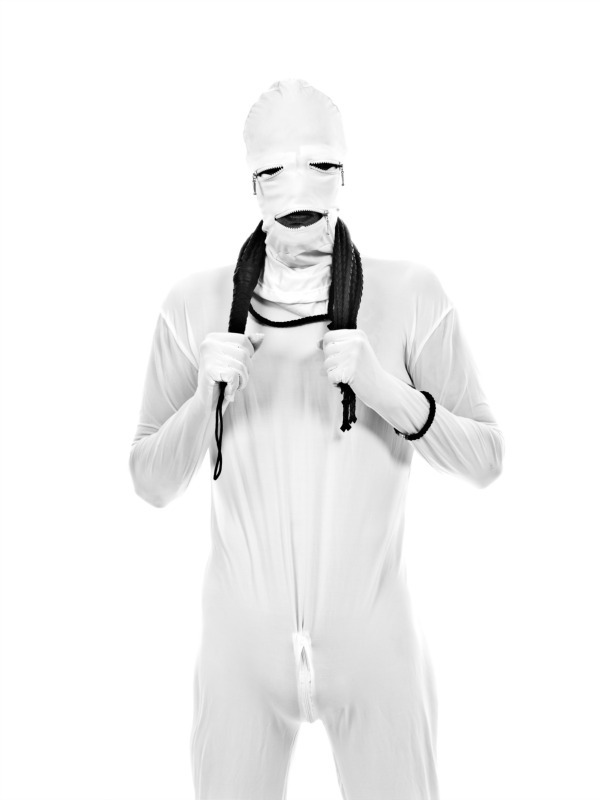 MONDAY - Fur animal mask with leather jockstrap and chariot.
To kick things off, Mistress Vengeance (that's what she goes by casually) dug this old animal head number out of the back of my closet. Truth be told, I hadn't worn it in years, and actually thought I'd donated this musty old thing to Goodwill. While I was hesitant at first, I have to say I found the color contrast between the bit, chain, and sex ears surprisingly stylish. The chariot was a bit cumbersome, but otherwise, this is one I'd totally wear again. - David McNew/Getty Images
TUESDAY - Rubber corset, thigh high boots, and full arm gloves.
The inspiration for this look came from MV's own closet. When I asked her why she chose this bold red, she said it perfectly matched my overwhelming inadequacy as a human being. It's amazing to see ourselves through the eyes of the people we love!
WEDNESDAY - Assless leather chaps and a man named Gary
On Wednesday, MV dug out this other man from under a pile of subs I keep in my basement. I honestly didn't even think these handcuffs fit anymore, so it was a real confidence boost to feel them clasp snugly around my wrists. I almost feel like my pre sex-dungeon weight!
WEDNESDAY NIGHT - Gimp suit
On Wednesday night, MV pulled out this simple full body bondage suit, complete with fetters (not pictured). Sometimes, plain is best; I will say I wish my face could have been showing for the ritualistic humiliation portion of the night, but part of any good relationship is compromise.
THURSDAY - Wolf mask and dog collar
It's amazing how a new outfit can make you feel like a different person, or "little bitch." Notice how her outfit choice makes me look like a totally valueless subhuman creature who deserves to be kicked or at least spanked. The funny thing is, this is my favorite leather bondage animal mask, but Mistress Vengeance didn't even know that!
FRIDAY - Powder blue button up oxford shirt.
MV got a little kinky on Friday, dressing me in a blue button up Oxford. I definitely felt a little risque in this getup - I mean have to keep it office professional. But I have to admit I did feel sexy all day in this edgy, slightly revealing ensemble, and it reminded my how important it is to push boundaries. Maybe tonight I'll finally think about sticking those needles into my thigh!
FRIDAY NIGHT - Teflon strapped conceptual corset
MV classed it up a little bit for a night on the town with this avant garde number. She knows I don't normally wear teflon pseudo corsets because I'm self conscious about my under arm skin, but she reminded me that humiliation and degradation are the highest forms of self confidence, and that really gave me the push I needed to put this one on. I don't know what she was thinking with these barbed wire squash goggles though...but you know women ;-) - Outsiderzone/Getty Images.
SATURDAY - A picture of a hot eastern european man
This isn't actually me...it's just the picture MV made me stare at on Saturday morning while she beat me with a studded cane and told me I should be ashamed that I don't look like this guy in my assless chaps. I may not be able to pull off Aviator sunglasses, but at least I look ADORABLE when I'm sobbing.
SATURDAY NIGHT - Stripper stilettos that I had to lick
I do not know where MV found these tacky stripper heels - I was so embarrassed when she pulled them out! I'm normally more of a flip flops or slippers man, so I NEVER would have picked these out for myself to lick while I groveled on the floor. Luckily, there's more than one way to suck on a toe! - Andriy Bezuglov/Getty Images.
SUNDAY - Leather pants and faux dreads.
Here's a rare photo of the two of us! Mistress Vengeance decided to be a good sport and get all dressed up for church with me (that's her on the right!). I don't love the way this Spencer's belt is cinching my waste (come on Mistress Vengeance, NEVER add pounds around that difficult tummy area), but I was actually surprised how much I liked the way sweat pooled uncomfortably around my thighs in these restrictive leather pants. ValaGrenier/Getty Images.
SUNDAY NIGHT - White zip gimp suit, rope
Our last day of the experiment. I was actually kind of sad it was coming to a close, even though I was really excited to get back to planning my own wardrobe. It was a lot harder for MV to chastise, degrade and demean me as a worthless piece of shit when she was the one picking out the outfits. Ironically, this was probably my favorite thing she picked out: a simple, elegant gimp suit in pure white. I thought I lost this ages ago, so was super happy when MV found it hanging next to some slacks. I really love the subtle yet terrifying face zippers, and the crotch hole is a beautiful added detail. PhotoGraphyKM/Getty Images.