Sure, the internet has been world-changing and allowed us to connect with virtually anybody anywhere, but man, is it ever a vortex of weirdness. All it takes is a few clicks and you can find yourself in a dark corner with weird pictures that will leave your brain in a puddle of confusion.
Prepare your eyes, because after viewing the images in this gallery, you may just want to take a long break from the sideshow circus that is the world wide web: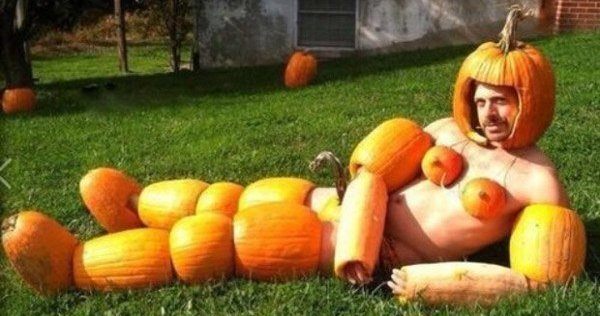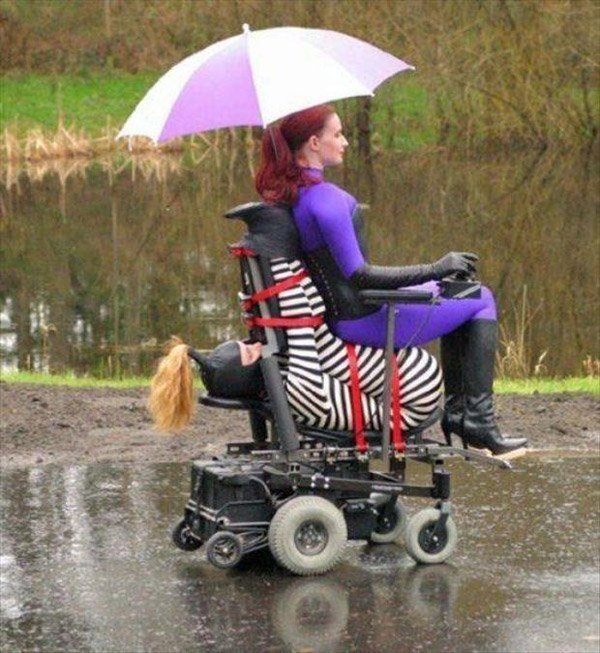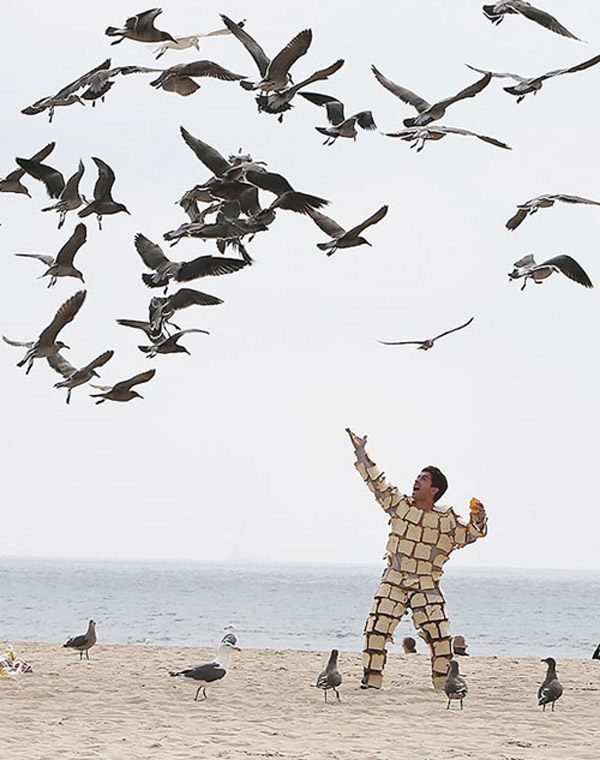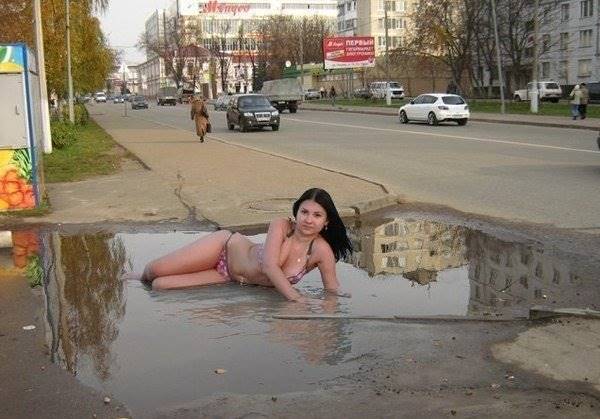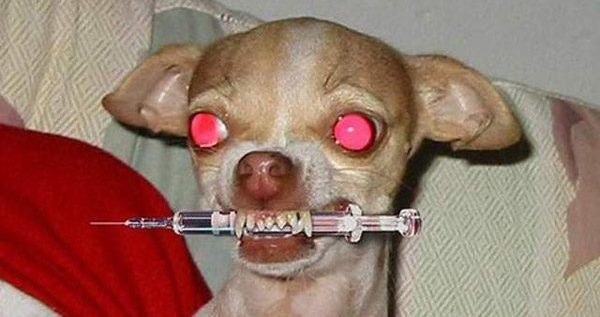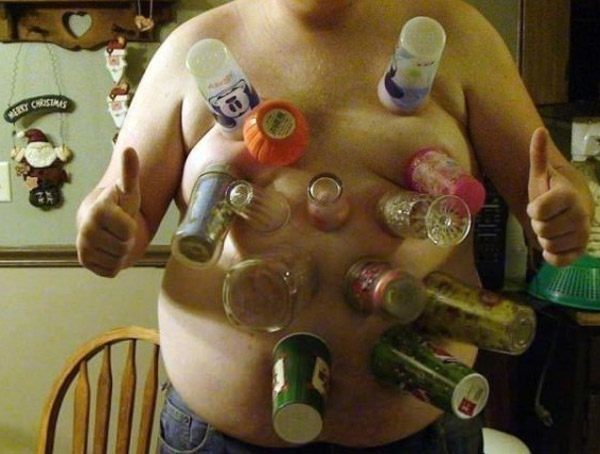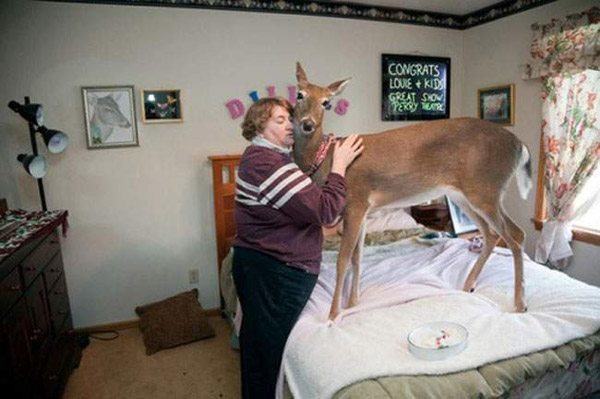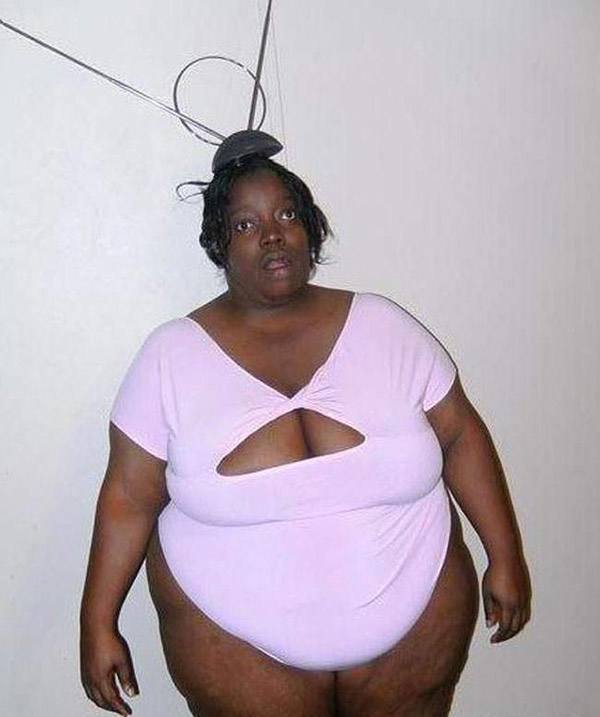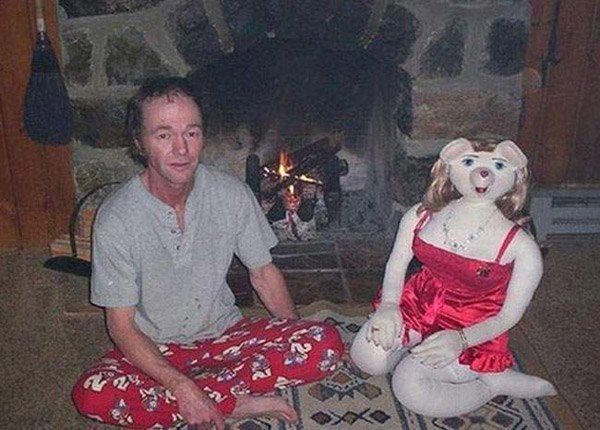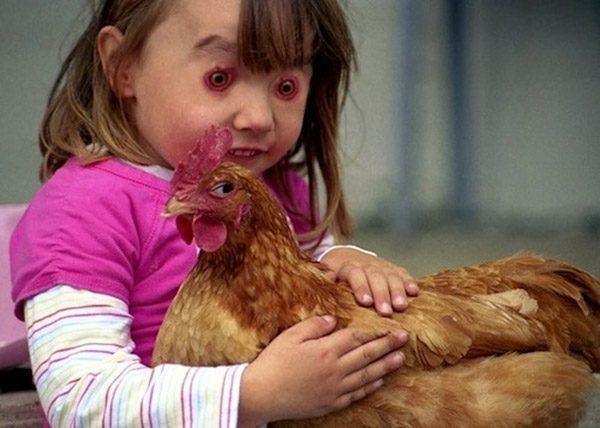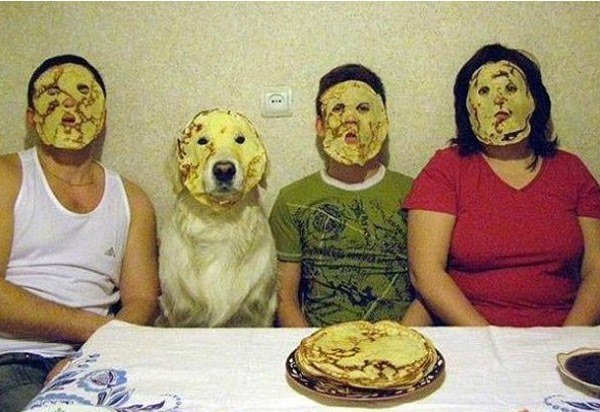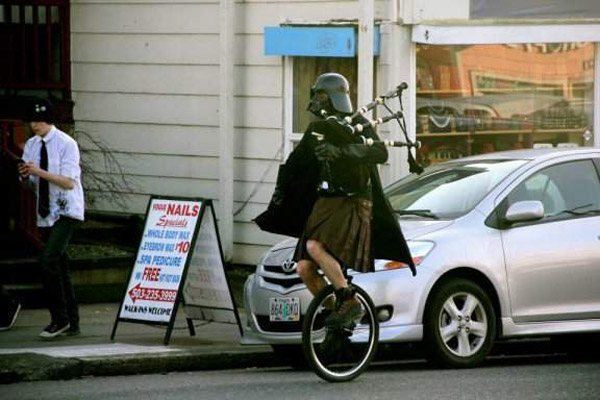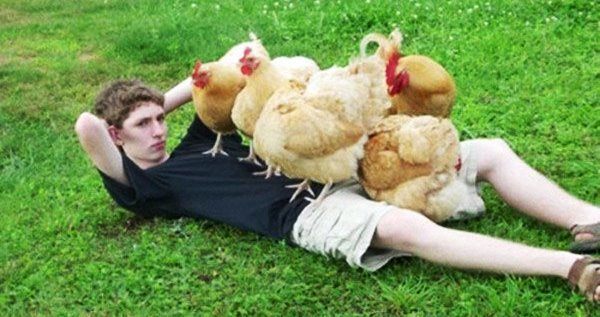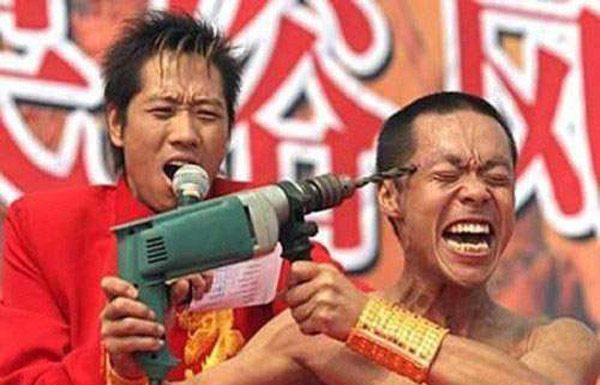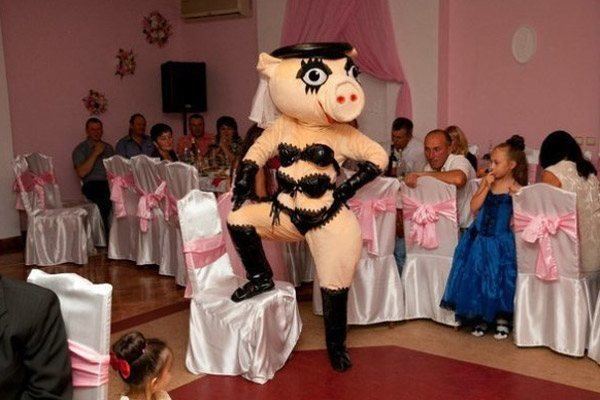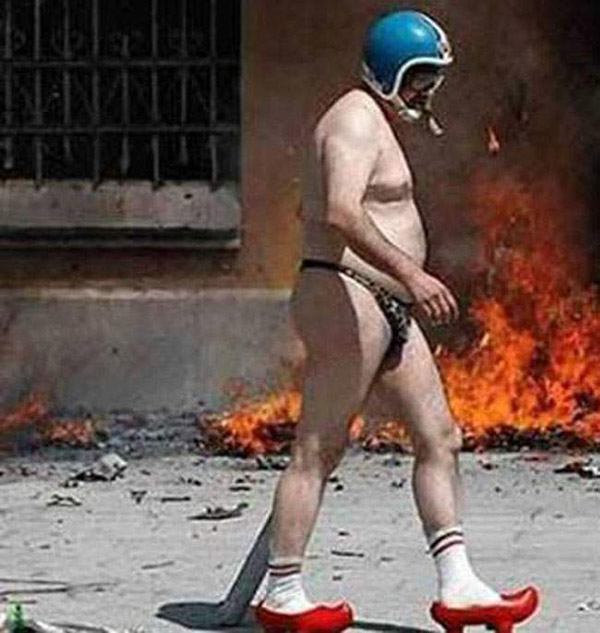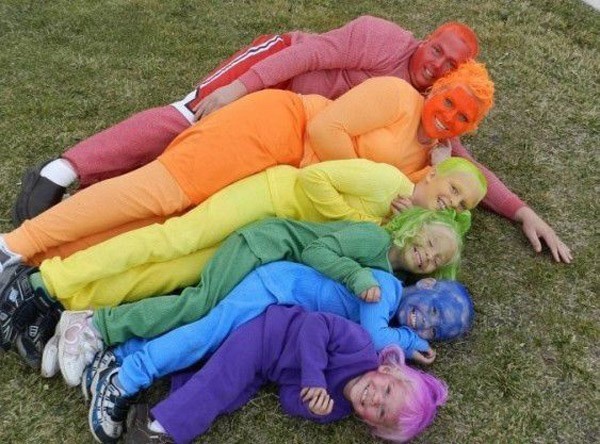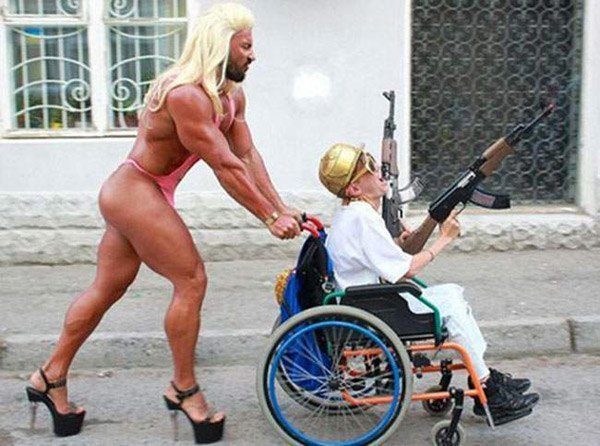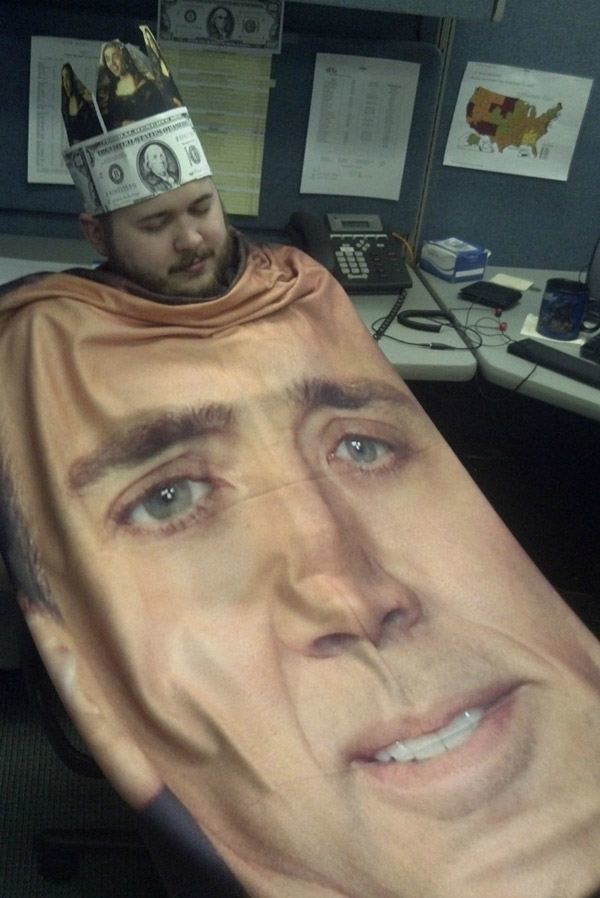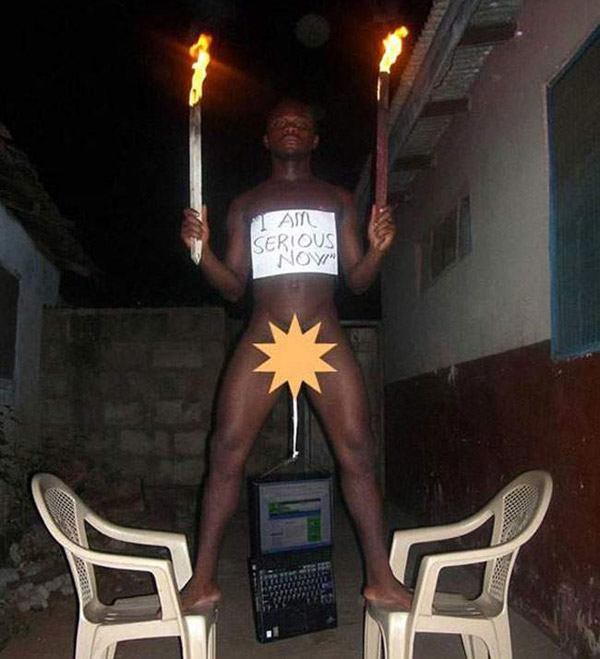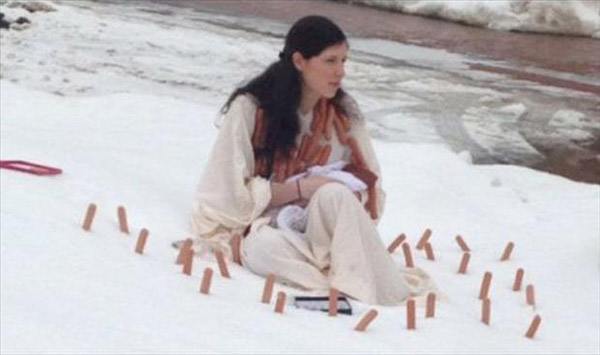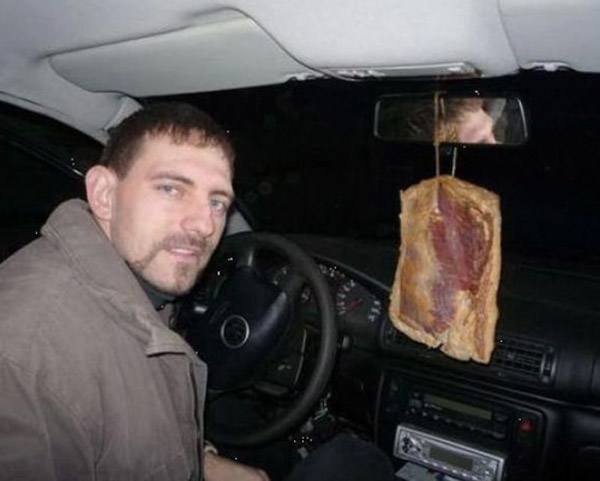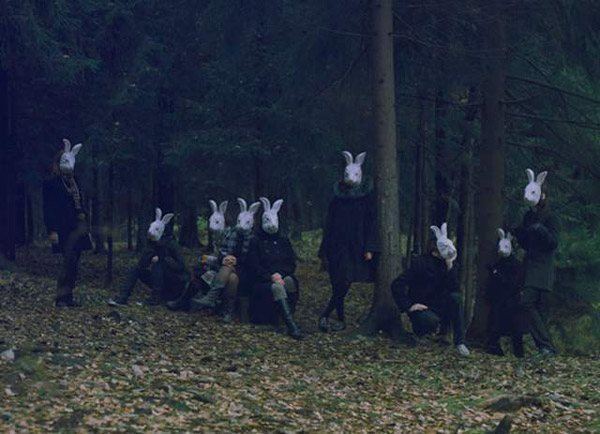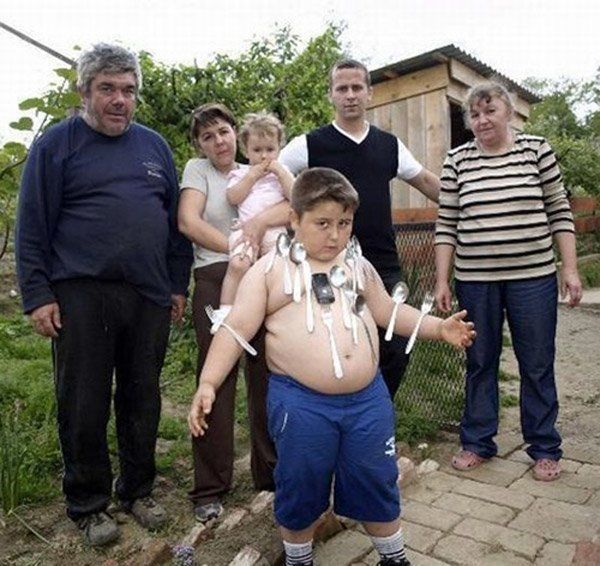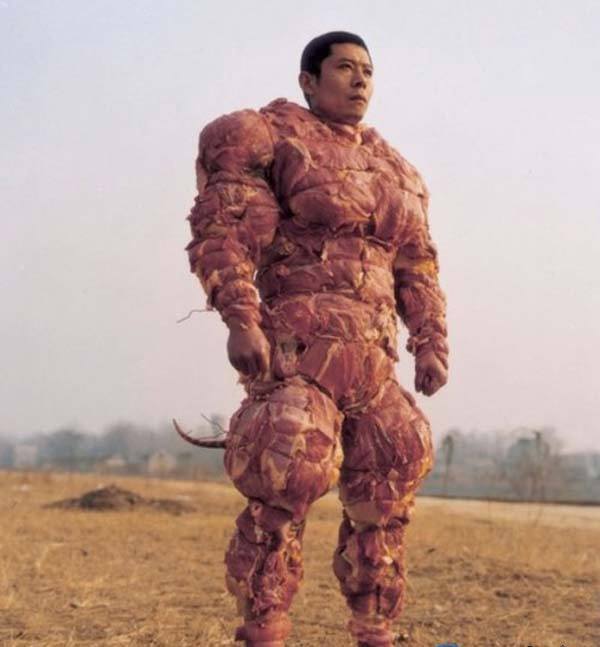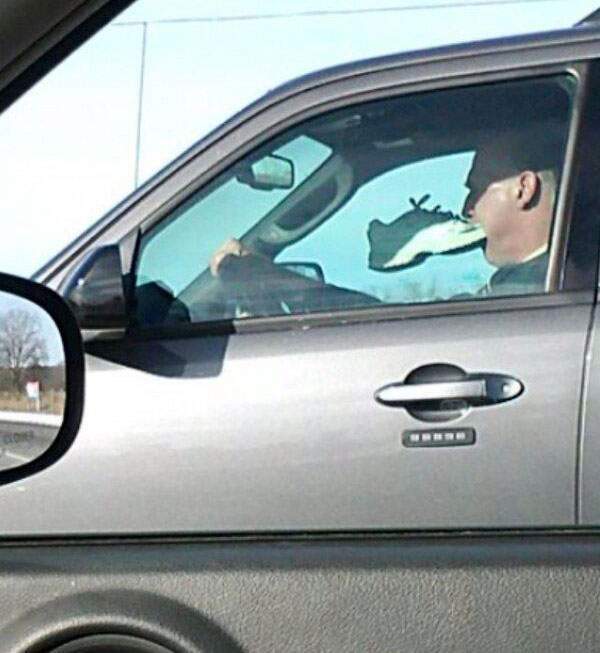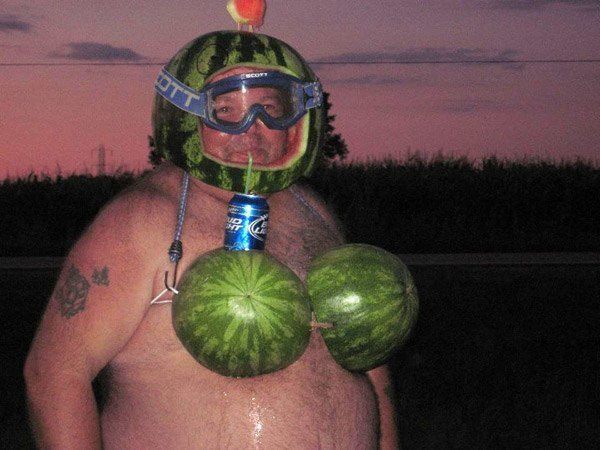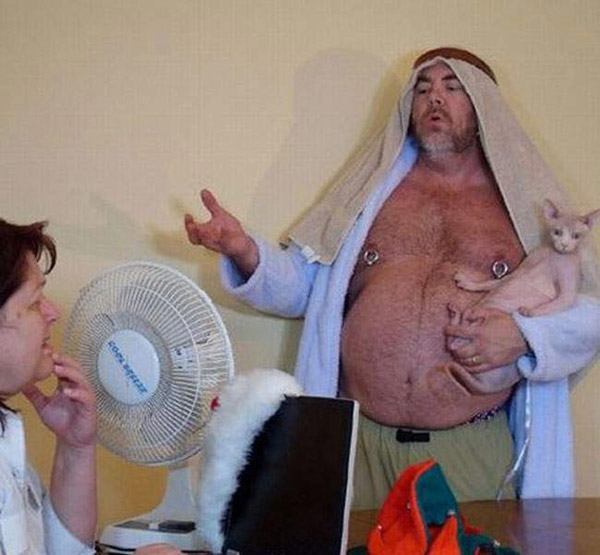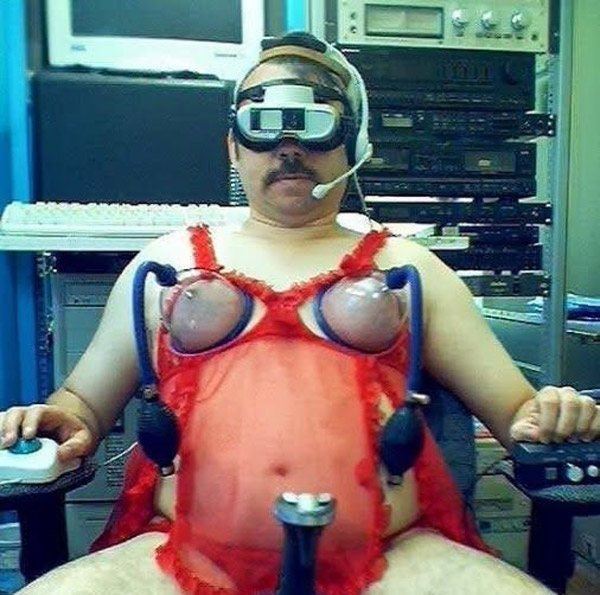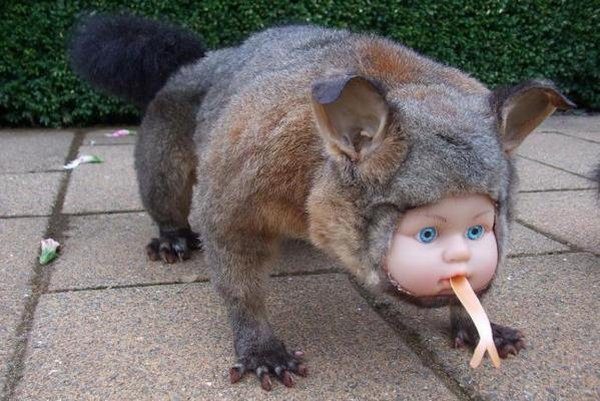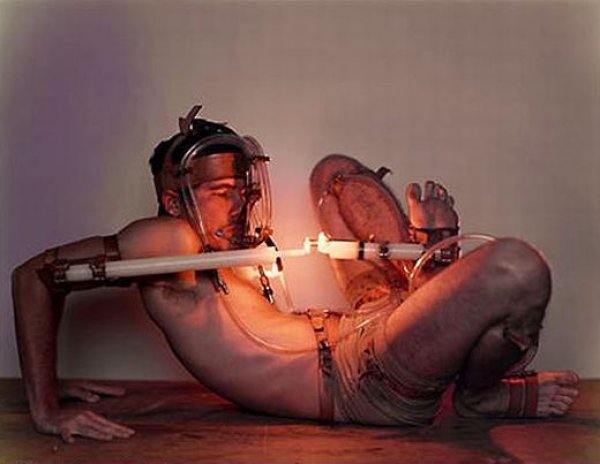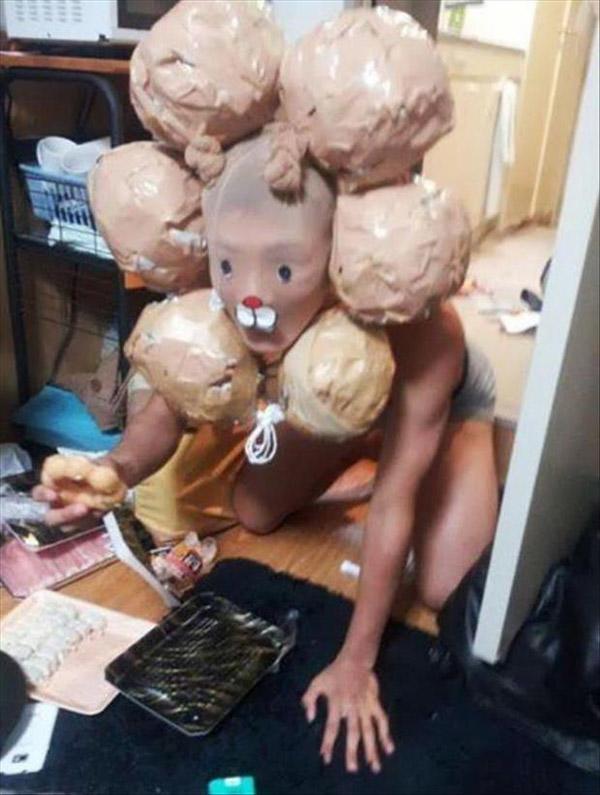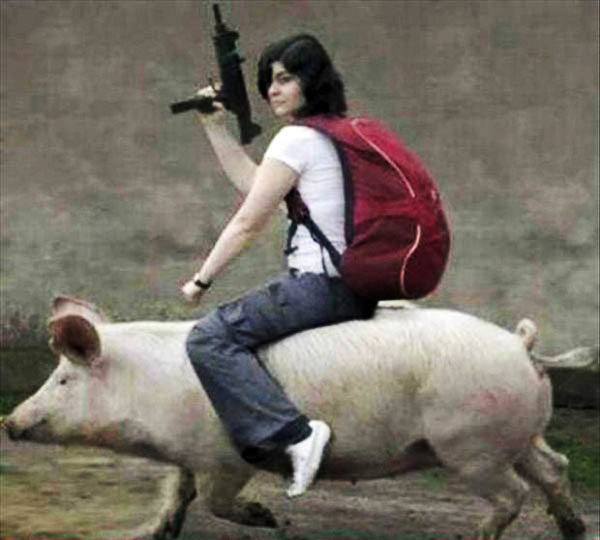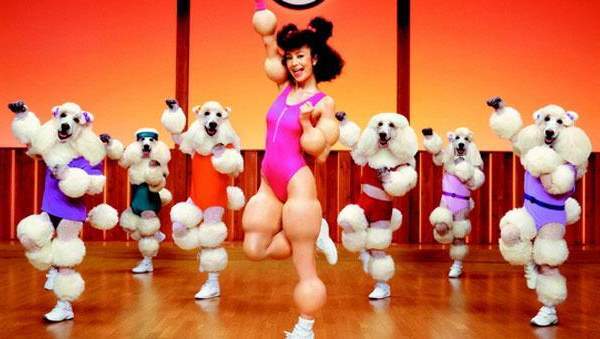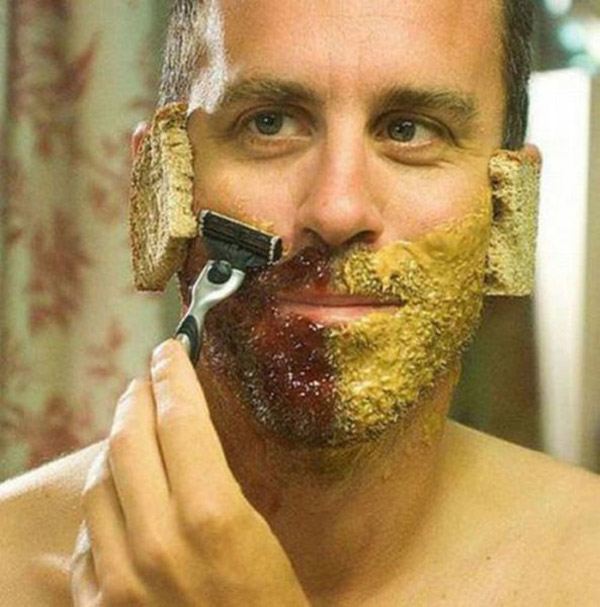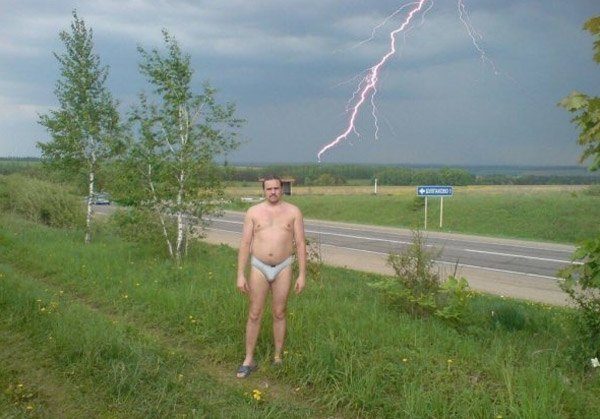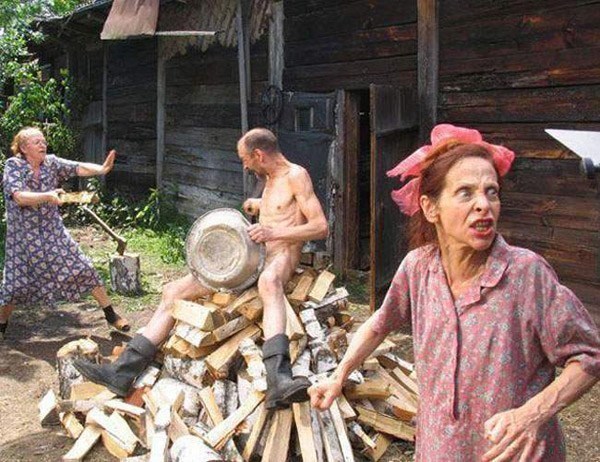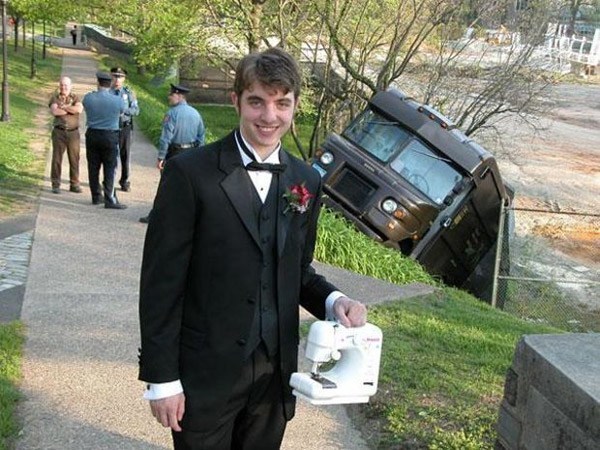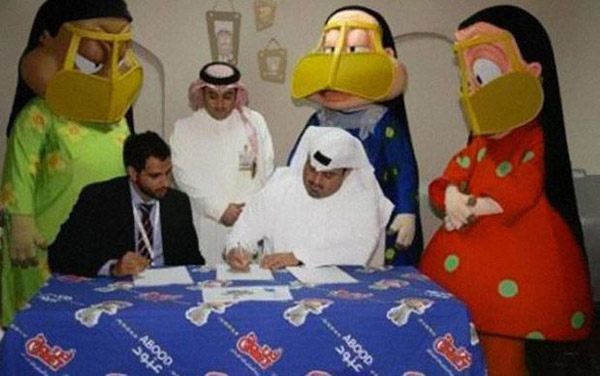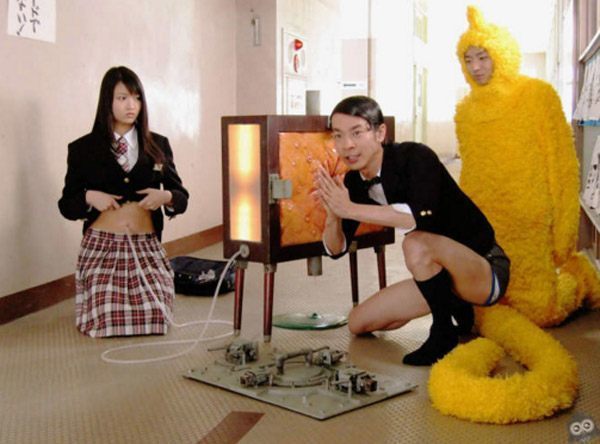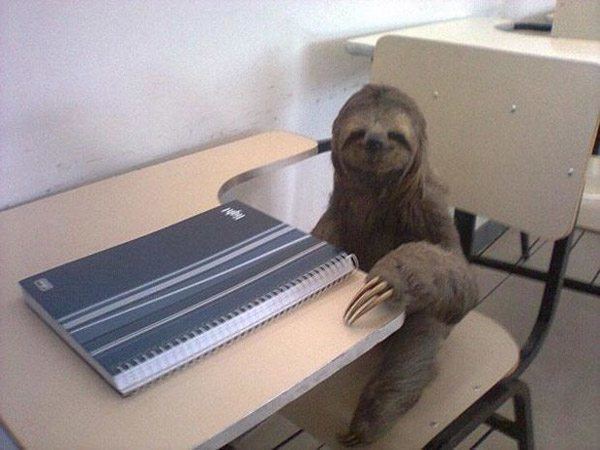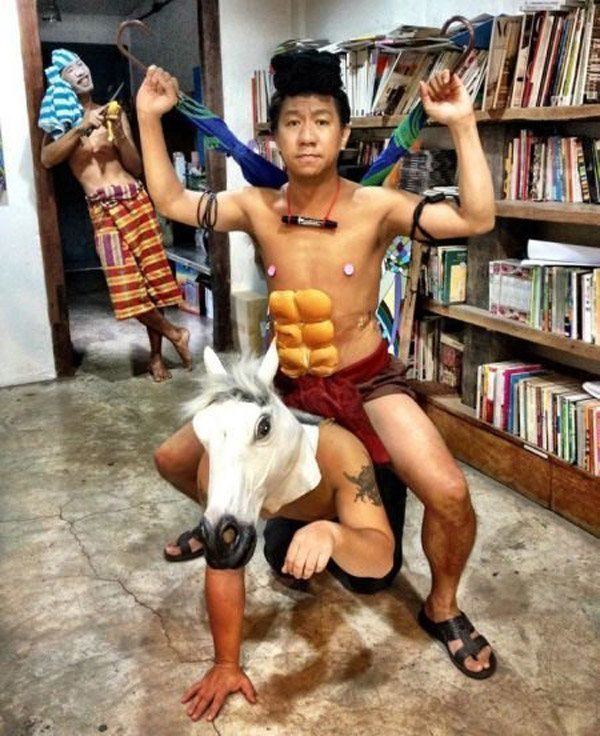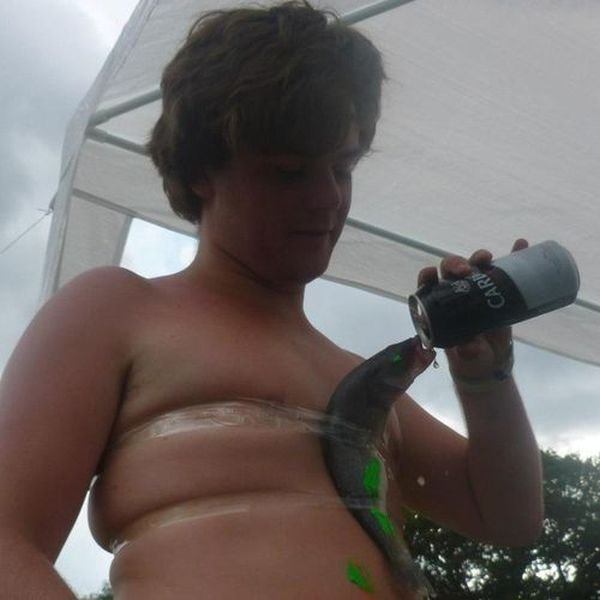 Thanks to imgur, Bored Panda, and Awesome Inventions for some of the images above.
Enjoy these hilariously weird pictures? Then check out our other posts on deal with it pictures and ridiculously awkward family photos.