We've all been there: it's the holiday season and your mom wants to have a 'nice' photo of the family to send out. While you might not be able to stop this photoshoot, you craft a devious plot to put an end to all future family pictures: you will ruin the family picture so badly that it will never be attempted again. Devious indeed: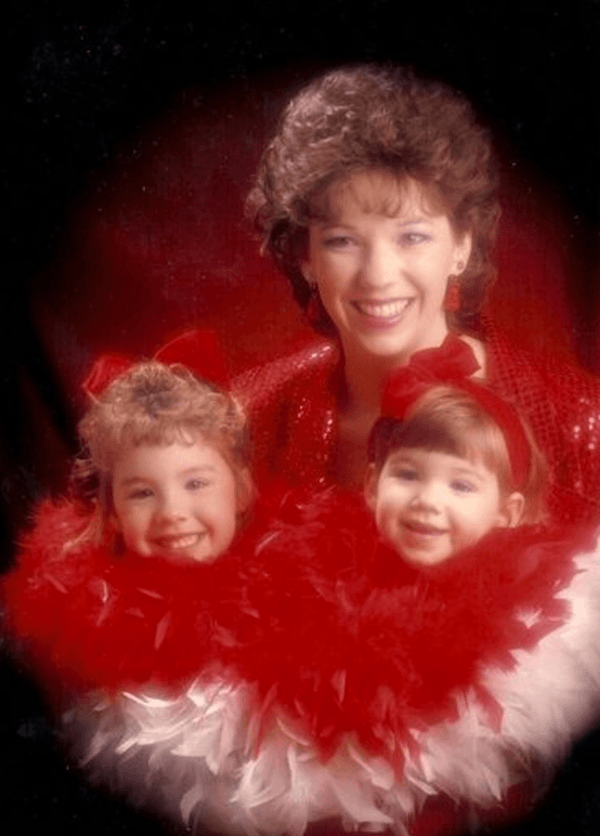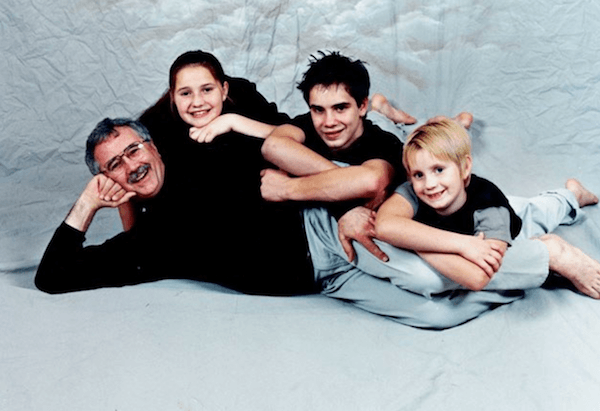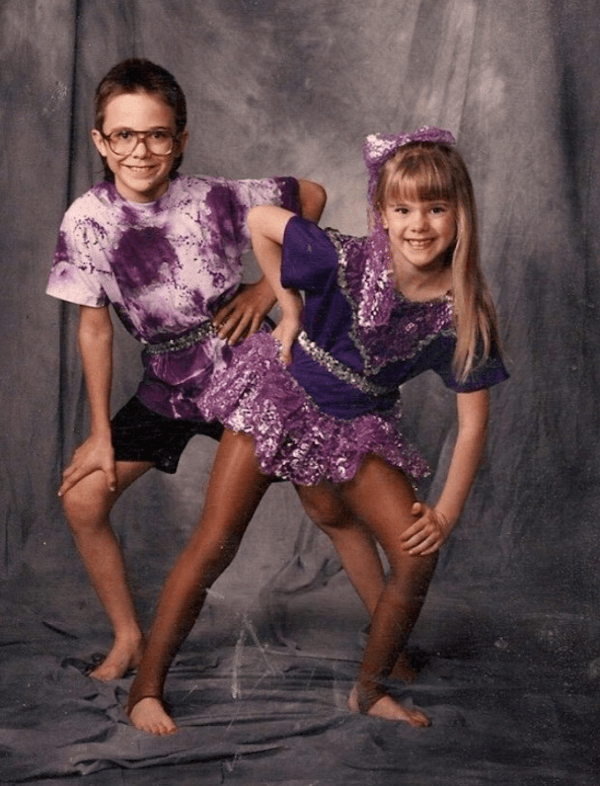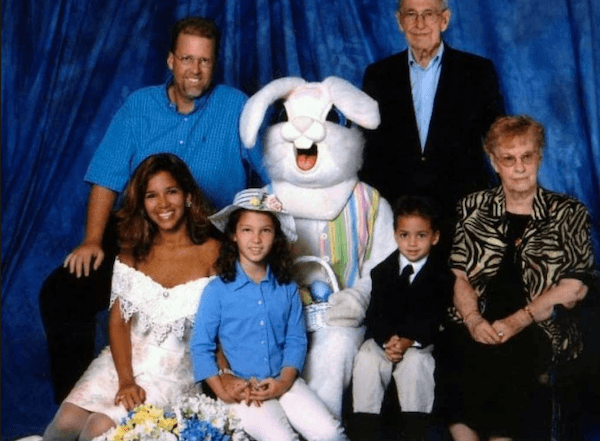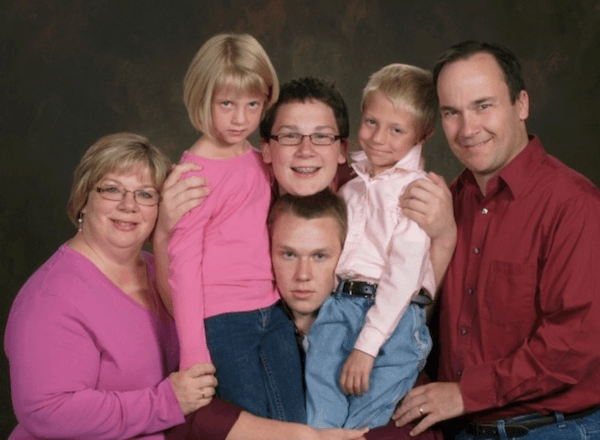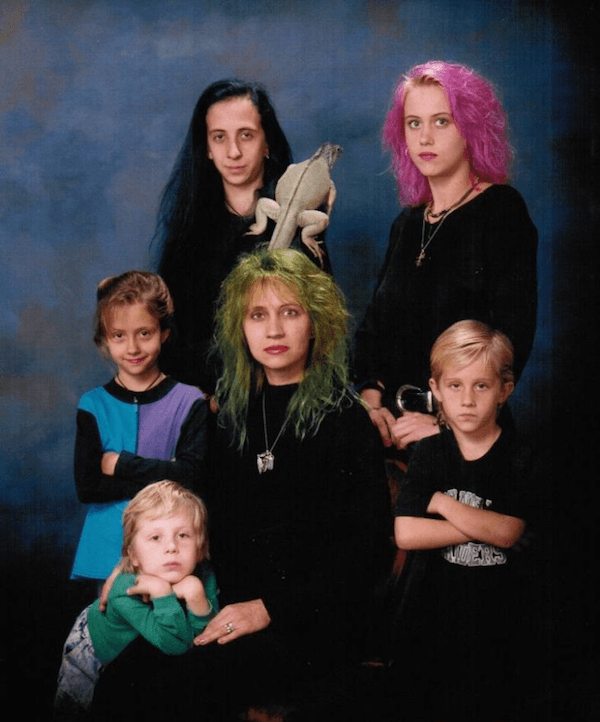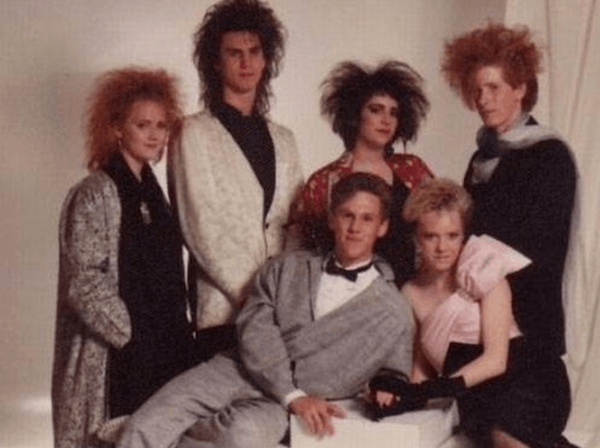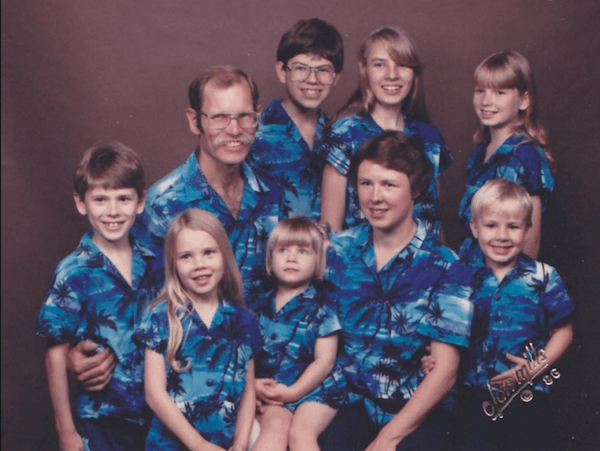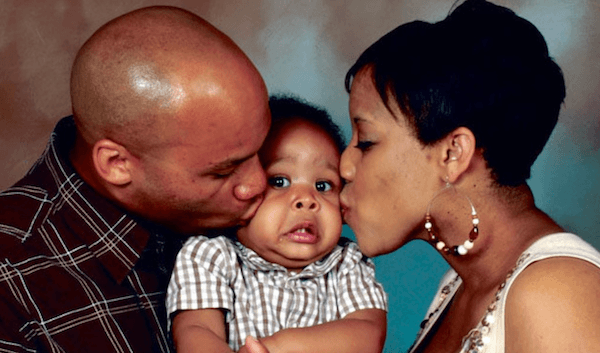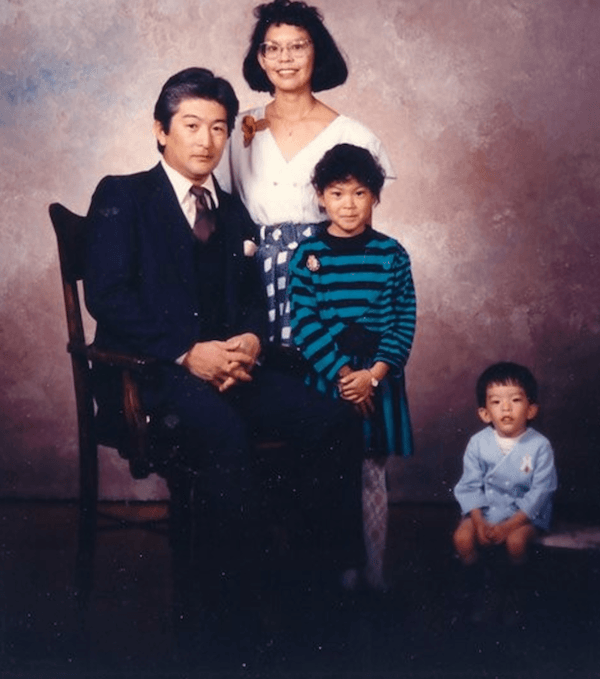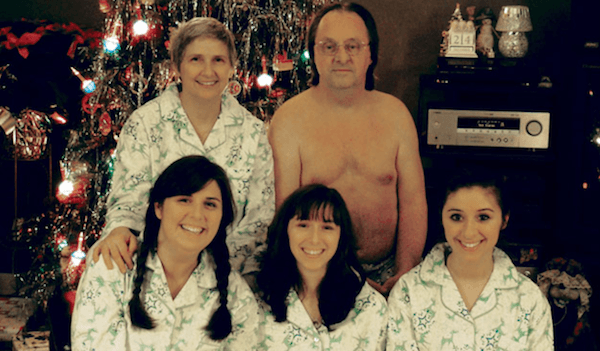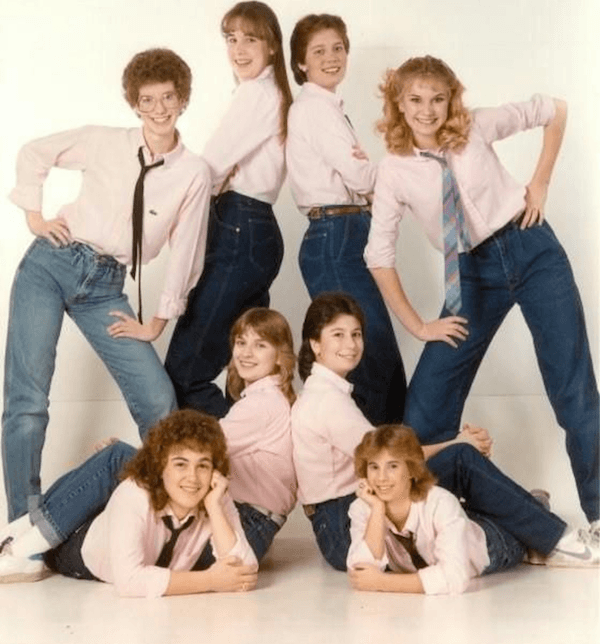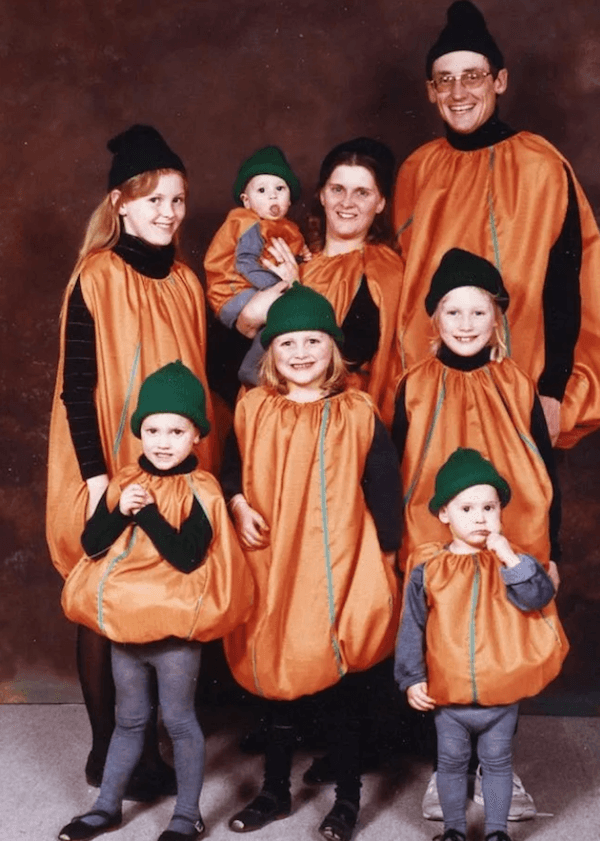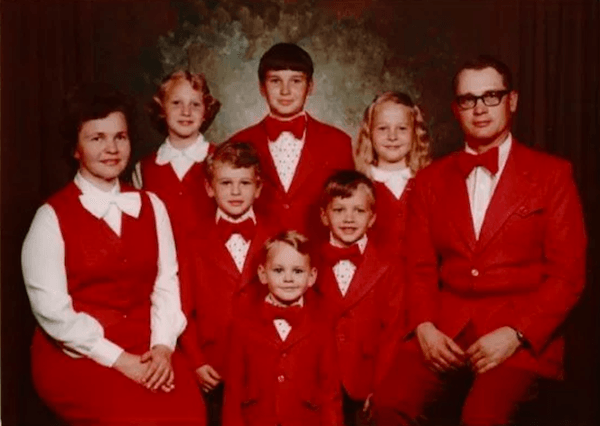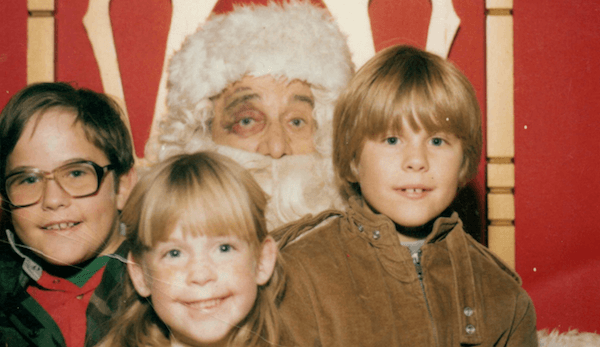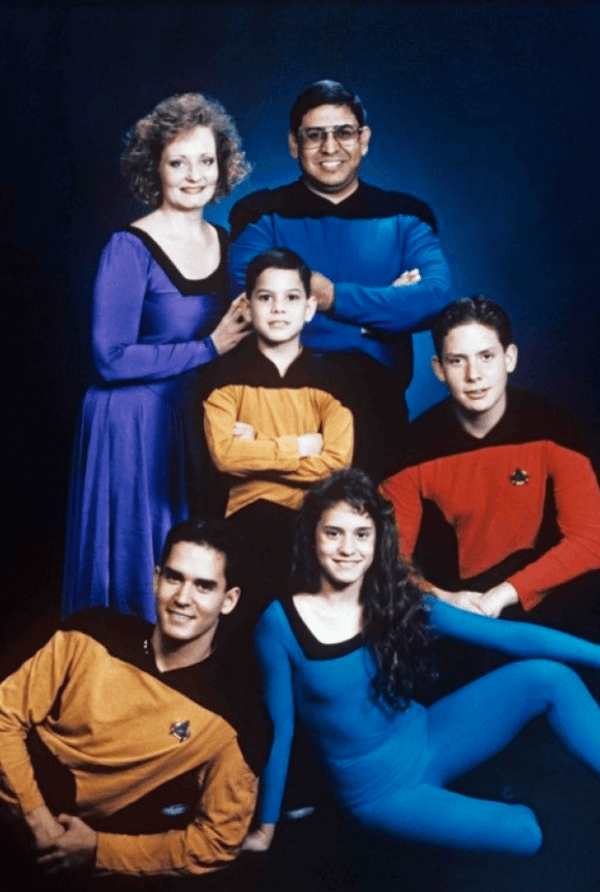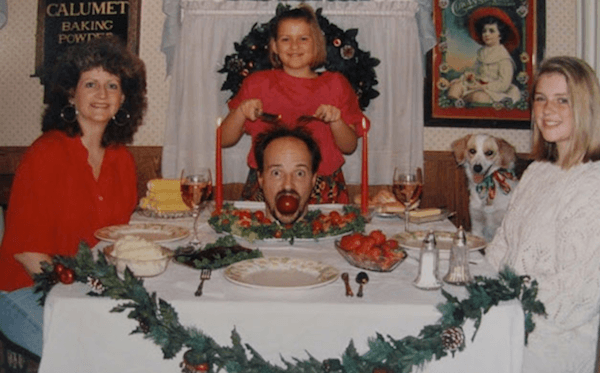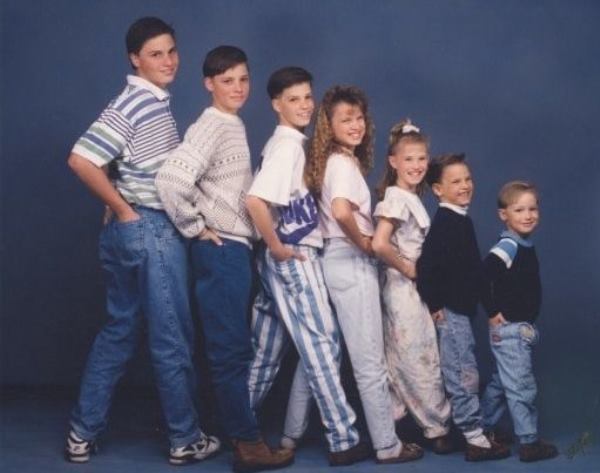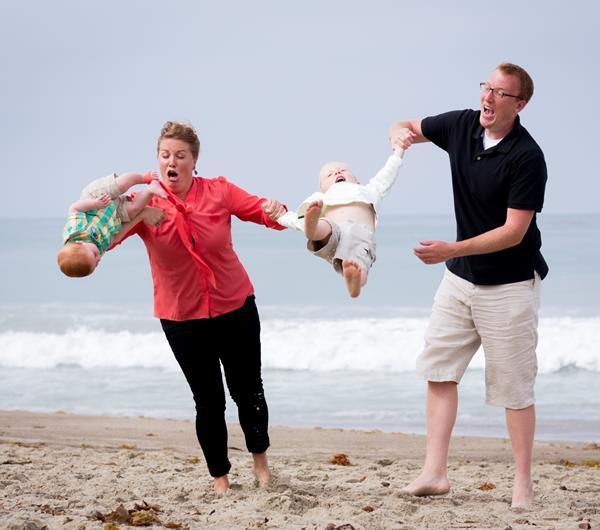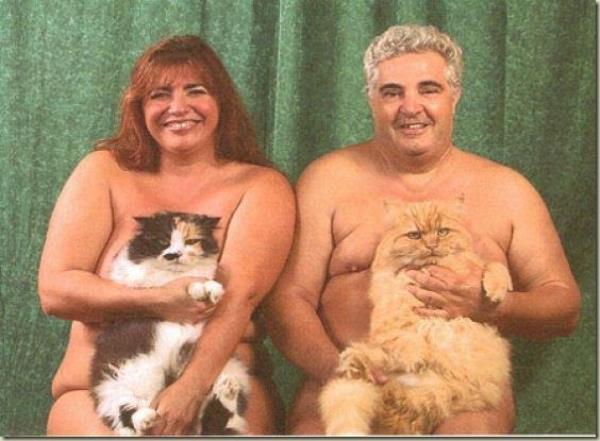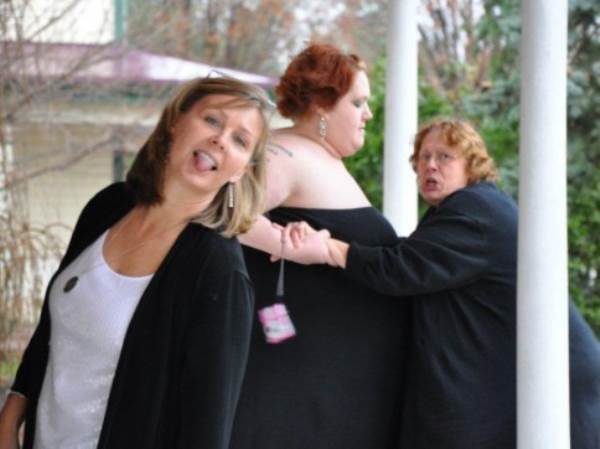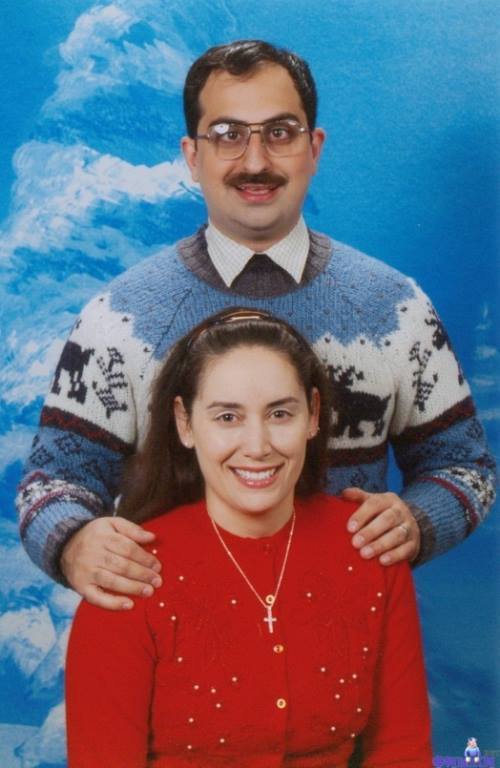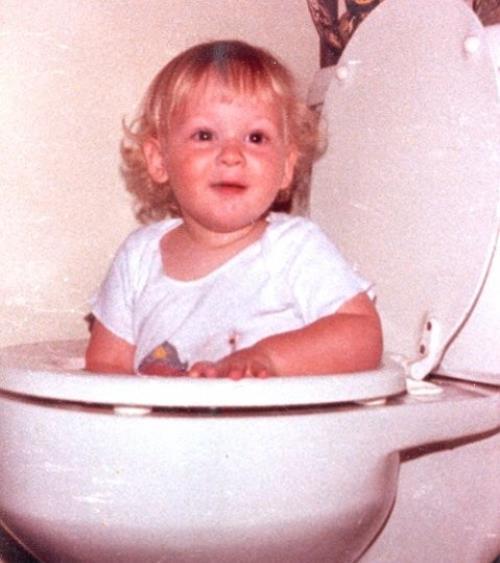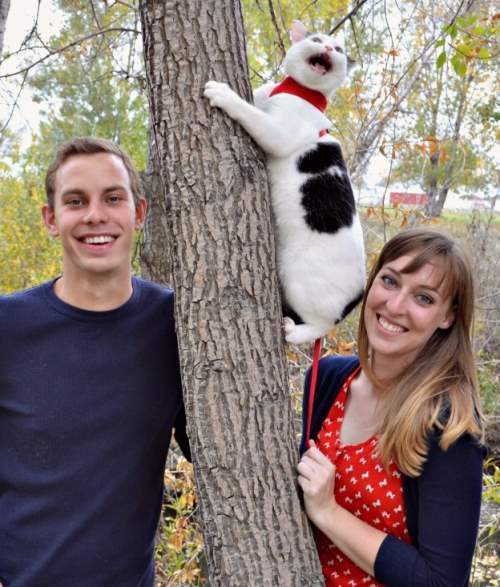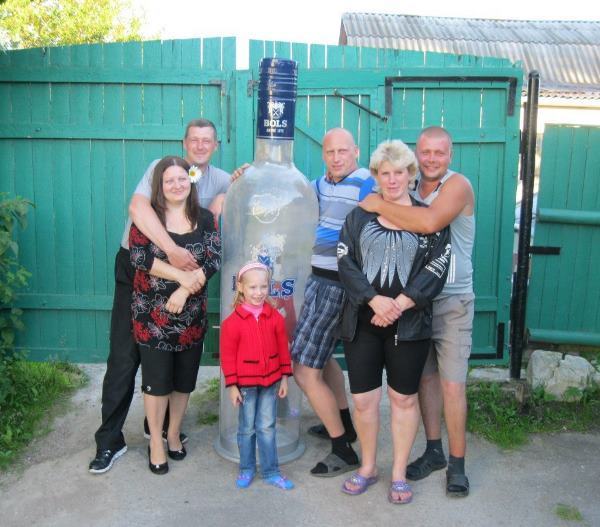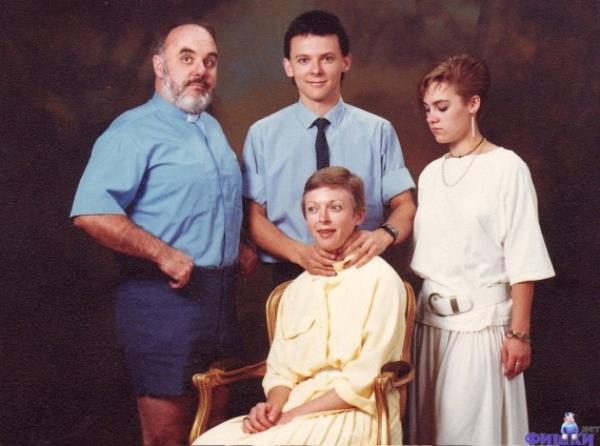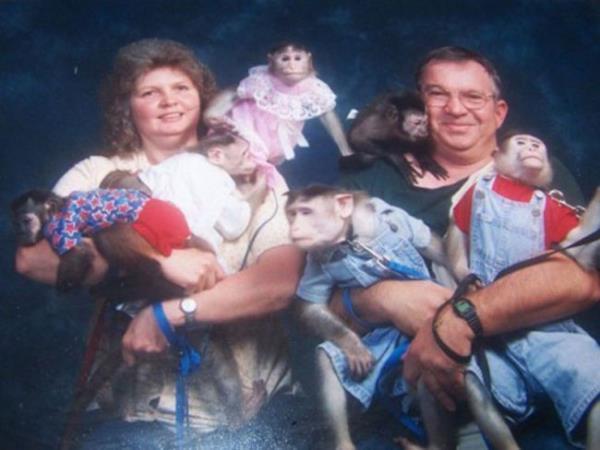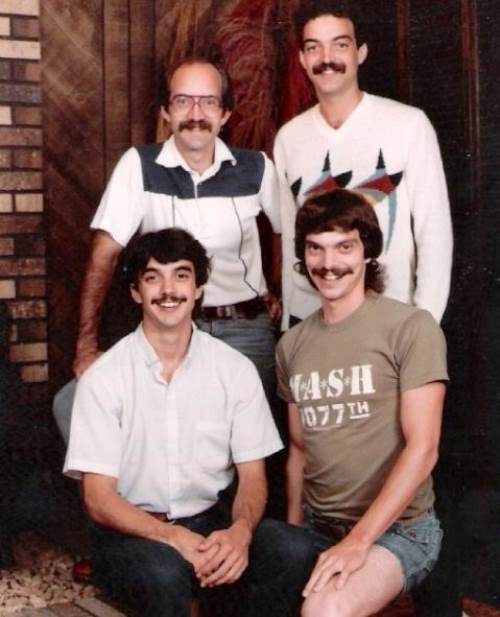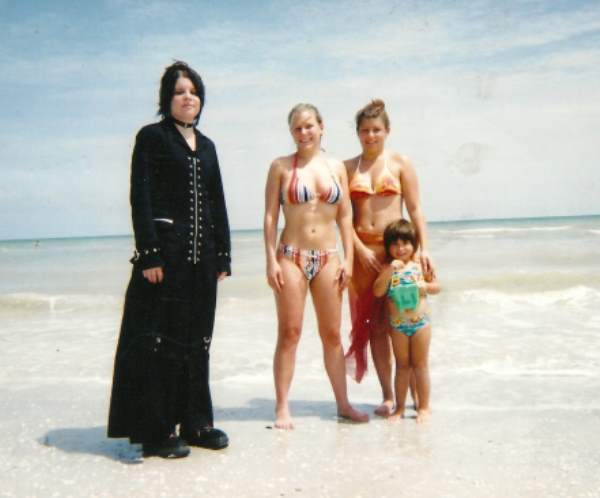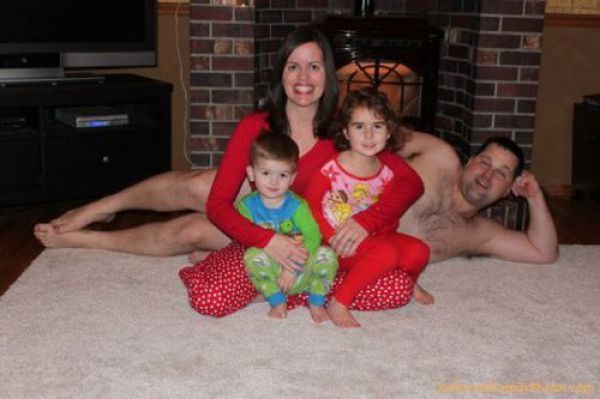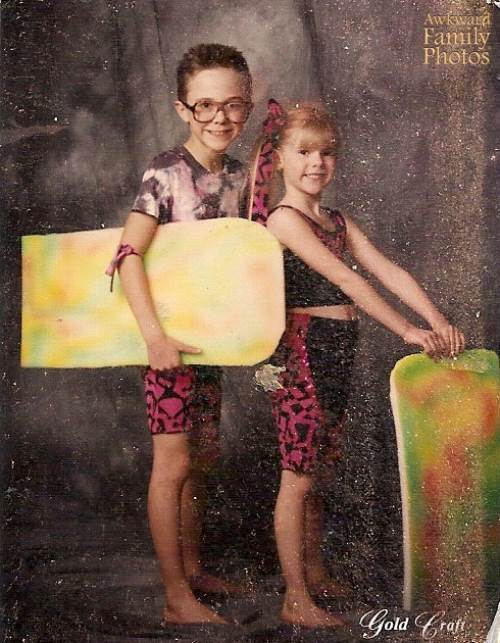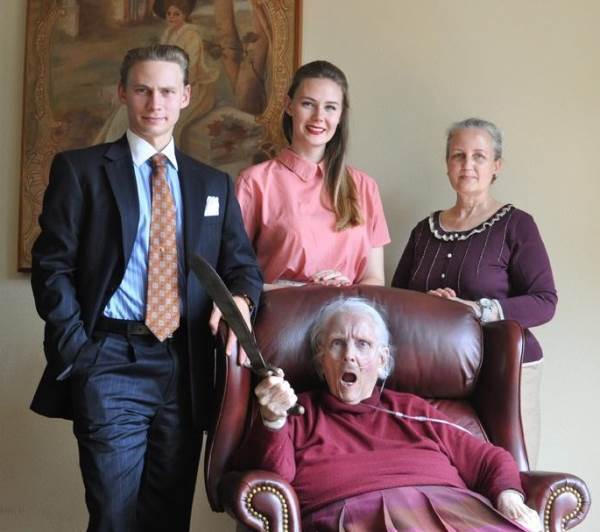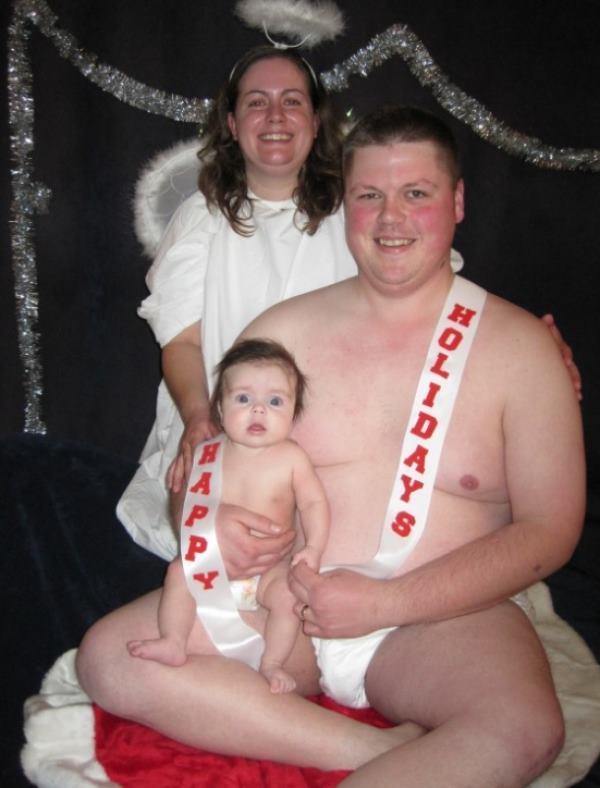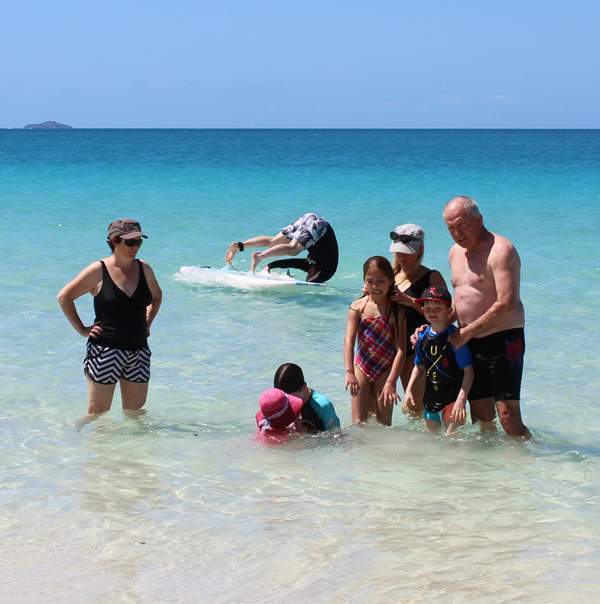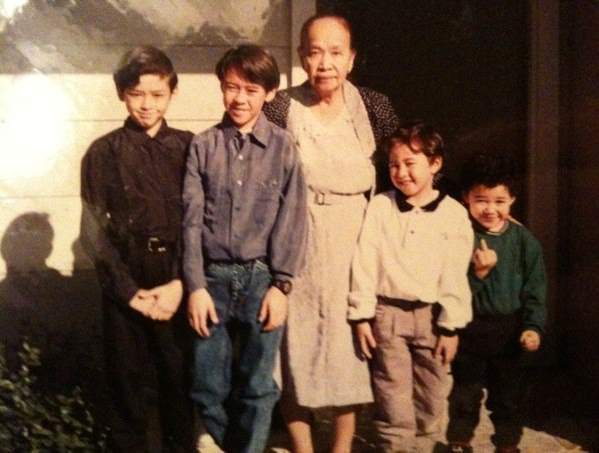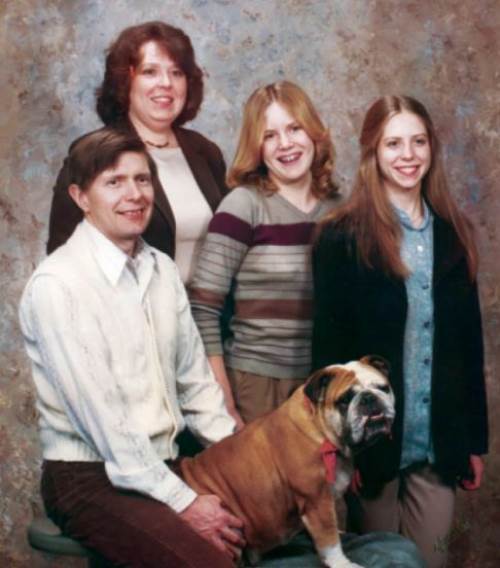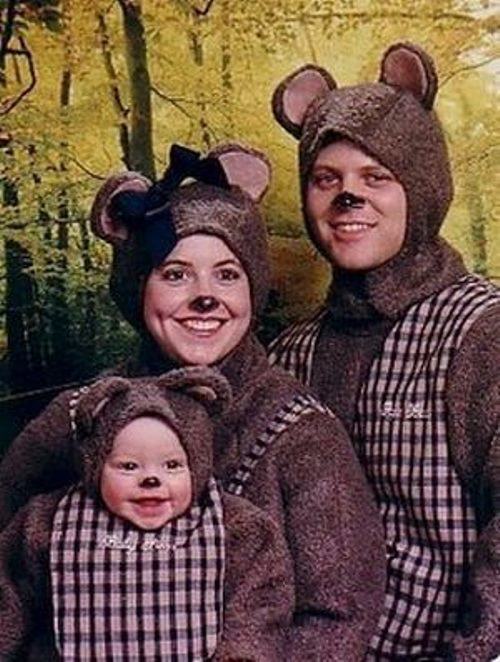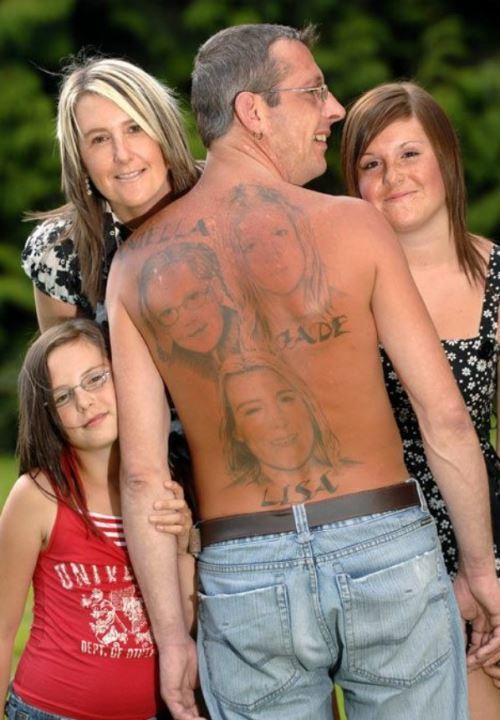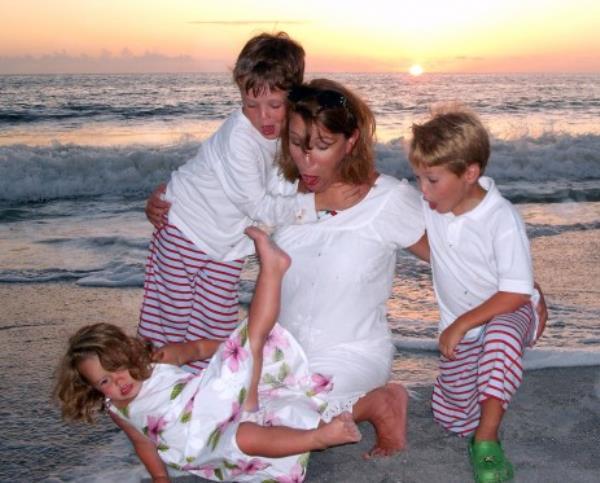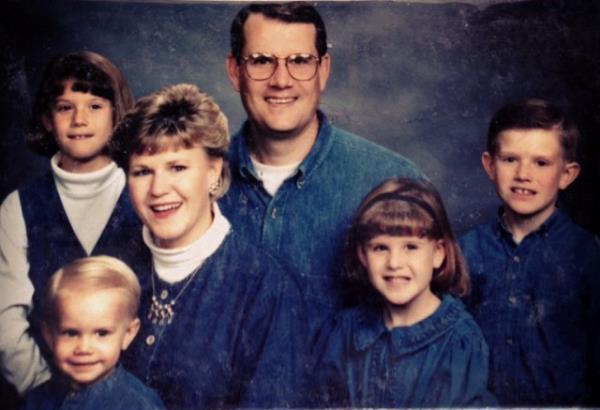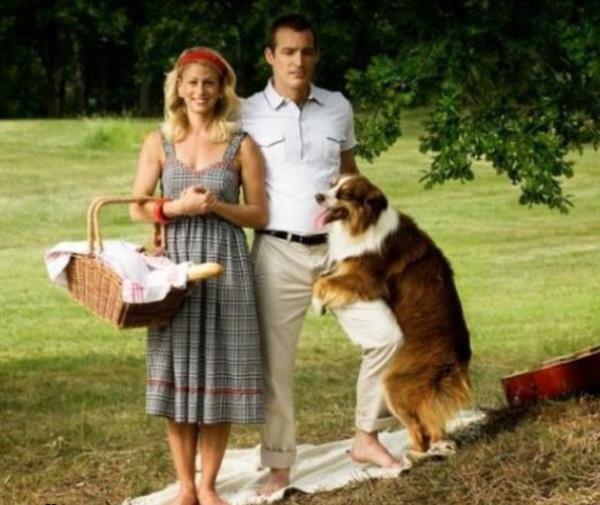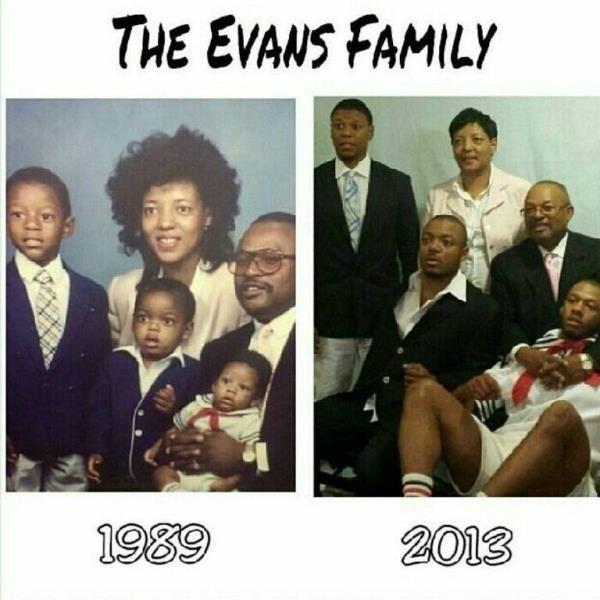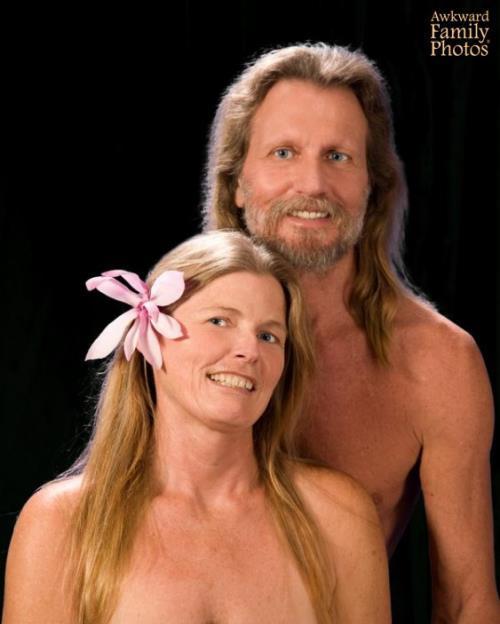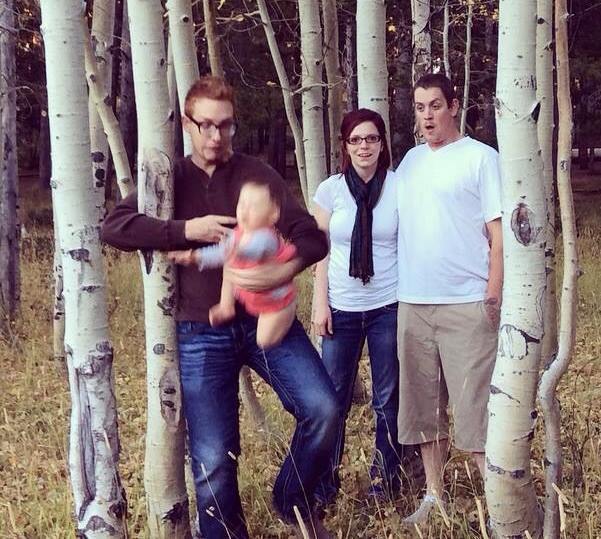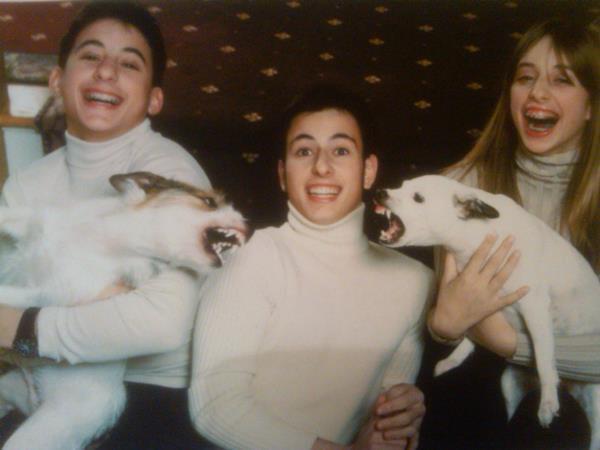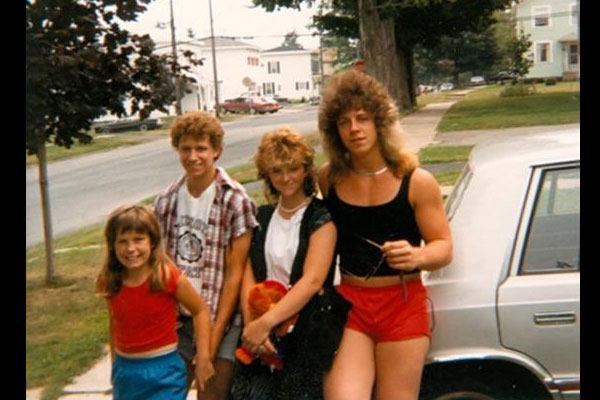 Thanks to imgur, AwkwardFamilyPhotos, and BuzzFeed for some of the pictures above.
And enjoy these hilariously awkward family photos? Be sure to check out our other posts on the most magnificent photobombs and panorama photos that went hilariously wrong!