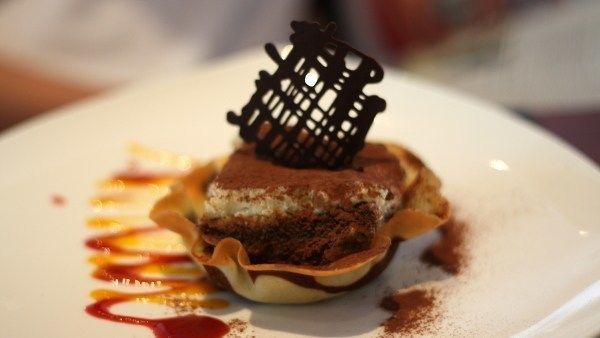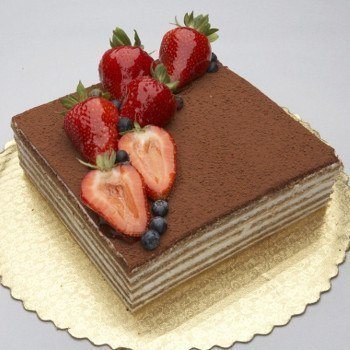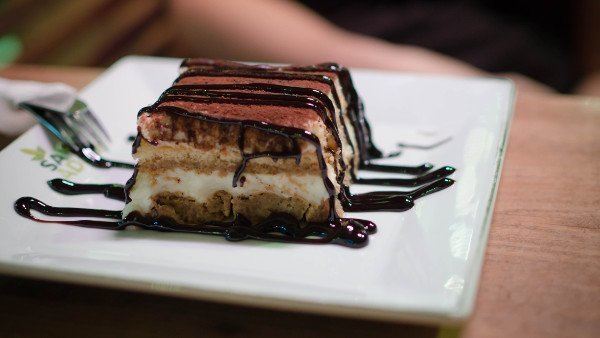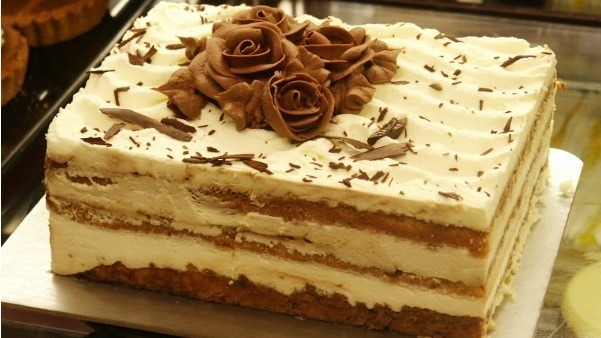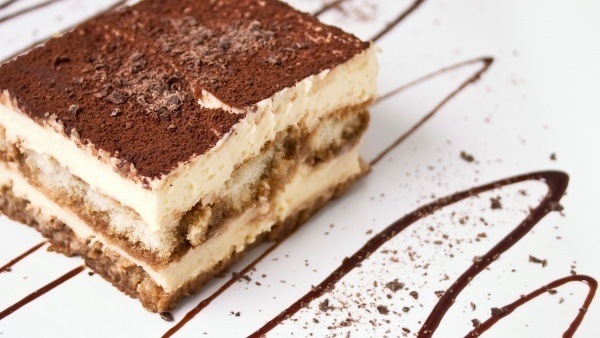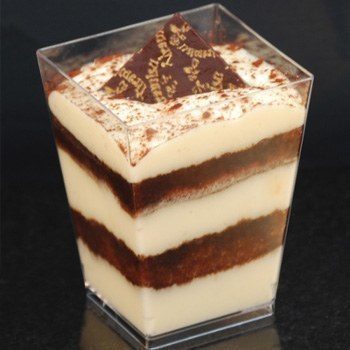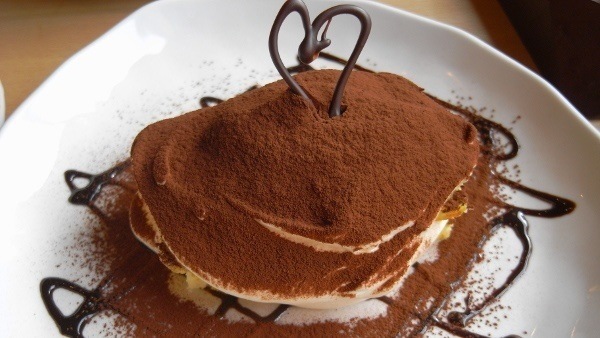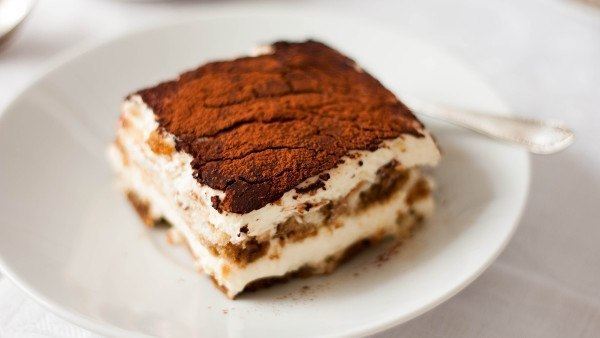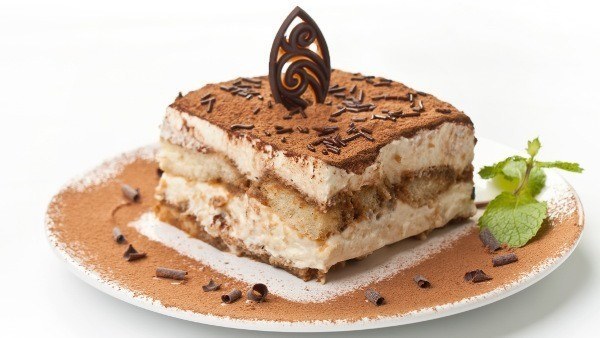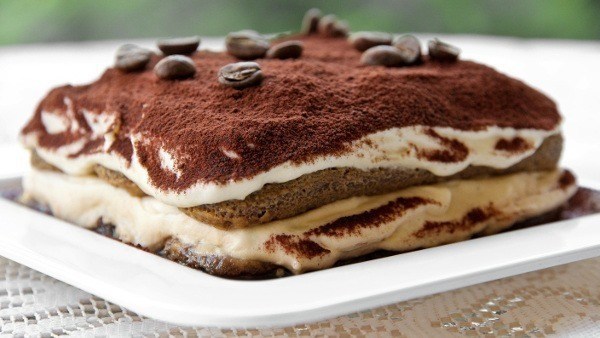 "Inside me! I gasp, and all the muscles deep in my belly clench. My inner goddess is doing the dance of the seven veils."
"There's a very fine line between marscapone and ladyfingers. They are two sides of the same tiramisu, one not existing without the other."
"I still want more," I whisper. "I know," the tiramisu says. "I'll try."
"I want you sore, baby," the tiramisu murmurs, and it continues its sweet, marscapone-filled torment, backward, forward. "Every time you eat tomorrow, I want you to be reminded that I've been here. Only me. You are mine."
"Does this mean you're going to make love to me tonight, Tiramisu?"

"No, Anastasia it doesn't. Firstly, I don't make love. I fuck… hard."
"Yes, I'm rich. Get used to it." -- Tiramisu
"I've never wanted more, until I met you."
"Even a delicious Italian dessert needs someone to care about them"
"Tiramisu aren't really complicated, Ana, honey. They are very simple, literal creatures. "
"I gasp, and I'm eating at the Giardino dell'Eden, and it's the tiramisu, and I cannot resist."
If you learned something from this exploration of the shades of tiramisu perhaps you're ready to discover Pains Of Love As Portrayed By Pizza