Listen guys, we need to be honest with you: we got a little behind schedule and before we knew it, we didn't have anything planned for today. So we whipped up a little homage to Ken Burns' hair, because this thing has been befuddling us for ages. Bon appétit: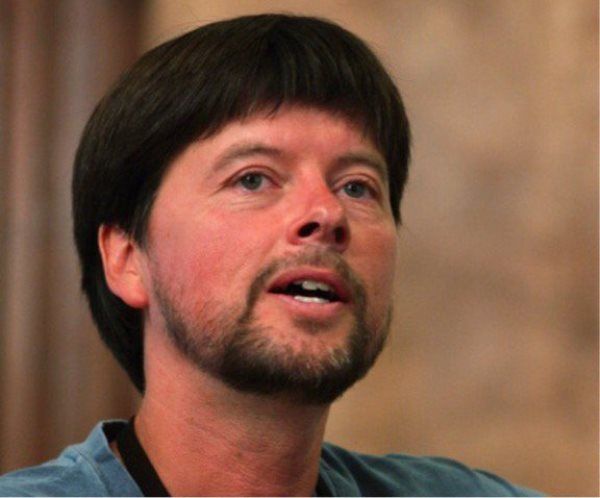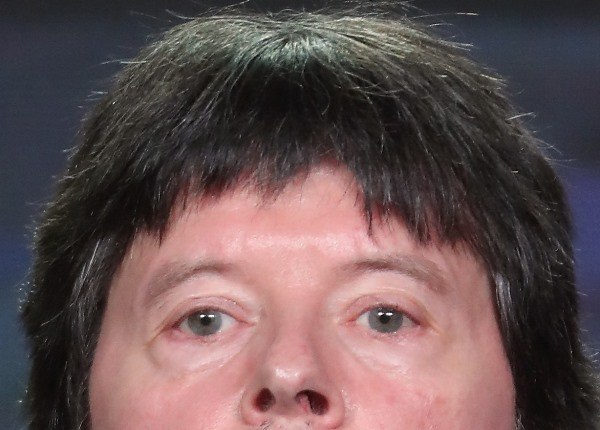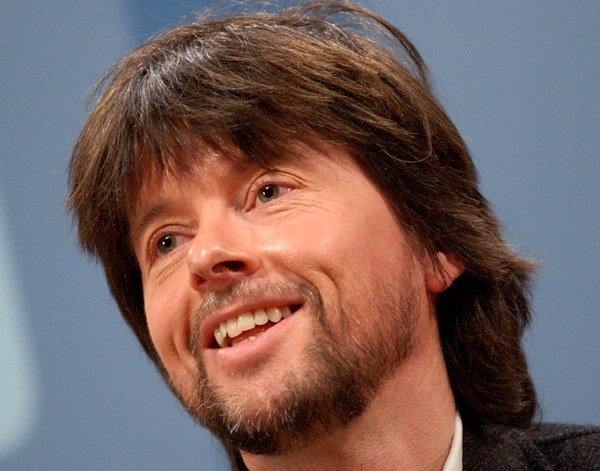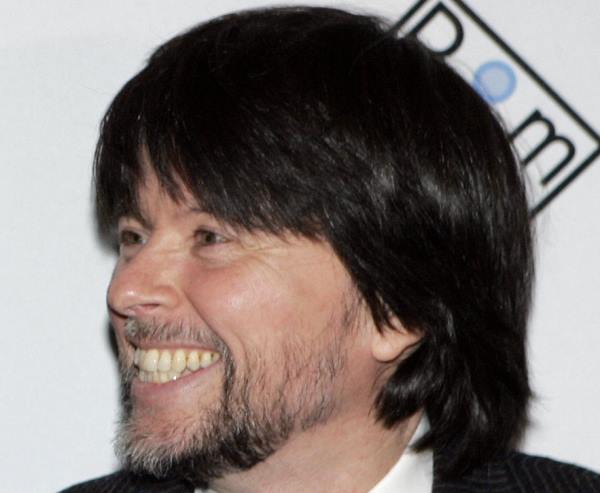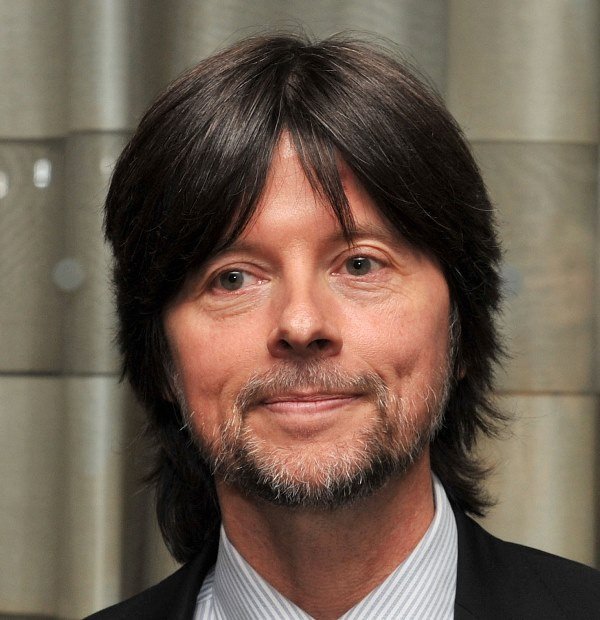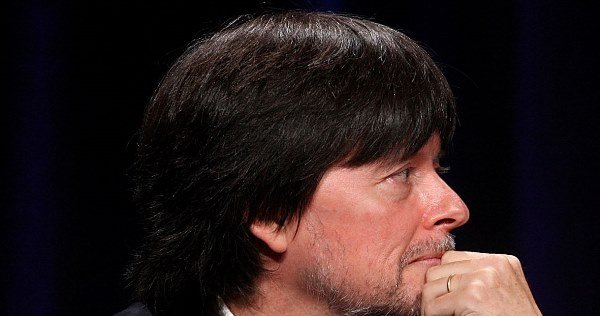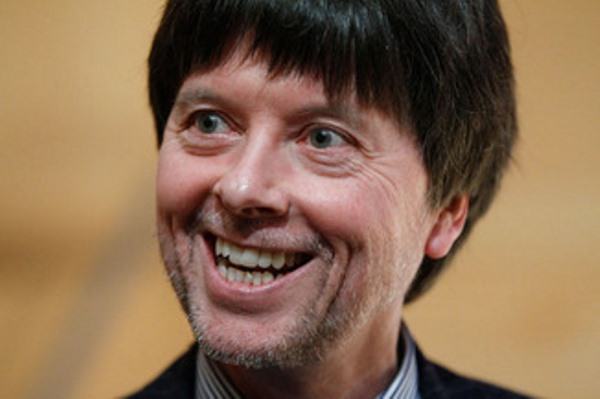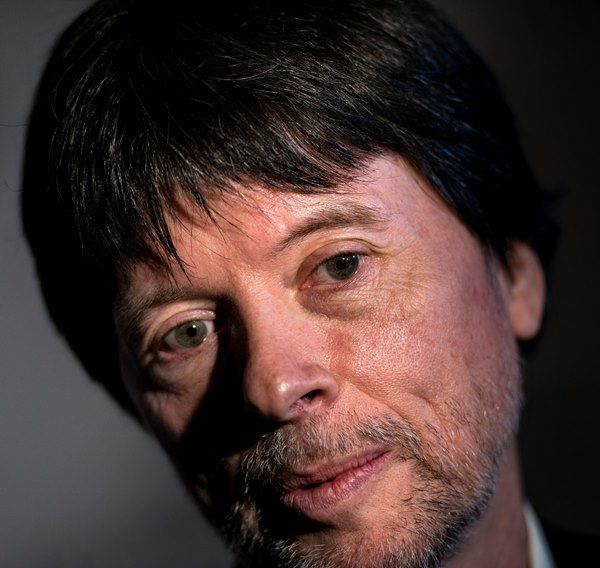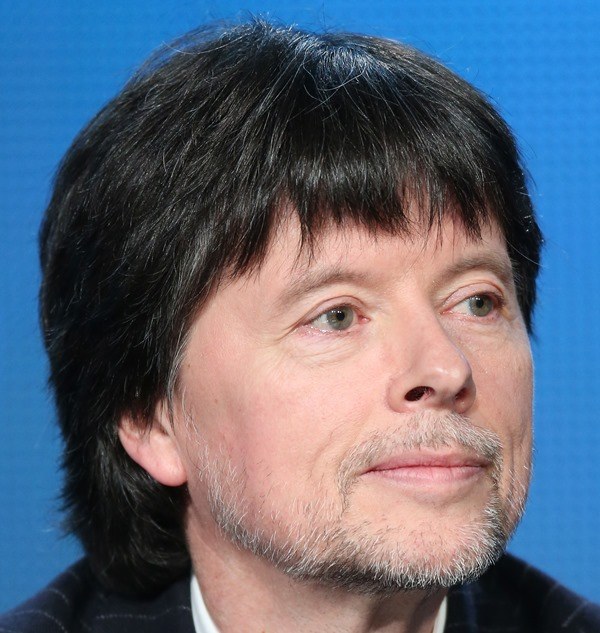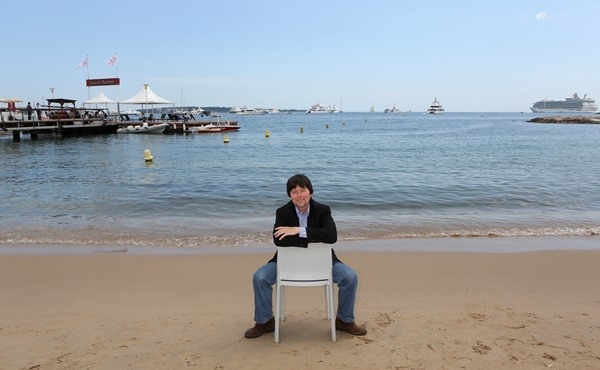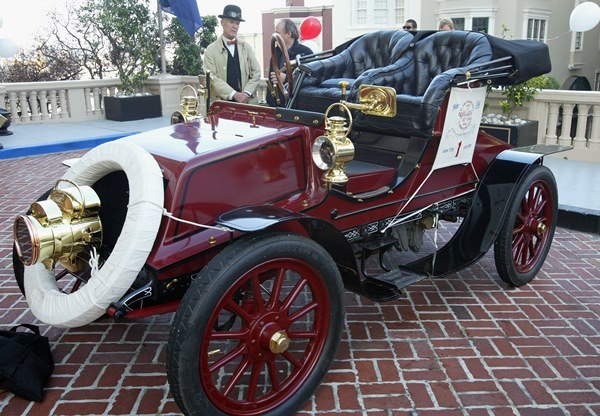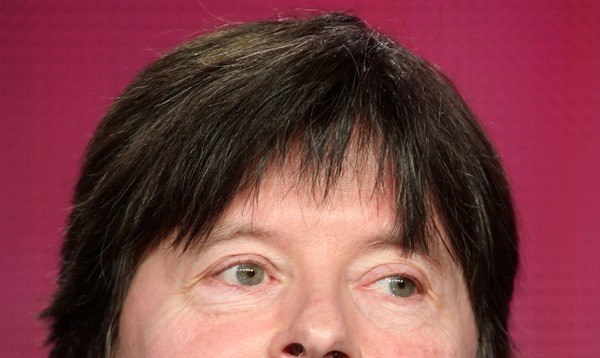 "Mother puts the salad bowl over my head and tells me to keep still for 4 hours."
Jesus fucking christ, am I right?
"Give me that vintage Andre Agassi fam."
You made those documentaries about civil war and baseball. You can afford a real haircut. Have you been to Fellow Barber in the West Village? It'll set you back $50 but they have some pretty talented stylists. I'm just saying Ken.
James Van Der Beek called to remind you that middle parts can't actually fix everything, Burns.
It doesn't seem that bad when you look at it from the side, but it is.
This looks like one of those photos you're supposed to turn upside down and see something different...like an overly dimpled potato sitting in a bespoke terra cotta bowl.
Who put Zach Braff on of those websites where show you what you're going to look like in 50 years?
Some say Michael Jackson never died. And some may say Ken Burns never lived.
We didn't zoom in on this because we didn't want to destroy the artistic integrity of this photograph. But still.
We call this masterpiece "Grinning Bowl Cut Fuck."
When you search for "Ken Burns' hair" this photograph of a restored old car shows up. Pretty neat, huh?
It's not cool to look like a school shooter when you're in your 60s, Ken.
Welp, you asked for all these zoom-ins on Ken Burns' hair. And you god damn got them.