With the Republicans now controlling both houses of Congress, President Obama has been dismissed as a leader in name only, having no power to enact his agenda or influence debate. But despite his opposition, there's still plenty that Obama can accomplish. Here are some tips for America's most differently-abled duck: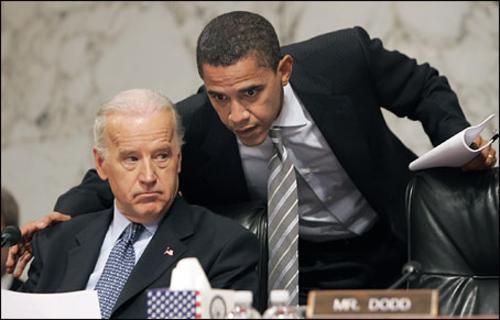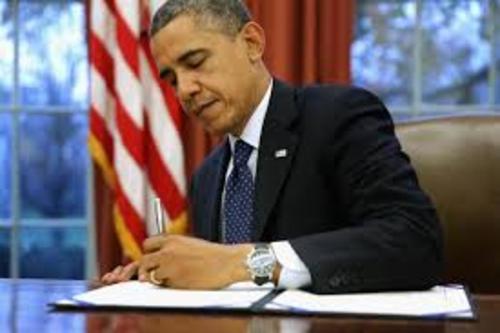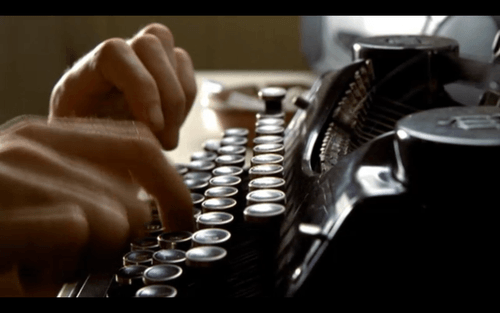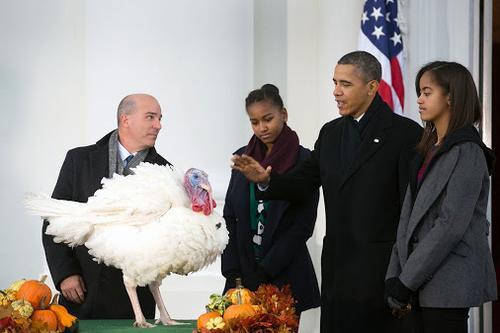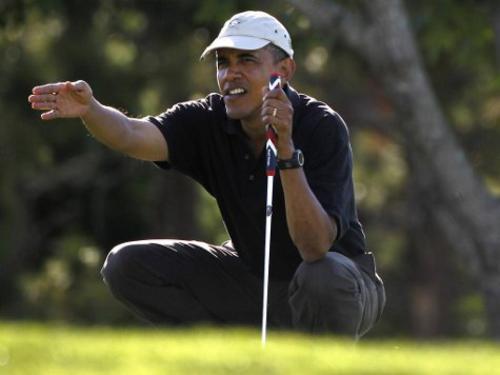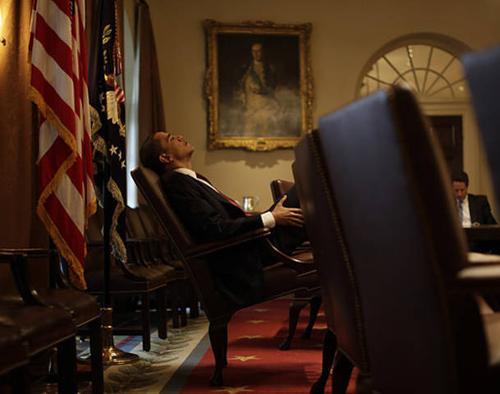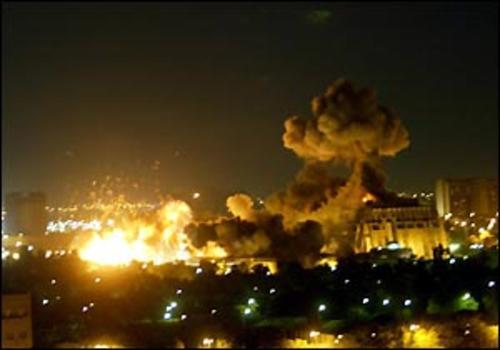 Funnel those policy ideas through your suddenly more powerful Vice President
Pay the homeless to attend your otherwise empty press conferences
Defiantly veto your monthly Netflix bill
Hire a ghostwriter to start that autobiography you've always been meaning to have someone else write
Dickishly refuse to pardon the Thanksgiving turkey
Unilaterally become a better golfer
Reclaim relevance with a stint on "Dancing With The Stars"
Resolve to become the most powerful napper in the world
Bomb the shit out of another country