You've heard the saying "like father, like son" before and that couldn't be more true about the dads and sons in this gallery. From sipping on a bottle to working on their bikes and rockin' mustaches, these kids are a spitting image of their bigger counterparts. And to be honest, it's completely adorable: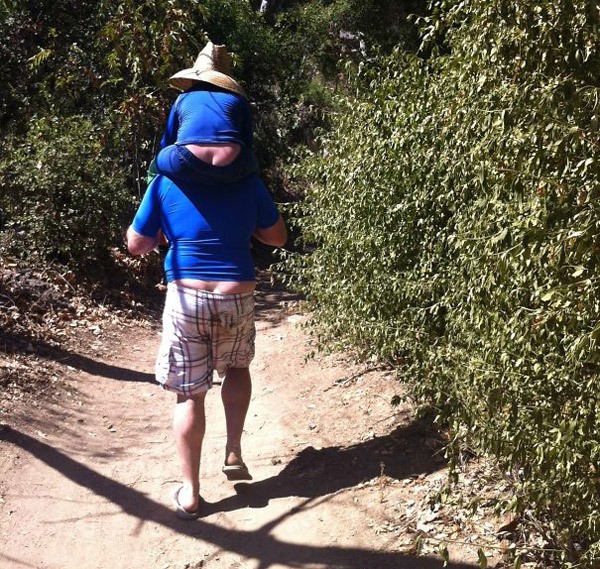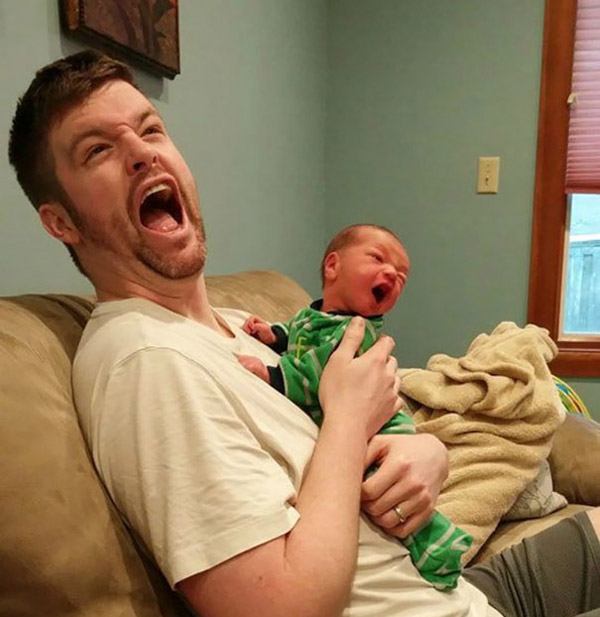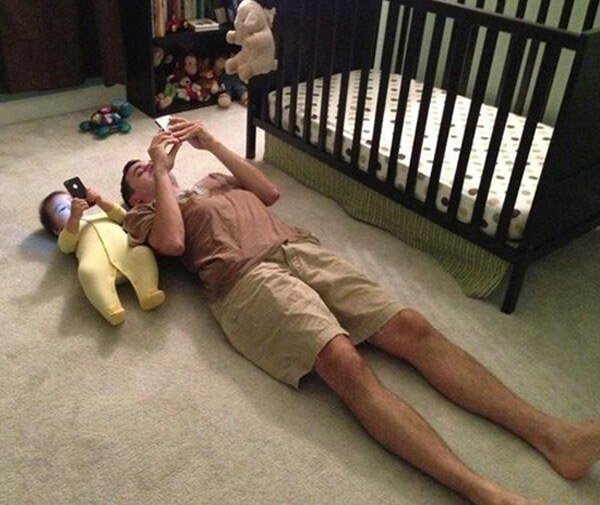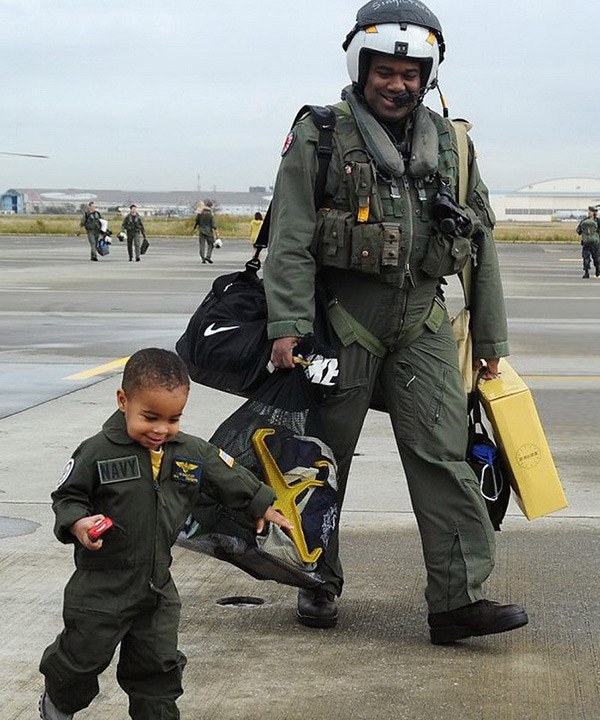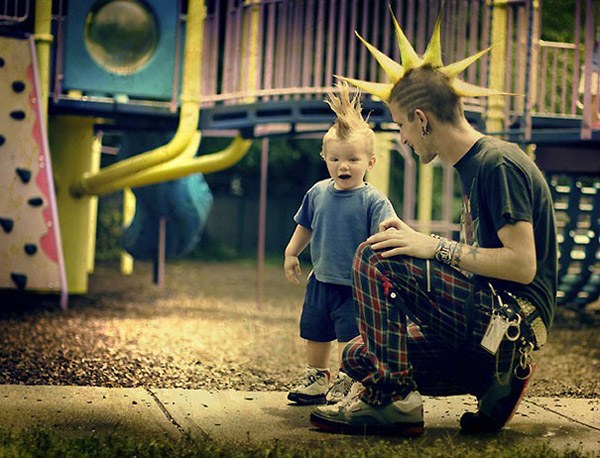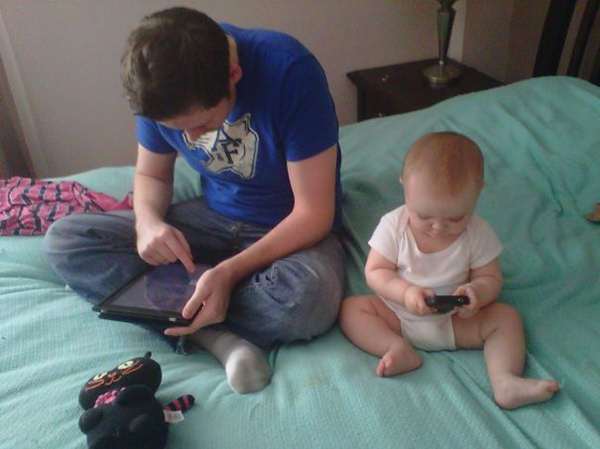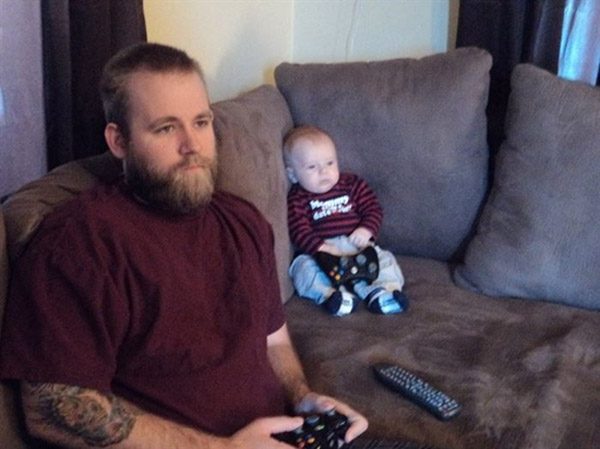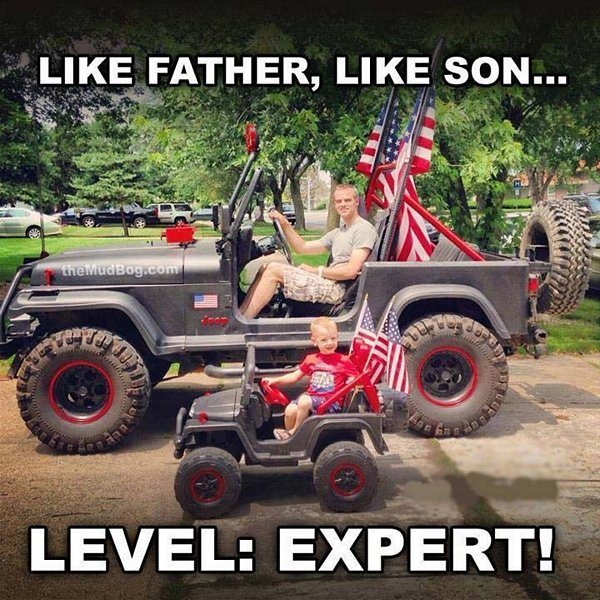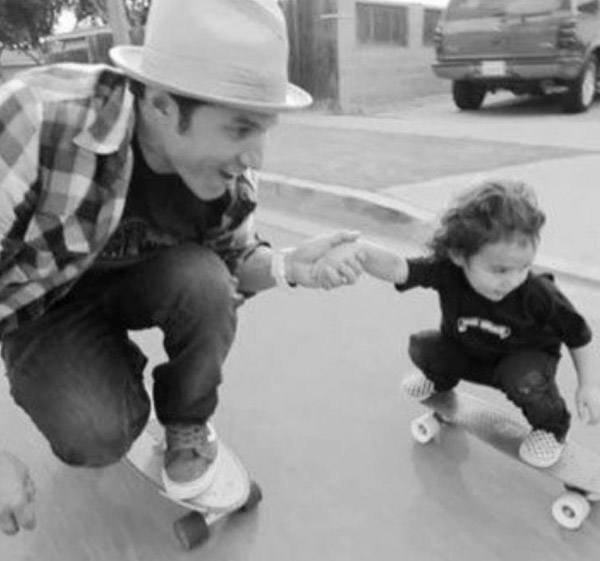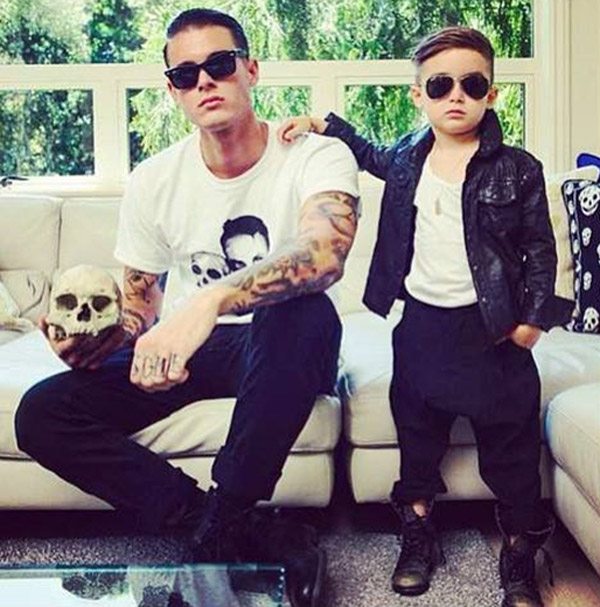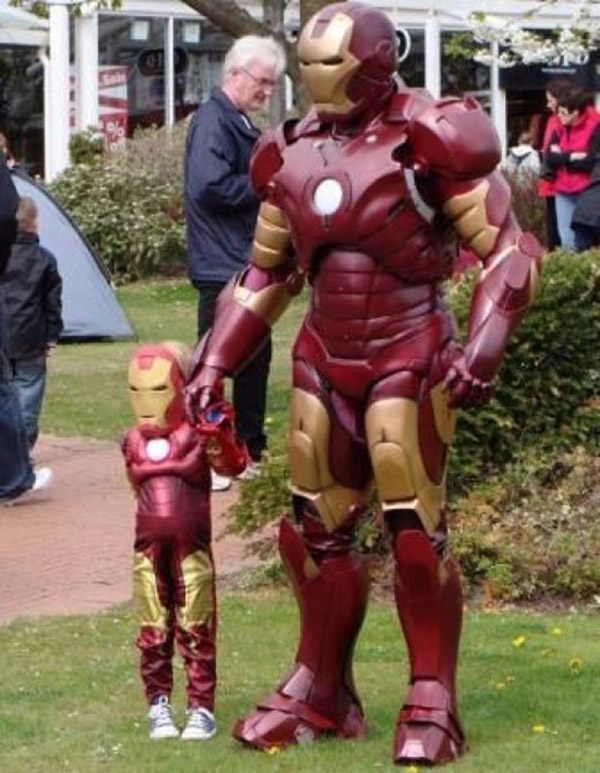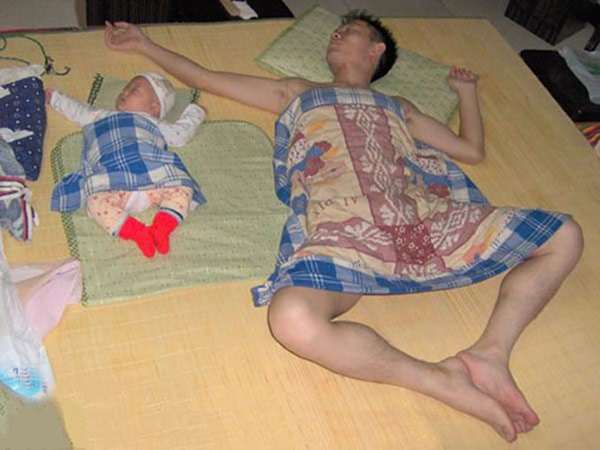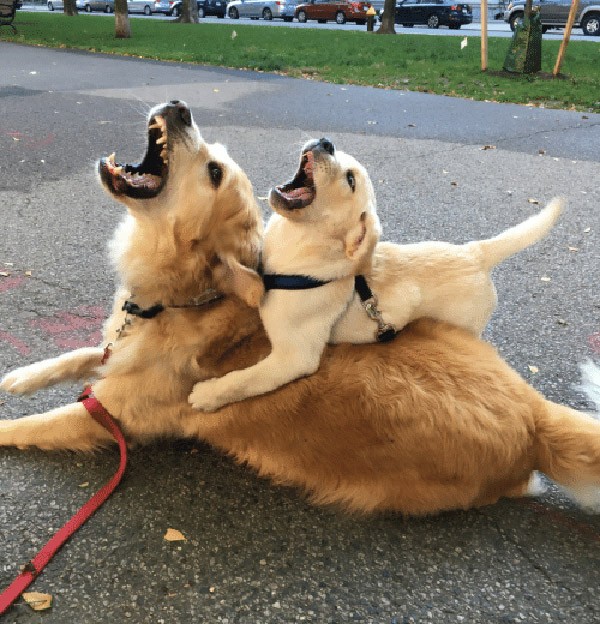 Yep, even in the animal world sons and dads are alike.
Thanks to Amusing Fun and Awesome Inventions for contributing some of the photos used in this gallery.
If you enjoyed this gallery then be sure to click on over to hilarious yet terrifying taxidermy and the worst pregnancy photos ever taken!