The birth of a child should be a joyous time in any couple's life; sometimes less so for the baby itself. These thirty-eight children-to-be might find themselves wishing they were secretly adopted once they realize the families they've been born into. The worst pregnancy photos ever taken range from the absurd to the terrifying, and will make you wish we had a little more birth control and a little less body painting: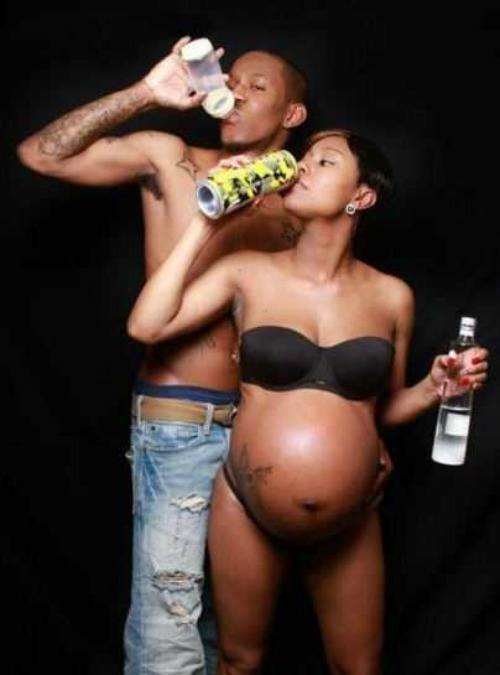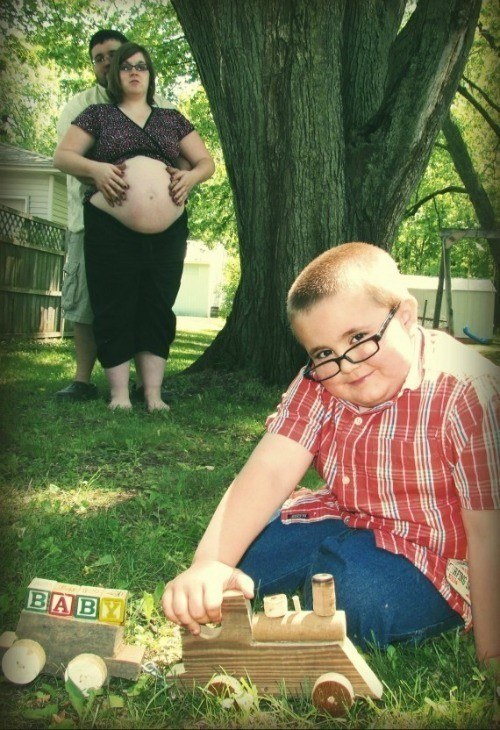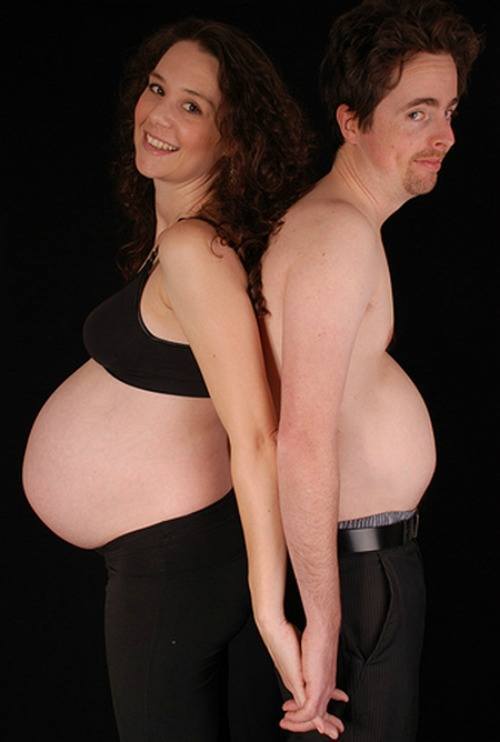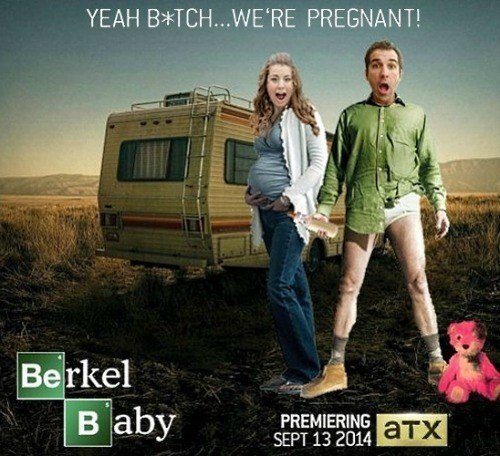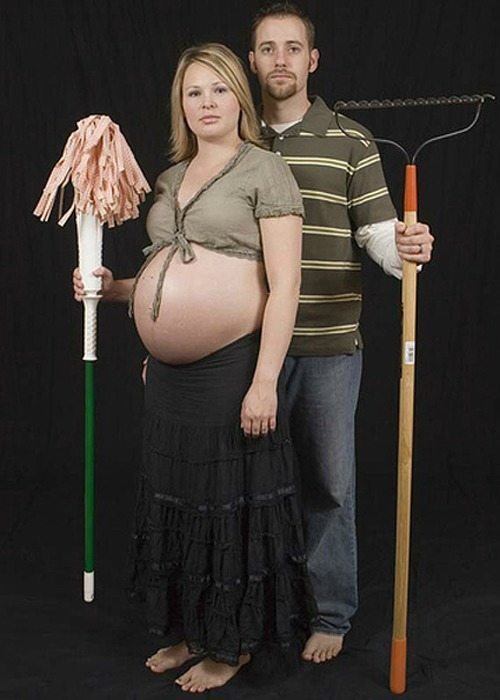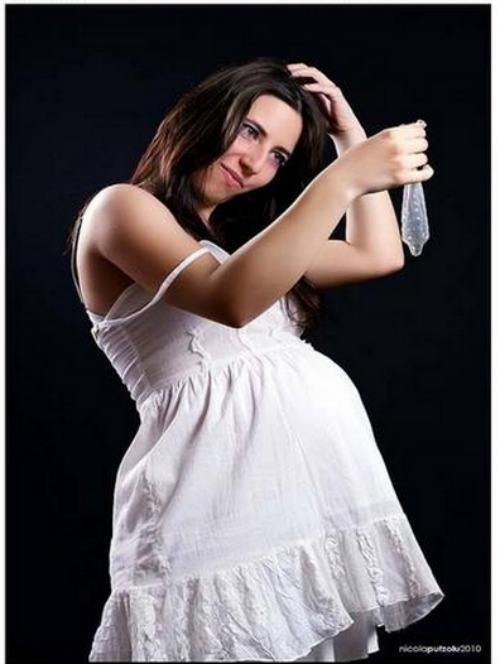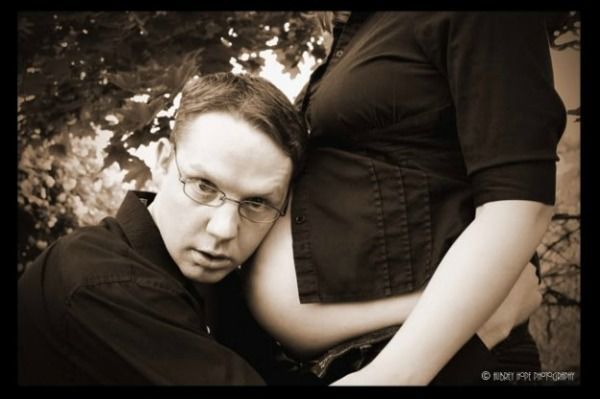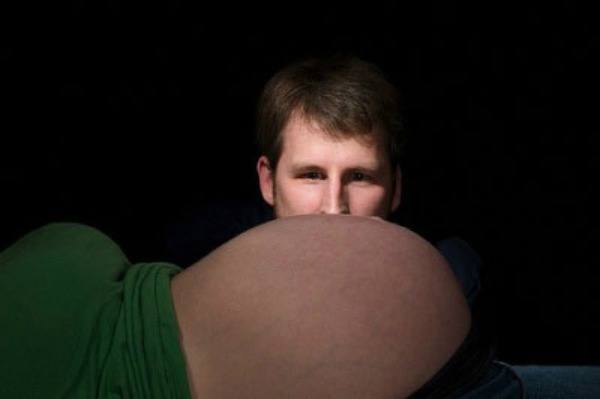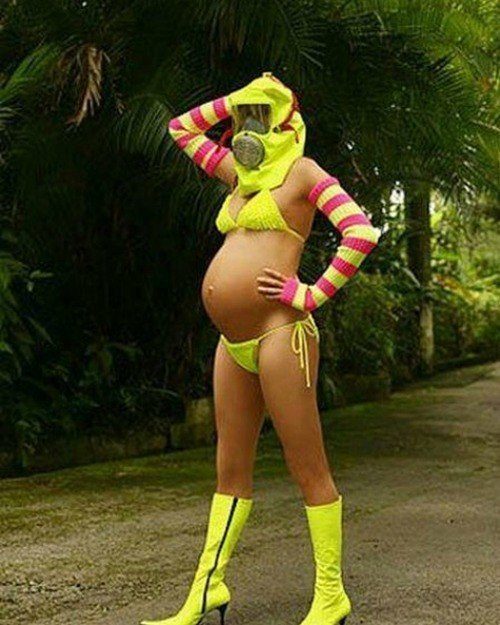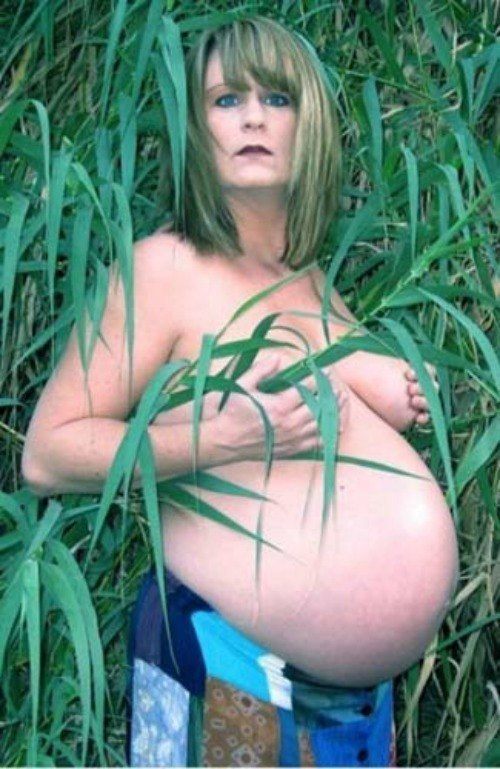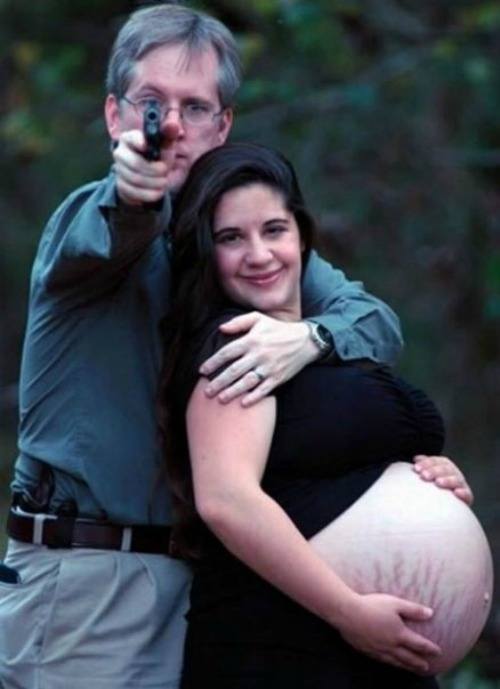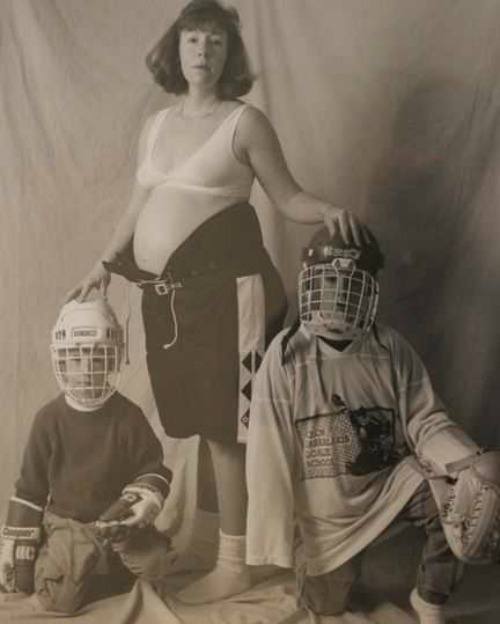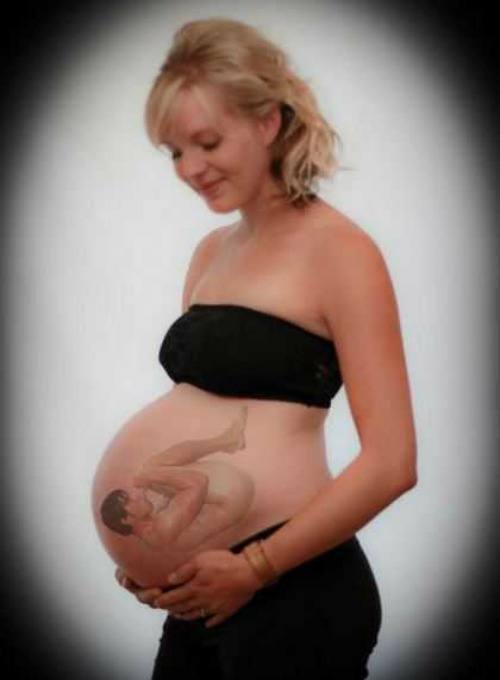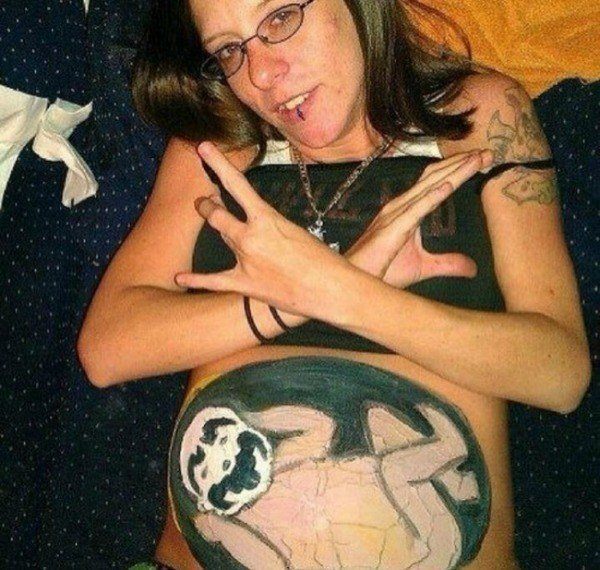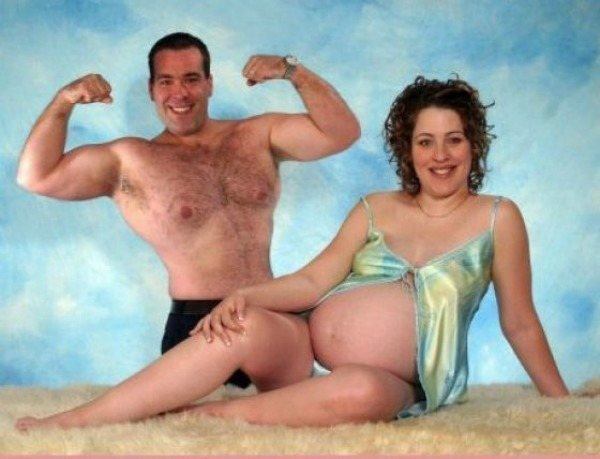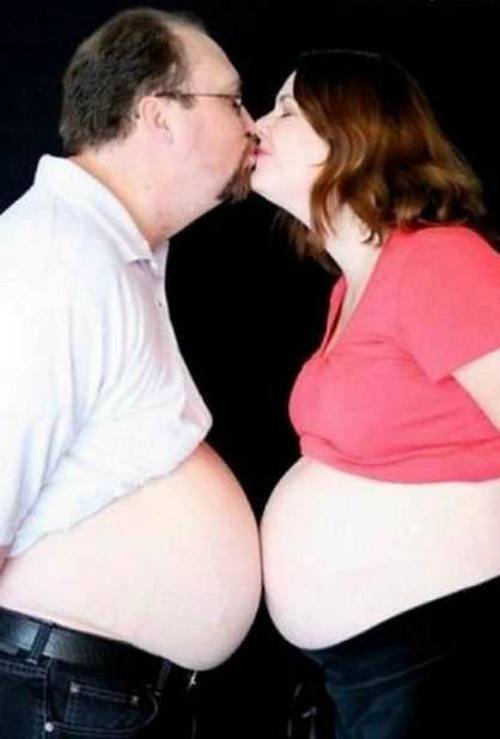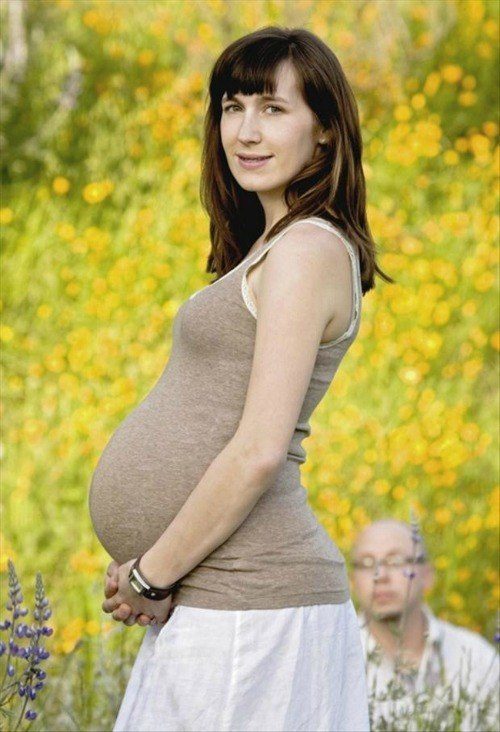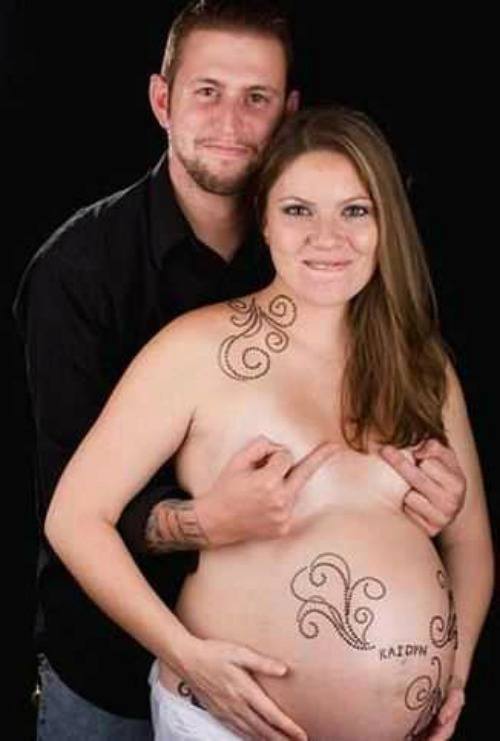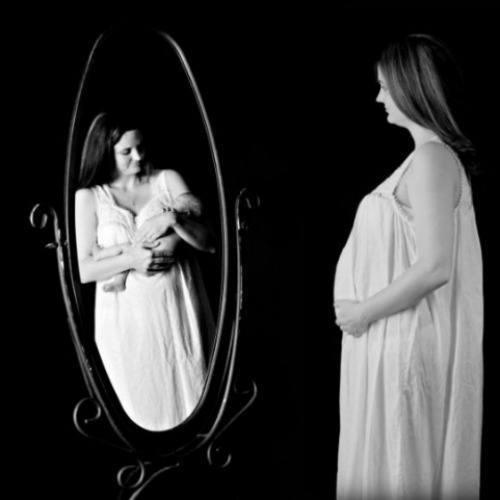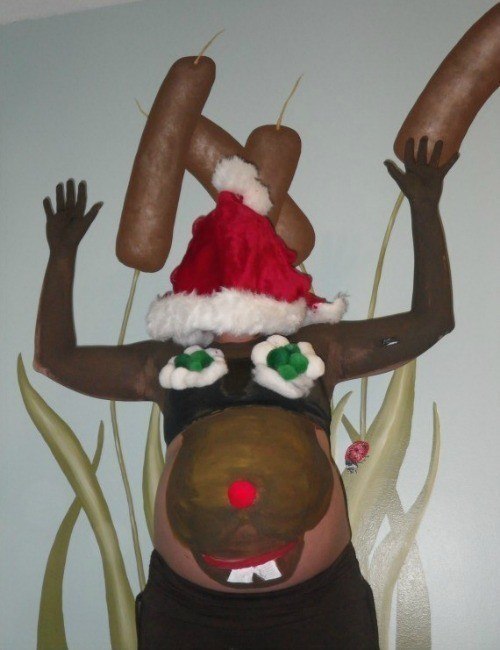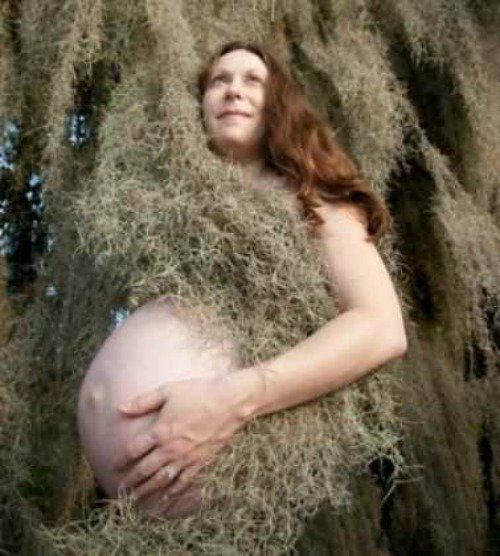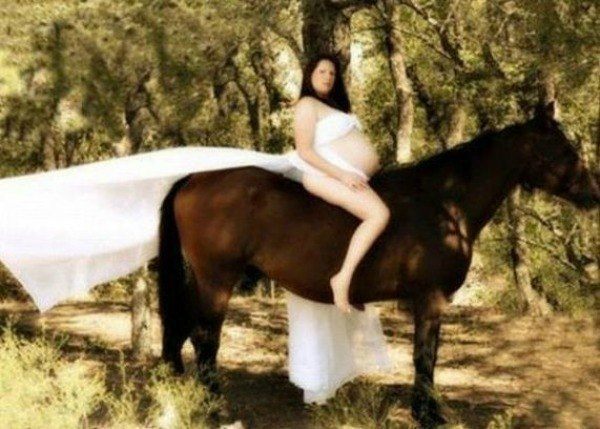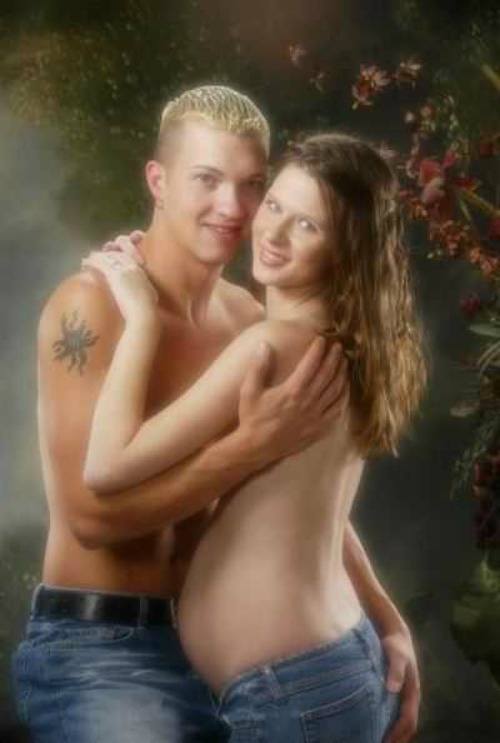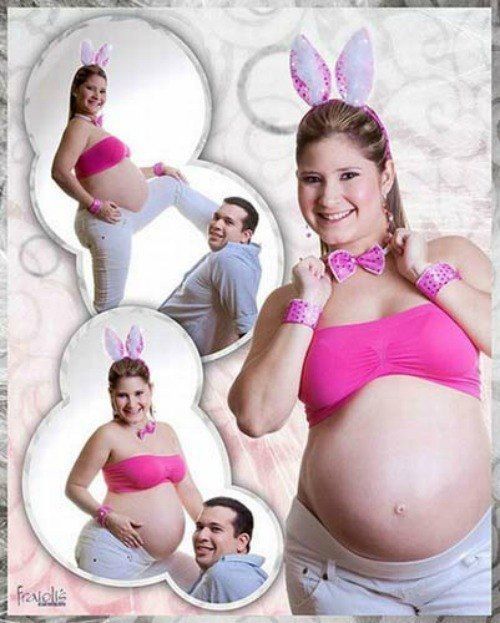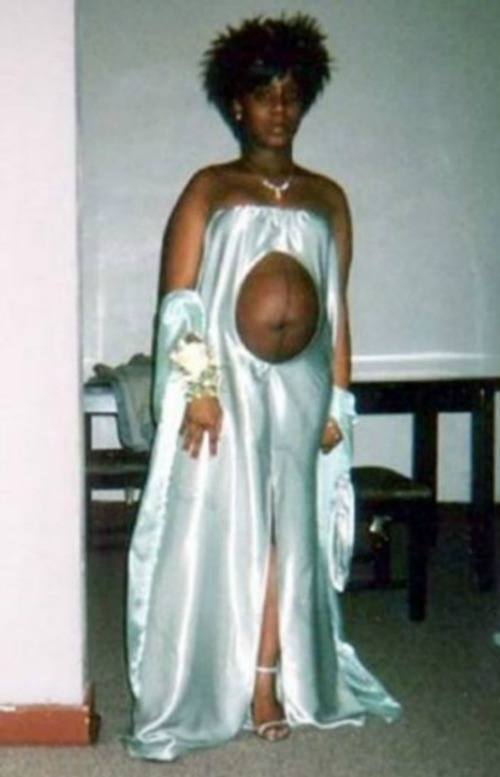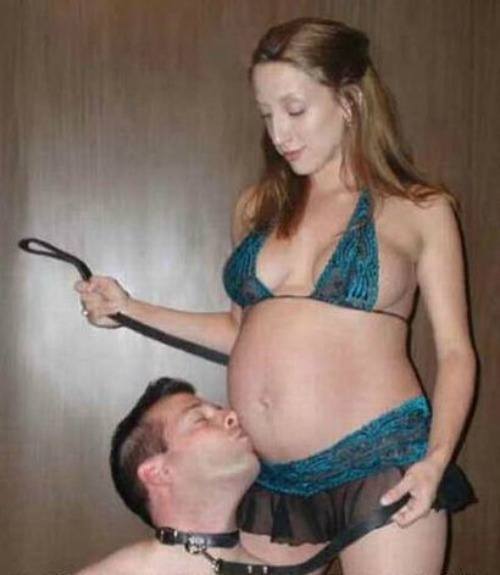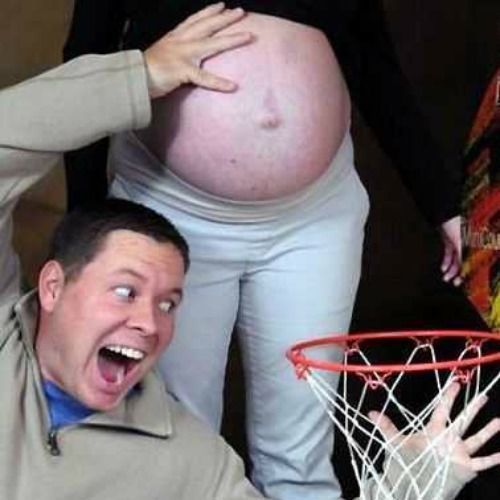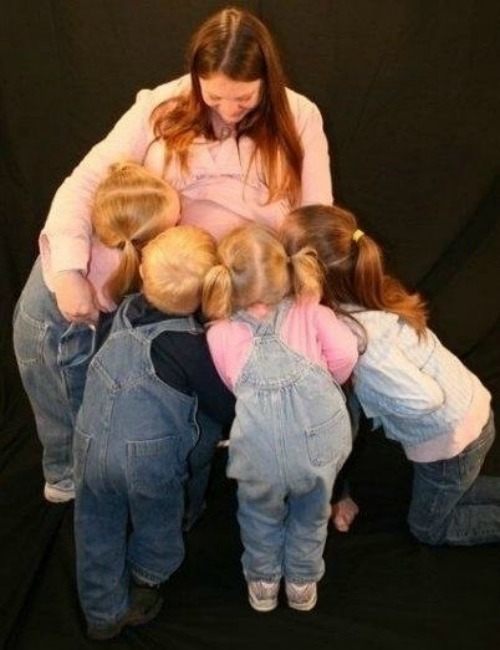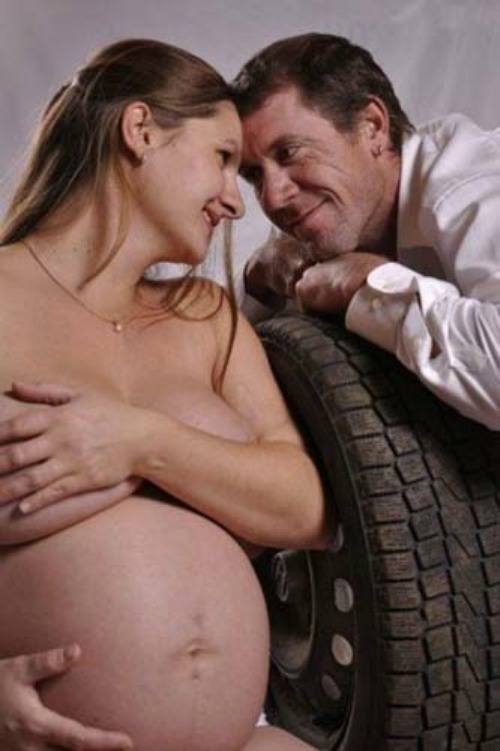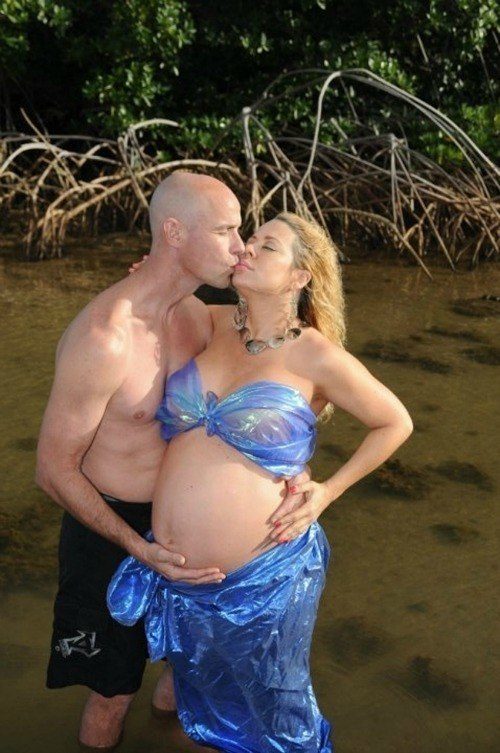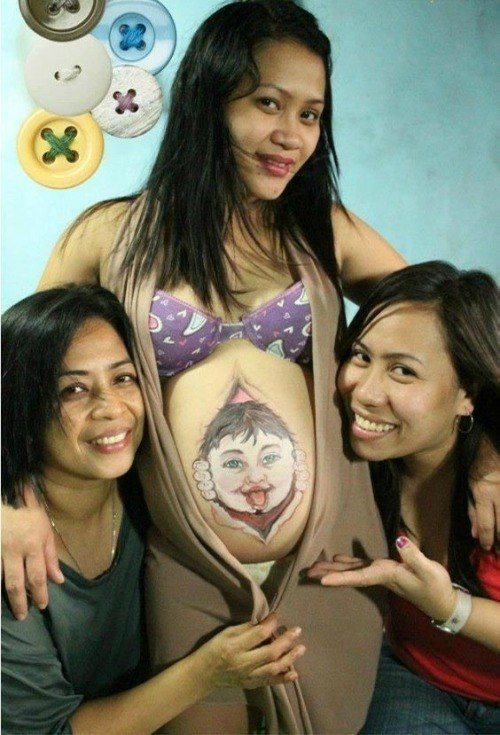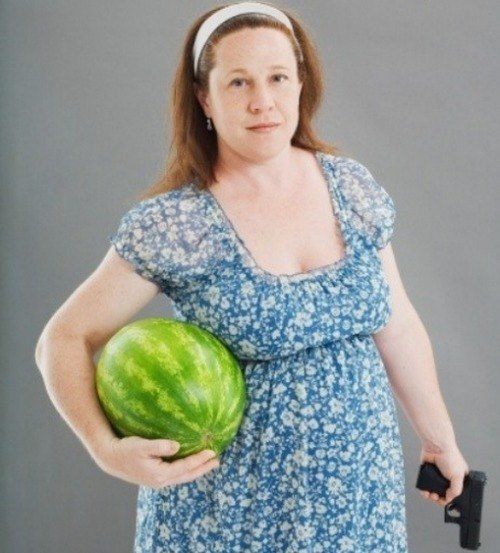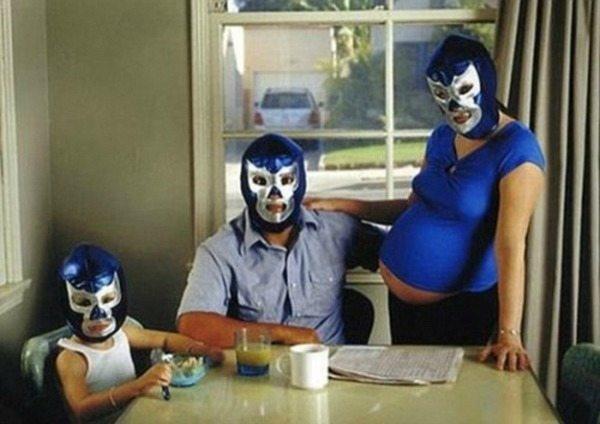 Pregnancy tip: Four Loko has many essential electrolytes and vitamins necessary for having a super fucked up baby.
He didn't have the right letters for "REDRUM."
What the fuck is YOUR excuse, dear?
"Hahahaha we're so hip and with it and hilarious. I can't wait to continue watching our favorite hard hitting dramas and making ironic novelty photoshop cards once the baby arrives! Our lives will never change."
Their child is going to be 50% theater nerd, 50% Furry, and 100% insufferable.
"When we ask ourselves what piece of art most represents our relationship, we just always come back to 'Century Gothic.'"
You don't want to know where she found that.
He'd say his greatest strengths are listening, and being completely off-putting.
Something tells me he's going to have a hard time relinquishing the spotlight to his child.
The cutest maternity clothes are NEVER IN MY SIZE!
This is how you get mosquito bites in uncomfortable places.
When this guy inevitably shoots you for dating his daughter, at least you'll die laughing.
This is the official state flag of Minnesota.
Best case scenario, this is like those Medieval paintings where they didn't know how to paint babies yet.
She plans on raising her child on a healthy diet of Faygo and meth.
This baby's first words will be "do you even lift, bro?"
Presented without comment.
Over/Under this baby comes out holding a shotgun?
The weird part is she doesn't even know that guy.
This is the new Madonna cone bra.
Have we not learned ANYTHING from Harry Potter?
What I'm most confused about is the marshy reeds in the background. Do you not know ANYTHING about Alces alces, aka the Common Moose?
Man, what a cool photo of some moss! OMG wait, is there a... person standing there?
Senior pictures are getting so ridiculous these days.
Man, I thought Eminem hated his wife.
Strong female Playboy bunnies are vitally important role models for any young girl.
"Tiffany got pregnant and cut a hole in her satin-polyester blend prom dress, so I got pregnant and cut a hole in my satin-polyester blend prom dress.
Call me conservative but I just really don't see how a baby is going to fit into this dynamic.
If we could see this woman's face, we would note the absence of a light in her eyes.
"It's feeding time! Yes, yes children...good. Grow stronger and feel the power of Kaajh'Kaalbh flow through you."
"And in the next five years, I promise I'll buy you the rest of the car."
Both fashionable, and a useful baby-carrying sack!
This child would be almost ten now, which means she should be having a little one of her own any day now!
If the baby comes out doing this, push it right back in.
"Screw the baby, I'll shoot you if you take this watermelon."
The most offensive thing about this photo is the poor exposure and lack of front lighting.
I just hate when parents force their hobbies on their children.
Thanks to Buzzfeed, Babble, and Distractify for some of the photos used in this gallery.
If you enjoyed these hilariously bad pregnancy pictures, check out our other galleries on awkward family photos and the funniest prom photo fails!