Over the course of spring, millions of teenagers across the United States will engage in a fabled tradition of wearing hilariously ill-fitting clothing in public in the brief hope of tasting the hormonal nectar of Zima Light. Today, we look at fifty-three funny prom photo fails that we're pretty sure won't make it to Mom and Dad's mantle: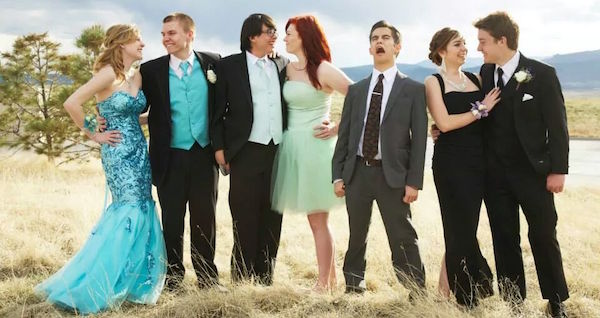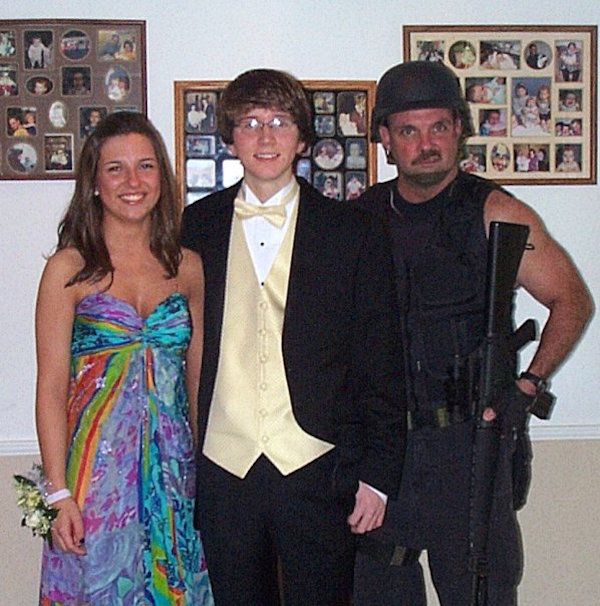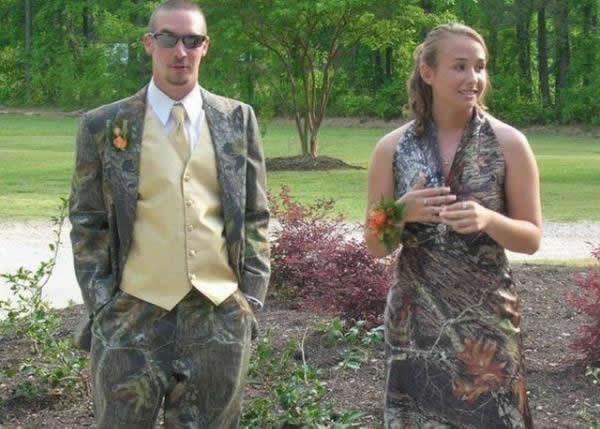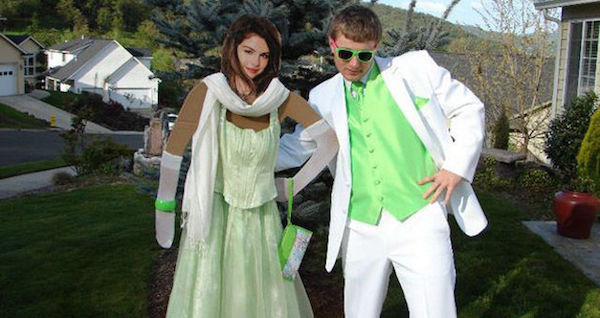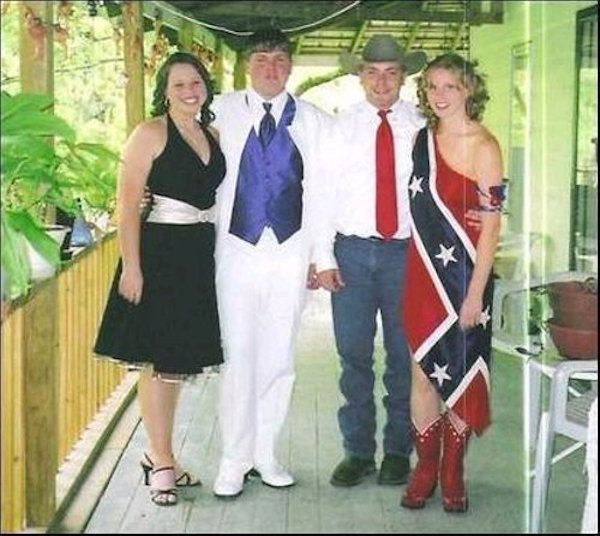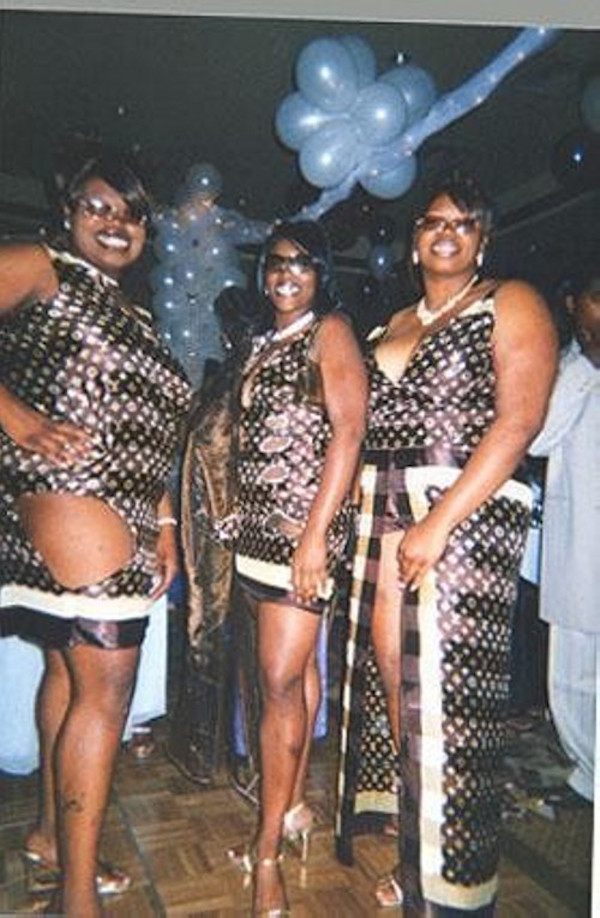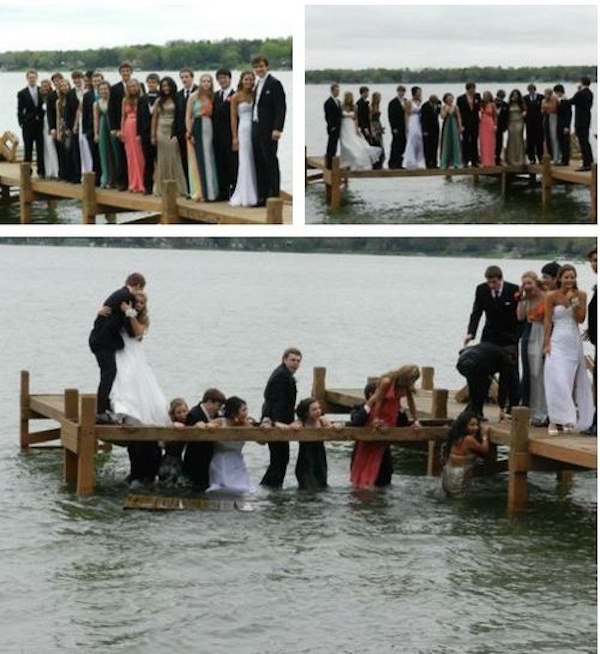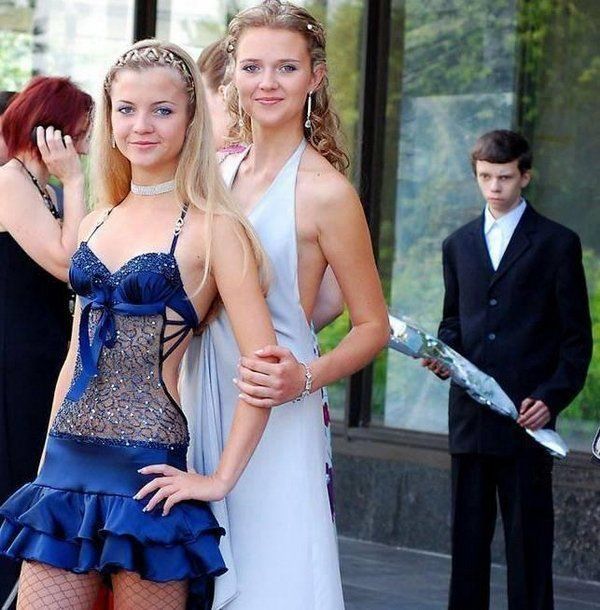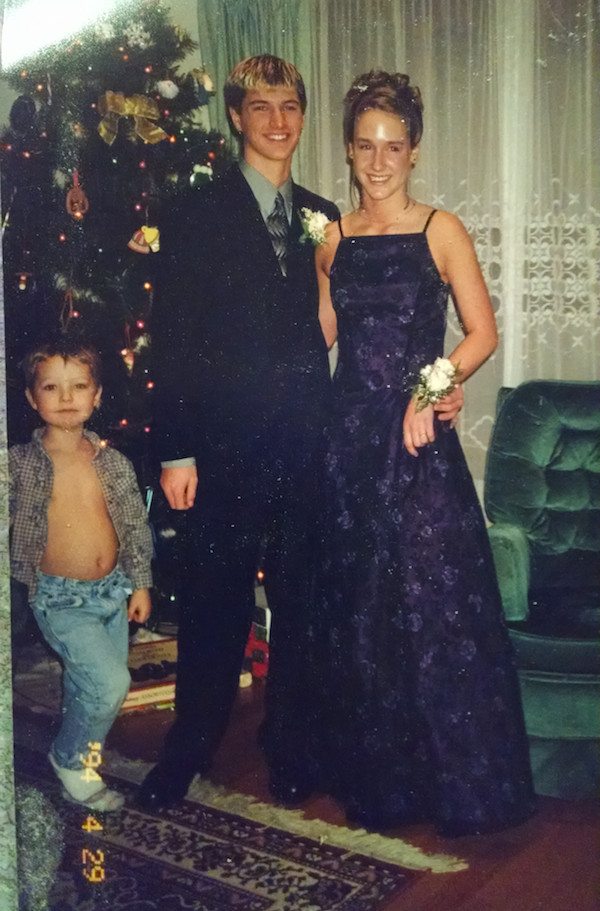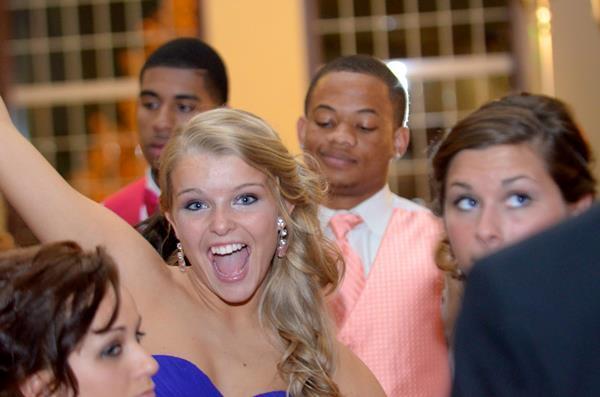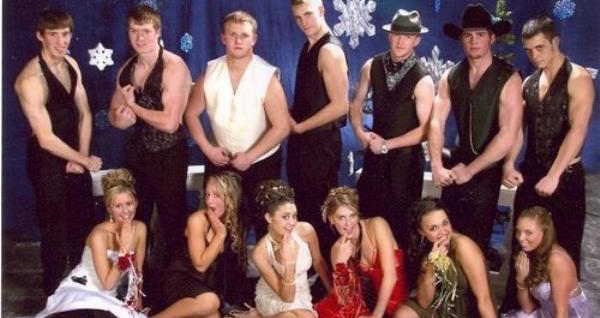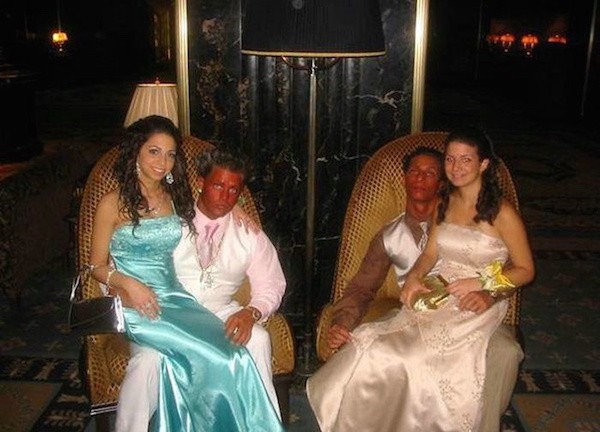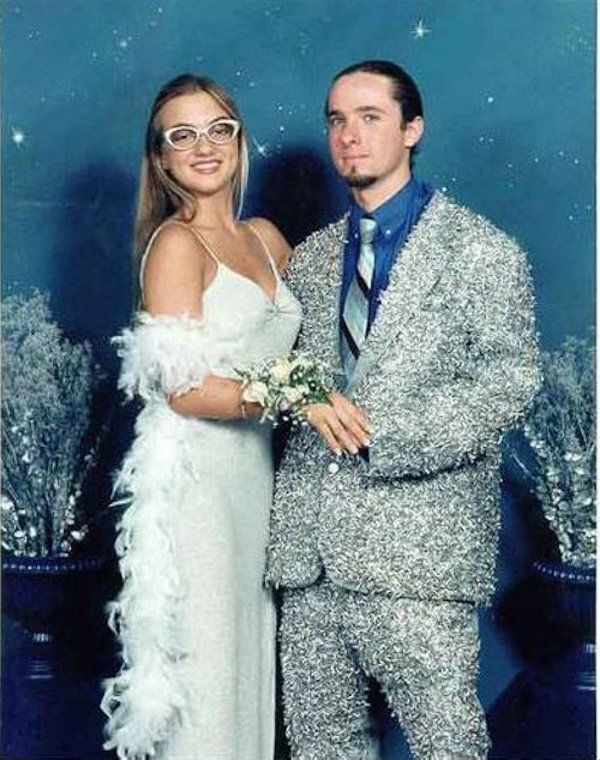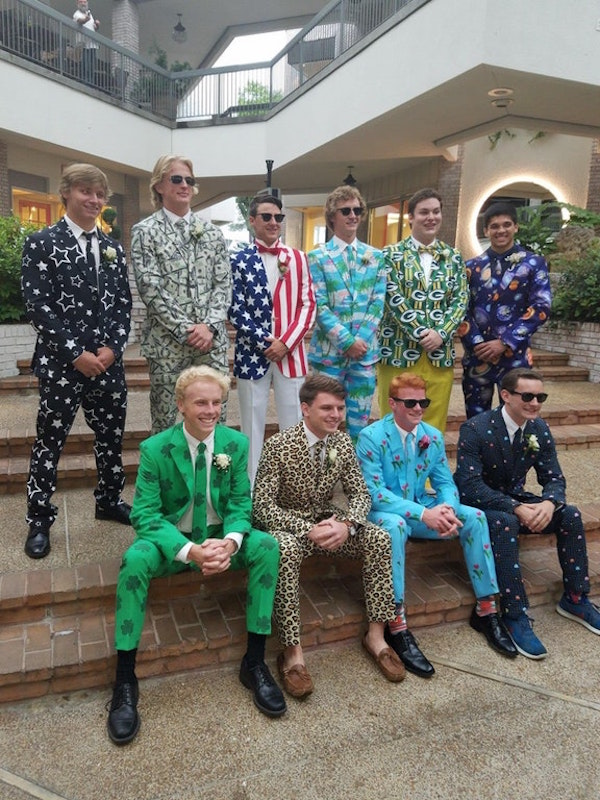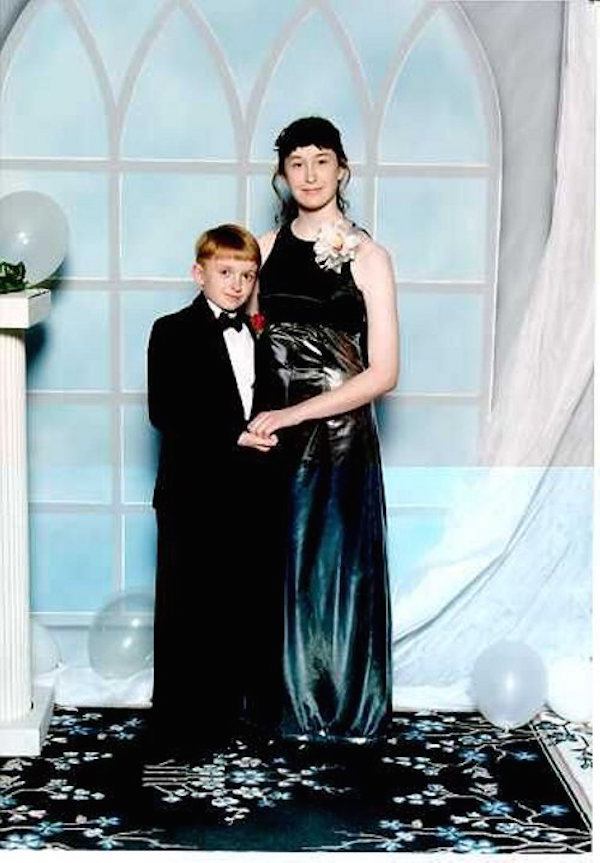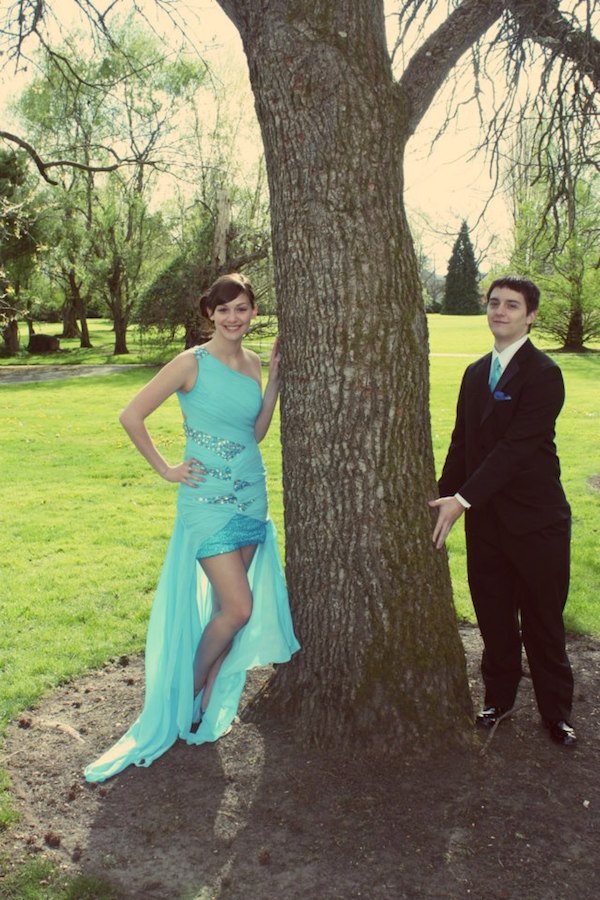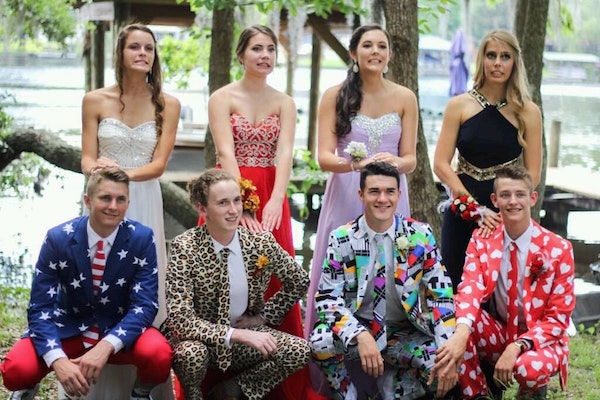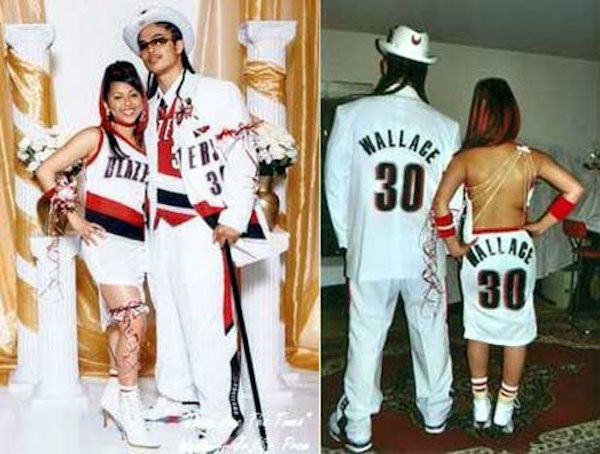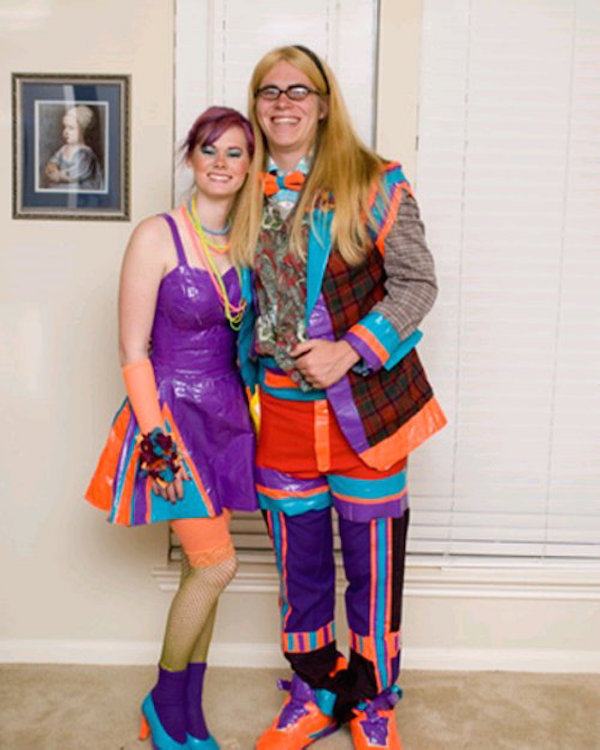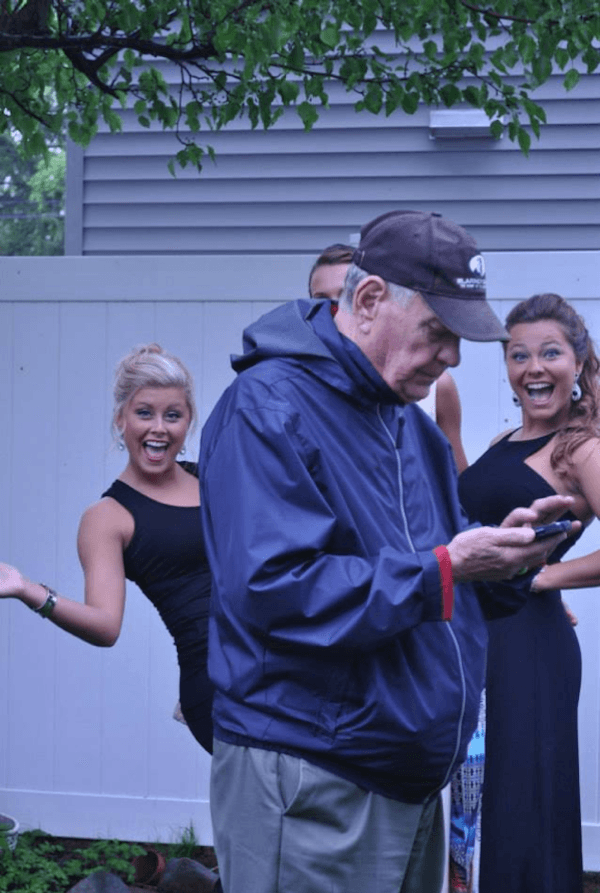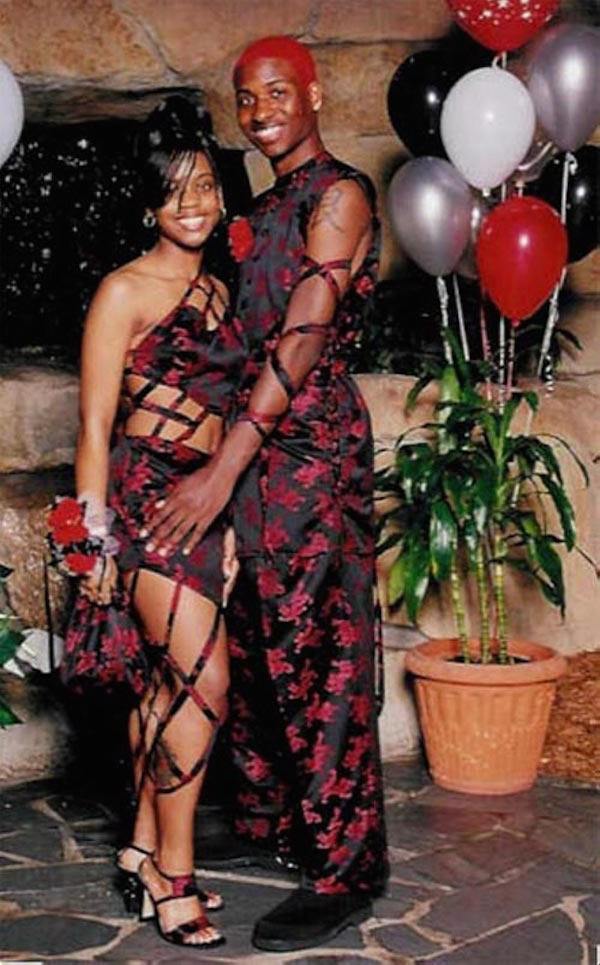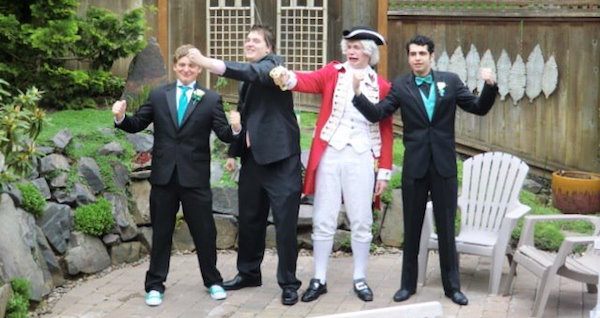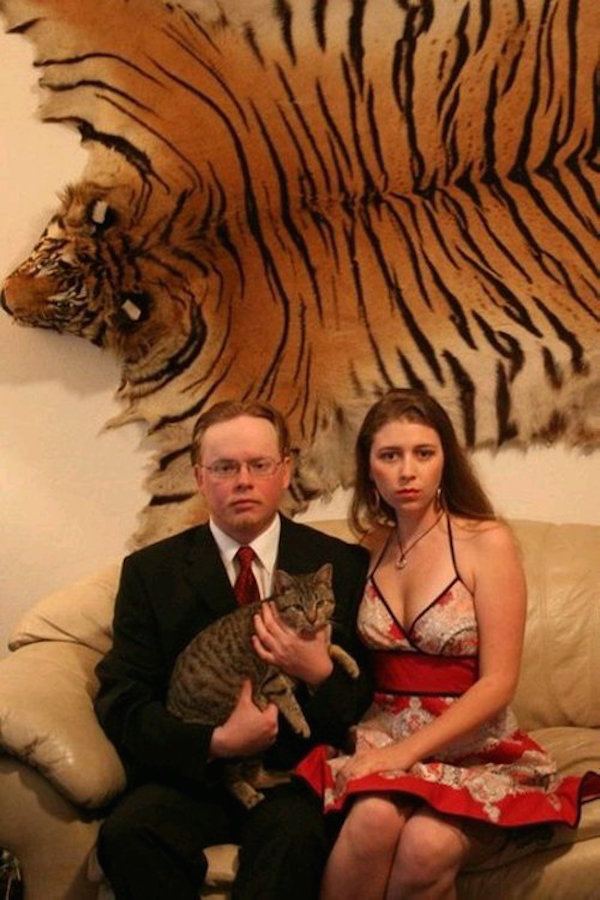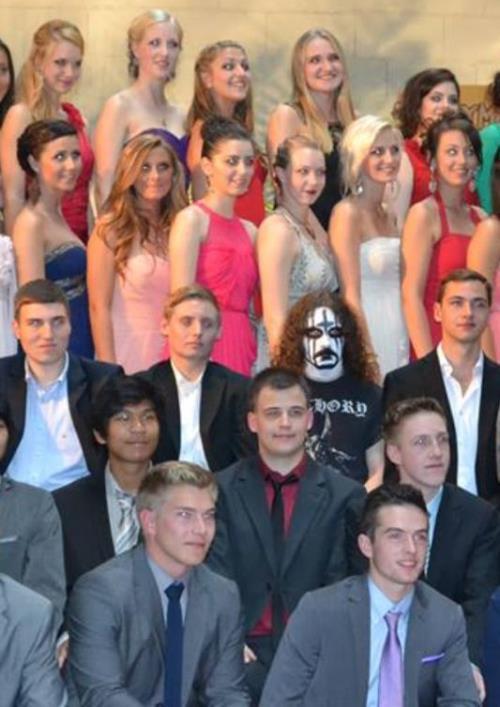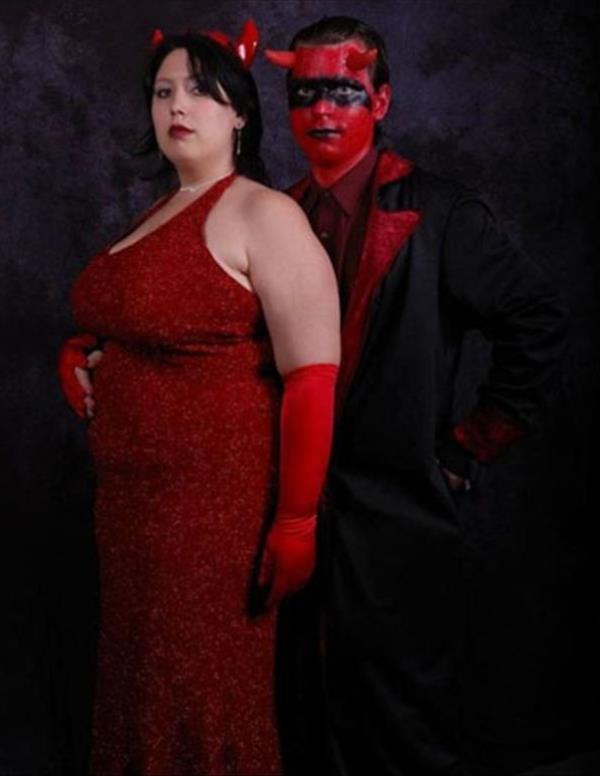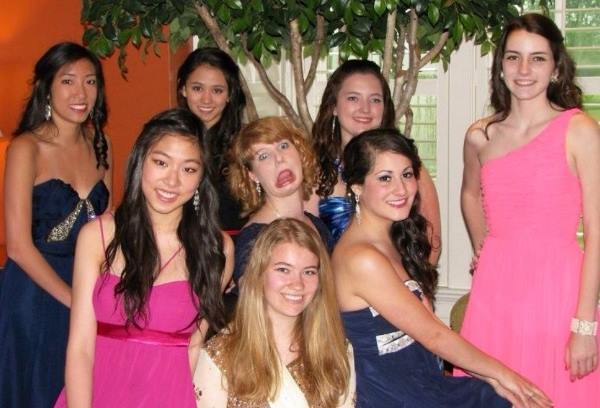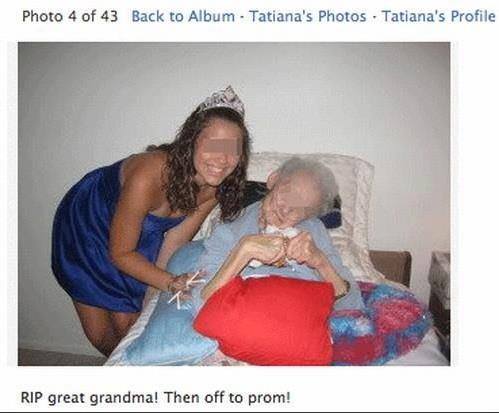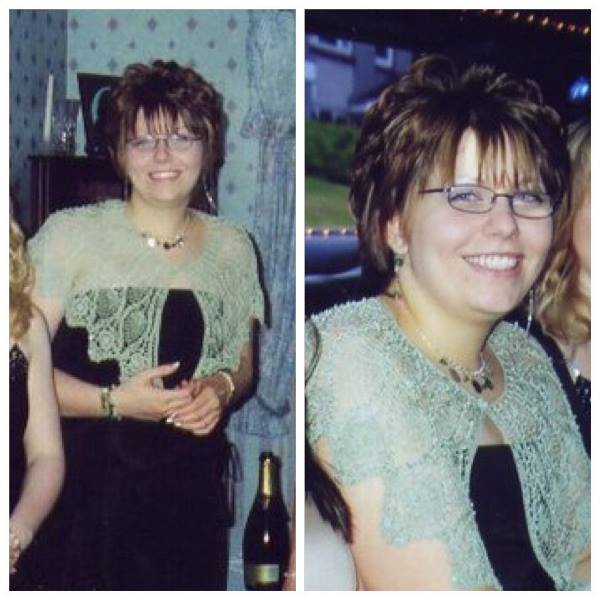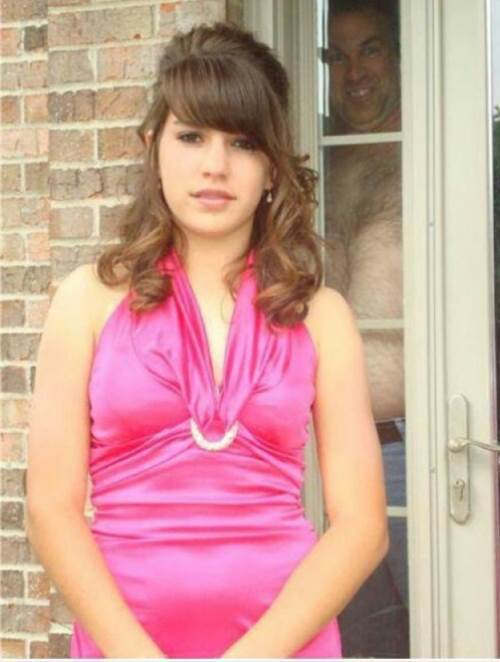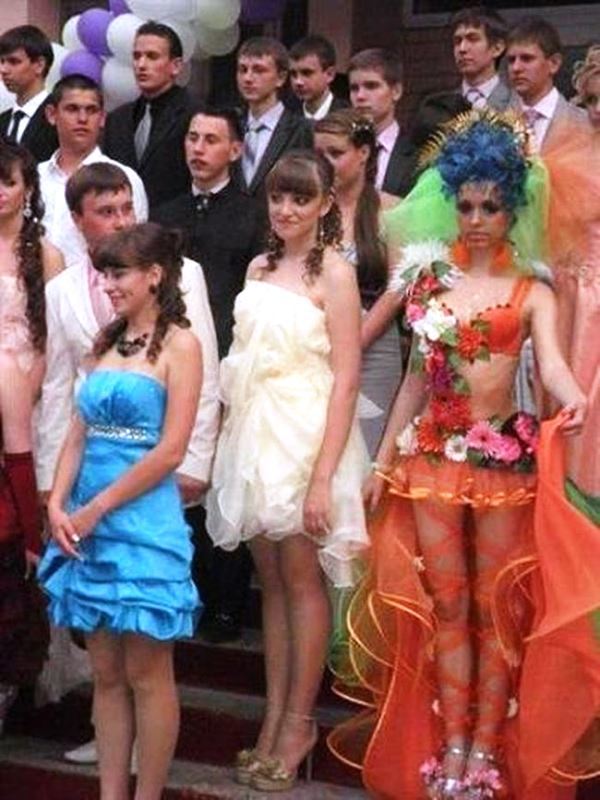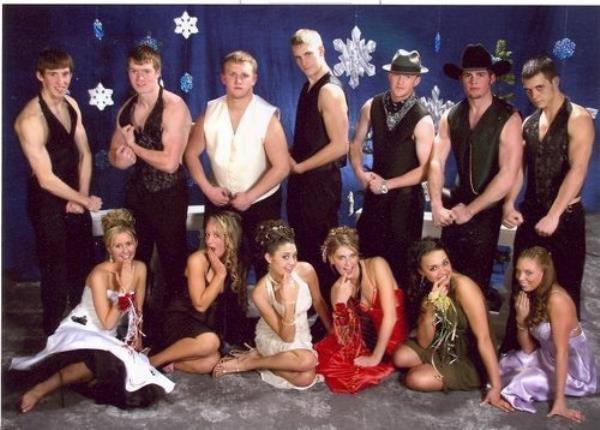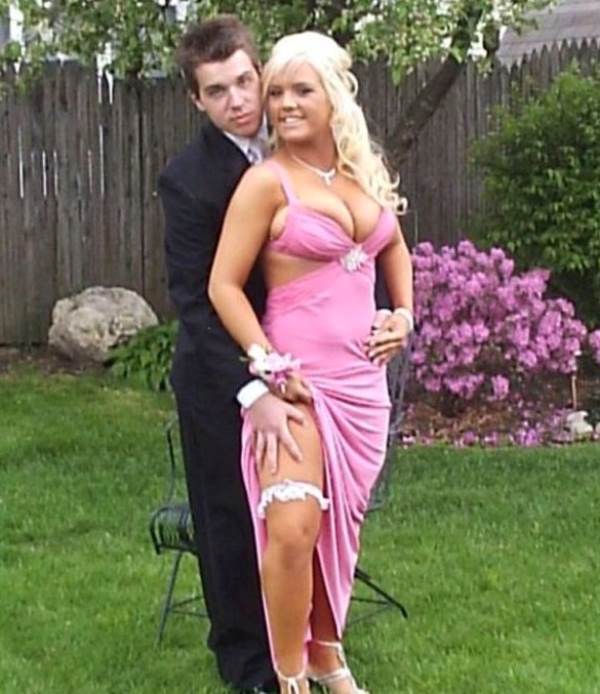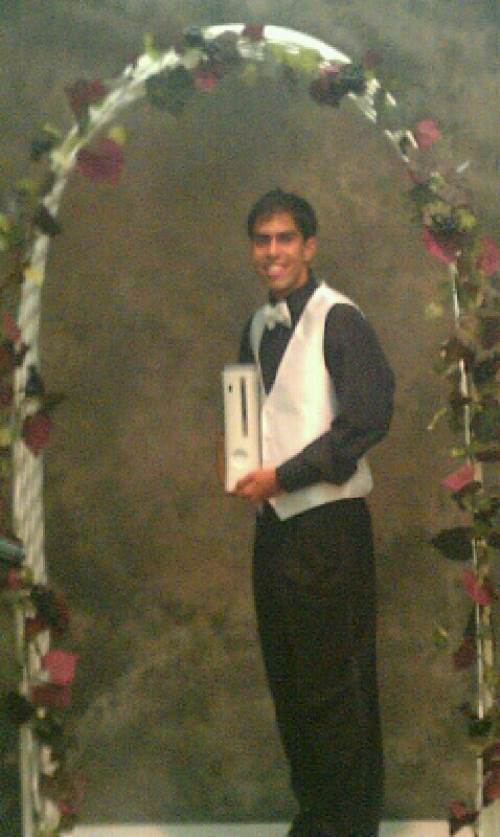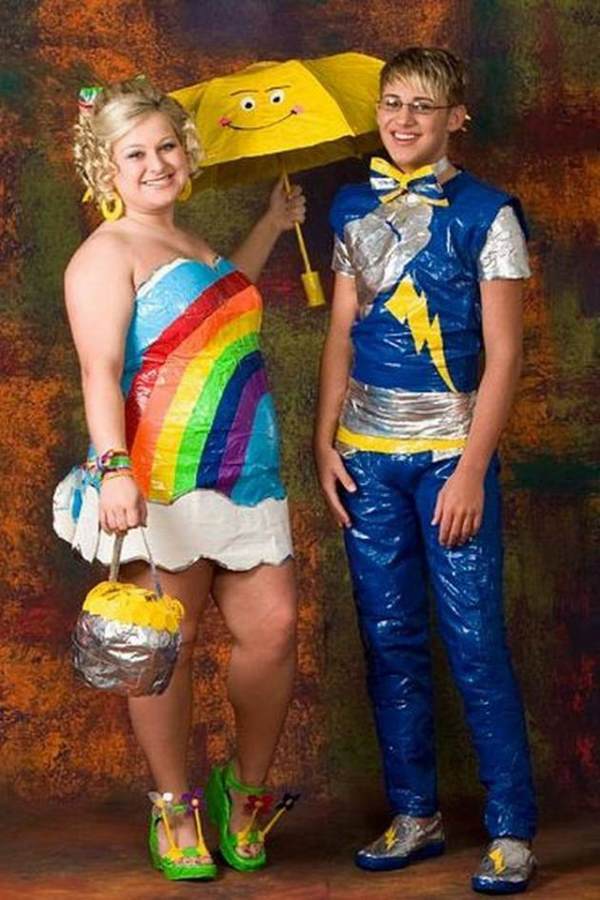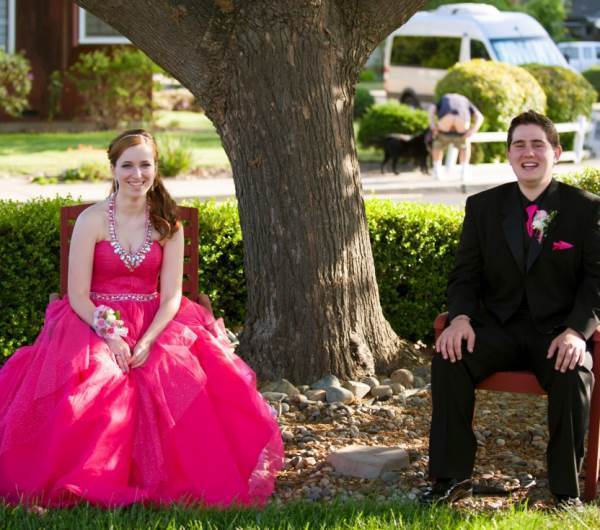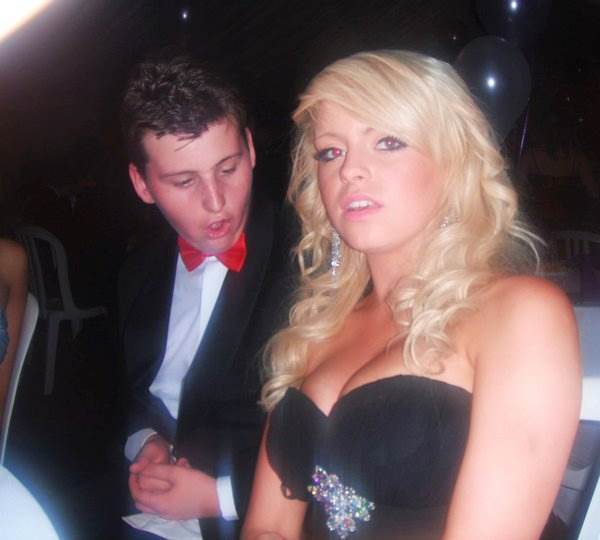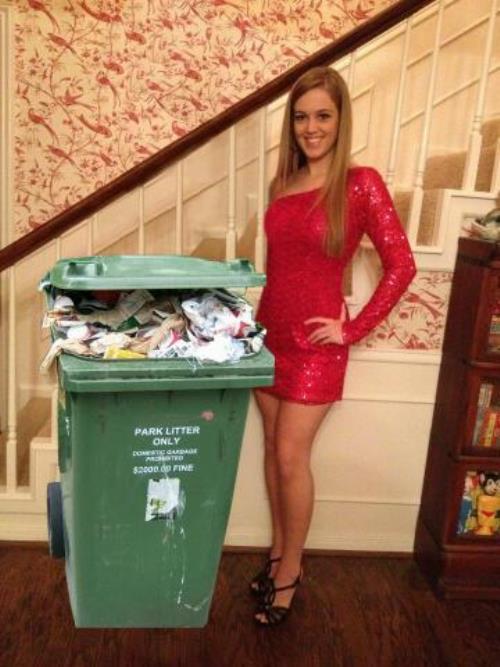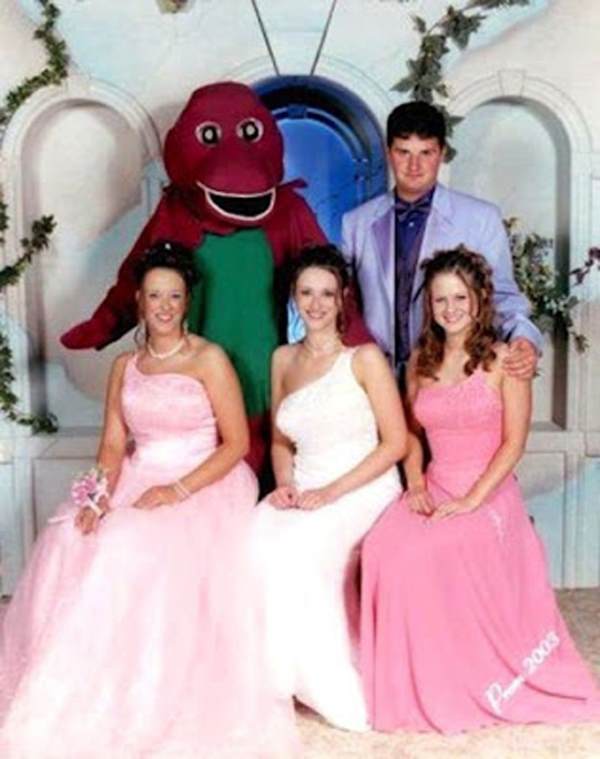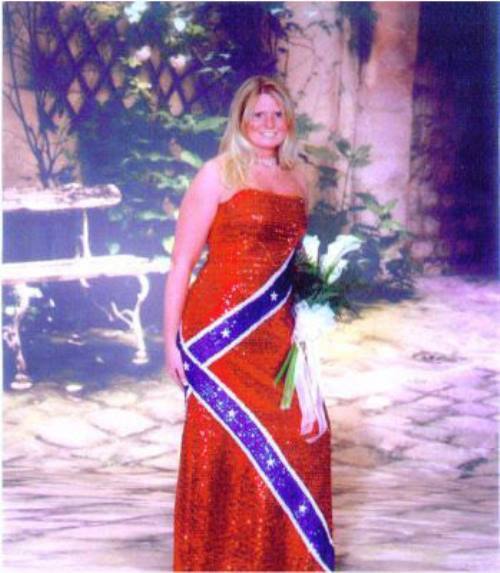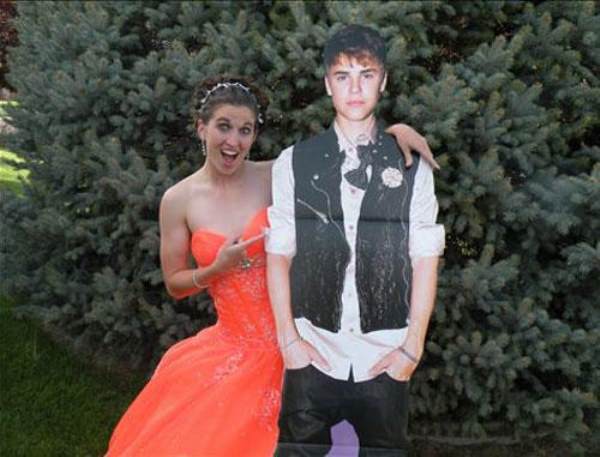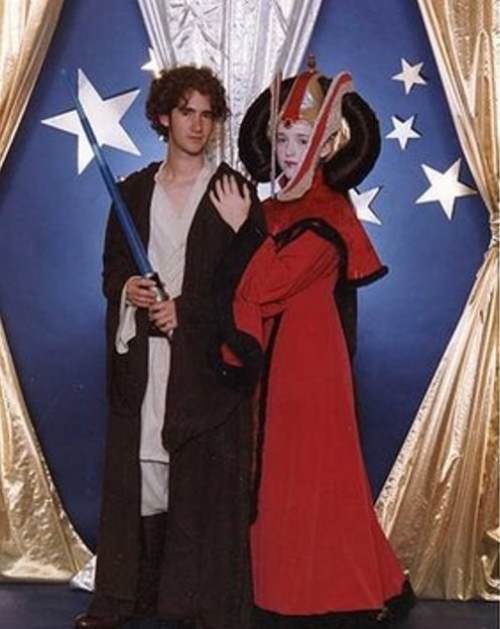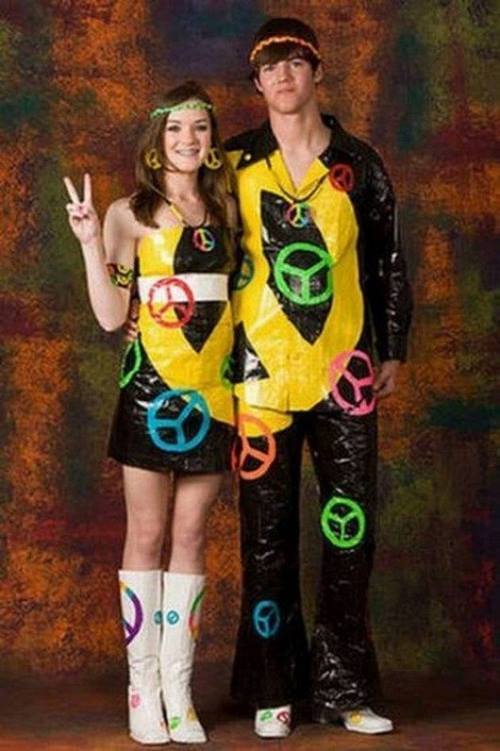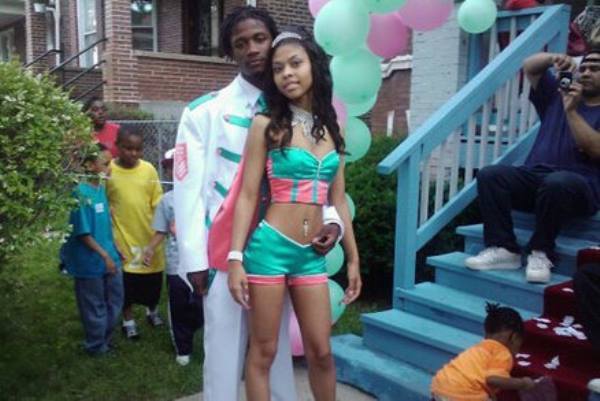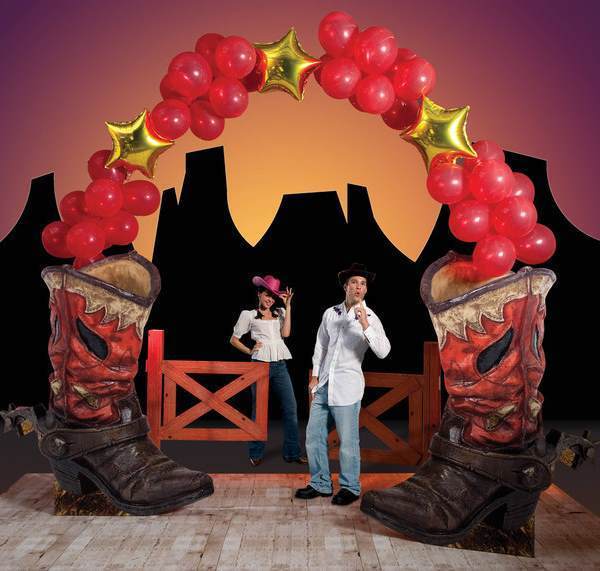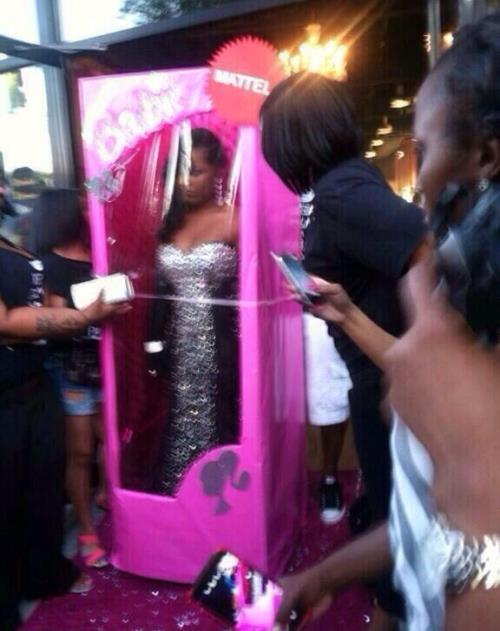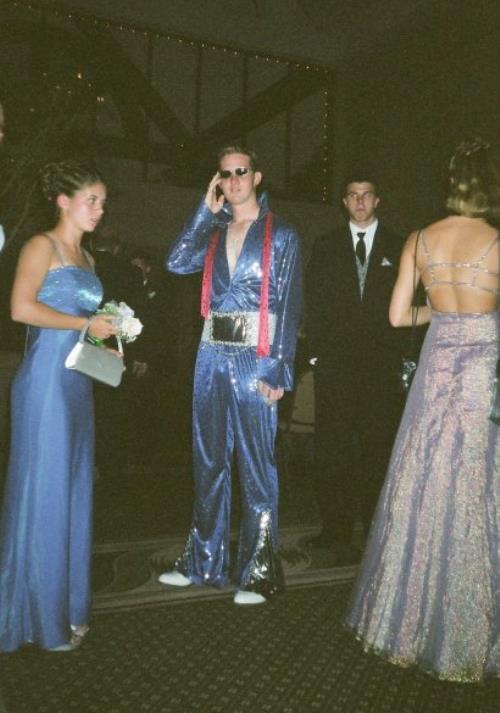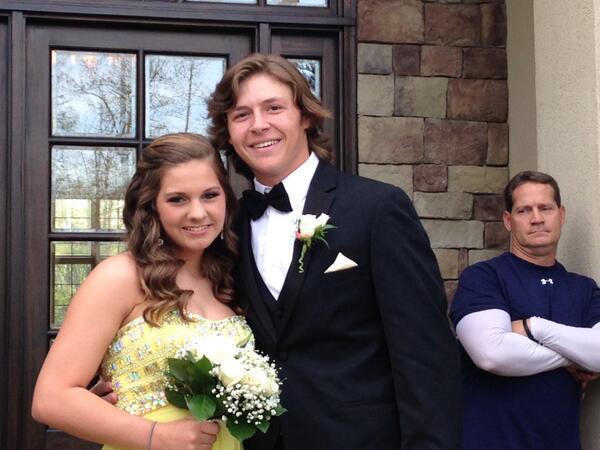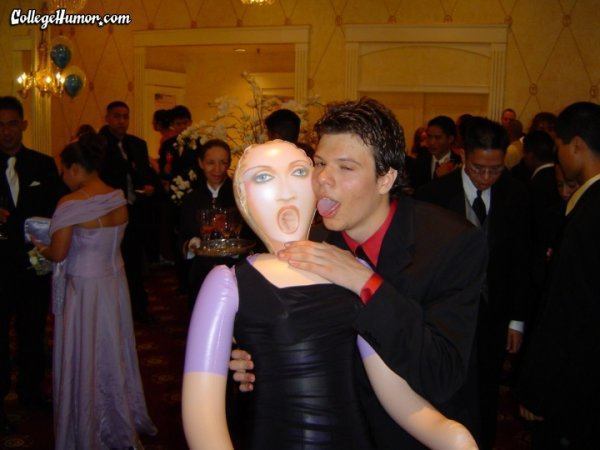 Well, that's what you get for getting mixed up with a face painter.
"That time I went to my high school prom and looked like a 45 year old woman."
"Imagine a dress Lady Gaga would wear if she did more drugs. No, more."
"My prom date was a bit miffed, to say the least, when I showed up wearing this."
Thanks to BuzzFeed, Reddit, and us for some of the images above.
Enjoy this collection of hilarious prom photo fails? Be sure to like Runt of the Web on Facebook and check out our posts on embarassing prom photos and hilarious tattoo fails!