Disney princesses have been criticized a lot lately for their negative impact on young girls' sense of self worth and early childhood development. And while Ariel and Snow White aren't exactly making us bitches look empowered, these 12 adorable critters are actually even more guilty of affirming the patriarchy and holding women back.
They may be cute as a button, but these are the anti-feminist Disney animal sidekicks that really need a kicking: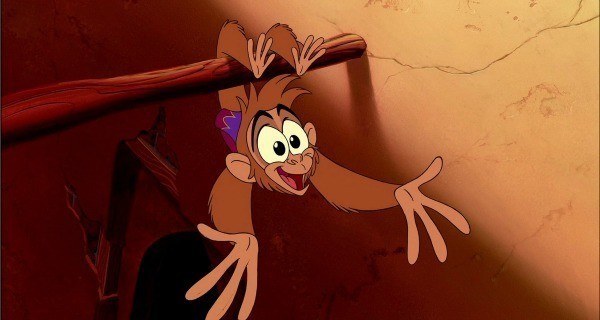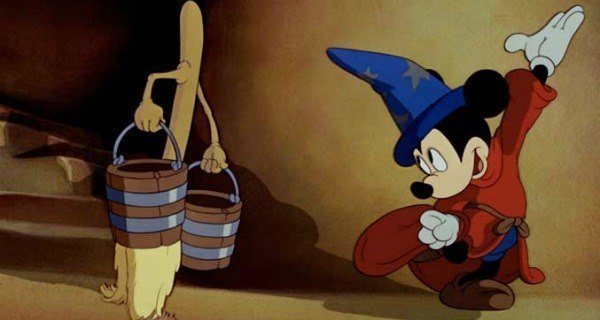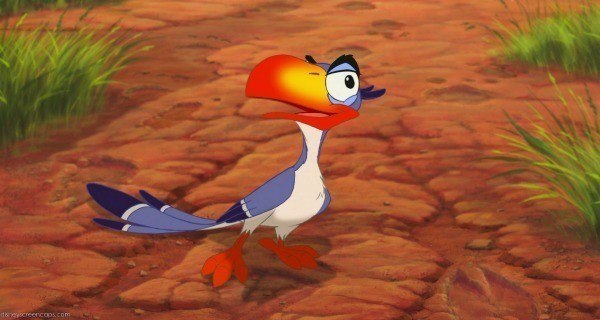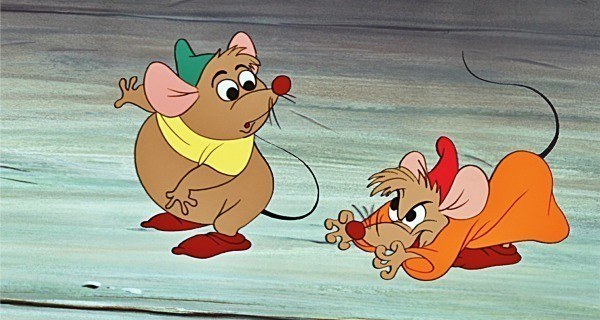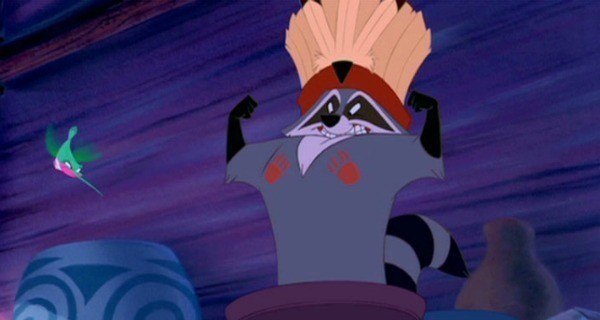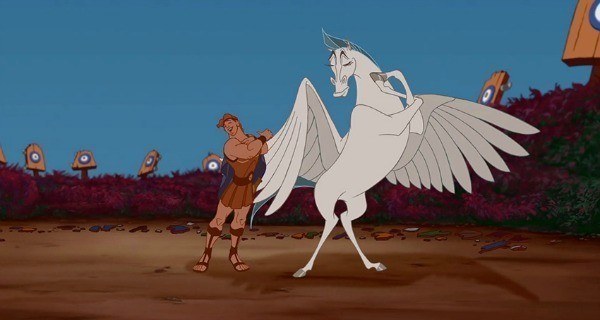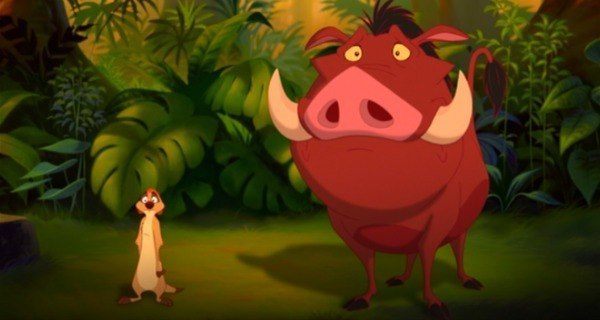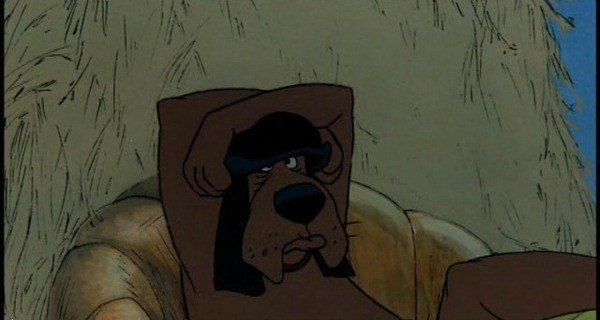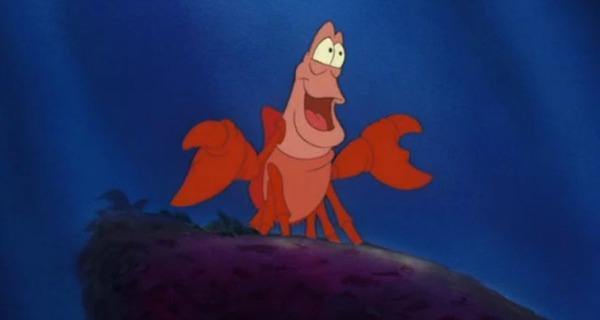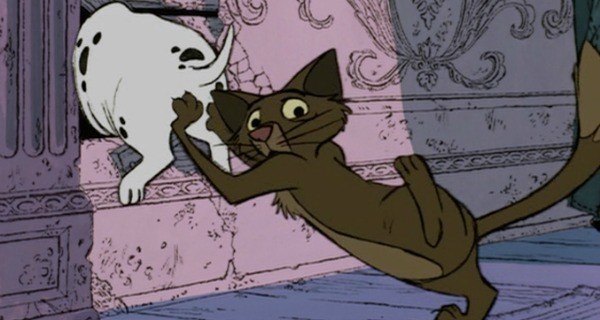 Abu From Aladdin
Abu is the original shitty friend who is constantly ragging on his buddy's girl. What, Abu? Is Jasmine's teal ensemble "too revealing?" You can come up with whatever excuse helps you sleep at night, but we all know the truth: you think no one will ever be good enough for Aladdin, because if he leaves you for someone else, you'll have to deal with the dismal, lonely reality of your hollow bachelor lifestyle, you pathetic Capuchin.
Baloo From The Jungle Book
"There are basically no women in this film besides that hot piece of 12-year-old tail Mowgli follows at the end of the movie," you might be saying. "How could we possibly know Baloo's ideas about women?" And to you I say, look at that fucking double standard setting Dad Bod. So Baloo can float down streams at 440 pounds and society thinks it's "endearing and also normal for a bear?" Give me a fuckin' break!
The Broom From Fantasia
Look at that phallic ass broom, walking around, carrying buckets like he owns the place. You think you're better than me? Put your dick body away, broom.
Zazu From The Lion King
In addition to being a) incompetent and b) the biggest fucking buzzkill of all time, Zazu seems weirdly obsessed with spying on Simba and Nala. Nala is an empowered lioness who can bang Simba IF SHE WANTS TO, Zazu. Her body, her choices. Get a life.
Gus and Jaq From Cinderella
Gus and Jaq are perfect examples of today's infantile, co-dependent men. Here Cinderella is, literally a professional prisoner who works 23 hours a day, and yet instead of asking what they can do to help, Gus and Jaq are just constantly getting up to adorably distracting hijinx. EVERYTHING IS NOT ABOUT YOU.
Meeko From Pocahontas
Not only is Meeko ludicrously controlling of Pocahontas, but he is also the original cultural appropriator. What, Meeko, you have "Native American friends" so you get a free pass to stomp around in tribal headgear? You're lucky Grandmother Willow doesn't slap your culturally insensitive ass back to whatever garbage can you crawled out of.
The Seven Dwarves
While not technically human, these dwarves are the worst offenders of perpetuating the glass ceiling. Instead of empowering Snow White to make her own way, they infantilize her, treating her like an incompetent child whom they must do everything for. Sometimes, gentlemen, you need to step back and let the women step UP.
Pegasus From Hercules
Pegasus and Abu should really get together. I'd be more concerned if I didn't think Pegasus was just such a fucking closet case. It doesn't take an undergrad psychology minor to tell you that Pegasus' obsession with his BFF is restrictive and unhealthy. His unrestrained hatred of Meg borders on a Madonna-Whore complex and we are NOT living for it.
Timon And Pumbaa From The Lion King
Timon and Pumbaa are prime examples of men who are so worried about being made irrelevant by strong, intelligent lionesses, that their fear turns to women-hatred. They might seem like Simba's happy-go-lucky bachelor buds, but their sexism is deeply ingrained and simmering just below the surface. Why do they only eat male bugs??
Napoleon From The Aristocats
Napoleon is guilty of more than manspreading; this good ol' dog likes things "the way they were when men were men and dogs were dogs." Why does he constantly feel the need to assert himself with his catch phrase, "I'M the leader?" Why the deep seated insecurity? What, Napoleon, a woman can't lead? Welcome to 2016, you bigoted piece of trash.
Sebastian The Crab
Sebastian is guilty of both mansplaining and crabsplaining; a dangerous combination of oppressive speech. As soon as Ariel vocalizes her wish to walk on land, Sebastian can't even spend ten seconds internalizing her struggle before he feels the need to condescendingly explain why all her hopes and dreams are invalid, to the jaunty tune of "Under the Sea;" the official ballad of the Patriarchy.
Sergeant Tibbs From 101 Dalmations
Sergeant Tibbs thinks he deserves some kind of medal for helping 99 puppies and their irresponsible parents (who apparently do not support women's access to birth control), escape from certain death. Tibbs' attitude is reflective of society's habit of rewarding entitled men for completing even the most banal of tasks. YOU DO NOT DESERVE A MEDAL JUST FOR PARTICIPATING.