It's an age old American issue: you want a secure, offshore bank account to put all of your taxable income into illegally, until the feds forget about it – but you also want that bank account to be in prime beach vacay territory! If you're anything like us, you spent years traveling to and from Hong Kong with the 35% taxable revenue your company made and stuffing it into "China Company Ltd."
But stashing your shady millions in shell companies doesn't take all week, and then you're stuck with nothing to do in fucking Hong Kong. Here's our definitive list of perfect tropical getaways for establishing an illegal (or at least questionable) offshore account; places where you can dip your hand into the company coffer and your toes in the impossibly blue water: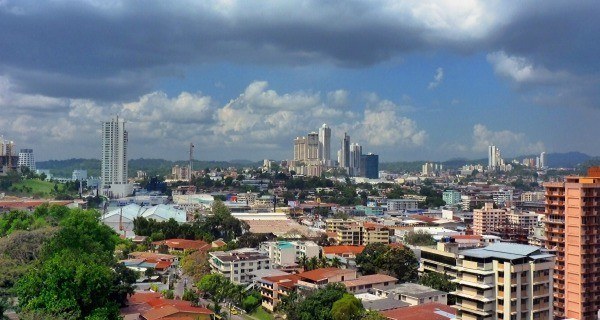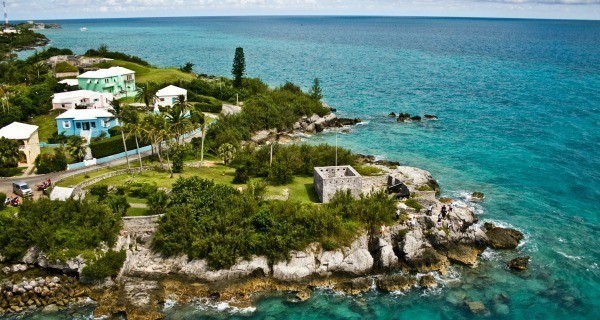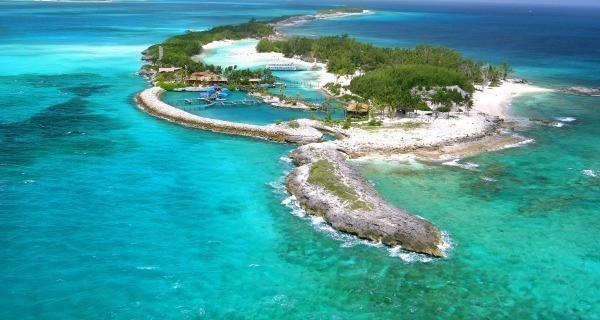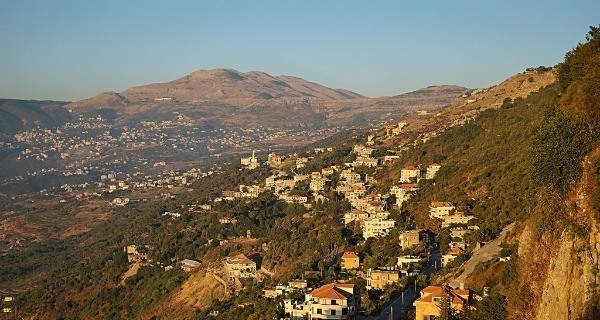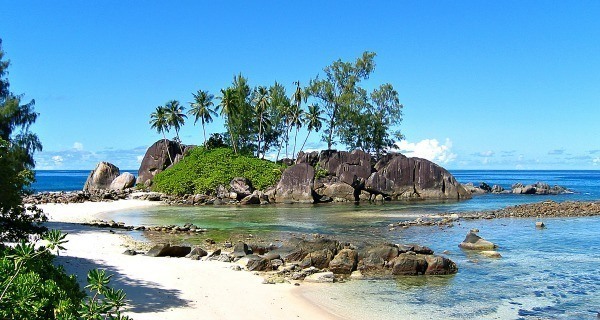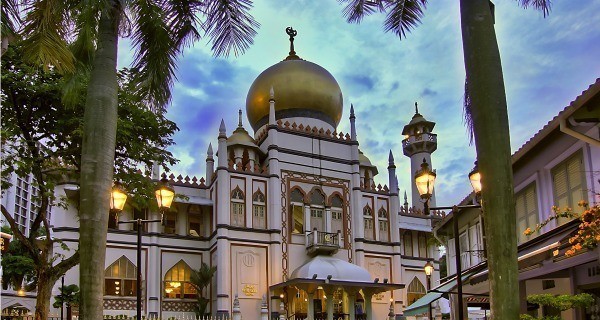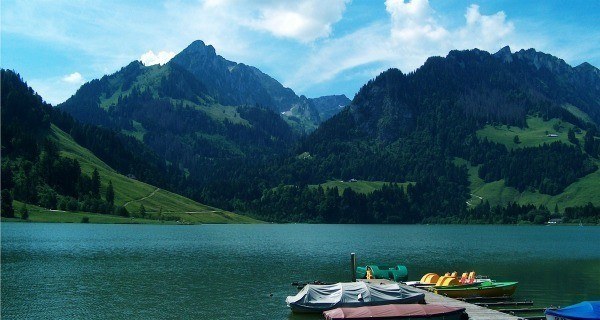 Panama
If the Panama Leaks have been any indication, clearly Panama is 2016's hottest place to hide cash fast. Offering gorgeous and historic landmarks such as the beautiful Panama Canal, Sendero Los Quetzales, and one of the country's oldest and most respected institutions, Mossack Fonseca, it's a sight to behold, especially from behind $10,000 designer sunglasses. If it's good enough for Jackie Chan, it's good enough for you!
Bermuda
As the old song goes, "Bermuda, Bahamas, come on invest 500,000 of your reported million dollars on imaginary 'investments' and only pay taxes on the remaining 500,000!" The crystal clear water is so still, it's almost like a mirror. Just don't hold it up to yourself!
The Cayman Islands
The Cayman Islands are known for their incredible hospitality. By spending so much time and energy invested in your personal comfort, it leaves them with little time to do less important things like, say, supervise financial regulations! TRIP TIP: Check out the Kittiwake Shipwreck! Even better, bring a jar of large bills (tightly sealed) and stash it underwater in the bulkhead. Even Mitt Romney doesn't have a Goddamn shark guarding his millions!
The Bahamas
Haven't you always wanted to rub elbows with the likes of Muammar Gaddafi and Bashar al-Assad? The Bahamas offer you a chance to sip Mai Tai's on the sand with some of the Middle East's sexiest embezzlers, while the hardworking Bahamians file your money away in a complex system of untaxed back channels. GAME NIGHT: Play a spirited game of "shell company Mad Libs" on the beach. Whoever comes up with the wackiest nonexistent company wins the last million dollars King Salman of Saudi Arabia buried in the sand!
Lebanon
You're a red blooded American, and that's why you spend so much time in Lebanon! Often called the "Switzerland of the Middle East," this inheritance tax heaven is the perfect place to moped your way into an early retirement. Just because your parents worked for their money doesn't mean you have to!
Seychelles
Whether you're collecting conch shells or shell corporations, Seychelles is the newcomer of the tax exemption destination industry. It was recently hailed as one of the best places to set up a closely-held offshore operation, not to mentioned being home to "the best Tequila Sunrise 2015," as rated by GQ. Because most of the local population is refused access to banking services, Seychelles is the perfect way to continue feeling smug and superior, making it an ideal stomping ground for folk like the UK's favorite hater of poor people, David Cameron.
Singapore
Singapore offers its visitors some of the largest Botanic Gardens in the world, and also, literal gold! That's right; if you choose to bank with Singapore, they'll happily exchange your multi-million dollar investment for bricks of gold. PRO TIP: Gold can be hard to carry through the breathtaking National Orchid Garden, so we recommend postponing gold conversion until the end of your bankation!
Switzerland
While not technically tropical, Switzerland is such a staple in the offshore accounts market that "deposit taxable company income in secret un-taxable vault" is listed on almost every Swiss tourism recommendation list! Switzerland's banking assets are estimated to be 820% of the country's GDP, and we promise that one visit to the Swiss ski slopes will be 820% more fun than you'd have paying the taxes you legally owe.