All humans know that our reign as the dominant species on Earth is a fickle one. It's only a matter of time before the animals — whom we have forever oppressed in our endless battle for world conquest — band together to destroy us. We have known this, but we have not allowed ourselves to become concerned. Until now.
We have long relied on our greater intelligence to hold the beasts at bay, but new evidence shows that the creatures of the land, sea, and sky have begun to learn to do the things we do. The things that set us apart. The only things that keep us on top. Now, dear reader, it is with great fear and tremendous consternation that I present these rare photographs of animals doing human things, evidence of the animal kingdom's exponentially growing intelligence, and stepping stone to our impending doom: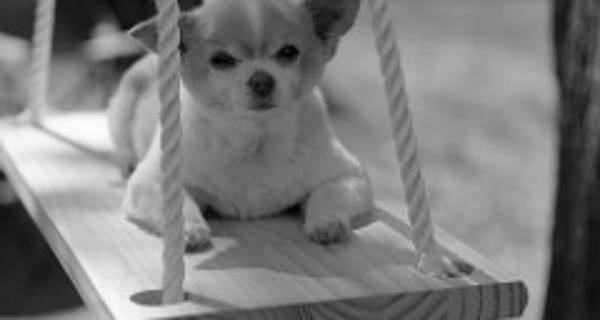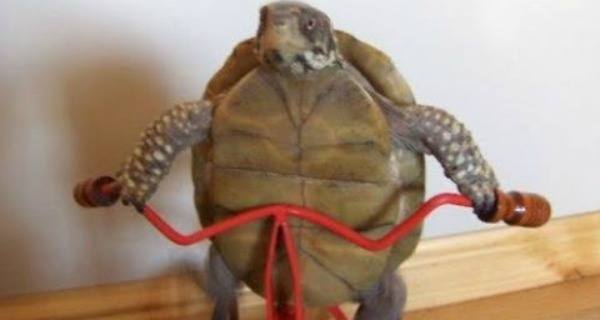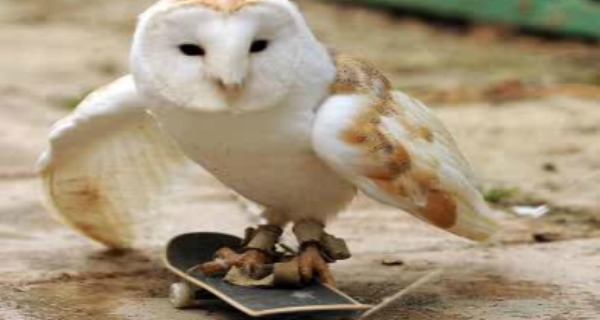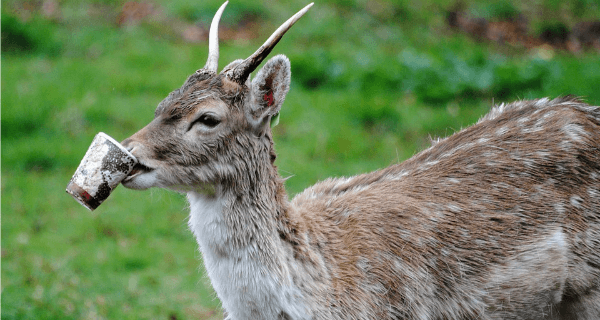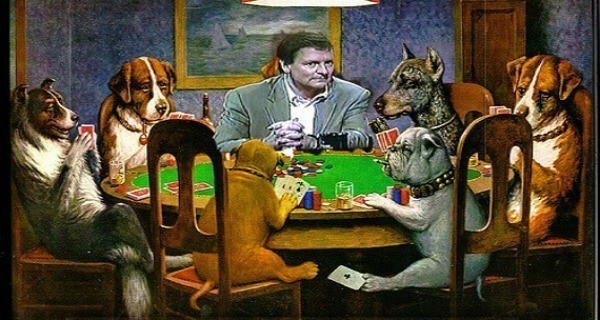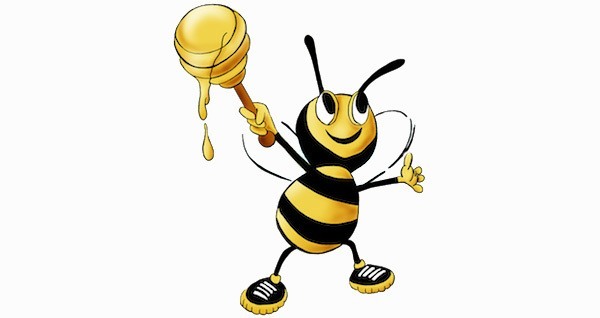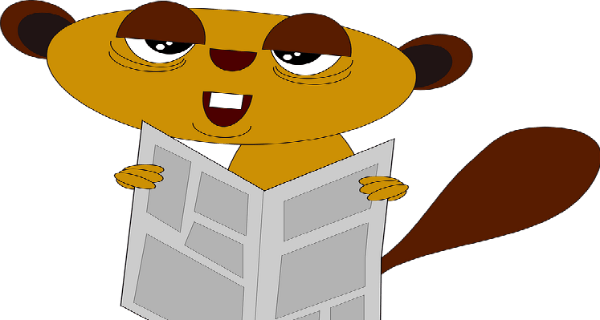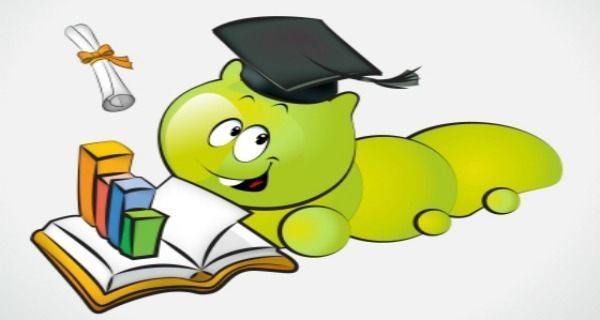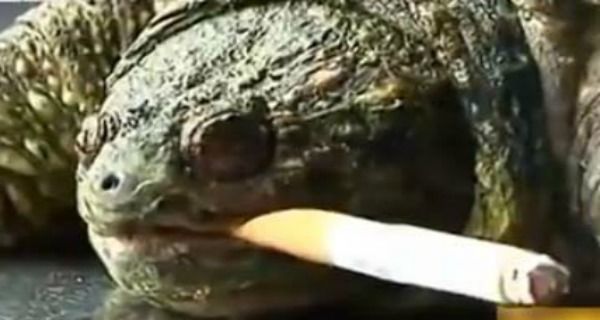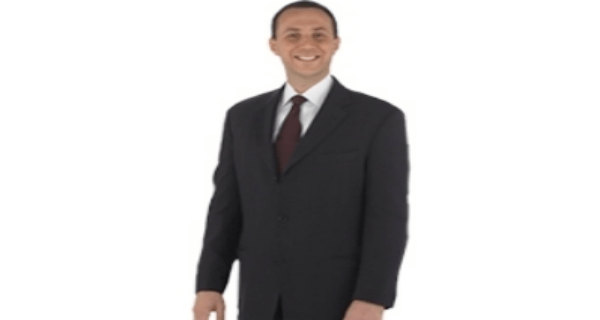 How did this dog get on this swing??? It it can figure this out, what's to stop it from working with the rest of the dogs to establish mass communication and orchestrate a takedown of major media outlets? This could happen any day now, and this photo proves it.
This turtle's riding a bike! What the hell! They were the slow ones! We cannot allow them to eliminate their handicap! What happens when we can't outrun them anymore???!?
And this fucking owl is skateboarding! Do you have any idea how long that takes to learn? If it can learn to do this, there's pretty much no stopping it. What could its end goal be — to sneak into a power plant under cover of darkness and shut off all our power? IT SEEMS LIKELY!!!!!
All humans know that coffee is a tasty and energizing thought-beverage that stimulates the mind and leads to great ideas. Which negligent soul allowed it to get into the hands of this hideous beast? How long do we have before it starts to plot the end of the world, or at least take up more than one space in line at Starbucks, and have a name that no barista on Earth could possibly pronounce, or spell on the side of a cup??!
Be careful there, lone human! Do not think for a second that those creatures are on your side!
How did this bee make tiny little shoes for itself???!? And look at it hold its honey-dipper in the air, rallying its billions of troops, triumphant — but over what? Something terrible, no doubt. We'll never beat these bees if it comes down to it. Did you know they die when they sting?!? THEY HAVE NOTHING TO LOSE.
Which cowardly traitor taught you to read???!? I'll strangle him with my bare hands.
This fucker got it together and got himself a college degree! No!!!!!! One day it will keep me in a cage and use me as a talking point. :(
Turtles again! This one looks pretty evil if you ask me… Did you know turtles can live to be over 150 years old? They're some patient bastards, that's for sure. They'll wait for their moment to strike. By the time we see it coming… it'll be too late.
Y'know, I give up — this cat clearly knows it all. It's performing the role of a Fool in a Shakespeare Play, while playing a banjo. No human alive could do this!!!
And this, dear reader… This is the most dangerous animal of all. Goodbye forever.