With winter solidly upon us at last, it seems like everyone is itching to get away from the disgusting puddles of slush and arctic temperatures. Nothing is more rejuvenating than a little winter getaway, but no one wants to spend piles of hard-earned cash on a spontaneous vacay. Here are eight fantastic winter travel ideas that won't break the bank—all you need is a spirit for adventure, a love of the unknown, and at the very most, $11.35.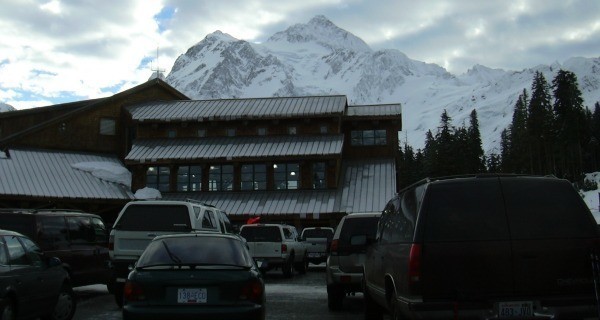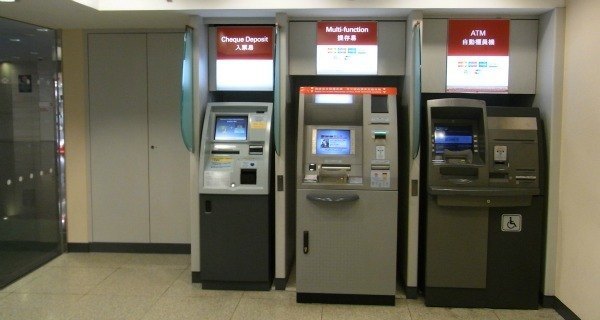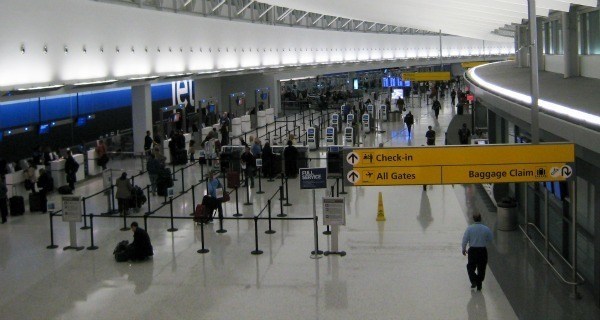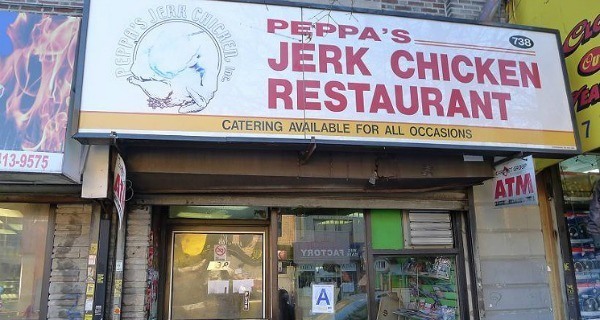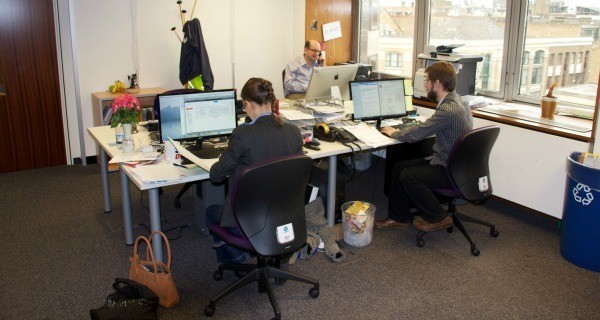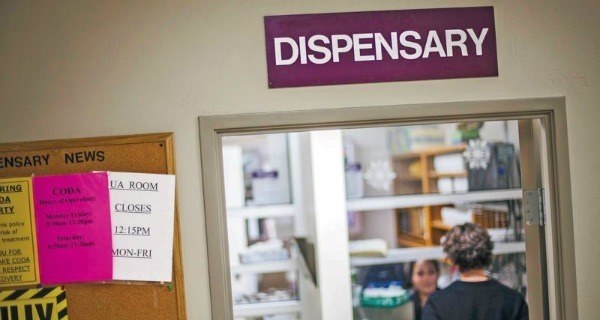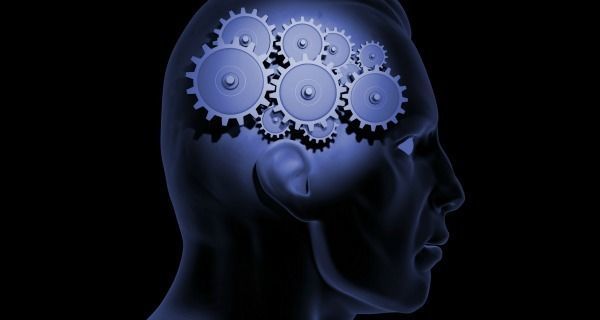 The Parking Lot Outside A Ski Resort
You might not be able to get into the ski resort, per se, but never has anyone enjoyed the view of a mountain vista as much as you will, sandwiched between an unbroken skyscape and a child screaming that her snow boots don't fit. Sure, the mountains themselves might be obscured by the rental shack or food lodge, but hey, lucky for you, mountains are tall. However, this one is a little tricky to keep on budget since you'll need to own a car and live within roughly 10 miles of a ski resort with a parking lot.
An ATM Vestibule
Warm? Check. Nearby? Check. Tasteful but harsh halogen lighting? Checkerewski! If you're a cardholder or a hobo who followed a cardholder closely through the door before it closed, this staycation is—wait for it—totally free! Assuming you splurge and order yourself a pizza or some "sush," the only expense of this long weekend will be the ATM surcharge if you choose to withdraw cash. Any ATM vestibule provides a much needed change of scenery from your all-too-familiar apartment or well-decorated house. Looking for an excuse to brush up on your Spanish? Take the opportunity to scroll through the ATM menu a few times and perfect that high school Espanol. Can you say, "Por favor tome su dinero?" Si!
LaGuardia Airport
If you're a New York City native looking to fly somewhere exotic, LaGuardia Airport is the next best thing. All it'll cost you is $2.75 in subway fare! If you're looking to spend a little more, JFK is a great backup option, but beware: the AirTran costs an additional $5 - that's $5 which could be spent buying a small bottle of machine-crafted vodka in Duty Free at LaGuardia. So sip your nip and peruse the exotic departures screen. Just seeing the word "Florida" or "Yuzhno-Sakhalinsk" may just be enough to get you through the winter.
A Hole-In-The-Wall Caribbean Restaurant
Buy yourself some codfish fritters or oxtail stew and be transported to the sands of the Caribbean. It may be freezing outside, but a jerk chicken sandwich will be toasty warm! Do try: the curry goat roti. Do not try: wearing only your bathing suit or laying out a bath towel near the checkout line.
Underneath The Bridge Where You Jogged Twice Last Year
Lying in the sun on the beach is all well and good, but tropical vacations can be a huge missed opportunity to absorb some culture and history. Take this bridge, for example: the layers and layers of graffiti tags impart a profound appreciation of those who came before us, and how the art of correctly spray painting a giant dick has evolved over time. From the thriving heroin community to the exotic pigeon population, you'll come home feeling enriched, enlightened, and ready to tackle the rest of the season, no matter what Punxsutawney Phil says.
Work
Going stir-crazy? Looking for ways to get out of your claustrophobic apartment? Head on over to work! One of the worst parts about taking vacation can be abandoning all of our little creature comforts, whereas at work, things like your stained coffee cup, favorite paper clip, and broken chair are all already there waiting for you! And the best part about this little holiday away from home? You actually get paid to be there! Now who can say that about Sandals Montego Bay? Only the people who work there!
A Methadone Dispensary
Most Methadone clinics charge between $10 and $15, barely squeaking in to our $11.35 boundary. And if you're not detoxing from a debilitating heroin addiction, it should give you a nice, aggressive high. These anonymous, antiseptic dispensaries are perfect for those looking to get "off the grid" for a long weekend.
The Innermost Sanctum Of Your Mind
Lucky for you, thinking is free! And you can imagine absolutely anything: a masked spectre who is slowly but doggedly pursuing you and those you love, a freezing mountain on which you are trapped for all eternity, or a tropical beach with a bottomless Mai Tai nestled beside you in the warm sand. Dream on! Only three more months of winter to go.