The summer blockbuster season has finally arrived, and with that we have some great news. Some of our favorite franchises have announced super awesome movie reboots! But instead of remaking classics with all-female casts, these series have taken it a step further and opted into something the whole world has been waiting for: all-Roomba casts. How awesome is THAT?
We can't wait to see these tiny, circular, cleaning machines self-automate themselves into kicking some major ass in these cinema classics! So sit back, relax, and pass the popcorn, but don't worry about cleaning up—these Roombas got you covered.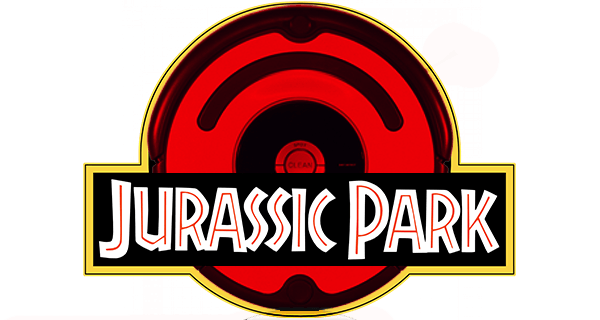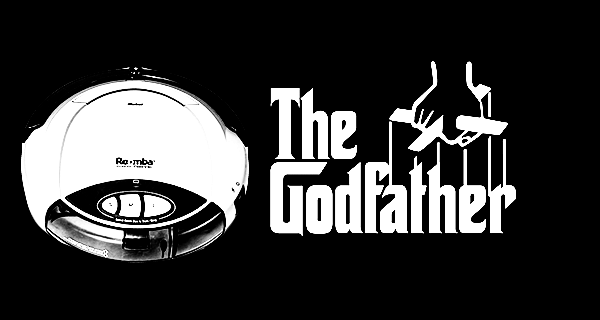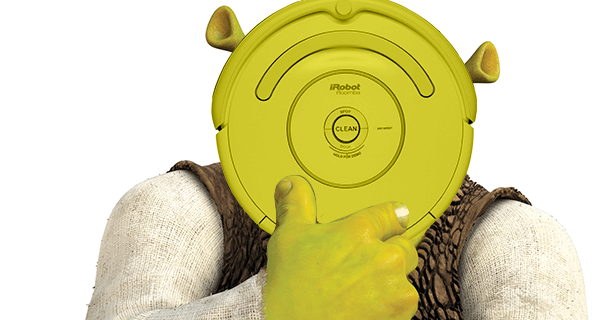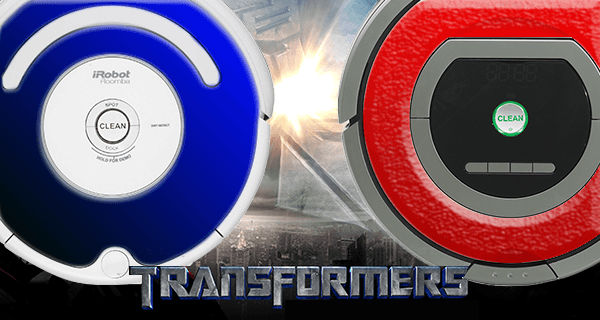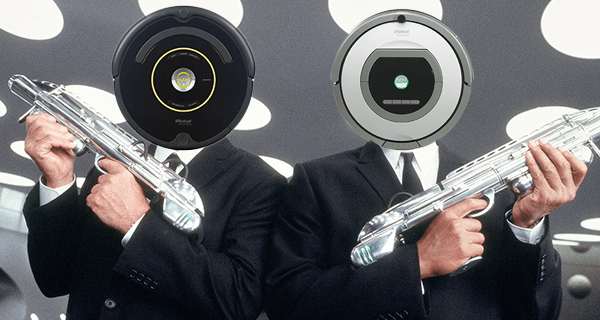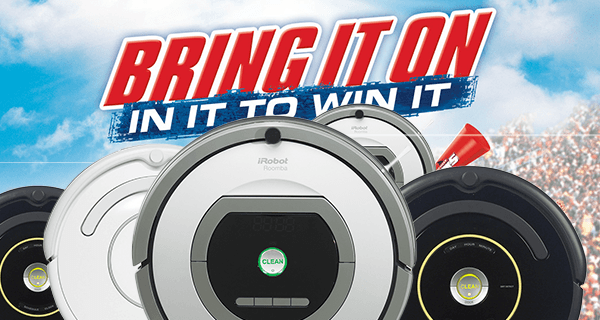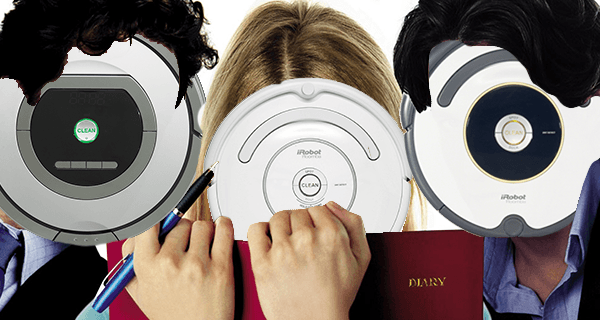 The Silence Of The Lambs
"I ate his rechargeable batteries with some dust and a nice spaghetti stain." Cannibalism is even more chilling with Roombas!
Indiana Jones
The Ark of the Covenant is about to get a good cleaning!
Jurassic Park
That scene where they feed a live cow to a giant Roomba is gonna be insane!
The Godfather
Three hours of Roombas? Yes, please!
Shrek
An animated fairy tail AND Roombas? This charming classic just got even more kid-friendly!
Transformers
It flopped the first time, but Michael Bay listened to fans' prayers and added Roombas—get ready for edge-of-your-seat excitement!
Men In Black
Your first, last, and only line of defense against the worst scum of the universe—literally! Because they're Roombas!
Bring It On
R-O-O-M-B-A! Self-automated cleaning robots are here to stay! Go Roombas! Go, go, go, Roombas!
Bridget Jones's Diary
Is there gonna be room-ba for two in this charming remake of a classic chick flick?
Looking for more entertainment news? Check out 7 Predictions For Mad Men Season 8 That Will Definitely Happen.