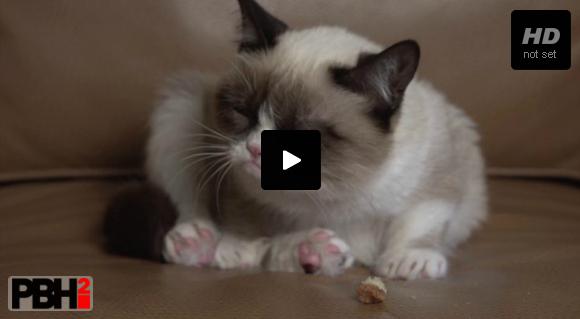 Grumpy Cat has captured the hearts of millions, despite his distaste for humanity in general. Take an inside look at the life of Tarder Sauce, Earth's favorite cantankerous kitty.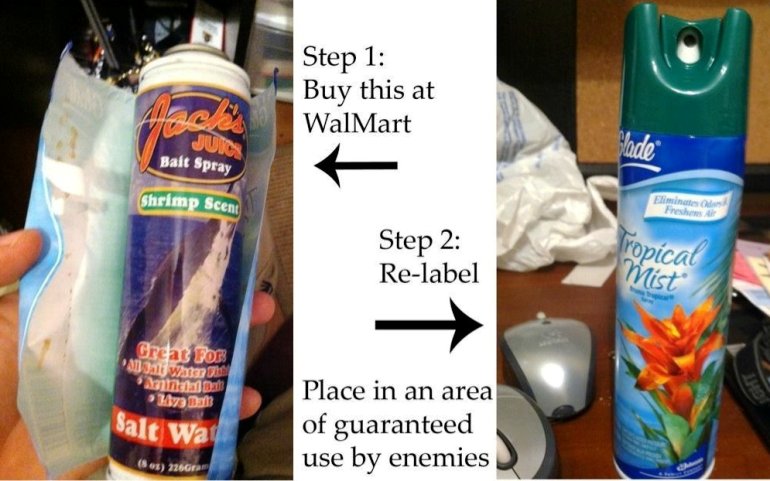 Only to be used in the most dire of situations, and when you know for a fact you won't be invited back to their home again…
Sometimes creatures of the deep can be pretty weird and scary, but we think these little squids are cute. The other swimmers on this list are both cool and creepy.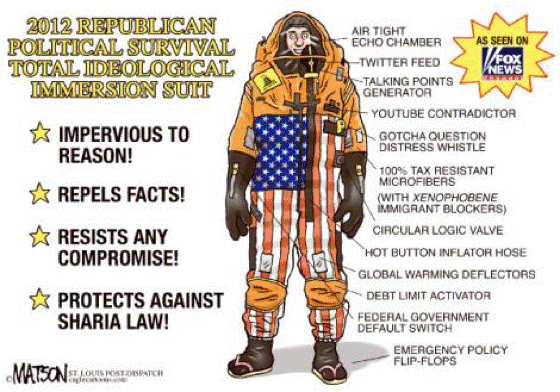 Now available in 7 easy payments of $2,000!
We searched high and (way, way) low for the best of Facebook stupidity/hilarity/sadness for 2012. The list ended up being a treasure trove of giggles.
---
Be sure to check out all the PBH Network has to offer: ProseBeforeHos, Runt Of The Web, Alligator Sunglasses, PBH2, and All That Is Interesting. Thanks again to all of our fans and supporters!