Everyone gets bored. Most people just watch television or take a nap. Fortunately, there's a handful of people out there really making magic with their boredom. Of course, they could be doing more important things like running for office or solving global climate change, but who needs those things when you can get the passing approval of the internet instead: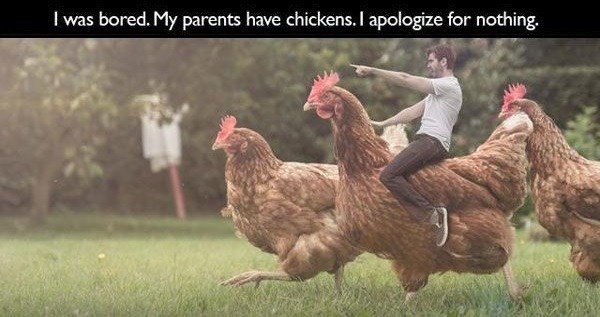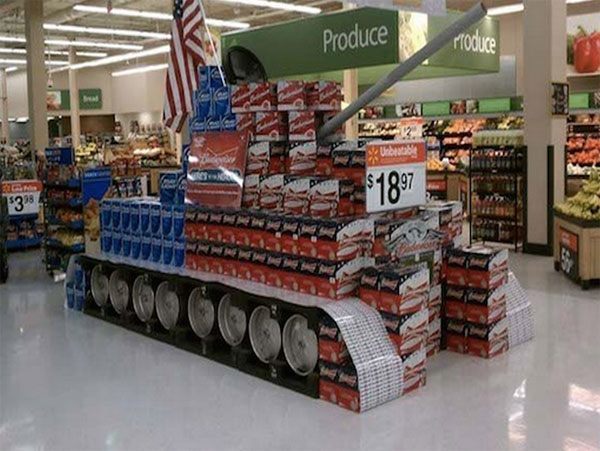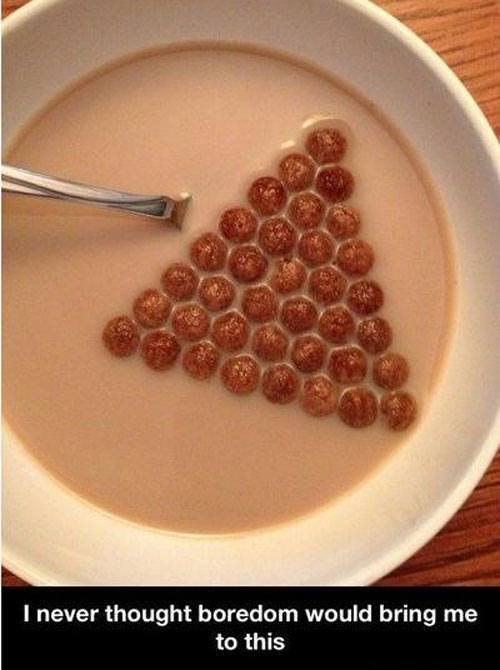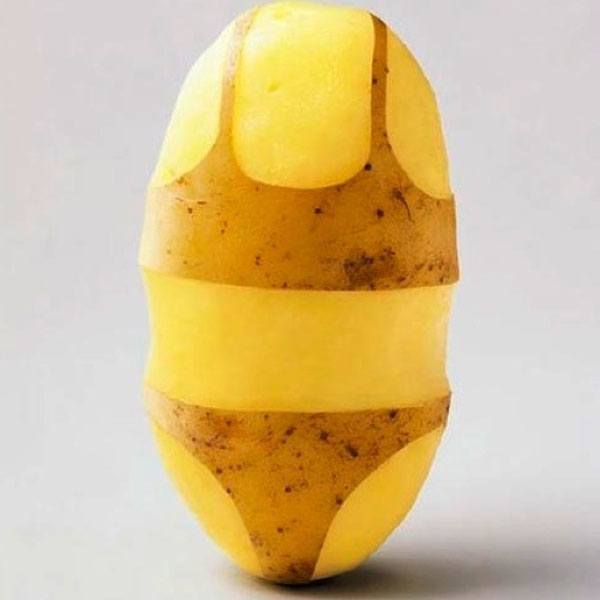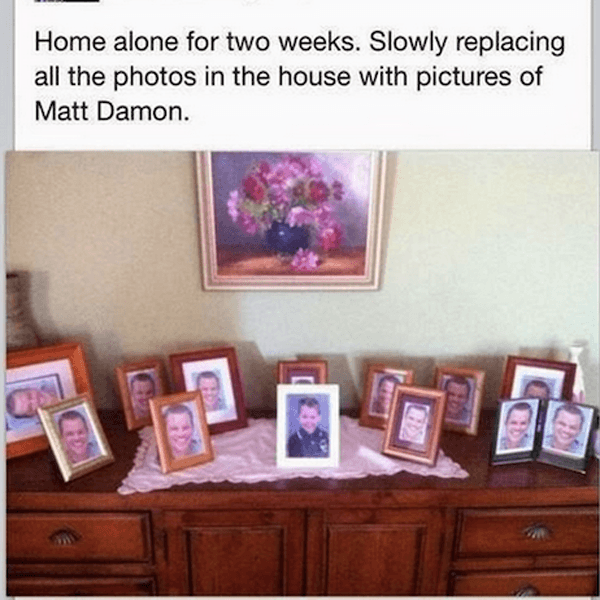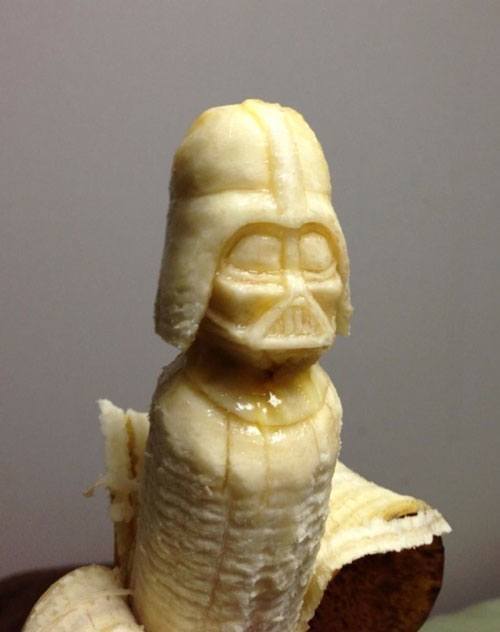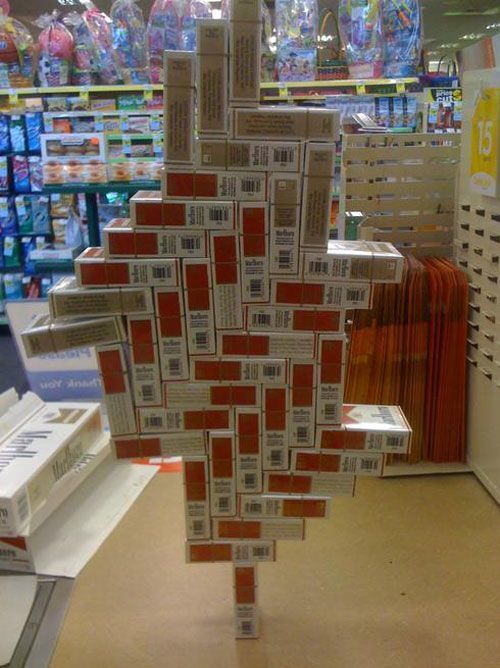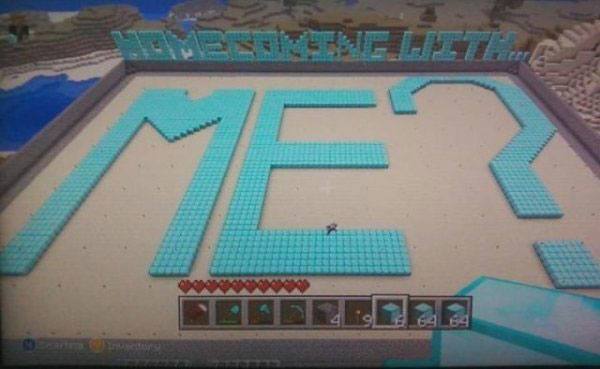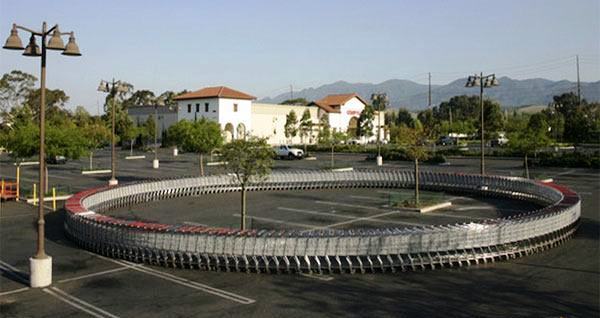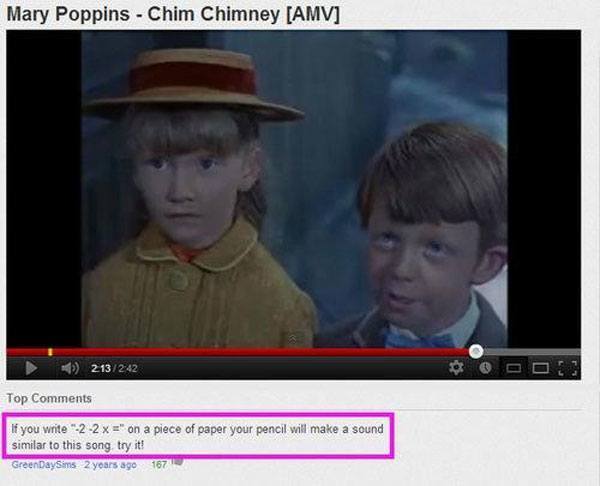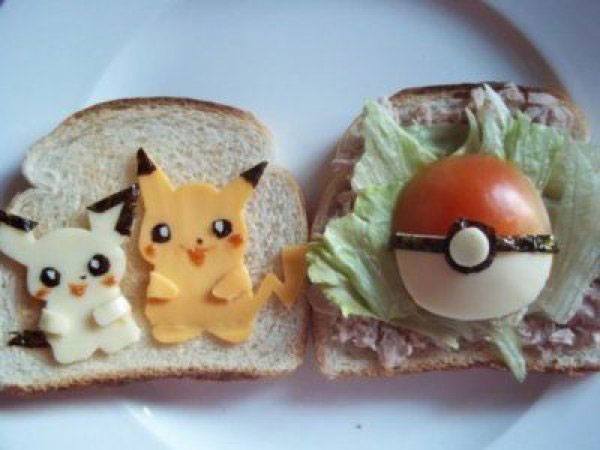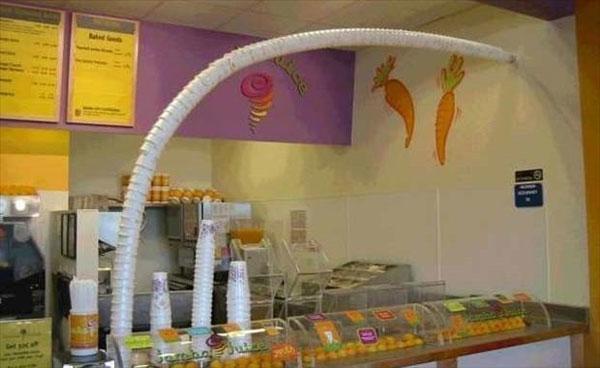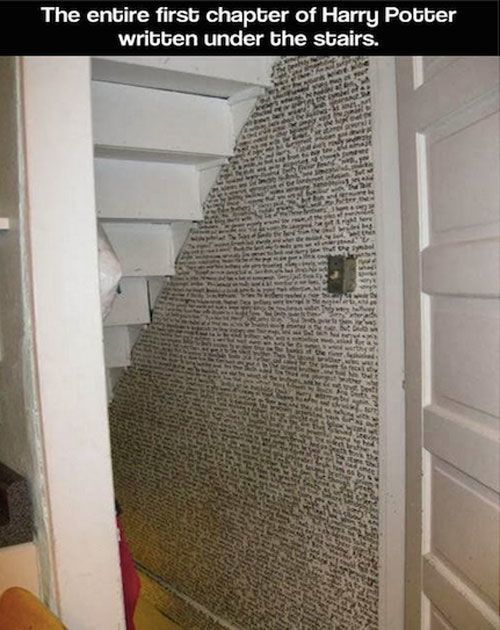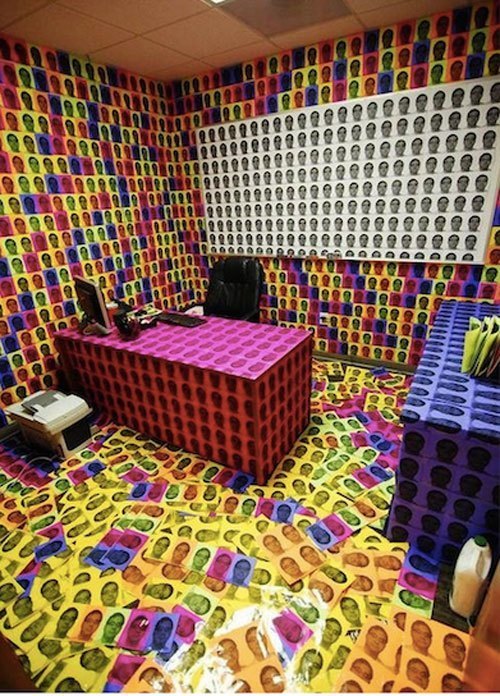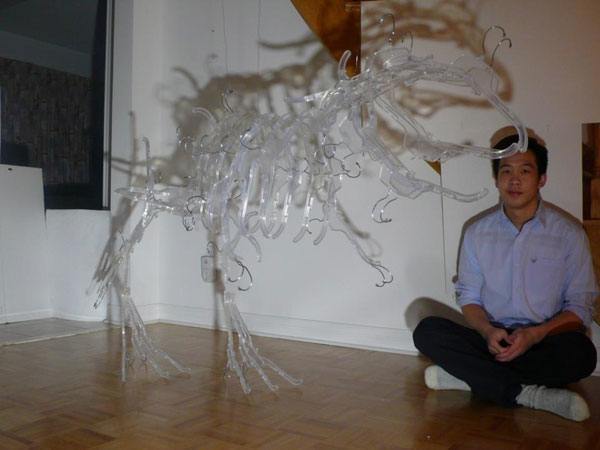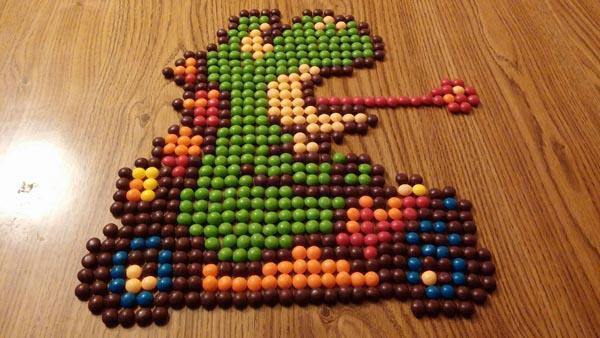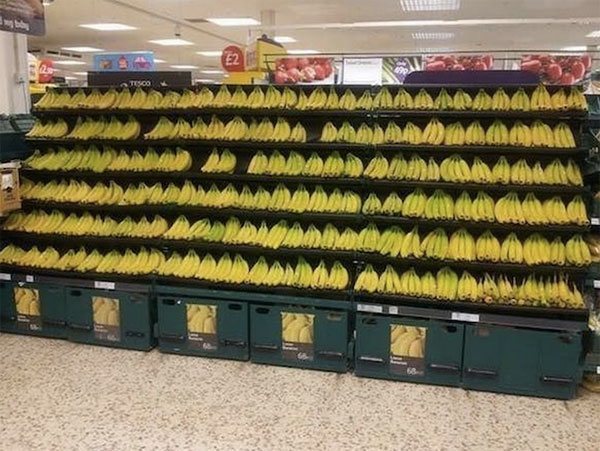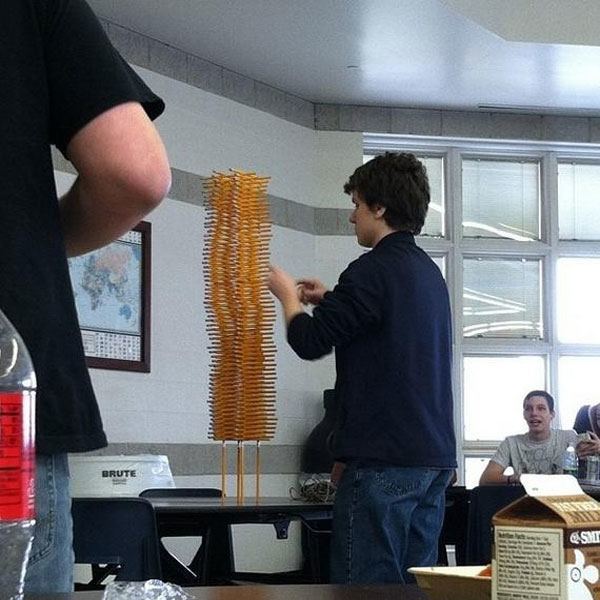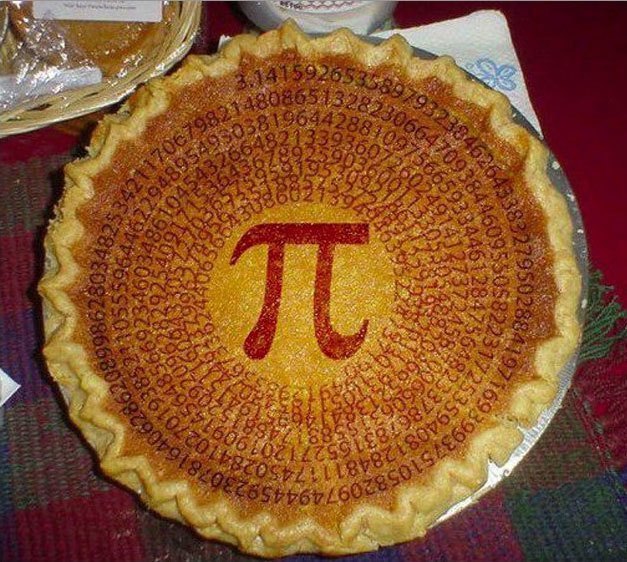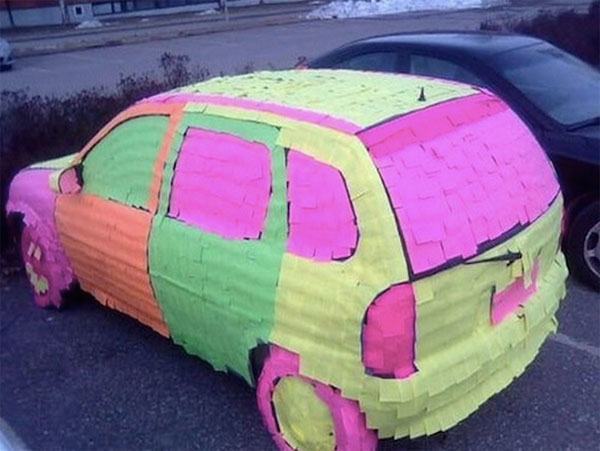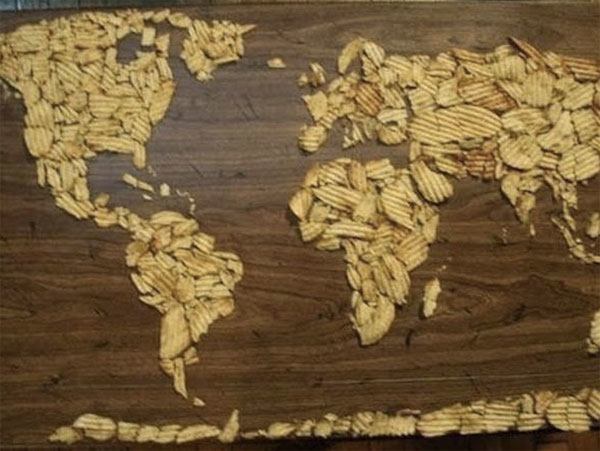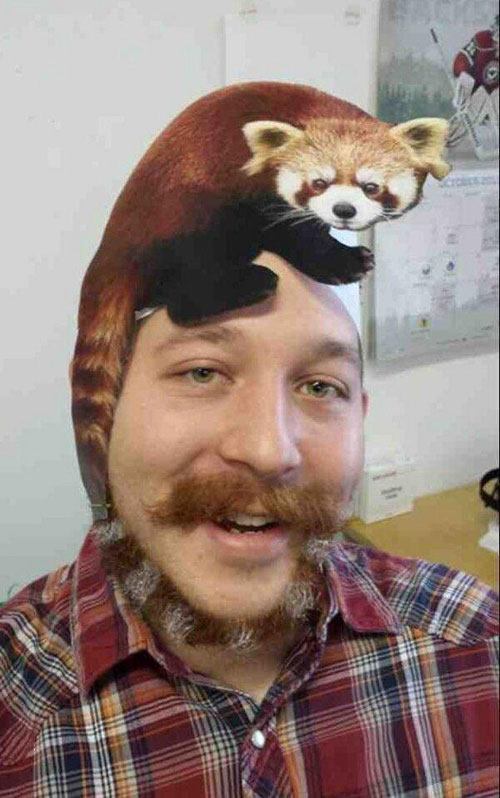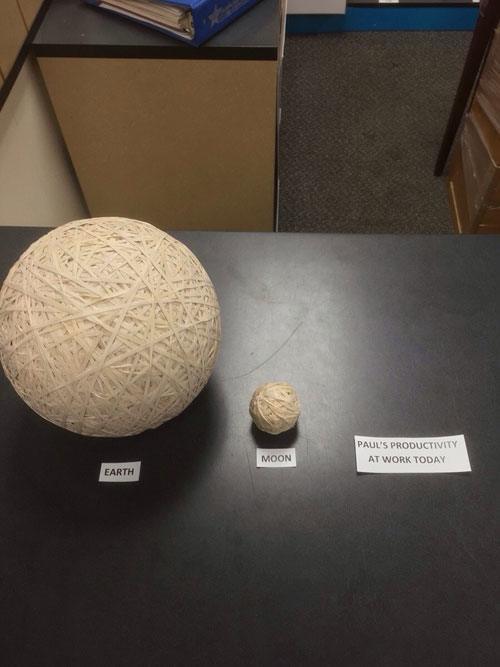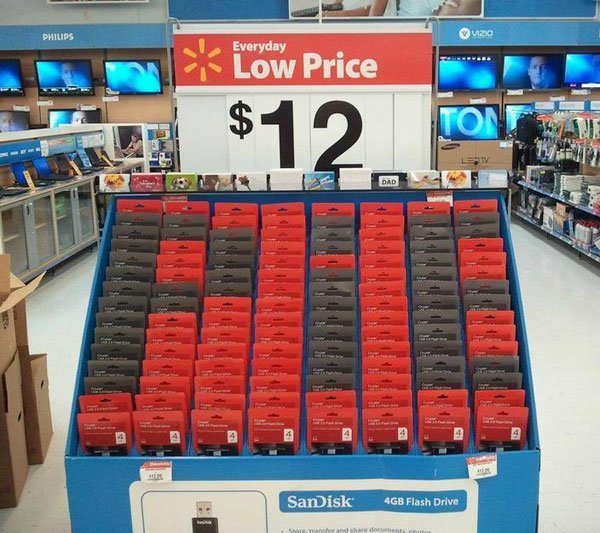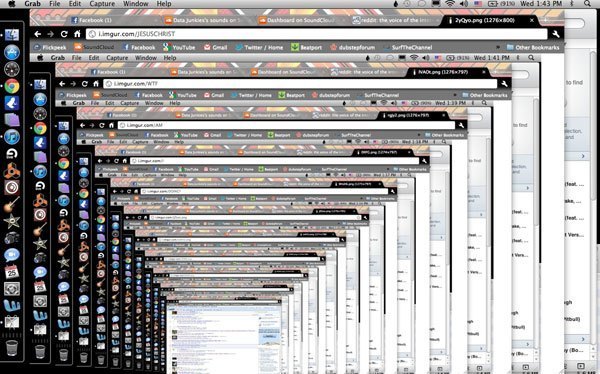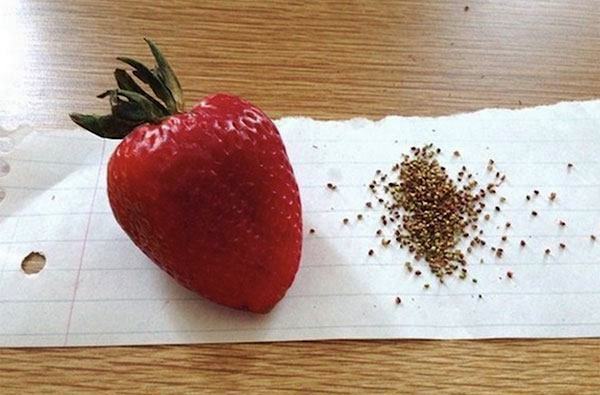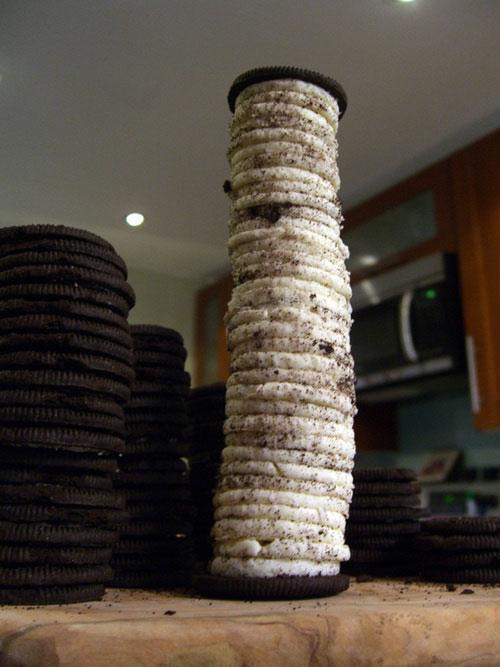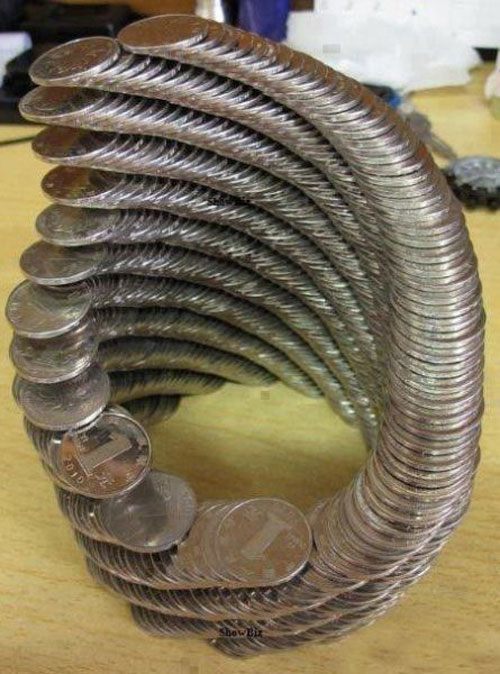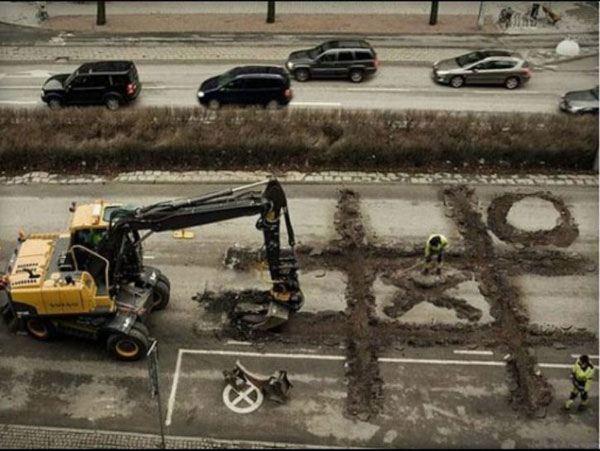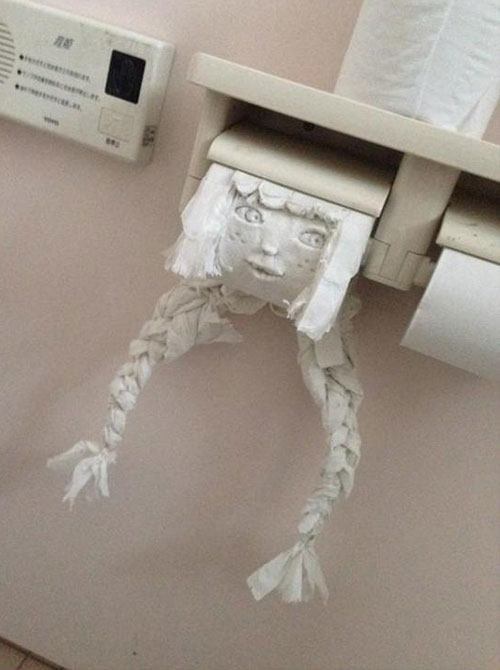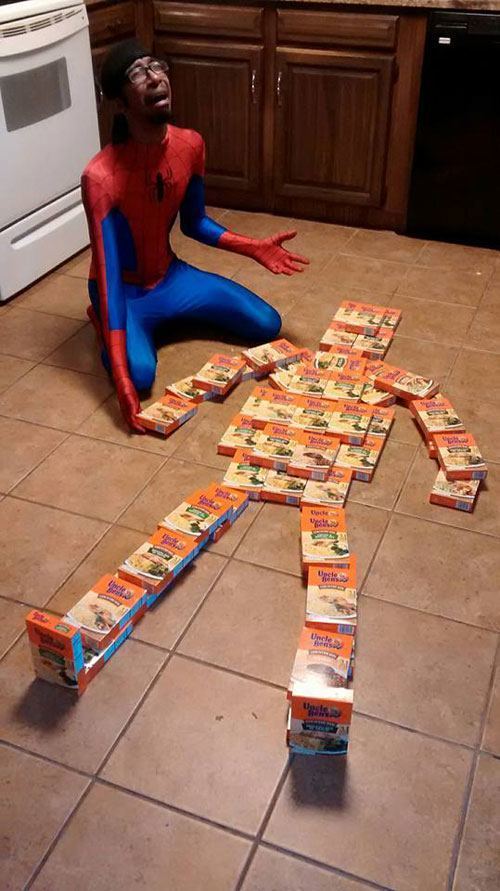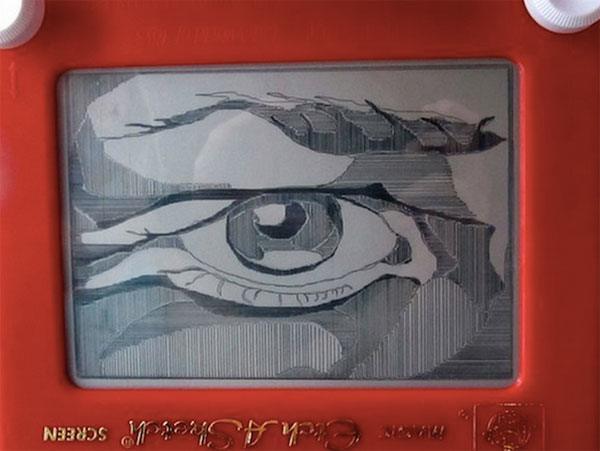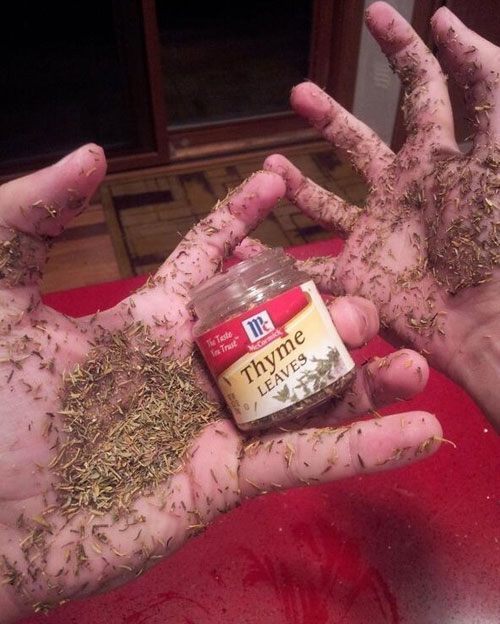 This is less impressive when you realize everything in here is it's actual size.
This brings a whole new meaning to getting tanked.
You can tell this took a long time because these were originally Trix.
Real potatoes have curves.
The best part is, this is ben Affleck's house.
If you think this is good, you should see their Jar Jar Binks Pineapple.
Let's see someone do this with their vape juice.
Anyone that can do this in Minecraft is not going to Homecoming.
The most work a cart fetcher has ever done.
Whoever figured this out is the exact opposite of the caveman that discovered fire.
Before prison, Jared was working on new ways to get kids into Subway.
We're hoping they left this for the next shift to deal with.
We're guessing they'll split the movie adaptation into at least 2 parts.
Here's a good project to take on if you're looking to get committed.
It's good to see someone retained what they learned at the museum.
One red shell later and their work was destroyed.
This is great but they lose points for not sorting by ripeness.
You can accomplish a lot when your teacher totally stops giving a shit.
The only time we've ever cared about math.
Because writing "wash me" with your finger in dust is so 20th century.
You just KNOW America is made out of ranch chips.
The lengths this guy went through for one entertaining photo is commendable.
Because honesty is the best policy.
This Wal-Mart employee was promptly fired for actually organizing a store display for once.
If you have OCD, you sjust smashed your hand through the monitor.
It's incredible what you can do with insanely tiny fingers.
You know whoever did this put all the leftover cookies back in the package.
Some people like Inception, but this person REALLY liked Inception.
An amazing use of tax dollars.
This is exactly what you want staring at you when you're doing your business.
This new Spiderman reboot is already shaping up to be better than the last one.
The most impressive thing about this is owning an etch-a-sketch in this decade.
When you're super into being literal.
Thanks to Pleated Jeans, Life Buzz, and College Humor for the images above. And if you love frivolous expenditures of energy and effort, check out our other galleries on hilarious prank ideas and self-proclaimed geniuses!