If pain is weakness leaving the body, then poo is fear fleeing the body. Today, we look at thirty-one people captured the moment before they shed a couple of pounds: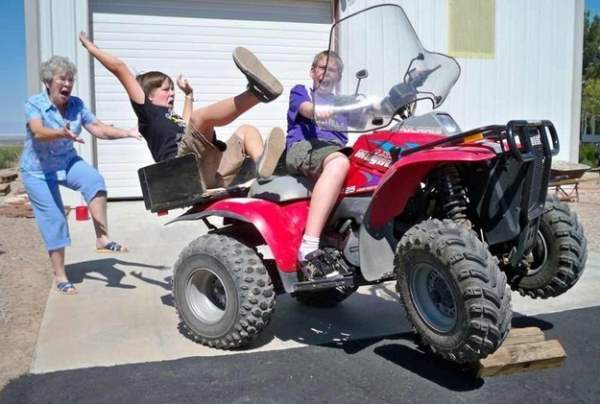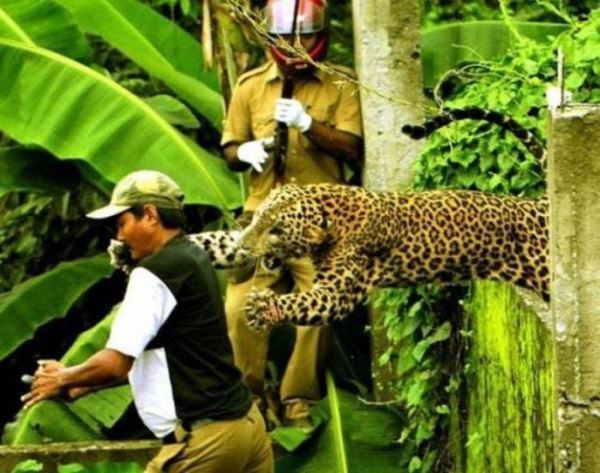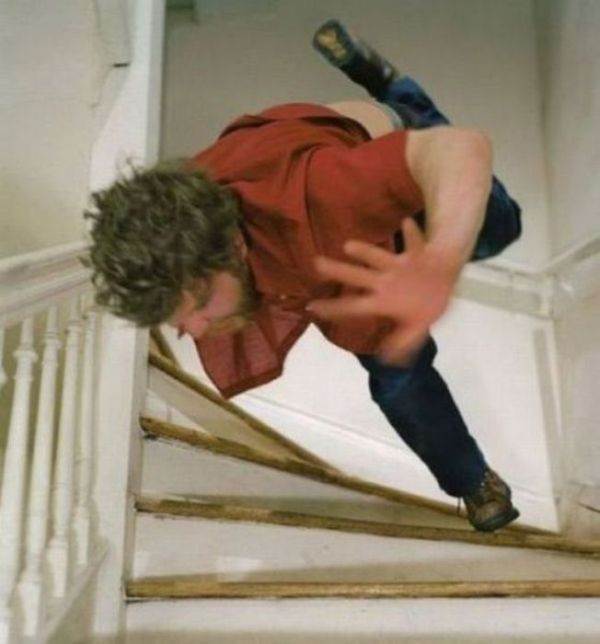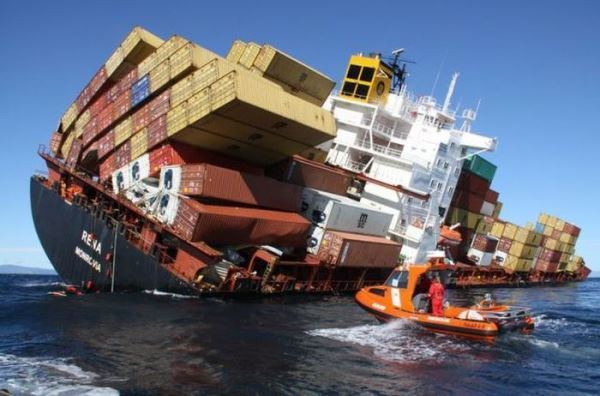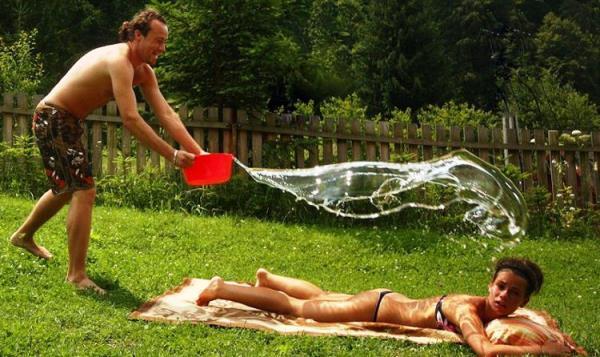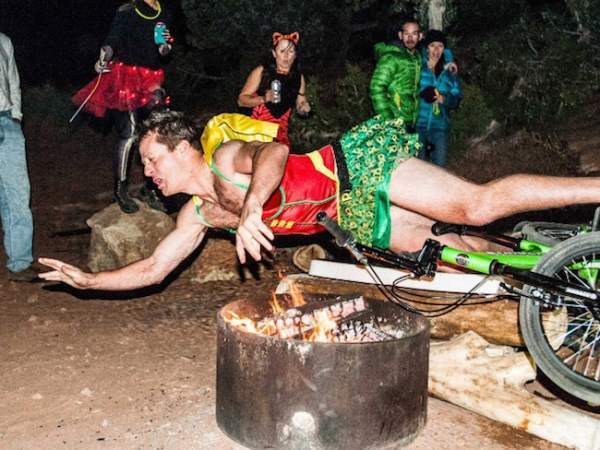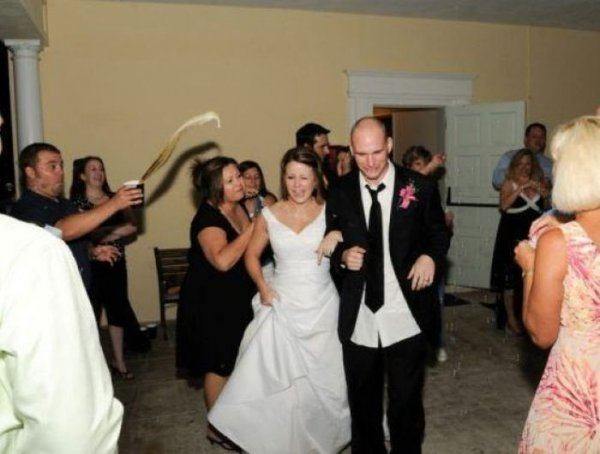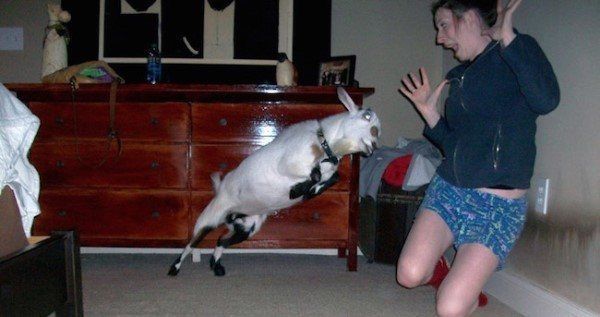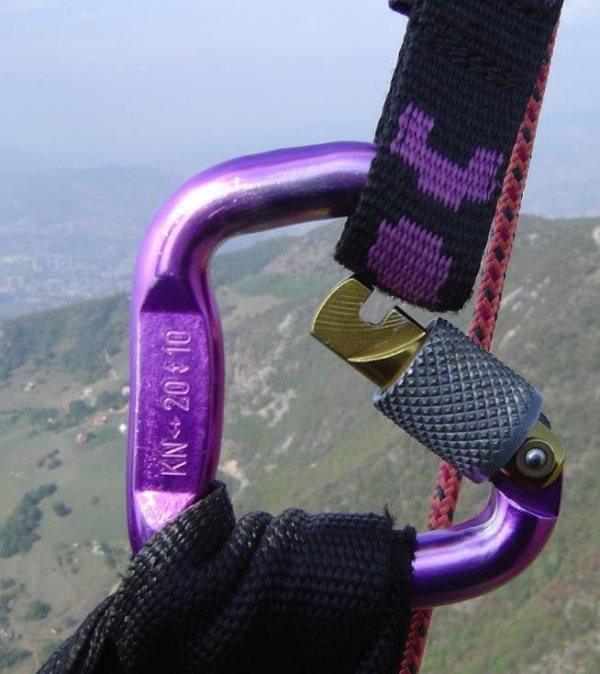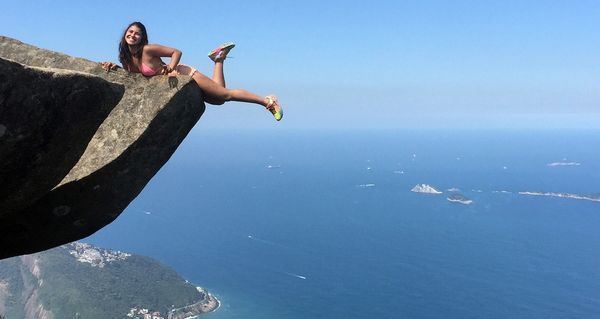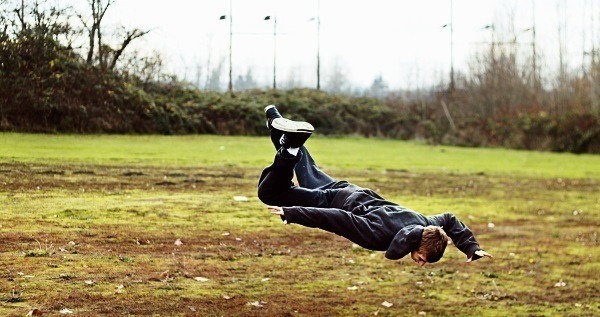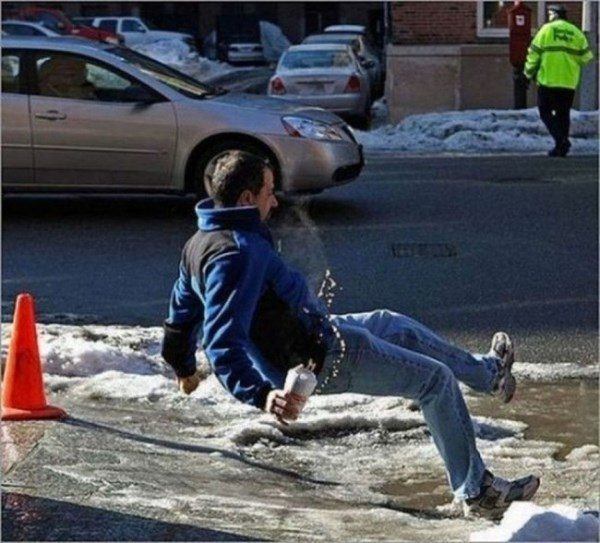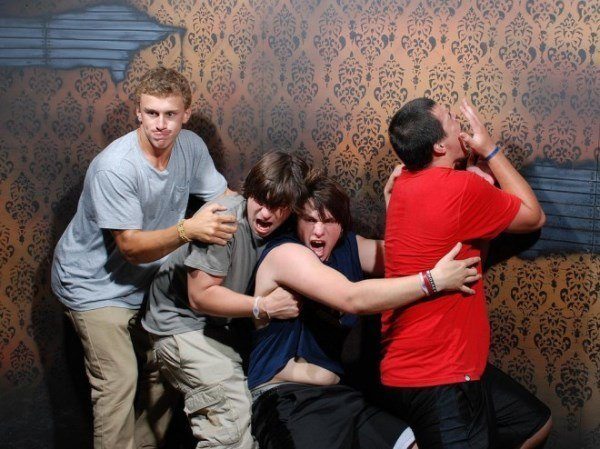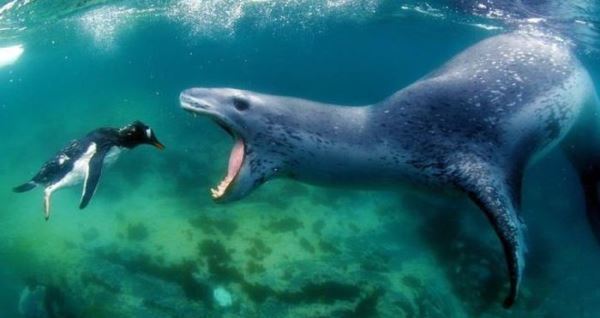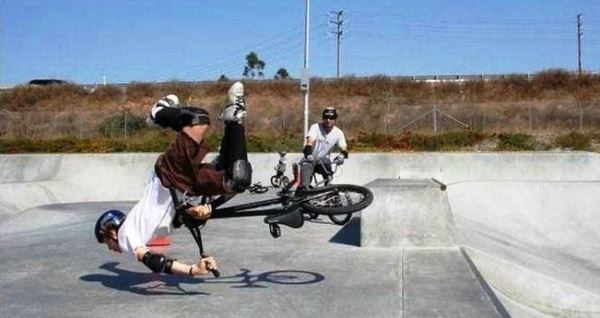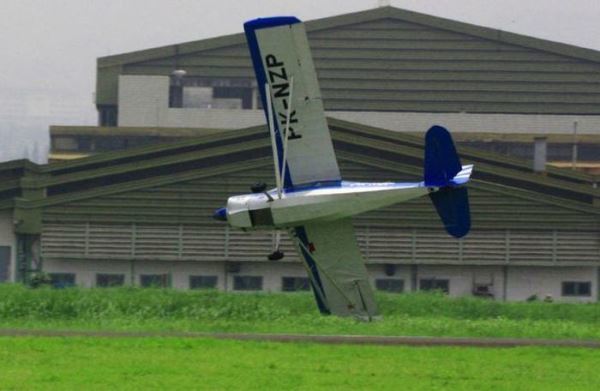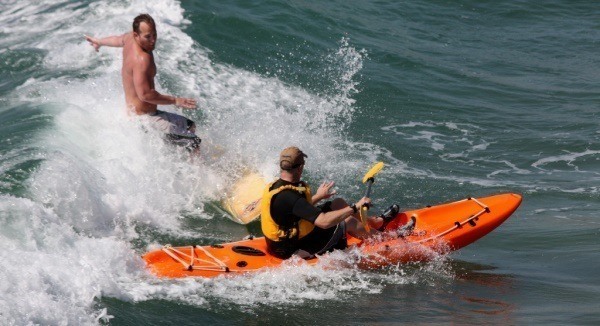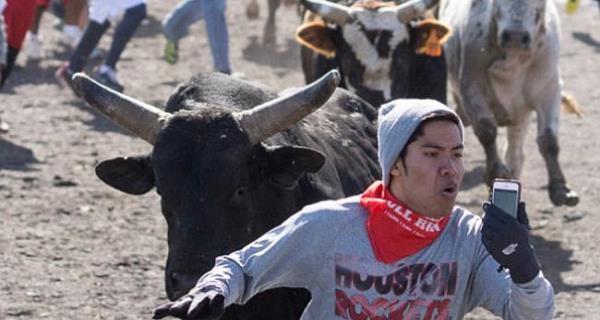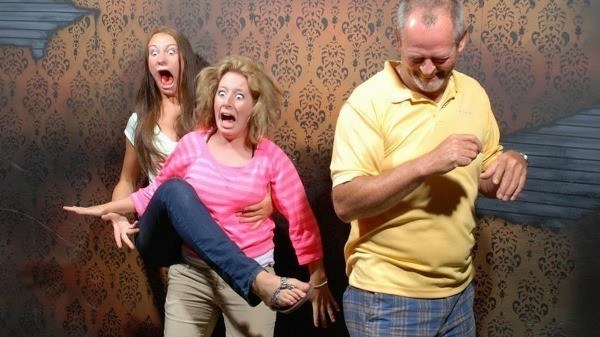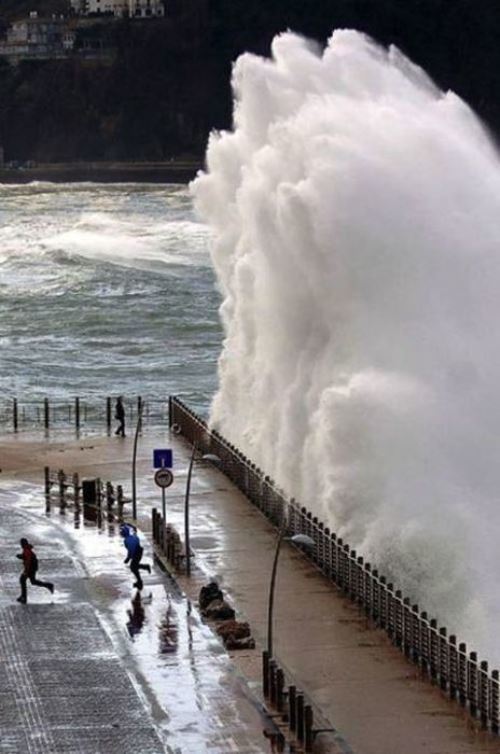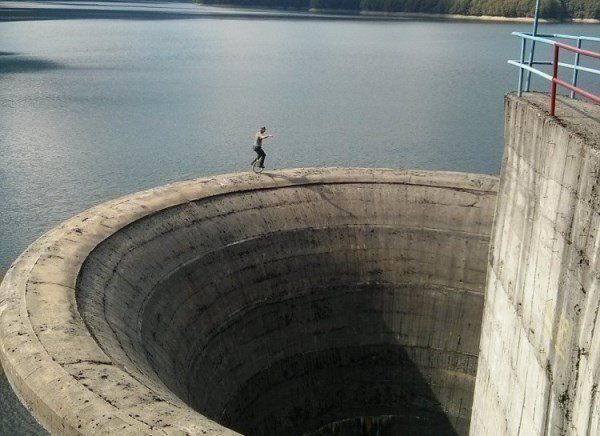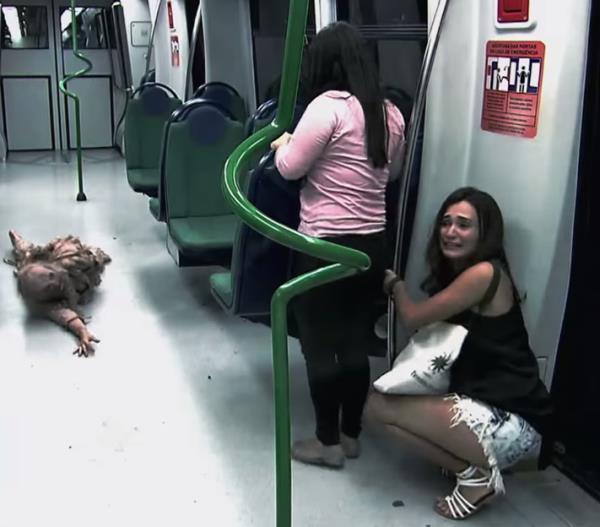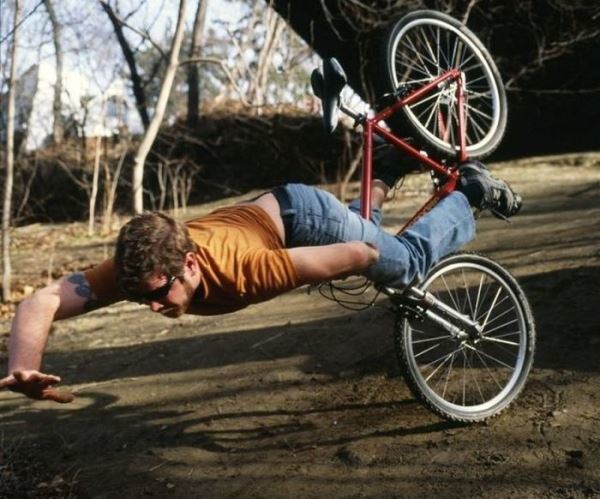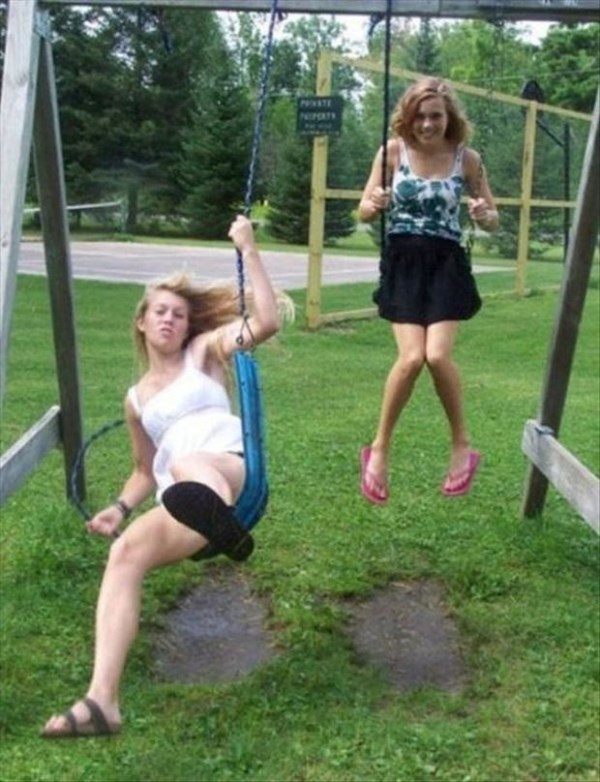 And for good measure, this GIF which left us feeling a little queasy: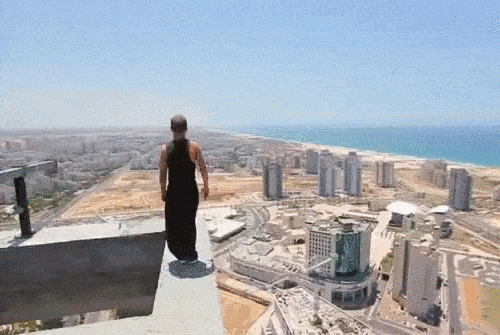 Thanks to imgur, Twenty Two Words, and us for the images above. And if you enjoyed these images of people about to poo themselves, check out our other galleries on the funniest photobombs and pictures taken the moment before disaster strikes!