If you've spent more than 20 minutes on the internet in your life, you probably know there's a whole lot of porn out there. It takes a lot to stand out from the pack, which is where the sacred art of porn parody comes into play. These hilarious porn parody titles put the "funny" back into "I've been masturbating for eight days straight and now my eyes feel funny, help me":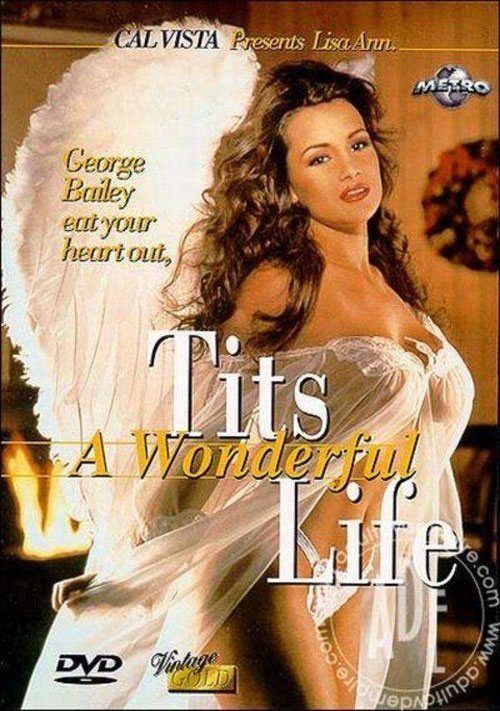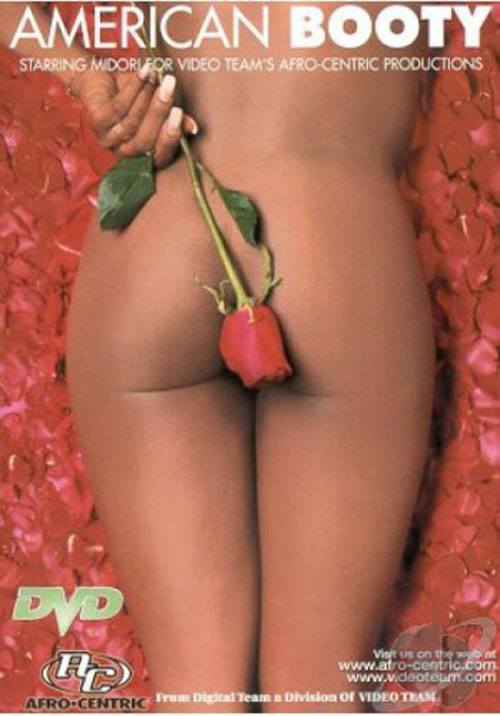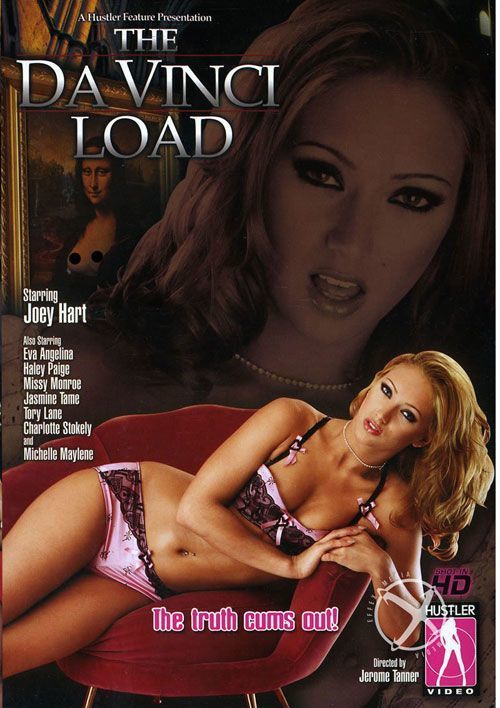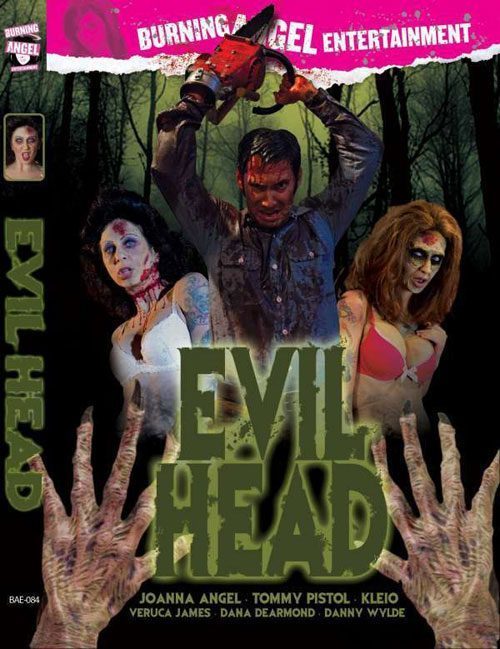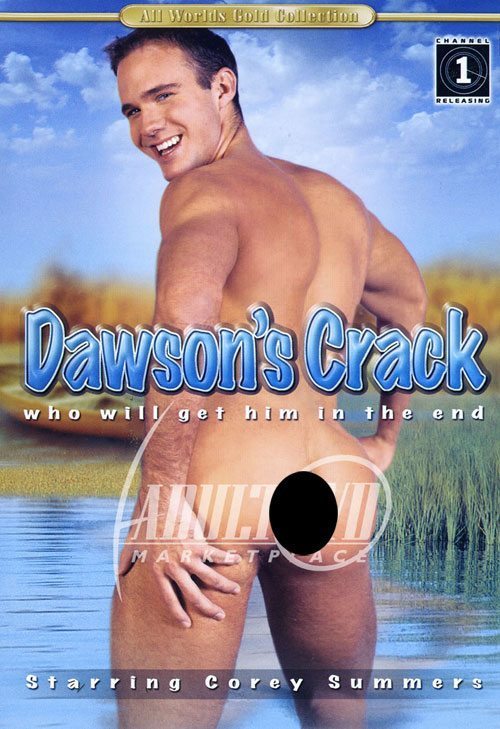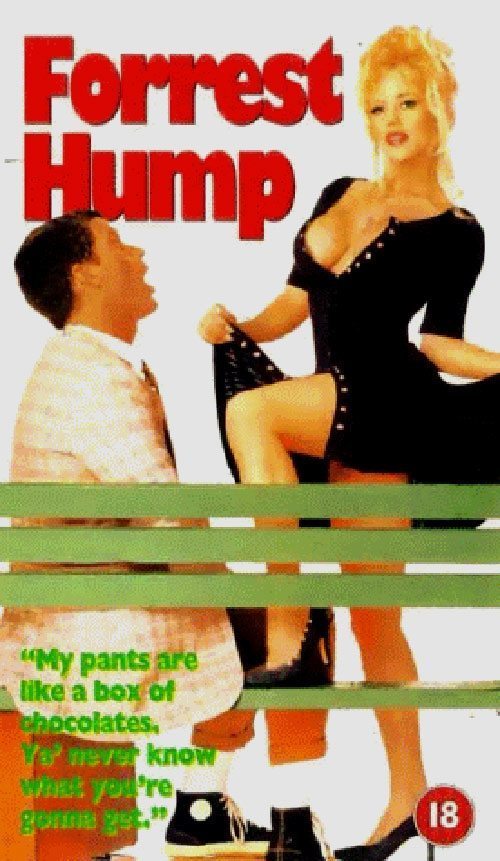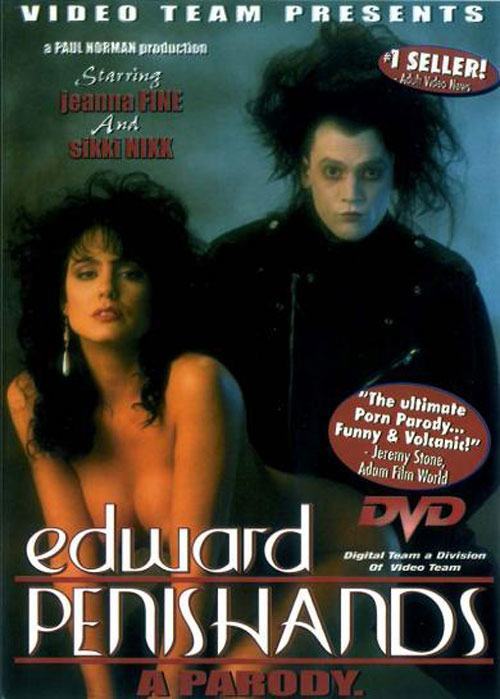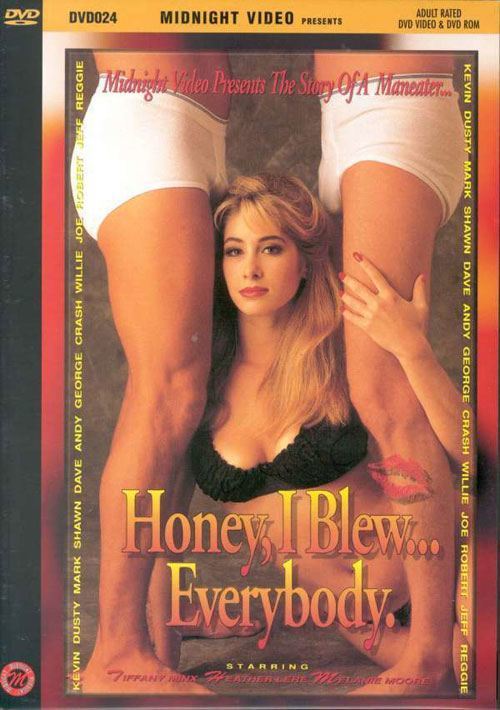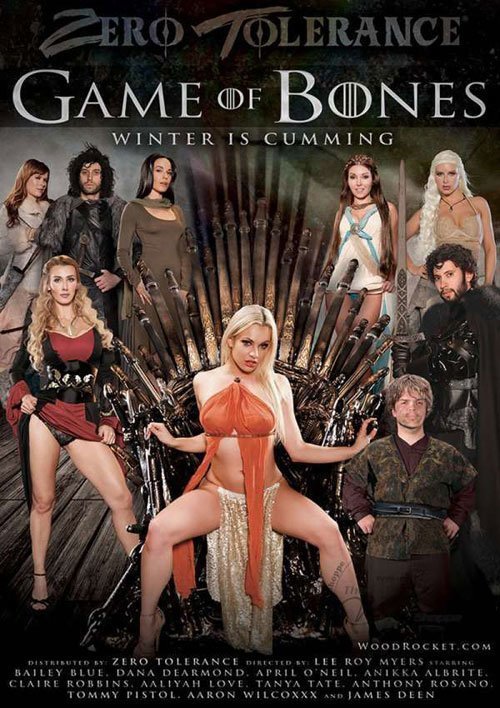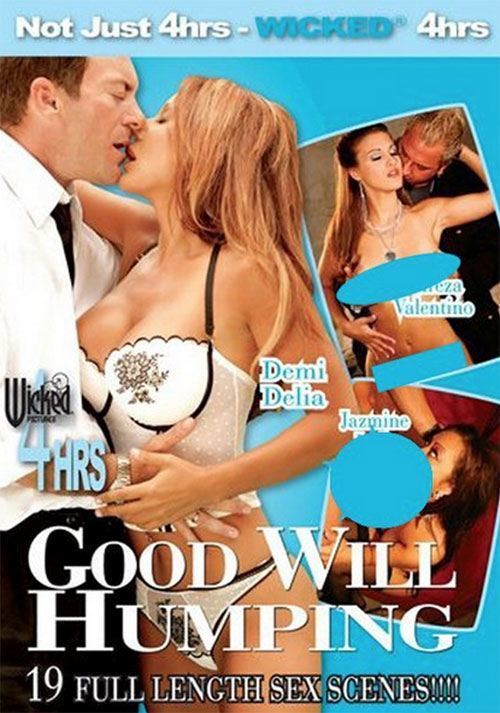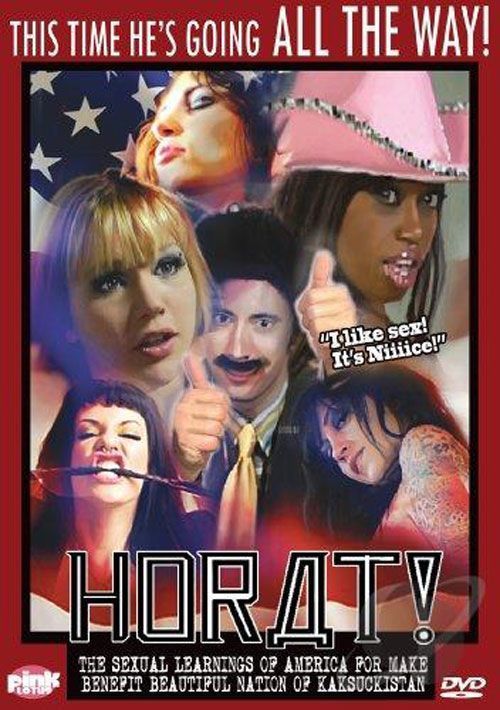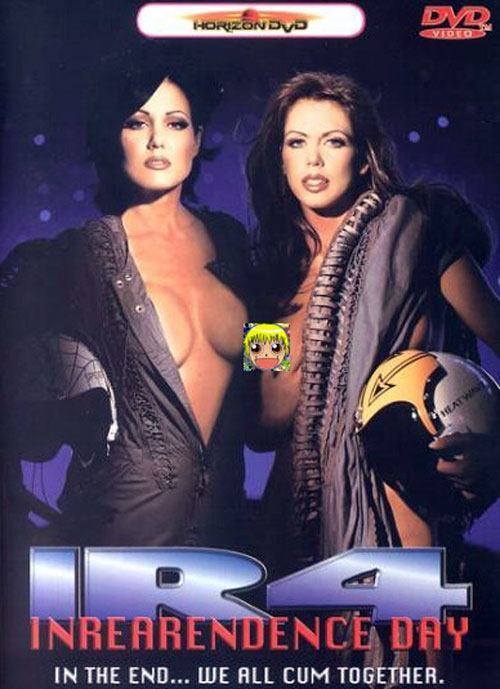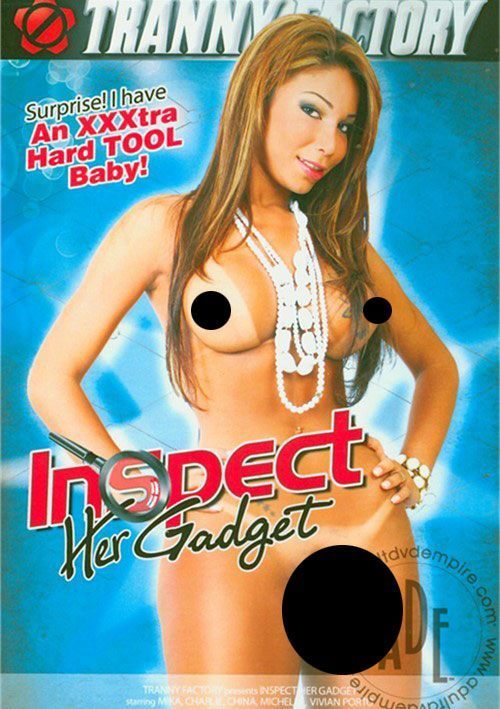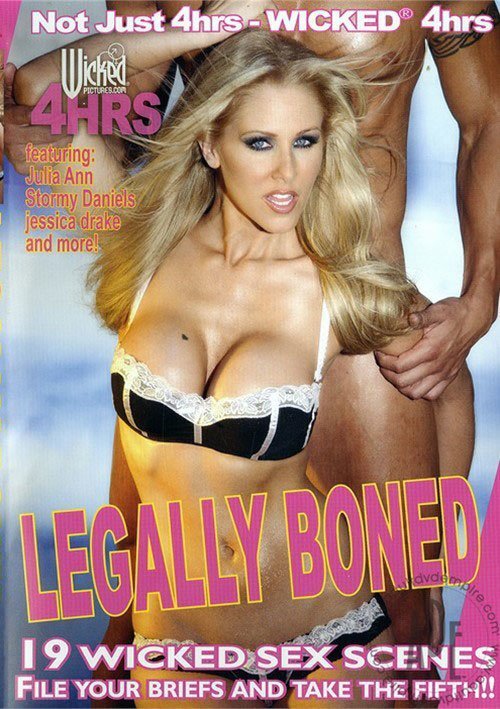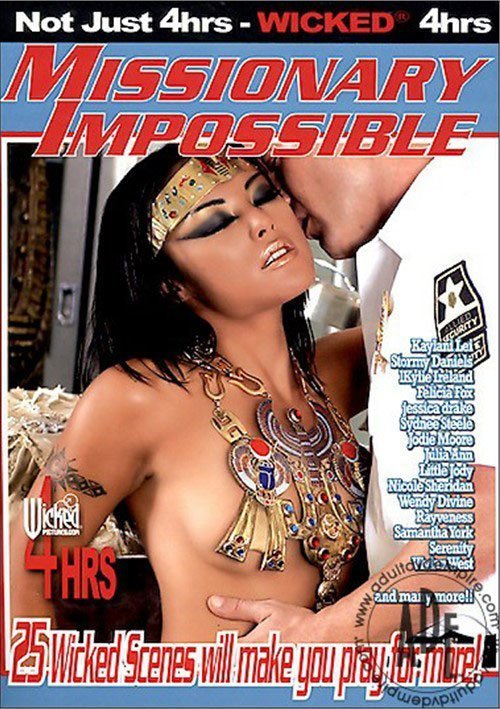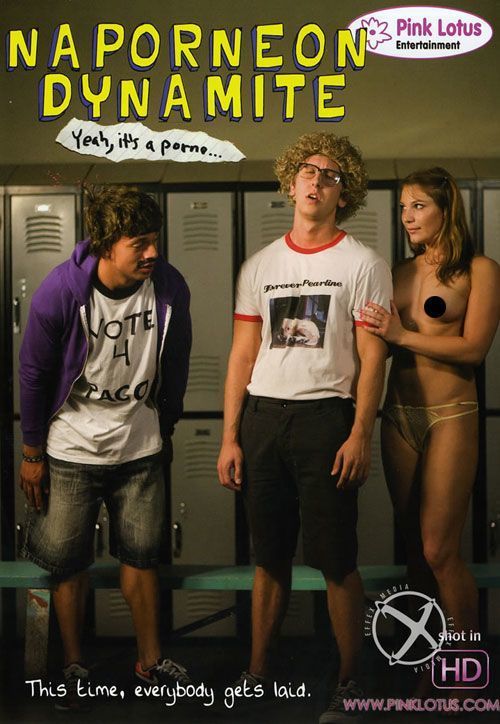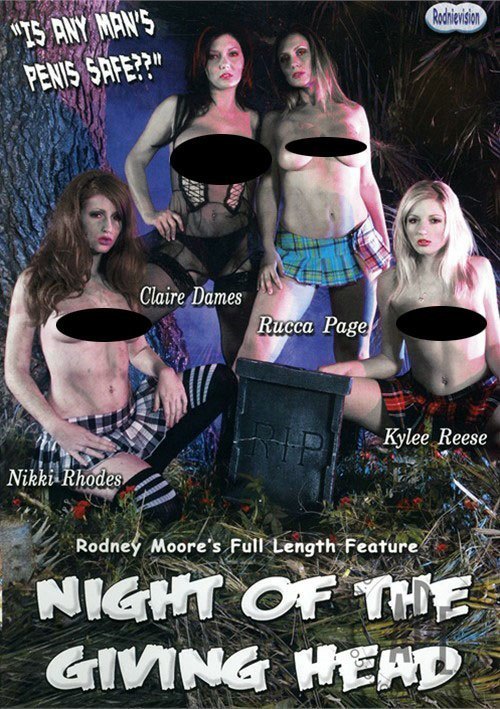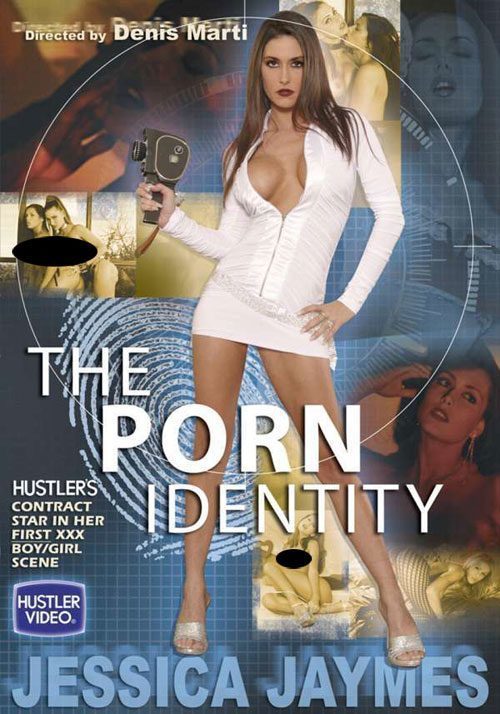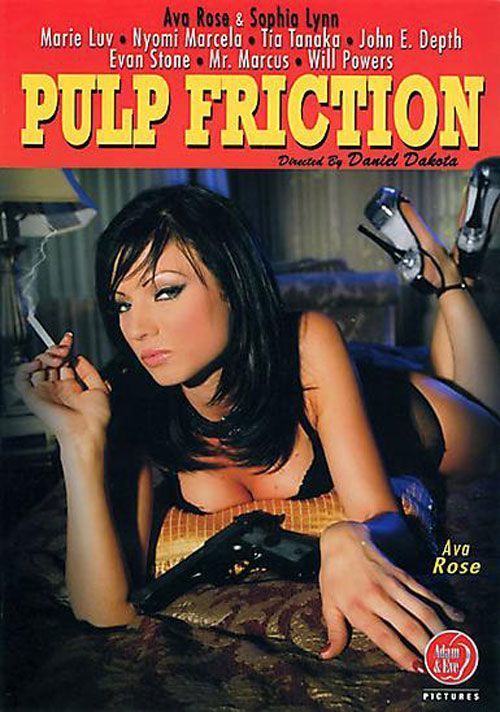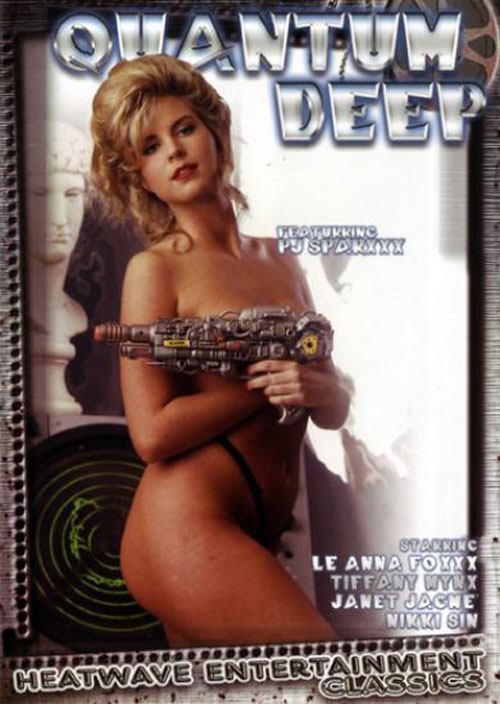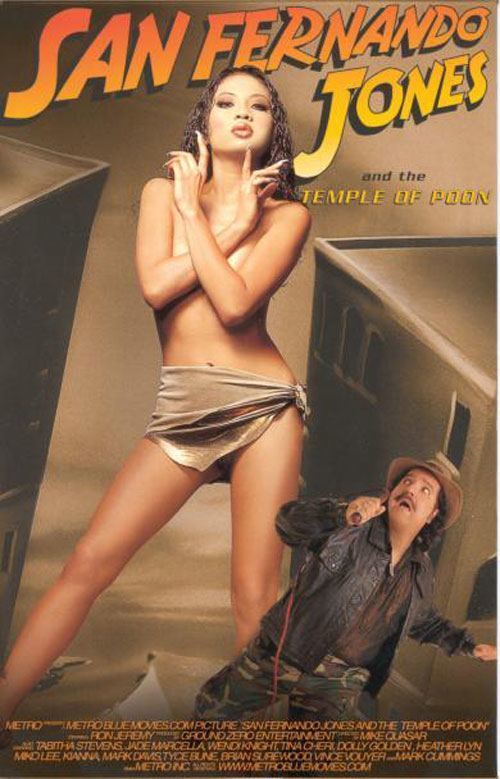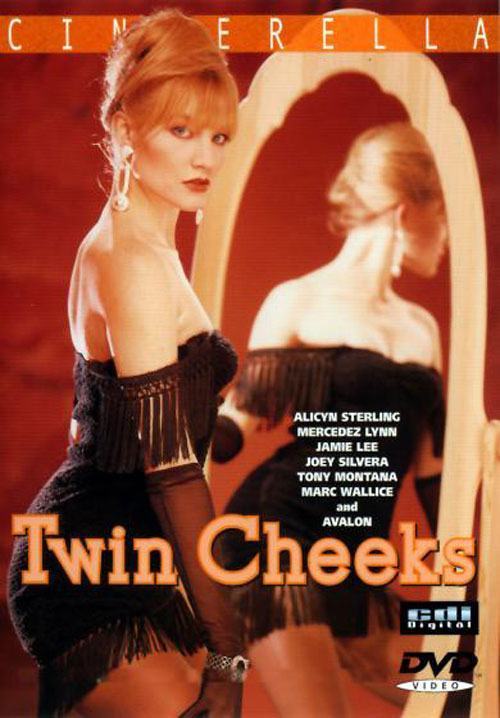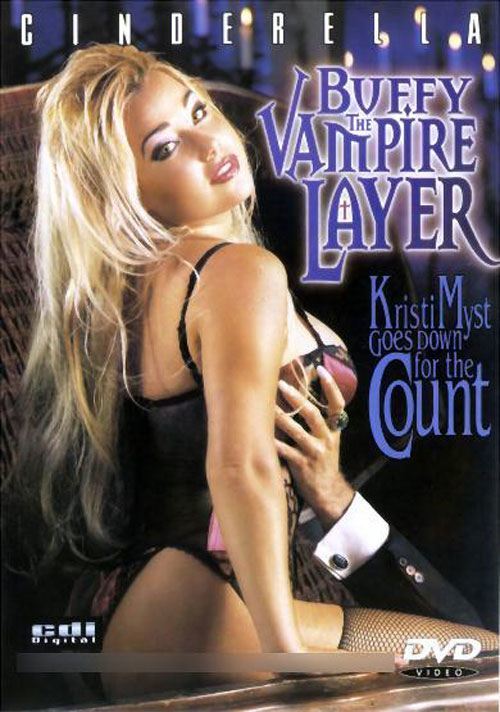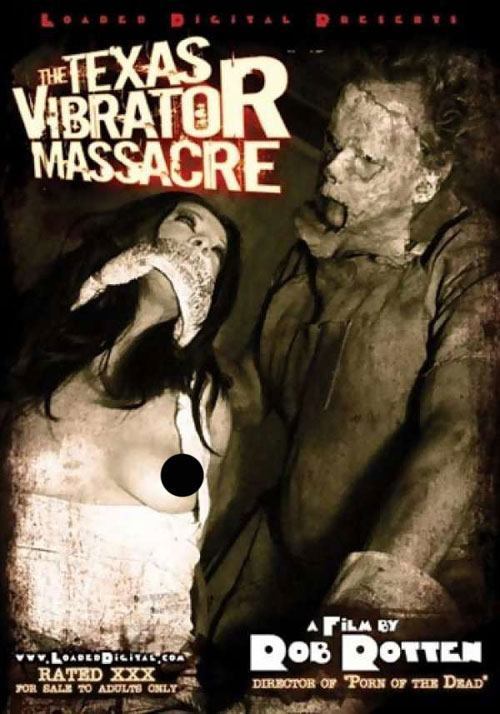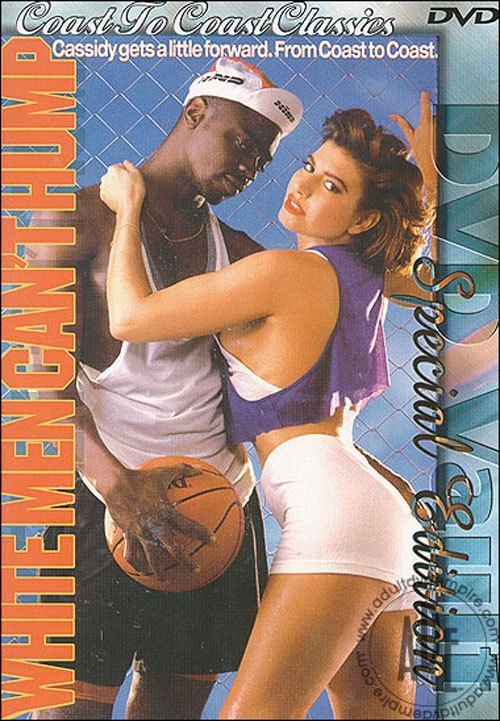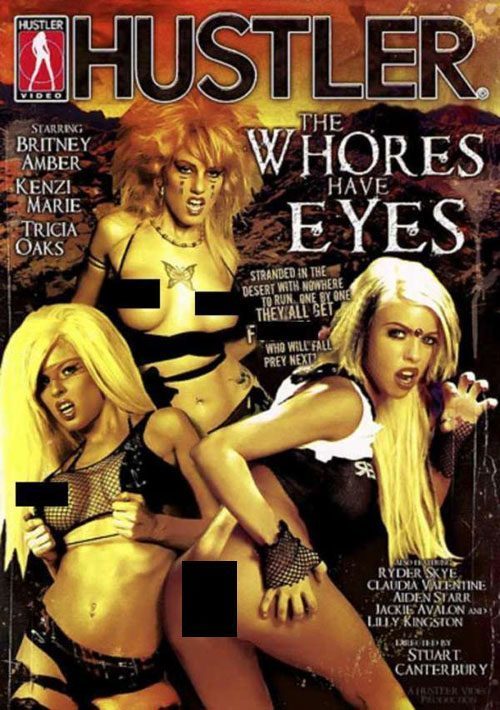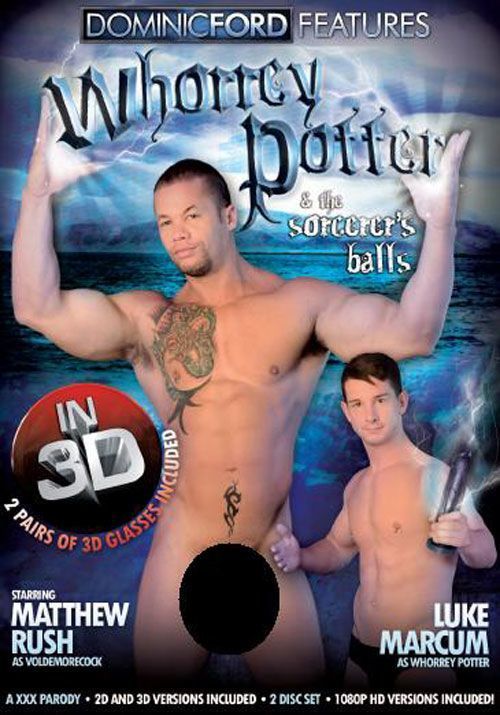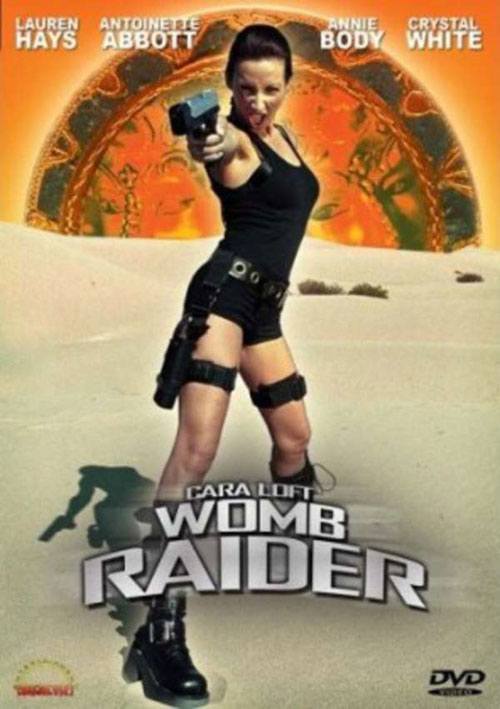 It's an XXXmas tradition.
Not going to lie, we're pretty curious what they did with the plastic bag scene.
Weirdly, getting nailed in the butt by a porn star is still less painful than sitting through Ace Ventura, Pet Detective.
Starring Tom Spanks, we presume.
"I'll swallow your soul, I'll swallow your soul, I'll swallow your..." *looks at script* "Oops, not soul, my bad."
This probably has more convincing crying than the original.
They find so many more uses for shrimp in this one .
This is still better than the last 11 movies Tim Burton has put out.
Maybe this is why Rick Moranis retired from acting?
Oh, wait, no, this is why Rick Moranis retired from acting.
Ironically contains 20% less nudity than its source material.
"I'm sorry I got semen in your eye."
"It's not your fault."
"Well, that's true, you did get me pretty turned on!"
"It's not your fault."
"Yeah, I just said that.
"It's not your fault."
"I'm leaving now."
"It's not your fault."
"Arrghhhh!"
We were huge fans of his first 306 films, but after that they started to get a bit samey.
That mankini must be quite a sight.
But...which one's Jeff Goldblum and which one's Will Smith? I can't get fully aroused until I know exactly who I'm jerking off to a parody of, Goddamnit.
Go go gadget herpes test!
There's a solid chance this wasn't intended to be a parody title.
If hardcore dude on dude action has a name, it must be Indiana Jones!
"This condom will self destruct in five seconds. Four. Three...nope, it's gone. Sorry about that."
But will the spirit of the original's parable on domestic racism remain intact??
Apparently, this version is much more faithful to the books.
The good news is, the gimp scene was left largely unchanged.
Sure, this is a sexy cover, but imagine how much more sexy it would be with Scott Bakula in the same pose.
Well, now you've just made his name seem ridiculous.
We prefer its sequel, Sunday Afternoon Otter Pups.
The scene where the soldier gets slowly impaled while the other guy whispers to him in German is probably a completely different experience in this.
This loses points for not using "Who drilled Laura Palmer?" as a tagline.
Do you want fan fiction? Because this is how you get fan fiction.
If this doesn't end with the antagonist running around in the road waving a vibrator in the air, we're flipping tables.
They could've got Woody Harrelson in this and they wouldn't even have had to change his name.
Also, butts! But mostly eyes.
The working title was Hairy Potter until they remembered that no one has had pubic hair in porn since the early 80s.
"Ugh, just vascular endometrial tissue and squamous epithelium again? I'm starting to think this career was a huge mistake."
Thanks to The Chive, Pop Crunch, Gunaxin, and The Robot's Voice for some of the images in this gallery.
Liked these puns? Try 33 dad jokes that are so bad they're good, or hilariously wholesome porn reaction gifs!