We've all heard the term "always a bridesmaid, never a bride," and many assume that to be a dig at the supportive sisters there to help honor the woman of the hour. And it's true, being a bridesmaid means getting the shit end of that deal. Not because you aren't the one getting married — because bridesmaid responsibilities honestly just suck.
So what am I supposed to do? you ask, Not form close relationships that last a lifetime? Of course not! You can still experience a close, emotional bond with your best girlfriend, just make sure there's at least one person sharing closer, more emotional experiences with her than you are. By following these eight easy steps, you'll be overlooked without a second thought, and safely seated at the kids' table within close proximity of that bomb-ass cake.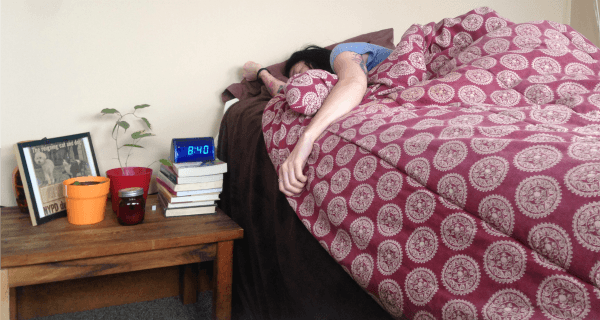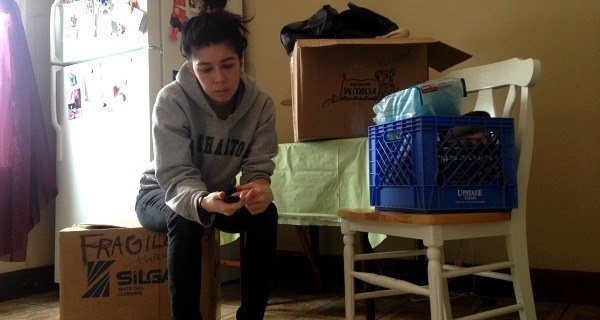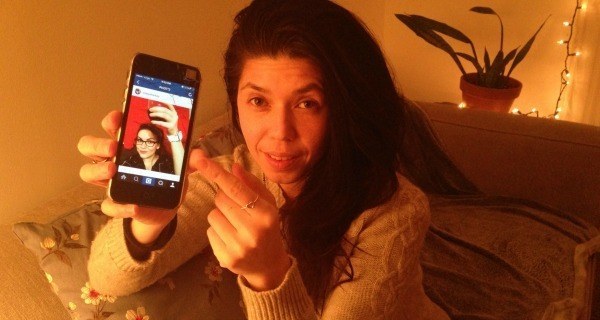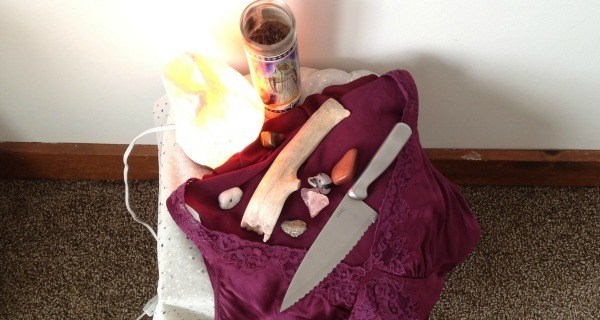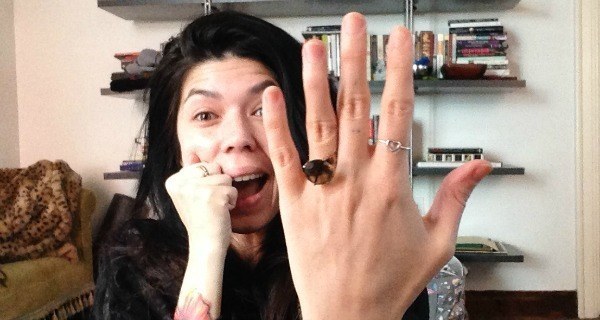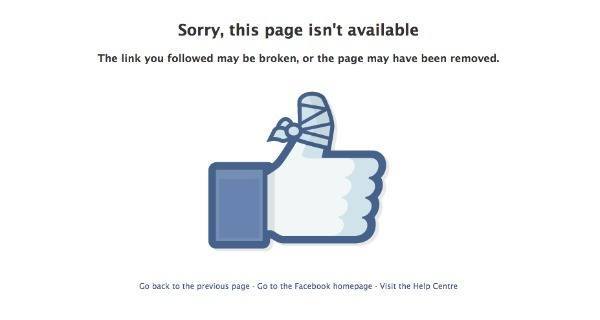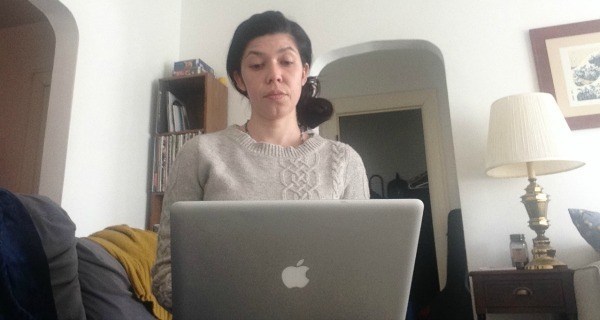 Constantly prove yourself as an unreliable person. This is the first, and most important step in the process of becoming overlooked. Being a bridesmaid comes with a lot of responsibility, from helping plan the bridal shower to showing up on time for the engagement party.
That all sounds like work, and you definitely don't want to be doing any of that, not in all that taffeta anyway. Making brunch plans? Be sure to set a time three hours before you actually wake up. Proving yourself as a flaky, or even incompetent person will guarantee you a pass on participating in the big day.
Be entirely unhelpful in any given situation. A good bridesmaid is there to lend a hand to the bride on her special day — helping make last minute seating changes, dealing with the crying baby, all of these things require an inherently helpful person to take some of the pressure off the woman of the hour.
By constantly proving to be more of a nuisance than a help, any bride worth her salt won't want you anywhere near her ceremony. Of course you're gonna offer to help her move, I mean, she's one of your closest friends! Just be sure to not actually help at all once you show up, three hours late, to her old apartment.
Establish your place as "the inappropriate one." There is no worse place for a sloppy, incoherent, often-topless bestie than one in which your closest friends and family are gathered together to witness one of the most important moments of your life. You know that beaded necklace with the built-in shot glass you "won" at Mardi Gras five years ago? Wear it, and only it, as often as possible.
Implement a "buffer" friend. You want to be friends with the bride, just not the best friend. By falling just short of reaching BFF status, you will successfully guarantee avoiding the responsibility of delivering a funny yet endearing speech whilst stuffed into a bodysuit of Spanx armor.
Find a well-spoken friend in your group, and constantly talk her up. I mean, how fucking cute is she?! She took this pic in Puerto Rico too! She travels! Don't you like to travel? You guys should TOTALLY go on vacation together.
Drop hints. It's never too early to train someone to associate your presence with a demonic curse. By creating a simple, but cute, hate-shrine to the one time you actually spent your hard-earned cash money on a jewel-toned bridesmaid dress that flatters exactly 0% of your body, your soon-to-be-married gal pals will question whether they want to invite that dark cloud to participate in their holiest of ceremonies.
Always make everything about you. As the wedding is assumed to be one of the most important days of a bride's life, taking that attention away from her and onto you is essential in distancing yourself from being included in the wedding.
One-upping on good news is always a good way to establish oneself as the center of attention, as is crying, maintaining a pattern of only dating emotionally abusive assholes, frequent use of the phrase "What's that supposed to mean?" and/or getting engaged. To who? Doesn't matter!
Occasionally, but regularly, ghost. A bride needs a maiden she can count on, and what better way to say, "You won't be able to find me, not even on the Internet," than occasionally, but regularly, going off the grid. Always leave them wanting more, especially if they ask for your opinion on which of these three identical veils looks best with an updo.
Do your part in building a lifelong resentment. A bridal party is comprised of friends and family that have been there through thick and thin, people she knows are looking out for her best interests, and are always happy to see her succeed along life's journey.
By attempting to do whatever is within your power to fuck up her life, on at least one occasion, you're guaranteed a seated spot out there with those uncles from Florida. Sure, maybe she would have perfect for that one job, but I guess no one will ever know, will they?