We all know that Thanksgiving is a time for reflecting upon all that we have to be grateful for, but with "family" and "health" usually taking center stage, it's the little things in life which can tend to be overlooked, like the fact that you are definitely innocent and didn't commit anything like murder lately.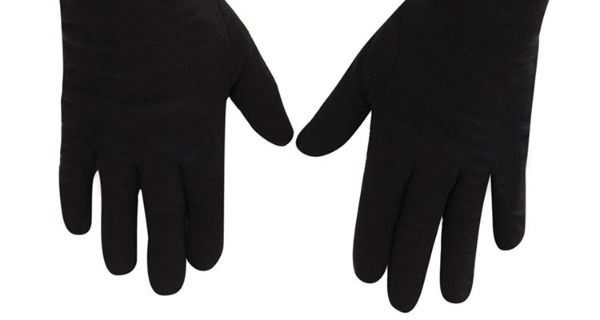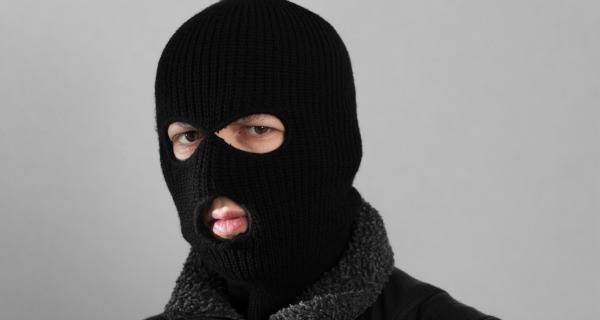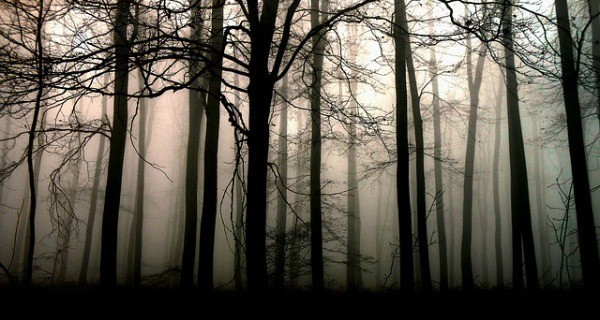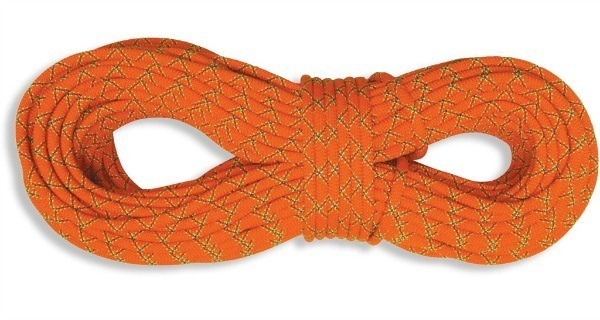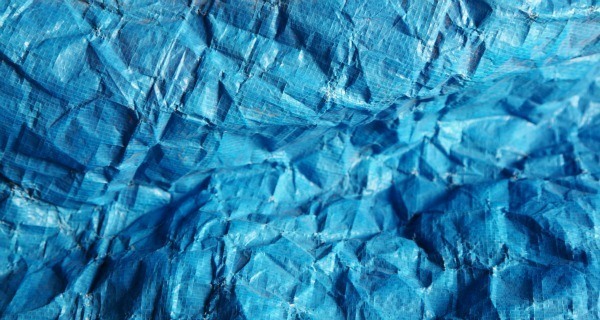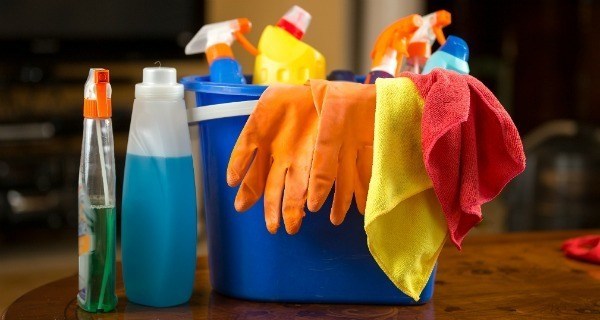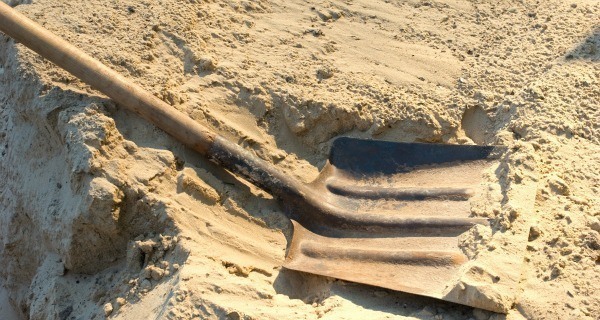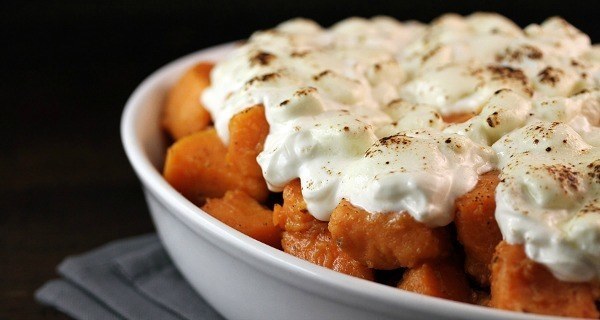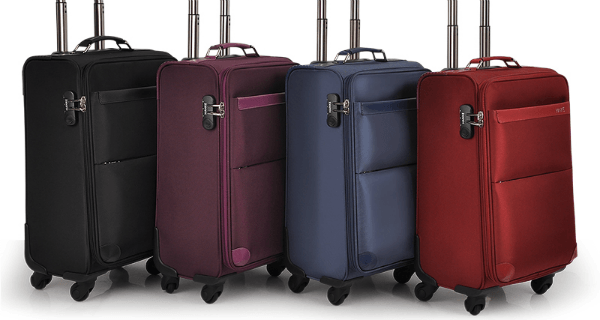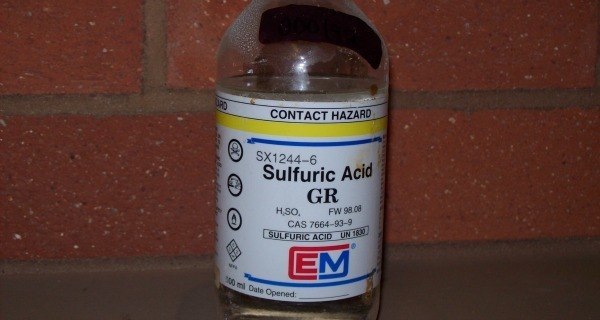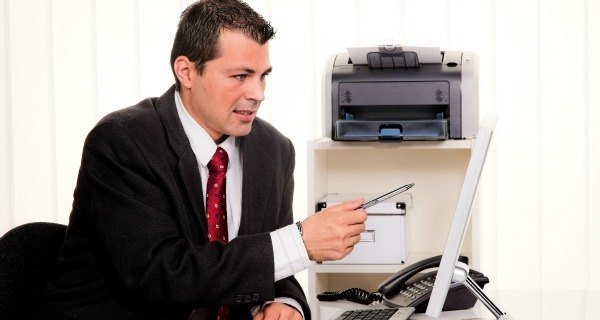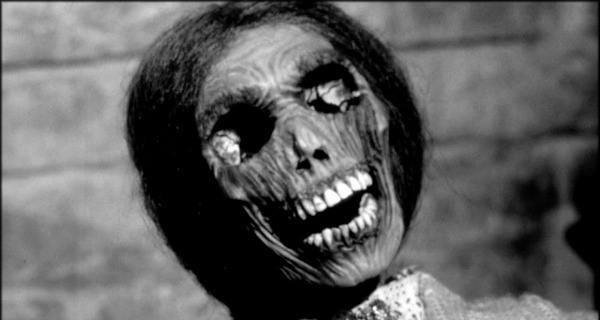 Gloves
Oh man, gloves can be a real life-saver, in a manner of speaking. Wrapped nice and snug around the tips of your fingers, these bad boys keep all the good stuff in. Also, totes cozy!
A Face Mask
Or even better, a ski mask! Practical, functional, makes your face fully unrecognizable. It's like you're not even there! In the cold, that is! Brrr!!!
Woods
What better way to take advantage of our fave fall fashions than a nice hike into the woods? Bring a thermos full of hot cocoa—maybe even at night, with only the headlights of a parked car to guide you to the perfect spot!
Rope
Especially when you really need some! Whether used for creating a makeshift fishing line or trip wire, or just to drag some really, REALLY heavy stuff around, rope sure can come in handy as a survival tool on a campout in case you or anyone else starts panicking!
Tarp
What keeps a potential mess from spilling all over the place better than a good old, easy-to-purchase (with cash at any hardware store just outside of town), plastic tarp?
Cleaning Supplies
Like the old saying goes, "cleanliness is next to Godliness," and I don't know about you, but when I'm down on my knees begging my own personal God for forgiveness, I like the floor to be clean of my past sins and/or felonies!
A Shovel
A truly all-purpose tool, a shovel makes the perfect gift for the person in your life who already seems to have it all. Including, I don't know, maybe someone's ex-fiance, who there's no way Becca could possibly love as much as...someone who is not me and is completely hypothetical. Haha! Lol...
Basic Knowledge Of Human Anatomy
The capacity to learn and retain information is what makes human beings so special. So, so special and delicate and fragile and beautiful, like a moth trapped in amber, to be adored in its flawless preservation until the end of time.
Candied Yams
Sweet potatoes, butter, brown sugar and marshmallows, doesn't get any better than that! Sure, you can have candied yams anytime of the year, but there's just something about Thanksgiving that makes them extra special. Yum!!
Suitcases
Large, wheeled suitcases. Remember when we had to carry our luggage everywhere? Booo! What a pain! Now that wheeling our luggage around is a possibility, folding something up and moving it somewhere far away from your legally registered domicile is a cinch, whether it be in one piece, or many!
Acid
Or lye. Or a pen full of starved and agitated wild boars. Or pretty much anything that could disintegrate all trace of human life.
The Right To Remain Silent
My all-time fave right, for reasons I just cannot get into at this time. Also, as a Meyers-Briggs official INFJ, the introvert in me is like, "You just GET me!"
An Attorney
Also my second favorite right. I'm going to choose to exercise the aforementioned right to remain silent and let my court-appointed attorney handle this one.
Mother
The unconditional love of my dearly departed mother. Because the world can be a cruel and lonely place.