If you're an American, chances are you regularly celebrate Thanksgiving, a holiday for families to get together and stuff their faces until they pass out. Unfortunately, the journey to that sweet Thanksgiving food coma isn't always an easy one. Here are some epic Thanksgiving failures to inspire you this holiday season: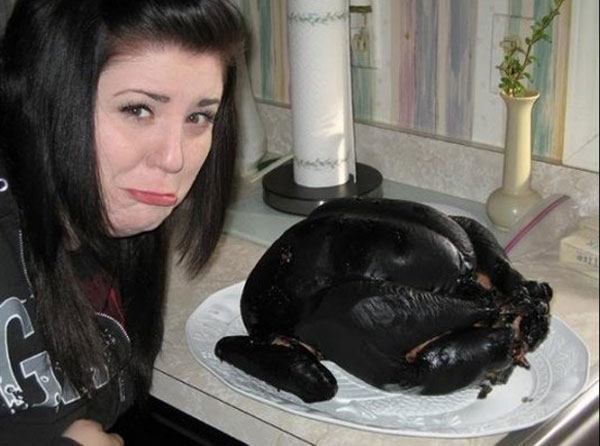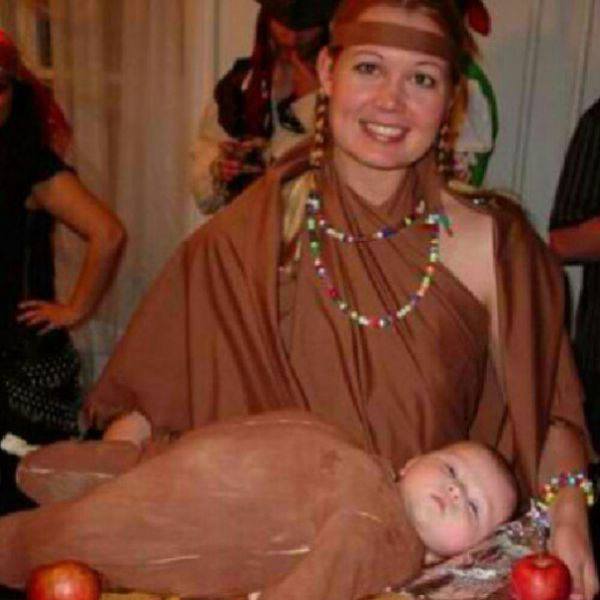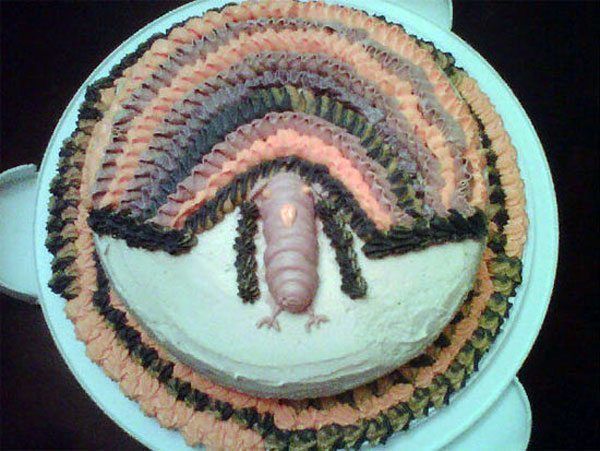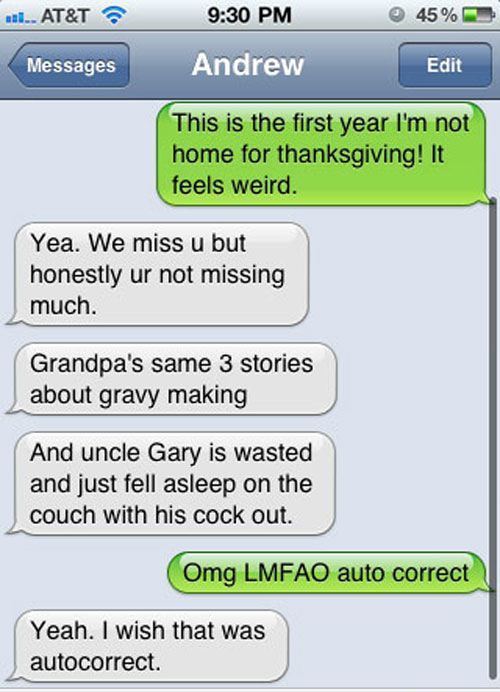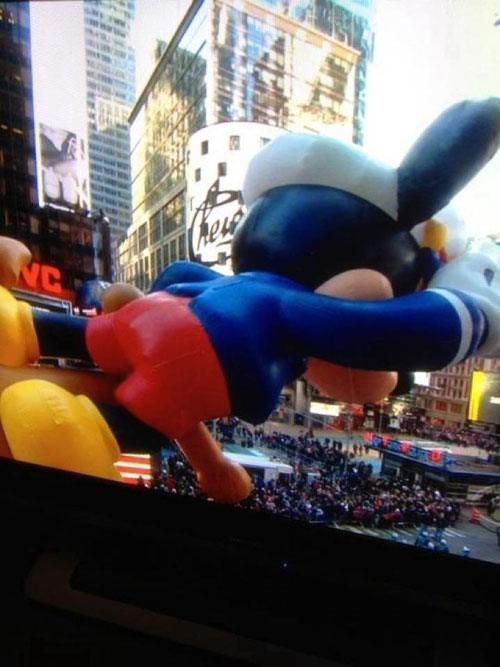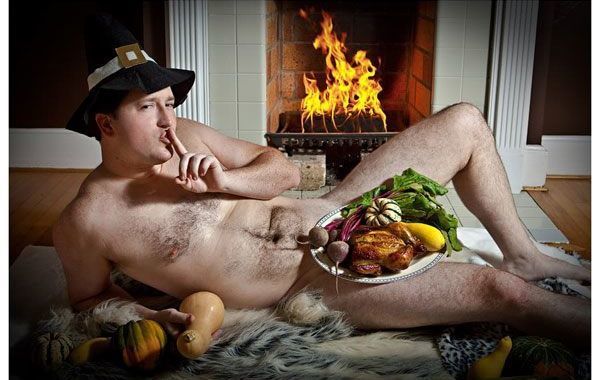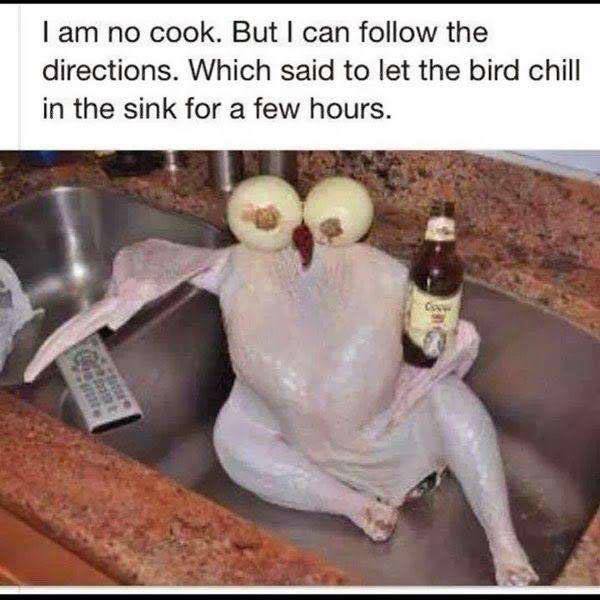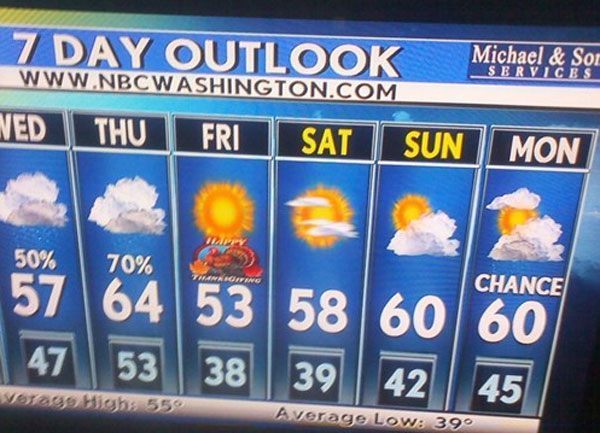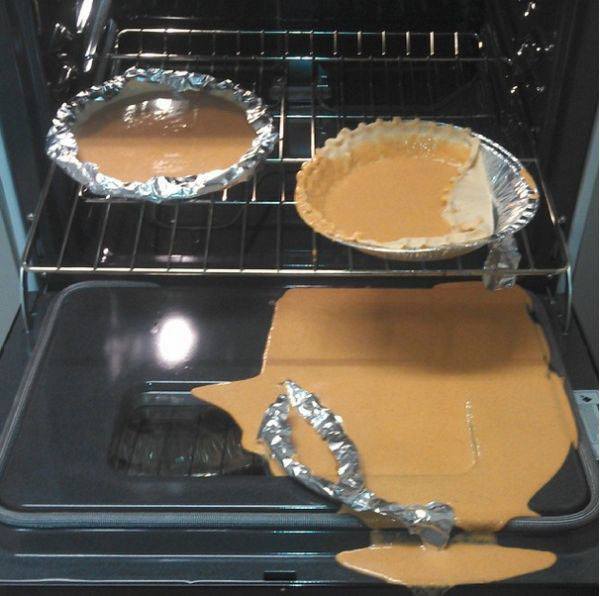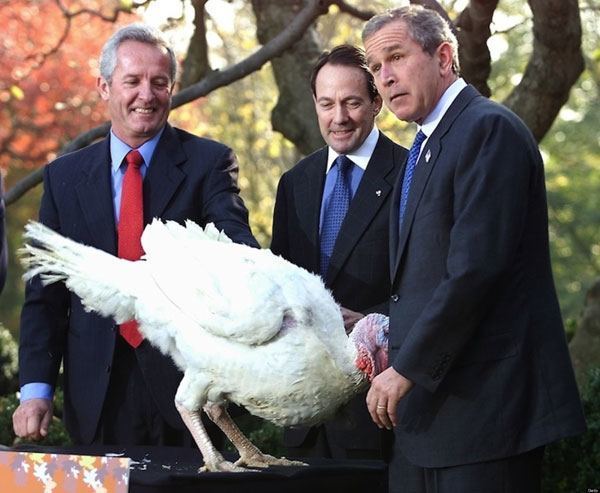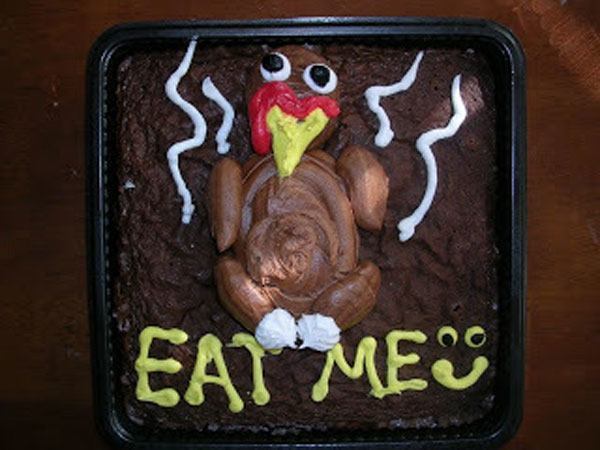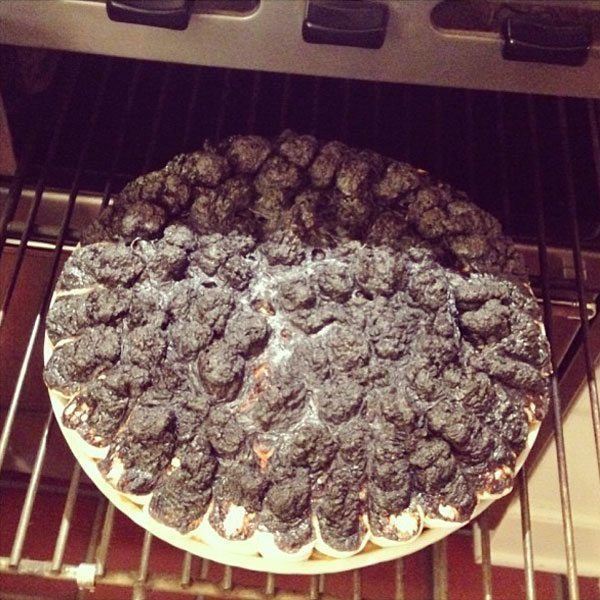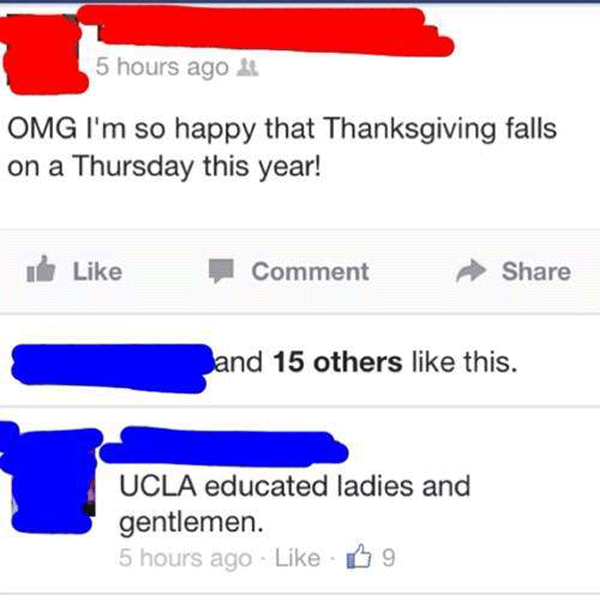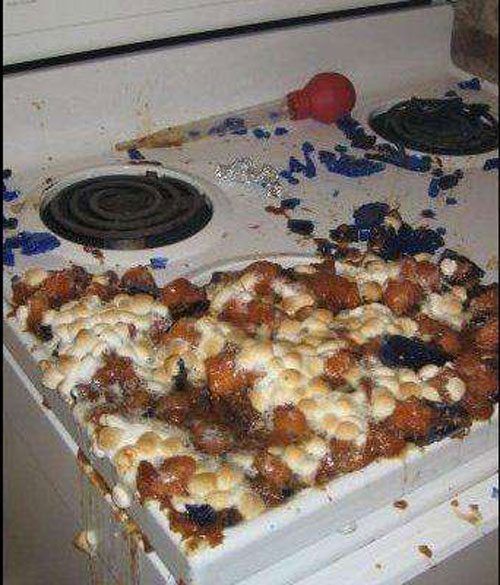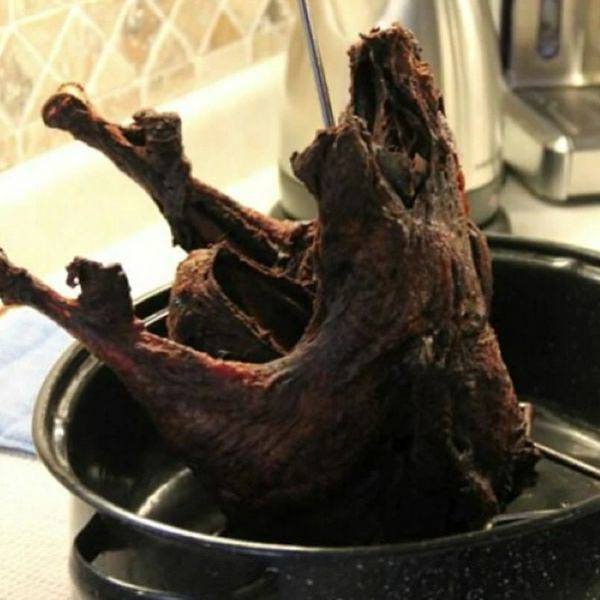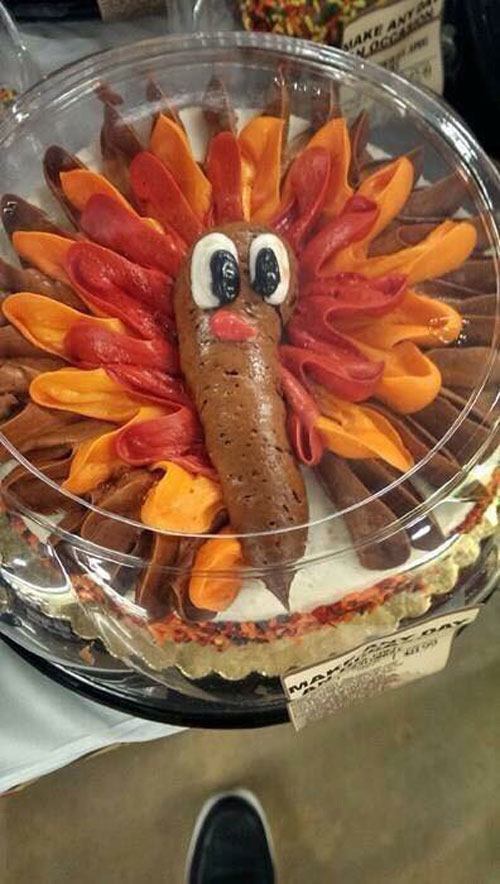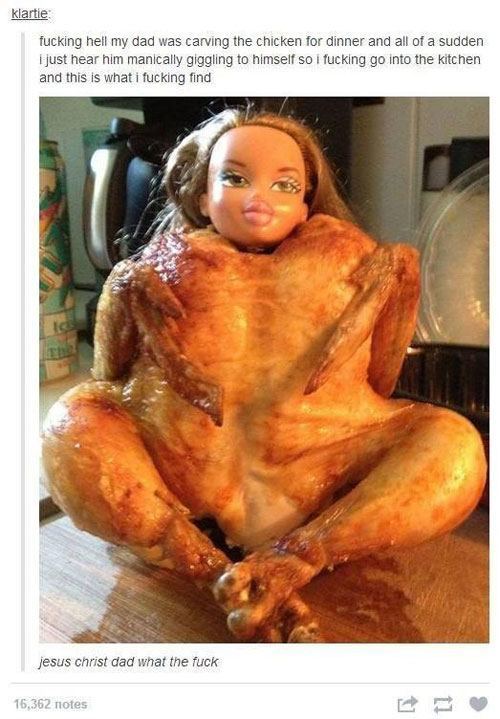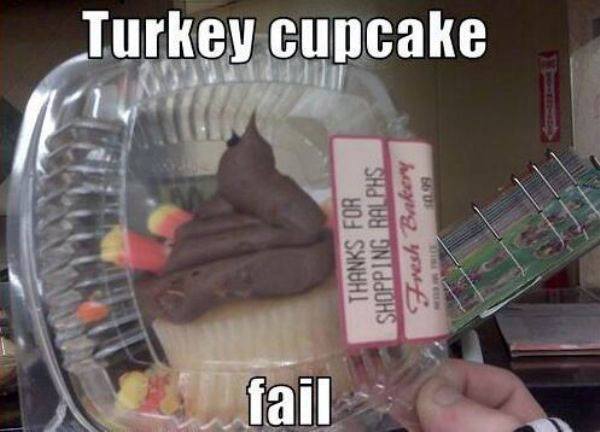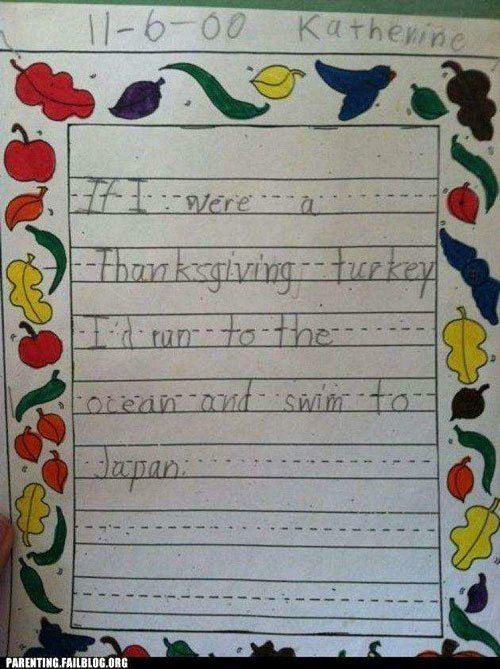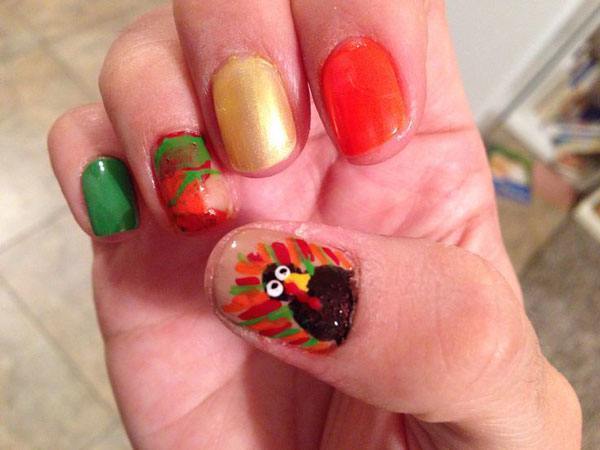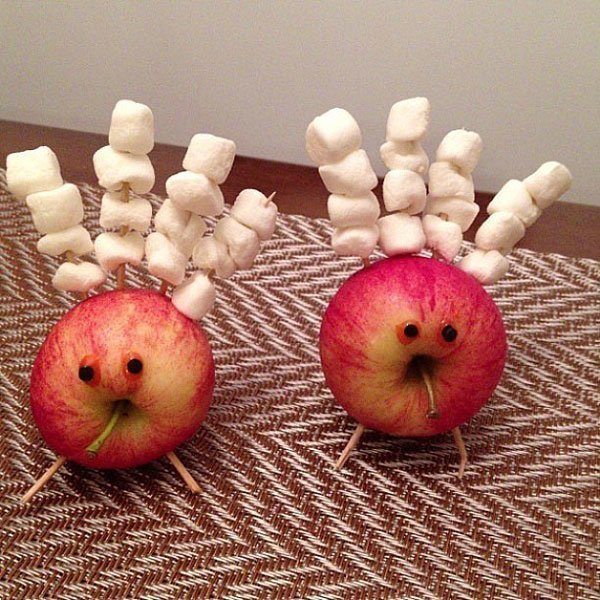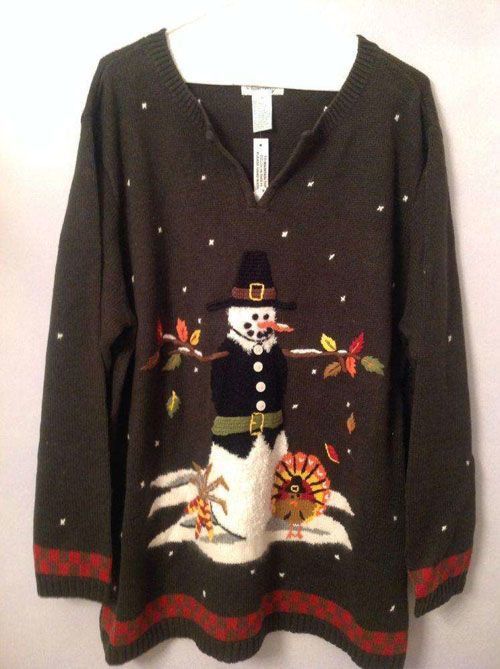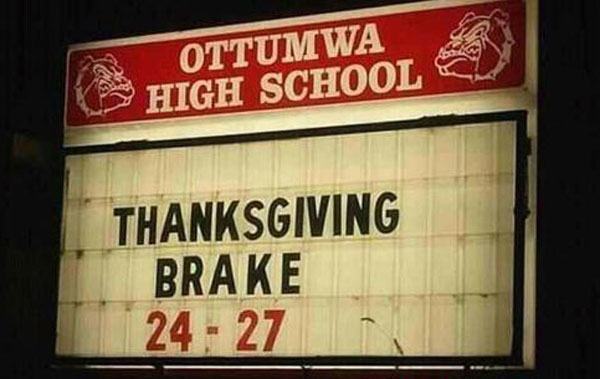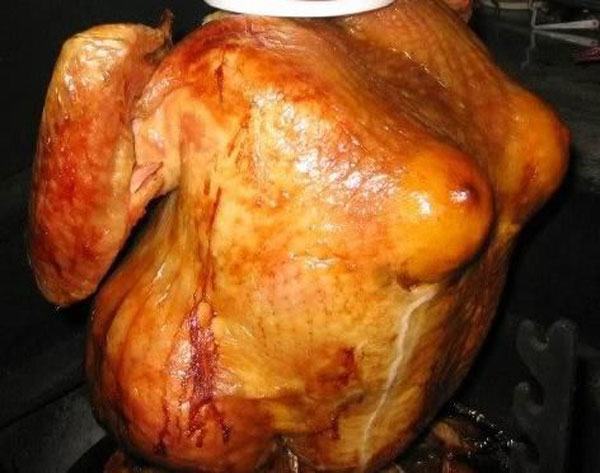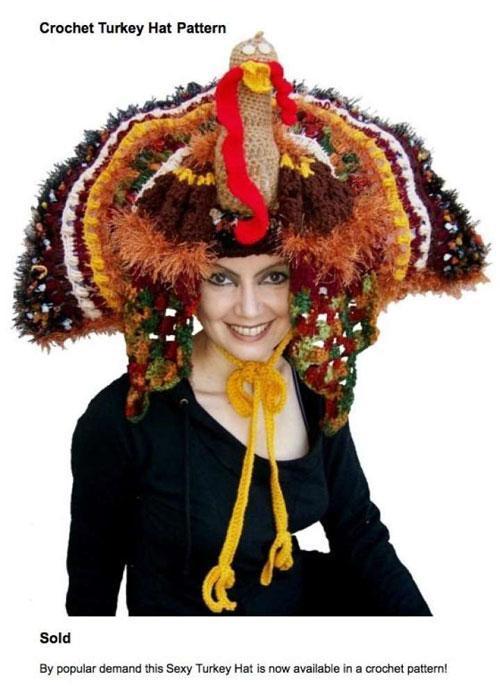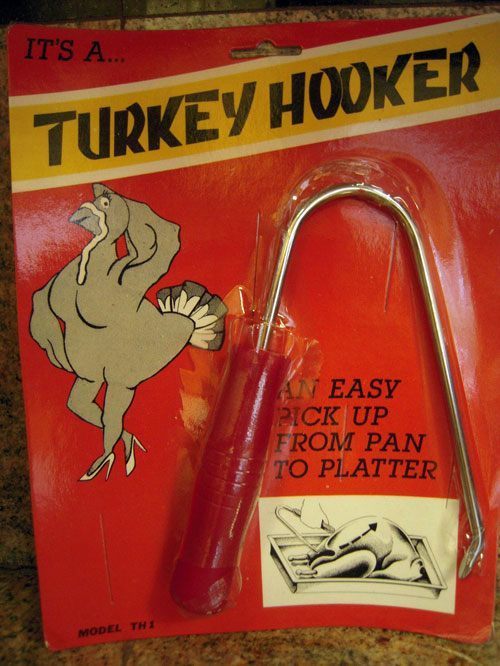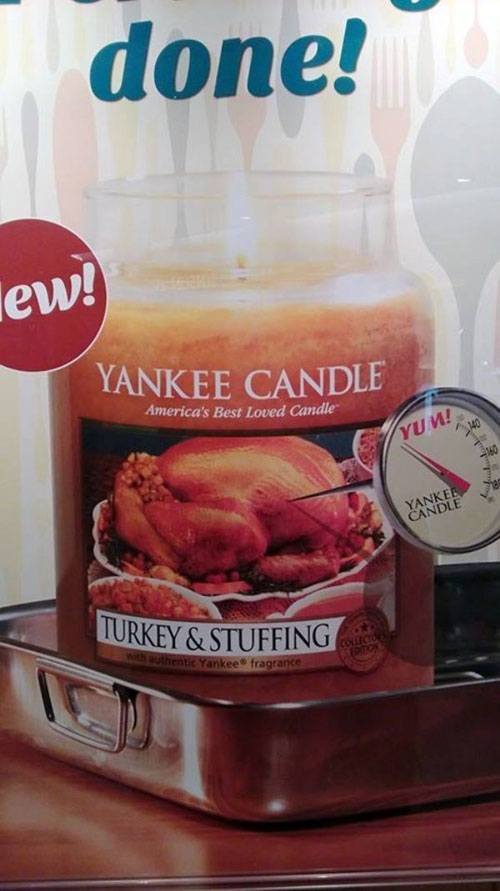 "penis or turd" is not a game you want to play with your food.
Normally people are excited to see Mickey but this time...
This still looks less soul crushing than thanksgiving with my family.
It's a good thing they got the baster out, otherwise this could have been a real mess.
Barbie gives kids such unrealistic body image standards these days.
Respec'tful bosses are the best.
Be honest...how many of you got kind of turned on?
Thanks to Huffington Post, Ranker, and us for the images above.
Enjoy these funny Thanksgiving fails? Check out our other posts on funny Christmas photos and ridiculously awkward family photos!