Recently, Argentinian artist Valentina Suarez undertook a project in which she asked photoshop wizards from 17 different countries to alter one photo of a model to reflect the beauty standards in their countries. "We wanted to explore perceptions of beauty around the world, and prove that there isn't just one type of 'beautiful.'" The experiment, however, had shocking results. "Yeah, I mean, they're all beautiful," said Suarez. "They're also all literally Leah Remini."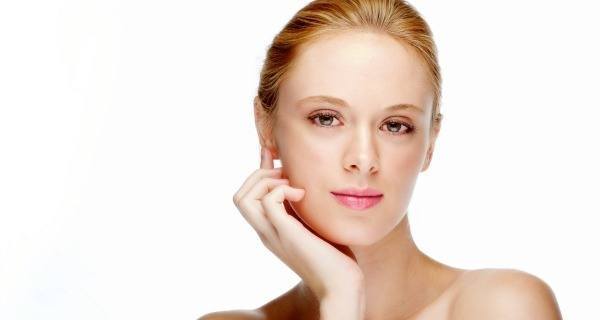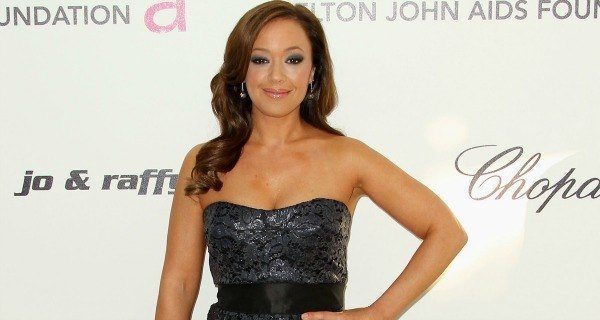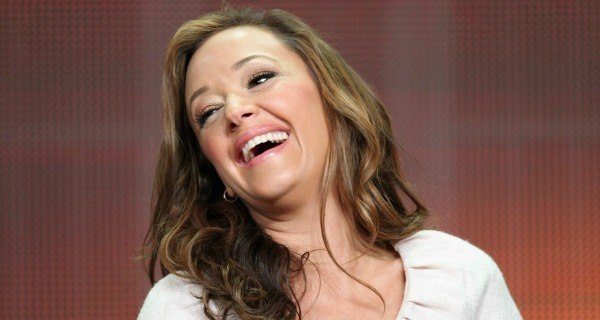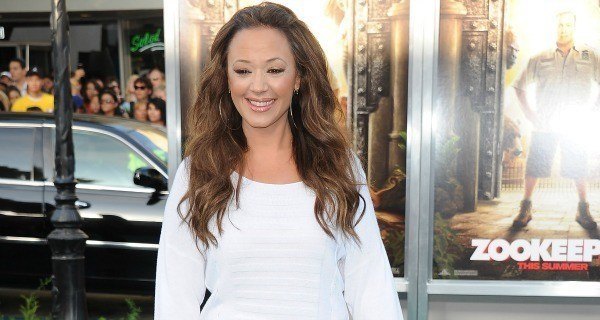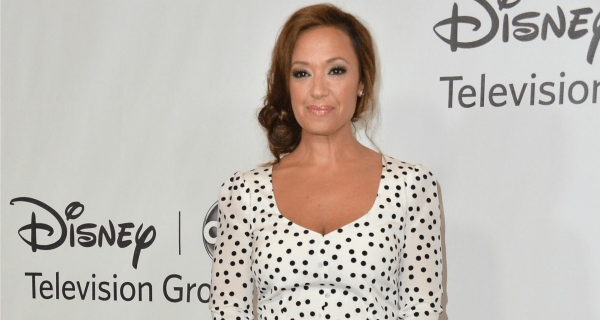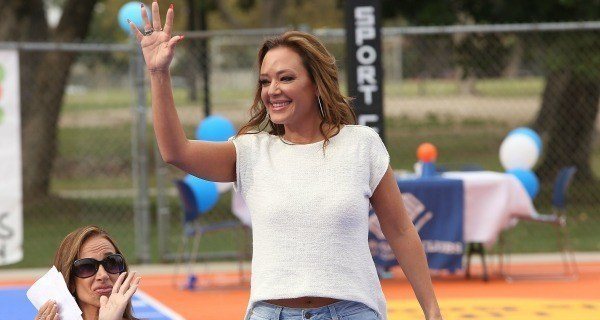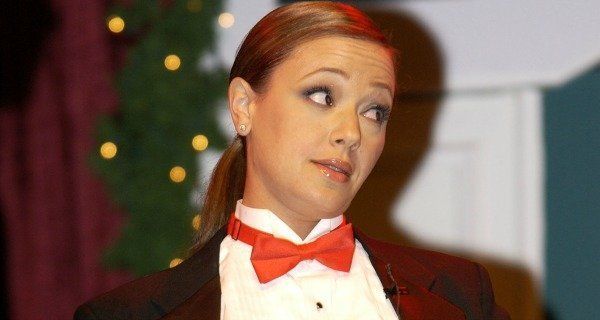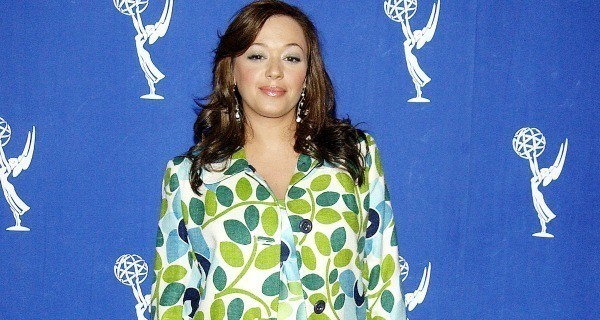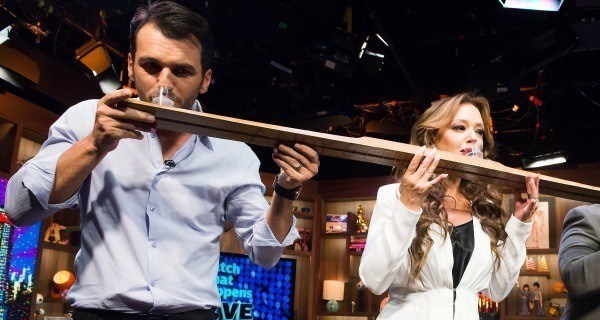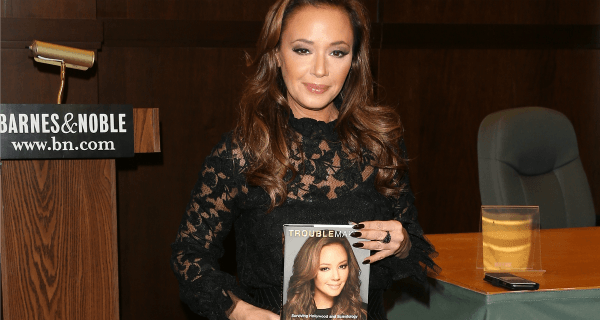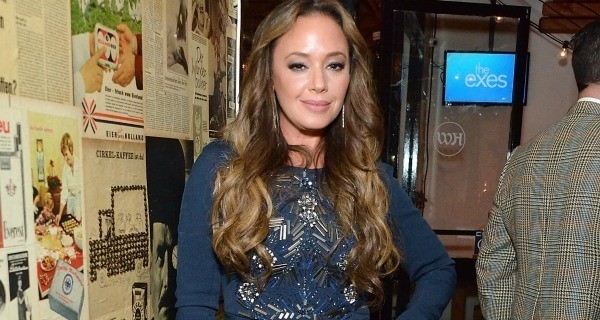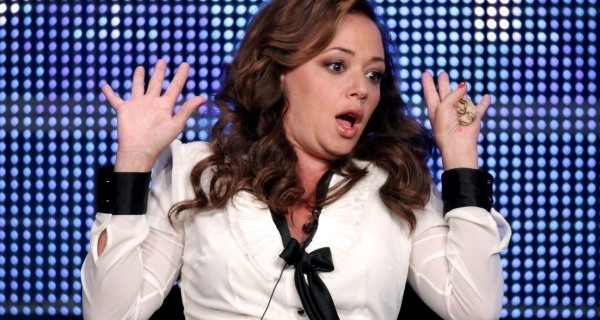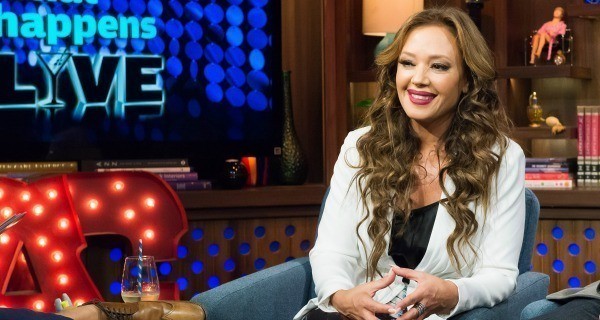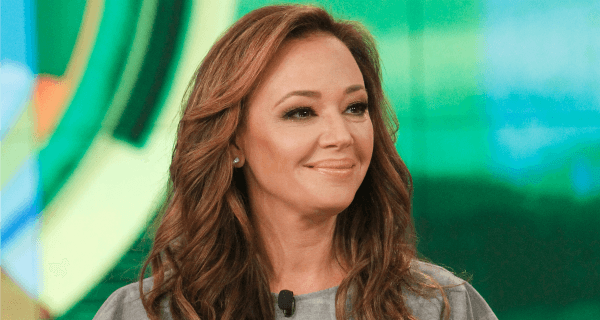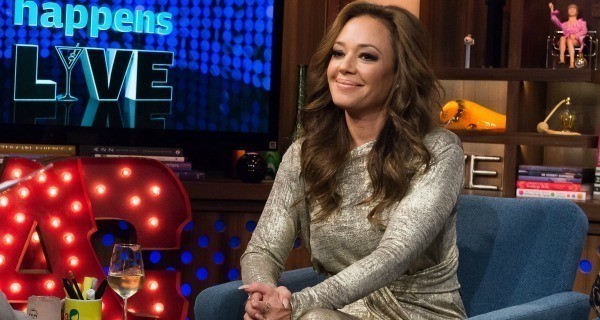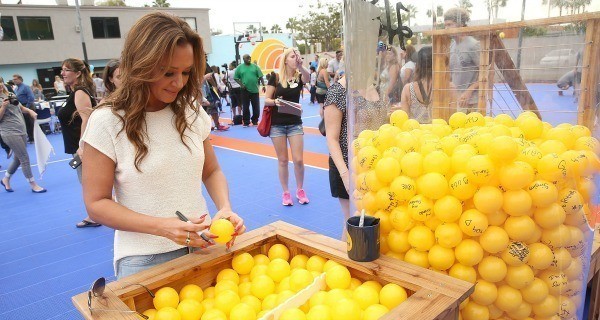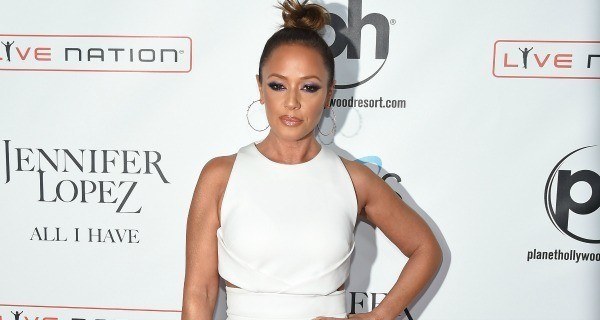 Control Model
Artists were given this photo of a fresh faced model to alter in accordance with the perceived beauty standards of their country. The results will astonish you!
India
"We had expected India to slightly darken the skin tone of the model, but we never expected them to go full Remini. Do they even get The King Of Queens in India?"
Germany
"We started to realize something was up when the second country's picture came in and it was Leah Remini again. We were also completely unaware the Germans even valued a sense of humor, which is why this photo of Remini smiling surprised us. Maybe they're diehard fans of Fired Up, the shortlived NBC sitcom."
China
"Here you'll notice Remini - a distinctly non-Chinese actress - beaming at the camera. When we asked them why when in previous projects they had altered the model's arms and legs to appear thinner, but this time they just presented Leah Remini as she is, the photoshop team simply responded, 'We just loved her cameo in Blossom.'"
Japan
"Cultural beliefs about beauty norms can be damaging to both men and women...that's not really all that relevant here though, because this is just another photo of Leah Remini."
Brazil
"We predicted the fun loving, eat-laugh-dance culture of Latin America would come through in their photos...we're just surprised Leah Remini was who they thought best embodied these ideals."
Israel
"My aim in doing this project was to prove that beauty is an incredibly subjective thing. Unfortunately I feel like I weirdly just proved the entire world idolizes Leah Remini for some reason."
France
"France has always been known to subvert gender roles and stereotypes. The French photoshop artist told us that 'dressing in drag is brave, just like when Ms. Remini stood up to the Church of Scientology. That was brave too.'"
Canada
"Said Canada: 'Unsurprising: We love foliage and foliage-themed coats. More surprising: We love Leah Remini."
Switzerland
"Photoshop allows us to falsely portray ridiculous standards of beauty that are unattainable and damaging for most women...or to create an image of Leah Remini doing a shot off a ski."
Pakistan
"Pakistan tried to prove they like Leah Remini the most by photoshopping her holding her own face on a book. The file was actually named 'double-remini-haha-assholes-we-win.psd.'"
Australia
"I just don't get it. I have thought about this every moment since I got the results back. I've stopped sleeping. I mean, she was great on Dancing With The Stars, but so were, like, a LOT of other people."
Ukraine
"In this photo, Leah Remini looks surprised. This is basically how I look all the time now."
Greece
"Leah Remini on Watch What Happens Live seems so weirdly specific I've really started to wonder if I'm just not in on the joke here."
Vietnam
"Here, you'll note the subtle lengthening of the chin, eyes, and oh my god, am I going insane? I must be going insane. Please help me, God, please help me."
Italy
"AND ANOTHER FUCKING WATCH WHAT HAPPENS LIVE PICTURE? The artists all signed non-disclosure agreements. Like...they must have talked to each other. But how could they have talked to each other? That would be an amazing feat of global communication."
Singapore
"Is this it? Is this the answer? Is Leah Remini the indefinable thing that connects us all? The final link? The common thread? Have I transcended? Have we all?"
Serbia
The artist could no longer be reached for comment.