The reimagining of Disney princesses has taken the Internet by storm in the last year or two, but who are the genius minds behind these delightful depictions? Many would assume "definitely the most popular guy in his high school," or "possibly even Tom Hardy himself," but what if we take a step outside the box and play around with our perceptions a little?
What would it be like if — gasp! —we imagined these beautiful creatures as someone who more closely resembles you and me? Because it takes all kinds of people to use their graphic design skills to recreate Ariel as a bi-racial, 65-year-old, real woman of all shapes and sizes!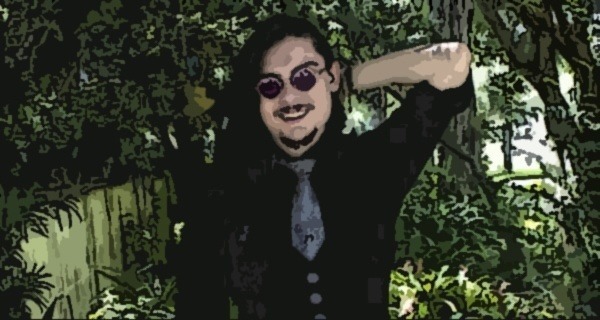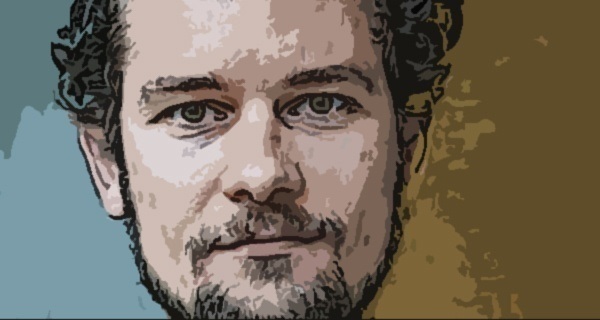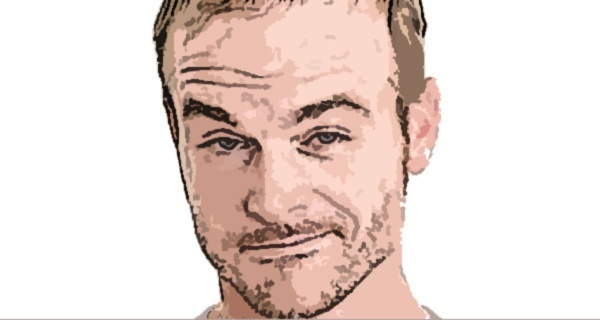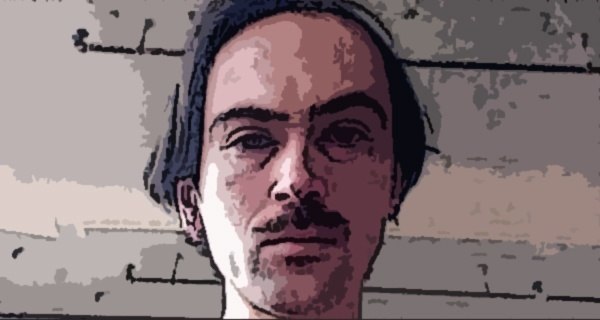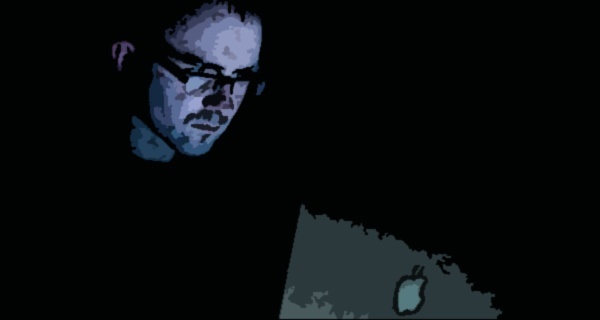 1. The Meme Guy
Most people think of the Disney Princess Reimagineer as some sort of hero/God hybrid, when in reality, you probably know someone exactly like them! Take this guy, for example. You might recognize him and his goatee as that one friend you have on Facebook who's still sharing that "fitness whole pizza in my mouth" meme. As a consistent jumper of Internet bandwagons, it's sure that he's at least dabbled in the reimagineering trend, although so far the only thing that's really gone viral for him is that unfortunate cold sore.
2. The REM Fan
This guy just looks like the type of person who's really into the band REM, which is what you mind find yourself saying when someone mentions him, only to have them be like, "I know EXACTLY what you mean!" His favorite princess to reimagine is Belle. No one knows why.
3. The Commenter
4. The Recovering Alcoholic
This self-proclaimed "high on life" designer seems to be positive and full of only good energy, but that totally visible Serenity Prayer tattoo on his wrist (the one right below his Pongo-smoking-crack tat) suggests that he used to be high on something a LOT stronger.
5. The Woman
Known for being a predominantly male-dominated waste of time, there are some women making their way in the game these days! Well, one woman. This one. Pretty much all we know about this rare gem is that she isn't a man, and that's actually incredibly surprising. So why does she spend her spare time reimagining Disney princesses? No one knows.