Fall is almost here, which means pretty soon girls wearing North Face jackets and yoga pants will descend on Starbucks en masse for the annual Pumpkin Spicening. Every year it seems that more and more items come in a "Pumpkin Spice" variety whether it makes sense or not. It's a PSL world and we just live in it: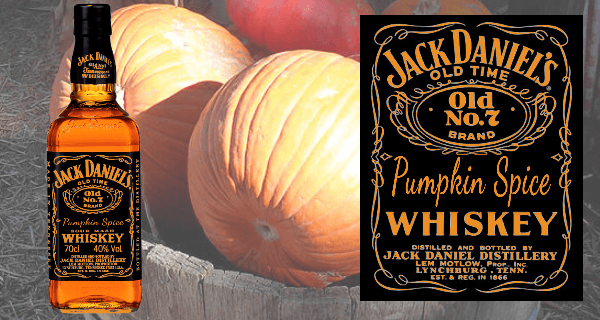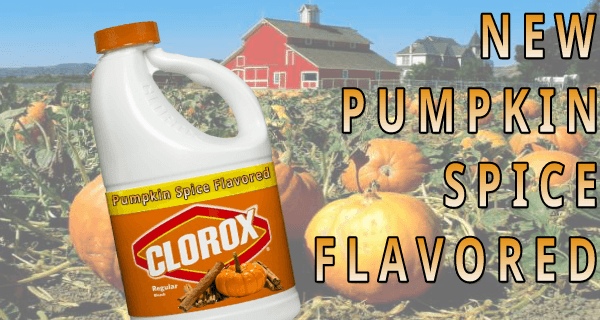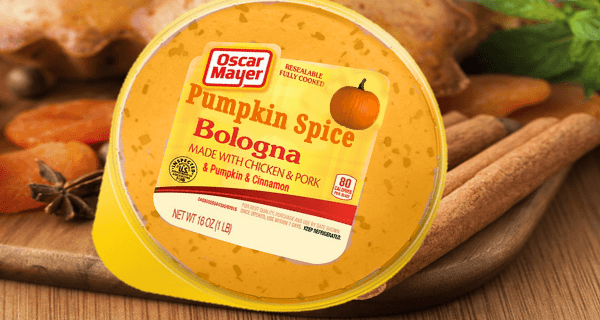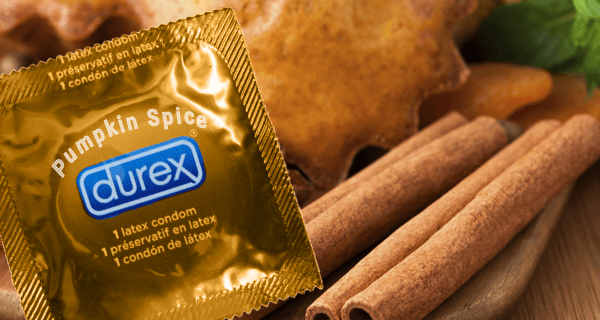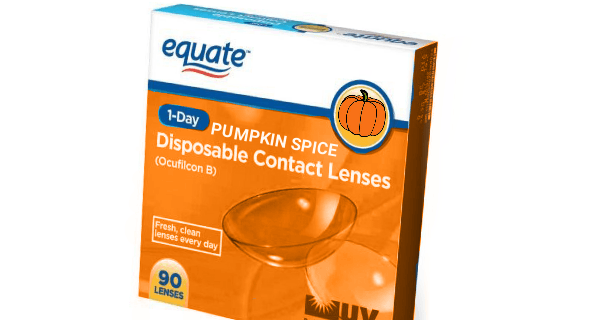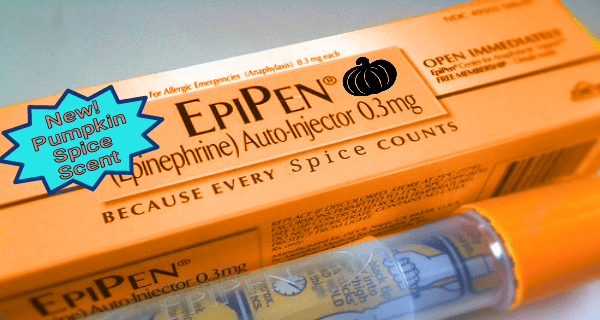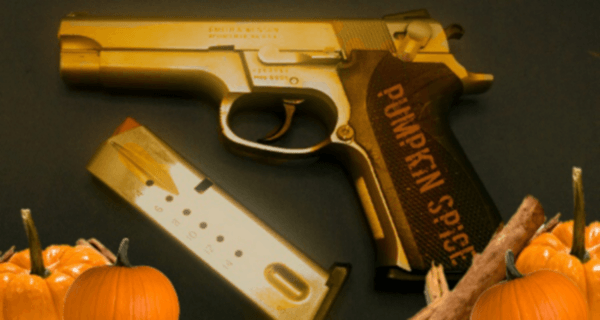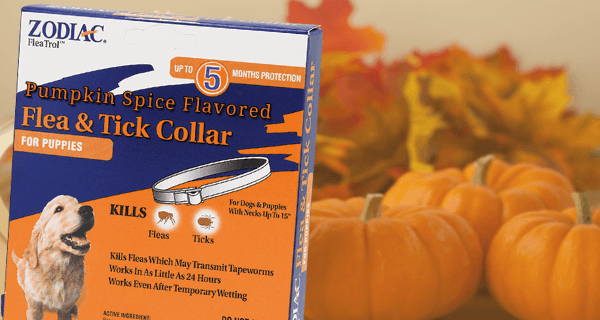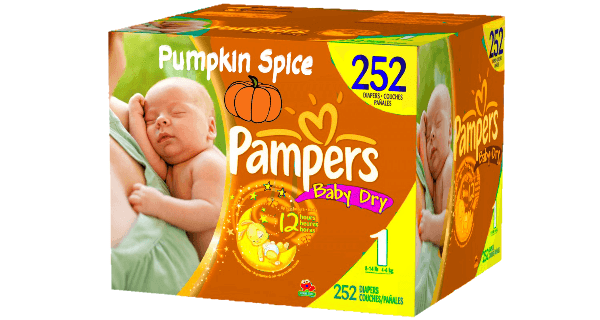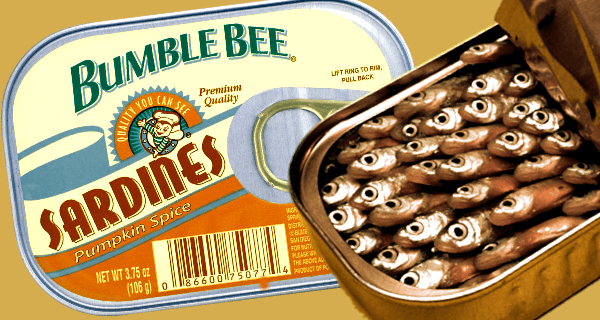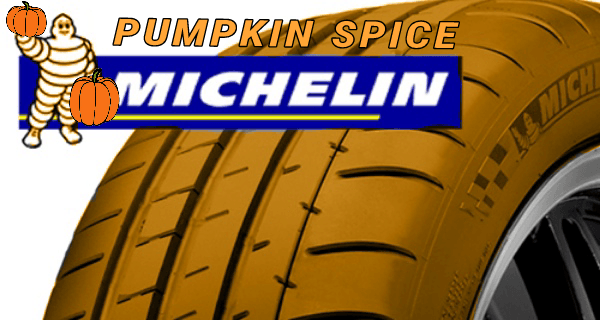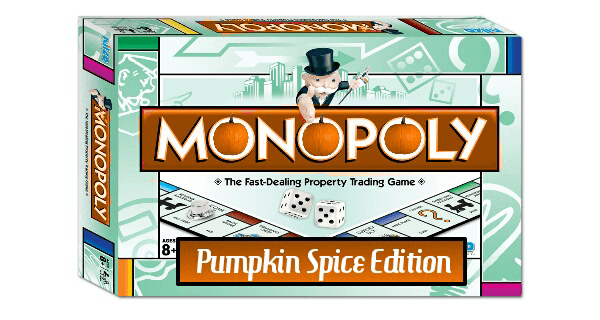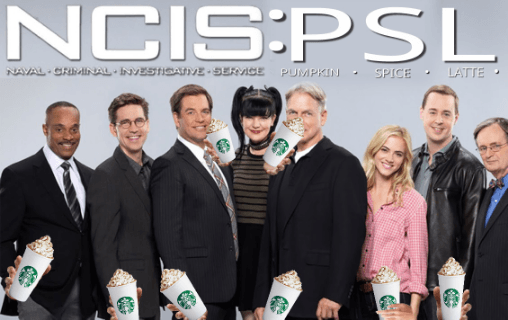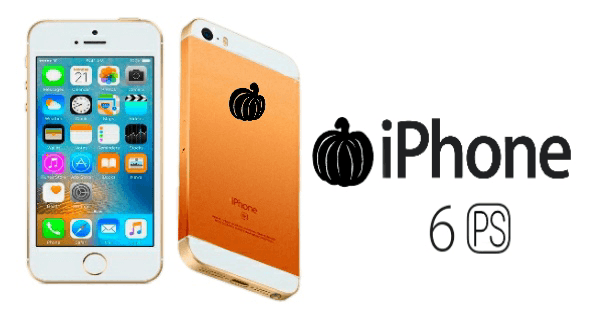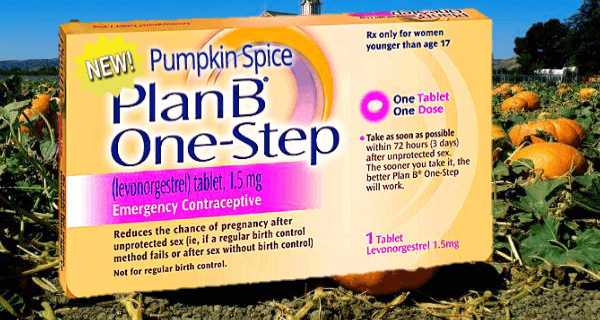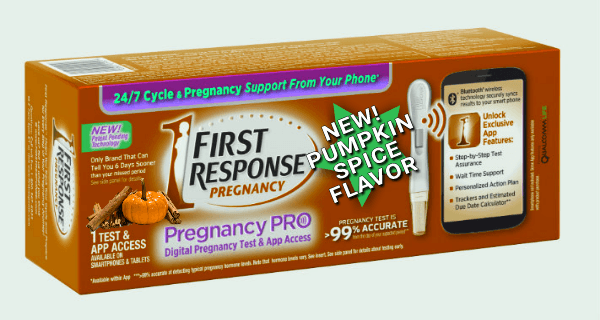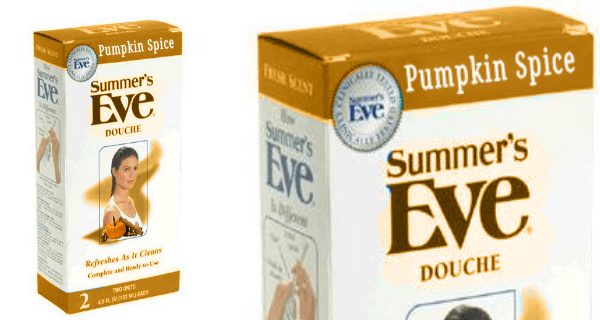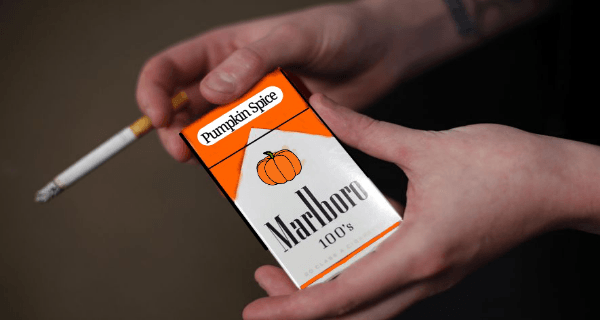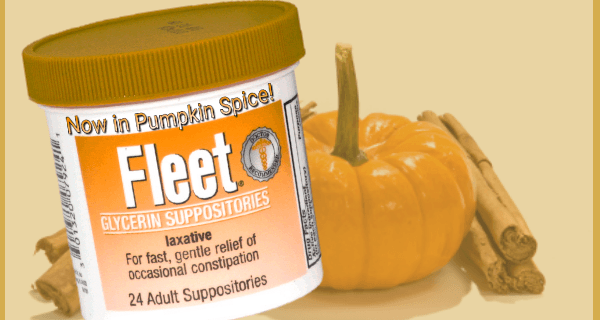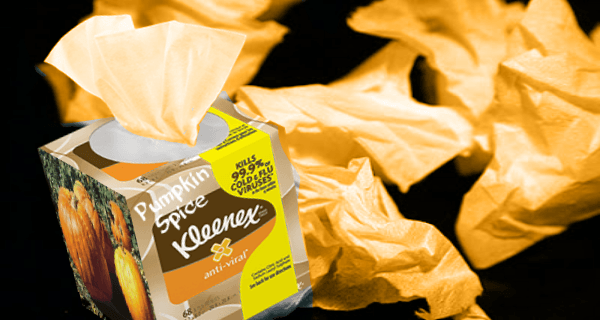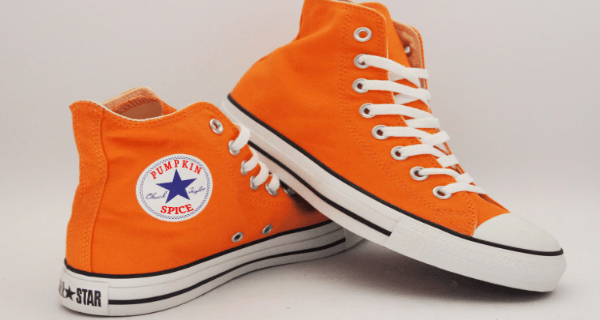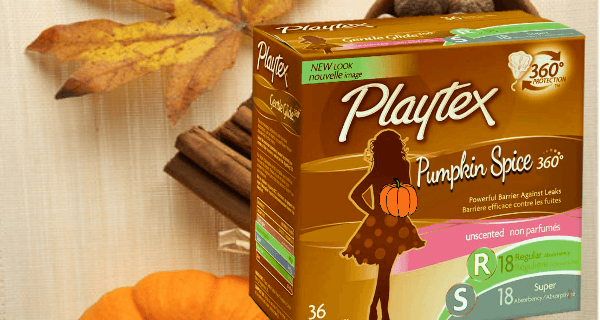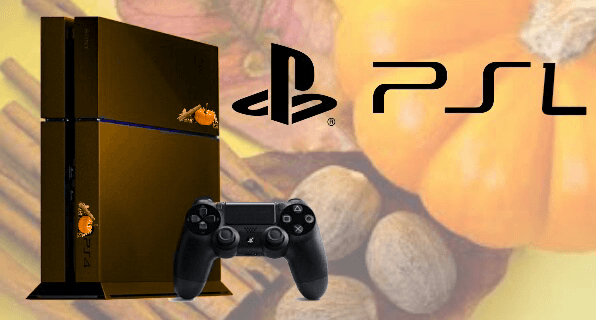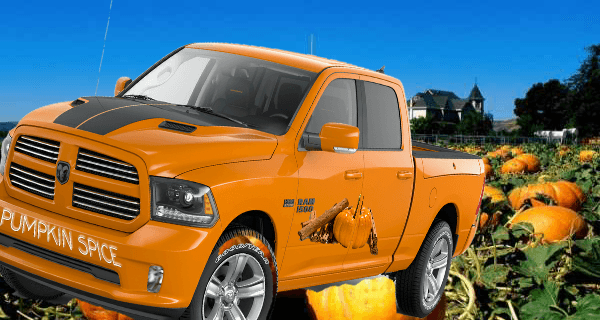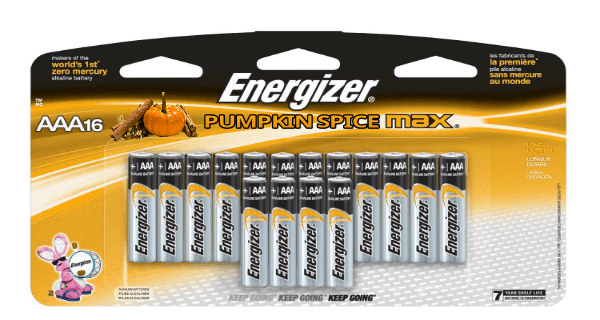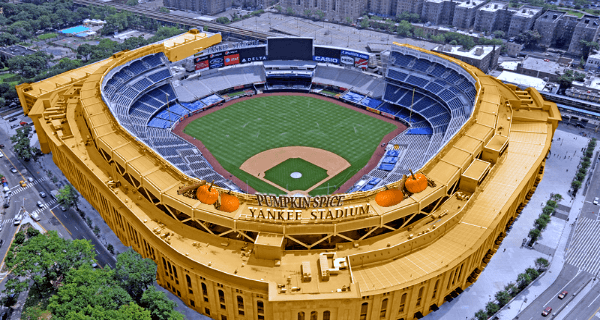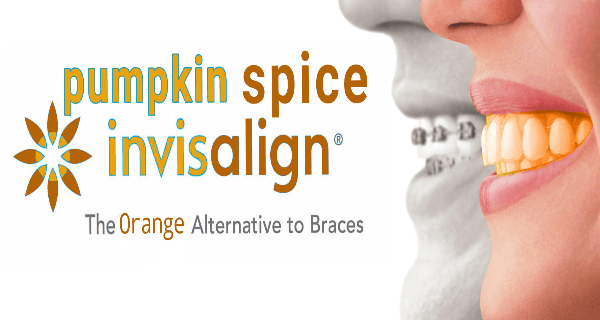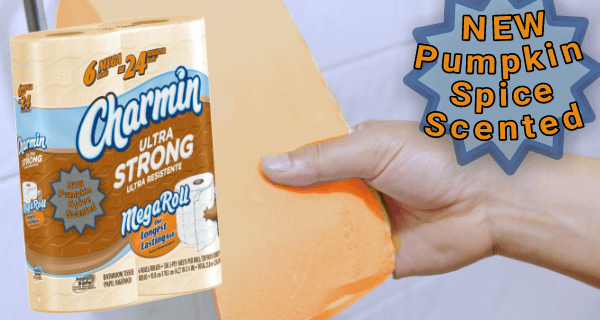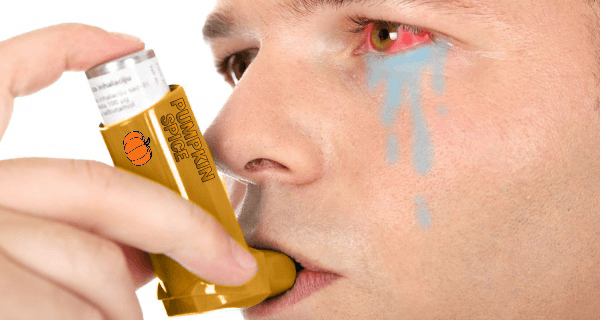 It's like asking the bartender for a shot of fall.
Finally a bleach that has all the taste of a Pumpkin Spice Latte, but none of the calories!
If there's one vegetable that can stand to be a bit more orange, it's broccoli.
My bologna has a first name it's S-T-A-R-B-U-C-K-S.
You might not get an STI but it will still burn when you pee.
At least your eyes will smell good as they're melting in your skull.
Sure they raised the price, but at least they improved the taste.
"They can take my gun when they pry it from my cold, dead, Uggs."
Keeps fleas and ticks away while attracting any white girl within a hundred ft.
Finally something to cancel out the smell that comes from a diet consisting solely of dairy.
The perfect sardines to eat while wearing yoga pants.
Burning rubber never smelled so good!
Go directly to Starbucks, do not pass GO do not add $200 to your auto-purchase app.
It's not enough to jump the shark, you have to shit in its mouth as you hurtle over it.
Cheaper than a baby and smells better too.
Congratulations, it's a white girl!
Just because you lost your arm doesn't mean you lost your sense of autumn whimsy.
Now there's a feminine hygiene product you can be compared to without feeling bad!
The Marlboro man is out; meet the Marlboro Basic White Girl.
Now you really can act like your shit don't stink.
Sadly, the pumpkin spice scent can't mask the shame you feel during clean-up.
Need a scent to cover up your nasty toe sweat? We got you covered fam!
What goes better with cramps than pumpkin pie?
Pre-order it at Game Stop and get the exclusive North Face DLC.
When you're overcompensating for a small penis AND you love the taste of pumpkin pie.
They keep smelling, and smelling…
Even more of a reason to be a Red Sox fan.
Why settle for straight teeth when you can have teeth that perpetually taste like cinnamon?
Easy on your hemorrhoids and you nose.
Opens up your lungs...and then fills them with a mixture of cinnamon and allspice.