From Britney Spears to Anna Nicole Smith, who doesn't love a good ol' classic celebrity breakdown? Here are 7 celebs who haven't quite gotten there yet, but don't worry, we're sure they will soon! And we have some pretty good ideas for how it might happen when they do, which they will!: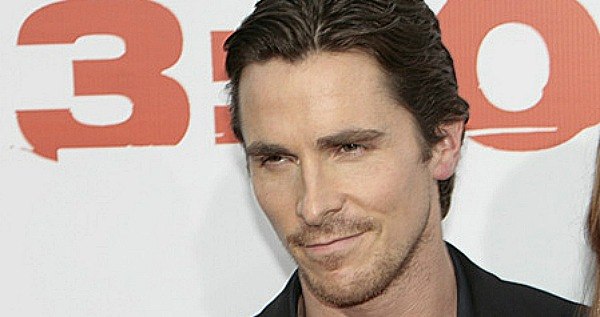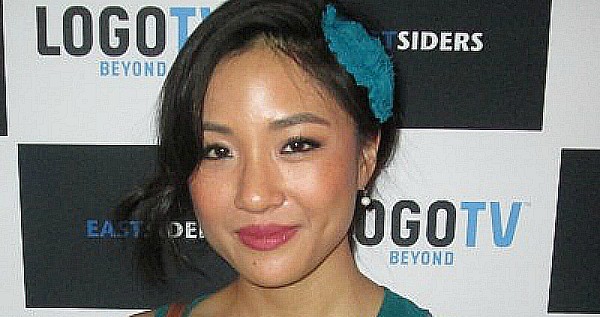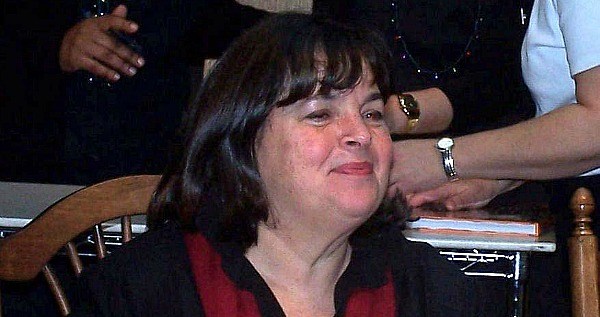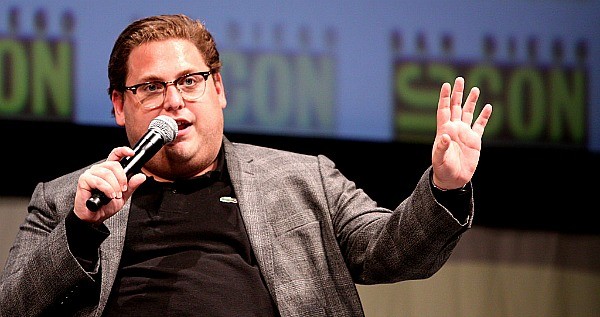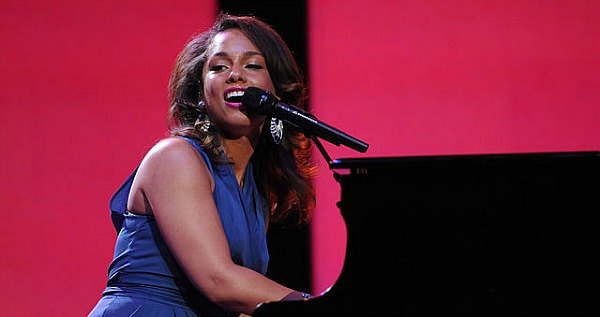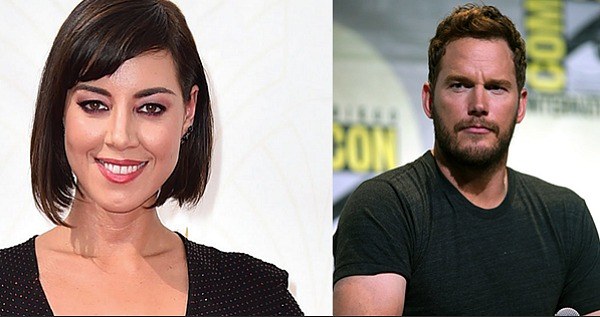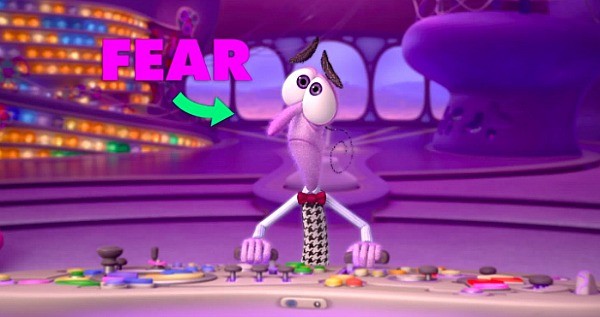 Christian Bale
Christian Bale will probably finally have the media publicly berate him for some kind of psychotic breakdown that involves him standing on top of a police car and smashing it with a golf club, possibly as part of a week-long bender or after not getting a promising role he auditioned for. Or something, who can be sure?
Constance Wu
Okay so for Constance, we were thinking maybe like, she gets in a really big fight with her agent about something kind of personal, things get thrown around the office, either potted plants, books, or racial slurs. Then, a week later, she makes a public statement and apology and you think everything is fine. But then, next thing you know, she's starting a giant trash fire on someone's lawn in Beverlywood. We're not sure whose...but can you believe that? So crazy!
Ina Garten
Many people think Ina Garten has already hit rock bottom, and in many ways they're not wrong. But we think, and this is just a guess here, but we think she can take it even further! She'll probably either goes to Thailand without getting the proper vaccines, eats in a seemingly nice restaurant but ingests some local bacteria, resulting in a nasty infection in her throat. But the doctor doesn't catch it right away, so it spreads to her lymph nodes, and next thing you know she needs four months bed rest and antibiotics. Or, you know, maybe just a regular DUI or something.
Jonah Hill
Just spitballing here -- what if Jonah Hill gets super high with Mike Judge or someone like that and then just straight up disappears for like, weeks? Like, several weeks, you know? And no one knows where he is and then eventually it turns out he has been working in a used record store under the name Clarence McGinnis. Or definitely something McGinnis. Maybe Craig.
Alicia Keys
Chokes on a gluten-free biscuit, and slips on some really expensive soap that she spilled the night before but was like "Eh, I'll take care of it in the morning", which causes her to hit her head on the corner of an antique marble sink. Wow Alicia, really? So sad to see such talent go out like that, maybe.
Aubrey Plaza and Chris Pratt
A no-brainer -- a cocaine-fueled weekend in which they get lost in resurrecting their old "Parks and Recreation" characters leads to some intoxicated arguments with the wrong people. We're thinking one of them might get shot, but not fatally. We don't want to predict who, though. I mean, we're not trying to play God here.
Fear, from Inside Out
While so far it seems Fear has been handling the sudden celebrity status that came with the release of popular Disney Pixar movie "Inside Out" relatively okay, we're not buying it. We can only assume that Fear will gradually build up stress until we witness a full-on breakdown involving punching some reporters, mooning Conan O'Brien on live TV, and a month long sex-tourism trip. Again, just speculating here, but after two months Fear will be declared missing, presumed dead. Probably.
Didn't get enough of your celeb needs filled? Check out these 9 celebrities who's skin any body type could wear like a glove and other famous people who are just like you!