We know what you're thinking: yeah, there are starving children like 15 blocks away, but did the salad really need that much dressing? No, it didn't, and you shouldn't be ashamed for letting trivial matters cast such a long shadow over your life (Gwyneth Paltrow being alive notwithstanding). Today, we take a tour of the most egregious offenses that will totes ruin your day:
I Can't Even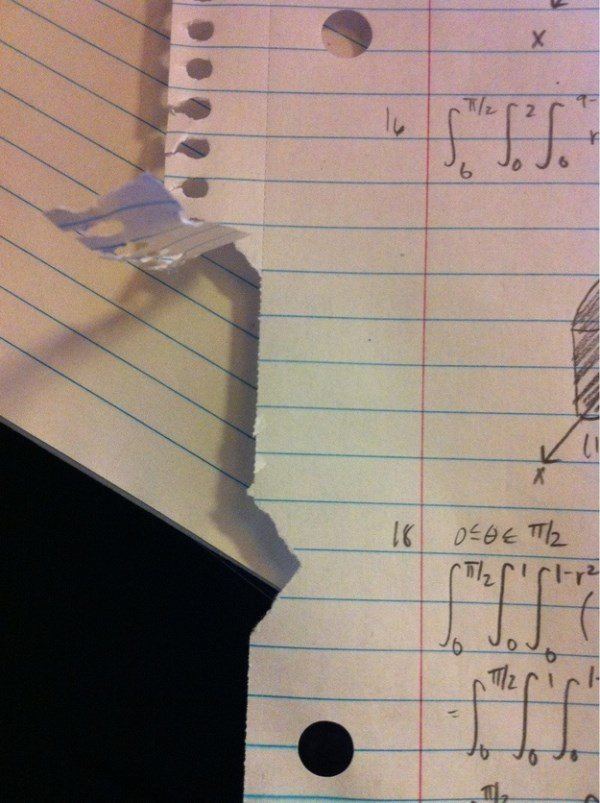 OMG Did You Even Go To Prep School?!?!?!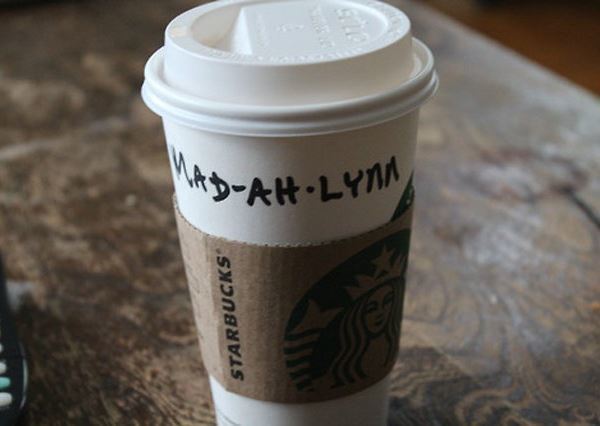 Queue My God Damn Linkin Park CDs!!!!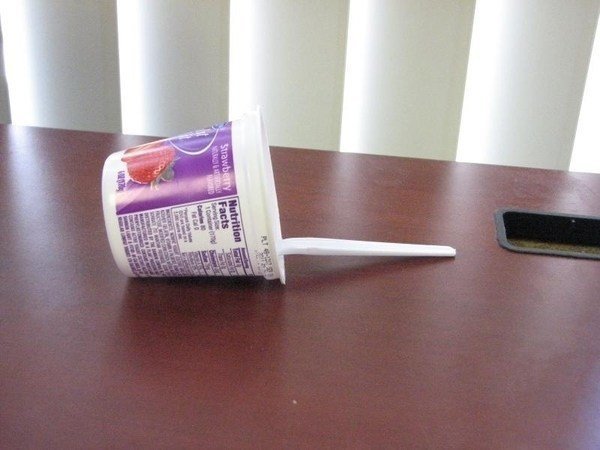 This Freakin' Face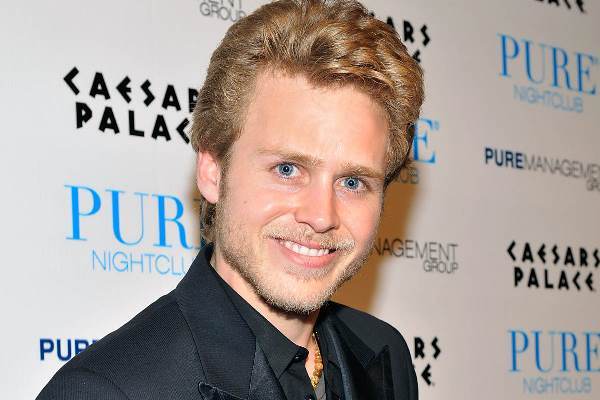 What's The Point Of Owning A Castle If You Can't Check In On 4Square?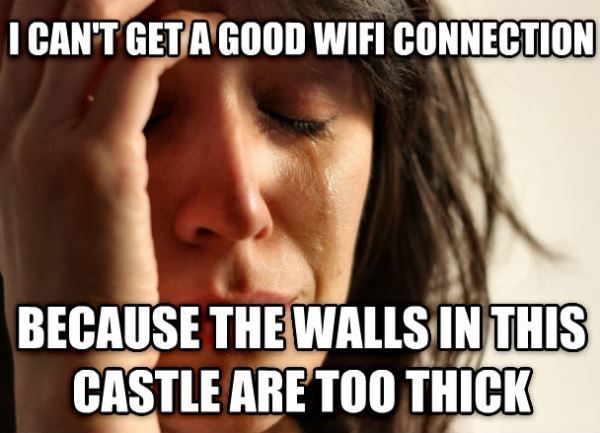 Getting stuck in line to go to internment camp — THE WORST!!!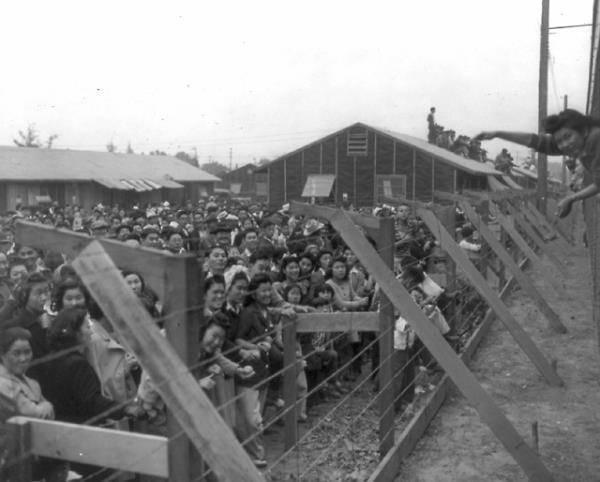 Torch The Car
Stir My Own Oatmeal? Oh I'm Sorry Do I Look Like A Commoner To You?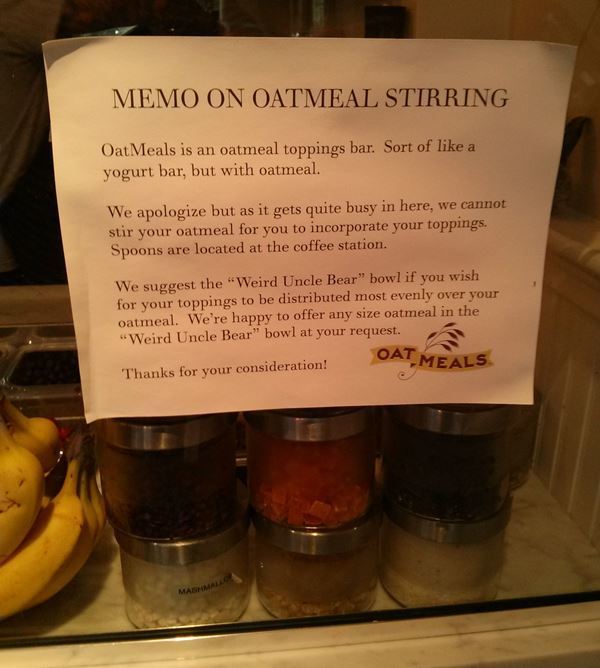 Good Thing They Didn't Say Anything About Instagram!