From anniversaries and birthdays to uncomfortable romances, SomeEcards can cover literally every situation in the book in a delightfully sarcastic manner. Lucky for you, we've compiled quite the collection and so we present the one hundred best SomeEcards for every situation: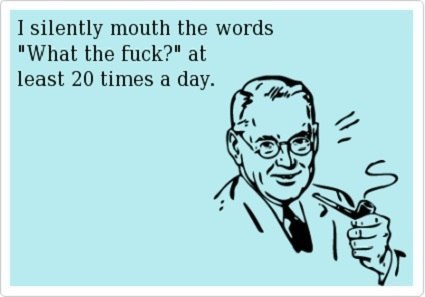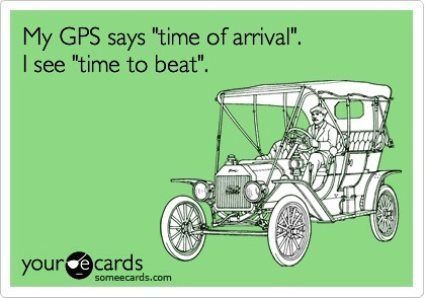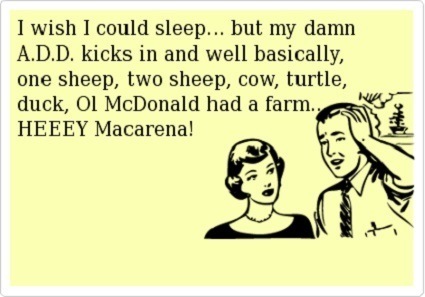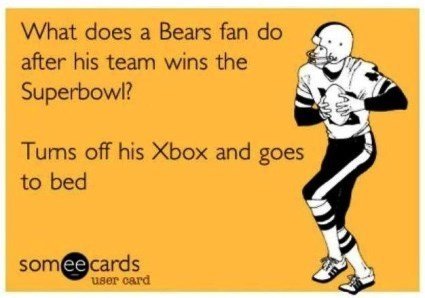 Someecards On Love & Relationships
Funny Someecards On Friendships
On Families
Frenemies And Plain Ol' Enemies
Birthdays
Work
And Everything Else...
Enjoy this gallery of the hundred funniest Someecards for every and any situation? Then be sure to check out our posts on funny signs and the forty most hilarious Someecards!