St. Patrick's Day is considered one of the year's most reliably disastrous days for the party crowd. But what about you sober people out there? If you think your ability to have a shitty time is irrevocably tied to your crippling dependency on alcohol, you've got it all wrong! You don't need to hit the bottle to make the same regrettable decisions as your drunk friends on St. Patrick's Day — you can easily capture that horrible next-day feeling with any of these 10 helpful tips: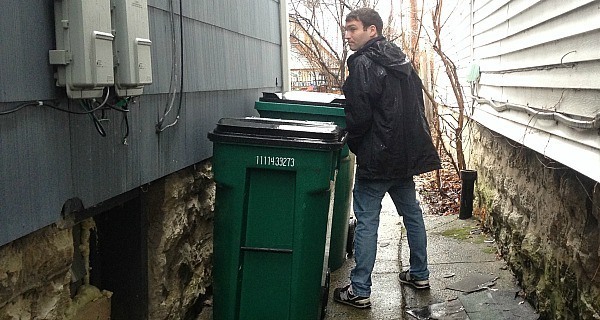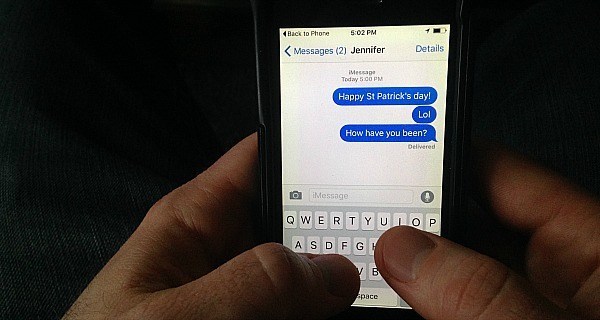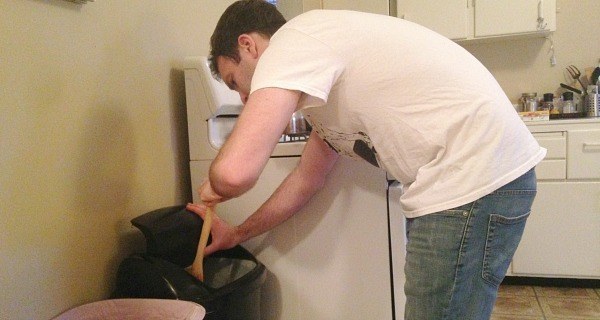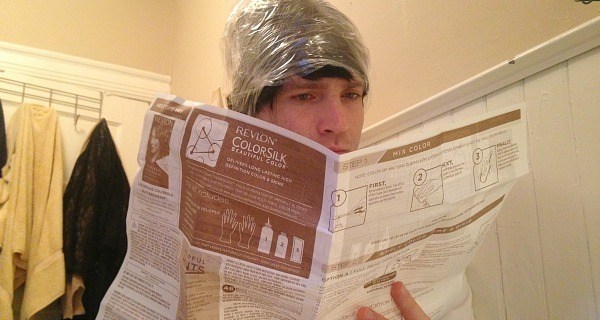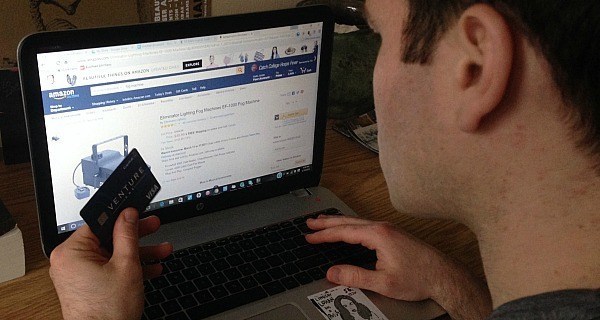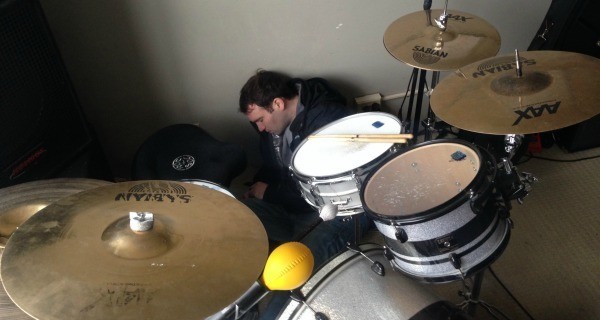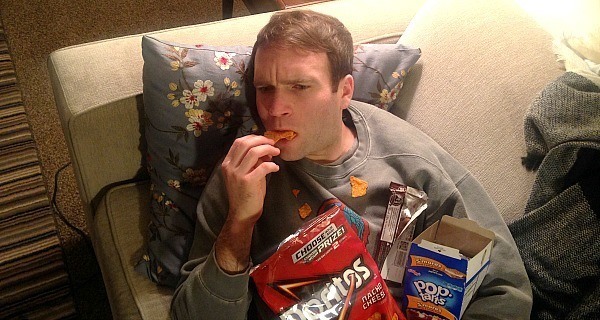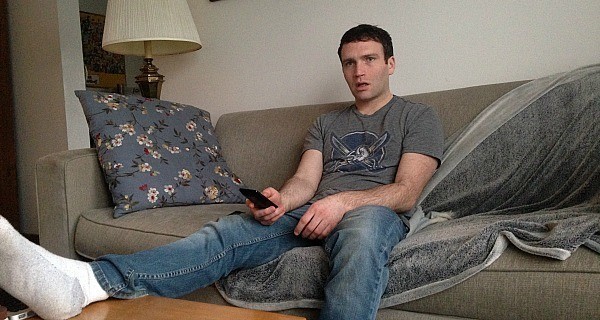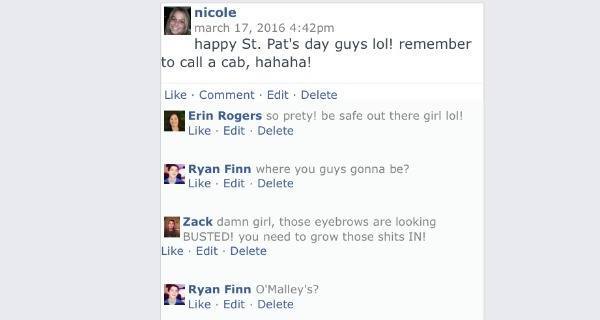 Revisit the thrill of pissing in public!
What do most sober people miss most about drinking? If you guessed "the constant and very real possibility of being arrested at any moment," you are correct! Now that you're sober, you probably miss those kinds of thrills, but never fear: whipping your dick out and emptying 10 pints of kidney-filtered Guinness onto the nearest hedge, parked car, or neighbor's recycling bin will ensure at least the possibility of a citation for indecent exposure—just a li'l taste of that bad medicine you've been missing!
Underdress for the weather!
What do the majority of St. Patrick's Day partiers have in common? A sudden appreciation for cabbage? Yes! But also, a blatant refusal to wear weather-appropriate clothing on a dreary March day. That's fun you can join in on! Toss that scarf and hat (and coat, and sweatshirt, and pretty much anything that might retain body heat) and get out there—you didn't spend $30 on that box of Dayquil last year just to let it expire, did you?
Text your ex!
Since when did wasted people corner the market on making regrettable decisions? You don't need an excuse like, "I don't know, I blacked out!" to do something that will send you down a rabbit hole of self-obsessed regret for weeks. Just pick up that phone and text that special someone you spent countless hours of therapy getting over. It'll drain your emotional reserve for days to come!
Lose your keys! Or wallet! Or both!
What's the most common fear people have about staying sober? Being bored. If you're in need of a quick jolt of panic as soon as you wake up, losing your wallet on March 17 is the most reliable way to make that a reality. Join the countless others in their quest to cancel any and all credit/debit cards on March 18, a tradition in its own right.
Change your appearance, for the worse!
There are bad decisions that only you feel, and then there are bad decisions that everyone else can see. The late hours of St. Patrick's Day make for the perfect time to experiment with non-complementary-to-your-skin-tone hair dyes, bangs, or hot, hair-removing body wax! Just remember to tell everyone that it's what you were "going for" to add an extra level of futility to when you inevitably end up looking like a rejected Sesame Street character.
Make impulse buys!
If you're not gonna use St. Patrick's Day drunkenness as an excuse to finally pull the trigger on that fog machine you've been eyeing since two birthdays ago, then what the hell are you even doing here? Living within your financial means? LAME! Usually a practice reserved for the wee, hammered hours, feel free to get an early start on this one as you'll probably be asleep by 10:30 (it's a weeknight, baby!)
Fall asleep literally anywhere!
What's the most disorienting thing about waking up the day after St. Patrick's Day? Wondering where the fuck you are, how you could have possibly gotten there, and what your chances of contracting tetanus are, because that booster shot from middle school definitely lost its charm by now. Ditch the train ride home from work and pop into your friend's band's practice space for a cramped, sweaty, terribly-rested sleep from which you'll awake with a pounding headache. Your body won't know what hit it!
Give yourself a different kind of hangover!
If you thought you needed alcohol to experience the pain of a hangover, you've obviously never stayed up late with a dozen donuts and medley of Combos. You're likely seasoned in the ways of "taking it too far," which you can easily apply to the new love of your life—quasi-food containing neon cheese dust and modified tapioca starch! Just be sure to start after 11 pm and not quit until at least 4 am for that good ol' familiar "I think I'm gonna shit or puke or both" feeling that's guaranteed to keep you in bed for a good majority of the following day.
Binge hard on the worst kind of television!
Subjecting yourself to the misery of the day after St. Patrick's Day is both a physical and emotional undertaking. Don't just feel like you've wasted an entire day when you can actually waste an entire day, especially now that Netflix is releasing entire seasons of shit to watch in one sitting. You'll have all the unproductivity associated with a binge drinking hangover, minus the hazy recollection of human contact from the night before.
Get into a fight!
If you thought you had to leave the house to get into a fight, allow me to welcome you to 2016, friendo! You can piss off a whole slew of people you've never even met from the comfort of your own home. Just log onto Facebook and don't edit anything you're thinking (which is the exact same way 99% of other people use it, so you won't be alone). Chances are, some drunk asshole is gonna be spending the next day apologizing to Nicole for that "wack-ass eyebrows" comment they made, and there's no reason that asshole can't be you!