Lock up your girl and pray to whatever entity you prefer that she's still around come morning. There are wolves on the prowl, and the Casanovas in this gallery won't stop until they steal every girl on the planet (and your mom probably isn't safe either):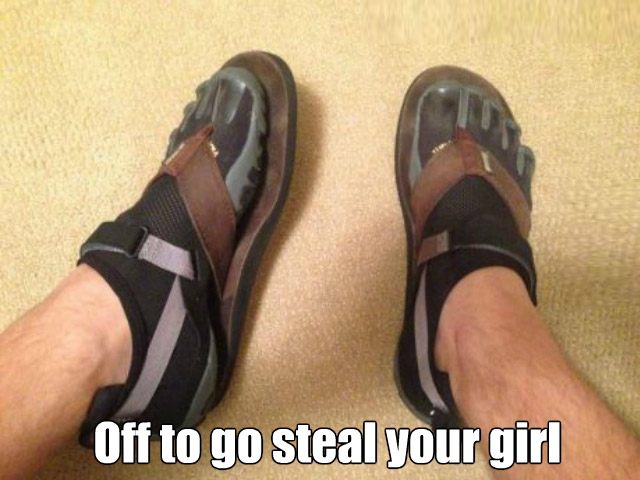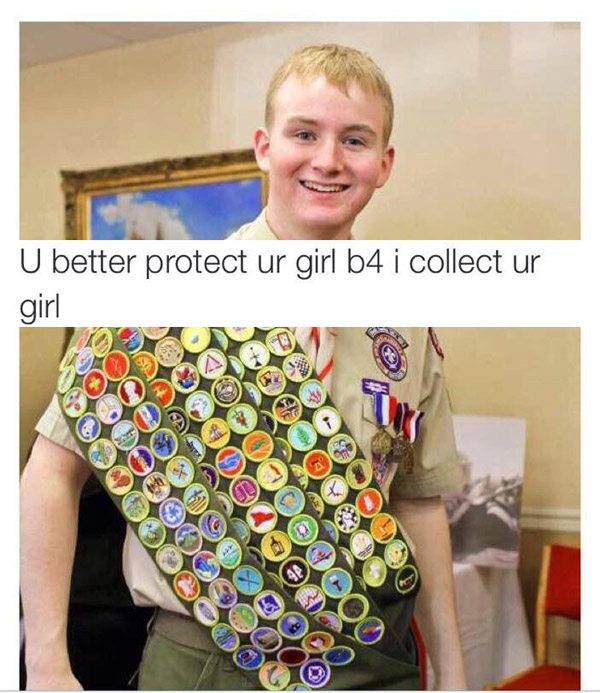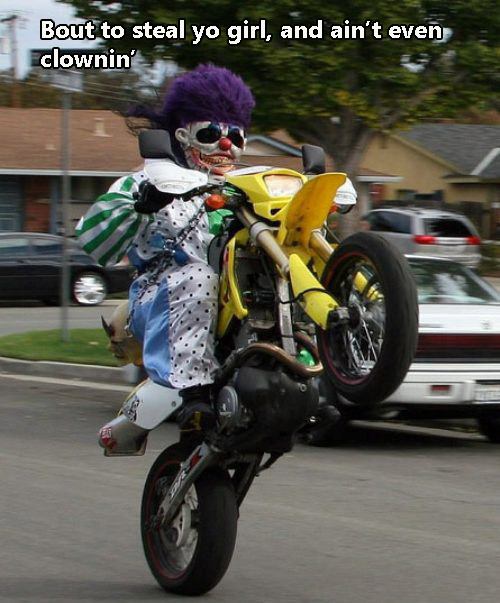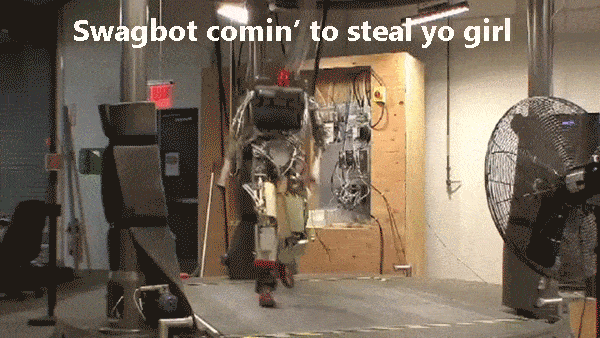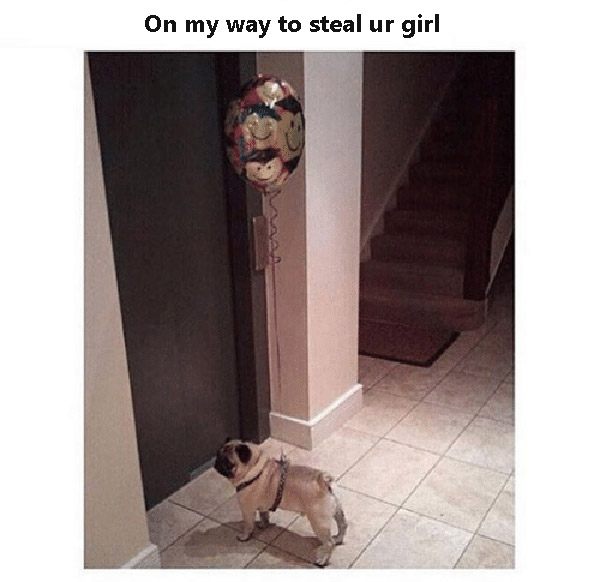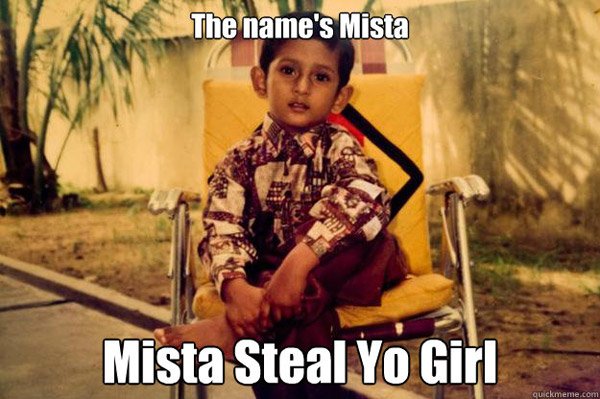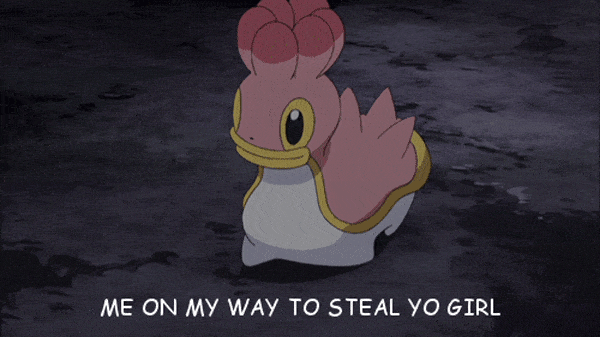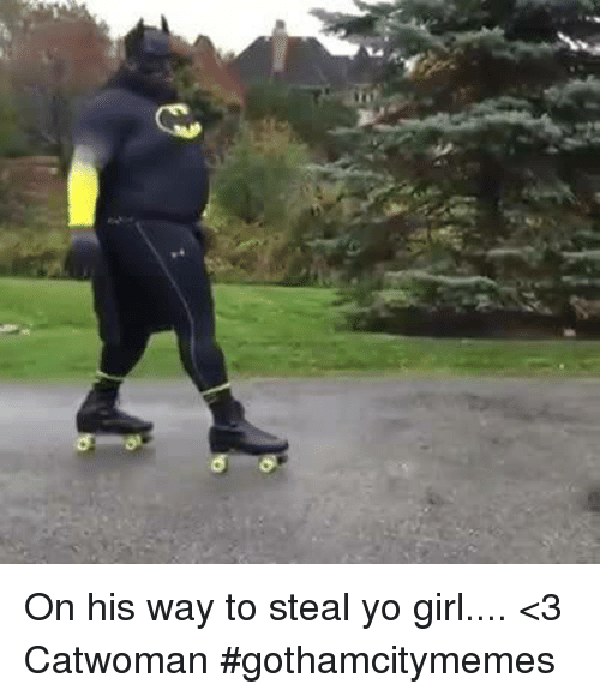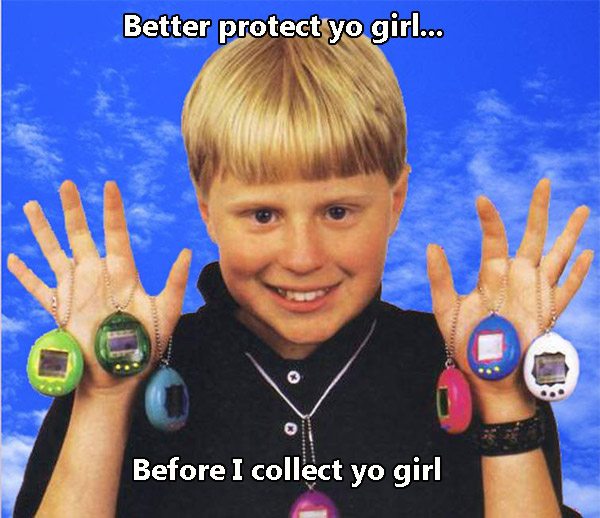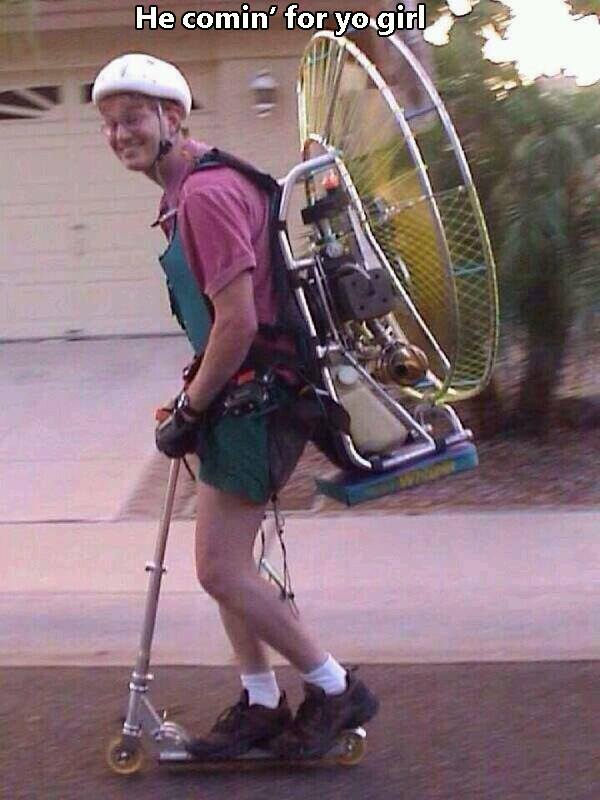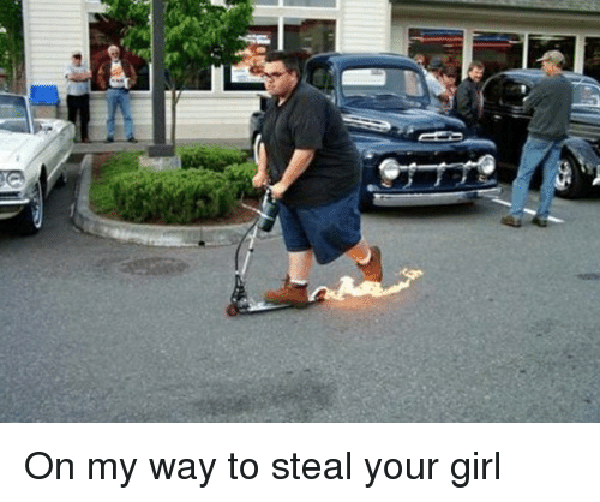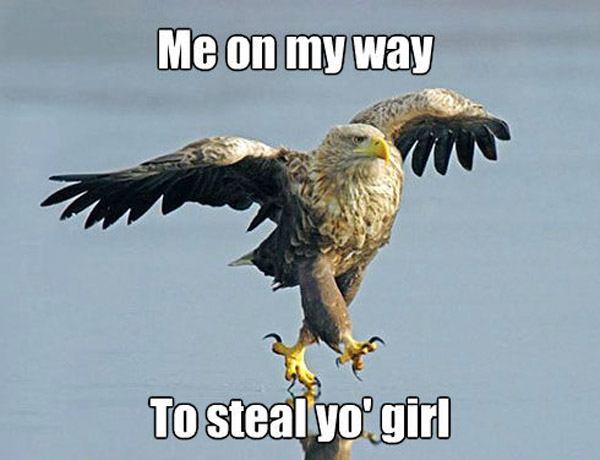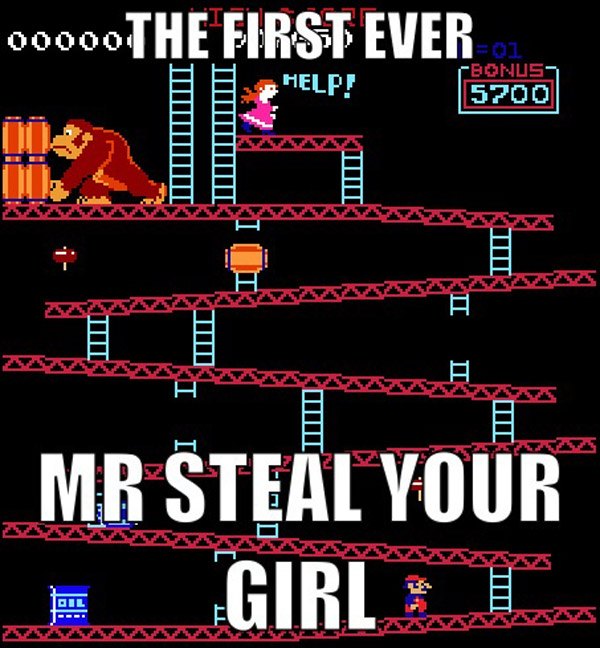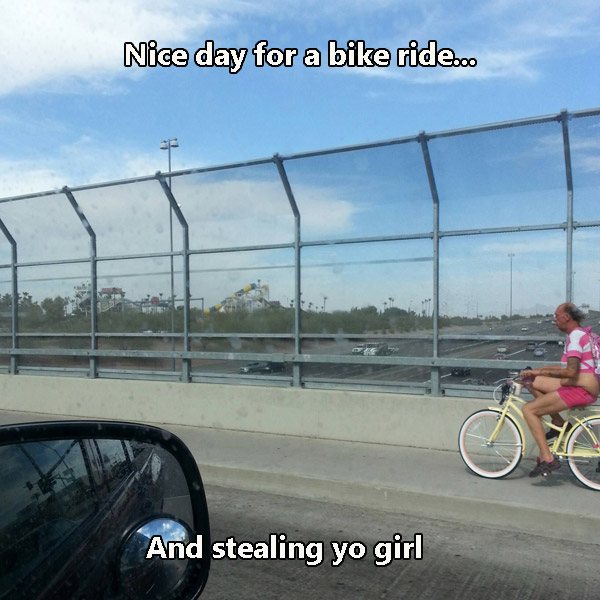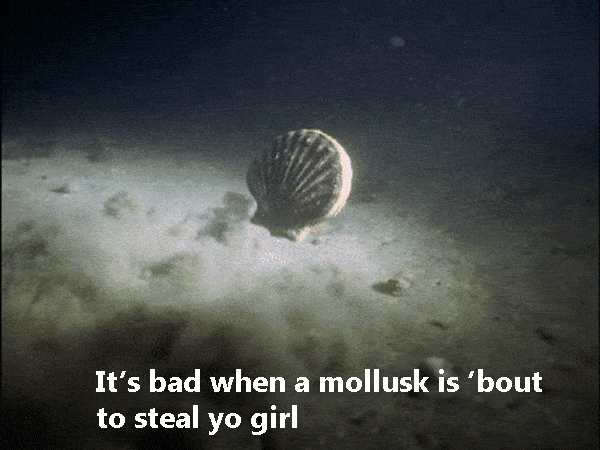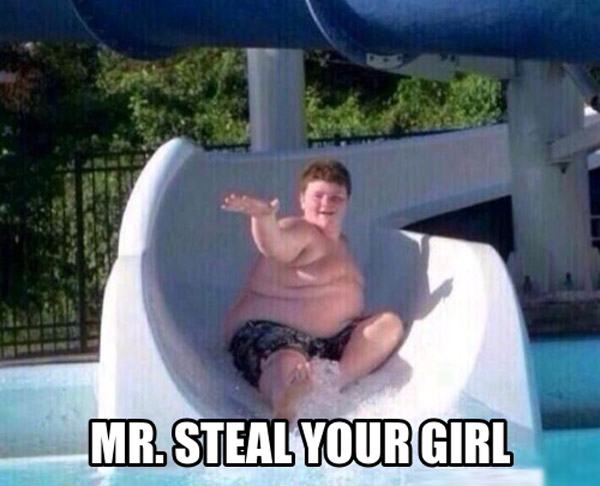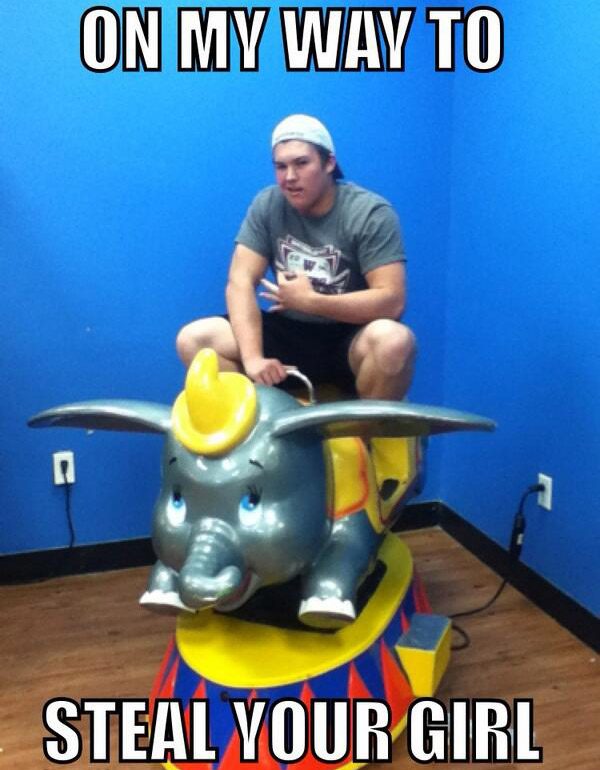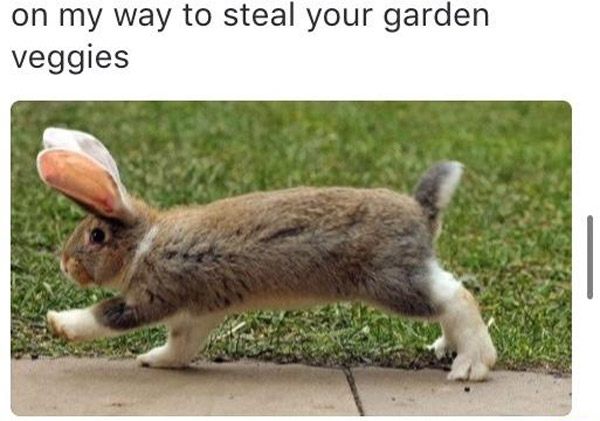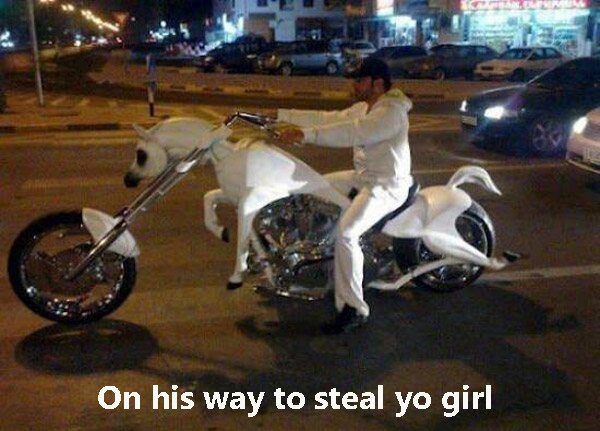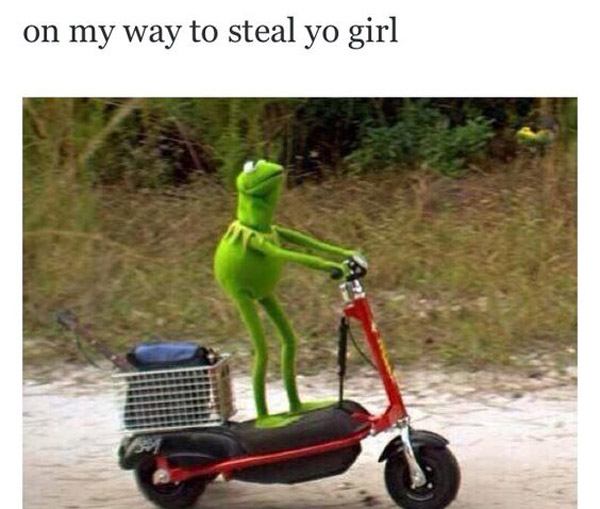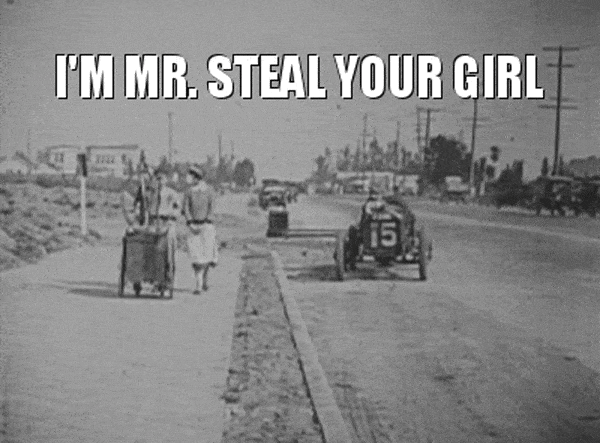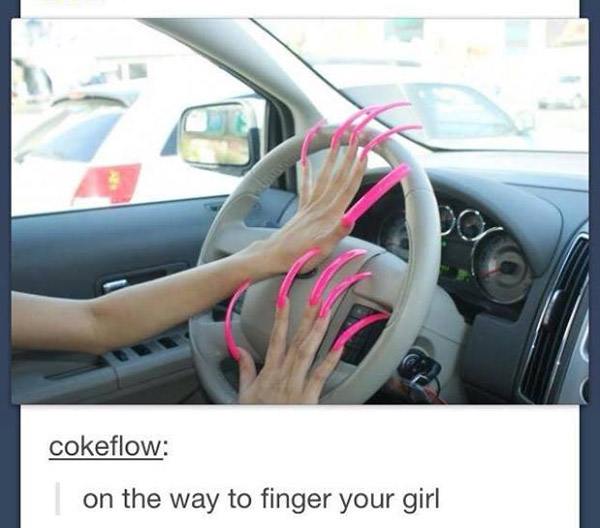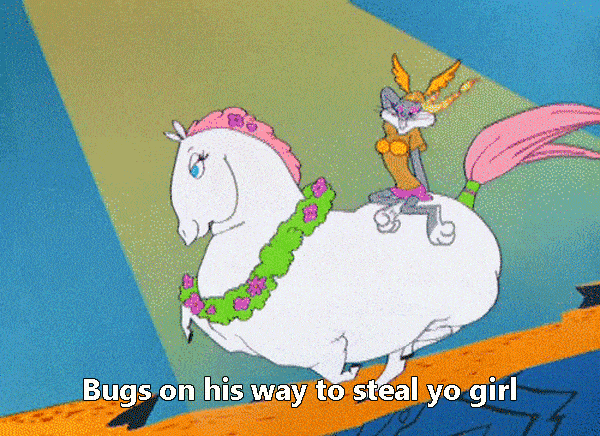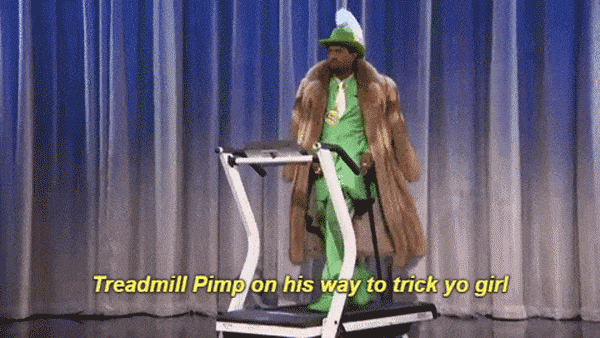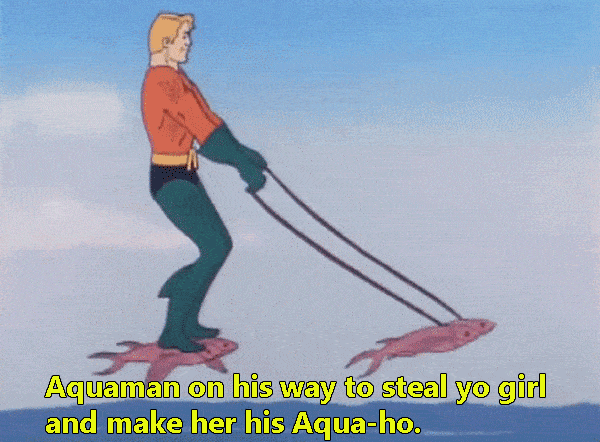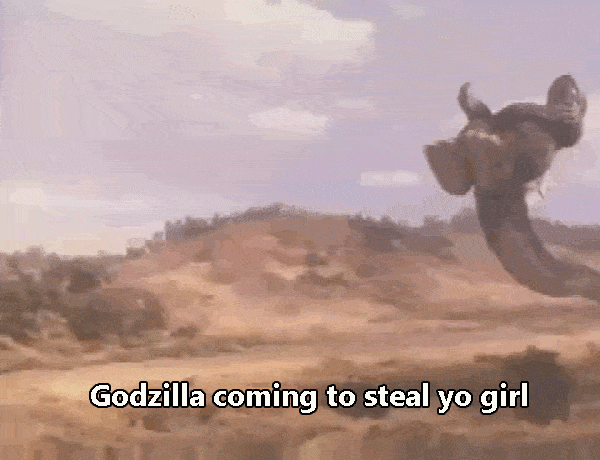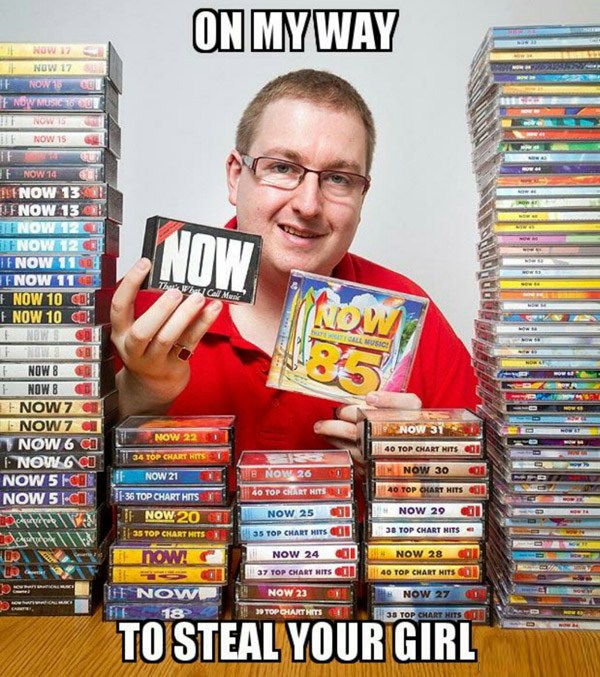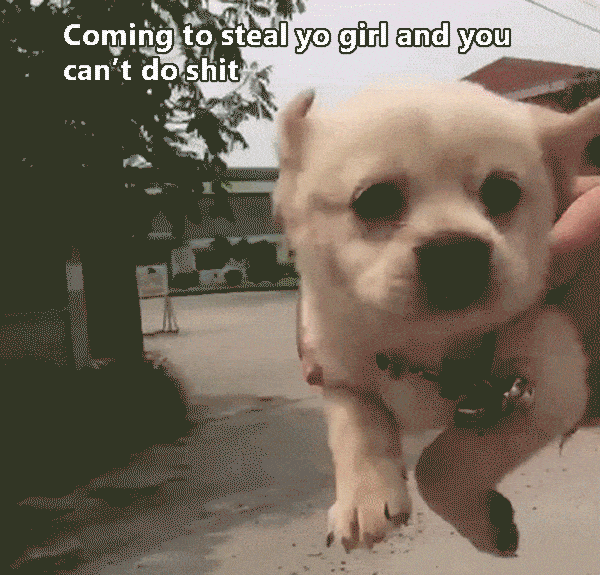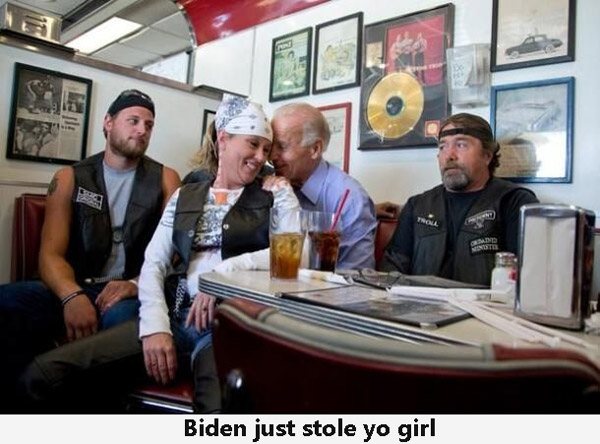 Thanks to KnowYourMeme and Giphy for contributing some of the images in this gallery.
If you got a kick out of these steal your girl memes, then you need to get your hairy buns over to animals being jerks and the laziest people on the planet!