Since the advent of the internet, it's easier than ever to find shortcuts around the tasks we all hate doing. However, these people prove that there is a line between "life hack" and "literally, what are you doing with your life?" We're not sure whether to be appalled or impressed, but we are sure these forty-four hilariously lazy people give minimum effort a bad name: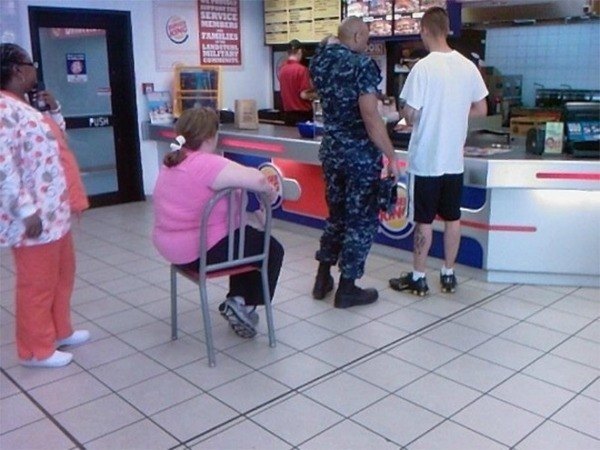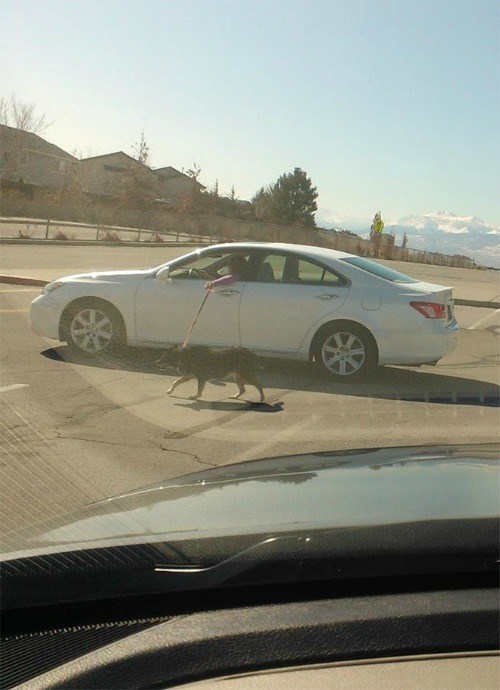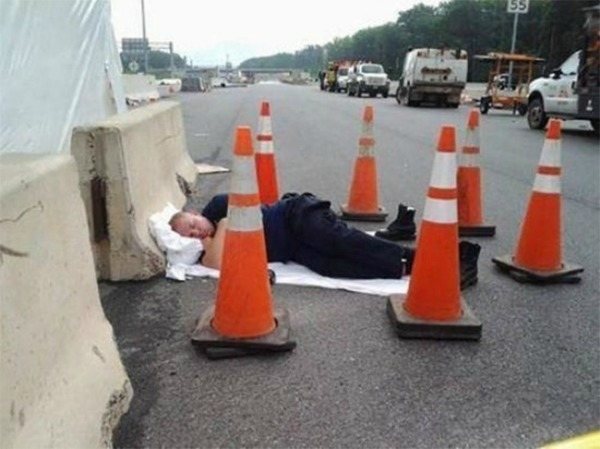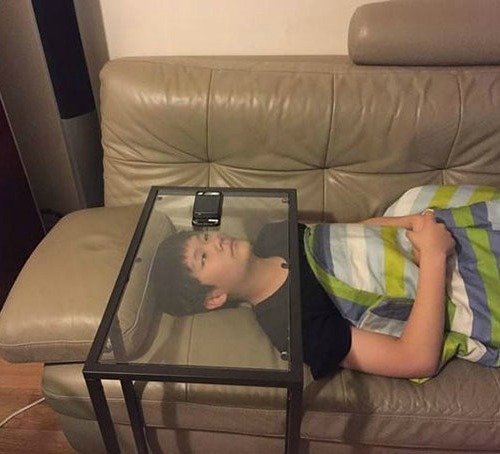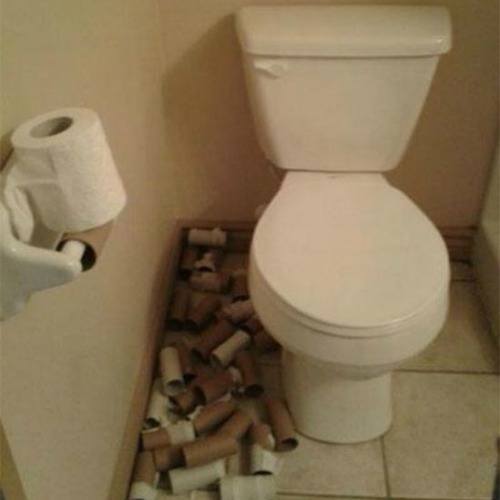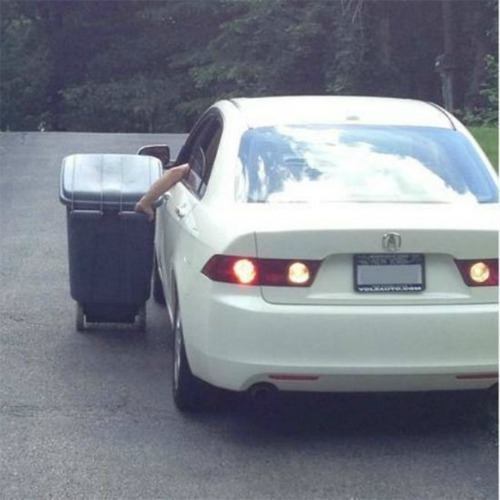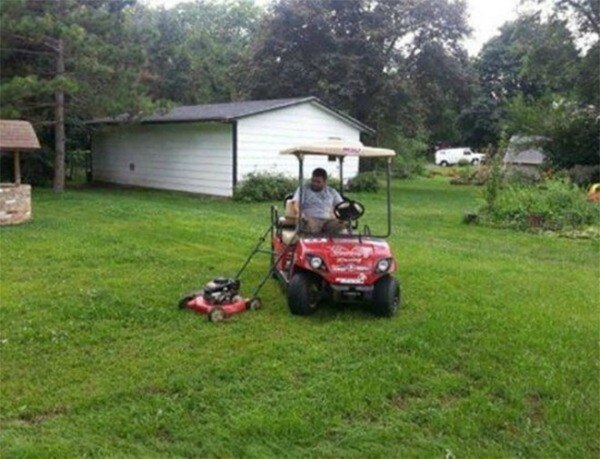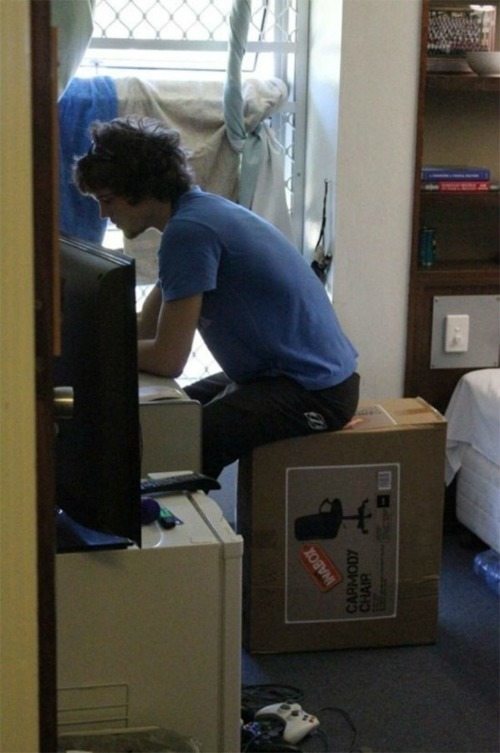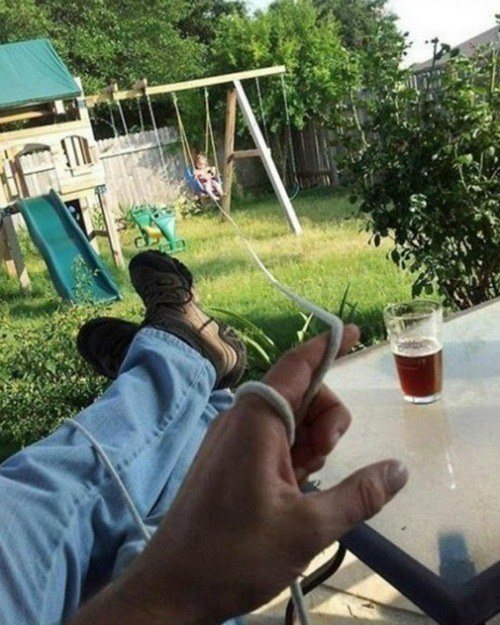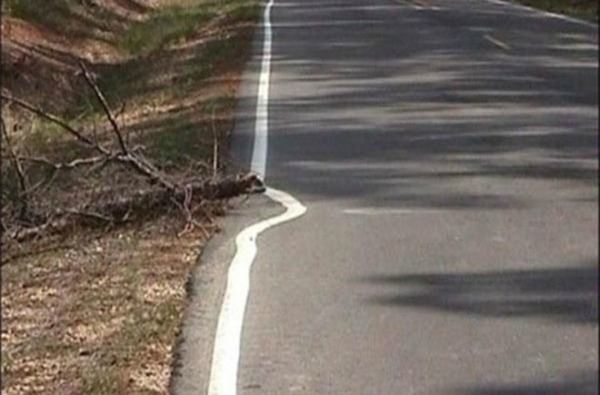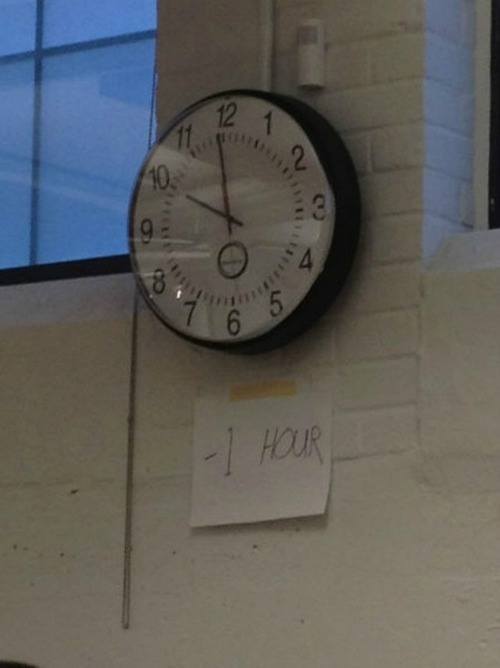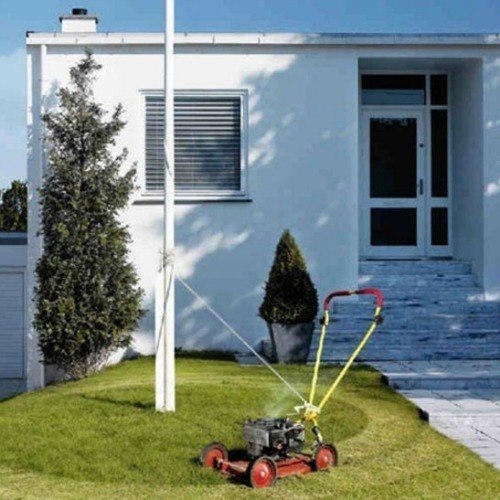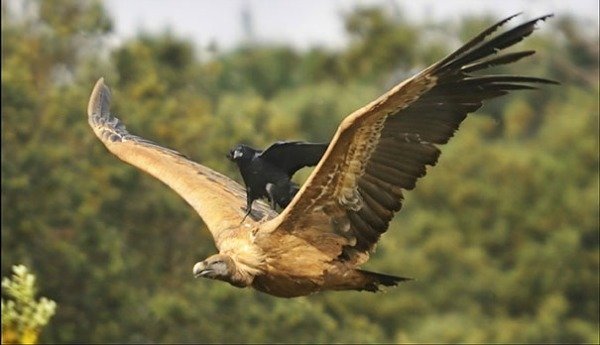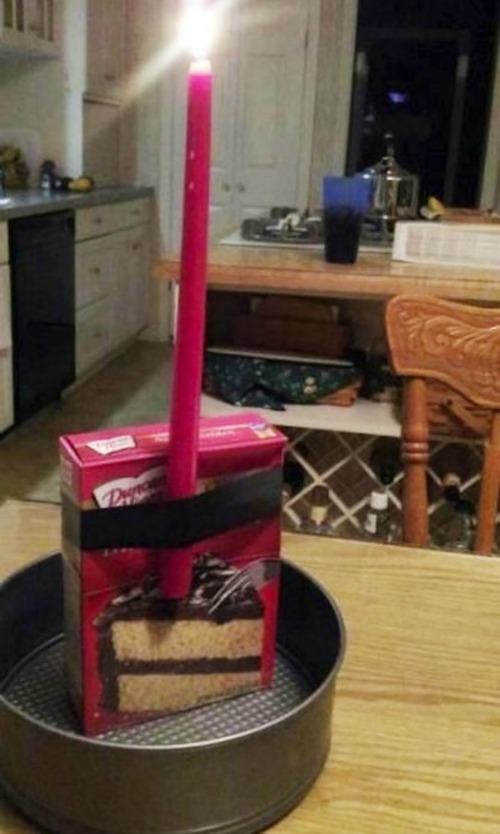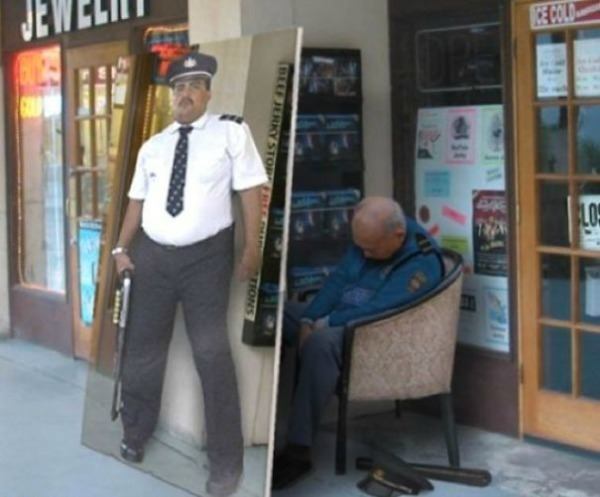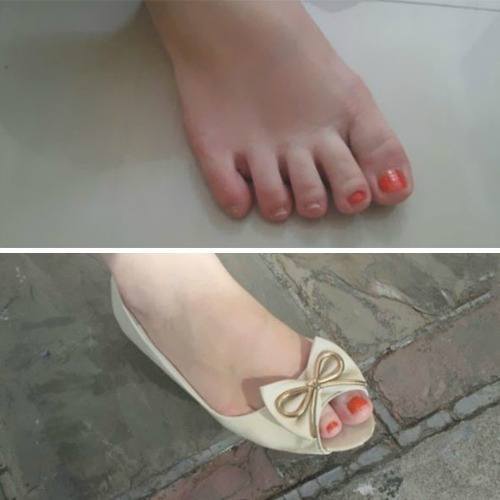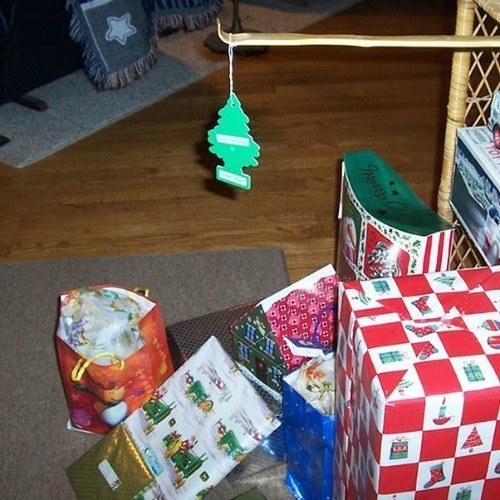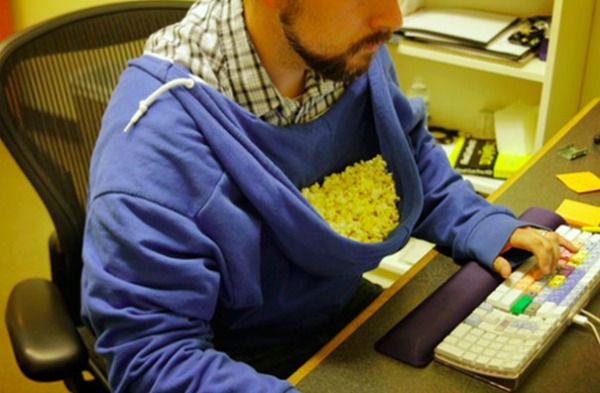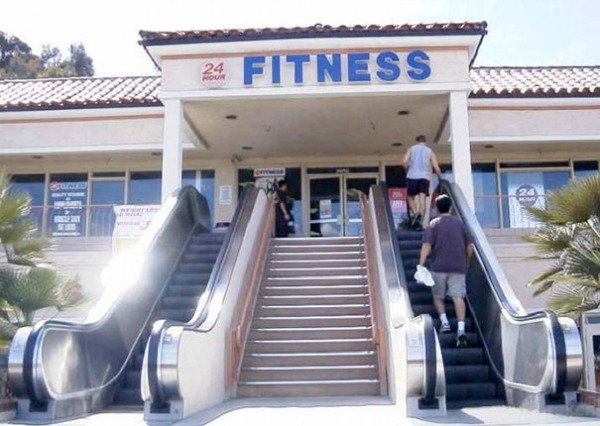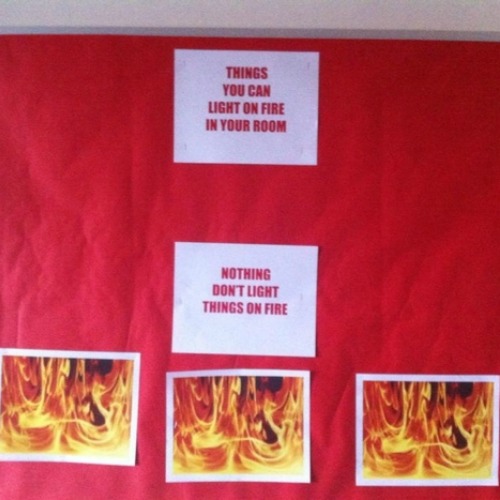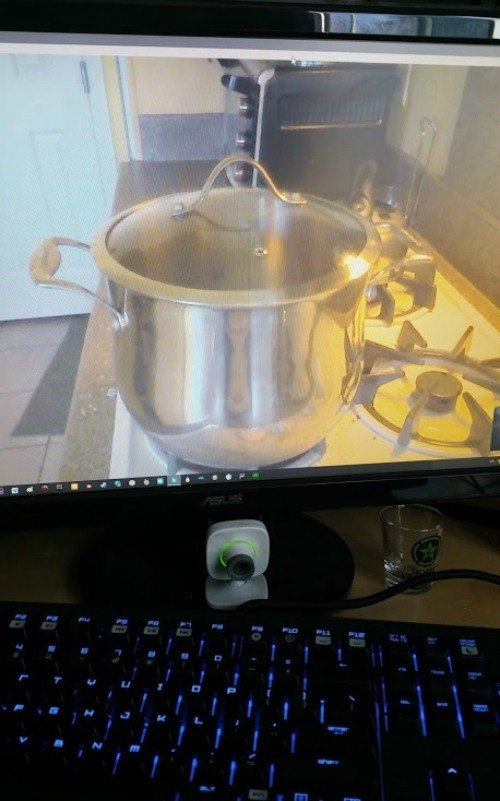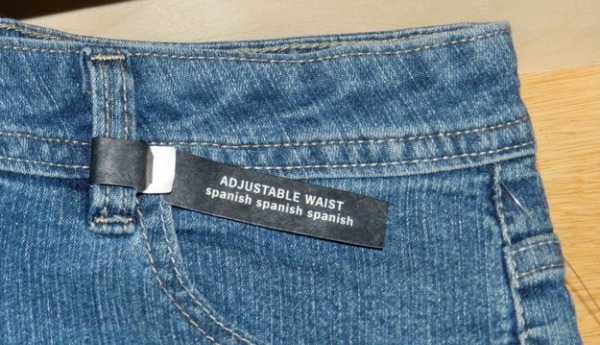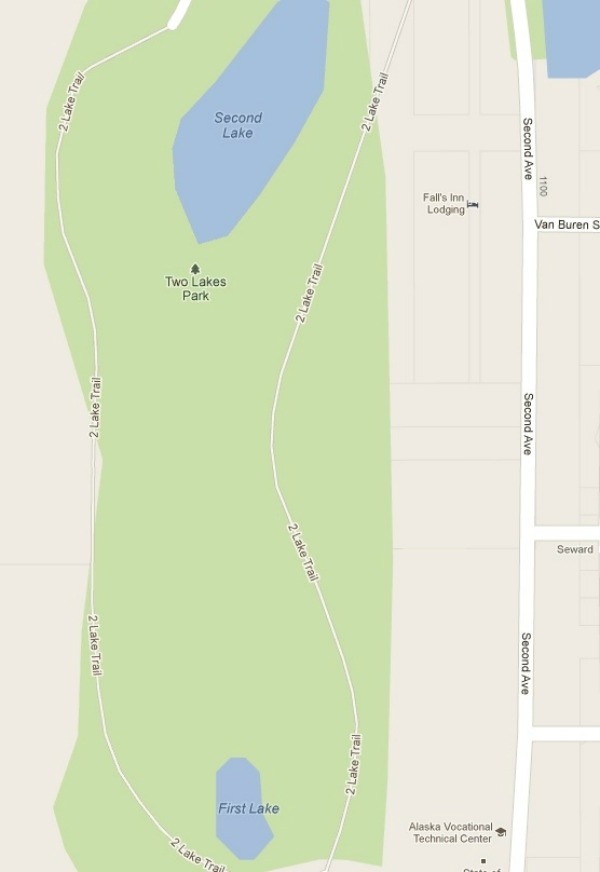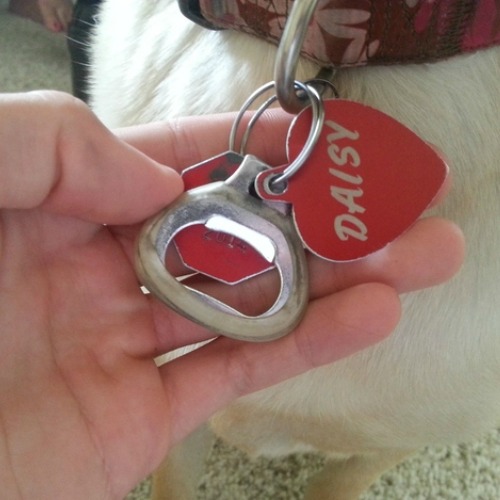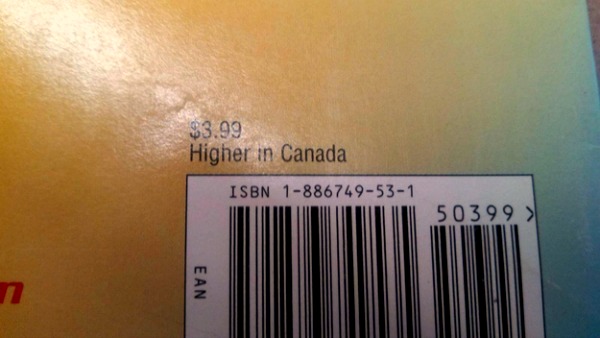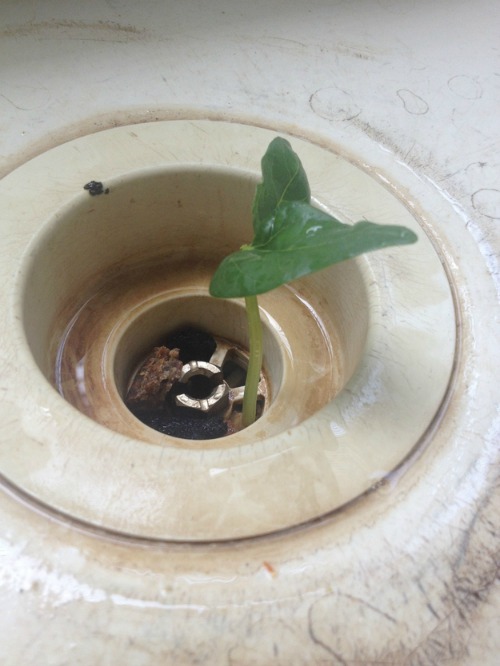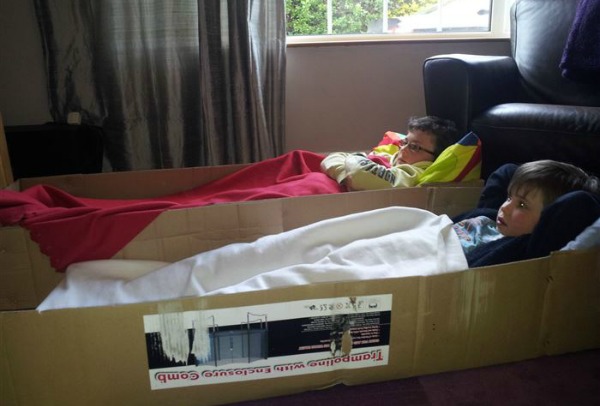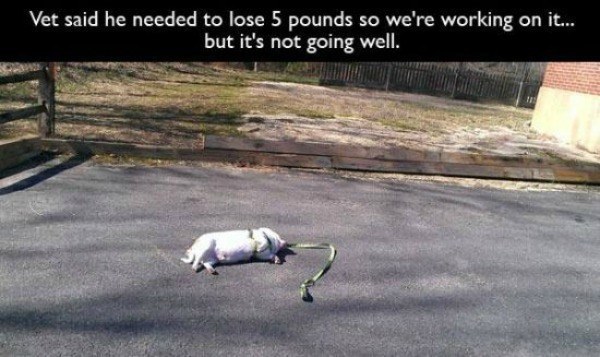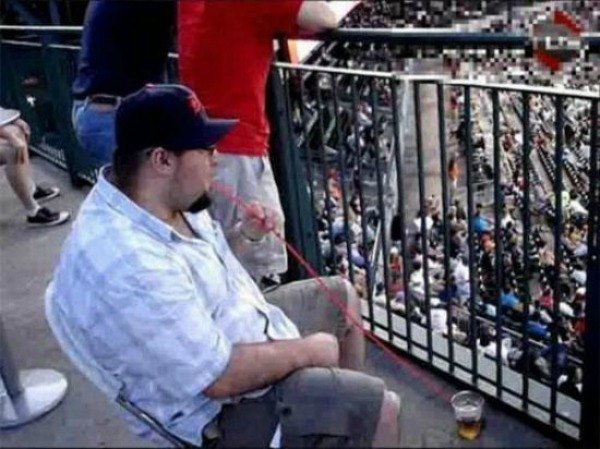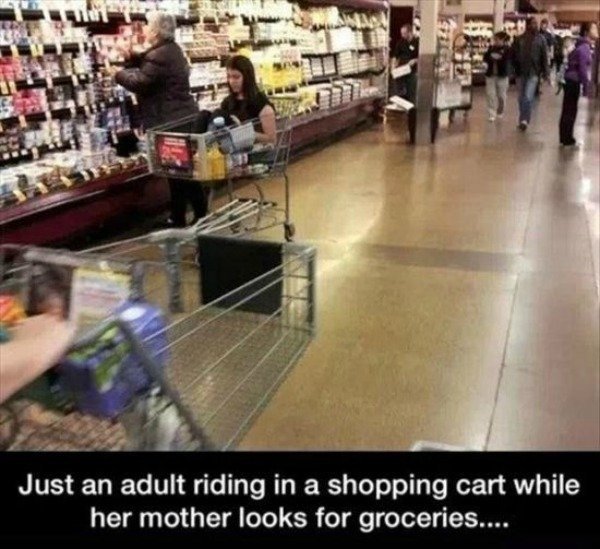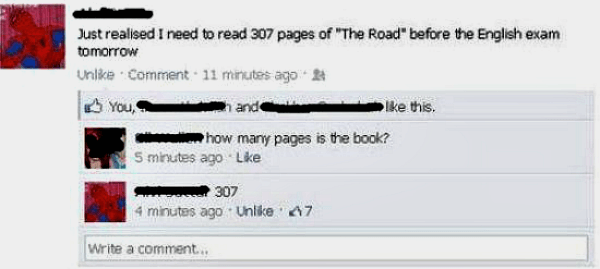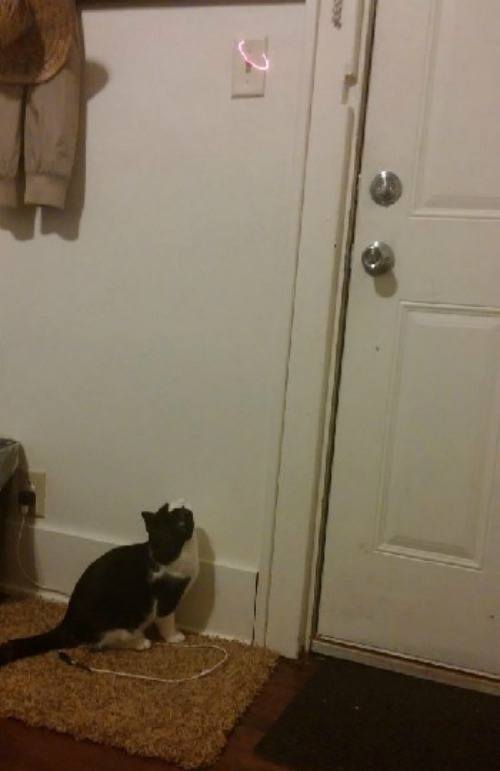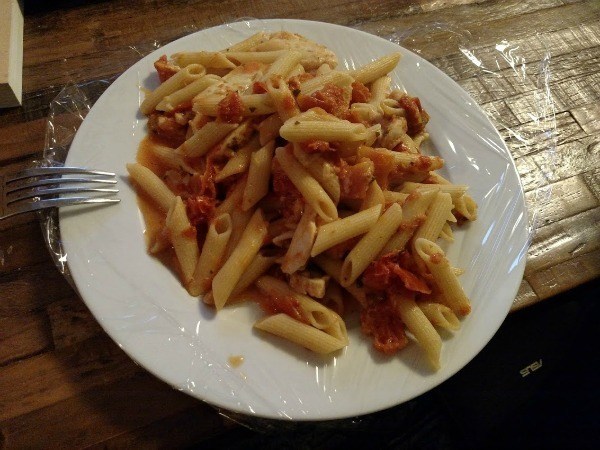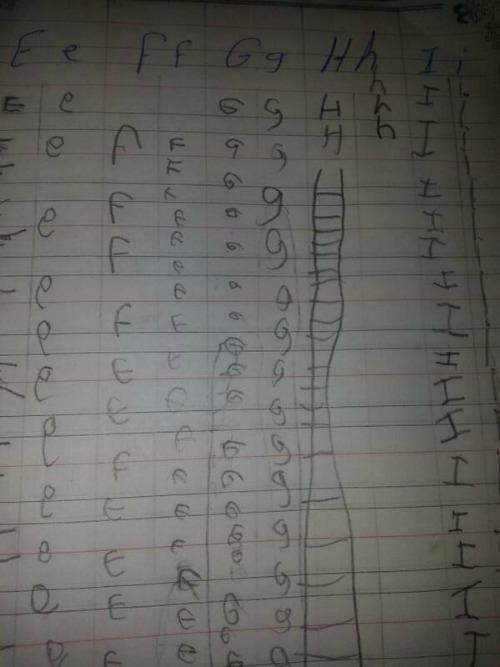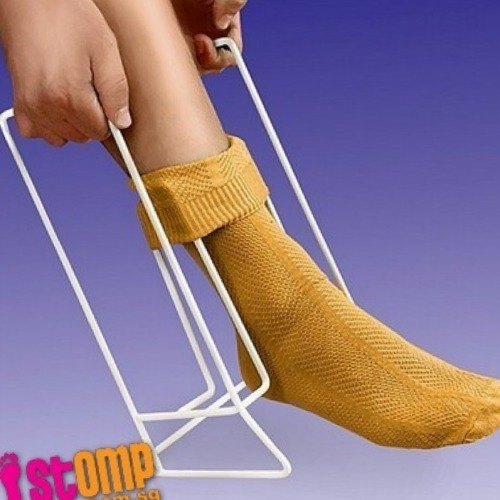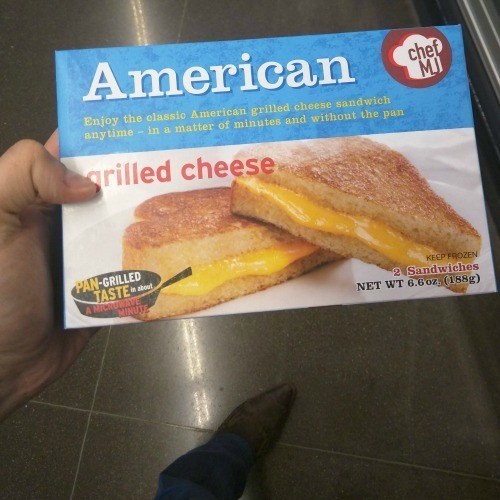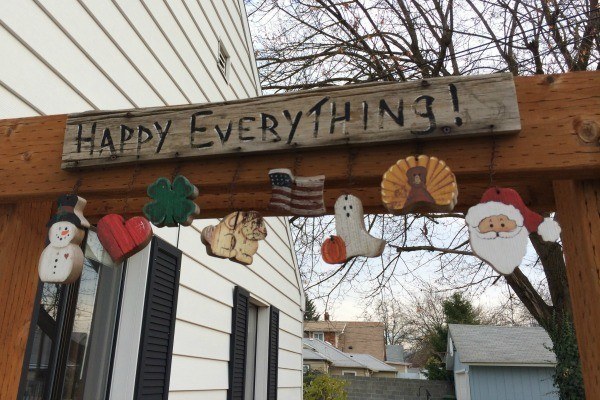 Don't worry, she's just doing chair calisthenics while she waits.
The new Toyota Camry, 1 dog power.
Your tax dollars at sleep.
Hahahah what a lazy shit, also BRB just going to buy a glass table real quick.
It's really amazing these people aren't just doing the "toilet paper roll as toilet paper" thing at this point.
The first day you have your drivers license.
Jim told everyone he had a new riding mower and he'll be DAMNED if he doesn't.
College freshman level: 1000.
He plans on using the same tactic when she learns to drive.
This has actually been up for four years worth of daylight savings times. They go to school in the middle of the night now.
I mean, it's technically doing its job, so...
Tomorrow's headline: Crop circles mysteriously appear on suburban family's lawn.
If this isn't the premise for a Disney film within the year, then I can't really do anything about it, but I hope it is.
"What, Jen, you asked for a fucking vanilla bundt cake, you got a fucking vanilla bundt cake. Nothing is EVER good enough for you, is it, Jen? Happy fucking birthday."
THIS is what bananas were made for. This and the other thing.
He tried to raise his kids using the same tactic.
This is the nail polish equivalent of only shaving the exposed part of your legs.
If you think this is a bad idea, you 100% do not have pets or children.
And I can't even get my desk chair to roll to the water cooler without veering off course.
Psh, weirdo, hoods are supposed to be used for holding SOUP. Narc.
I'd laugh, but this pretty accurately sums up my relationship with strenuous activity.
The sad thing is, this is the one RA who isn't totally phoning it in.
This is why we invented the internet.
A watched pot never boils -hey-pot? Are you still there? My connection is super shitty, you're cutting in and out. Lemme just move somewhere - is that better? No? U boiling yet?
This is basically what my AP Spanish test looked like.
I'm actually amazed that street isn't just called "Meh fuck it" Lane.
If this isn't why you got a dog, you're doing it wrong.
Everything's higher in Canada, amirite? RIP Rob Ford.
If this happens, it's time to seriously reevaluate your dishwashing technique.
"Fuck the trampoline, we wanna stay inside and pretend we're dead."
Hey, at least he made it outside. In my fitness book, that's a win.
The straw chain just decants the Bud Lite in an incredibly exquisite way.
"Millennials" by Anonymous.
307 pages of book, or 2 pages of Sparknotes. Your move.
This is the only reason to tolerate 9 pounds of pure evil on a daily basis.
I'm not not going to do this tonight.
He's not lazy, it's just Arm Day.
The United States Fuckit Service
This kid is going places...right up his ladder of H's.
America needs to have less things.
"Putting bread in a pan is a little above my paygrade. Putting bread in a microwave on the other hand..."
God, everyone's so fuckin' PC these days.
Thanks to Bored Panda, Just Something, and Buzzfeed for some of the images in this gallery.
Like this gallery? Check out 45 people we're embarrassed to share this planet with and spectacular Pinterest fails!