Stephen Hawking recently suggested there's a good chance that extra-terrestrials have visited our planet, but decided that humanity wasn't worth talking to. We're guessing that aliens did a low fly over Florida, saw a guy with a Fred Flintstone tattoo on his right butt cheek, and thought, "Nah, we're good". Today, we look at forty-seven people the aliens would run screaming from: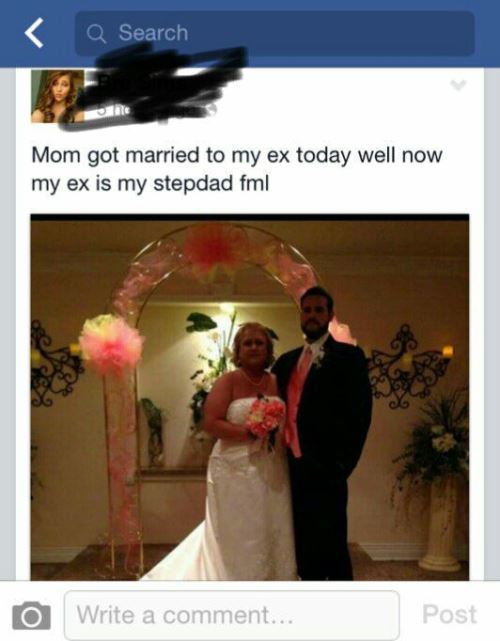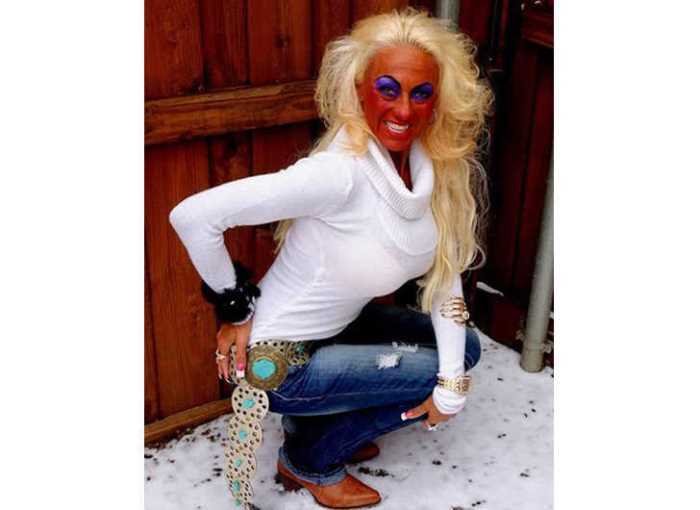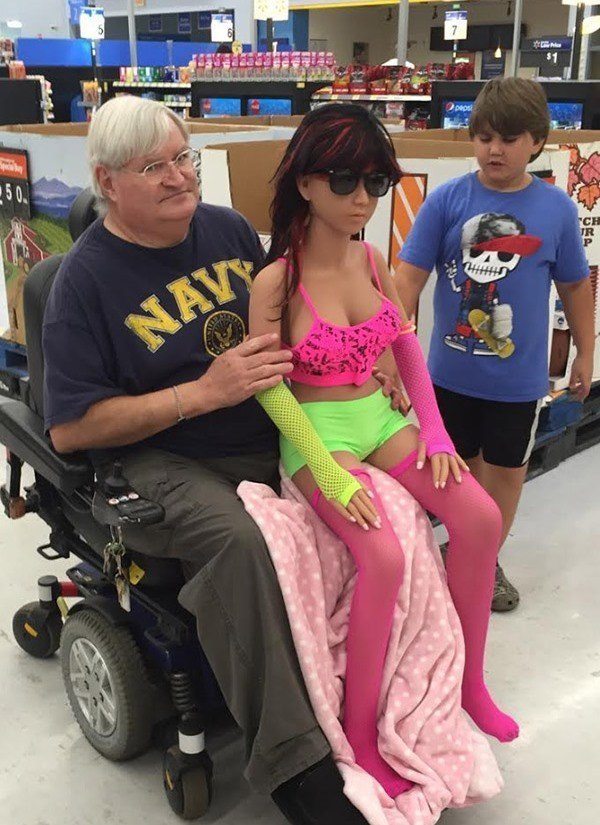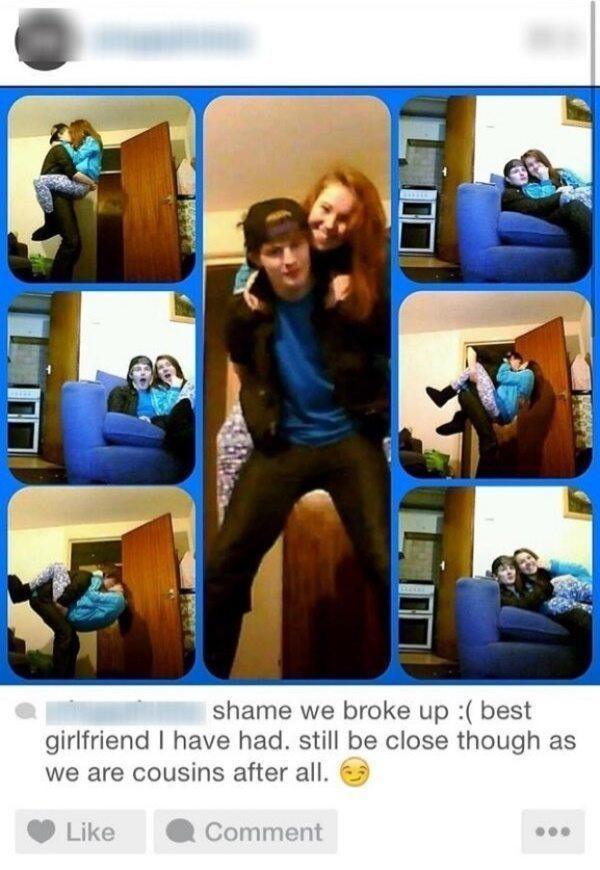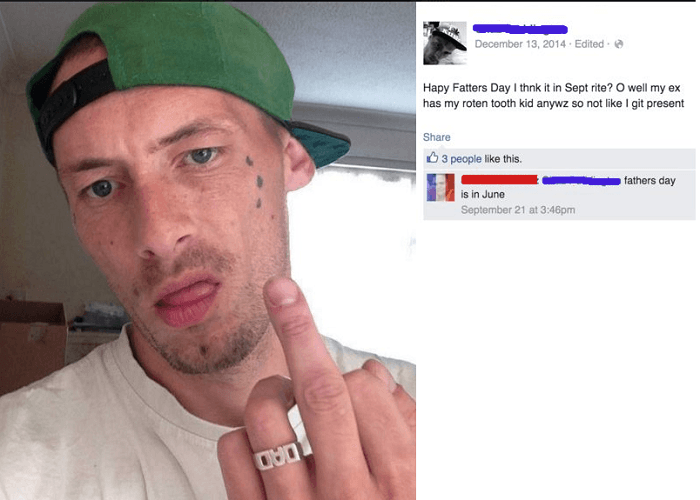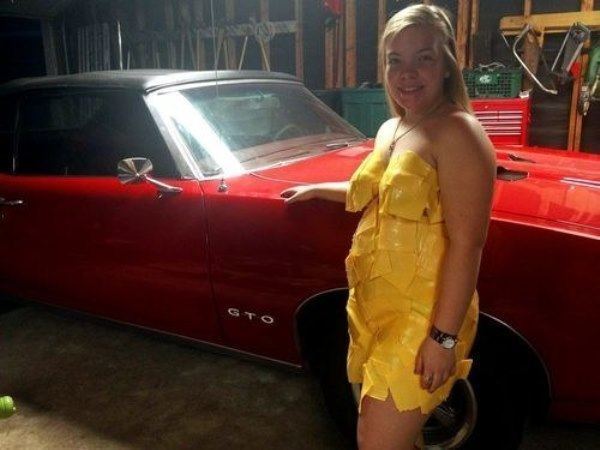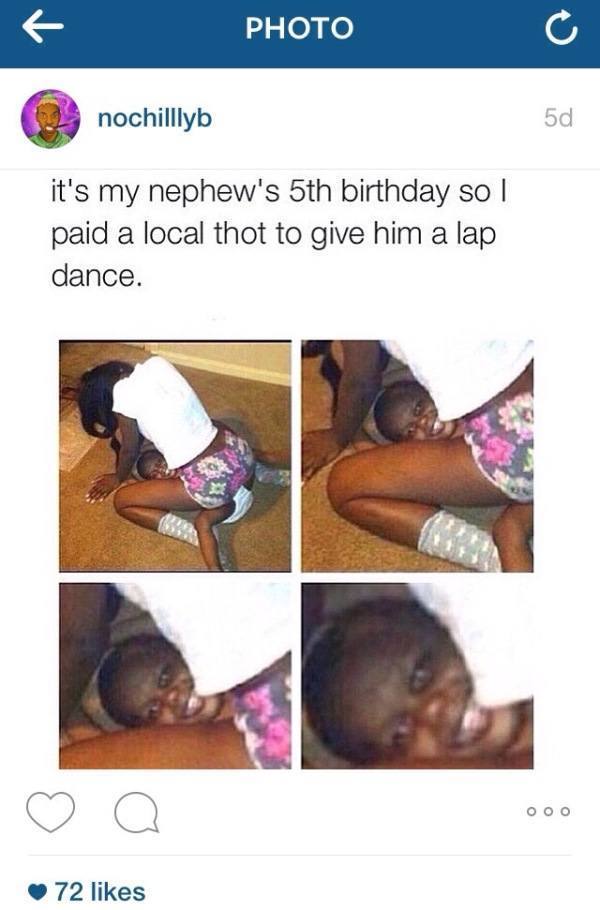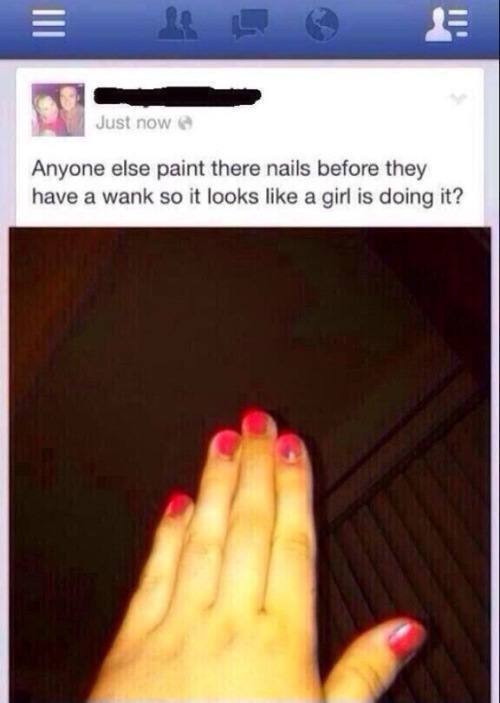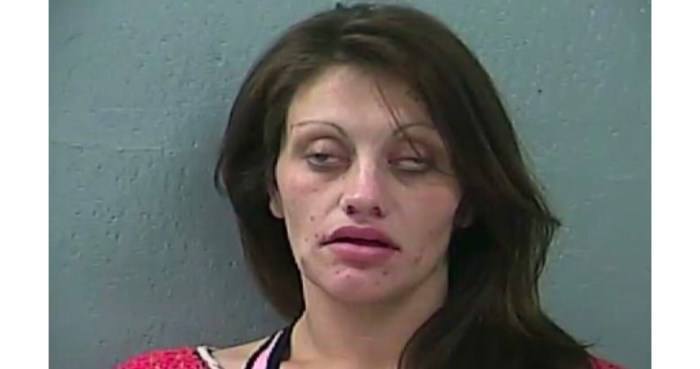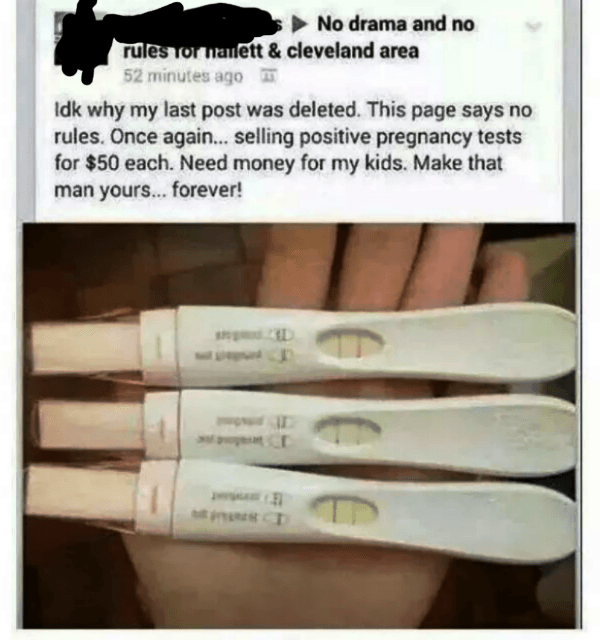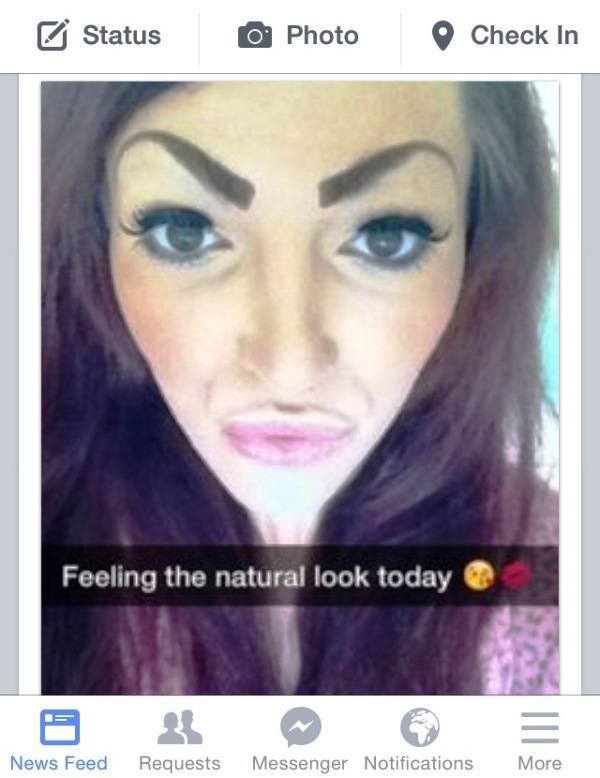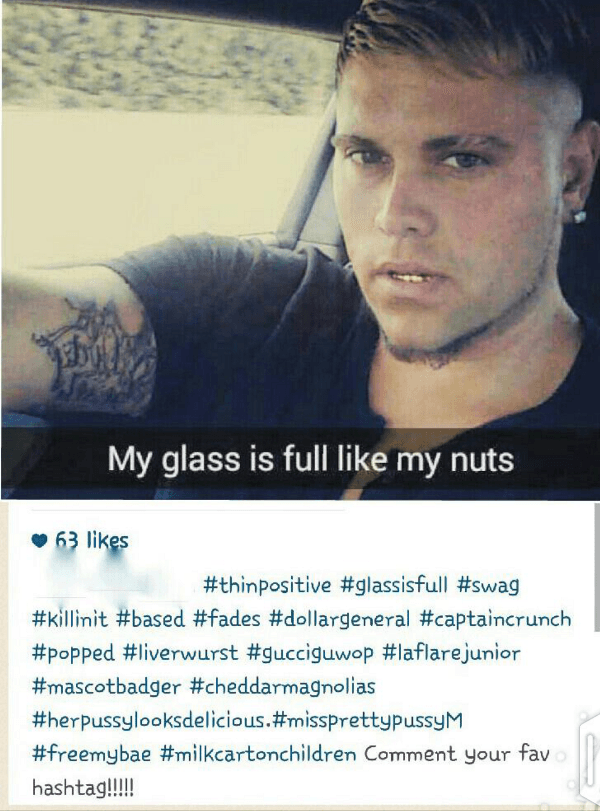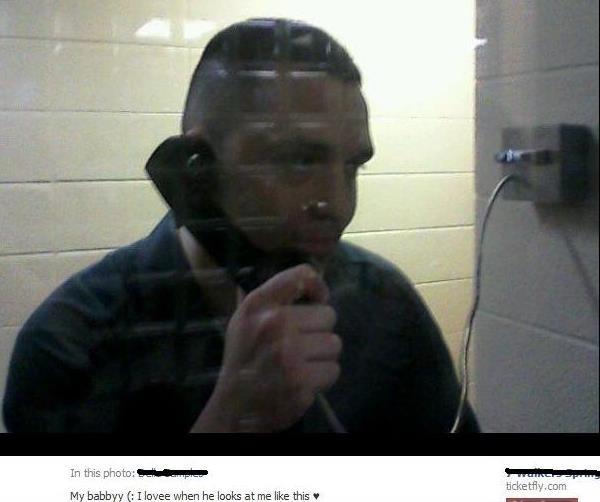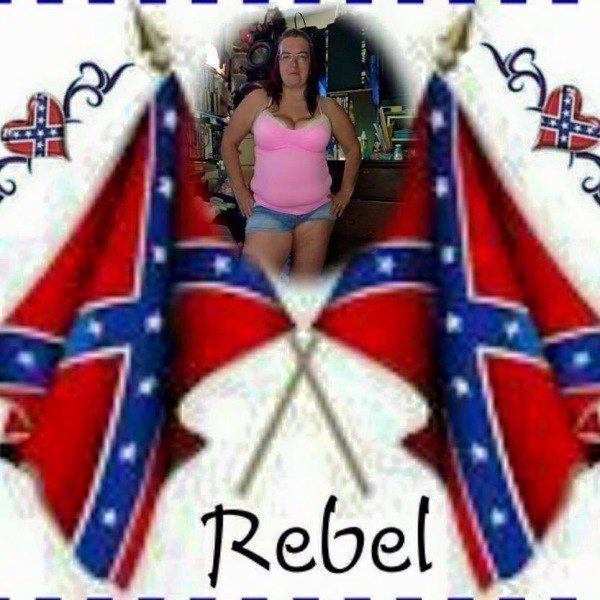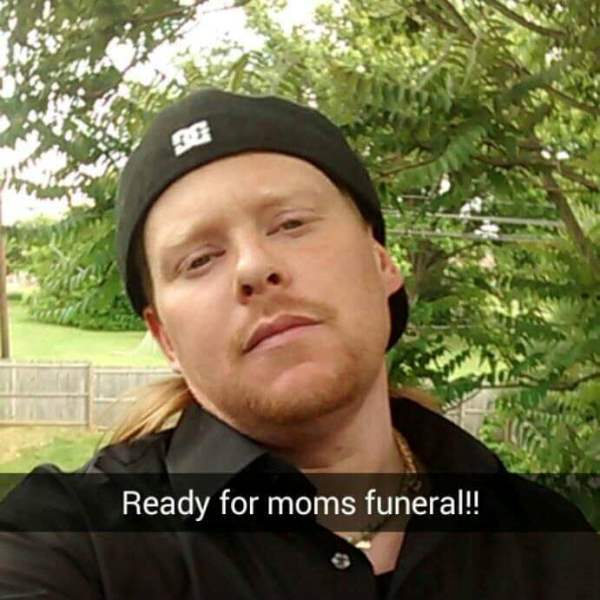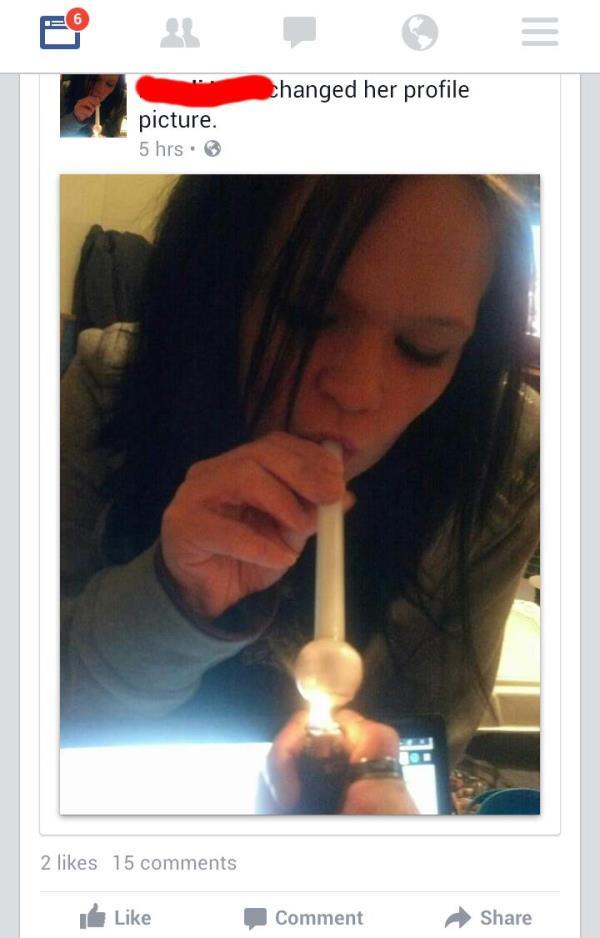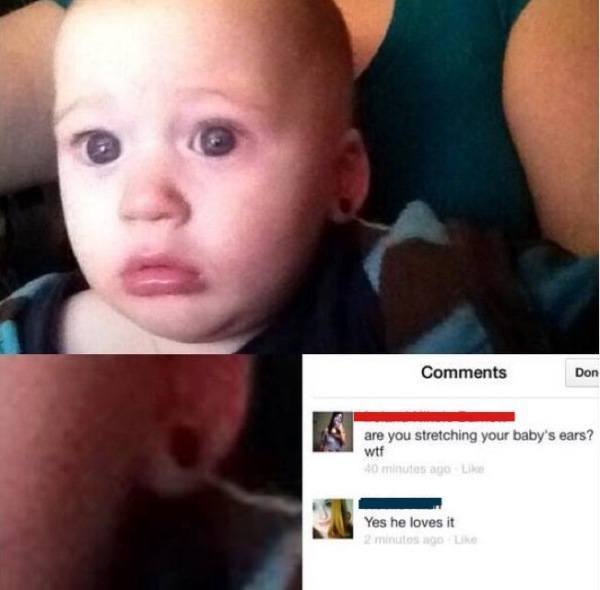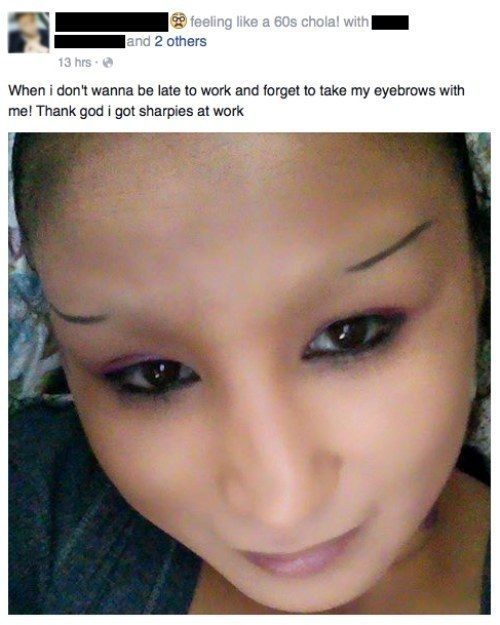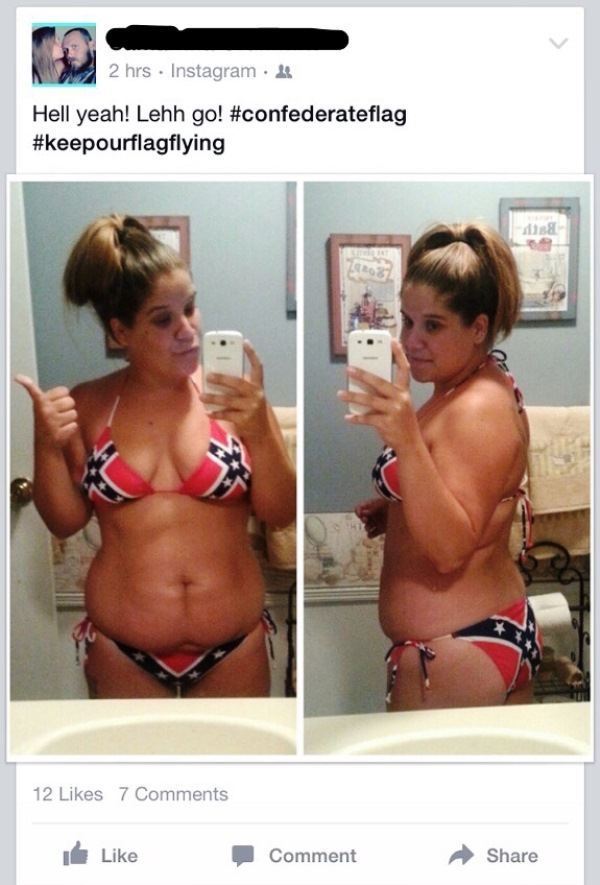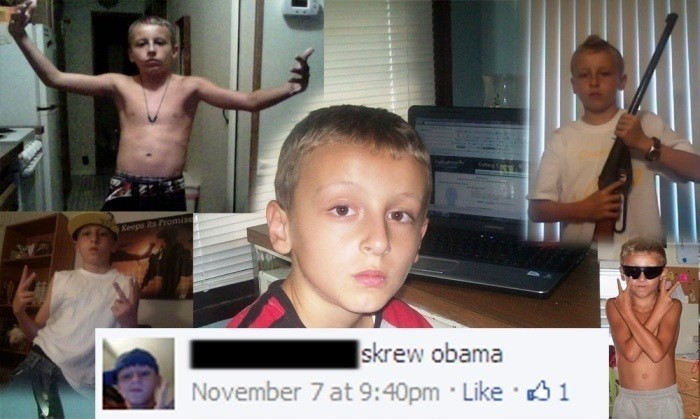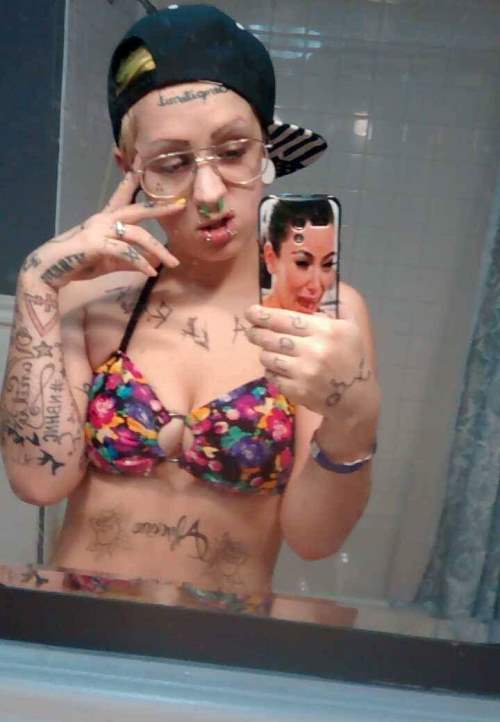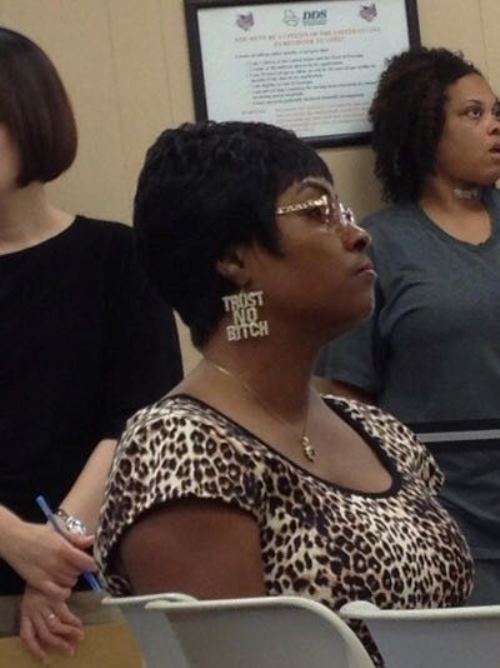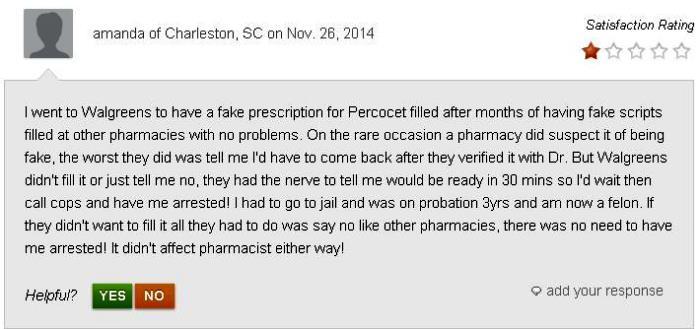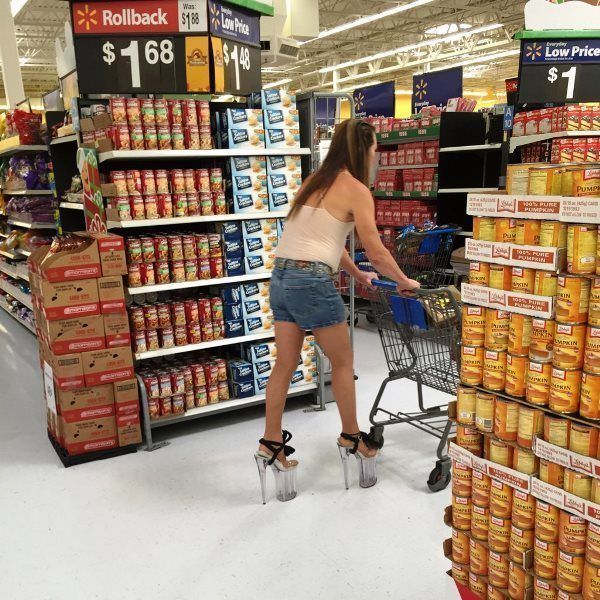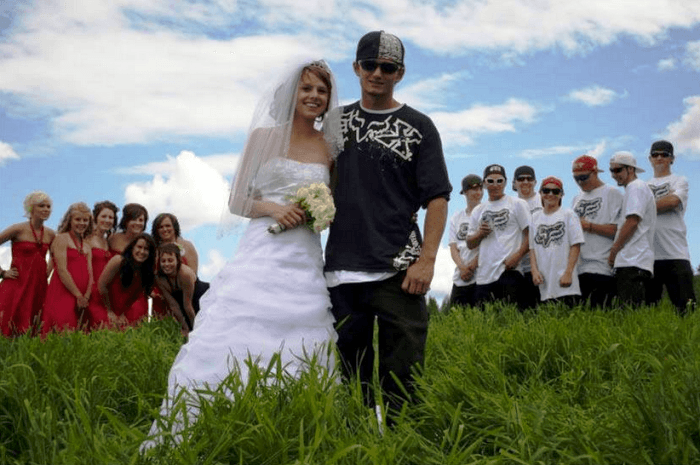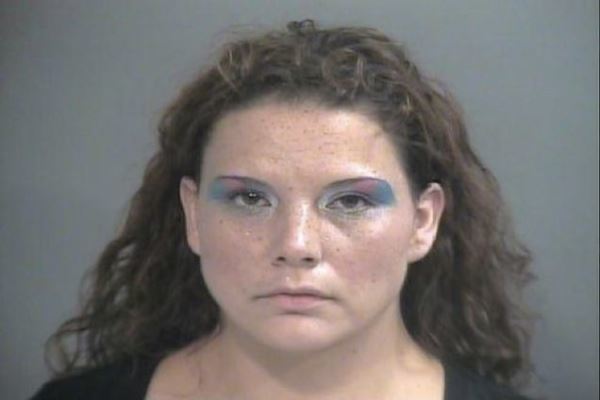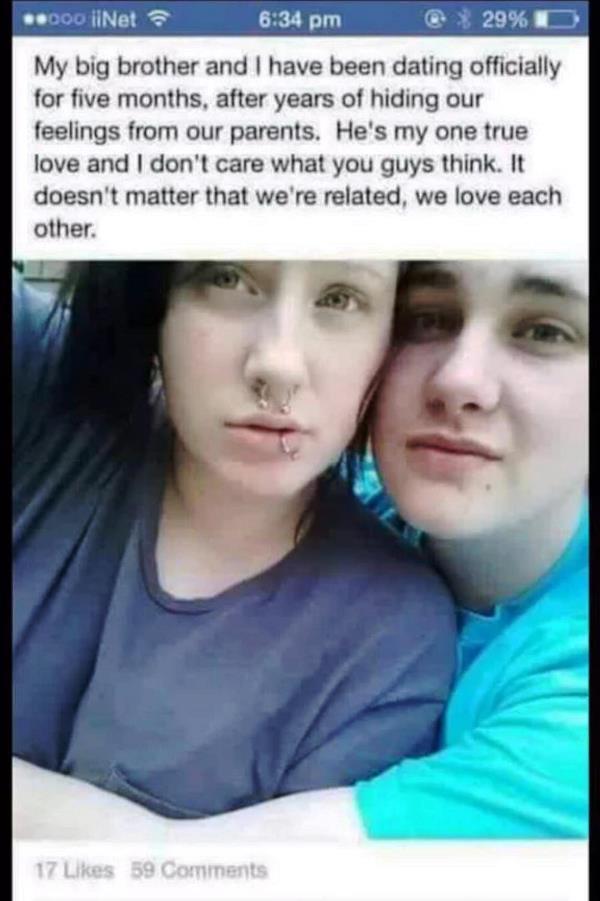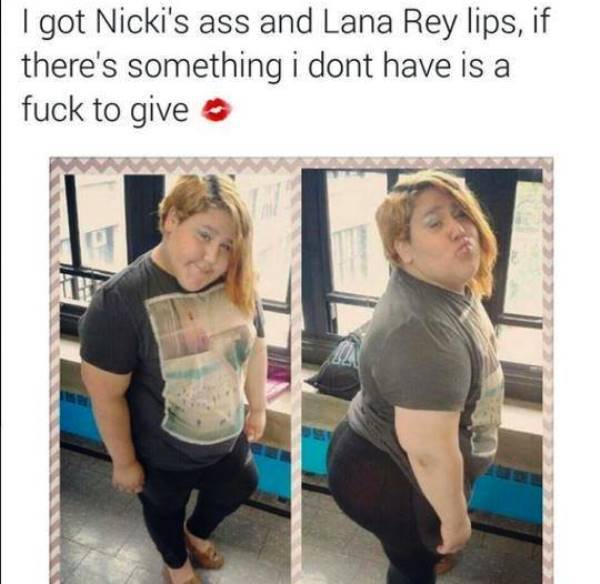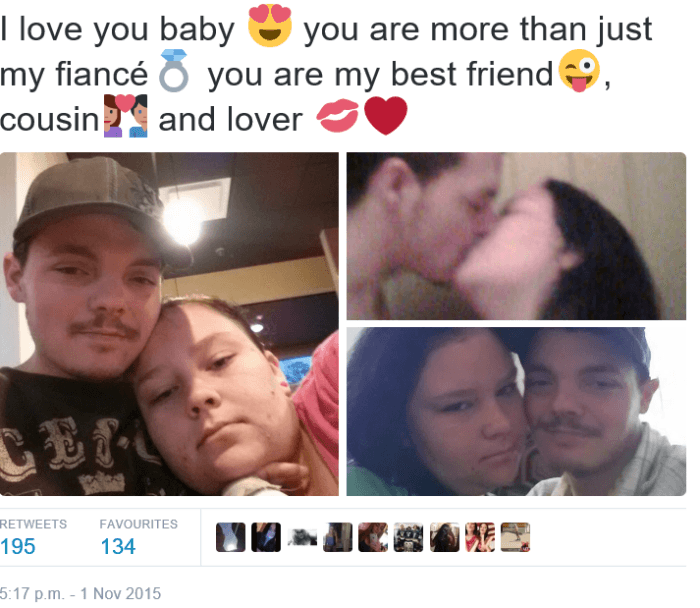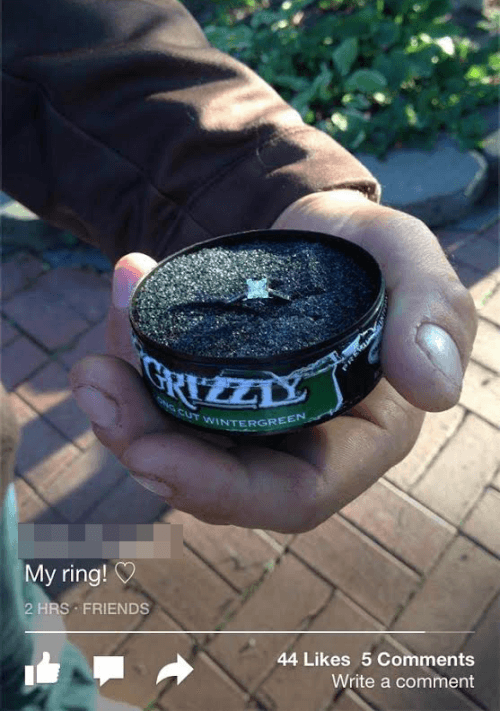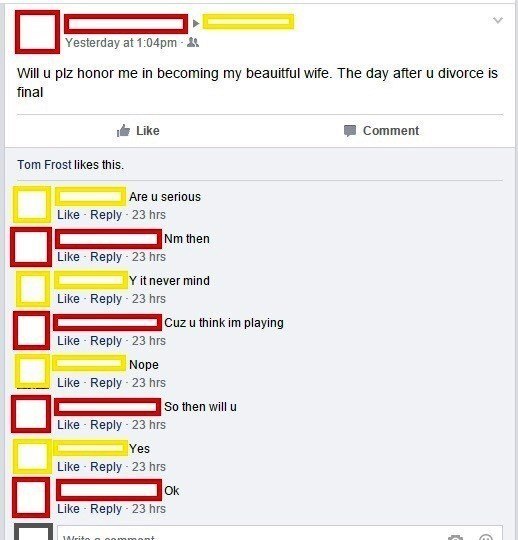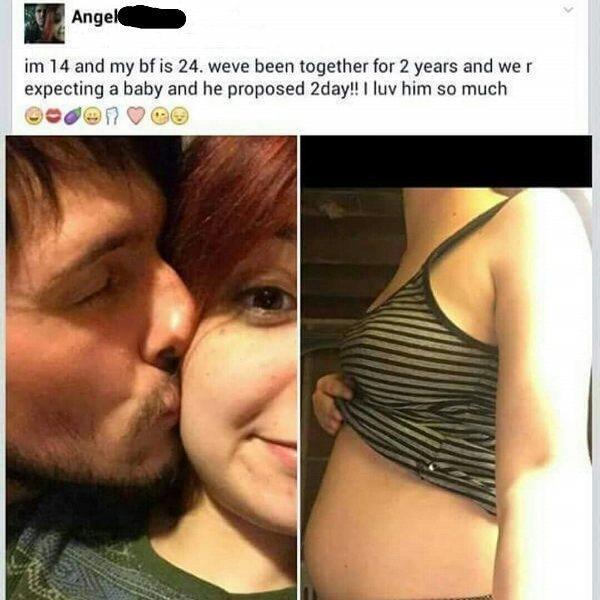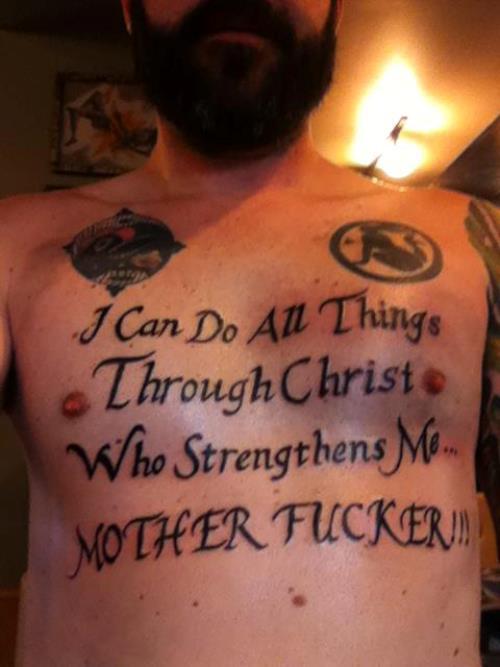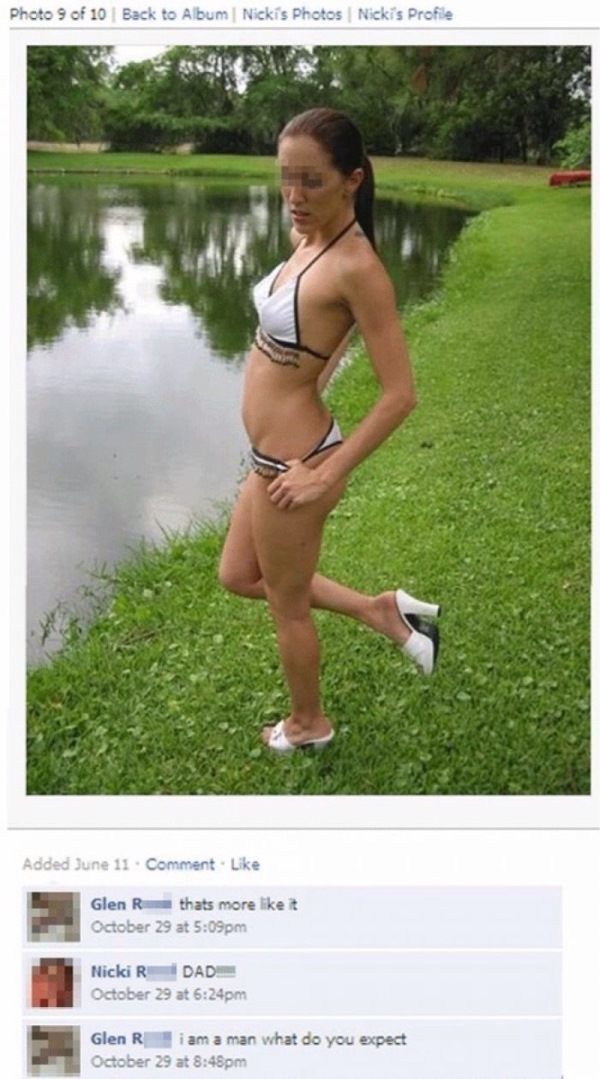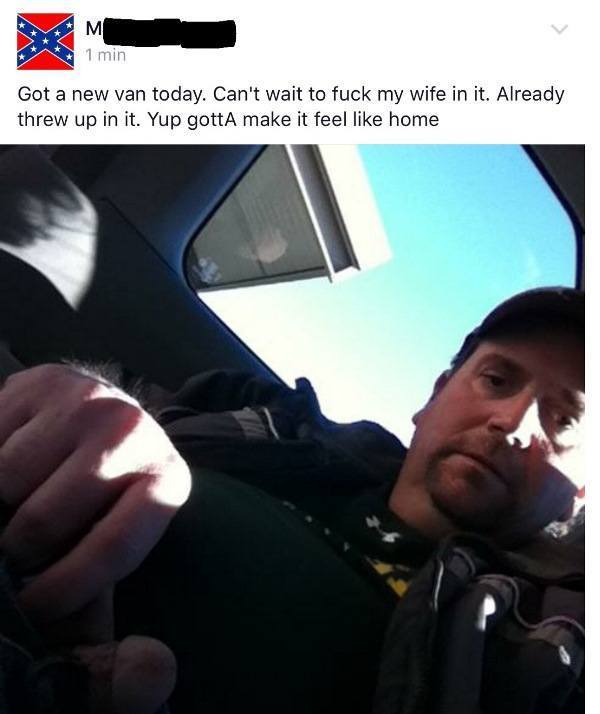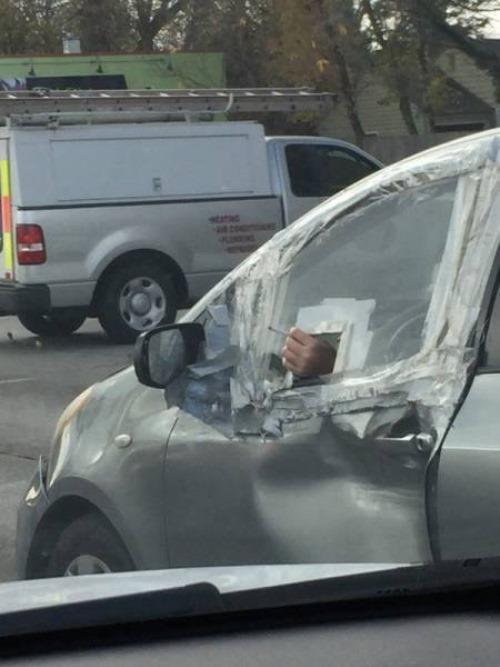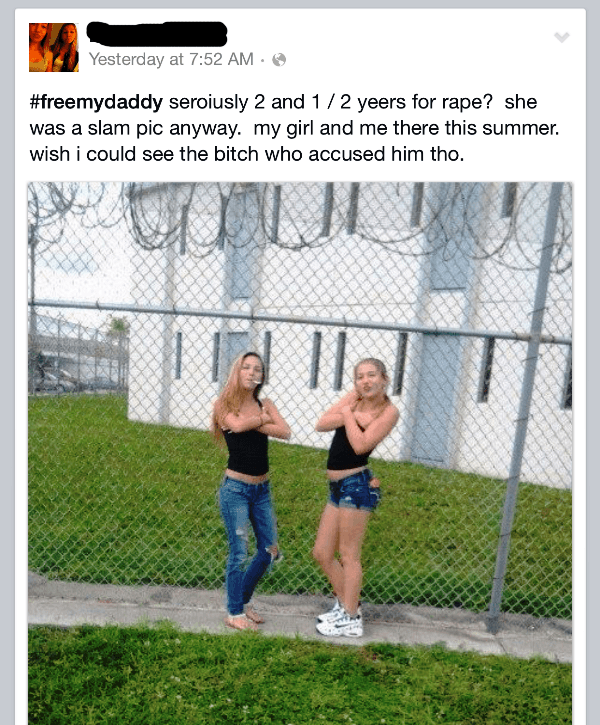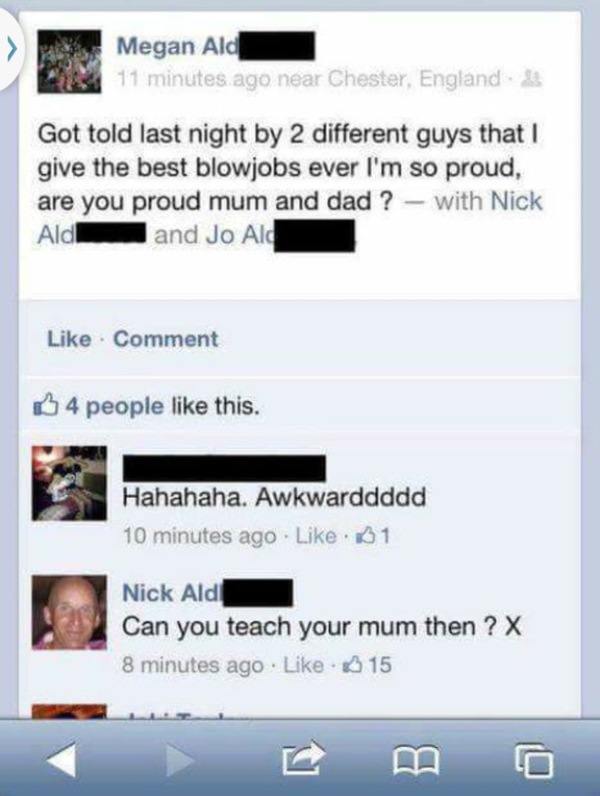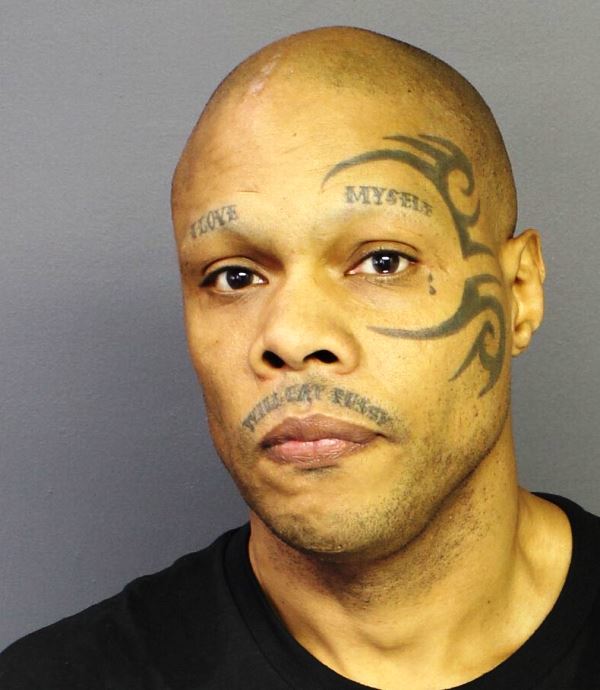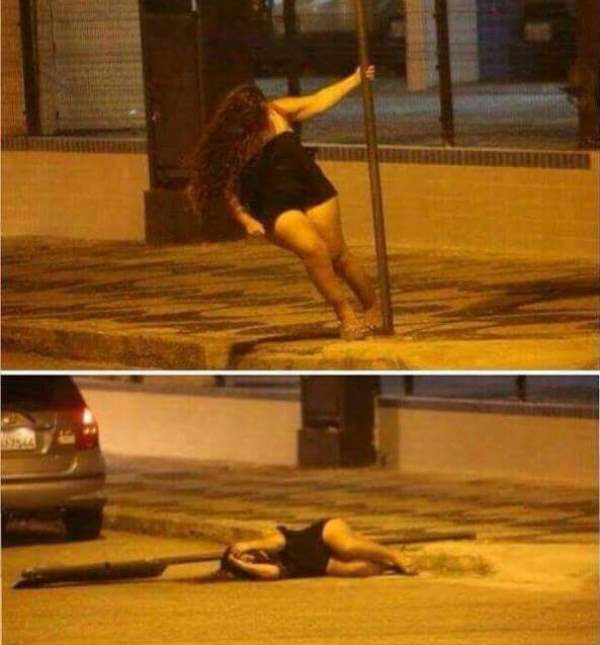 Presumably the "FML" here stands for "fuck mom loudly."
He got deals, yo! Also, hepatitis C.
We keep this little fella out back to scare away the raccoons.
All the ladies love a sailor! Even ones with a PVC skeleton and "realistic sucking action."
Weird, I don't remember leaving this sick in my mouth.
I was talking about Fatters Day, idiot.
Anybody want a grilled cheese? No? Oh.
My, the Brits really can make anything look classy.
"I mean, I considered a stuffed animal, but it just seemed inappropriate somehow."
No, but only because we're lazy.
This DUI picture probably won't stand up in court, but in all likelihood, neither will she.
Or until he asks for a DNA test, take your pick.
"Not on my face, you understand. Just generally."
While my mind is empty, like my Christian Mingle inbox.
Who doesn't like to be looked at with a mixture of situational depression and early onset PTSD?
Oh, right, sure, now you like rebellions.
His grief was so strong that no emoji could express it.
You know who loves social media photos of people doing meth? Law enforcement and potential employers, that's who!
And judges. You forgot about them.
"If that's what they think I put the Sharpies there for, I'm starting to wonder if I should've made the Bible a bit less ambiguous." - God
This just feels so out of character for Topanga.
This may be the first ever proper use of the Kim crying face.
This is a great business-casual look for any job interview, town hall or PTA meeting.
"But I gave them one star because they had a decent candy selection."
Well how else is she supposed to reach the good toilet paper on the top shelf?
"And now, the groom will read his specially prepared vows, which he painstakingly copied from the booklet inside a Creed CD."
This is a mugshot of a woman arrested for stealing $144 worth of eyeshadow. We still can't figure out how they know she did it.
Does it count if I bash my head against the table until I pass out?
Science disagrees with you.
Or a complete understanding of sentence structure.
Prrrreeeeetty sure that's not the "cousin" emoji.
"I — sphhht *ding* — do!"
The romance! The elegance! We can't take it! *fans self frantically*
"Also, to any police reading this, lol JK shit shit shit shit shit."
I believe that's Apostles 23:10.
I really hope he cleans up the puke first.
"I got eight kids back here, whaddaya want me to do?"
On the other hand, he has a lovely little singing voice.
*pours bleach in eyeballs, drinks rest of bottle to be on safe side*
He has Shakespeare's 18th sonnet where his pubic hair used to be.
Welp, see you never, aliens.
Not feeling superior enough yet? Check out our other posts on the people of Walmart and the most brutally awkward pictures ever.