Summer is here, which means you'll probably find yourself near a body of water at some point, soaking up the cruel sun's rays and wearing a bathing suit. But take caution summer swimwear-er: while choosing the right bathing suit might seem like an easy task, plenty of people have royally screwed it up. There are a few simple things you should ask yourself before slipping on that suit, such as, "Is this not actually a bathing suit at all, but a dirty pair of old underwear?" and "How much of my junk can everyone else see?"
Avoid unfortunate tan lines (and ruining our summer) by skipping any of these swimsuit fails: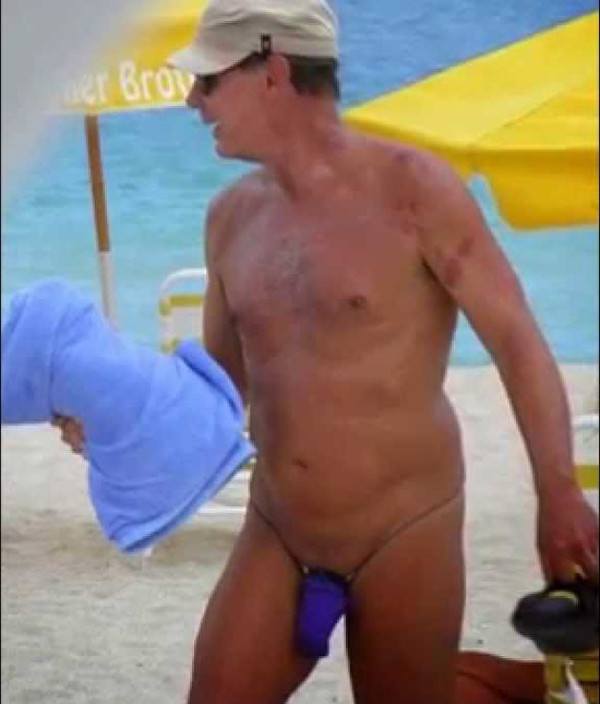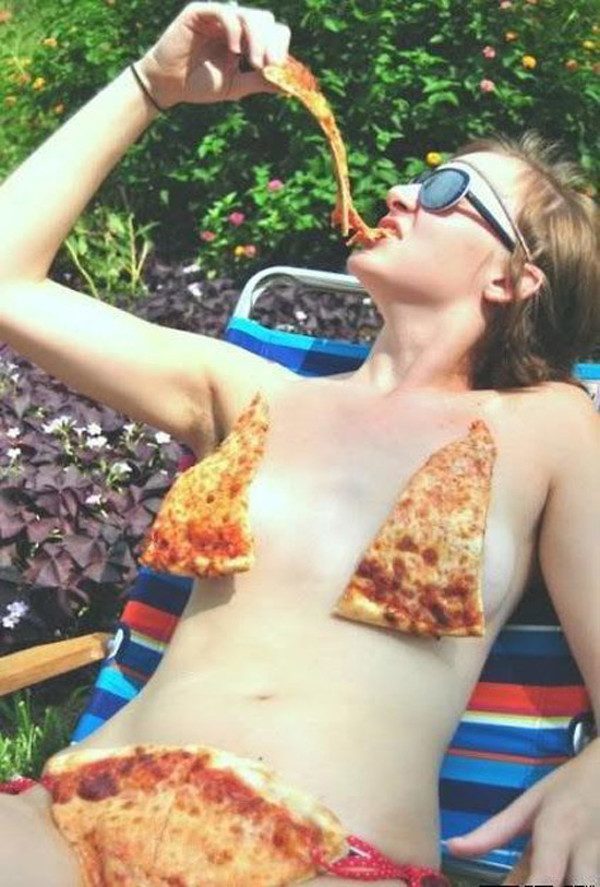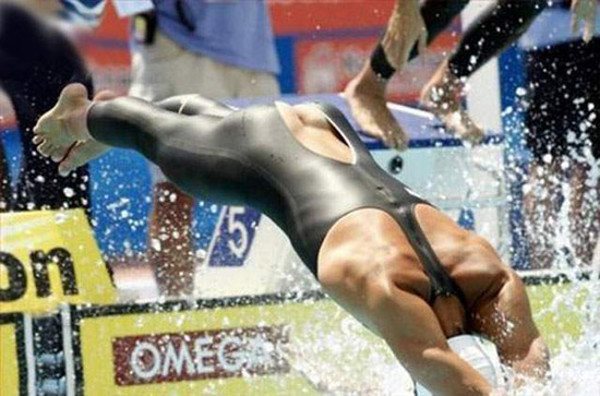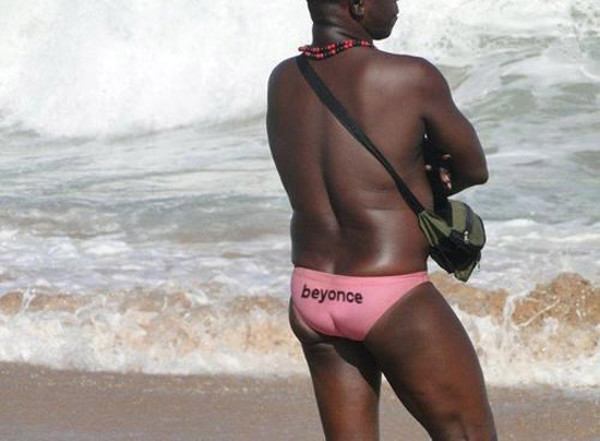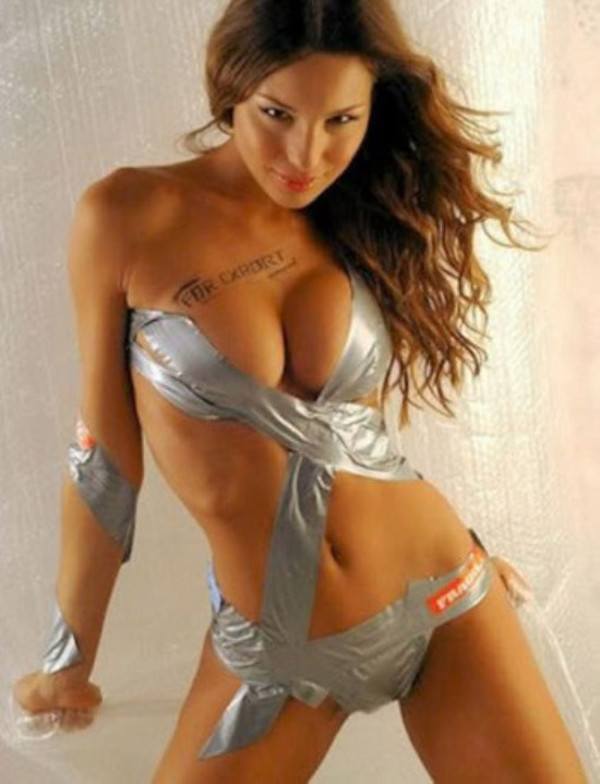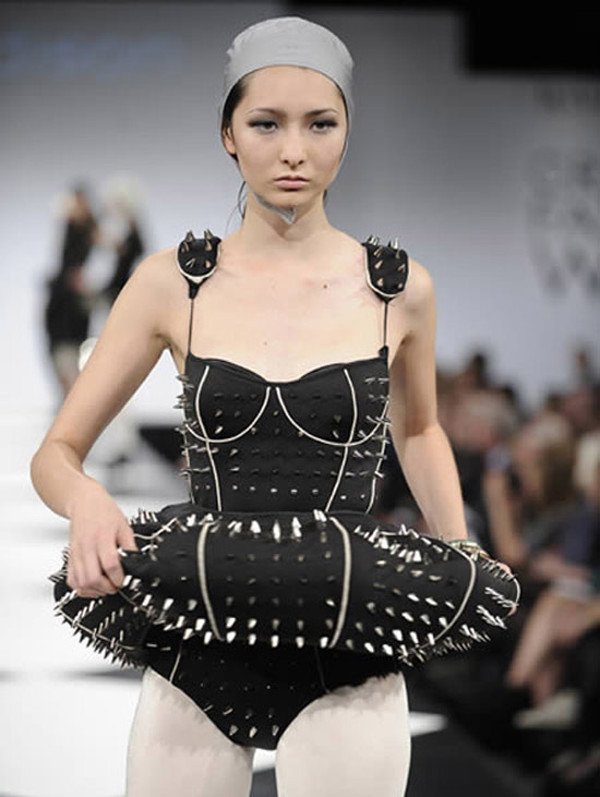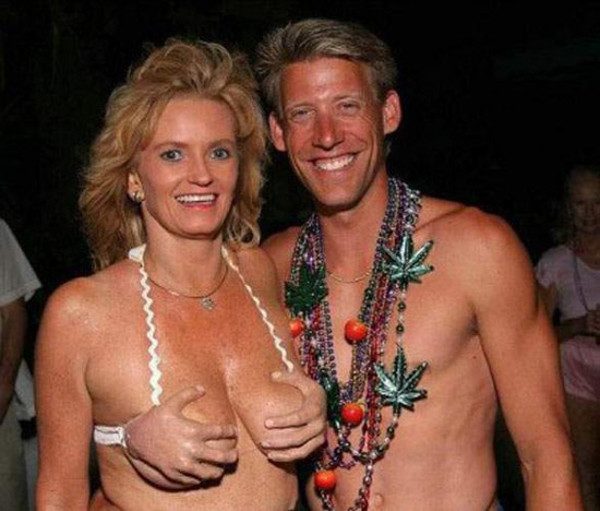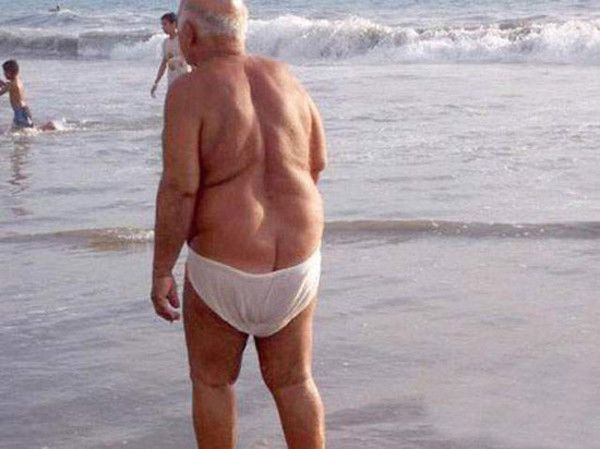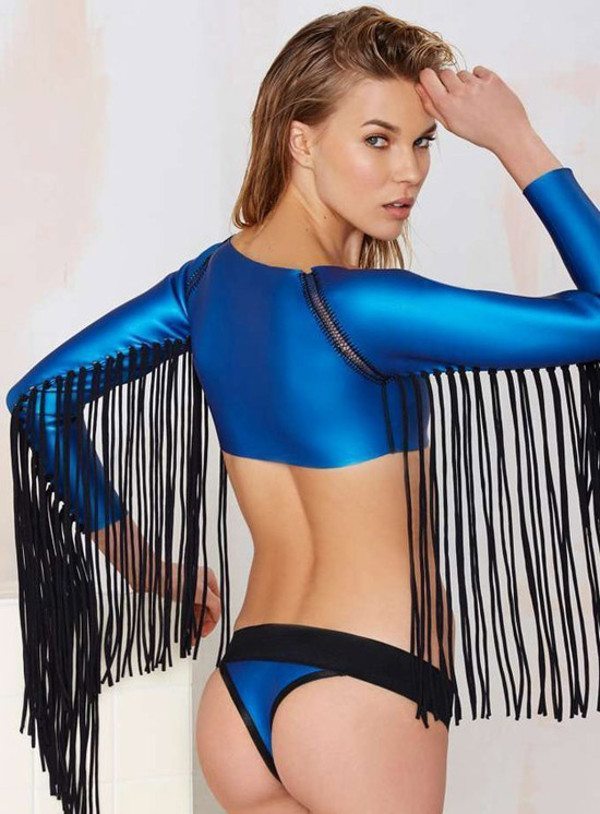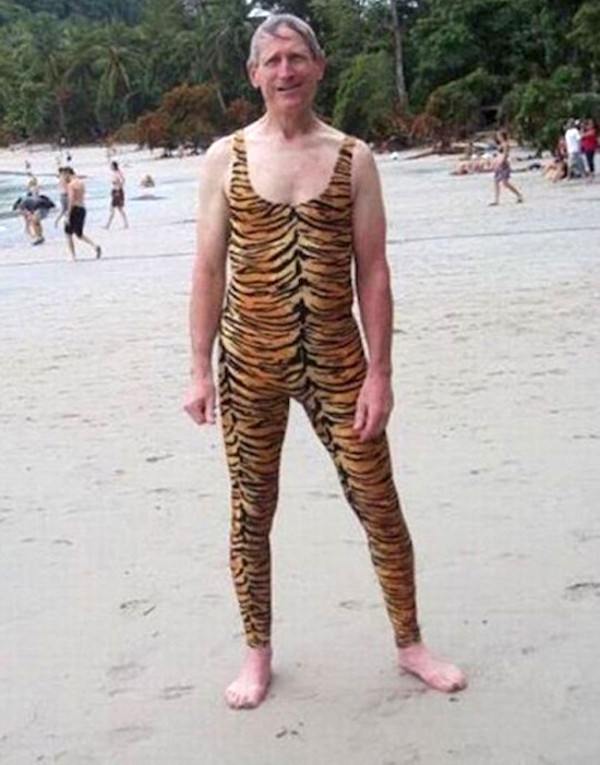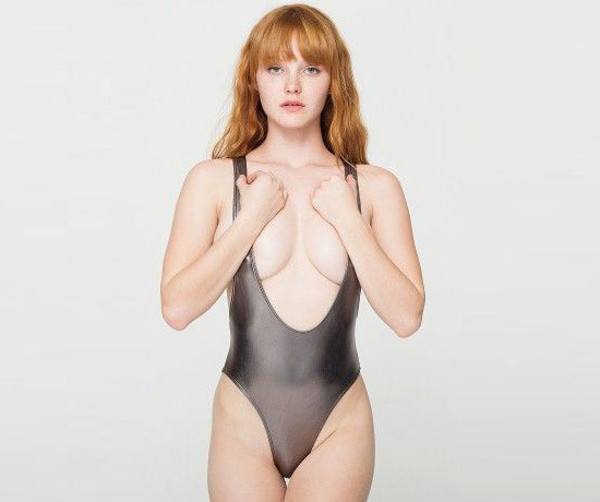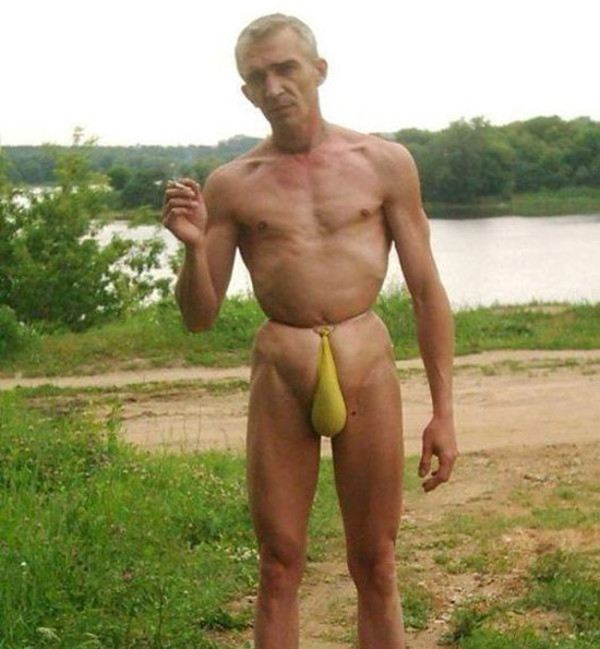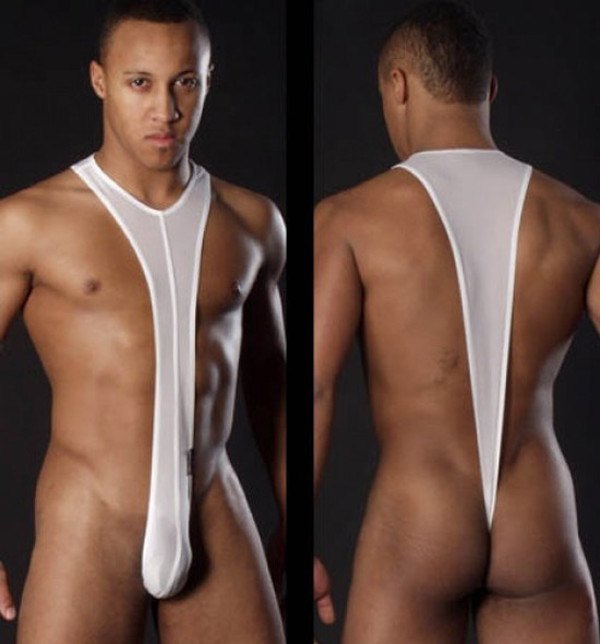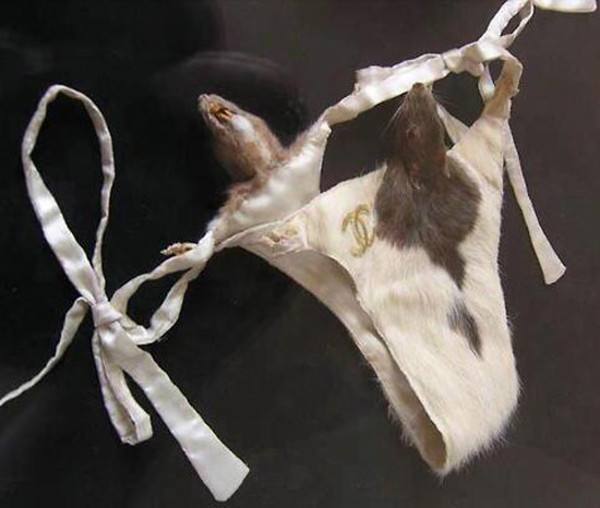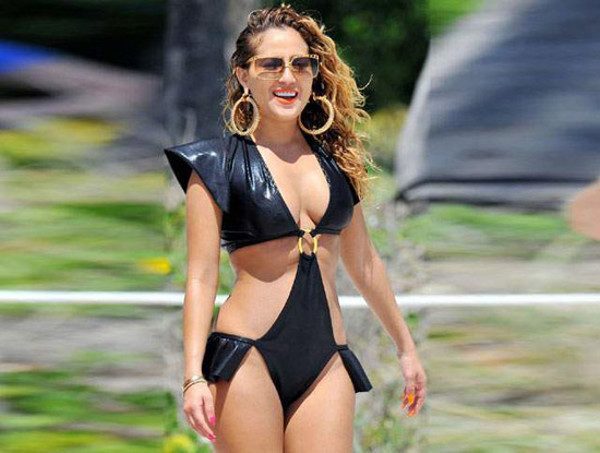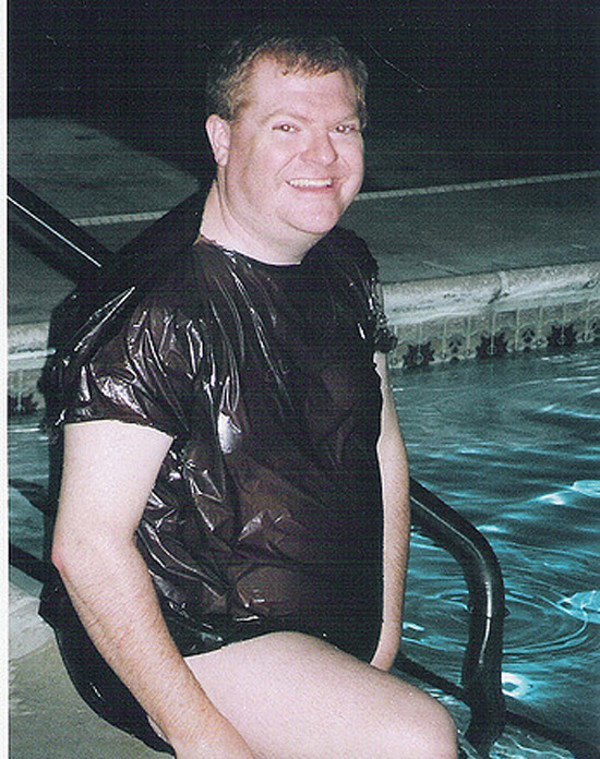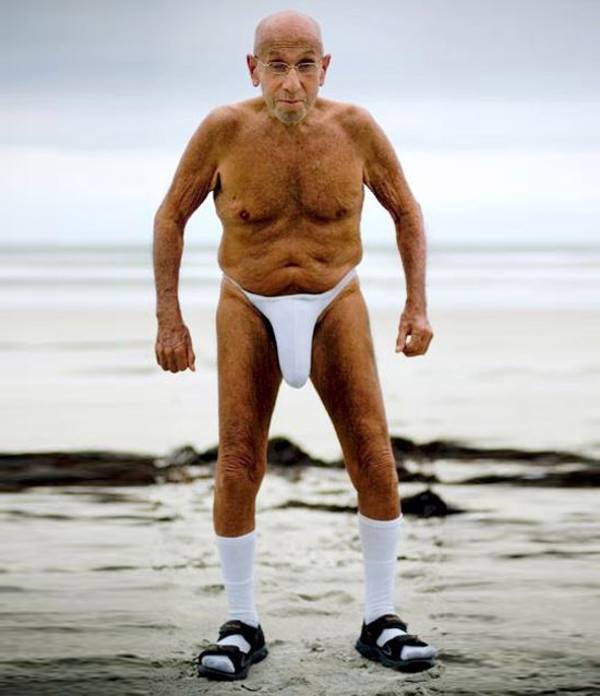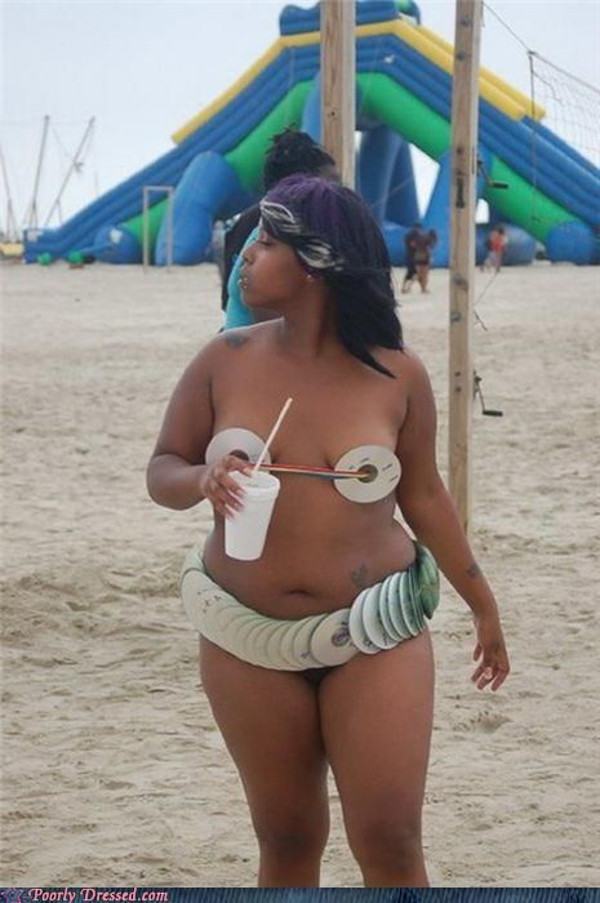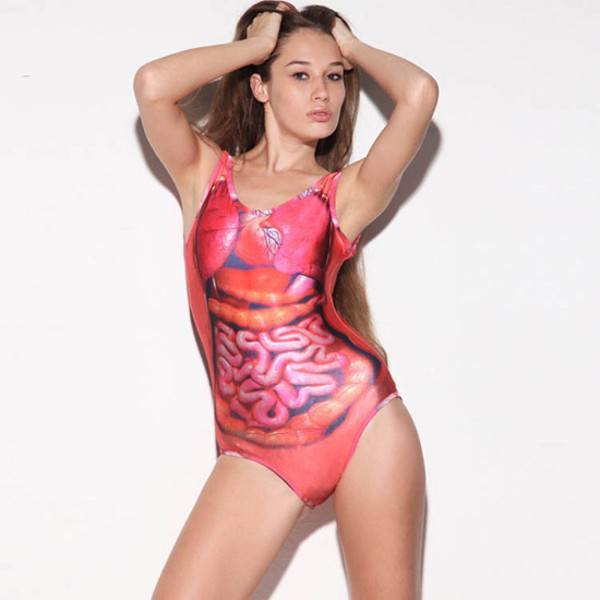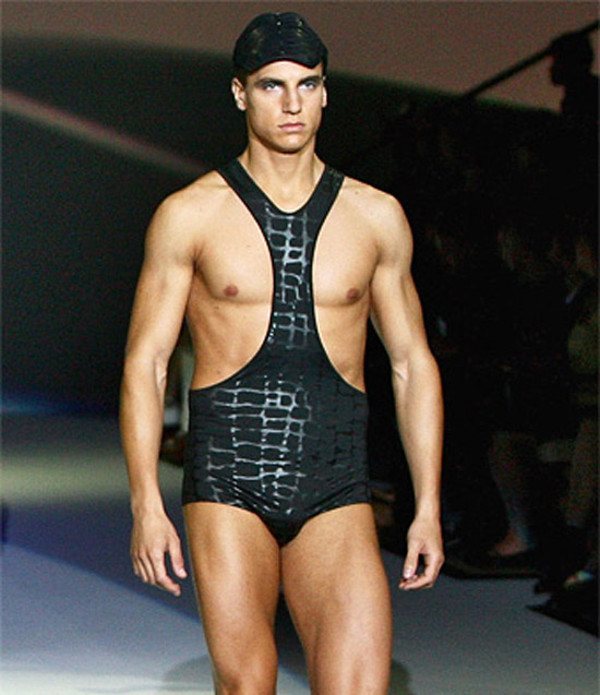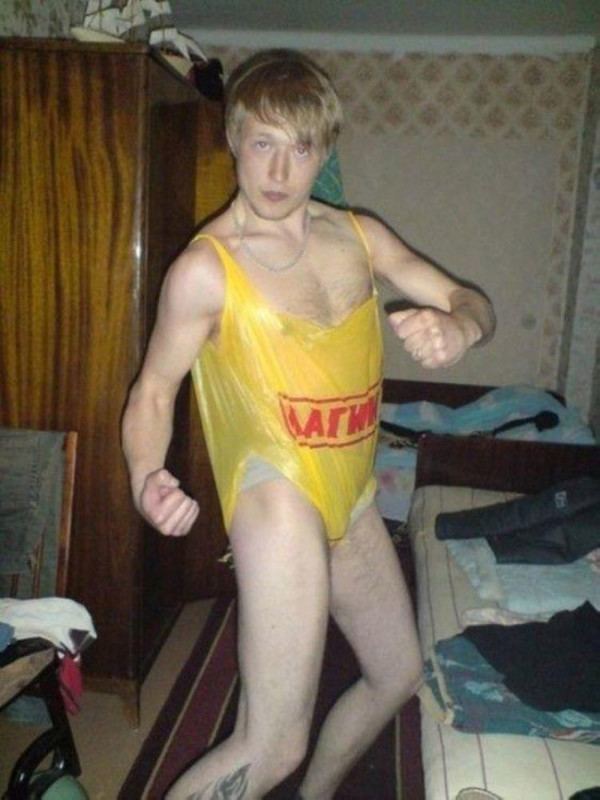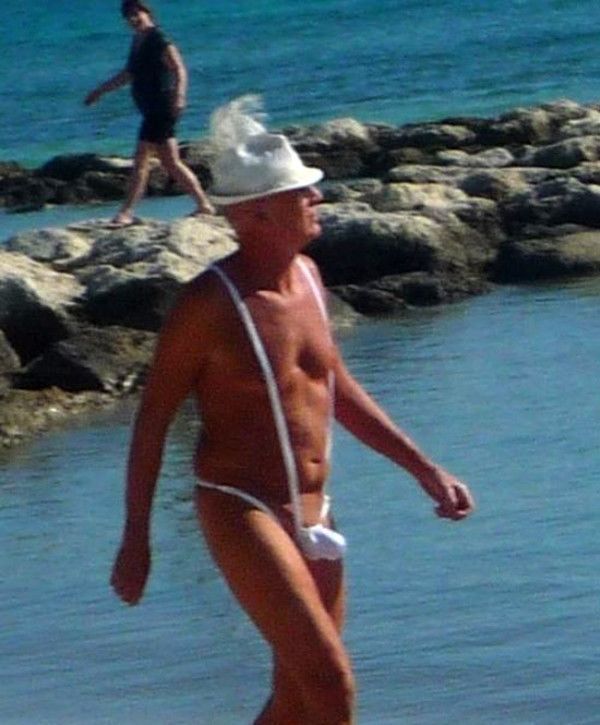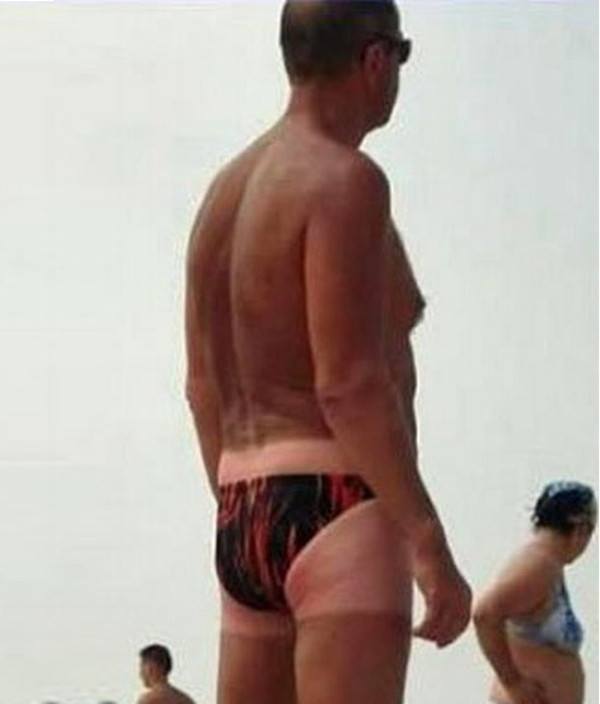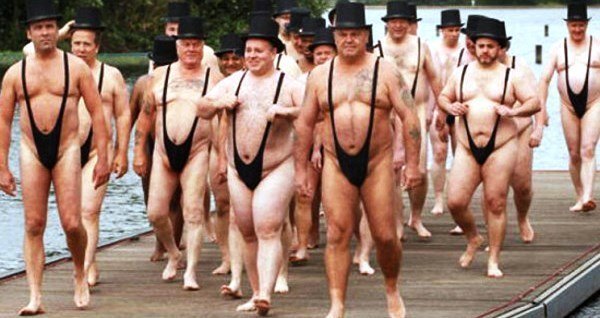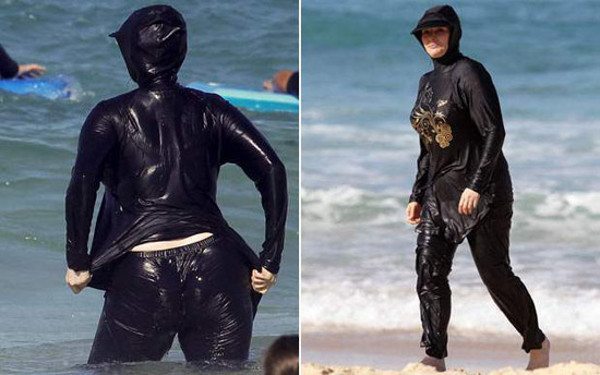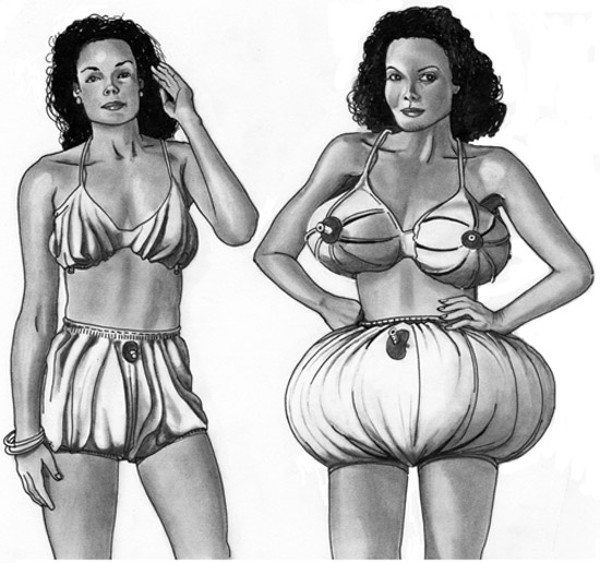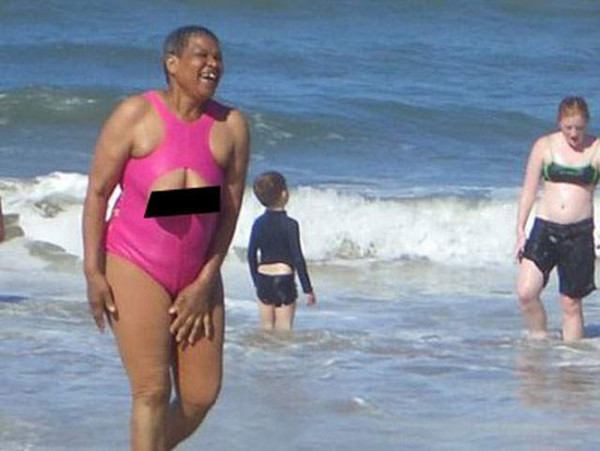 Beach tip: Before leaving the house ask yourself "Is this on backwards and is everybody going to laugh at me?"
Dude, an old sock that you found in the dryer is not a bathing suit.
Either go to the beach or commit to being a Mexican wrestler, you can't do both.
Delicious? Yes. Practical? Not in the slightest, but nobody's going to mind.
Pretty sure this does NOT meet Olympic regulation standards.
Nobody's asking for this Beyonce's jelly.
Easy to put on, and painful as fuck to take off.
Hot Topic's Swimsuit Line For The Aquatically Challanged
It's like a horny 15-year-old boy was left to design a bikini top, and then his mom tragically ended up wearing it.
One small wave and that old man underwear is gonna be on the ocean floor.
If you want a bathing suit that transitions seamlessly to your night job in an ABBA cover band, we gotchu.
This swimsuit is an endangered species, and for good reason.
If you're going to wear suspenders to the beach, you should be nerdy enough to need a pocket protector.
Hey guy, thanks for ruining bananas for the rest of us.
"Finally, an atomic wedgie in bathing suit form!" - This Guy
Ramsay Bolton: Limited Edition Swimwear Line
Congrats, you look like a person from the future wearing a Hefty bag.
Congrats, you look like a person from the present wearing a Hefty bag.
Foget about the jock strap swim attire, the real crime here: white socks and sandals.
WHAT IS THAT WIRE CONNECTED TO??!?
Who needs a college anatomy class when you can learn about the body with a bathing suit?
The mankini is never not going to be stupid looking. Not today. Not tomorrow. Not ever.
For only 10 cents a day you can supply this man with plastic bag swimwear for the entire summer.
May a tide come and wash this away so our eyes are spared.
Remember, tan lines are not always your friend.
Found all the leftover holiday ribbon!
The guys from the end of Blazing Saddles go to the beach.
Want to really make the sharks think you're a fat, tasty sea lion? The burkini is the perfect solution.
How an inflatable swimsuit that turns you into a human pool toy didn't catch on, I have no idea. If I had to guess though, I'd say it was the micropenis inflation valve.
Lifehack: your boobs go IN the swimsuit.
Thanks to Pinterest, Heavy, and World Duh for some of the images in the gallery above.
Enjoy these ridiculous swimsuit fails? Then check out our other posts on fail GIFs and the funniest sexy selfie fails!