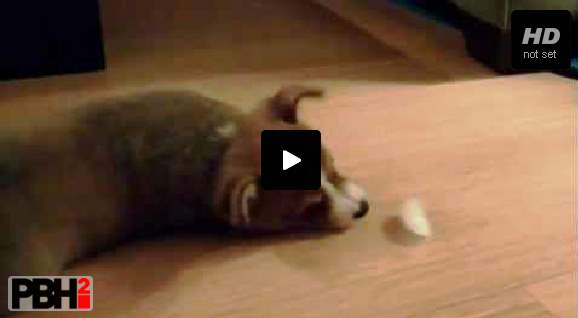 Corgis are never not cute, especially in puppy form. So really there's nothing better than kicking back and enjoying a corgi do just about anything…including fight with some ice.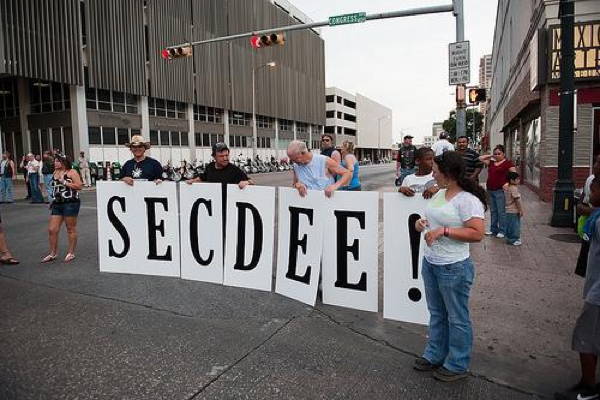 The jokes write themselves, folks. "SECDEE" indeed.
It's comical just how not green Greenland is, huh? But check out these intrepid kayakers giving it a go in one of Greenland's rivers. 
Let's see mom and dad explain this one to the kiddies…if they even have to. They can read it all on their own!
Ugh…I can't. I just can't. 
---
Be sure to check out all the PBH Network has to offer: ProseBeforeHos, Runt Of The Web, Alligator Sunglasses, PBH2, and All That Is Interesting. Thanks again to all of our fans and supporters!