Recently, the internet exploded with an incredibly #relatable meme comparing yourself to the guy your girlfriend tells you not to worry about. The overnight popularity definitely reflects the deeply embedded fear we all have that your girlfriend's handsome, funny, successful 'friend' is actually angling for his way in. Here are thirty-three hilarious memes that capture all of our collective anxiety about the guy she tells you not to worry about: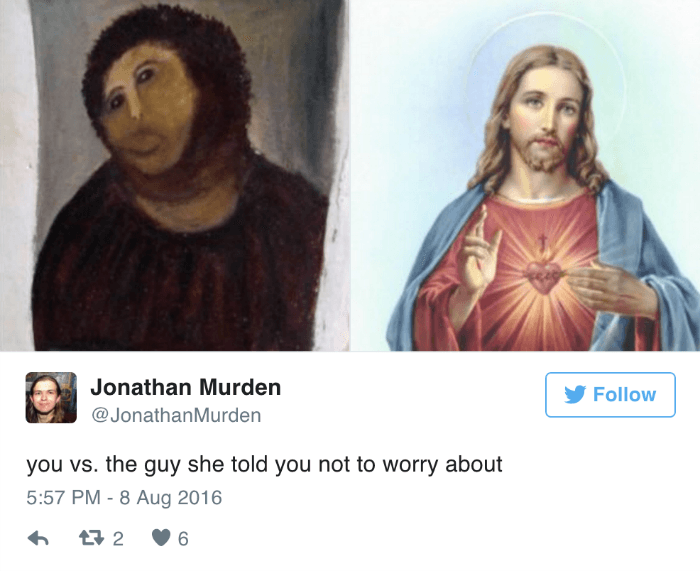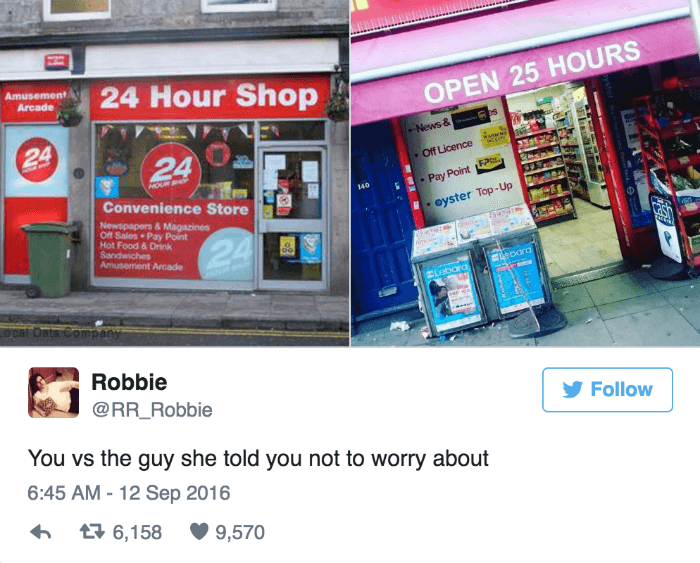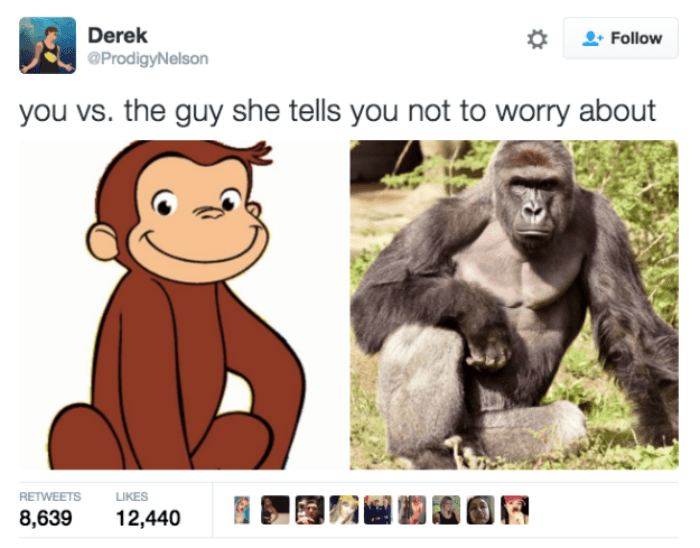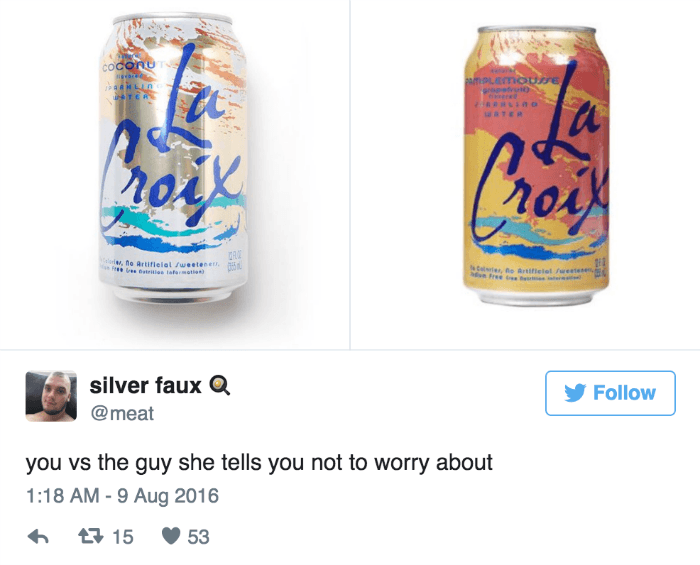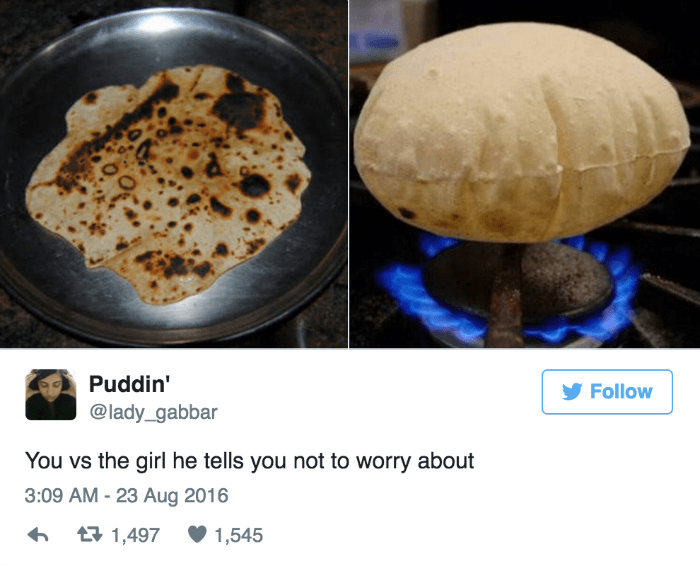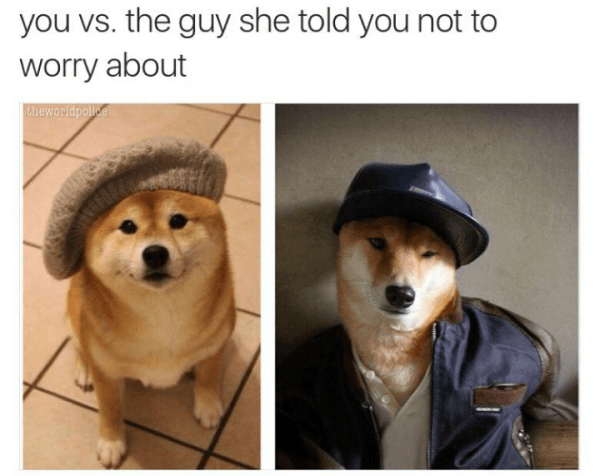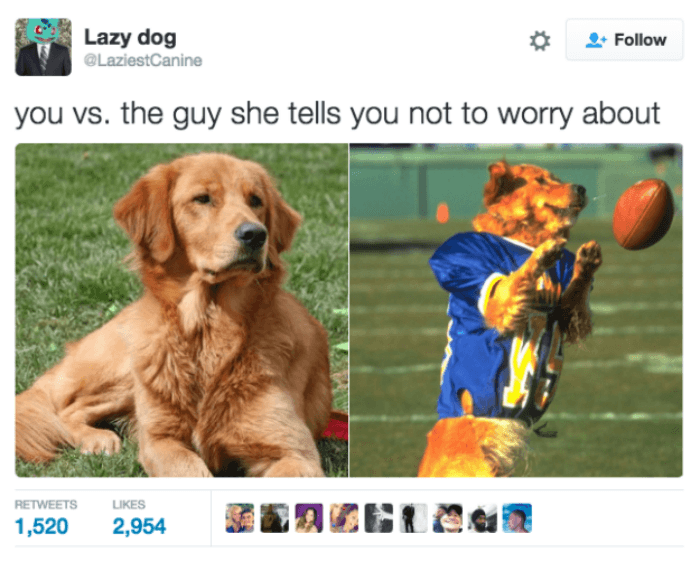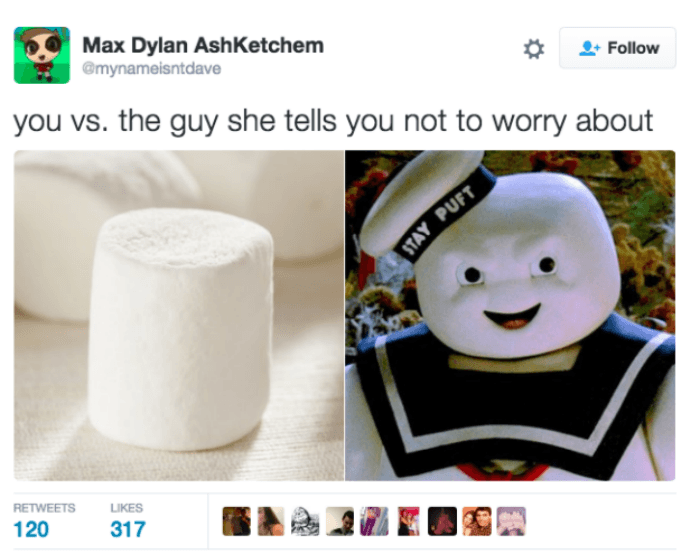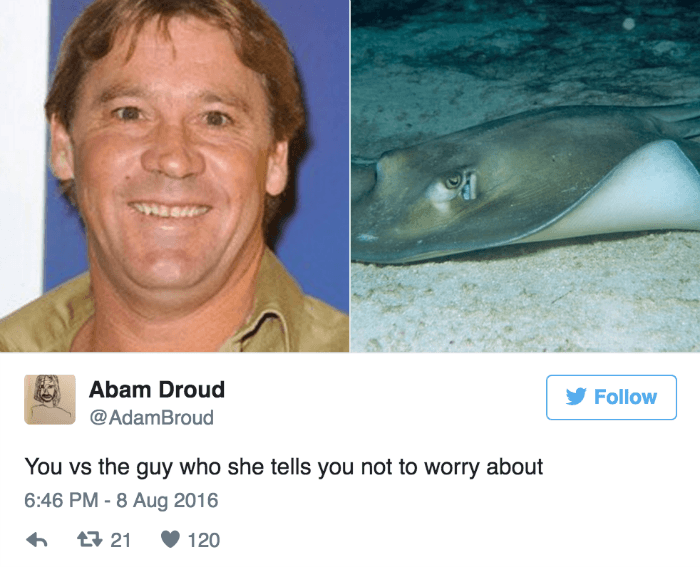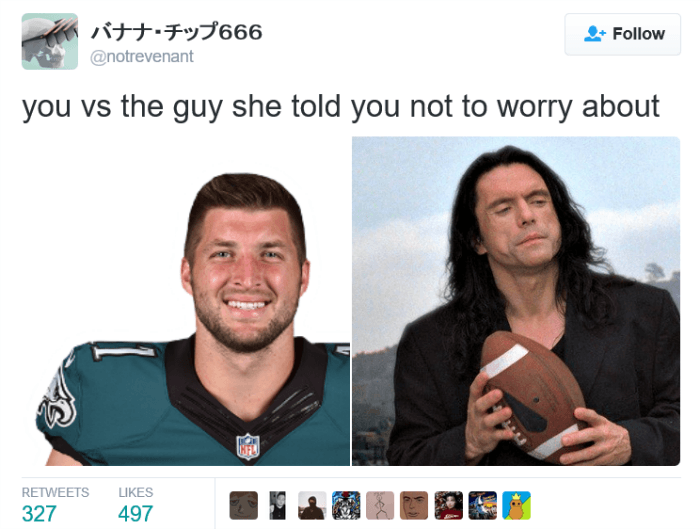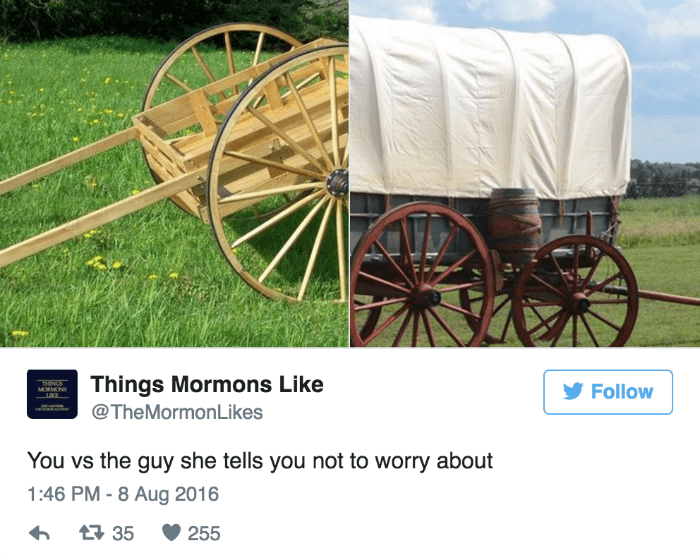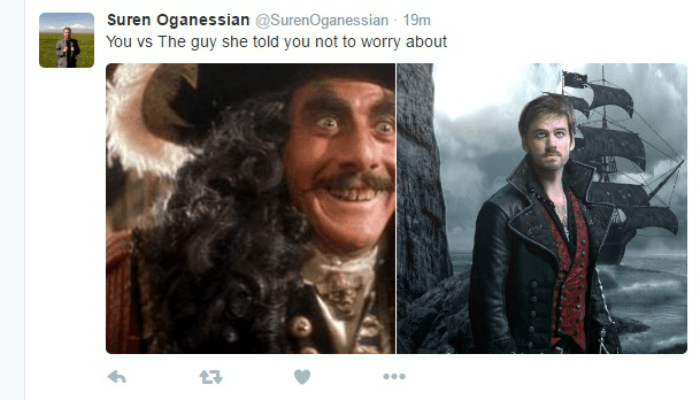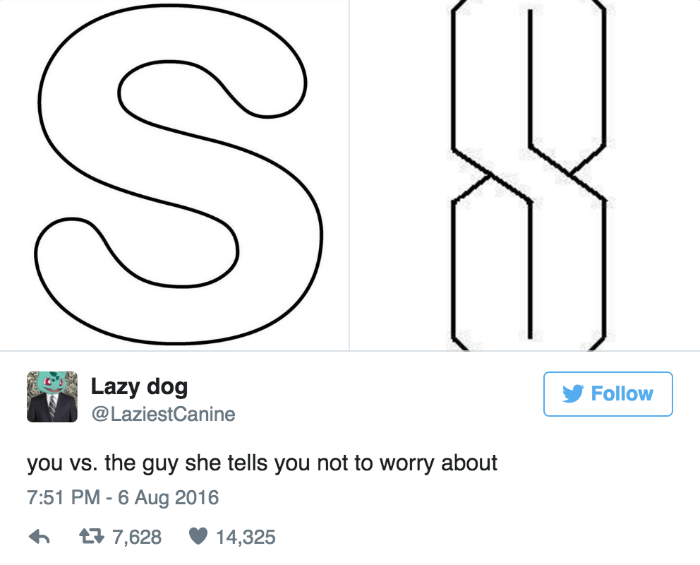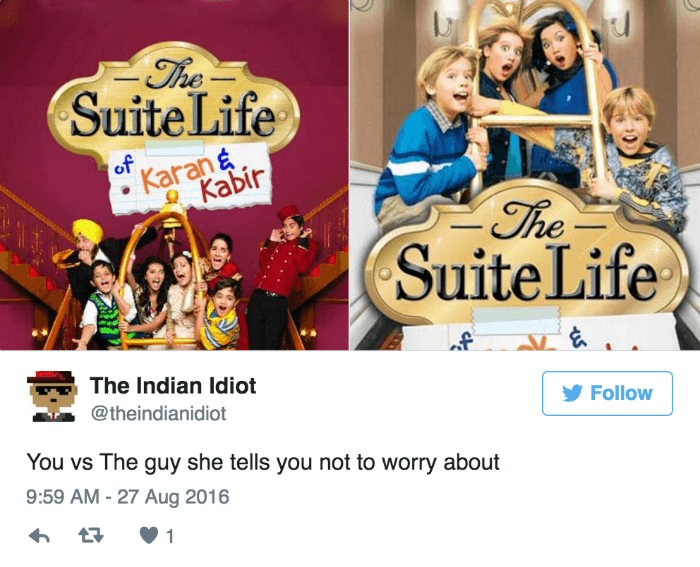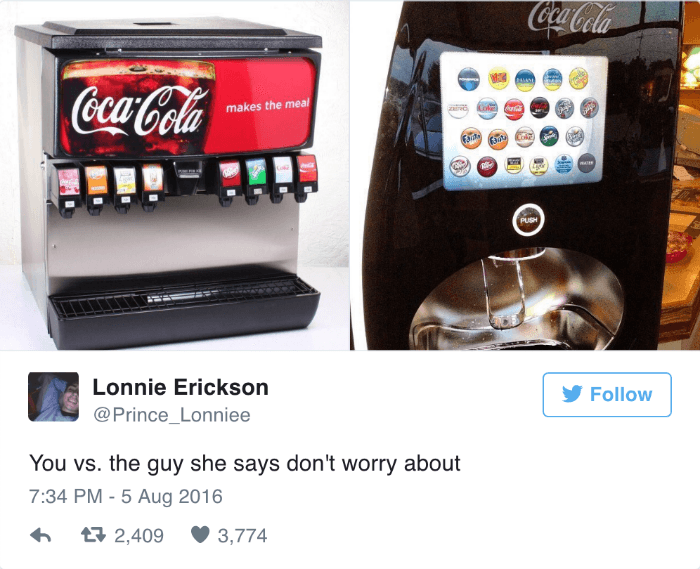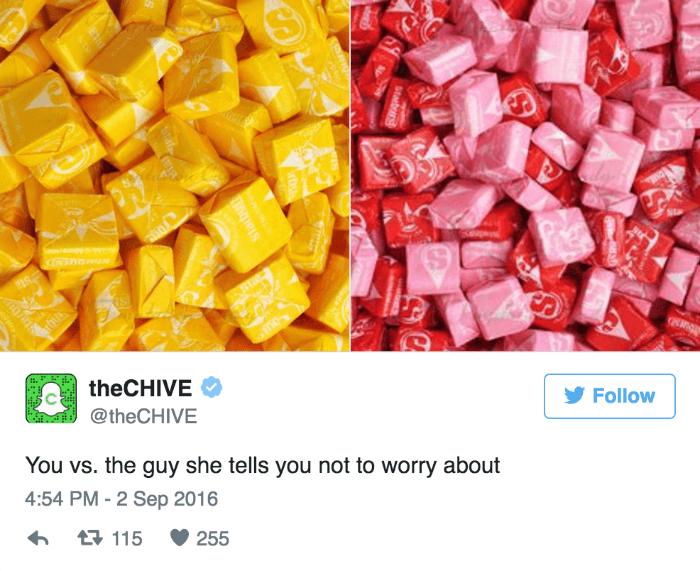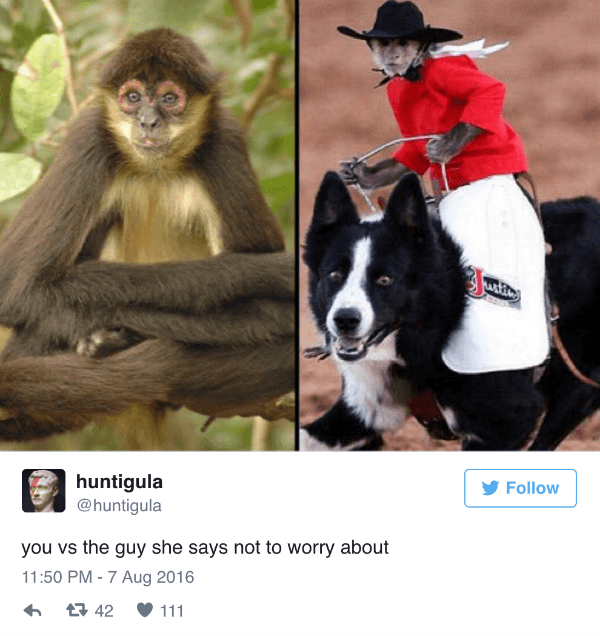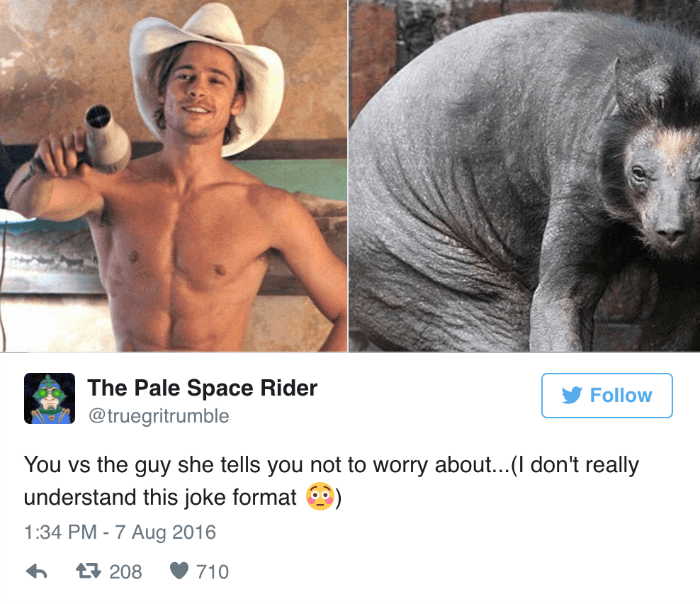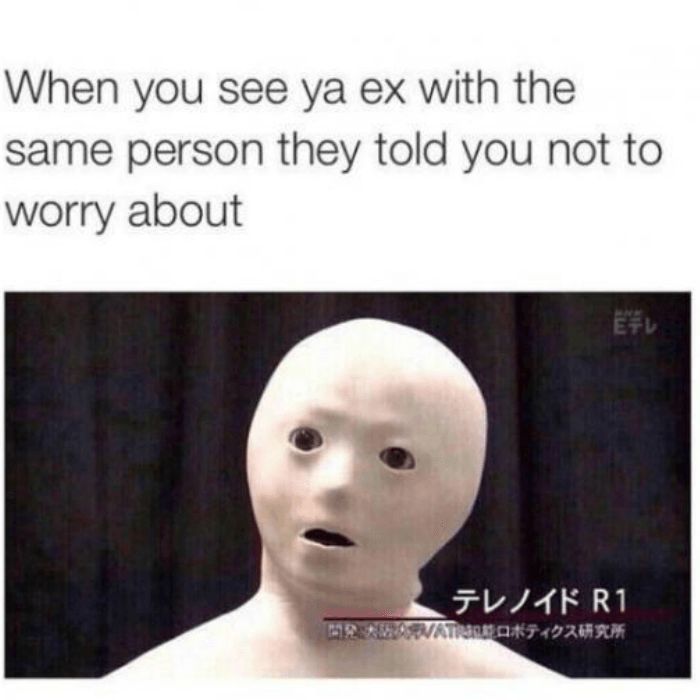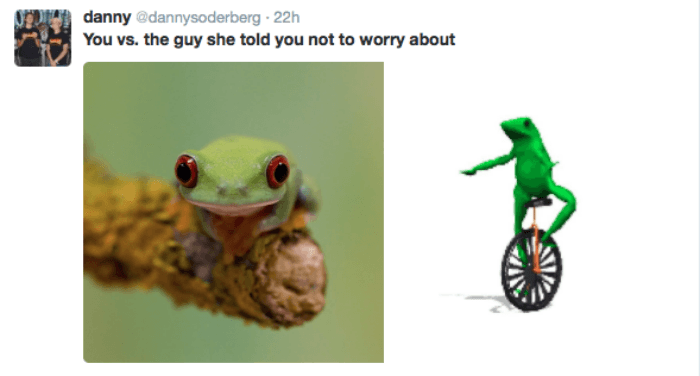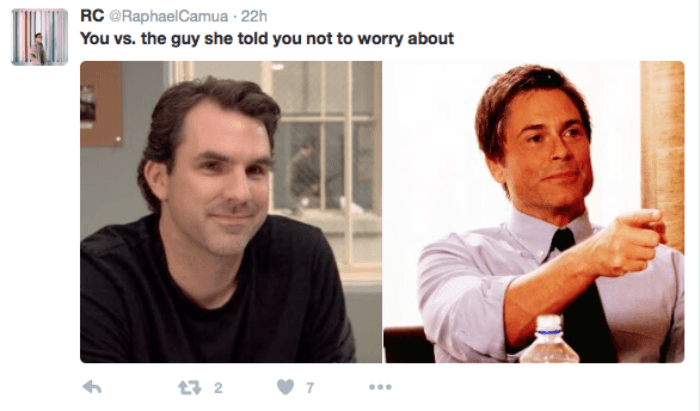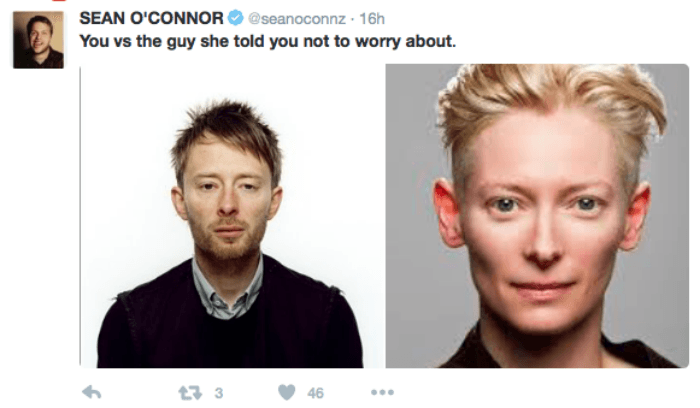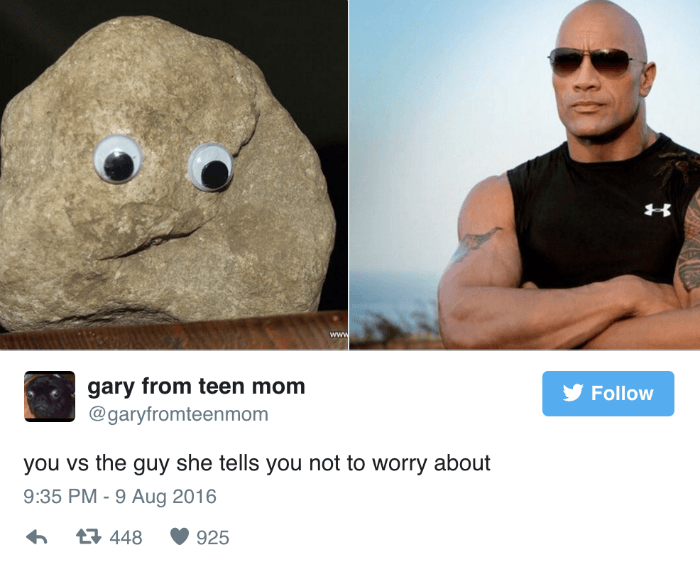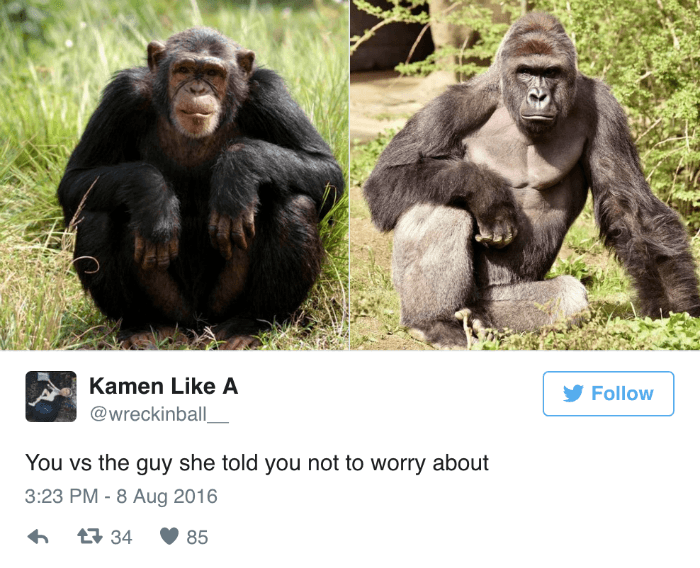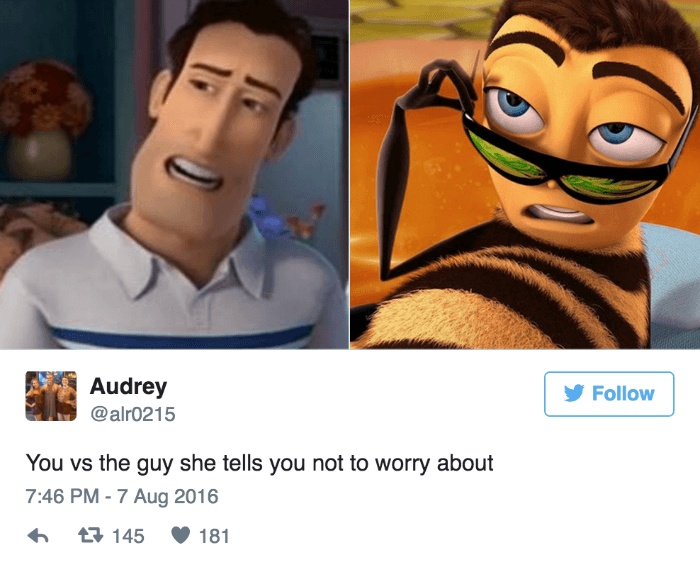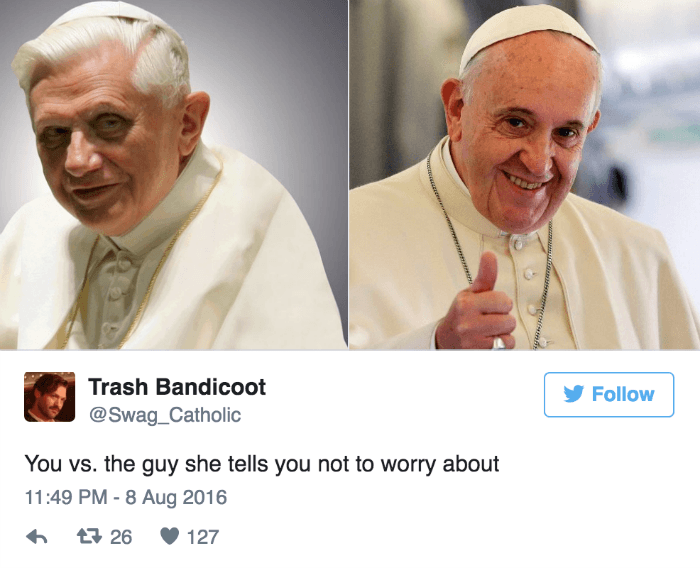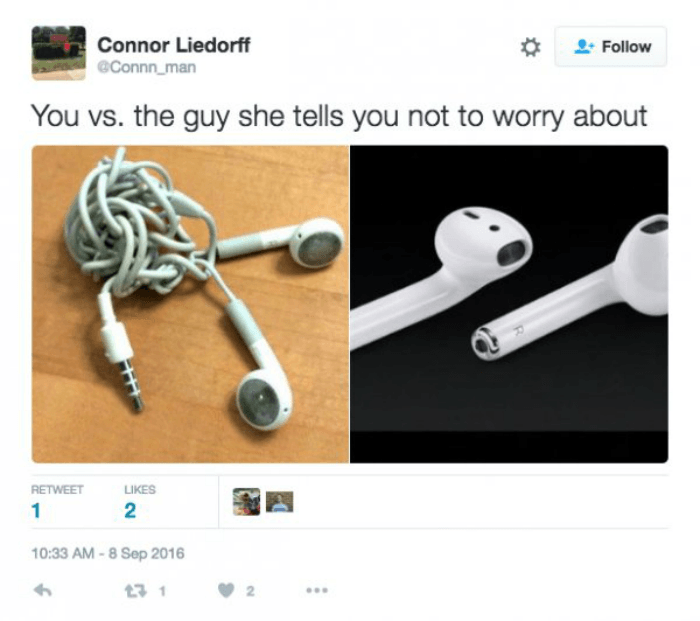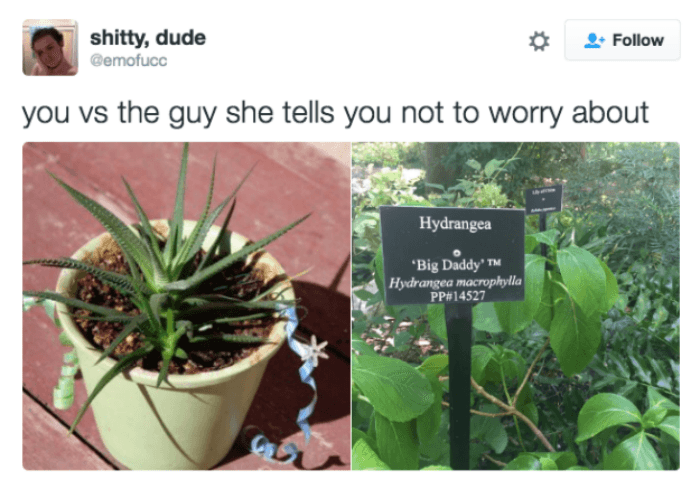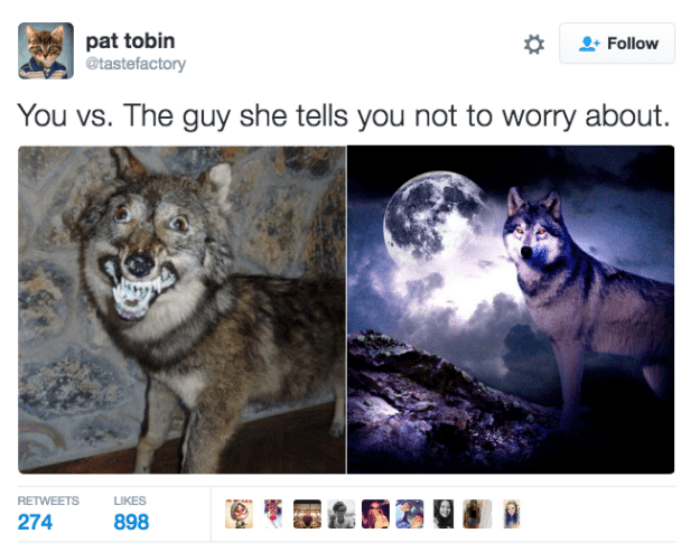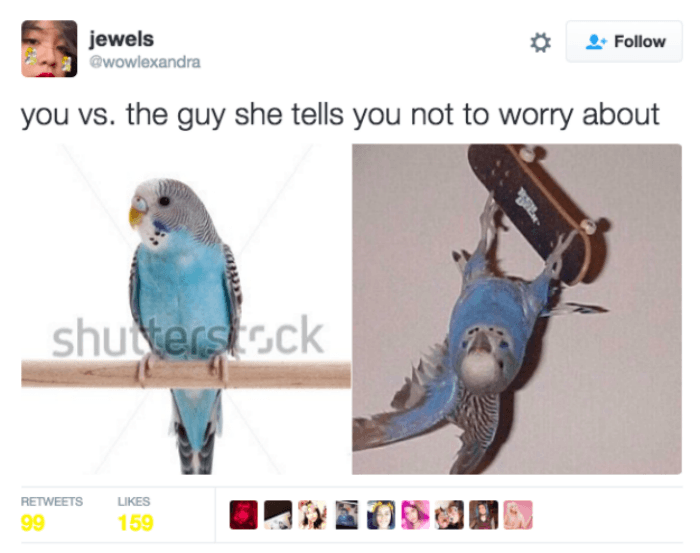 Thanks to Ruin My Week and Buzzfeed for some of the memes used in this gallery.
Enjoy this gallery? Then check out hilarious Game of Thrones memes and the best of the starter pack meme!